Loading page
Video: These aren't renderings, special effects or a scene from No Man's Sky. This is actual footage of the Earth and the Moon, as seen by Japan's Kaguya spacecraft in October 2008. Shot with a pair of 2.2 megapixel HDTV sensors, it's some of the first HD footage of our nearest neighbour that humans ever captured.
---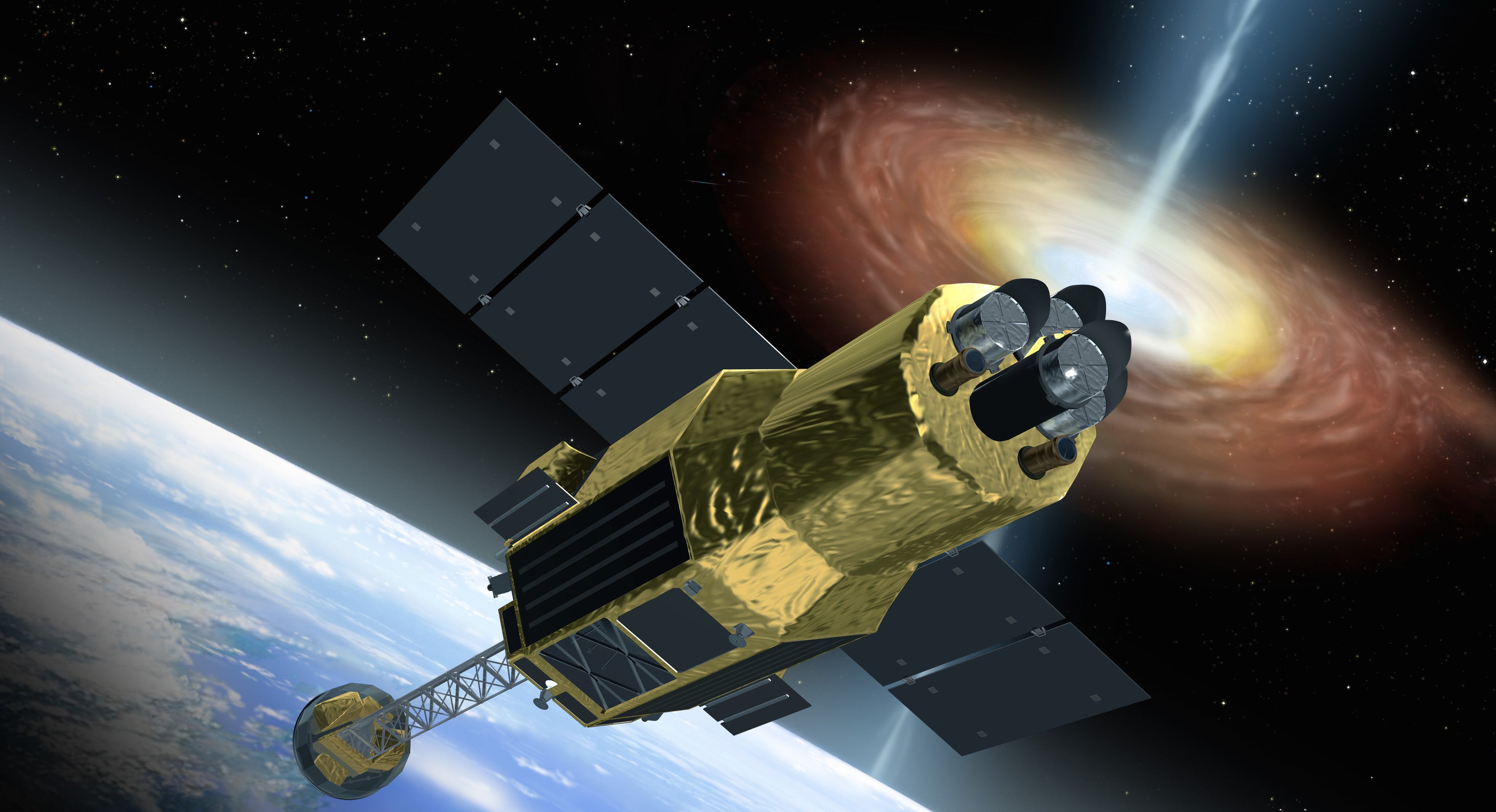 ---
After a year-long hiatus, we have a robotic explorer around our angry, overheated twin of a planet again! Late last night the Japanese Space Agency confirmed their audacious plan to use manoeuvring thrusters worked, and now the spacecraft is already sending home new photos.
---
At around 8 a.m. EST this morning, Japan successfully launched an unmanned cargo vehicle, bound for the ISS. And man, watching spacecraft take off never gets old.
---
Countries are scrambling to get to Mars in a good ol' fashioned space race. But focus might be shifting to the red planet's two moons. According to reports, Japan announced plans yesterday to bring its asteroid-probing technology to the tiny Martian satellites.
---
---
Over the weekend, the Japanese space agency Jaxa successfully launched the Epsilon rocket, which is carrying a telescope, Sprint-A, for planetary observation. Jaxa was able to complete the launch for about $US37 million, half the cost of previous Jaxa rockets and cheap compared to an average $US450 million NASA launch.
---
Loading page