Loading page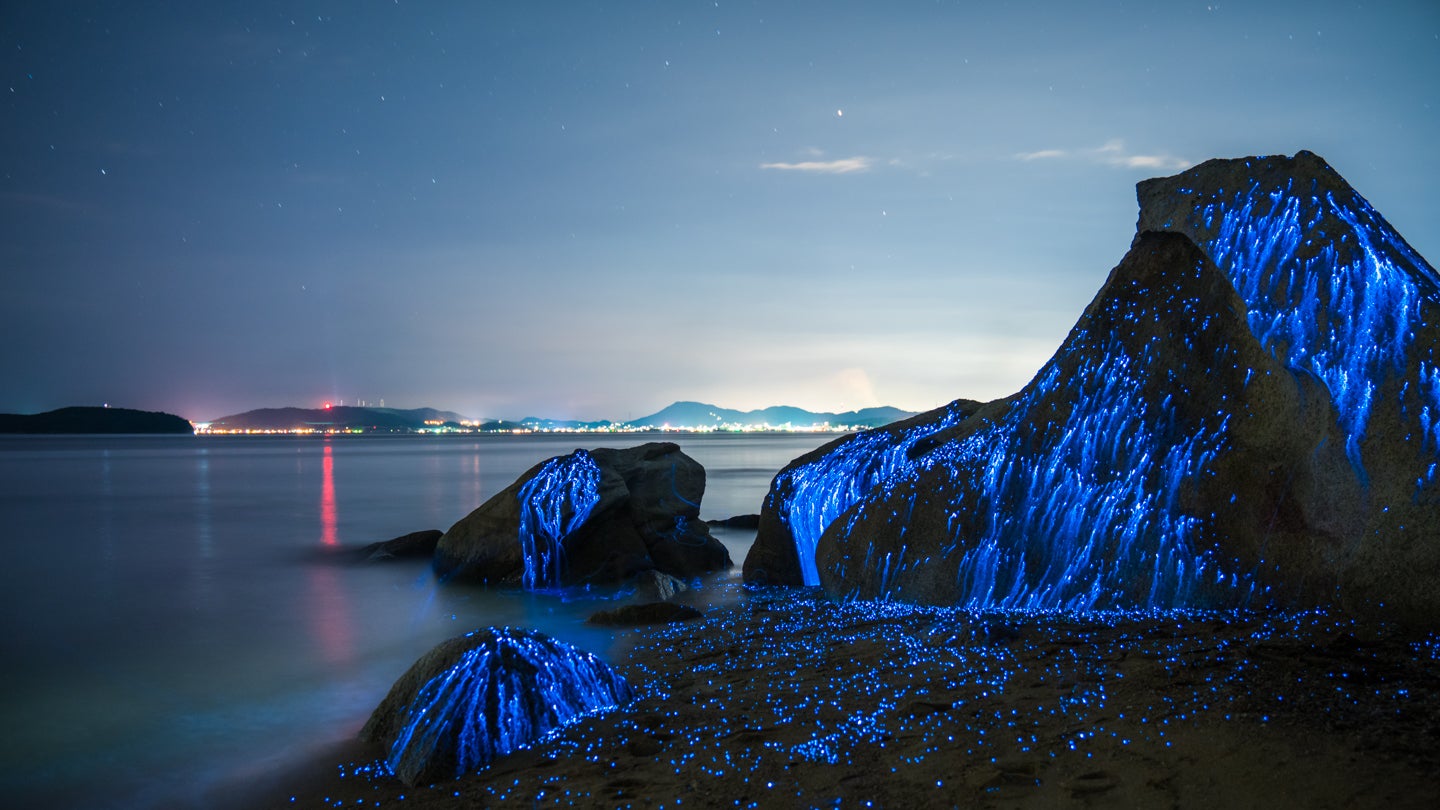 ---
To an audiophile, there's no such thing as 'too expensive' if it means an upgrade to their setup could improve their listening experience. And in Japan, some acoustic connoisseurs are now installing their own utility poles, with custom transformers, to ensure all of their audio gear is getting the purest power possible.
---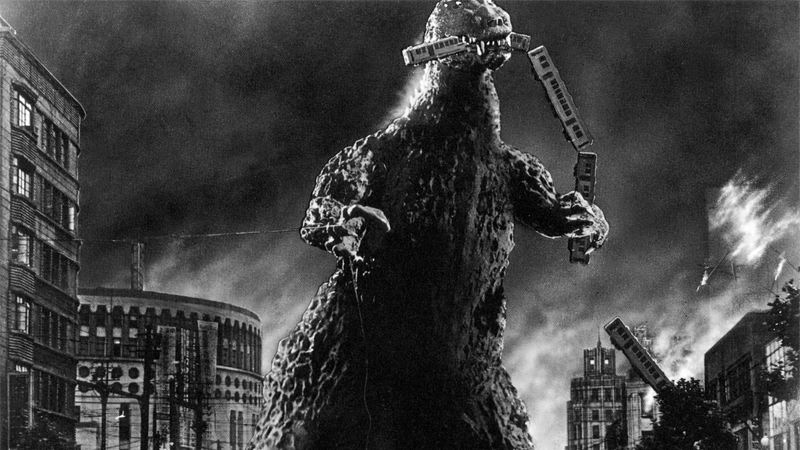 Clocking in at 118.5 meters tall, the latest incarnation of the king of kaiju seen in Shin Godzilla is the largest version ever seen on screen — even coming in above legendary's monstrous take on Big G in 2014. But the very first Godzilla was less than half that size… and that wouldn't help him much in modern Japan.
---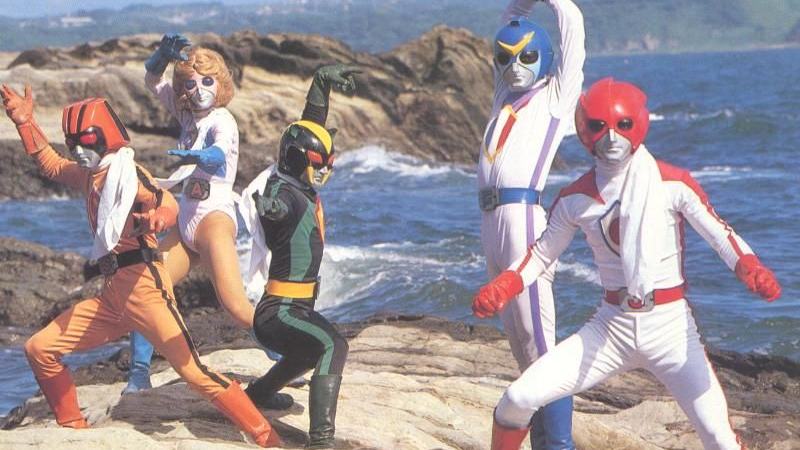 When you think of a superhero team, your mind probably wanders to the Avengers or the Justice League. In Japan, most people would immediately cast those heroes aside in favour of one of the many incarnations of Super Sentai, the masked heroes who have been a huge part of Japanese culture for over four decades. Want to know more? Here's our handy guide.
---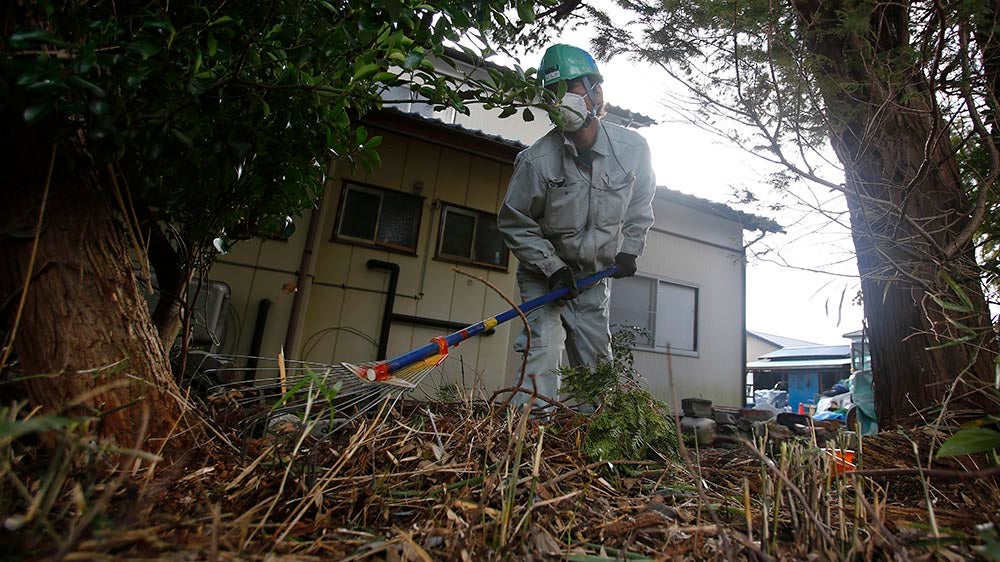 ---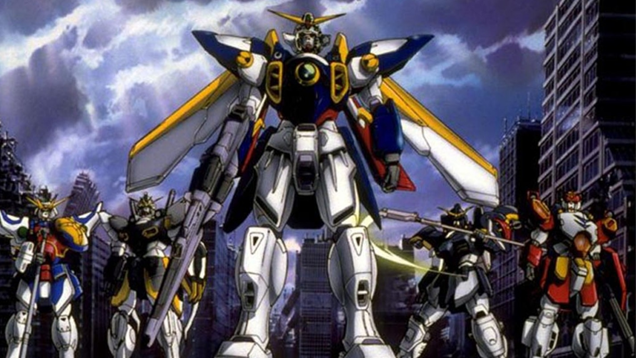 ---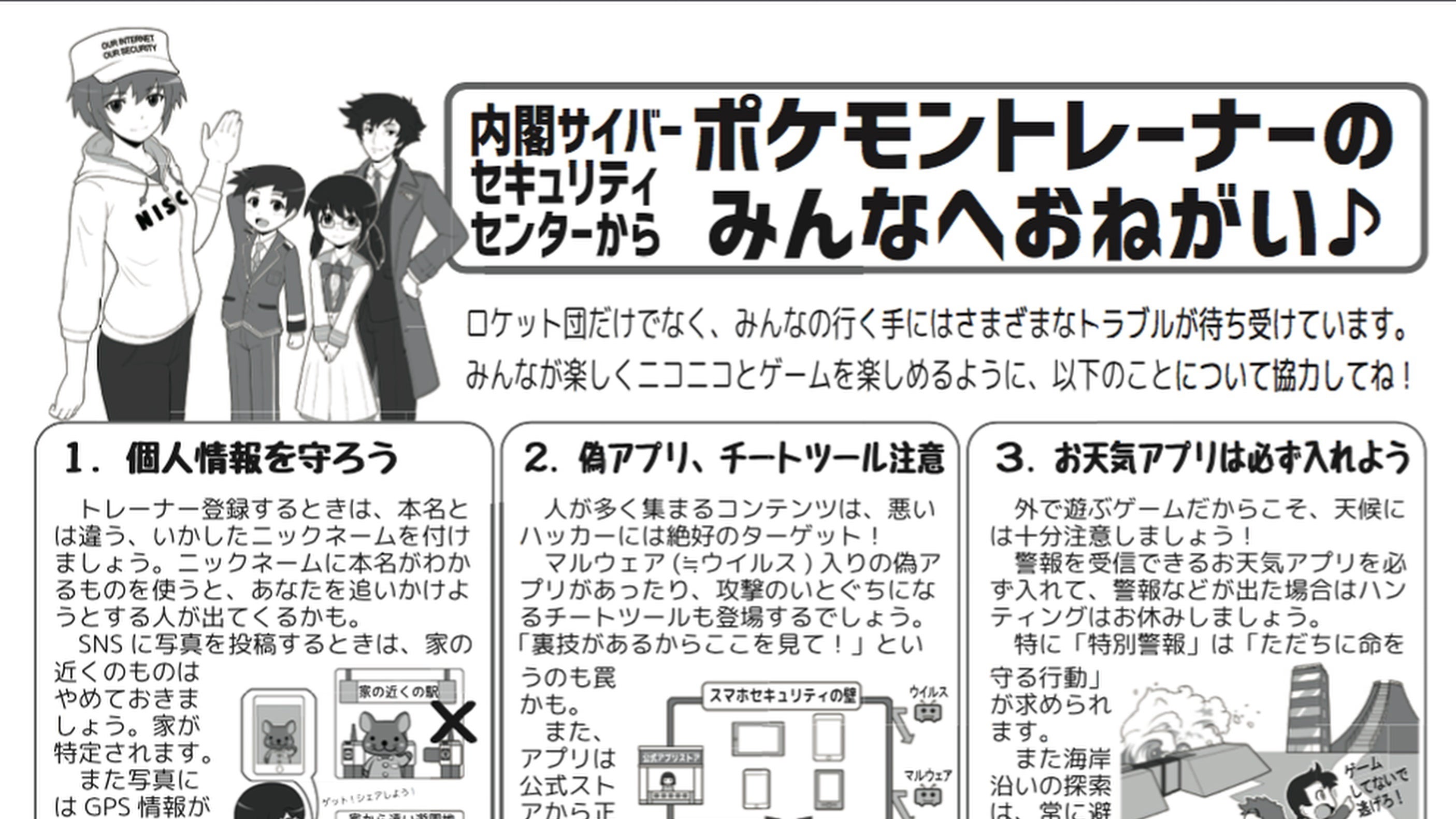 Pokemon GO can get you killed, and the Japanese government wants players to protect themselves from the worst-case scenario. When the game launched in Japan on Friday, the government's National Center of Incident Readiness and Strategy for Cybersecurity (NISC) issued public safety tips to keep people from dying or getting into other trouble while playing the popular smartphone game.
---
Video: Hey, if you're going to advertise an animated film in Japan, why not release footage reminiscent of its greatest anime director?
---
Video: Shin Godzilla is just about to premiere in Japan, and so it's time for a new trailer. Just like the first, it's solemn, but jam-packed with a) concerned Japanese people, and b) the King of Kaiju shrugging off some pretty hefty resistance like it's no big deal.
---
Pokemon GO — the game that's sent Nintendo's value soaring past Sony — is finally launching in Japan tomorrow, according to a new report from TechCrunch. And as Gizmodo first reported and TechCrunch now confirms as well, it's also where Niantic will debut "sponsored locations", starting with McDonald's.
---
Loading page