Loading page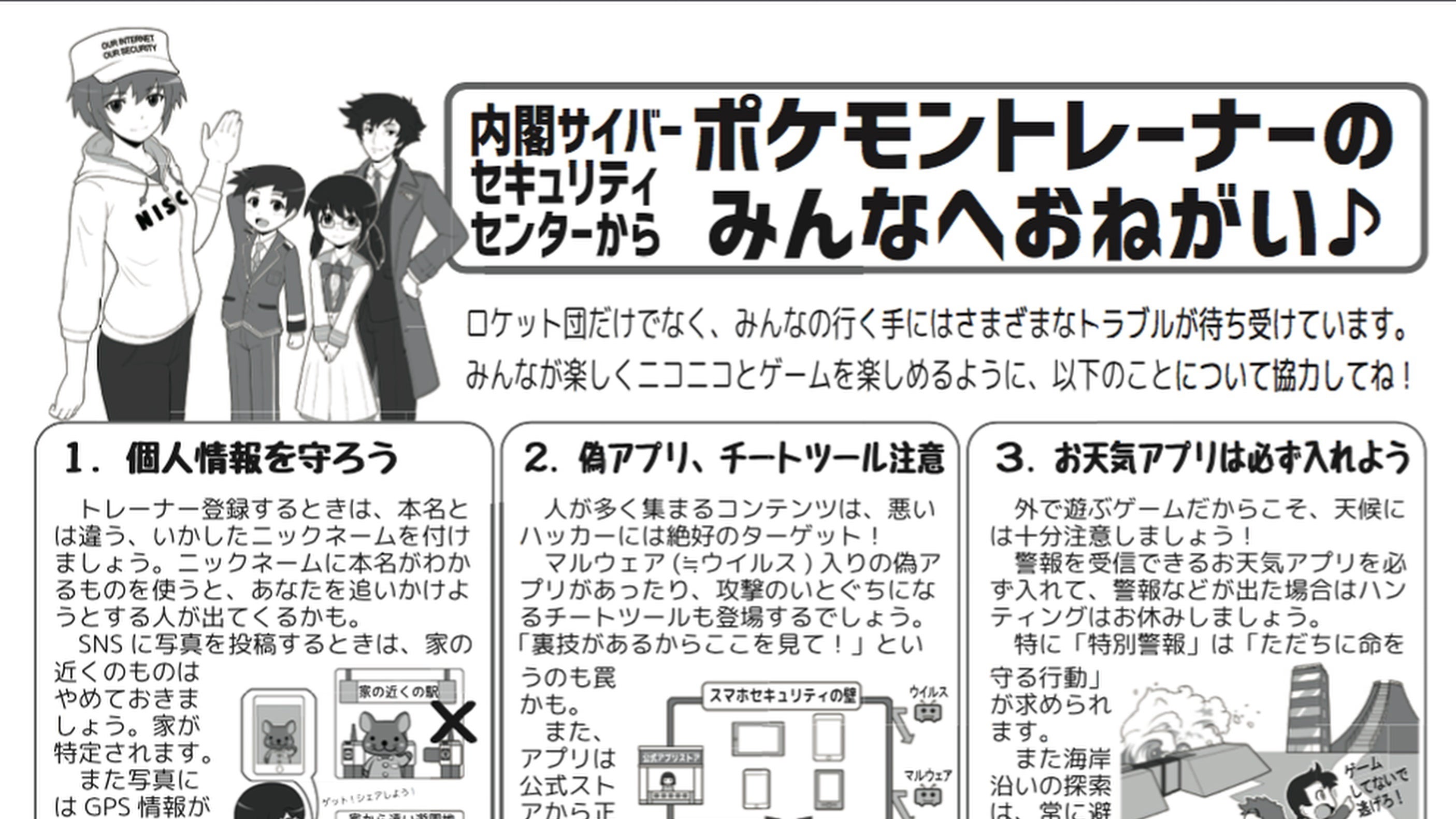 Pokemon GO can get you killed, and the Japanese government wants players to protect themselves from the worst-case scenario. When the game launched in Japan on Friday, the government's National Center of Incident Readiness and Strategy for Cybersecurity (NISC) issued public safety tips to keep people from dying or getting into other trouble while playing the popular smartphone game.
---
Video: Hey, if you're going to advertise an animated film in Japan, why not release footage reminiscent of its greatest anime director?
---
Video: Shin Godzilla is just about to premiere in Japan, and so it's time for a new trailer. Just like the first, it's solemn, but jam-packed with a) concerned Japanese people, and b) the King of Kaiju shrugging off some pretty hefty resistance like it's no big deal.
---
Pokemon GO — the game that's sent Nintendo's value soaring past Sony — is finally launching in Japan tomorrow, according to a new report from TechCrunch. And as Gizmodo first reported and TechCrunch now confirms as well, it's also where Niantic will debut "sponsored locations", starting with McDonald's.
---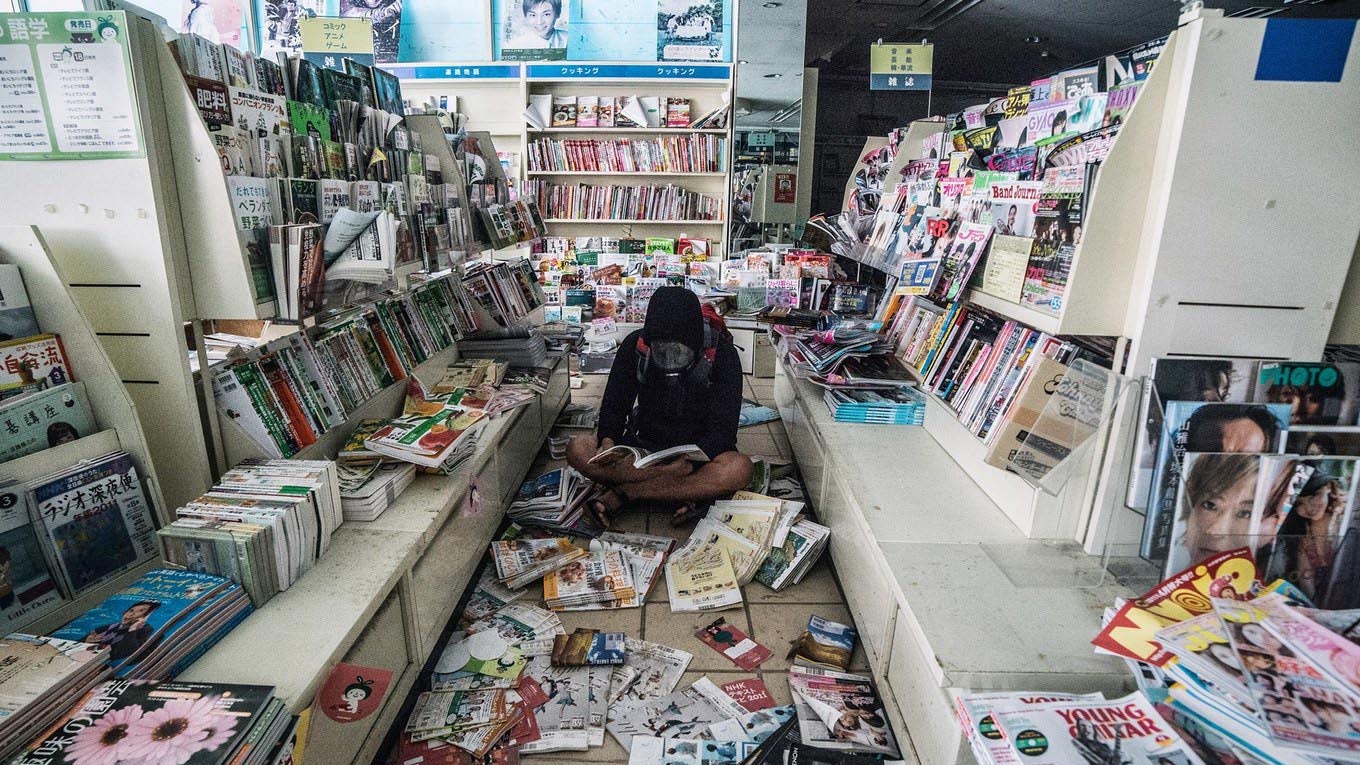 Image Cache: Since March 2011, a 50km radius around the ruined Fukushima Daiichi reactor has been a designated exclusion zone, unsafe to travel. Over 100,000 evacuees left in a hurry and left behind a snapshot of what life looked like in the moments just before they fled. A brave soul recently snuck in to photograph the apocalyptic scene today.
---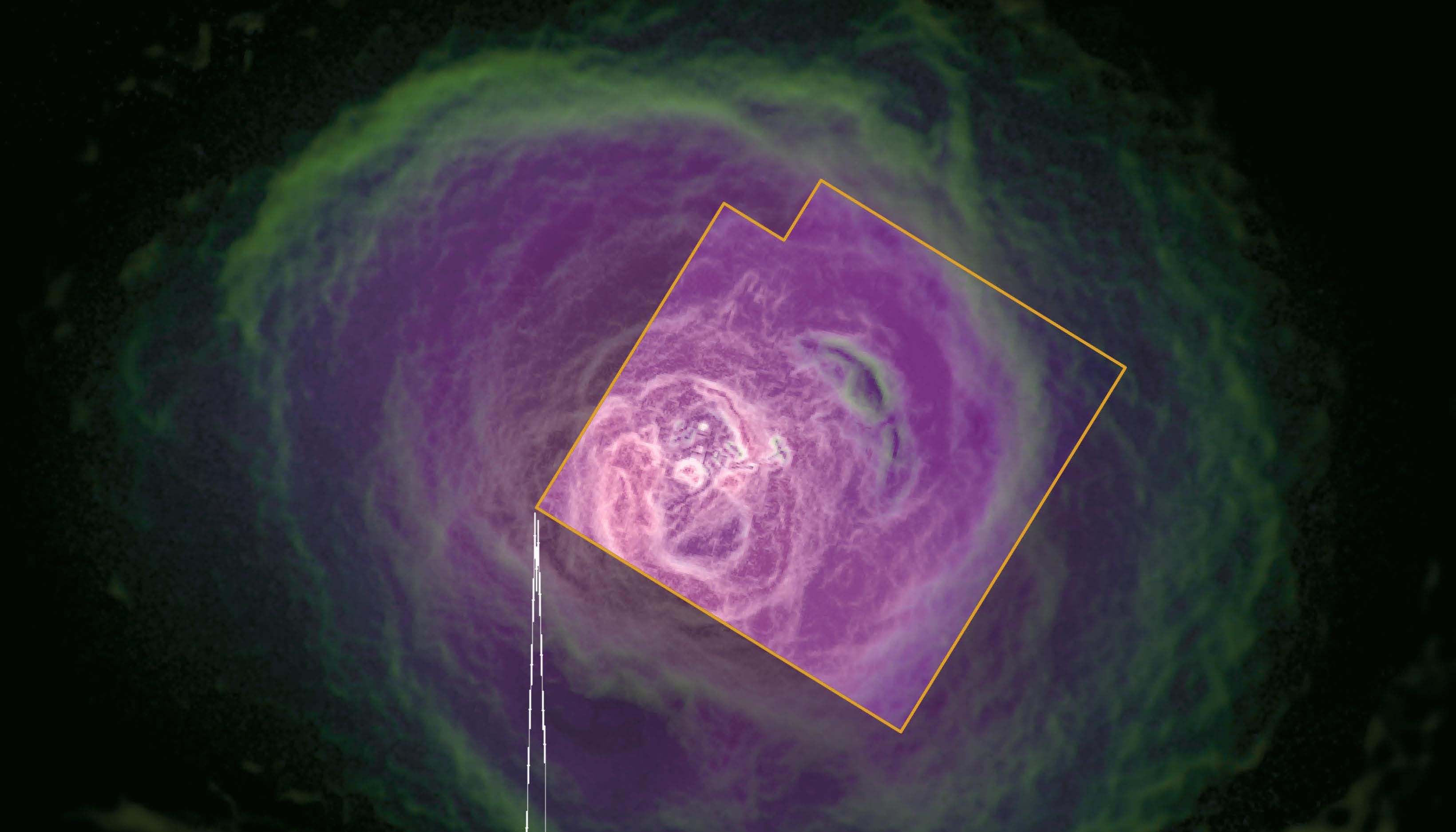 ---
Video: It is delightful even when it's a cover/parody done by four Japanese comics. I would listen to this a thousand times over that Fall Out Boy disaster they released last week.
---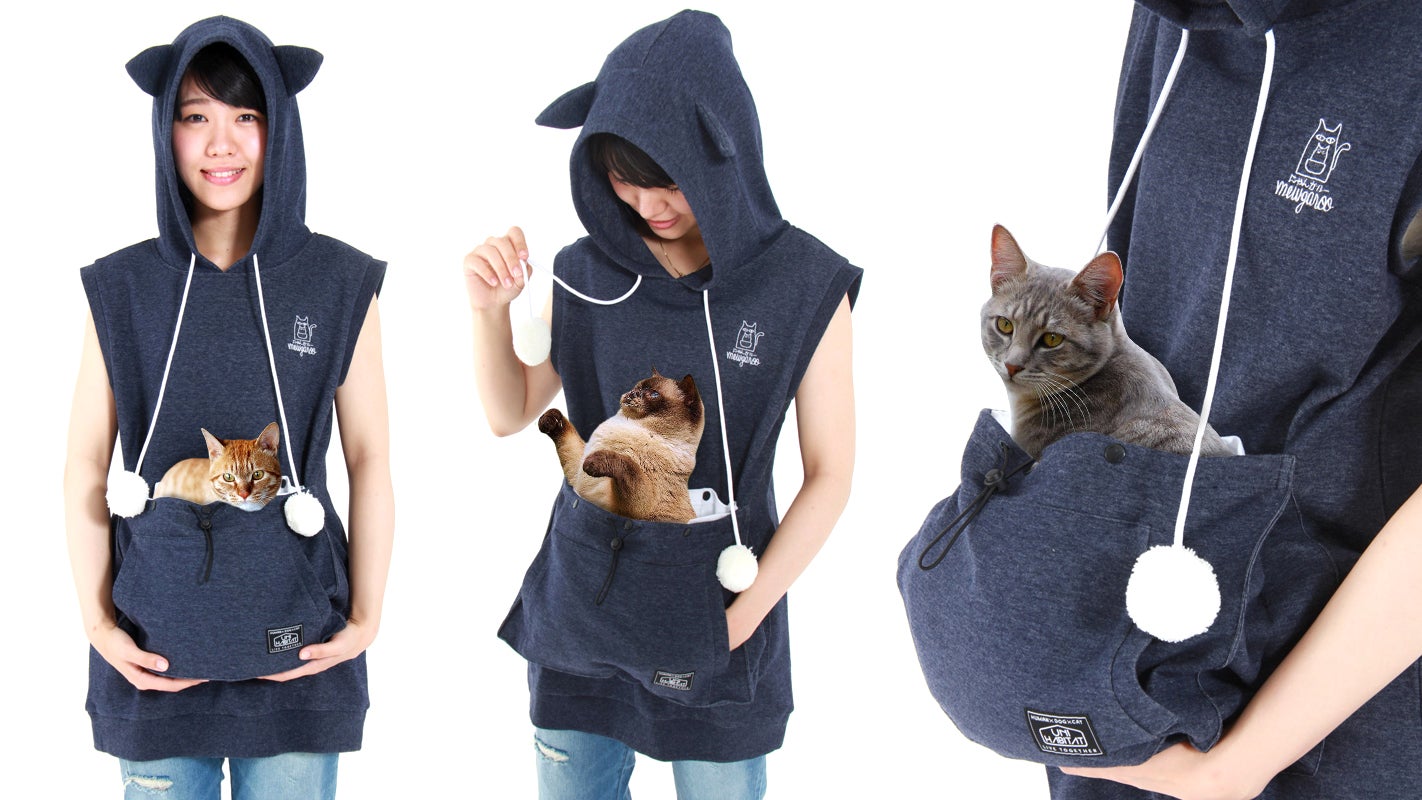 ---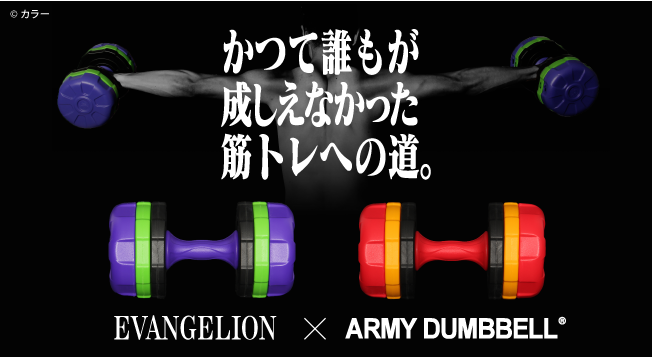 ---
The Toshiba Science Museum in Tokyo doesn't just house a bunch of fun activities to bring out your inner science nerd, it also features some of the oldest computers in the world — like the Todai Automatic Computer (TAC).
Developed by the University of Tokyko and Toshiba co-founder Hideo Yamashita from 1951-1958, the cathode-ray tube storage device which features 7,000 vacuum tubes and 3,000 diodes. Scroll down for a closer look of how the TAC looks today.
---
Loading page