Today, the Japanese tech giant Hitachi announced a contract to build two of the fastest lifts in the world for a forthcoming skyscraper in China. Seems innocuous enough, right? But buried within the press release are a few fascinating details that illustrate how China's skyscraper boom is affecting the global economy — including the fact that it bought a whopping 60 per cent of all lifts sold in 2013.
---
Free-trade agreements are getting a bit of a bad wrap lately what with the overbearing Trans-Pacific Partnership looming ominously on the horizon. But Prime Minister Tony Abbott is championing a free-trade agreement with Japan that could make gadgets and cars made in the country cheaper for us Aussies to buy.
---
The architects of this tiny pharmacy in downtown Osaka didn't have much to work with — just a skinny alleyway between two hulking buildings. But the resulting structure is so cool, it almost looks as though it was there first. You'd be surprised how far back it goes too, so click through for an aerial shot.
---
The idea that a nuclear disaster could actually drive innovation is definitely a new way to look at Japan's ongoing Fukushima debacle. But a new report from the AP does just that, suggesting that the long-term cleanup effort that Japan now faces will make it a world leader in decommissioning nuclear plants.
---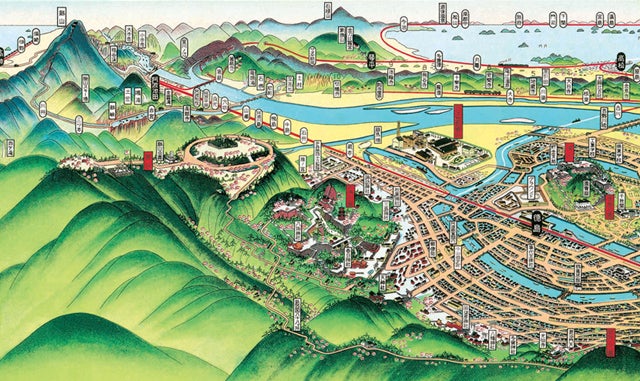 ---
Today the NASA and Japan Aerospace Exploration Agency (JAXA) launched a Japanese H-IIA rocket with the Global Precipitation Measurement (GPM) Core Observatory onboard. The joint mission will collect data to map global rainfall and snowfall every three hours. And there is an awesome anime about that. Because Japan.
---
This video, shot and made by Scott Gold, plays like a dream. It depicts Scott and his wife's trip to Japan in January but to me, it shows how Japan is maintaining its illustrious history and mystical culture amidst the fast paced, beep beep, every person cross the intersection right now modern world.
---