If you think Akira's glowing vehicles were just a fantasy coming from Katsuhiro Otomo's mind you are wrong. Bōsōzokus — biker gangs — existed before Akira and, as you can see in this video, they still drive their extravagant modified vehicles through the roads of Tokyo.
---
I'm not exaggerating the tiniest bit when I say I want to fly to Japan right now and park myself right in front of this man's handmade wooden doll shop in Japan and just watch him work. Imagine the earnest smell of the woodworking, the sound of the lathe spinning and the beauty of his concentration in making art.
---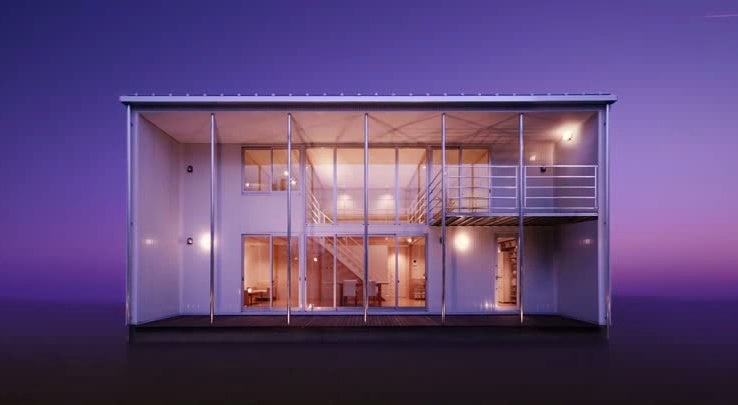 The Japanese retailer Muji has built a cult following by offering nearly any object you could want in your home for not much money and proportionately great design. Now, the company is offering one more item to its line of 7500 housewares: actual houses. And there's a very good economic reason for the ambitious new venture.
---
---
Video: Check out the latest hit at Japanese parties: $5000 latex dolls that pour drinks from their nipples when you squeeze their boobs. It looks disturbing. What's going to be next, Japan? Male and female android fountains wandering around parties serving drinks from their lower naughty bits? But of course.
---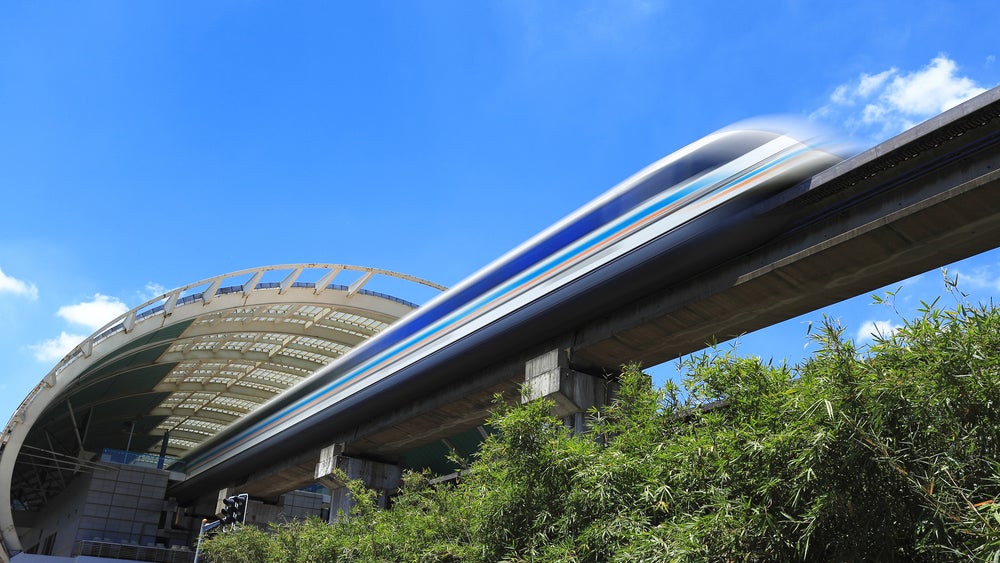 ---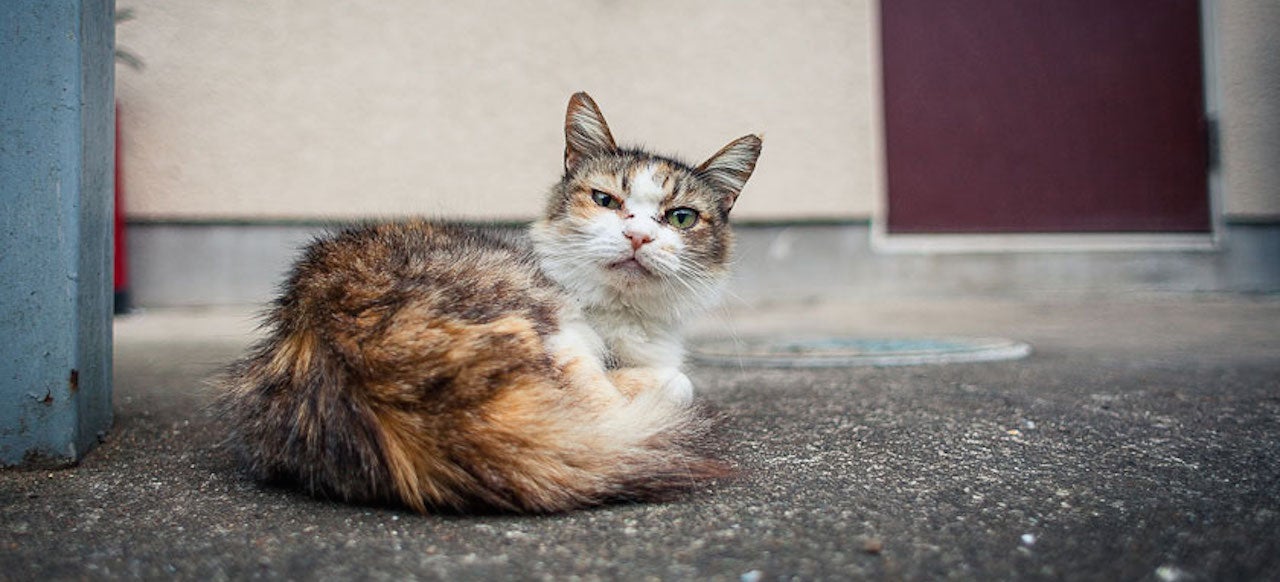 ---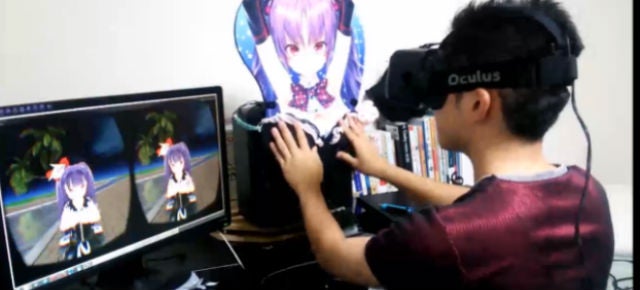 You can do some cool shit with the Oculus Rift: You can simulate what flying feels like, or use it to pick out your next car. And if you have less experience with the female anatomy than Steve Carell in The 40 Year Old Virgin, now you can use it to simulate grabbing a handful of boob.
---
I'm not sure if this is considered just cooking or if it can be classified as high art or even a musical performance but whatever it is, it's an absolute joy to watch. What you're seeing is soba master Tatsuru Rai, owner and chef of Sobatei Rakuichi in Niseko, Hokkaido, making his soba noodles in complete silence.
---