Japan is a peaceful nation, in no small part because its post-World War II constitution required it. All that changed last month when President Shinzo Abe ended the ban that's kept Japan's army in check since 1945. And do you know what the country did next? It started buying drones. Lots and lots of drones.
---
As climate change begins posing new challenges to conventional outdoor food production methods, hydroponic farming has made quick gains in popularity thanks to its space- and energy-saving design. This enormous indoor lettuce farm for example — the largest of its kind in the world — produces 10,000 heads a day in less space than a single football field and could signal a sea change in how we get our greens.
---
Yesterday, we learnet that London-based architect Zaha Hadid had rethought her design for Tokyo's Olympic Stadium, after widespread protests and a major budget cut put the original design in jeopardy. Dezeen has the new images of the redesigned stadium, and it's… pretty damn similar, despite a $US1.3 billion budget cut.
---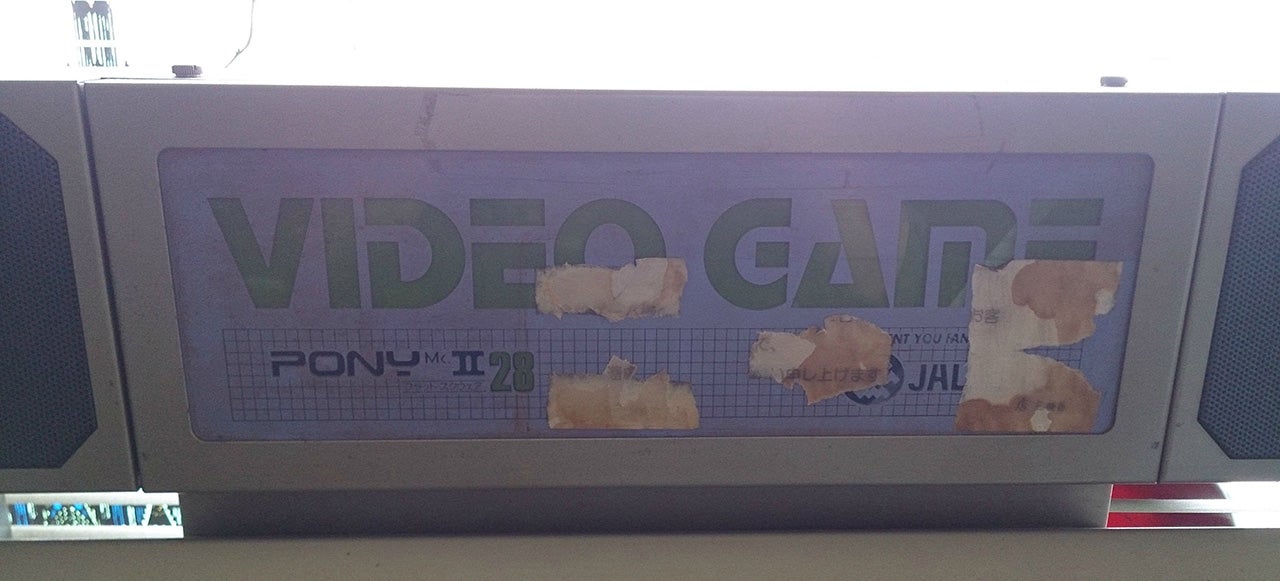 Real estate is a fun adventure for many reasons, including the possibility that the building's former owner may have left something behind. That was the case recently when an elderly woman bought a building in Japan's Chiba prefecture, only to discover the perfectly preserved remnants of an old arcade on two floors.
---
Video: It costs $US1500, measures in at about 1.22m in diameter and causes an explosion in the sky close to a kilometre long. It's the infamous Yonshakudama firework from Japan.
---
In the future, we'll get the news from fair and balanced that will somehow terrify us more than the cable newspeople we have today. These android newscasters are frighteningly lifelike and can interact with humans, read the news and tweets, tell a joke and basically replace the lousy talking heads on TV.
---