Video: Check out the latest hit at Japanese parties: $5000 latex dolls that pour drinks from their nipples when you squeeze their boobs. It looks disturbing. What's going to be next, Japan? Male and female android fountains wandering around parties serving drinks from their lower naughty bits? But of course.
---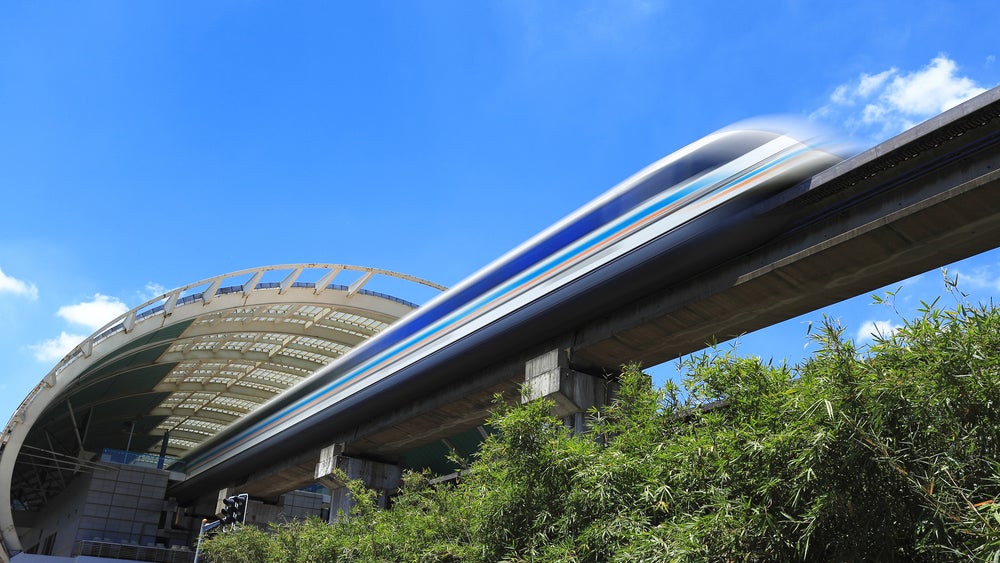 ---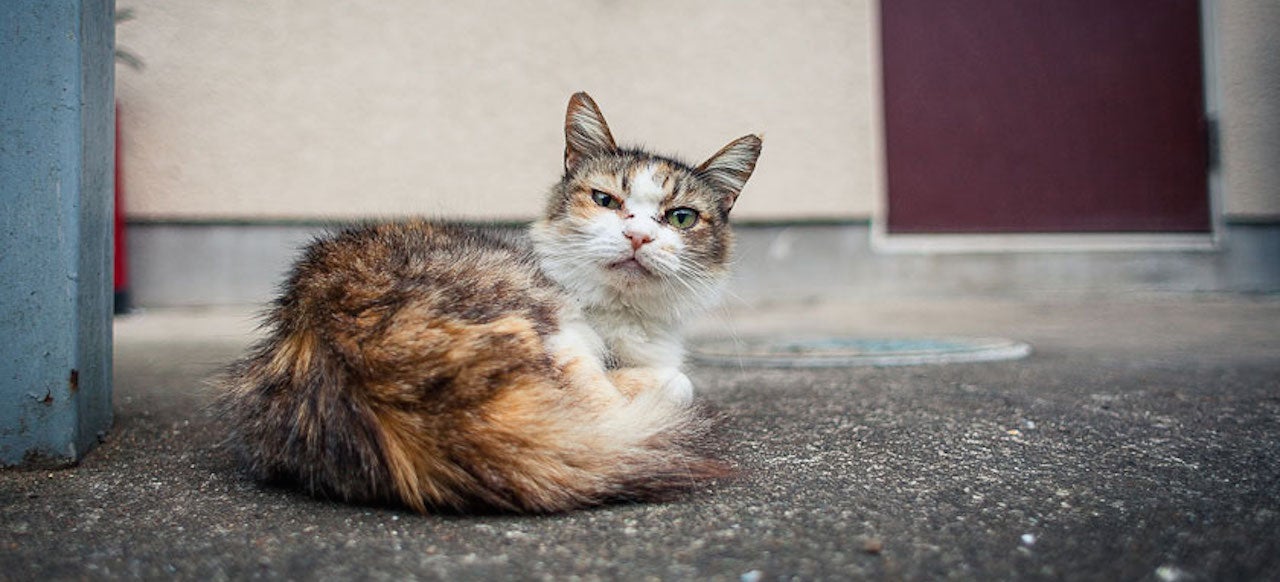 ---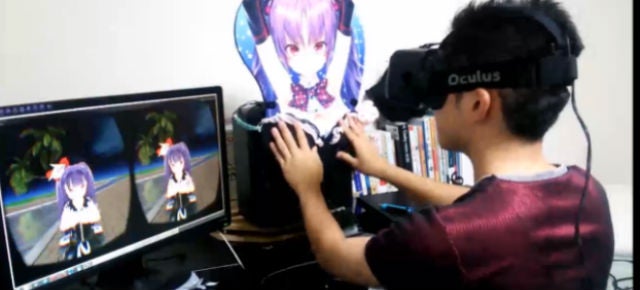 You can do some cool shit with the Oculus Rift: You can simulate what flying feels like, or use it to pick out your next car. And if you have less experience with the female anatomy than Steve Carell in The 40 Year Old Virgin, now you can use it to simulate grabbing a handful of boob.
---
I'm not sure if this is considered just cooking or if it can be classified as high art or even a musical performance but whatever it is, it's an absolute joy to watch. What you're seeing is soba master Tatsuru Rai, owner and chef of Sobatei Rakuichi in Niseko, Hokkaido, making his soba noodles in complete silence.
---
Come on guys. It's just 60km. We'll even go halfsies with you. Except, in this case, "halfsies" still amounts to $US5 billion. Japan, in an effort to help Washinton DC build a maglev train that would cut travel time to Baltimore down to 15 minutes, is offering up half the cash to do it. The question is: Does that make the project worth it?
---
We absolutely adored Guardians Of The Galaxy, and clearly audiences around the world are too. The film is just about to open in Japan, and we're smitten with the awesome local trailers.
---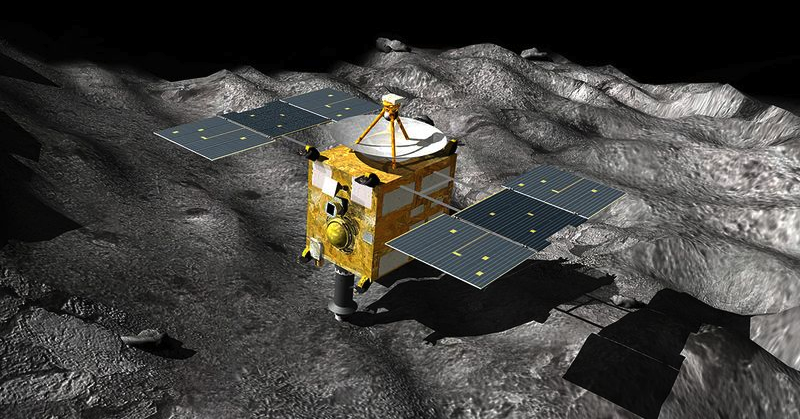 1999 JU3: It doesn't sound like a very noteworthy name. It's just one of more than 5,000 Apollo-class asteroids. But 1999 JU3 could become a household name if Japan succeeds in mining it — a mission that JAXA has struggled with for decades, often disastrously. And on Sunday, it revealed the probe that could redeem it.
---