Loading page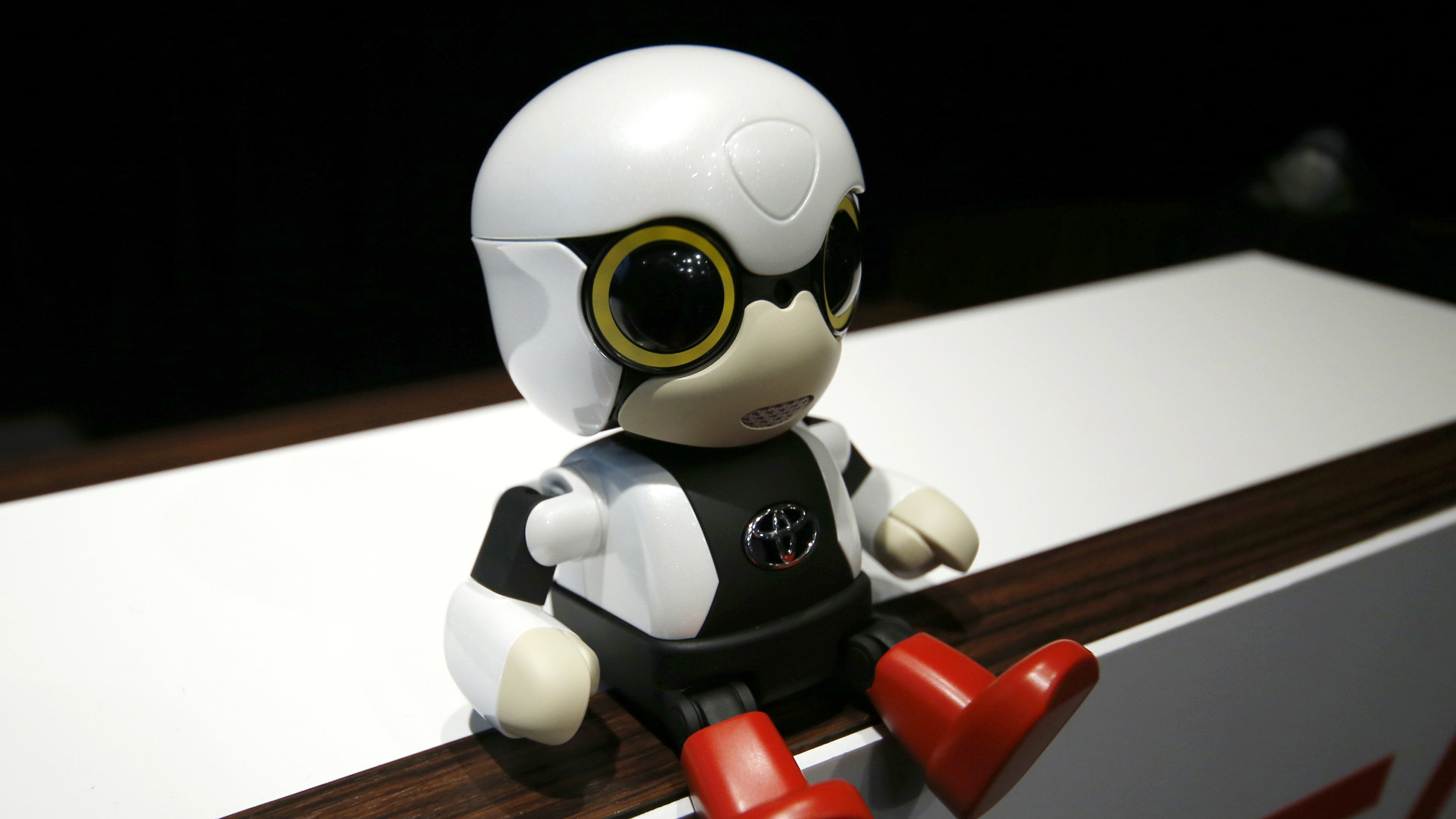 ---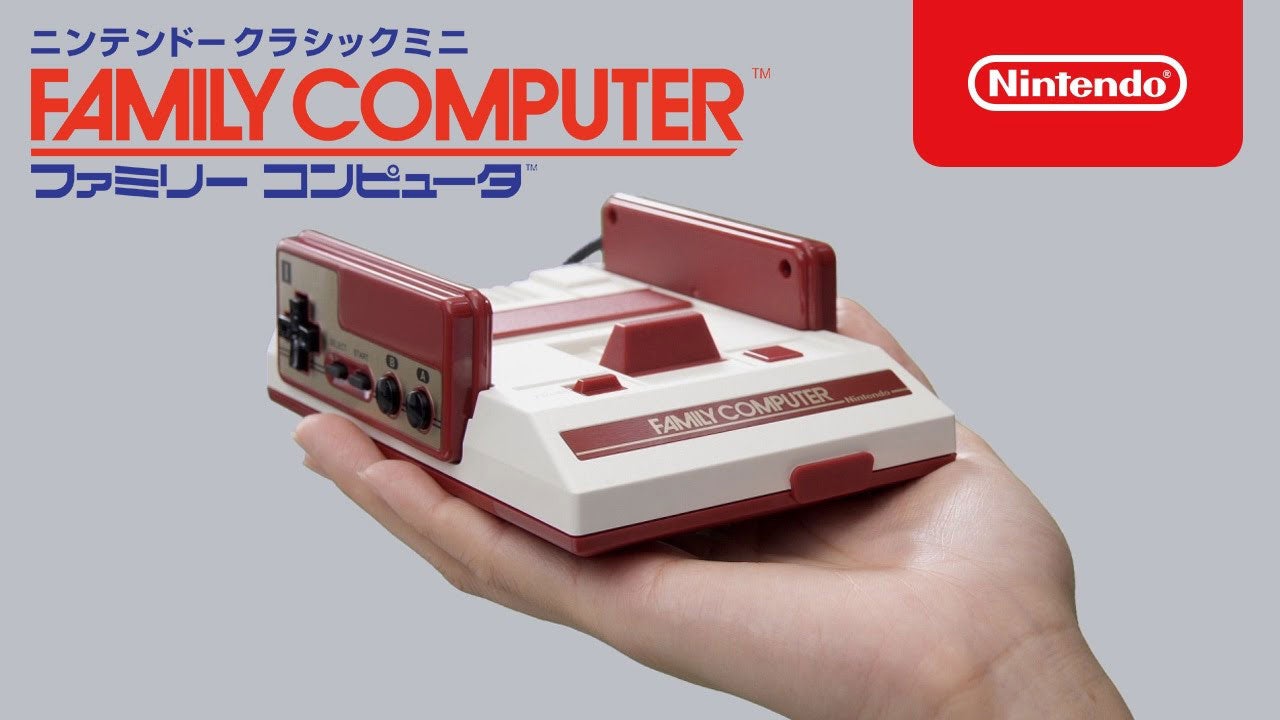 In November, Nintendo will be releasing an absolutely adorable mini NES in Australia, so it just makes sense that Japan is getting its own baby Famicom.
---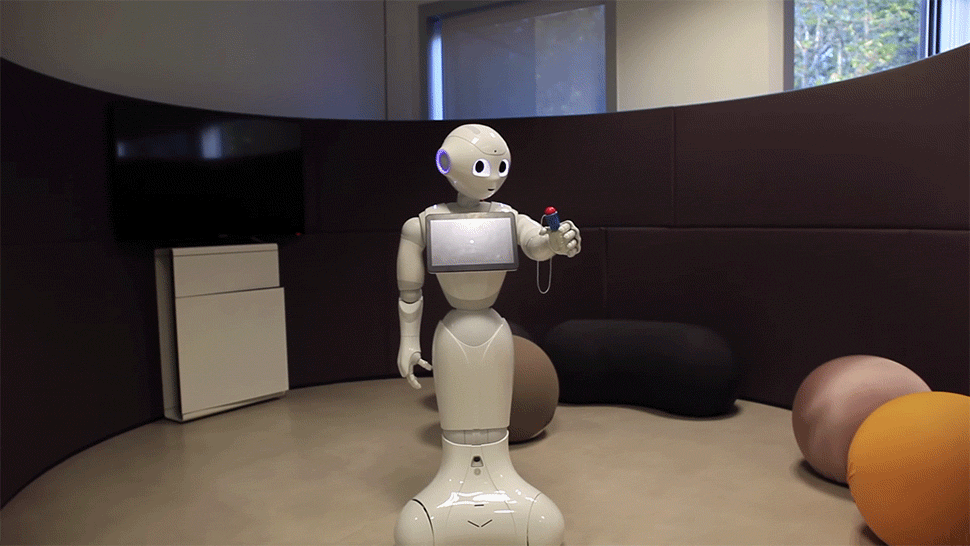 ---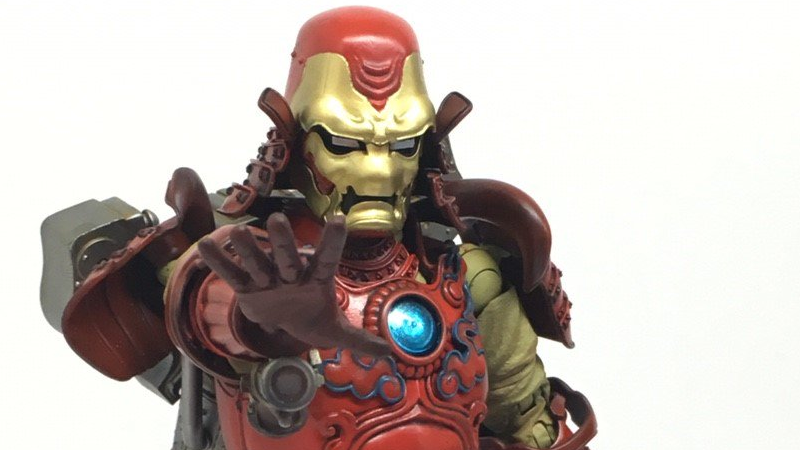 ---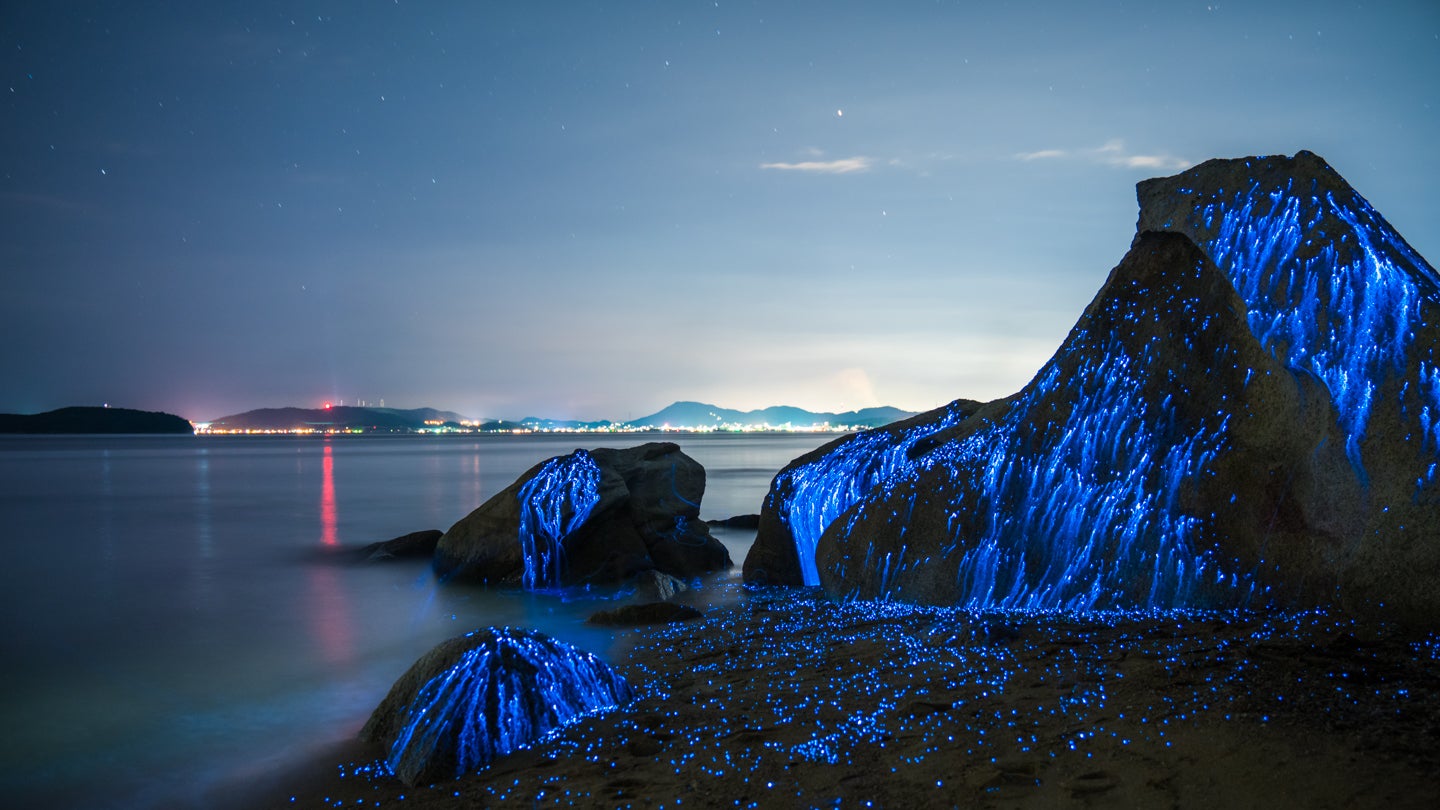 ---
To an audiophile, there's no such thing as 'too expensive' if it means an upgrade to their setup could improve their listening experience. And in Japan, some acoustic connoisseurs are now installing their own utility poles, with custom transformers, to ensure all of their audio gear is getting the purest power possible.
---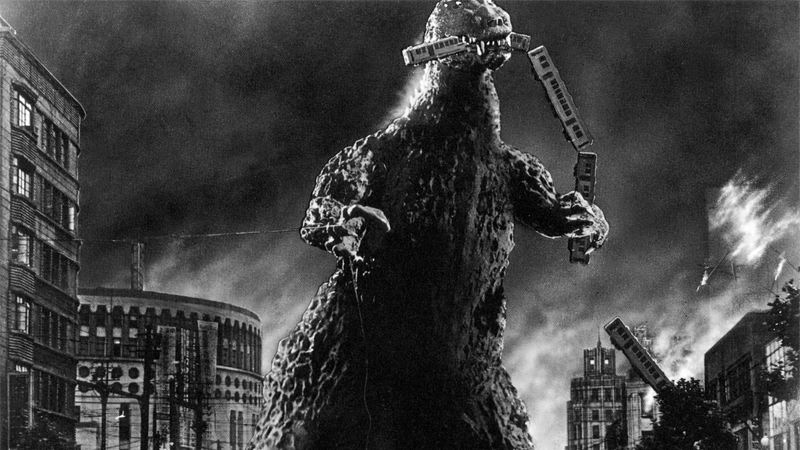 Clocking in at 118.5 meters tall, the latest incarnation of the king of kaiju seen in Shin Godzilla is the largest version ever seen on screen — even coming in above legendary's monstrous take on Big G in 2014. But the very first Godzilla was less than half that size… and that wouldn't help him much in modern Japan.
---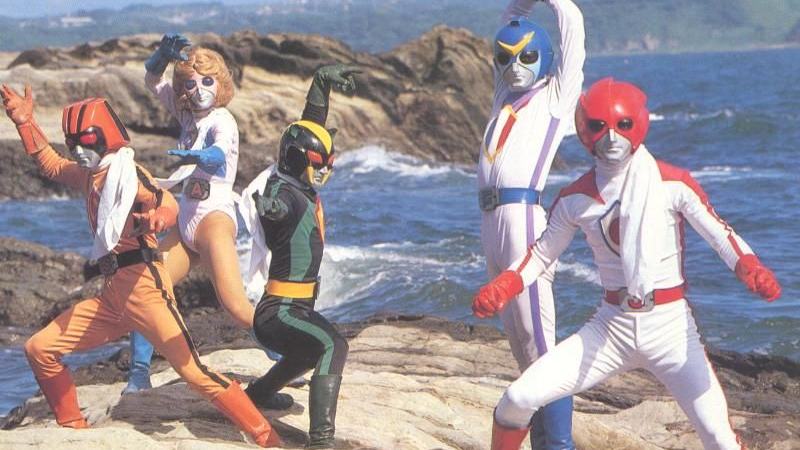 When you think of a superhero team, your mind probably wanders to the Avengers or the Justice League. In Japan, most people would immediately cast those heroes aside in favour of one of the many incarnations of Super Sentai, the masked heroes who have been a huge part of Japanese culture for over four decades. Want to know more? Here's our handy guide.
---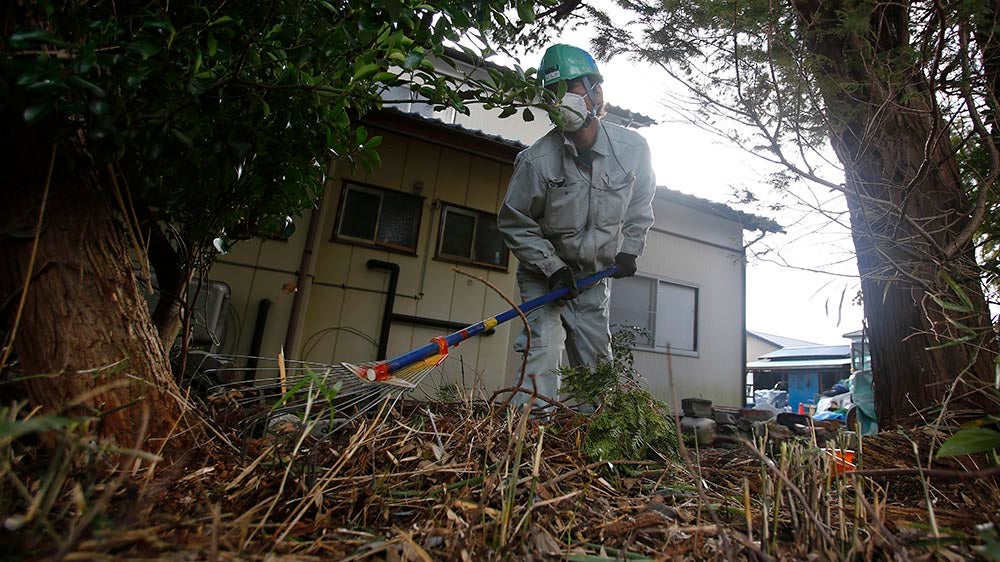 ---
Loading page