Deep within the abandoned shell of the Fukushima nuclear power plant, it's too dangerous for humans to investigate — so it's being inspected by robots instead.
---
Yoshida Brewery in northern Japan is a 144-year-old family brewery that makes sake the old-fashioned way. That is, they make sake in a way that preserves a 2000-year-old tradition. Erik Shirai made a beautiful short of the people at Yoshida and the process of making sake in his film The Birth of Sake, and it looks like it will be an incredible watch.
---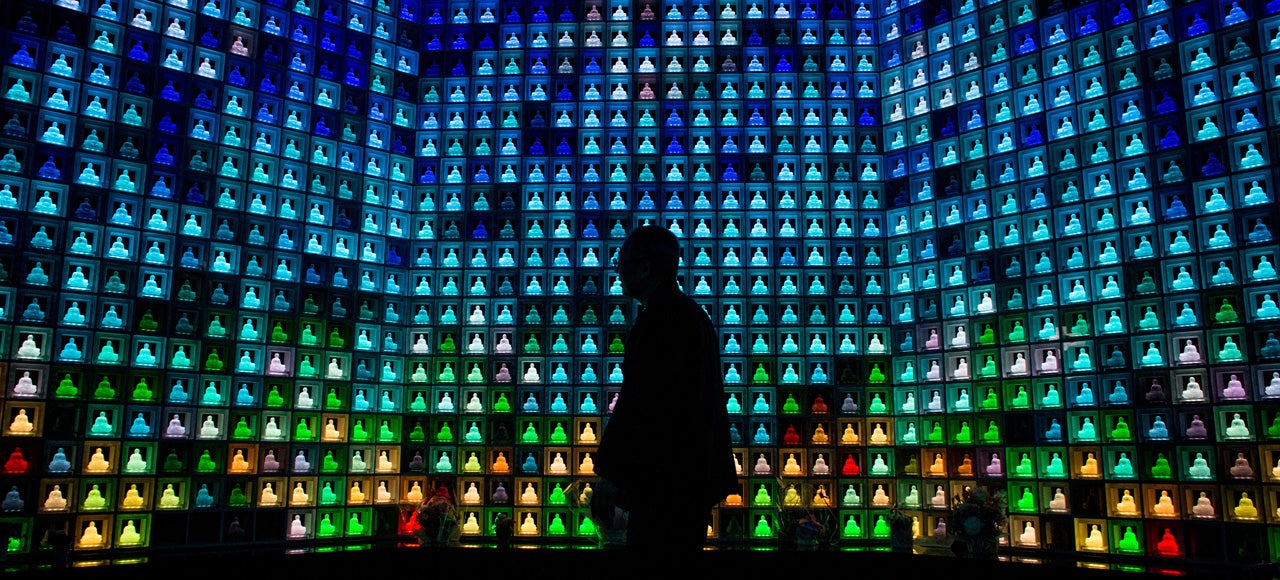 --- Video: Japan can be both mystical and effortlessly modern but what makes the country so special is how unique it is. The chaos and quirks and creativity and energy of Tokyo all combine to create a city filled with things that exist no where else. Tokyo is an original and this video by Takuya Hosogane does a fantastic job in capturing that.
---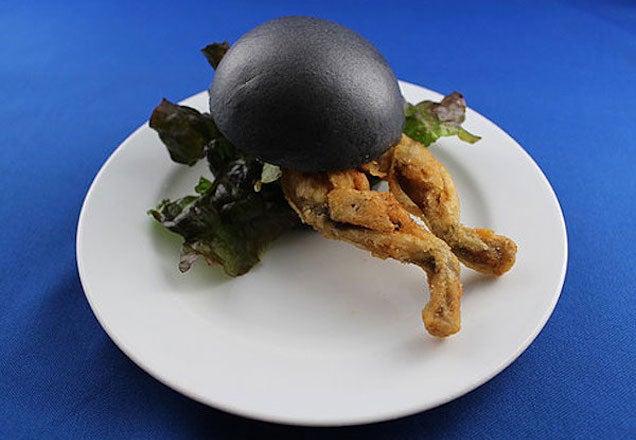 Dayshot: Fried frogs can look frighteningly like failed science experiments and imagining eating them might conjure gooey liquid slime down your throat but they're actually quite enjoyable to eat. Taste like chicken! So even though this black bun burger looks like it has disgustingly trapped a gross frog, I'm sure it tastes just fine.
---