Loading page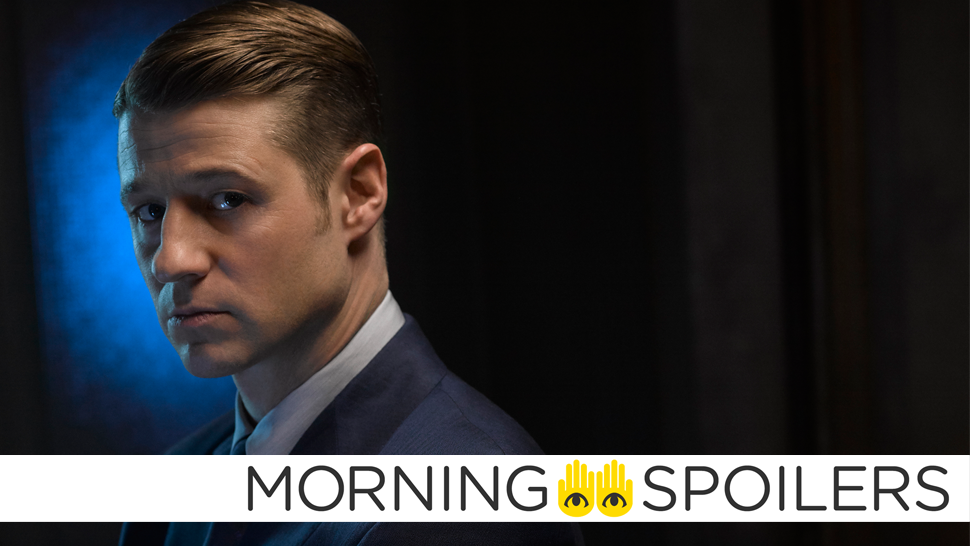 ---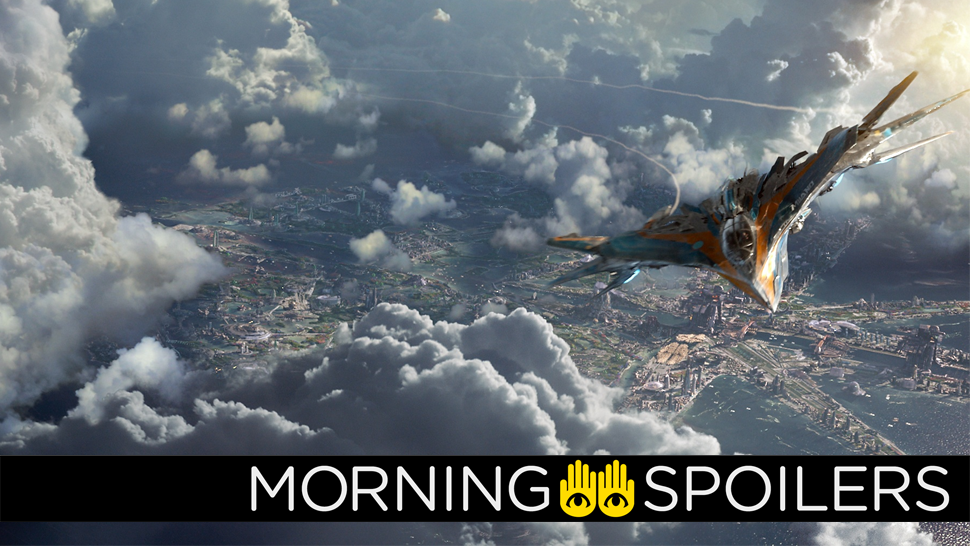 ---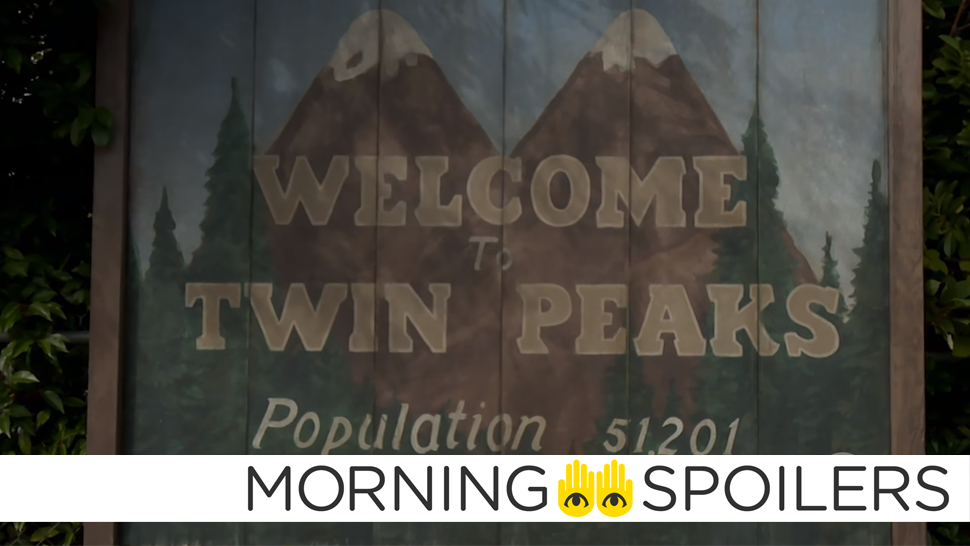 More rumours about the next Bond director might shore up those recent casting rumours. The Predator's co-writer compares the new film to Aliens. Comics writer Mark Millar's latest movie project gets some writers. Plus a new look at Harry Potter and the Cursed Child's Malfoys, and new images from Game of Thrones. To me, my spoilers!
---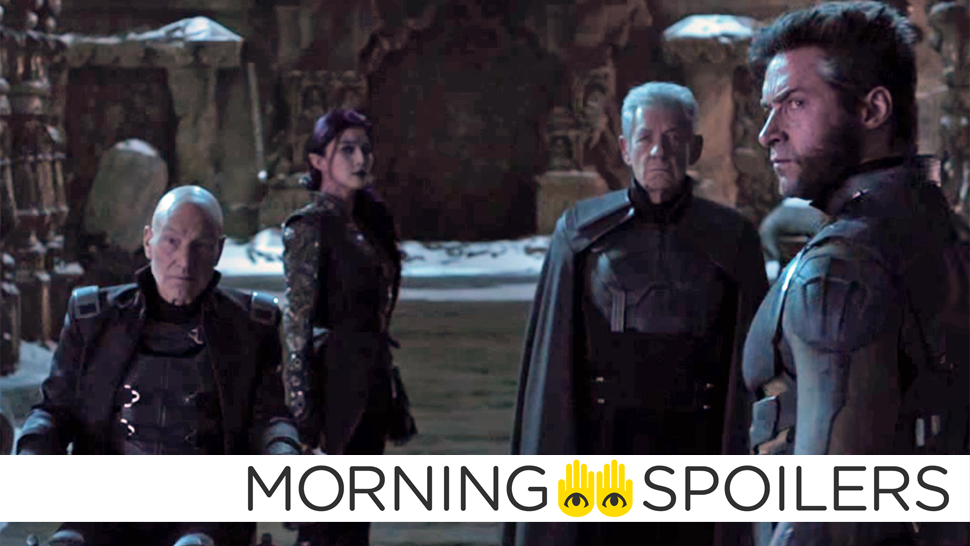 Bryan Singer reveals a disappointing secret from X-Men Apocalypse. The Walking Dead begins casting a big character from the comics. Another actor has already met with James Bond producers about the role. Plus, new pictures from the set of Power Rangers and more footage from Independence Day: Resurgence. Spoilers now!
---
So you think you know everything about James Bond? No? Well, that's fair enough. Even if you were Ian Fleming himself I'd have questions, the first being "How did you get out of your coffin?" Anyway, let's move away from the necromancy, to the romance of Bond, James Bond… and a bunch of things you probably didn't know about the pop culture icon.
---
Loading page