Back in 1990, in an awesome piece for The New Yorker, author Ian Frazier told the — shall we say — little-known story of Wile E. Coyote's endless legal battles with the Acme Company. Now, the tale of Coyote's legal tribulations, suing Acme for grievous personal injury and catastrophic product malfunction, has been designed and republished by Michael Bierut of Pentagram, featuring original diagrams by Daniel Weil.
---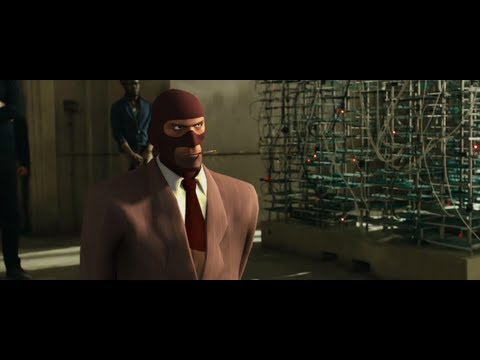 ---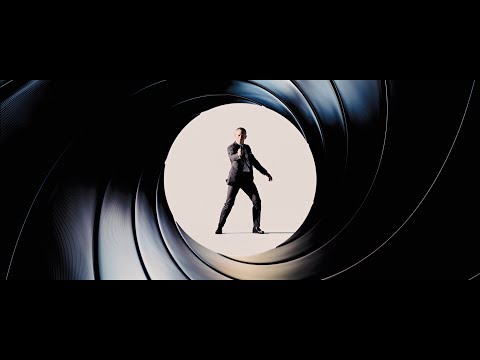 Yesterday saw Skyfall — the latest adventure in the James Bond saga — pick up two Oscar awards. I think that's as good a reason as any to check out this awesome compilation of the last 50 years of everyone's favourite gentleman-spy put together by a YouTuber.
---
James Bond movies have always done an amazing job at making me feel great. They're always so enjoyable, so fun, so cool. Bond's latest adventure, Skyfall, has all but departed from cinemas now, and we're left with a sense of whimsey from the world's best gentleman spy and a swathe of gadgets we can pick up for ourselves in the real world, like the Sony Xperia TX. Don't be fooled, however: all this phone will make you is sad.
---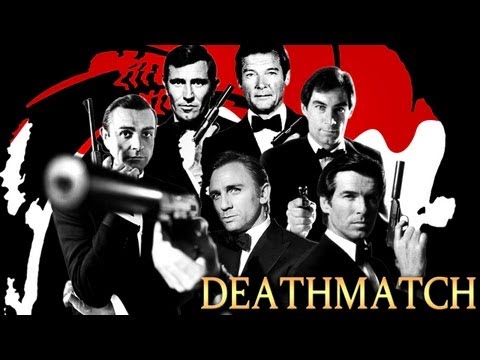 The argument over the best Bond will last forever. Objectively, every actor to play the character has brought their own feel to the role — even Australia's own George Lazenby — but we all have our favourites. Wouldn't it be great if we could bury the razor-edged hat once and for all and pit all the Bonds against each other in a winner-takes-all deathmatch?
---
---