---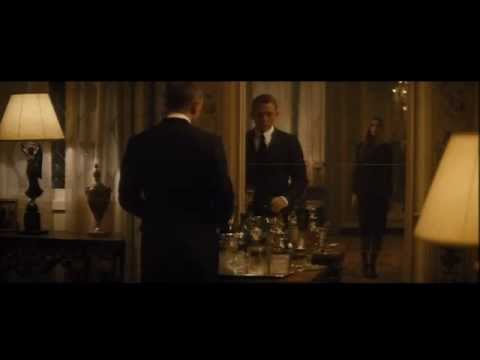 Bond is back. Again. The original SPECTRE trailer gave us our first look at the new MI6, new Moneypenny, new M, and a new Aston Martin DB10. There's a second, slightly shorter teaser out, and it's only getting us more excited for the movie's November release.
---
Later this year, the 24th James Bond move, called Spectre, will hit the screens. In the meantime, though, you'll have to make do with watching this first behind-the-scenes footage from the new movie.
---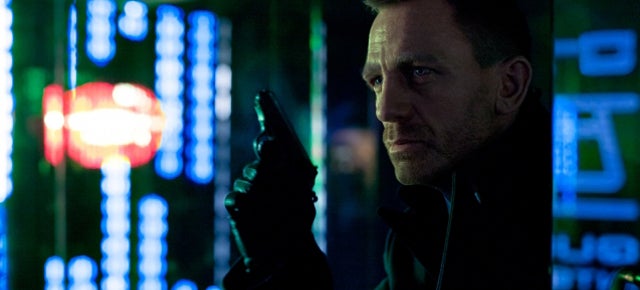 ---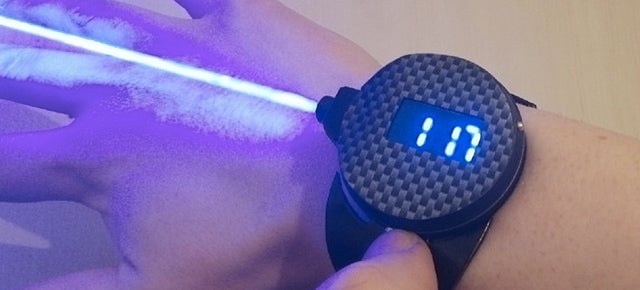 Thanks to some clever special effects, the gadgets that Q creates for James Bond and other MI6 agents are often well ahead of their time. So much so that it's only now, more than 31 years after Never Say Never Again hit theatres, that we finally have a wristwatch with a built-in laser powerful enough to do some damage.
---