Loading page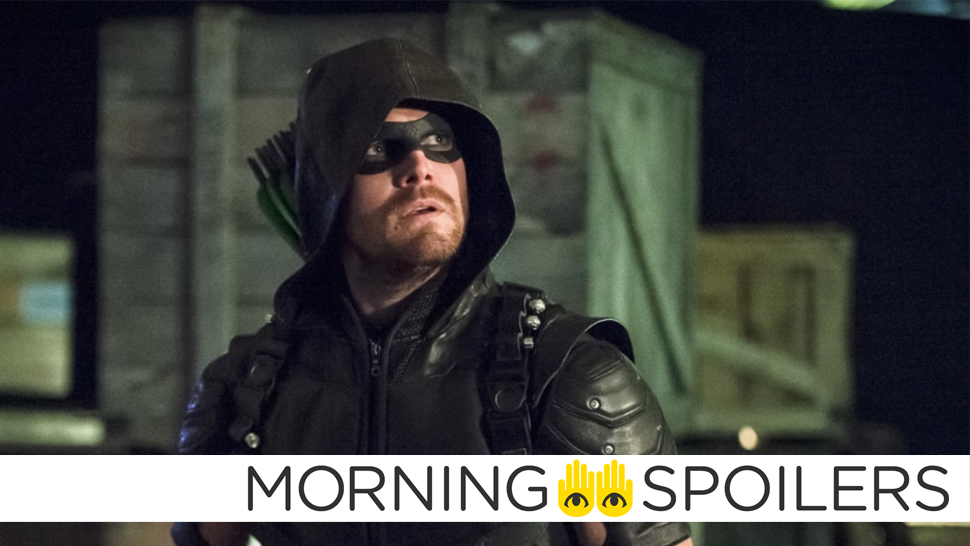 A familiar Star Wars actor is confirmed for Episode VIII. Daniel Craig's future with the Bond franchise is still up in the air. The men behind Game of Thrones probably won't return if HBO makes a spinoff. Plus, a look at a weird new Russian alien invasion movie, and new images from Guillermo Del Toro's new animated series. Spoilers!
---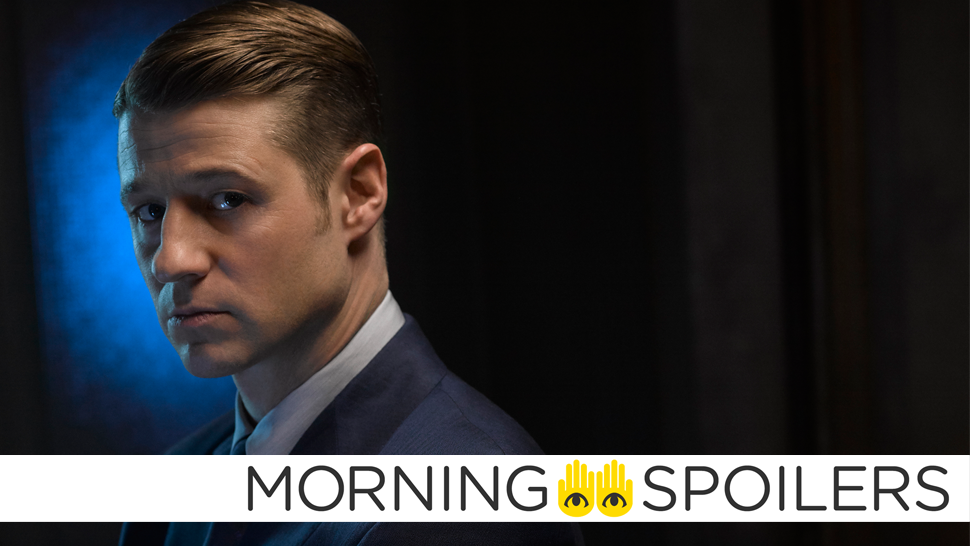 ---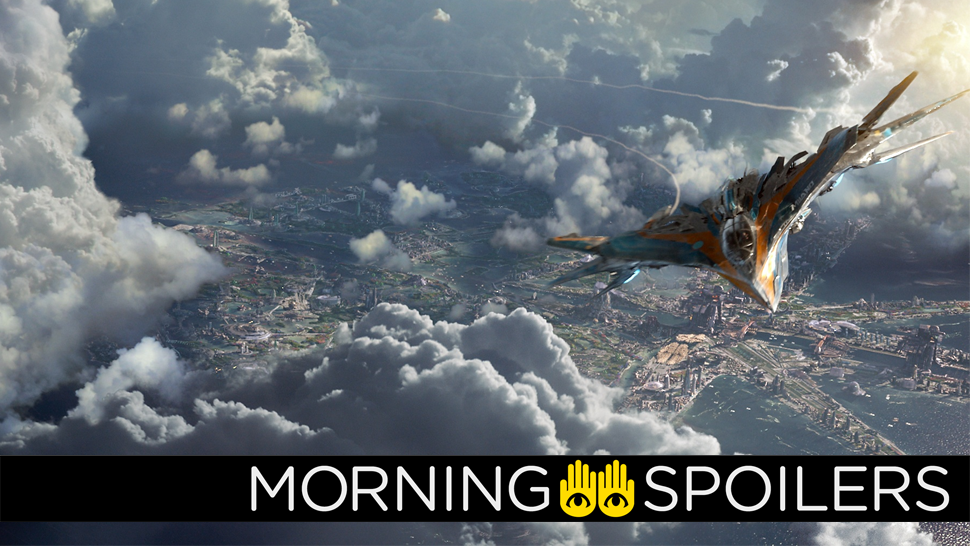 ---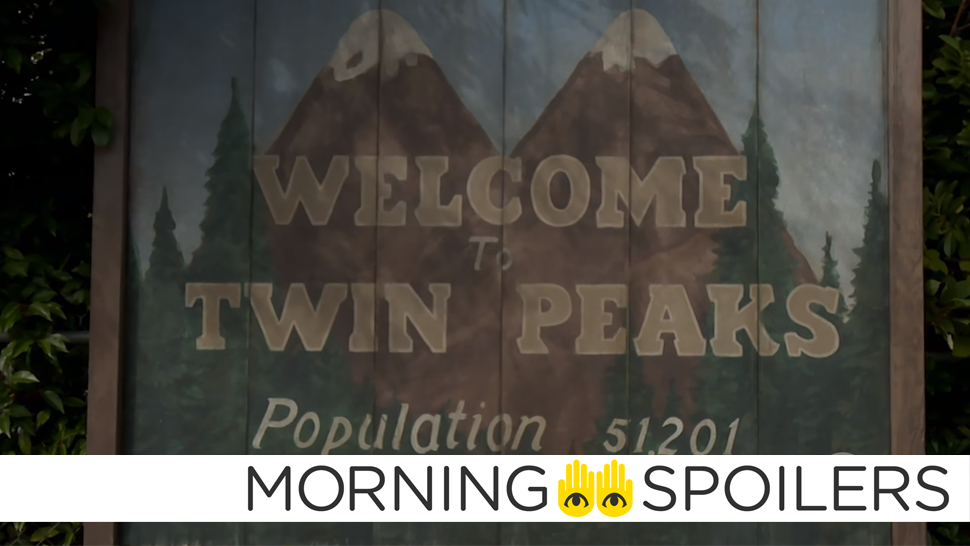 More rumours about the next Bond director might shore up those recent casting rumours. The Predator's co-writer compares the new film to Aliens. Comics writer Mark Millar's latest movie project gets some writers. Plus a new look at Harry Potter and the Cursed Child's Malfoys, and new images from Game of Thrones. To me, my spoilers!
---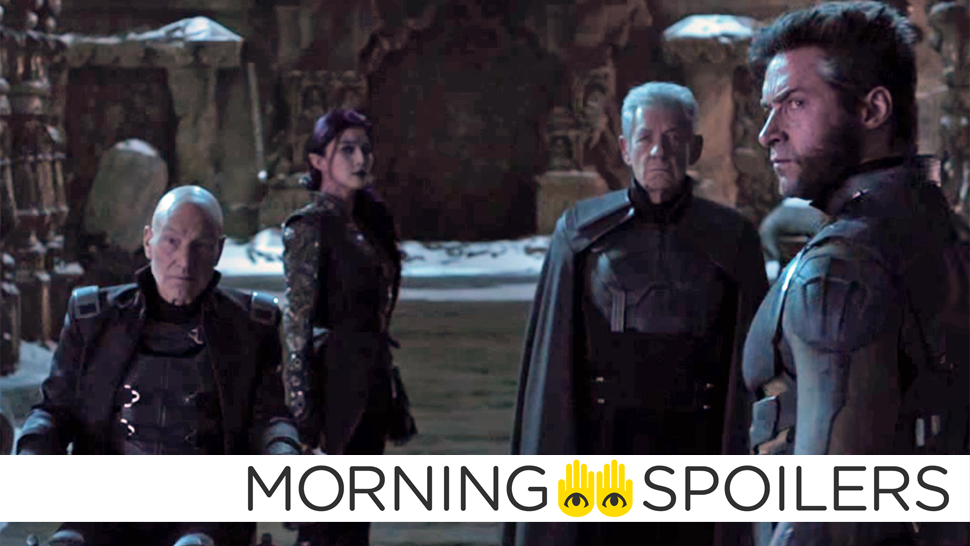 Bryan Singer reveals a disappointing secret from X-Men Apocalypse. The Walking Dead begins casting a big character from the comics. Another actor has already met with James Bond producers about the role. Plus, new pictures from the set of Power Rangers and more footage from Independence Day: Resurgence. Spoilers now!
---
Loading page