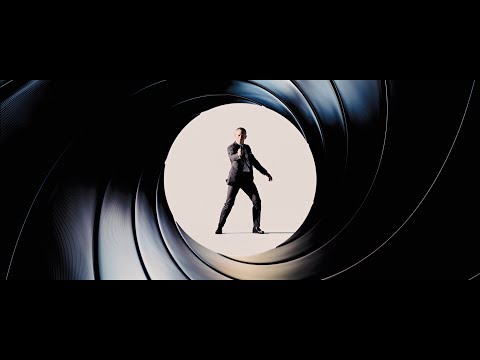 Yesterday saw Skyfall — the latest adventure in the James Bond saga — pick up two Oscar awards. I think that's as good a reason as any to check out this awesome compilation of the last 50 years of everyone's favourite gentleman-spy put together by a YouTuber.
---
James Bond movies have always done an amazing job at making me feel great. They're always so enjoyable, so fun, so cool. Bond's latest adventure, Skyfall, has all but departed from cinemas now, and we're left with a sense of whimsey from the world's best gentleman spy and a swathe of gadgets we can pick up for ourselves in the real world, like the Sony Xperia TX. Don't be fooled, however: all this phone will make you is sad.
---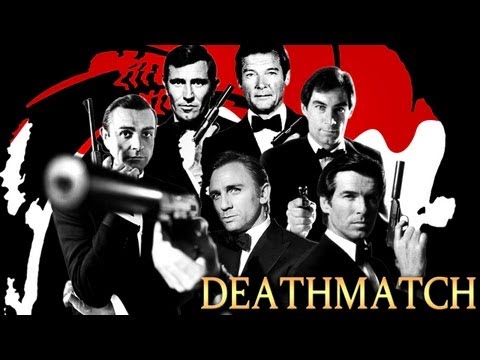 The argument over the best Bond will last forever. Objectively, every actor to play the character has brought their own feel to the role — even Australia's own George Lazenby — but we all have our favourites. Wouldn't it be great if we could bury the razor-edged hat once and for all and pit all the Bonds against each other in a winner-takes-all deathmatch?
---
---
---
James Bond is famous for guns, girls and getting about with the best gadgets that Q-Branch has to offer. Bond is saddled with the Xperia TX in the latest instalment of the spy saga, but does this phone deserve to be at the gentlemen spy's side? We go hands-on.
---
Xperia….Sony, Xperia. It's the eve of the Skyfall release, and before you go to see the latest instalment of everyone's favourite clandestine gentleman murderer, here are all the details you need to get your hands on James Bond's phone: the Sony Xperia TX.
---
These days, filmmakers often turn to computer graphics for scenes of destruction that would otherwise be too expensive or dangerous to stage in real life. But Skyfall posed a different problem. Namely that the effects crew didn't want to damage a priceless 1960 Aston Martin DB 5 that appeared in the original Bond film 50 years ago.
---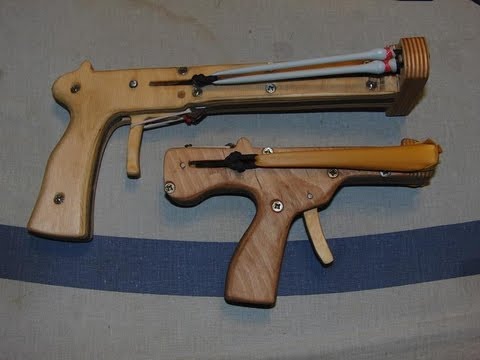 James Bond has quite the arsenal of high-tech gadgets, plenty of which would be awesome if they were real. And though slingshot master Joerg Sprave may not make the highest tech weapons, I'm sure Bond could find a way to make use of this silent but deadly slingshot spy-pistol.
---