Later this year, the 24th James Bond move, called Spectre, will hit the screens. In the meantime, though, you'll have to make do with watching this first behind-the-scenes footage from the new movie.
---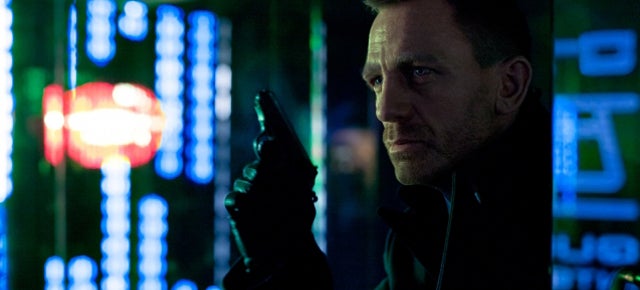 ---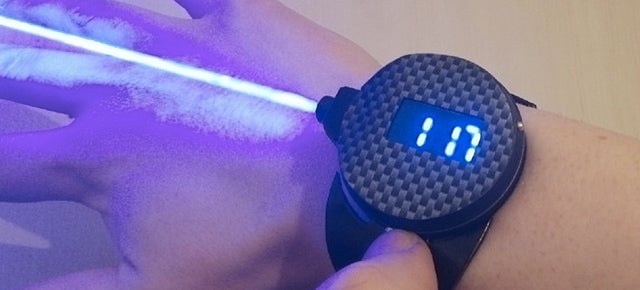 Thanks to some clever special effects, the gadgets that Q creates for James Bond and other MI6 agents are often well ahead of their time. So much so that it's only now, more than 31 years after Never Say Never Again hit theatres, that we finally have a wristwatch with a built-in laser powerful enough to do some damage.
---
Whimsical 1968 film Chitty Chitty Bang Bang is best remembered for its nutty flying car and catchy songs. One piece of chitty-chitty-memora-bang-bang-bilia (sorry) that often gets overlooked: The source material was written by Ian Fleming, who is much better known for creating the most famous fictional secret agent in literary history.
---
British artist Michel Gillette got inspired by Ian Fleming's seductive Bond girls to make these instantly classic book covers in 2009. They are now available for sale as a limited, hand-numbered high quality series printed on 100% cotton, hand torn paper. Each print is signed and numbered in pencil by Gillette.
---
Back in 1990, in an awesome piece for The New Yorker, author Ian Frazier told the — shall we say — little-known story of Wile E. Coyote's endless legal battles with the Acme Company. Now, the tale of Coyote's legal tribulations, suing Acme for grievous personal injury and catastrophic product malfunction, has been designed and republished by Michael Bierut of Pentagram, featuring original diagrams by Daniel Weil.
---