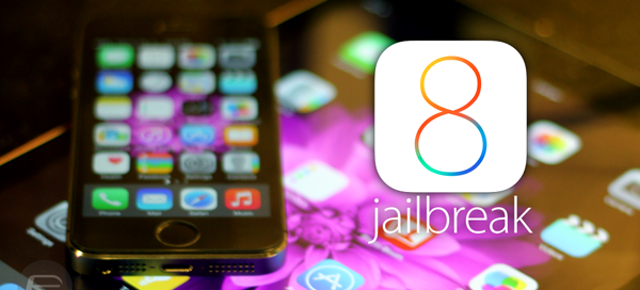 ---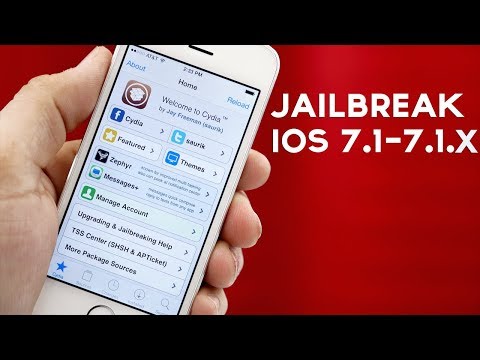 If you were excited by yesterday's news of a jailbreak for iOS 7.1.1 but left a little nervous at the prospect of going through the ordeal alone, help is at hand.a This video guides you through the whole process, start to finish.
---
iOS 8 is just around the corner (and, as with all updates, potentially unjailbreakable), but for folks who have found themselves stuck on the more recent 7.1.1 and unable to jailbreak, there's finally an option. Thrown together by as-yet untested Chinese developers Pangu, the untethered jailbreak is Windows only, but it works for all devices that can run iOS 7.1.1.
---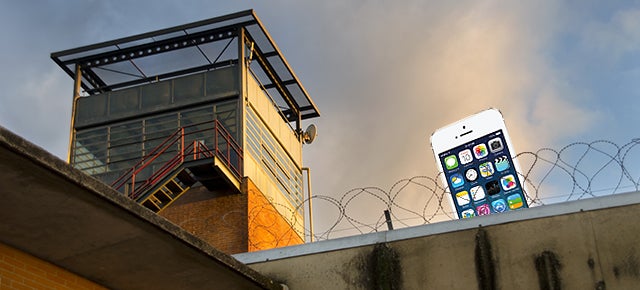 For millions of people, the entire point of having an iPhone is the ability to jailbreak; without the tweaks and modifications that come with liberation from Apple's walled garden, the iPhone just wouldn't be nearly as much fun. But after iOS 8, will there be any point? Or has Apple made jailbreaking obsolete?
---
If you asked Santa for the chance to get favourite jailbreak features back on your iDevice this year, your Christmas miracle has arrived. The Evasi0n team just posted an iOS 7 Jailbreak.
---
Though Google Glass runs Android, it's not exactly as wide open as your typical Android phone. And given its spot as the most futuristic tech available right now, you know hackers want to tinker with Google's specs. Legendary hacker Jay Freeman, famously known as Saurik who created the Cydia app store for iOS jailbreak phones, did just that. He's already gained root access to Google Glass.
---
Whenever you bring up jailbreaking with the uninitiated, you're faced with that one, recurring question: "Why? Why should I jailbreak?" This beautiful, functional, better-than-stock lockscreen is as good an answer as any.
---
Have one of those seven million jailbroken iDevices? Like it that way? Then stop — don't touch anything. iOS 6.1.3 is poised to ruin your day, and there might not be any way to go back.
---