Loading page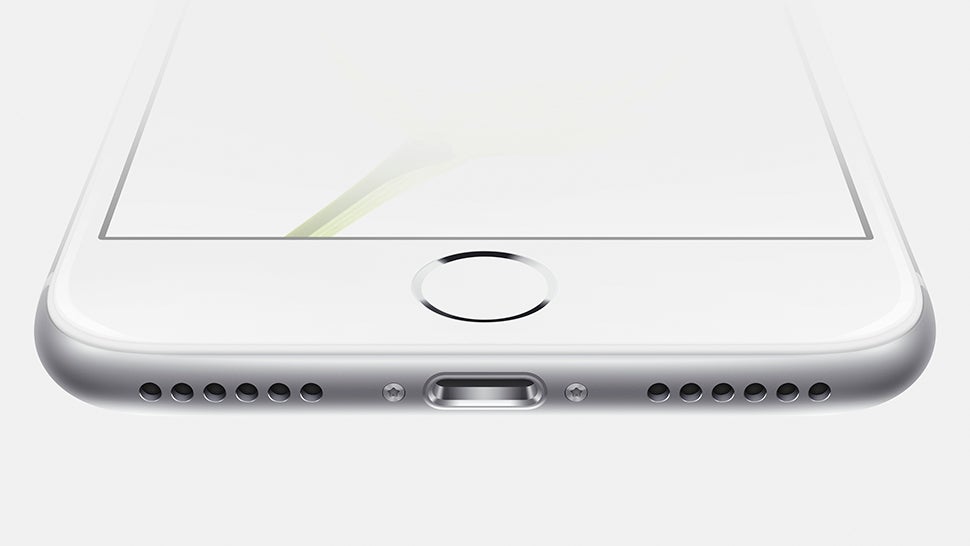 When Apple stopped including disk drives on its desktop computers, the world barely batted an eye. When DVD-ROMs were removed from the MacBook, few cared. But the loss of the headphone jack on the iPhone 7 is a clear indicator that the apocalypse is upon us. But don't freak out just yet, we're going to help you deal.
---
---
Gizmodo Video Guide: Bluetooth speakers provide richer sound than your phone, so they're perfect for parties at home or hanging out at the beach. And with brands like Beats, UE Boom and Jabra all competing for your dollars, there's lots of attractive speakers to choose from.
---
---
---
If you like the idea of a Bluetooth headset but hate the idea of having a boom mic strecthing out across your jawline, the sequel to the popular Jabra Stone earpiece, the Stone 2, is set to launch in Australia this month.
---
Loading page