The ABC's continuing to actually push the boundaries of Australian IPTV while plenty of others stick their heads in the sand. Its first iView-only series will be available to binge watch on the 20th of September. Oh yeah, and it's about post apocalyptic pandas, because why not?
---
Fans of getting up early on Sunday mornings and Time Lords are in for a treat. On the back of the ratings for "Deep Breath", the ABC has announced it's going to simulcast every episode of the new season.
---
If you're a Windows Phone 8 user, you're probably used to waiting for apps for everything from social networking through to entertainment. The ABC, for example, has been under pressure for months to release a native app for its iView platform. One Microsoft Australia developer got tired of waiting, and has hacked together his own iView client for Windows Phone 8 and 8.1. Update: The app has now been taken down in mysterious circumstances.
---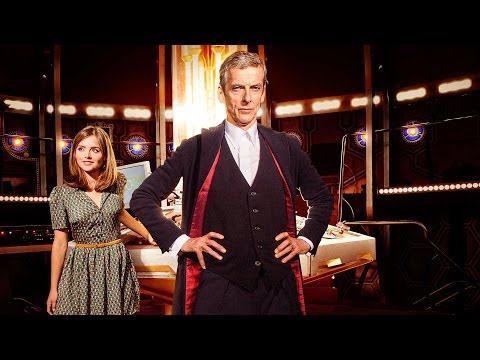 The ABC continues to be a beacon of common sense when it comes to making top-shelf programming available quickly to those who watch it online. The new season of Doctor Who is on the way, and the ABC is working hard to fast-track it onto its iView catch-up platform ahead of the local TV broadcast in Australia.
---
The Abbott government's review into the efficiency of the ABC and SBS has made a curveball recommendation in its findings; it suggested that Australians should have the option of paying for iView to access archival TV shows and special content. Such a charge would boost funding for the public broadcaster, countering flagging sales of DVDs and CDs in ABC stores.
---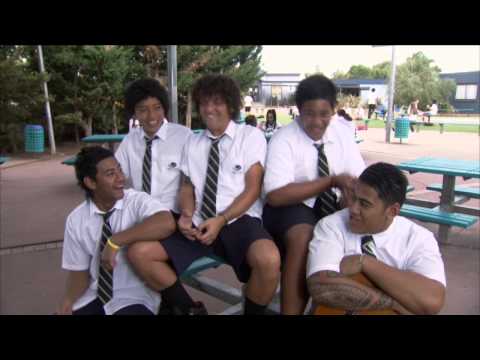 Do you prefer watching stuff on a tablet, smartphone or laptop instead of on a TV? What about binge watching? Are you into that? The ABC has you covered: Auntie is set to stream every single episode of Chris Lilley's new show, Jonah From Tonga on its online catch-up platform iView before the season premiere next week.
---
---
---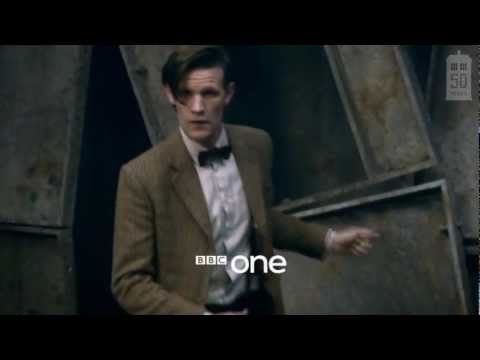 Australia's ABC will now officially be getting in on the global television event that is the 50th Anniversary episode of Doctor Who, promising to show it live on ABC 1 at the same time as the rest of the world.
---