Netflix and other streaming video services like it are amazing; they provide access to thousands of TV shows and movies literally at your fingertips. That potential gives them a lot of power, but also responsibility — they have to cater to as many people as possible.
Rather appropriately, a show about a blind superhero marks a turning point in accessibility for streaming video — Netflix's Daredevil is the first piece of content on the video streaming giant that supports audio description, an extra audio stream that provides narrated descriptions of onscreen events to blind or vision impaired fans of the show.
---
The ABC's continuing to actually push the boundaries of Australian IPTV while plenty of others stick their heads in the sand. Its first iView-only series will be available to binge watch on the 20th of September. Oh yeah, and it's about post apocalyptic pandas, because why not?
---
Fans of getting up early on Sunday mornings and Time Lords are in for a treat. On the back of the ratings for "Deep Breath", the ABC has announced it's going to simulcast every episode of the new season.
---
If you're a Windows Phone 8 user, you're probably used to waiting for apps for everything from social networking through to entertainment. The ABC, for example, has been under pressure for months to release a native app for its iView platform. One Microsoft Australia developer got tired of waiting, and has hacked together his own iView client for Windows Phone 8 and 8.1. Update: The app has now been taken down in mysterious circumstances.
---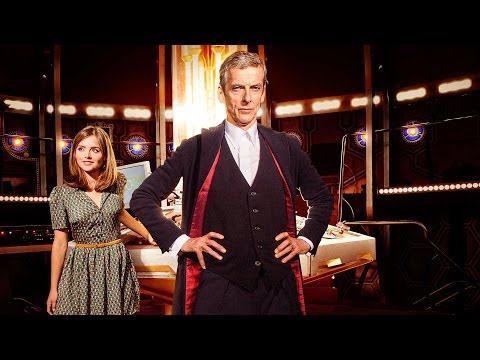 The ABC continues to be a beacon of common sense when it comes to making top-shelf programming available quickly to those who watch it online. The new season of Doctor Who is on the way, and the ABC is working hard to fast-track it onto its iView catch-up platform ahead of the local TV broadcast in Australia.
---
The Abbott government's review into the efficiency of the ABC and SBS has made a curveball recommendation in its findings; it suggested that Australians should have the option of paying for iView to access archival TV shows and special content. Such a charge would boost funding for the public broadcaster, countering flagging sales of DVDs and CDs in ABC stores.
---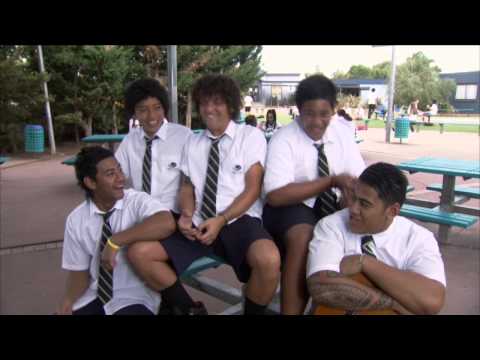 Do you prefer watching stuff on a tablet, smartphone or laptop instead of on a TV? What about binge watching? Are you into that? The ABC has you covered: Auntie is set to stream every single episode of Chris Lilley's new show, Jonah From Tonga on its online catch-up platform iView before the season premiere next week.
---
---
---