---
---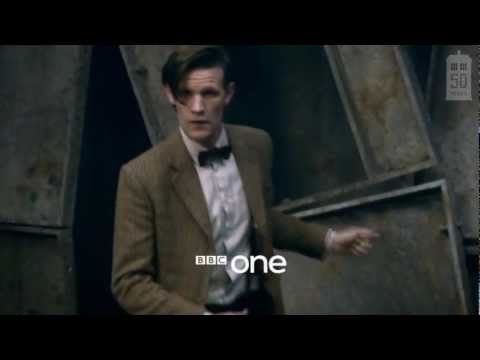 Australia's ABC will now officially be getting in on the global television event that is the 50th Anniversary episode of Doctor Who, promising to show it live on ABC 1 at the same time as the rest of the world.
---
Remember Stephen Conroy? He's a former Communications Minister, occasional internet censorship proponent and avid Whovian. We already know that he tracks the exploits of The Doctor closer than anyone else in government, but his nerdiness actually saw him pressuring the head of the ABC over the future of the series.
---
---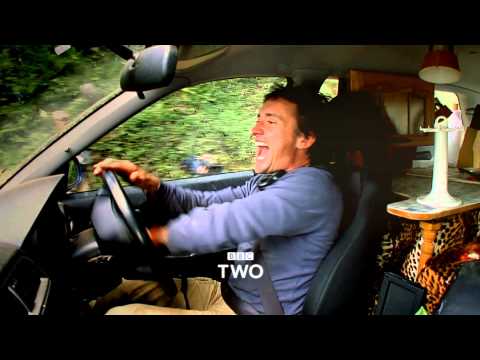 In 2012 we saw the ABC redefine the very meaning of the phrase "fast track" when it came to content, by bringing the new season of Doctor Who from the BBC in the UK to our shores within the space of an hour. Despite incredible feats like this, Foxtel — Australia's premier pay TV network — still doesn't seem to get it, forcing Aussies to wait seven days before being able to see the latest season of Top Gear UK.
---
Well, here it is. It was the story of last week at Gizmodo Australia, with many readers declaring the ABC's efforts to screen the popular sci-fi series within an hour of its UK showing enough to dissuade them from seeking it via torrents. So, how many of you ultimately got up at five in the morning today to watch it?
---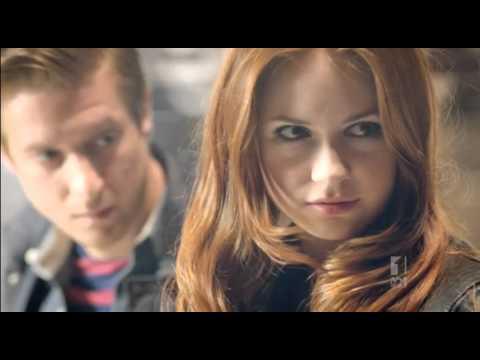 Today we got some fabulous news. News we've been looking forward to for months. The tipping point: the ABC decided to stream a major show online before it sent it out over the airwaves on traditional channels. It's a huge win for fans of cult sci-fi mainstay Doctor Who, and it's going to go a long way to solving the piracy problem when it comes to importing television, but it's still not going to solve the problem that is Australians pirating the show. Here's why.
---