Imagine trying to buy a song on iTunes, but finding your credit card payment blocked. You can't pay your cloud storage subscription, either, even though you have the money. Apple just won't accept your card, and you're about to lose most of your files.
That's the situation many people in Greece are waking up to this week in the wake of the country's new capital control laws.
---

---
---
We know lots of Australians are still annoyed that they can't go back to the halcyon days of Game Of Thrones Season 3, when episodes went on sale on iTunes straight after broadcast. But at least this year you won't have to wait too long to get those official digital copies of Season 5 if you want them.
---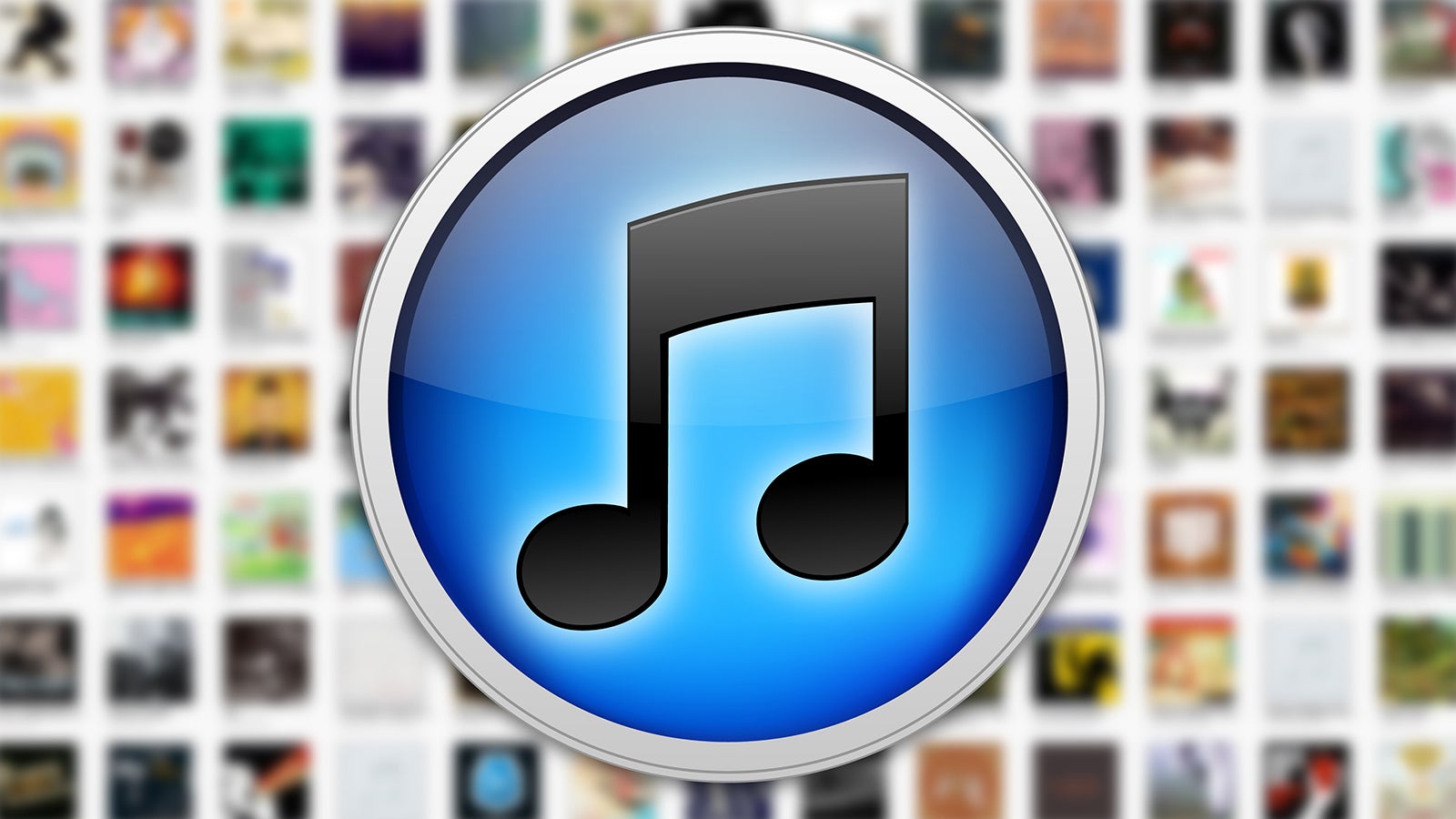 Apple's venerable media suite isn't everyone's favourite bit of software, but there are more functions and features available here than you might have realised — from desktop shortcuts to hidden columns to Android support, we've picked out 10ten noteworthy tricks that you can make use of in the latest versions for Mac and Windows.
---
Jay Z and his famous buddies made a splash this week at the relaunch of Tidal, the high-definition music streaming service backed by artists for their people. It promises to bring you all the music you expect with sound quality that can surpass the rest. So how does it hold up? We've been hands (ears?) on to find out.
---
Bluetooth is an incredible invention. iTunes is a mediocre media player. But if you use a Mac, you can't have one without the other. Any time you connect a Bluetooth Audio device, OS X opens iTunes. This is a feature that you can't turn off, and it's annoying as hell.
---
What would you do if, after investing four years of your time and a couple of hundred thousand dollars of your own money, you saw the product of your hard work shared freely around the internet?
The guys behind the Aussie indie zombie flick Wyrmwood, one of the last week's most illegitimately downloaded movies after its release, have something to say to the people who have seen the film, but haven't paid for that privilege.
---
If you have a lot of video content stored on your PC then the default thumbnails can leave folders looking disorganised and make sorting through your movies and TV shows more difficult. With a simple hack, you can set the thumbnails for each video yourself to show the official DVD cover, movie poster or any other standard-sized image.
---