It was the big Game of Thrones complaint for 2014: you couldn't buy episodes of Season 4 on iTunes in Australia. Panic no more, Apple lovers: it's finally available.
---
Apple sure won't be happy about this. If you have an Apple TV media streamer, you'll know that it's a bit of a walled garden — it's difficult to stream any content that you haven't purchased legitimately off the iTunes Store or from your iPhone or iPad. (And that's the way that it should be, since Apple isn't in the business of enabling piracy.) By cleverly hijacking the Apple TV's AirPlay support, a new piece of software called TorrenTV can stream downloading torrents straight to your big screen.
---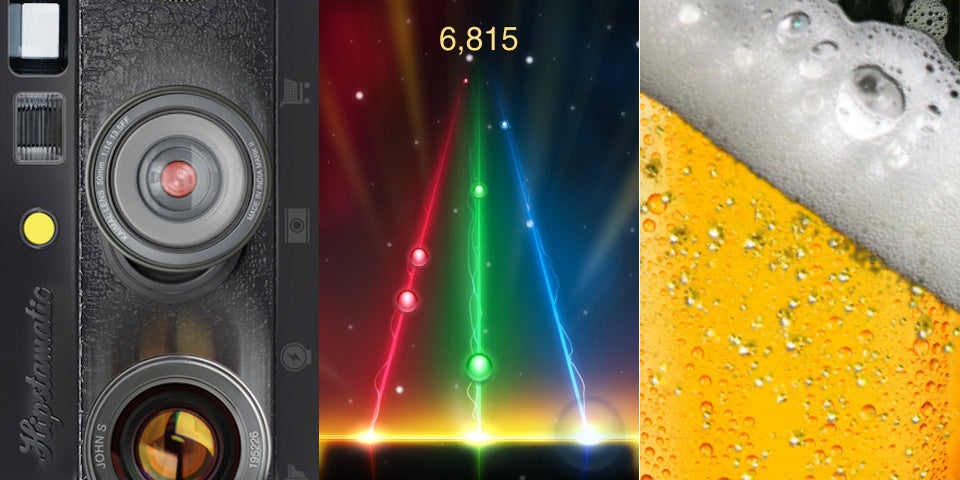 ---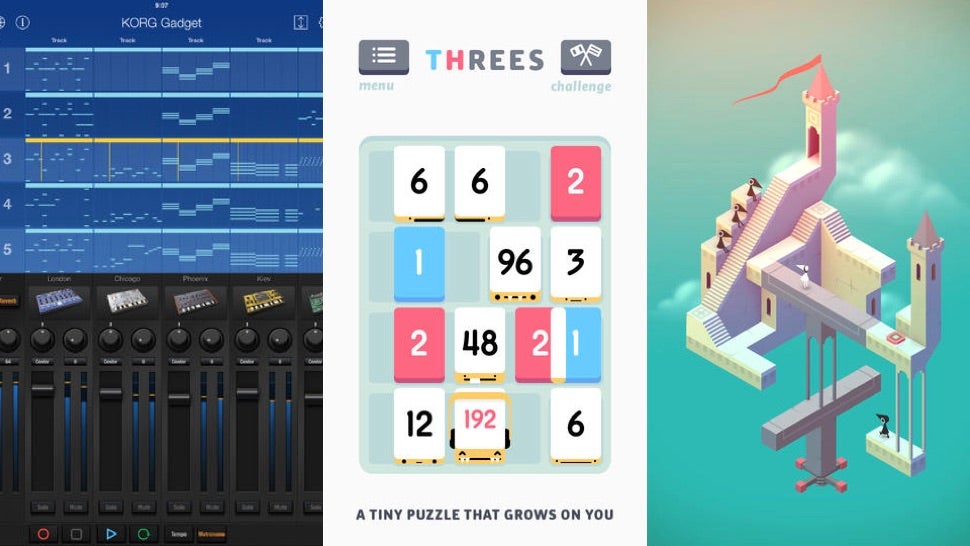 Apple has gotten in the wonderful little habit of discounting some of its most beloved App Store fare for its birthday, and this year is no different. In honour of the sixth anniversary of the App Store, Apple developers have kindly discounted a whole slew of gems for you. We've picked out the best of the bunch.
---
---
If you believe the hype, physical media is slowly dying. There's no clear future for 4K video on Blu-ray, and DVDs are almost twenty years old now. Streaming video, and downloading your digital media to store on a hard drive, is the future. There's one Australian company that wants you to do exactly that.
---
---