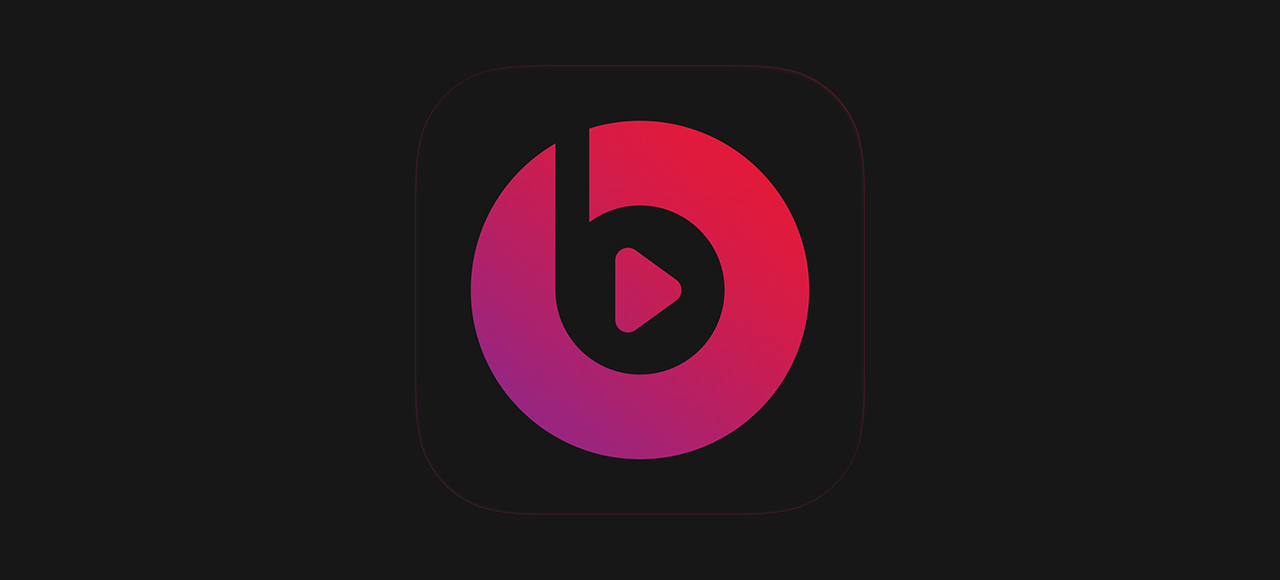 ---
Despite how edgy and "punk rock" U2 thinks burdening millions of iPhones with its latest album was, there was still enough public outcry for Apple to create a custom tool to get that "music" off a user's device. But did Apple go far enough? Conan thinks it shouldn't have stopped at just getting U2 off your phone.
---
Briefly: Your iTunes subscription now comes with its very own free Bono (album in which he sings lead vocals). Yep, every single iTunes user (500 million customers total!) is getting the new U2 album absolutely free. What's more, you won't be able to get it anywhere else (Beats Music and iTunes Radio not included) until mid-October.
---
It was the big Game of Thrones complaint for 2014: you couldn't buy episodes of Season 4 on iTunes in Australia. Panic no more, Apple lovers: it's finally available.
---
Apple sure won't be happy about this. If you have an Apple TV media streamer, you'll know that it's a bit of a walled garden — it's difficult to stream any content that you haven't purchased legitimately off the iTunes Store or from your iPhone or iPad. (And that's the way that it should be, since Apple isn't in the business of enabling piracy.) By cleverly hijacking the Apple TV's AirPlay support, a new piece of software called TorrenTV can stream downloading torrents straight to your big screen.
---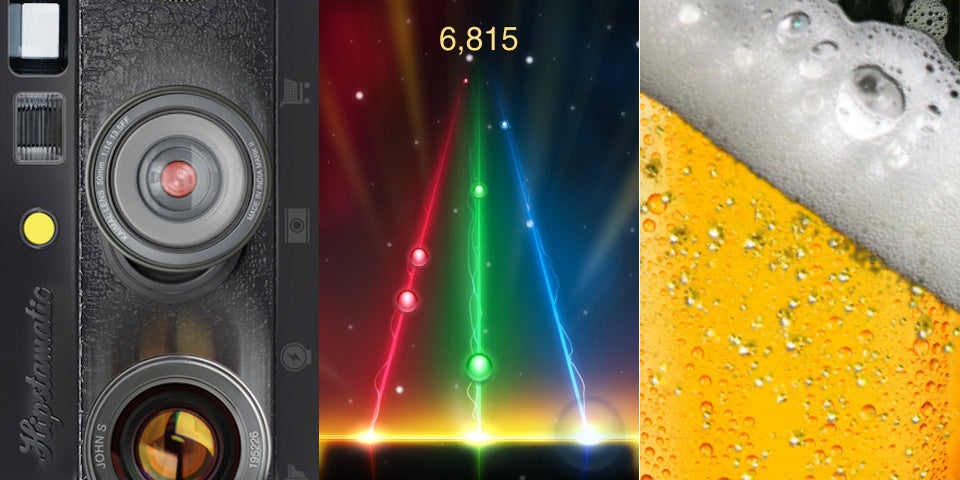 ---