Loading page
---
As Australians shift away from physical media and the concept of "owning" content, there's less need to do battle with digital rights management (DRM). DRM and anti-copying techniques have historically treated every paying customer as a criminal. It's a history of large corporations flexing their muscles in an effort to dictate user behaviour, even if it typically ends up failing.
---
Every time you upgrade an iOS device to a new version of the operating system, there's a brief window in which you can easily roll it back (just in case you come across a bug or two).
---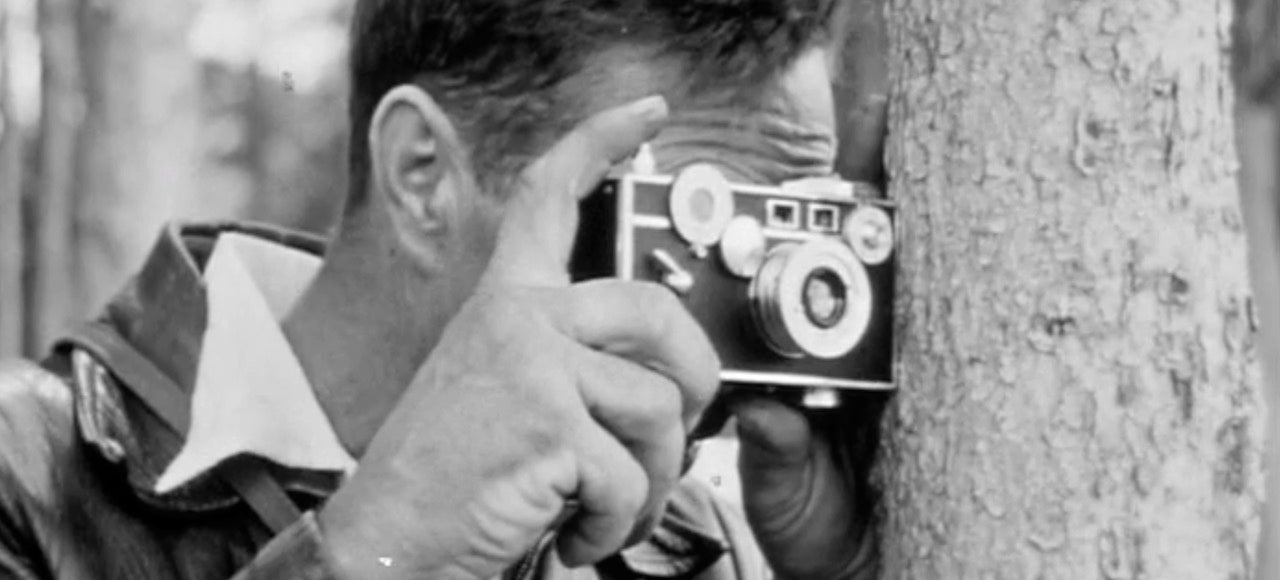 You need to print your digital photos. Not next year, not when you have more free time — right now. I don't care if your favourite dank memes are playing at the picture showhouse tonight (or whatever the kids are doing for fun these days). Start your first photobook tonight. It's now or never. Your future self will be grateful. And the friends and relatives who will be digging through your shit after you die will be even more grateful.
---
Taking your iTunes library out with you on an Android smartphone or tablet is no longer the impossible mission it used to be — there are a number of apps and services that can help, including Apple's first major Android app. We'll go through the various options so you can choose the one that works best for you.
---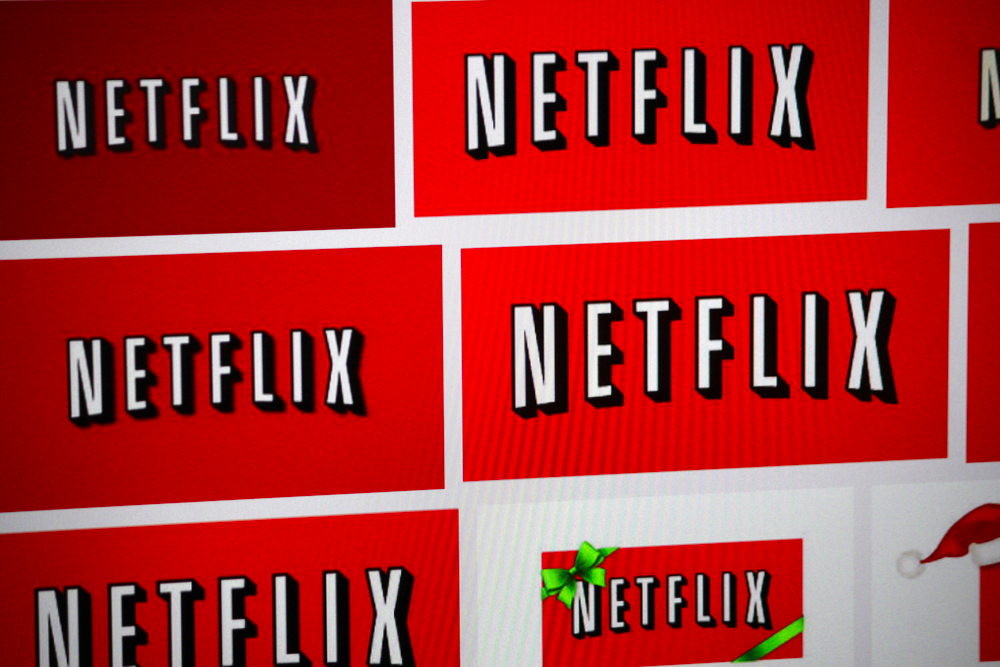 ---
There, I said it.
As countless Rdio fans sit back helplessly as their accounts go dark, it's time to be blunt. Spotify continues to outpace its growing army of competitors, and if you're going to spend money on a streaming music service, you should sign up for Spotify Premium. Or save a few bucks and get the free version, because it's pretty damn great, too!
---
Consider this an obituary for iTunes. The death comes just weeks after the arrival of Apple Music, its apparent heir, which was not well received by the typically loyal public. iTunes was just 14 years old.
---
Loading page