Loading page
To help understand just how destructive earthquakes can be, researchers could spend years examining the aftermath. But displaced residents need to begin cleanup, and return to their homes, as soon as possible. So researchers at Brigham Young University came up with a way to preserve the destruction caused by an earthquake so it can be studied indefinitely.
---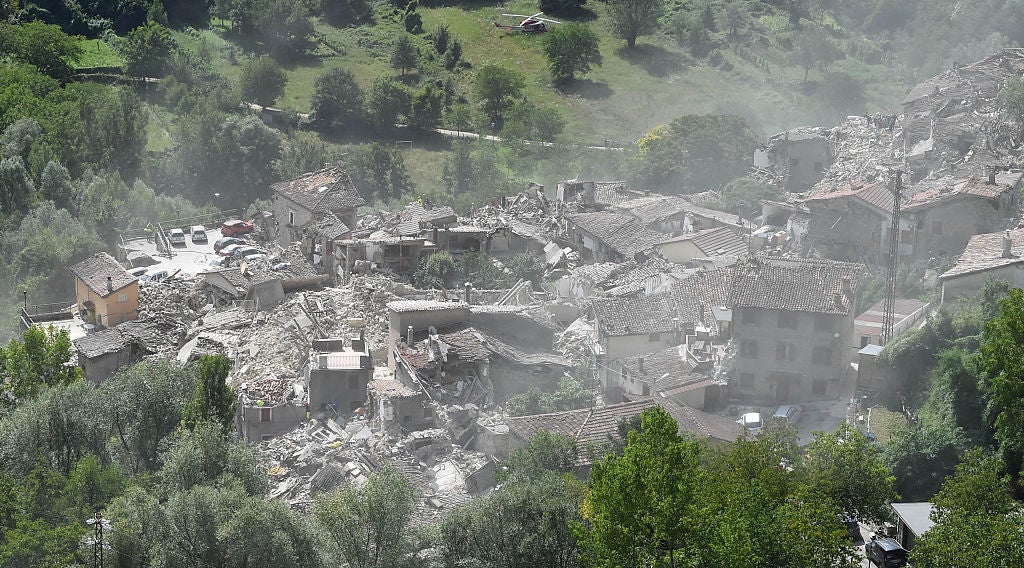 ---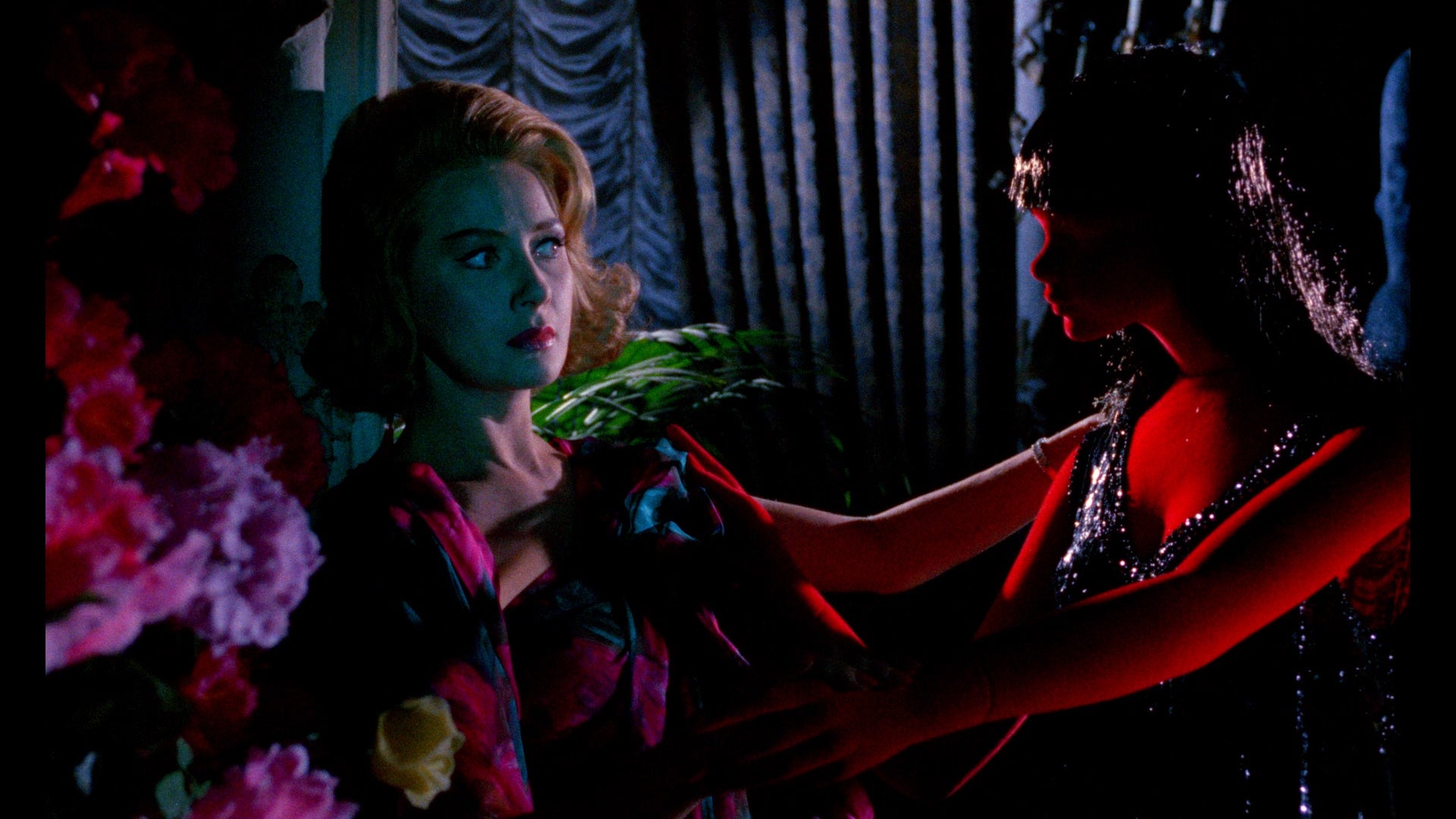 Last week, Drive director Nicolas Winding Refn added 1972 giallo film What Have You Done to Solange? to his production company's list of cult-movie remakes. Deep-cut horror nerds were intrigued by the news. But more casual genre fans wondered: "WTF is a giallo, exactly?" Luckily, we're here with all the answers.
---
Video: If you've seen The Sopranos or met someone from Italy you know Italians love to talk with their hands. Contrary to popular belief, it's not just a collection of randomised arm flapping and emphatic gestures! Italians have a whole vocabulary of hand movements to quickly (or quietly) convey what they mean.
---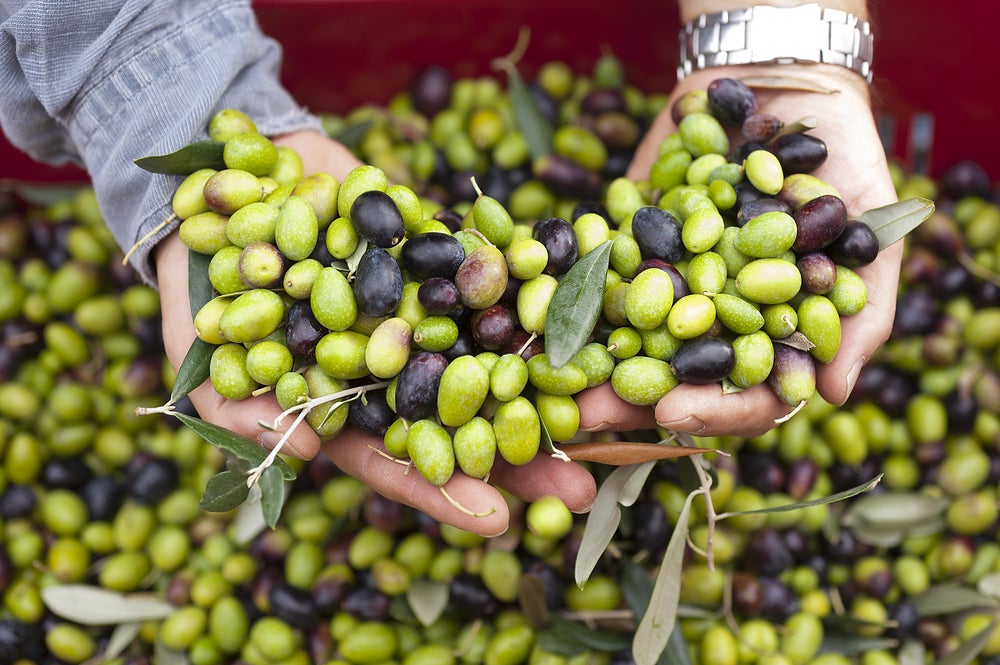 ---
Apple, like many other companies, is infamous for funelling money through its European headquarters in Ireland and benefitting from a lower tax rate. Well, Italy's had enough of it, and Apple just agreed to pay the boot-shaped country $US348 million in back taxes. Tim Cook must be pissed.
---
DARPA's BigDog is a four-legged robot that's too noisy for covert ops on the battlefield. But a different beast-inspired bot from Italy could have use elsewhere: Its legs allow it to trek through tough terrain in disasters, and springs up if it gets knocked over.
---
Loading page