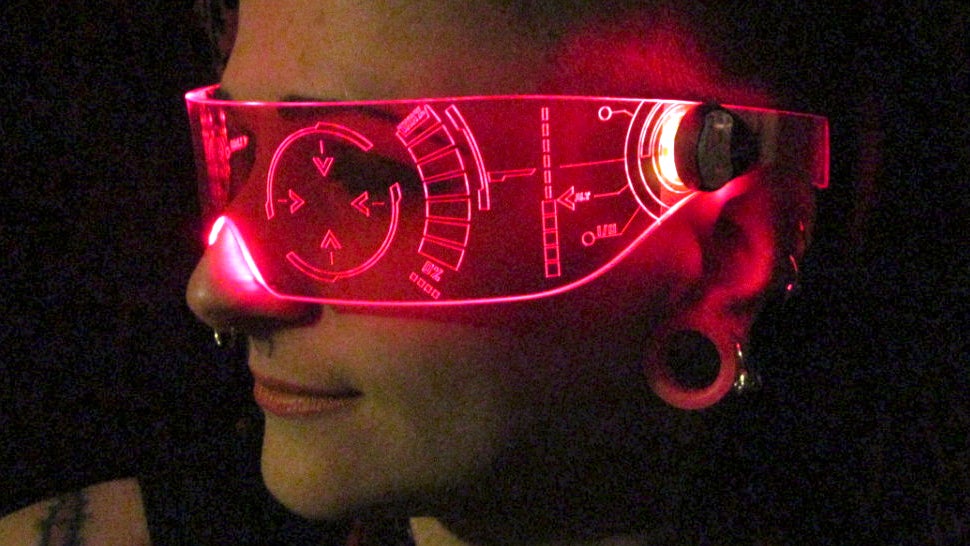 There are countless reasons why it would be awesome to wear one of Tony Stark's Iron Man suits, not the least of which being the slick heads-up display providing info on targets and other nearby threats. But for just $US55 (instead of billions) these laser-etched glowing plastic shades provide a similar experience on the cheap.
---
It's Action Hero Week at Gizmodo, which means we're exploring how technology could give you superpowers. You know: exoskeletons, biohacking, cool stuff like that. Here's a simpler idea: just strap on a virtual reality headset and feel like a hero without all the blood and sweat!
---
Every episode of Super-Fan Builds makes it harder and harder to deal with the fact that few of us have access to special effects wizards to build us cool stuff. And the latest episode of the web series, featuring a custom Iron Man Hulkbuster high chair, will make you wish you were still a toddler — and that's completely OK.
---

---
There's nothing quite like the feeling of surprise and delight when you see something amazing in a movie. To keep that feeling alive for you, we've prepared a review of the new Avengers sequel that is deliciously spoiler-free.
---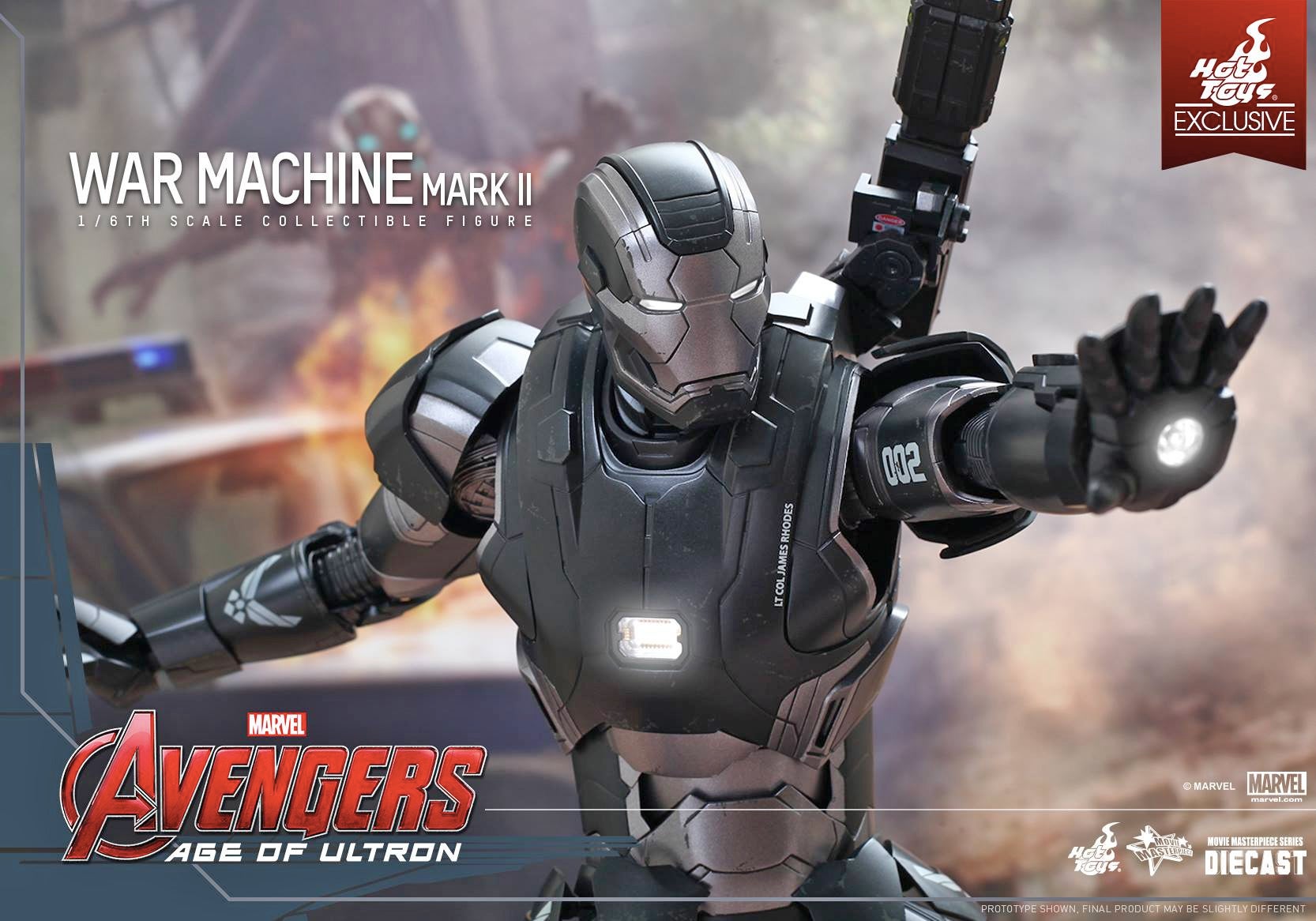 Iron Man's got the best one-liners and a shiny red suit, but when it comes to seriously wreaking havoc, everyone secretly wishes they could suit up in War Machine's armour. And Hot Toys new sixth-scale version of the War Machine Mark II suit, from the upcoming Avengers: Age of Ultron sequel, is easily the next best thing.
---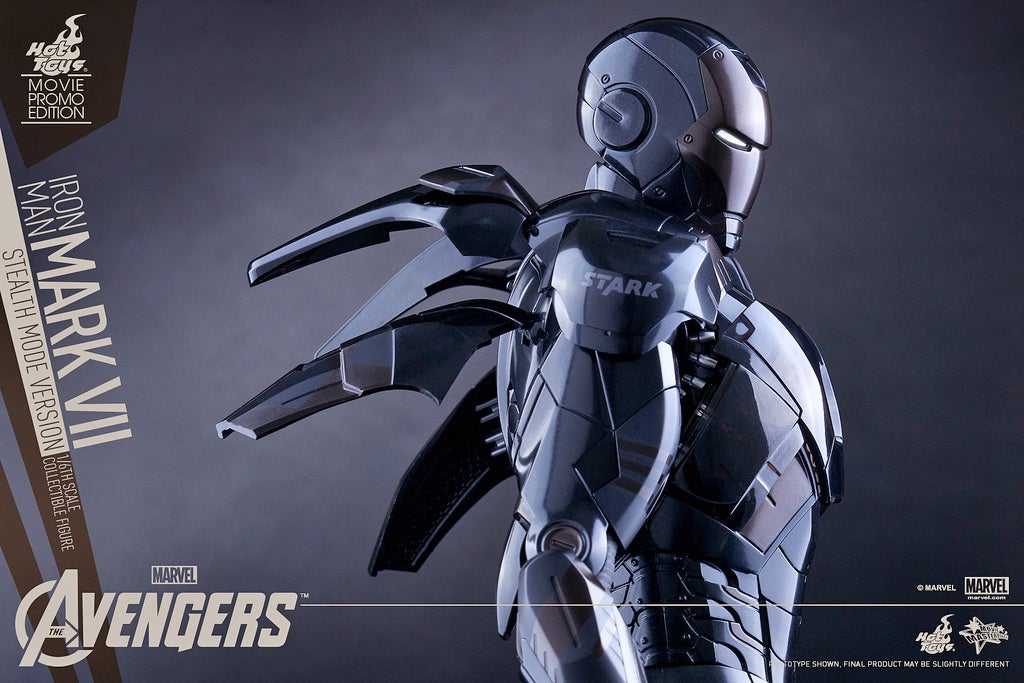 It's not that there's anything wrong with the hot rod-inspired gold and red colour scheme of Tony Stark Iron Man's armour. It's just that this Stealth Mode Version, pegged to the upcoming Avengers sequel, looks about a thousand times more sleek and stunning. And Hot Toys 1/6th-scale version of the re-painted Mark VII perfectly captures every last detail of the armour.
---
I'm a sucker for happy stories, I make no excuses. So, when I saw Alex — a seven-year-old boy who was born with a partially developed arm and loves superheroes — meeting with Tony Stark himself — played by Robert Downey Jr — my heart started to melt. Then I saw Alex in awe with his new bionic arm, I was like…
---