Loading page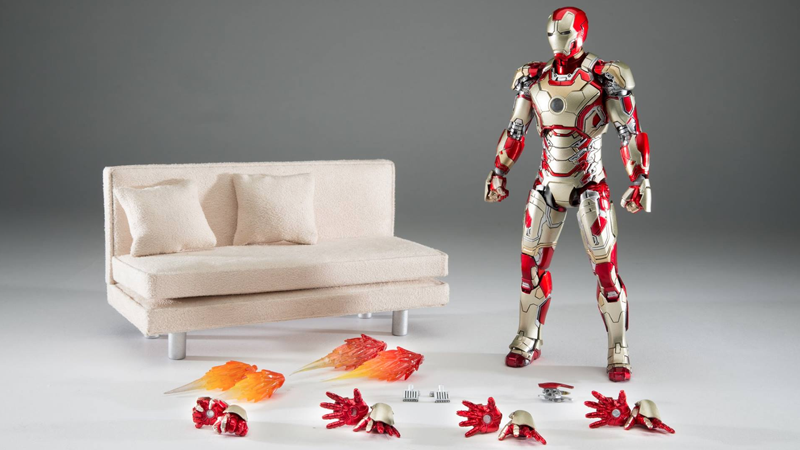 Remember that bit in Iron Man 3 where Tony Stark relaxes in his Iron Man armour on his couch? Well, good news for fans who've been waiting to create that moment on your toy shelf for three years: you finally can. If you're heading to San Diego Comic-Con with a fair chunk of change, that is.
---
Don't have billions of dollars at your disposal like Tony Stark or SHIELD do? You can still build some impressive superhero accessories like Iron Man's laser-blasting gauntlet or Captain America's boomeranging shield, using easily found electronics, a little ingenuity and some clever hacking.
---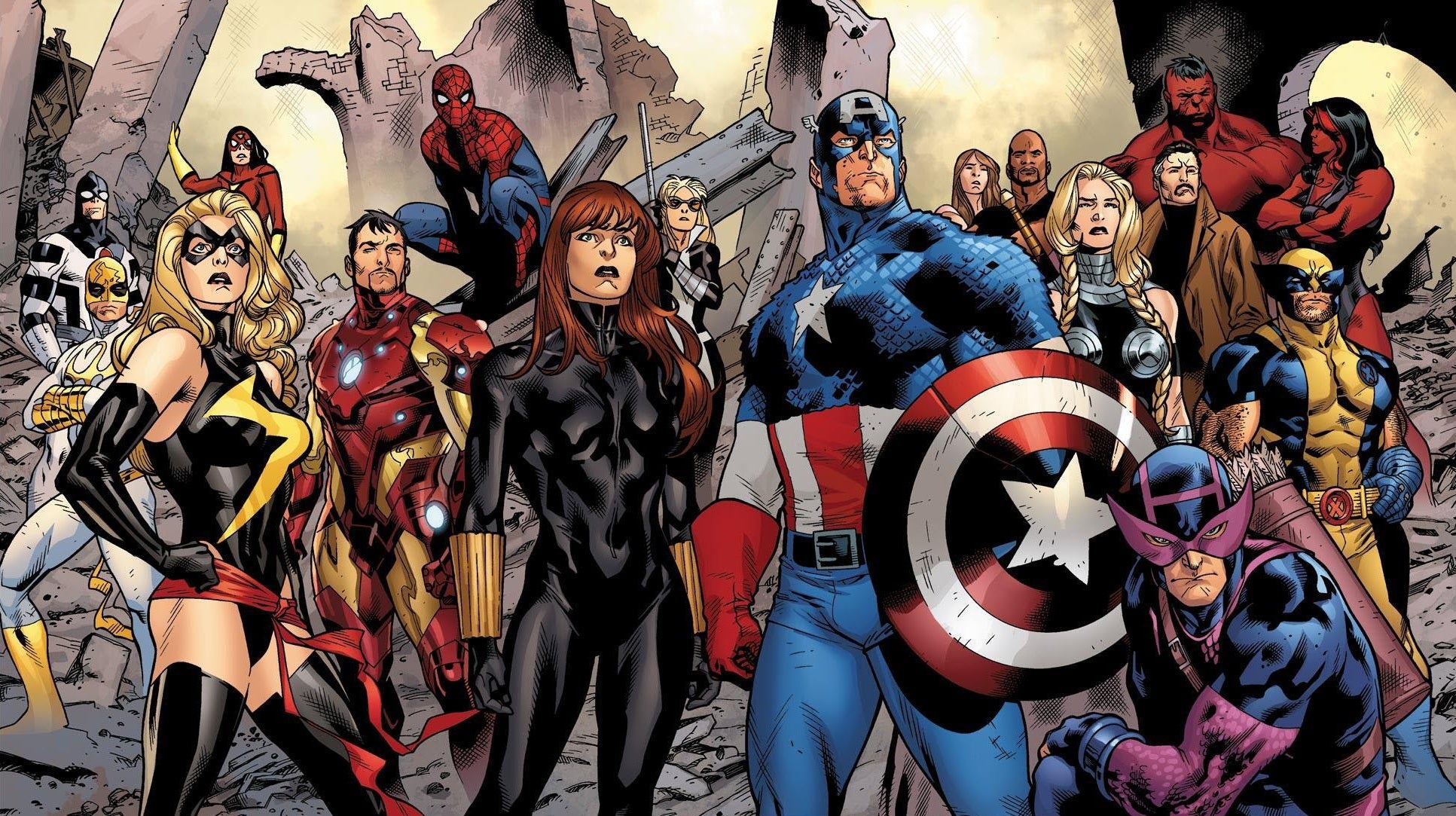 ---
In the popular imagination Iron Man is a lot of things: smart, smarmy, a little bit of a lecher, and a raging alcoholic. A lot of that is owed to Robert Downey Jr. But everyone's favourite armoured scientist has come a long way since 1966.
---
Video: Now that Batman v Superman is out of the way, the deluge of promotional material for Captain America: Civil War is coming. There's a bit of new footage in the latest teaser spot.
---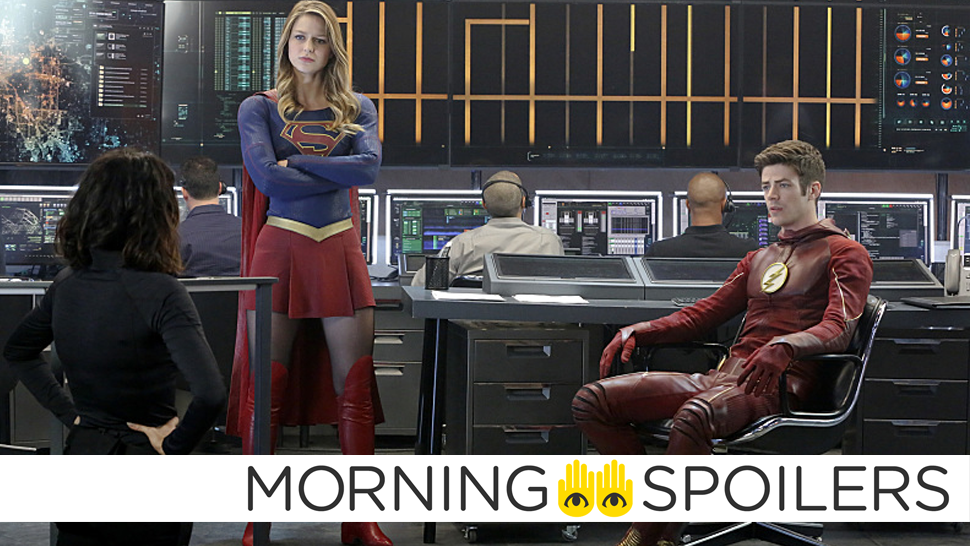 The director talks about the Batman v Superman mythos and 300's future, too. Daisy Ridley confirms talks for Tomb Raider. David Benioff hypes the next season of Game of Thrones. Plus wild new Jungle Book cast pictures, and what to expect on the latest episodes of Flash, iZombie and Agents of SHIELD. So many spoilers!
---
Loading page