The tech driving Iron Man 3 isn't Tony Stark's Iron Man suit as it typically is. Instead, it's the medical-but-also-real-explodey Extremis. And, believe it or not, the physiological nanoparticle science behind it isn't pure science fiction. At least some parts of it are within reach relatively soon.
---
For as advanced and as lifelike as CGI effects have become over the last decade, physical props are still the bedrock of modern special effects — especially in movies about a guy in a robotic suit. Gizmodo recently sat down with two of Iron Man 3's effects masters, Shane Patrick Mahan and Lindsay MacGowan of Legacy Effects, who have worked on the groundbreaking effects of classic films like Terminator 2, Avatar and Monster Squad, as well as Chris Townsend, the film's Visual Effects Supervisor, to find out how much of Iron Man is really real. SPOILERS AHEAD!
---
Tony Stark is a man of wealth and taste. He likes cars that are obscenely fast and ludicrously expensive, like the Audi R8 and the Saleen S7. But when he dons his Iron Man suit, cars get blown up. Specifically, his cars. And other people's cars. Also military equipment, aliens, and his enemies, but especially cars.
---
The third Iron Man could have been one of two movies. It could have gone on a light and self-referential victory lap of the Ocean's Thirteen variety. Or it could have decided that after two outings — one great, the other basically good enough — we had enough foundation with the characters to really dig in. Either might have worked, but it tried to be both. And didn't quite pull it off.
---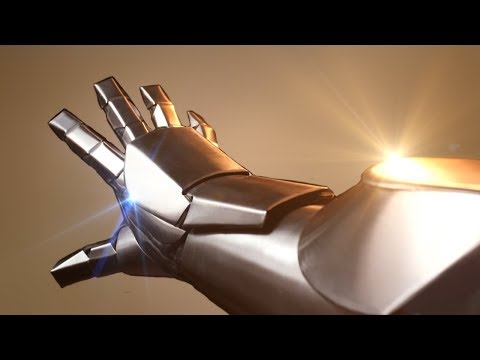 Building your own Iron Man-like suit is asking a bit much, unless you're a dedicated cosplayer. But you might have the inclination (and resources) to throw together part of it — the mask, a foot. A nipple, perhaps. Take David J. Guyton, who in the clip above just focuses on crafting the best damn Iron Man glove he can… completely out of metal.
---
If Tony Stark's fancy suit is good enough for taking down baddies like the Mandarin, surely at least part of his getup must be an effective way to secure your digital paraphernalia? Available in 8GB and 16GB capacities, these Iron Man severed hand flash drives include posable fingers, a glowing repulser in the palm, and they come in left and right hand versions forcing you to get both to complete the set.
---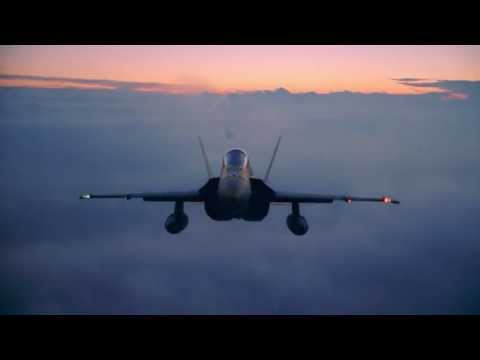 Remember in the first Iron Man movie when Tony Stark had a lot to do with the US Air Force? That was pretty awesome. Seems the Australian Defence Force is now trying to take that lead with a new recruitment drive that looks just as cool.
---
Hot on the heels of pointing out everything wrong with the original Iron Man film, the folks at CinemaSins have passed their fine toothed combs over the sequel, finding a mountain of errors that even a robotic supersuit can't fix.
---