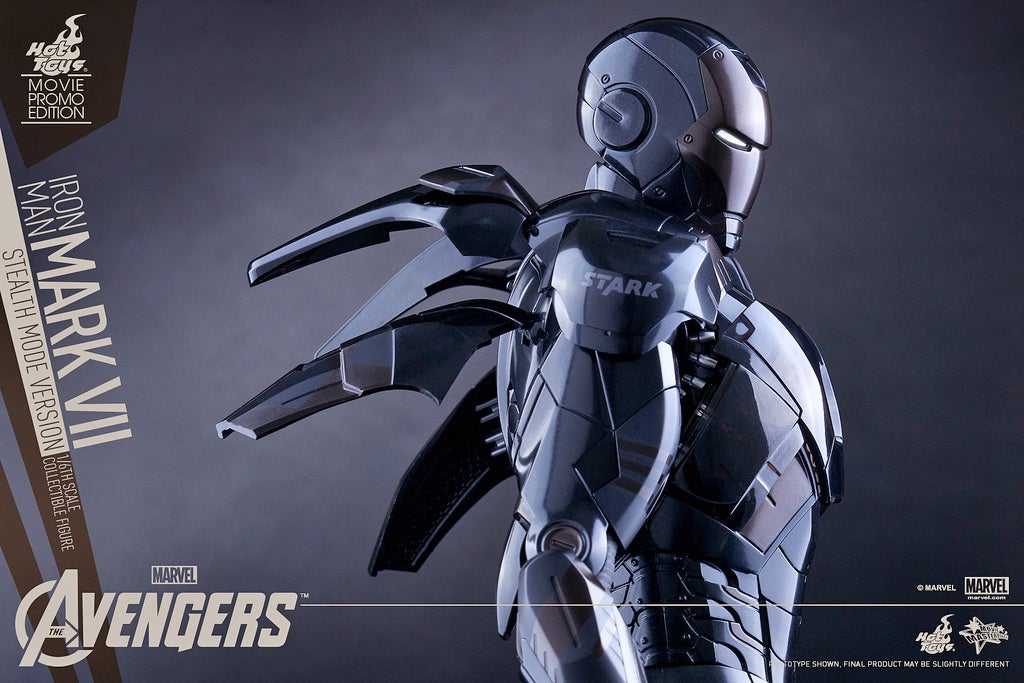 It's not that there's anything wrong with the hot rod-inspired gold and red colour scheme of Tony Stark Iron Man's armour. It's just that this Stealth Mode Version, pegged to the upcoming Avengers sequel, looks about a thousand times more sleek and stunning. And Hot Toys 1/6th-scale version of the re-painted Mark VII perfectly captures every last detail of the armour.
---
I'm a sucker for happy stories, I make no excuses. So, when I saw Alex — a seven-year-old boy who was born with a partially developed arm and loves superheroes — meeting with Tony Stark himself — played by Robert Downey Jr — my heart started to melt. Then I saw Alex in awe with his new bionic arm, I was like…
---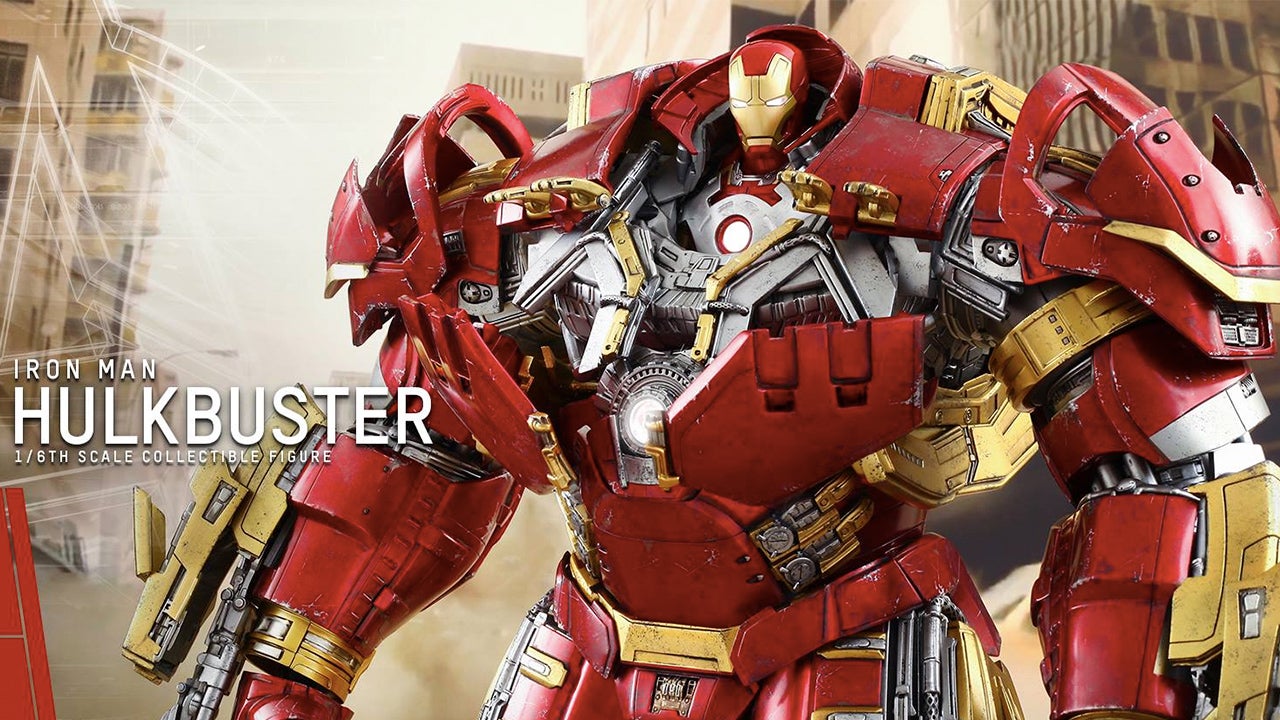 If you thought you'd seen all the wonderfulness there is to see with Hot Toys' 1:6-scale Iron Man Hulkbuster figure, you were wrong. It's apparently hiding even more secret details the company is slowly revealing. Like not only is the figure's helmet removable, but it actually pops off to reveal a tiny Iron Man Mark 43 bust on the inside.
---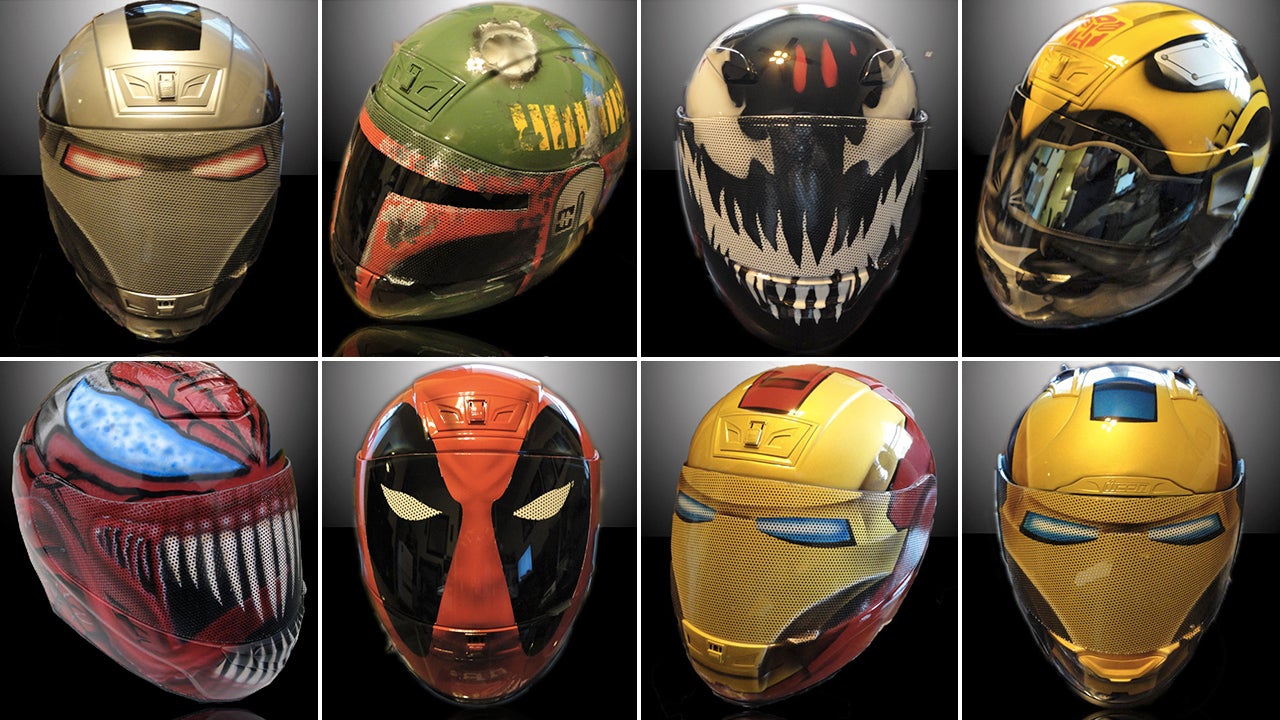 They're not quite as detailed as that magnificent Halo Master Chief motorcycle helmet from last week, but these equally beautiful hand-painted helmets from Air Graffix also won't require you to mortgage your home to afford one. They range in price from $US500 to $US800 depending on the amount of detail required to recreate a design, but you can also save a few bucks on the process by supplying your own helmet.
---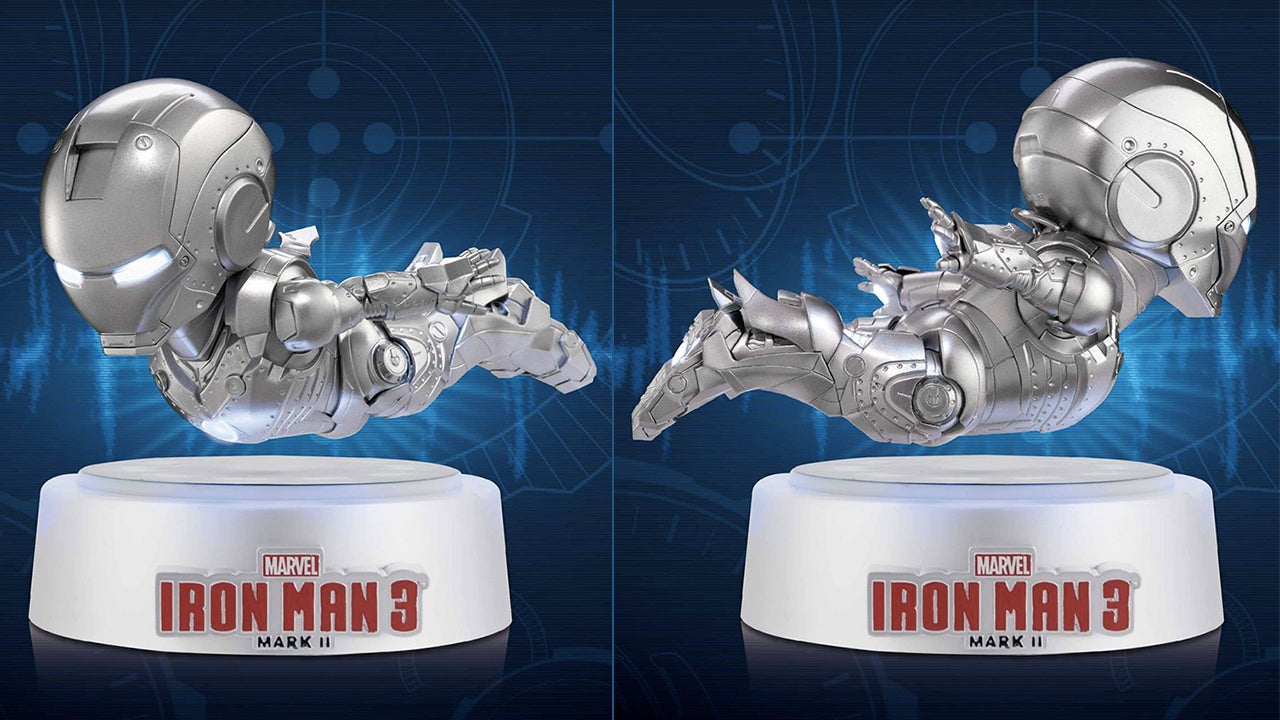 Toys: We're still wrapping our heads around the whole 'giant-headed figure' fad, but we can look past the distorted proportions of this Iron Man Mark II because it's the first Stark figure we've found that actually flies. Or floats, at least, thanks to an electromagnetic powered base that doubles as a lovely display stand.
---
If you've never seen or heard of the Selk'bag wearable sleeping bags before, you're getting up to speed at the perfect time. You can think of them as a one-piece pajama for adults except with the same amount of insulation you'd find in a sleeping bag, so they will keep you extra warm at night. And now they're available in four Marvel-themed versions letting you seed some truly memorable dreams.
---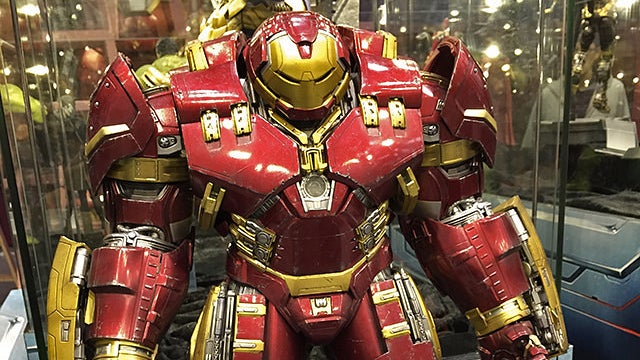 ---
If you're trying to remain as spoiler free for the upcoming Avengers: Age of Ultron sequel, you've already read too far. Because Hot Toys, makers of some of the finest 12-inch figures around, have just posted a look at the company's upcoming Iron Man Mark XLIII on its Facebook page, which Tony Stark will be wearing in the next film.
---