Remember that prosthetic with Wolverine-like claws? It has nothing on this Iron Man 3D-printed glove, designed for kids in need of a prosthetic, packed with electronics and other Stark-approved features.
---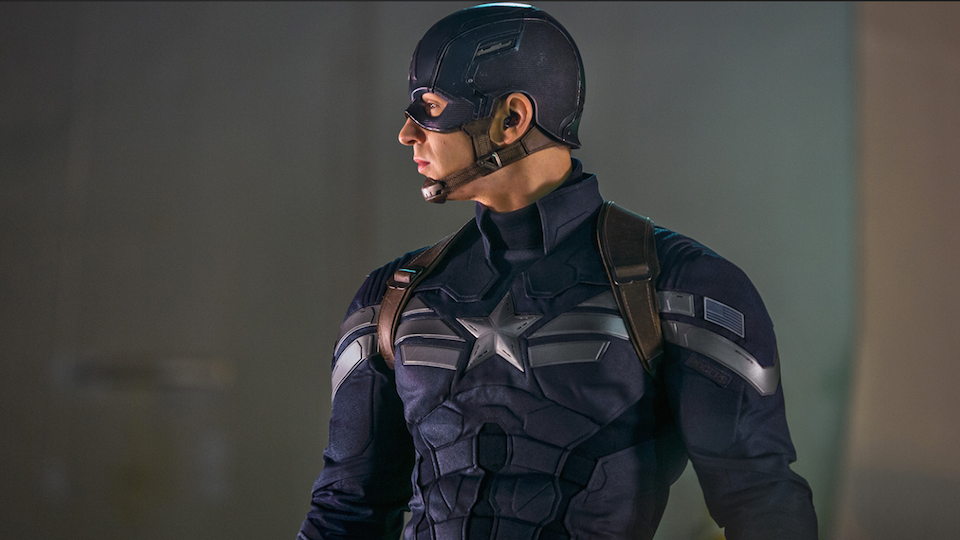 Captain America: The Winter Soldier was one of the best stand-alone Marvel movies yet. It played beautifully on modern themes of privacy, safety and surveillance, with some of the coolest goddamn action scenes yet. That's going to be hard to top for Cap, but it's being reported that Marvel have another slam dunk in the works. Variety is reporting that the third Captain America movies will trigger one of the most epic Marvel comic arcs yet: the Civil War. Whose side are you on?
---
Though I think Tony Stark would try to invent some sort of laser if he made his own saber and that Iron Man doesn't quite need a sword with all his weaponry, this beast of a sword made by Man At Arms: Reforged would still look pretty badass when used with Iron Man's suit.
---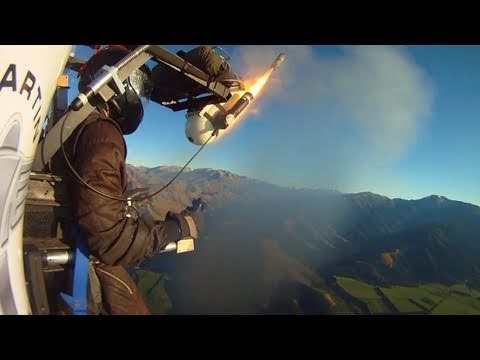 If we are just talking about an armoured suit that augments a human's strength and weaponry, then we're extremely close. But if we're talking about something with all of the primary abilities of Iron Man's character (i.e. flight, clean infinite power, and repulsor beams), that may never become a reality. The current version in the comic books is even more insane than the one in the movies — the suit's made almost entirely of nanites, which can repair or replicate themselves and any weaponry on the fly.
---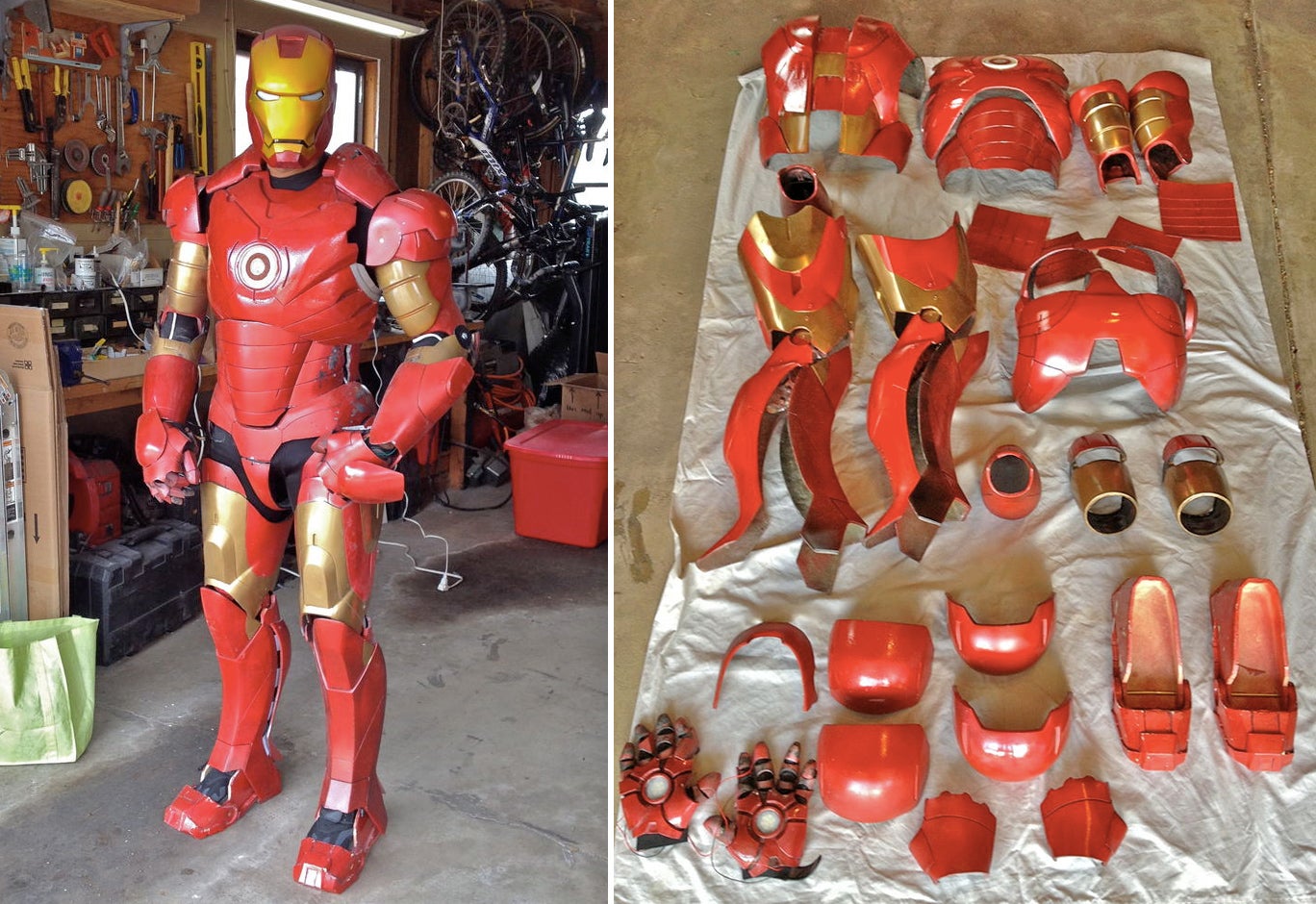 ---
If you leave aside the fact that The Muppets are shilling for the world's crappiest brand of tea, this TV commercial in which everyone in New York gets replaced by Animal from the Muppets is absolutely brilliant. Because the truth is, my friends, that everyone eventually turns into Animal in this city.
---
Redditor spidermanngp made this absolutely hilarious and perfectly accurate summary of Iron Man 1 and 2 for his girlfriend. Unfortunately, they broke up before he could finish it. Fortunately, he has released it so we can all enjoy it — which is great news because it's quite good.
---
Do you like Iron Man? Got $US2,000 lying around? You're in luck, my friend, because the Iron Man Factory is open for business, and they're selling the best Iron Man suits we've ever seen. The only problem is you'll have to wait, oh, about a year to get yours.
---
It wasn't dealt with much in the movies, but in the Iron Man comic books Tony Stark is constantly battling alcoholism. And that's what makes these light-up glowing coasters ironic. On the big screen, he used the technology he developed to fight crime and make the world a better place. But, in the comics, he would have probably been more inclined to turn the arc reactor into drink coasters just like these.
---