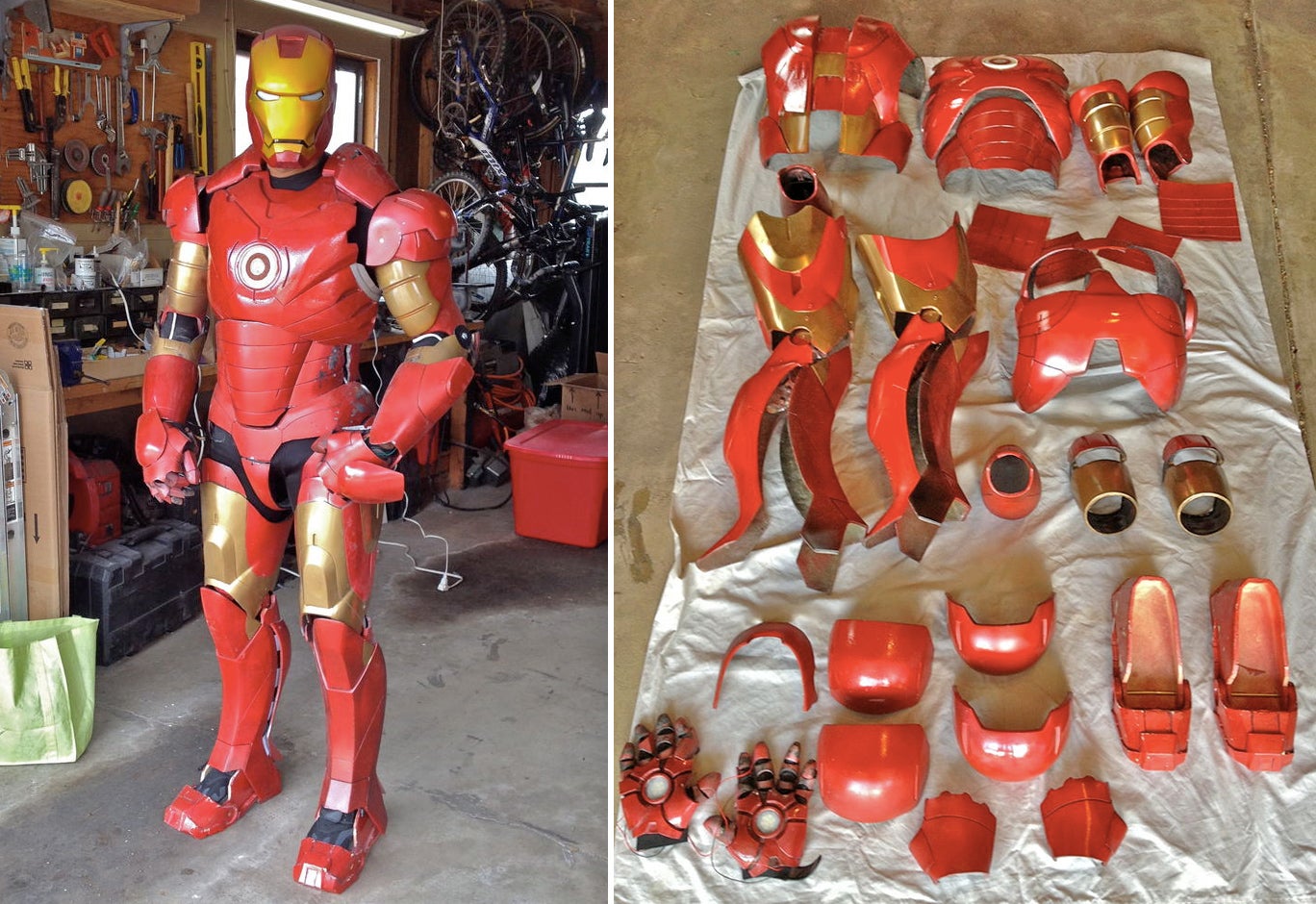 ---
If you leave aside the fact that The Muppets are shilling for the world's crappiest brand of tea, this TV commercial in which everyone in New York gets replaced by Animal from the Muppets is absolutely brilliant. Because the truth is, my friends, that everyone eventually turns into Animal in this city.
---
Redditor spidermanngp made this absolutely hilarious and perfectly accurate summary of Iron Man 1 and 2 for his girlfriend. Unfortunately, they broke up before he could finish it. Fortunately, he has released it so we can all enjoy it — which is great news because it's quite good.
---
Do you like Iron Man? Got $US2,000 lying around? You're in luck, my friend, because the Iron Man Factory is open for business, and they're selling the best Iron Man suits we've ever seen. The only problem is you'll have to wait, oh, about a year to get yours.
---
It wasn't dealt with much in the movies, but in the Iron Man comic books Tony Stark is constantly battling alcoholism. And that's what makes these light-up glowing coasters ironic. On the big screen, he used the technology he developed to fight crime and make the world a better place. But, in the comics, he would have probably been more inclined to turn the arc reactor into drink coasters just like these.
---
Apparently, to commemorate the wrapping of The Avengers, Robert Downey Jr's staff pitched in and got the Hollywood star a little something. Well, it's not exactly little, but it certainly is something. And it flies.
---