One of the best parts of The Avengers was when heroes like Captain America, Thor and Iron Man all faced off against each other. Because all of The Avengers are now friends in the Age Of Ultron sequel, they had to find another way to face off: by seeing who could lift Thor's hammer at a superhero party!
---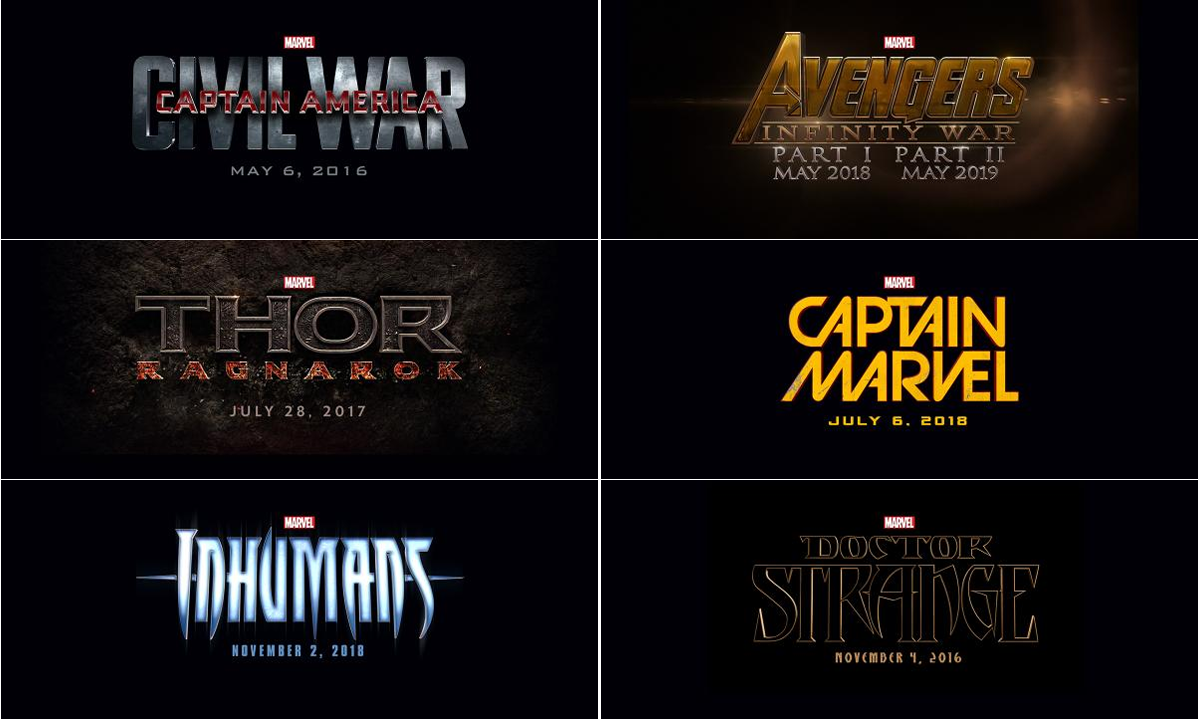 When Marvel's Guardians Of The Galaxy was announced, I had to say I was a little bewildered. Why would Marvel take a property few people read and turn it into a blockbuster tentpole film? Of course, all fears were immediately dispelled when we saw the damn thing, mostly because it's amazing. Now the comic book giant is taking a gamble on six new movies in what it's calling Phase Three of the Marvel Cinematic Universe, and they're some of the most ambitious projects yet.
---
Remember that prosthetic with Wolverine-like claws? It has nothing on this Iron Man 3D-printed glove, designed for kids in need of a prosthetic, packed with electronics and other Stark-approved features.
---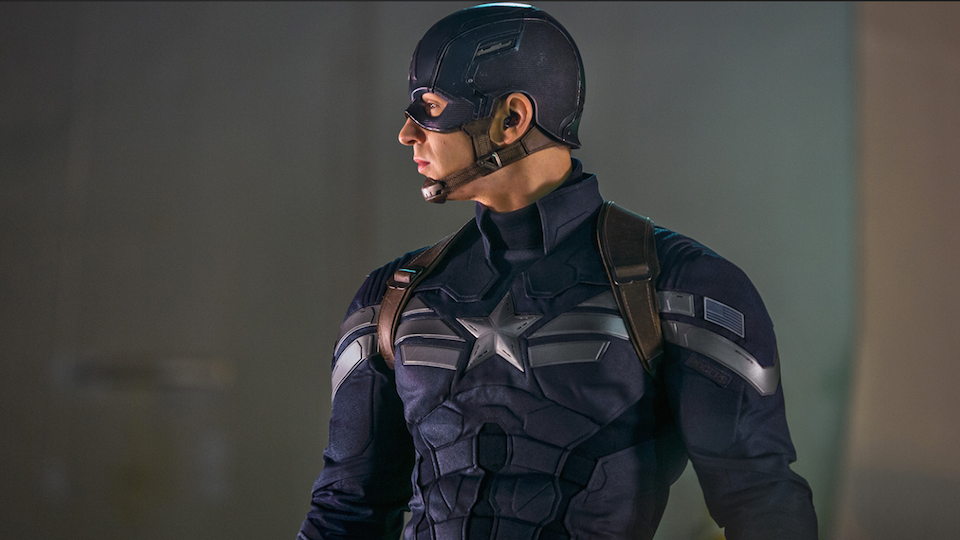 Captain America: The Winter Soldier was one of the best stand-alone Marvel movies yet. It played beautifully on modern themes of privacy, safety and surveillance, with some of the coolest goddamn action scenes yet. That's going to be hard to top for Cap, but it's being reported that Marvel have another slam dunk in the works. Variety is reporting that the third Captain America movies will trigger one of the most epic Marvel comic arcs yet: the Civil War. Whose side are you on?
---
Though I think Tony Stark would try to invent some sort of laser if he made his own saber and that Iron Man doesn't quite need a sword with all his weaponry, this beast of a sword made by Man At Arms: Reforged would still look pretty badass when used with Iron Man's suit.
---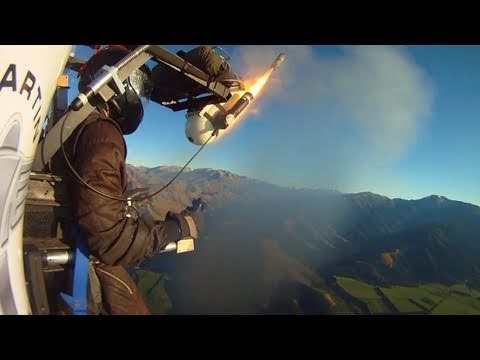 If we are just talking about an armoured suit that augments a human's strength and weaponry, then we're extremely close. But if we're talking about something with all of the primary abilities of Iron Man's character (i.e. flight, clean infinite power, and repulsor beams), that may never become a reality. The current version in the comic books is even more insane than the one in the movies — the suit's made almost entirely of nanites, which can repair or replicate themselves and any weaponry on the fly.
---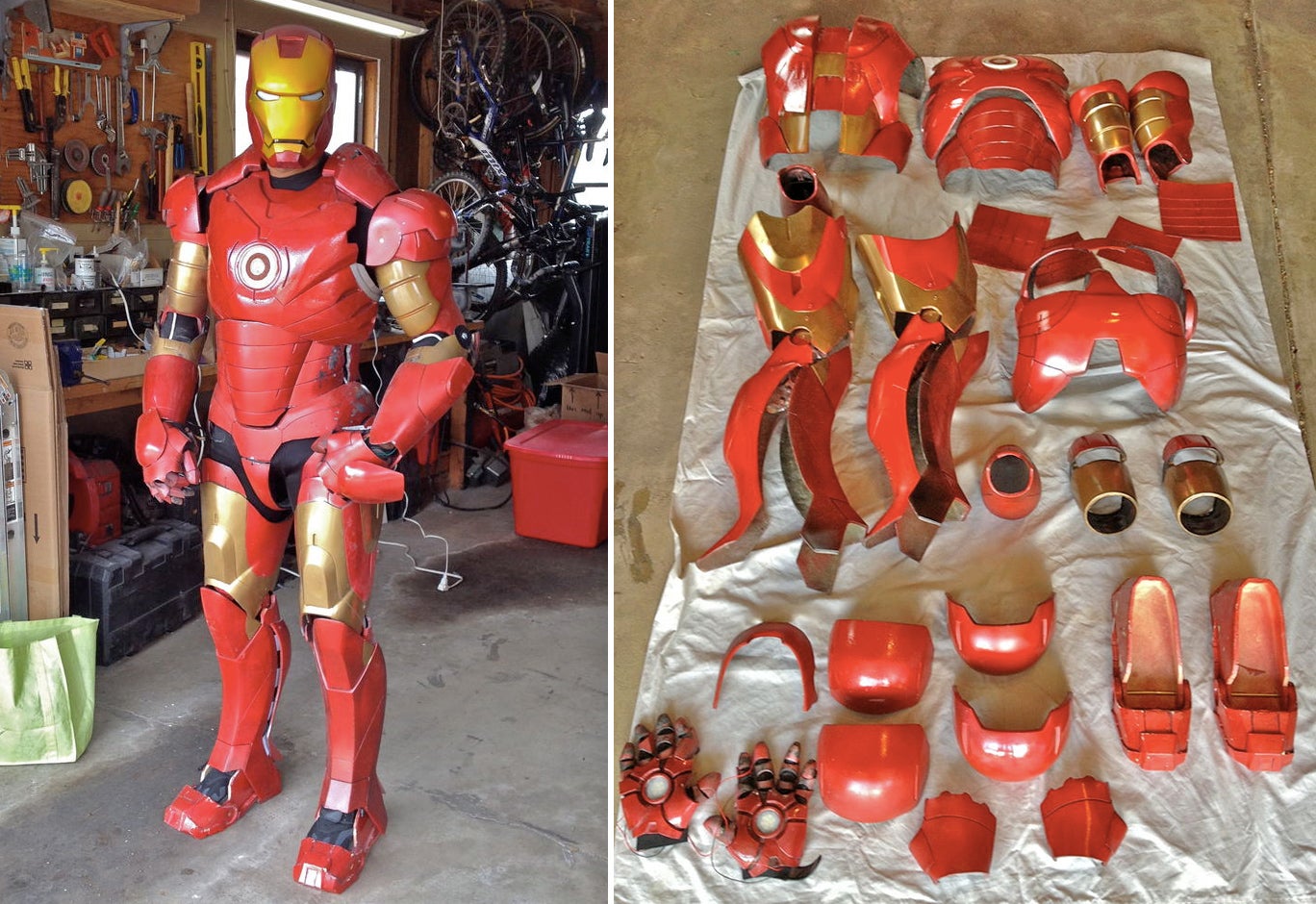 ---
If you leave aside the fact that The Muppets are shilling for the world's crappiest brand of tea, this TV commercial in which everyone in New York gets replaced by Animal from the Muppets is absolutely brilliant. Because the truth is, my friends, that everyone eventually turns into Animal in this city.
---
Redditor spidermanngp made this absolutely hilarious and perfectly accurate summary of Iron Man 1 and 2 for his girlfriend. Unfortunately, they broke up before he could finish it. Fortunately, he has released it so we can all enjoy it — which is great news because it's quite good.
---