Loading page
On the heels of a research paper published about a global Iranian hacking operation, Operation Cleaver, the FBI is now warning critical US businesses that they might be targets of Iran's team of hackers.
---
Last year, we discovered that Iranian hackers had breached Navy computer systems, which sent an understandable wave of panic through the administration. But it looks like that might've just been the tip of a much bigger, more sophisticated and more deadly iceberg.
---

---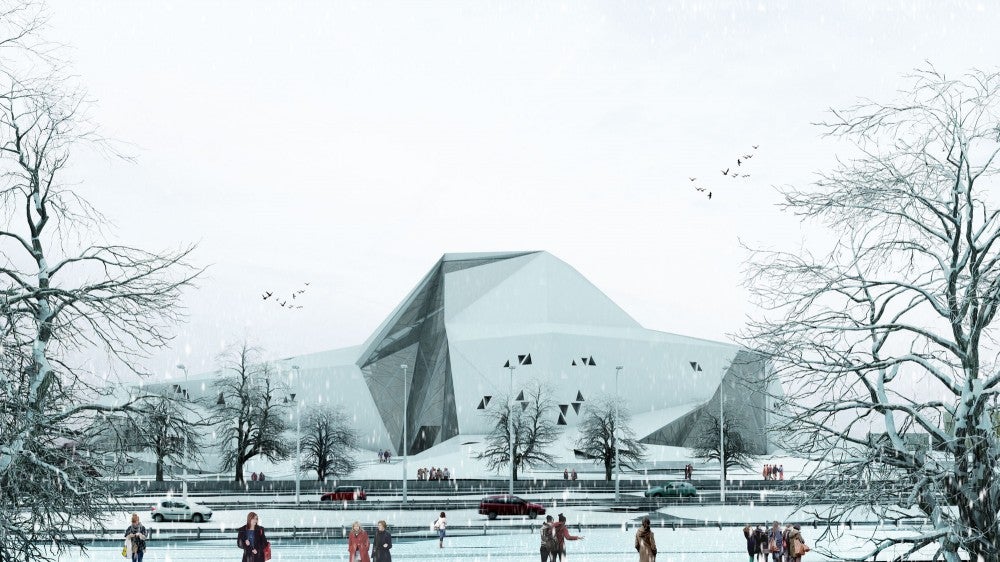 This is one of the coolest buildings I've seen in a long time: a structure designed to turn everyone into Spider-man by allowing people to climb all over its interior and exterior. It kind of feels like a glitch in the Matrix: a computer-generated mountain that needs more polygons and some textures.
---
Loading page