---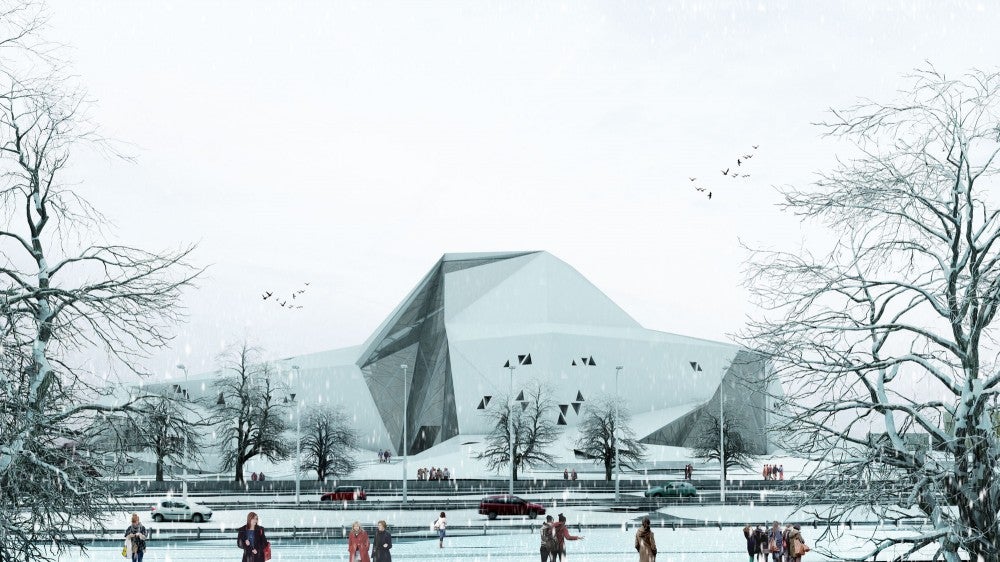 This is one of the coolest buildings I've seen in a long time: a structure designed to turn everyone into Spider-man by allowing people to climb all over its interior and exterior. It kind of feels like a glitch in the Matrix: a computer-generated mountain that needs more polygons and some textures.
---
It's been over three years since the discovery of the Stuxnet worm, but new revelations continue to trickle out from the cybersecurity community. Actually, this latest one is more of a torrent than a trickle: Turns out Stuxnet had an evil secret twin.
---
Lately, we've seen how hackers can cause havoc on the high seas, but the shenanigans have been limited to security researchers for the most part. They wanted to prove that it was possible to do things like take over a ship's navigation system so that it doesn't happen in real life. Welp, too late for that now.
---