Loading page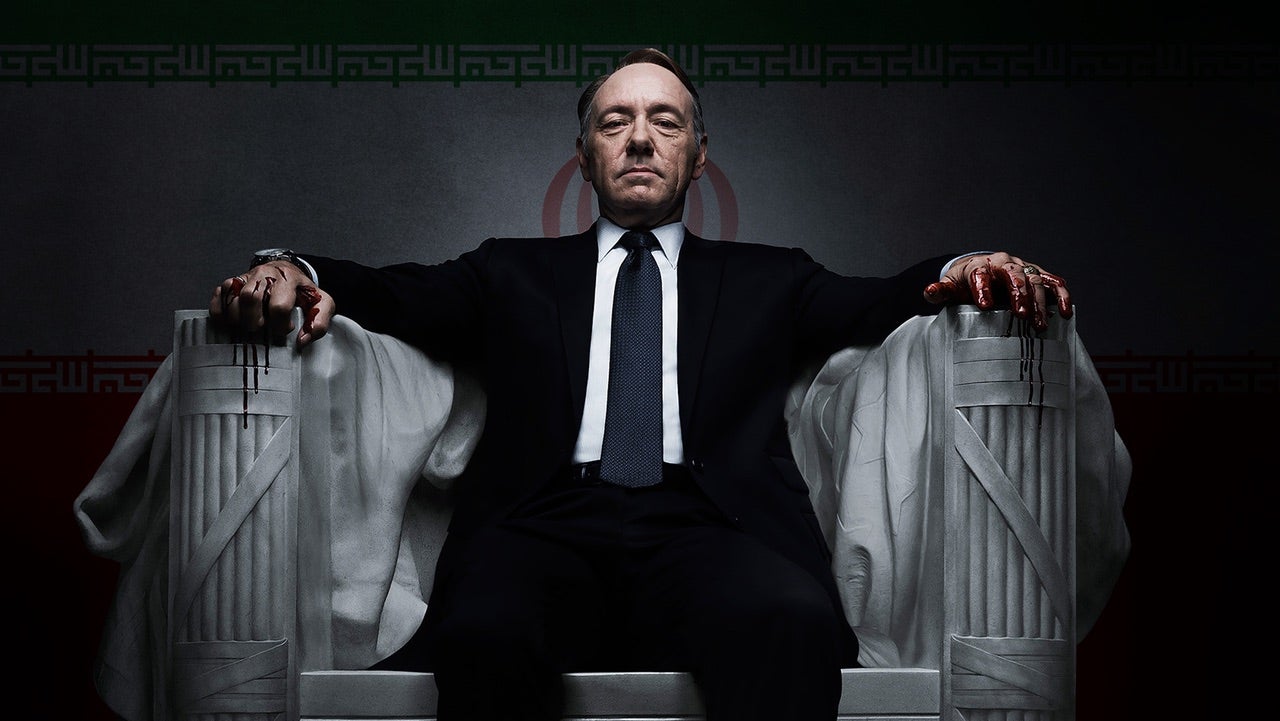 The Iranian people are really enjoying the Netflix show House of Cards right now. Yesterday, the New Yorker reported that the first season of the show has aired on state-run TV, despite bans on virtually all American cultural products. But it got me thinking: Does Netflix have a licensing deal in Iran or is the country airing pirated copies of the show? And what about all those sanctions?
---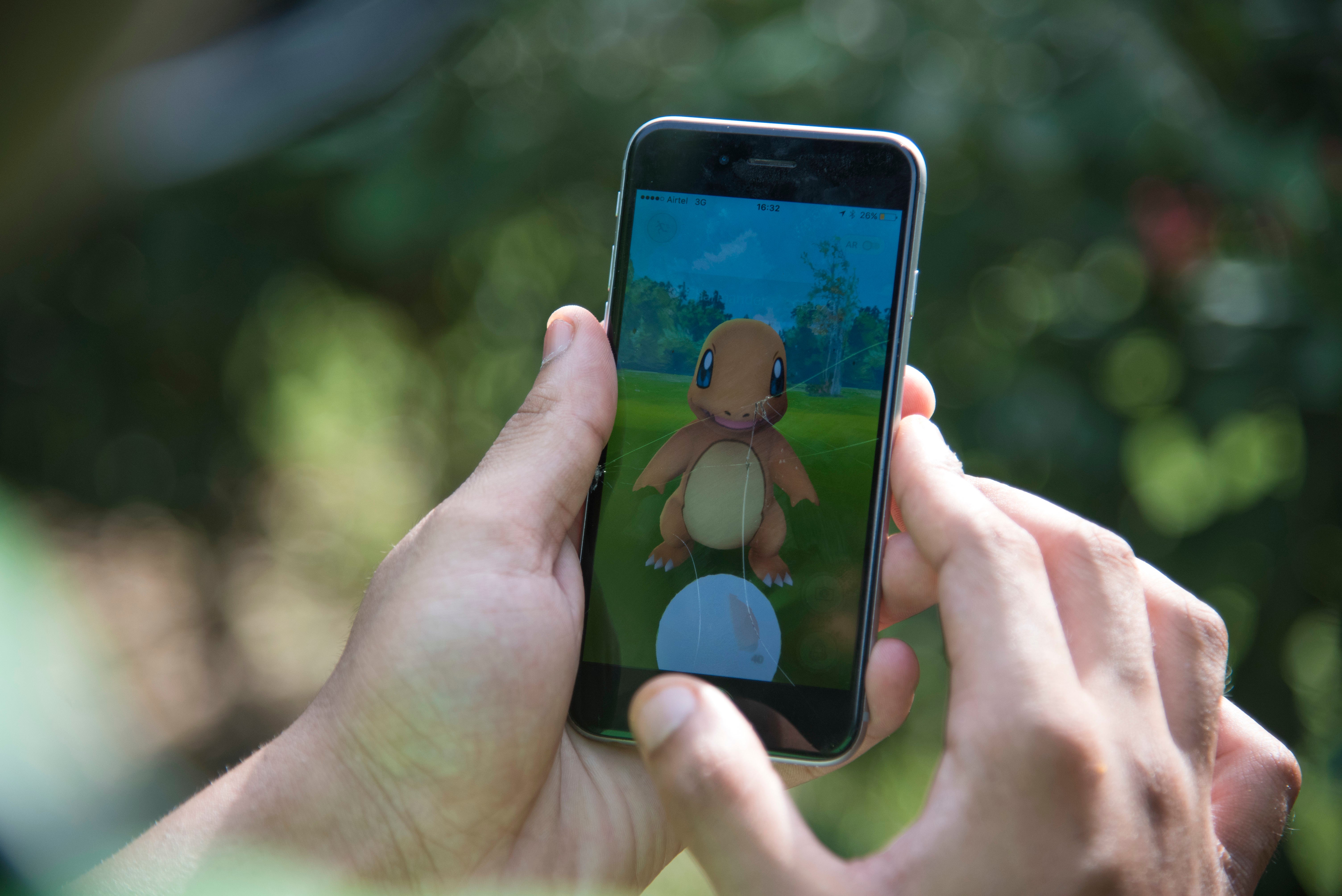 ---
Is it a bird? Is it a plane? Is it a… yeti? Nope, you got it right the second time. According to the US Navy, this is the Iranian drone that flew over the USS Harry S. Truman back on January 12, 2016.
---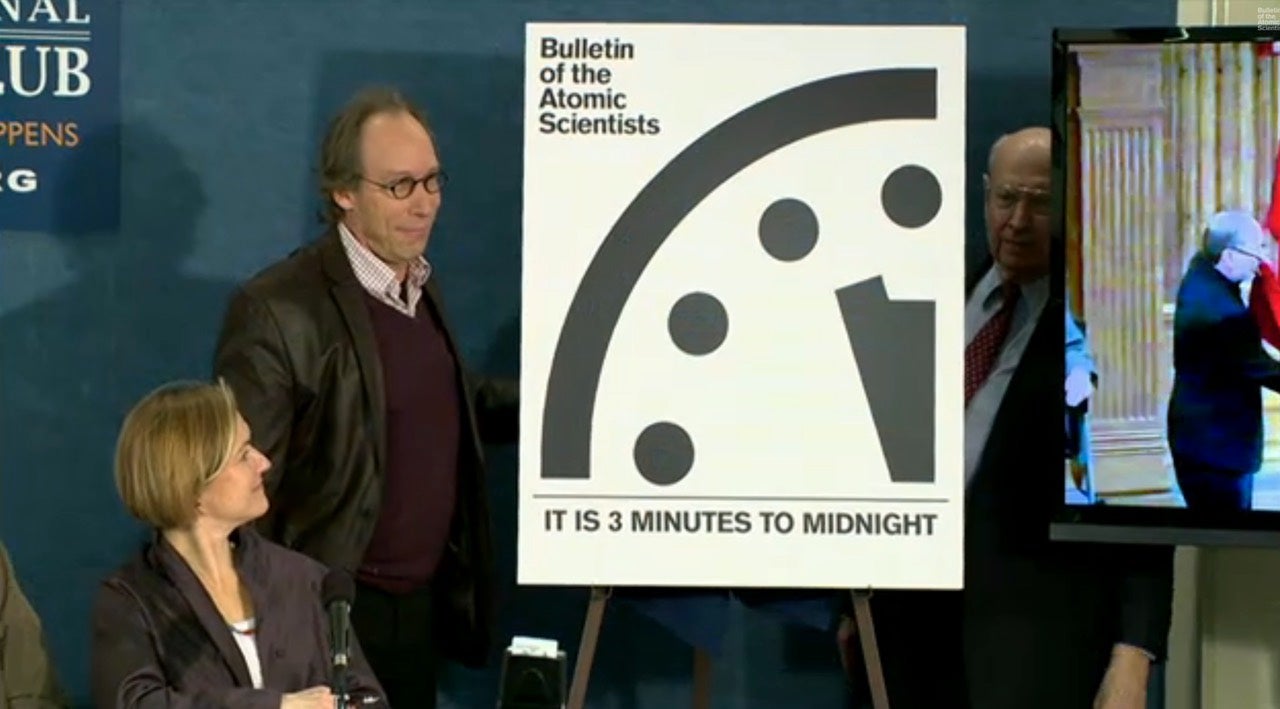 ---
Iran's Revolutionary Guard soldiers arrested dual Iranian-US citizen Siamak Namazi in Tehran last month, confiscating his computer. Shortly thereafter, the Revolutionary Guard began a spree of cyberattacks on US targets.
---
Video: Stanislas Giroux, the guy who filmed this video, puts it quite simply: this is the video he would like to show people when they ask him why the heck would he want to go to Iran. And after watching it, I kind of want to go with him. The beauty of the country and the intricate details of its culture is absolutely worth exploring. What a fascinating place.
---
---
Back in the days of the Manhattan Project, the government set up a string of National Labs devoted to creating nuclear weapons. Now, those labs are playing a role in the opposite task: stopping them. A secret facility in Tennessee that replicates Iran's nuclear capabilities was key to the recent negotiations.
---
Loading page