Loading page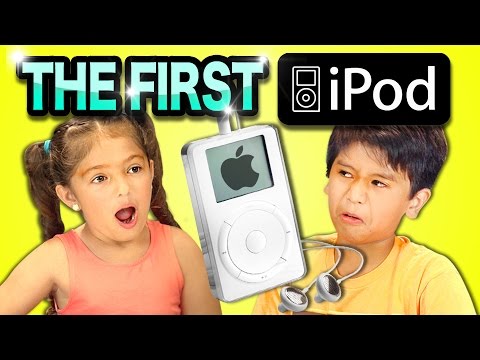 Video: The first iPod came out in 2001. A 10-year old child came out in 2005. So is it any wonder that kids these days don't know how to work the best music player ever?
---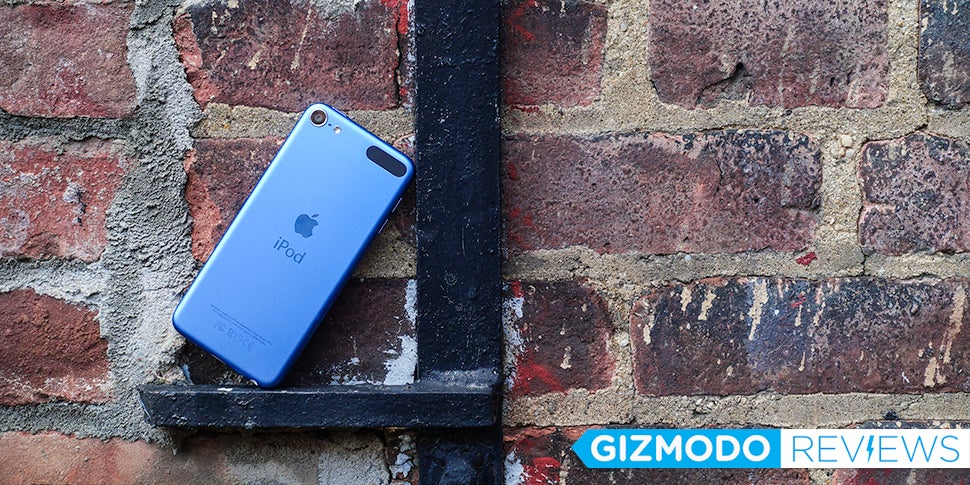 ---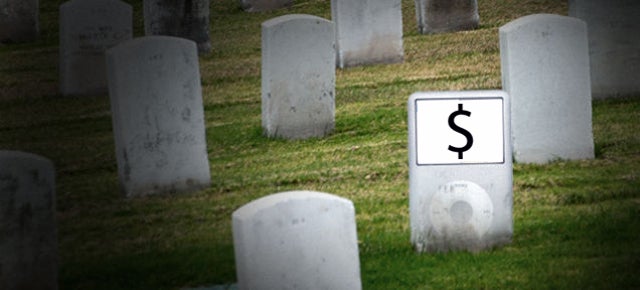 ---
Remember last year how everyone freaked out when Apple cancelled the iPod Classic? For anyone who could bear to give up all that storage space, that was a golden opportunity to make a killing on eBay — but the moment appears to have passed.
---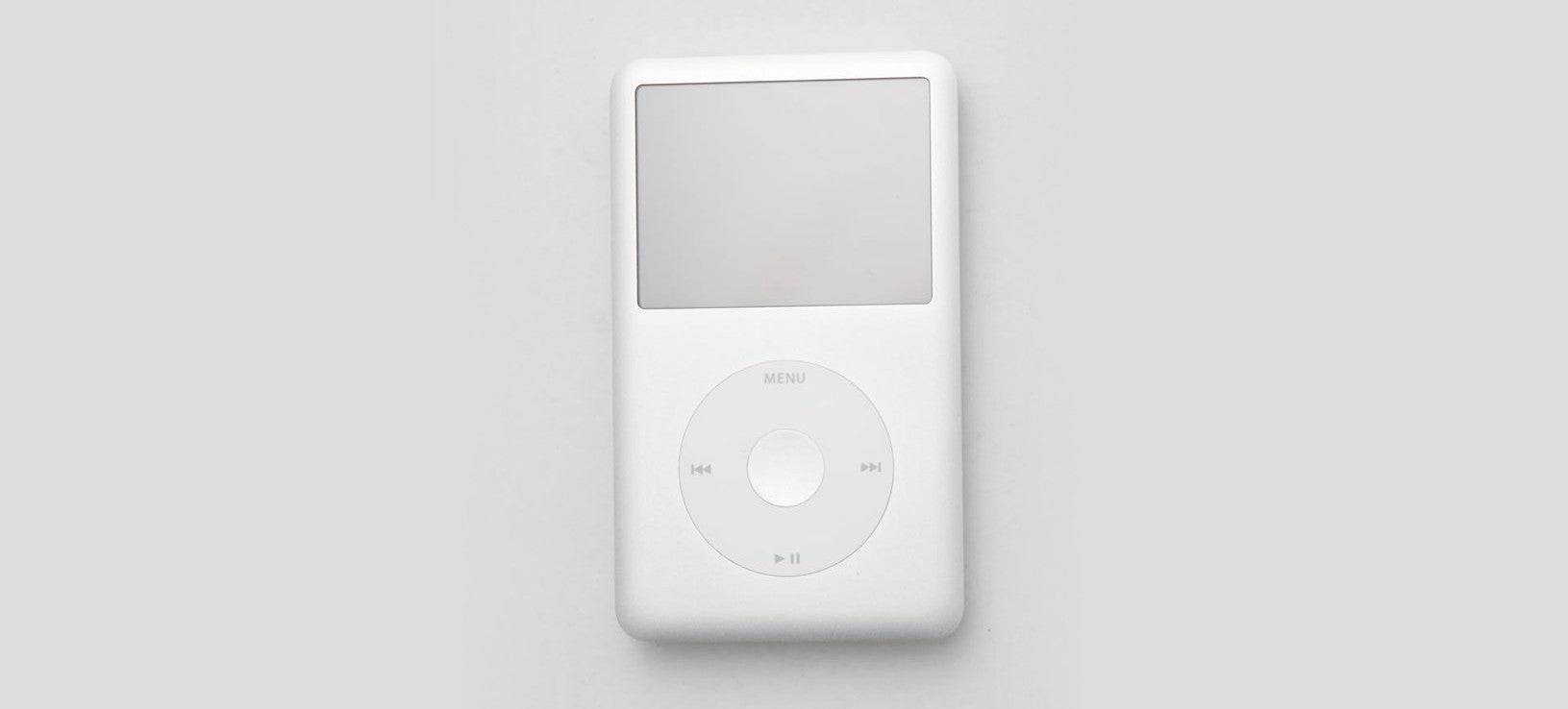 During a court hearing in Oakland, California, it's come to light that, between 2007 and 2009, Apple deleted tracks downloaded from rival music services off of iPods. According to attorney Patrick Coughlin, users who downloaded music from other services and then tried to sync them to their iPod using iTunes would receive an error message.
---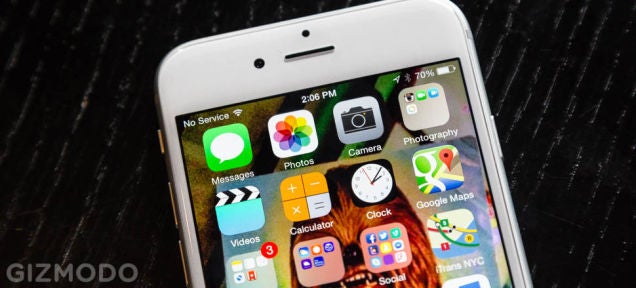 With every new iOS update, there are bugs and glitches. Oh man, were there ever glitches with iOS 8. For a brief time, if you knew how, you could go back to the sane stability of iOS 7. Not anymore — Apple stopped signing iOS 7.1.2 on Friday afternoon.
---
Loading page