Mynd's smart calendar app for iOS just got a hefty new update today. The free version adds some smart features like integration with your Contact list and LinkedIn, but it's the paid Premium upgrade that gets a major boost: it acts like a digital assistant, learning how you spend your day to predict what your future calendar looks like.
---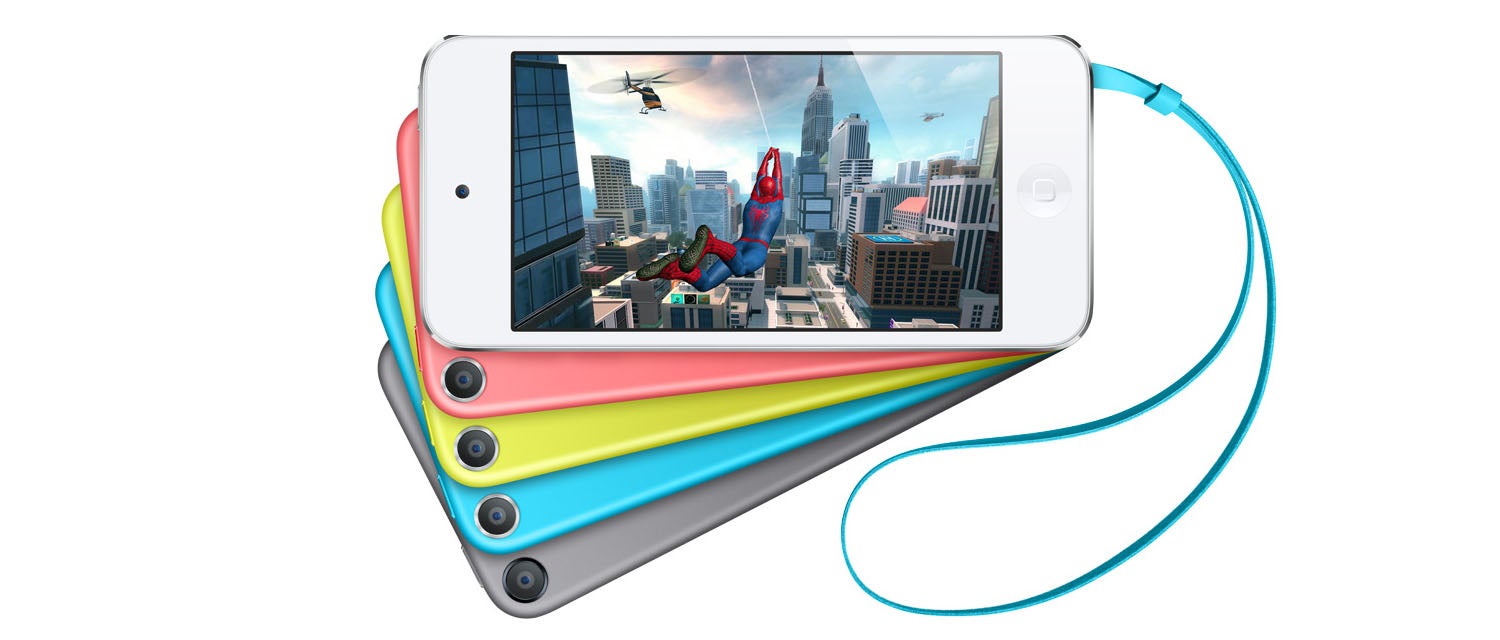 ---
The constant curse of Apple's earbuds — along with the lacklustre sound they produce — is that you can rarely go more than 10 seconds before one side or the other pops out. Sprng — clips for Apple's updated-in-2012 EarPods — wants to remedy that. And you know what? They do.
---
Key-shaped USB flash drives have guaranteed we never forget to bring our important files ever again. Taking the same approach, Bluelounge's Kii guarantees you always have an emergency iPhone or iPad charger on hand — as long as you remembered to lock your home and bring your keys.
---
---