Loading page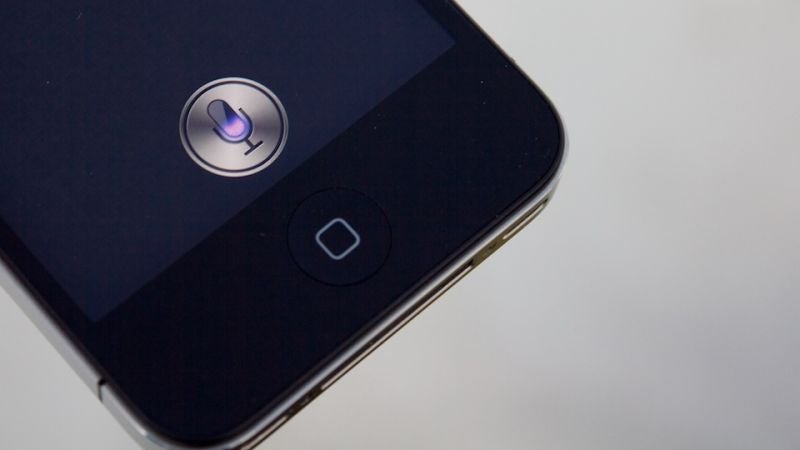 Launched in 2011 as the hardware vanguard for Siri, the iPhone 4s was a big software leap for Apple. But iOS 10, which even focused on making Siri better than ever before, will not work on the iPhone 4s. Sad!
---
Every time you upgrade an iOS device to a new version of the operating system, there's a brief window in which you can easily roll it back (just in case you come across a bug or two).
---
Apps misbehaving? Phone acting sluggish? If you're experiencing any kind of problem with your iPhone, then emptying out the device's RAM can often do wonders. It effectively ditches everything the phone was trying to juggle in its memory at once. Restarting your iPhone is one way of doing this, but there is a quicker option.
---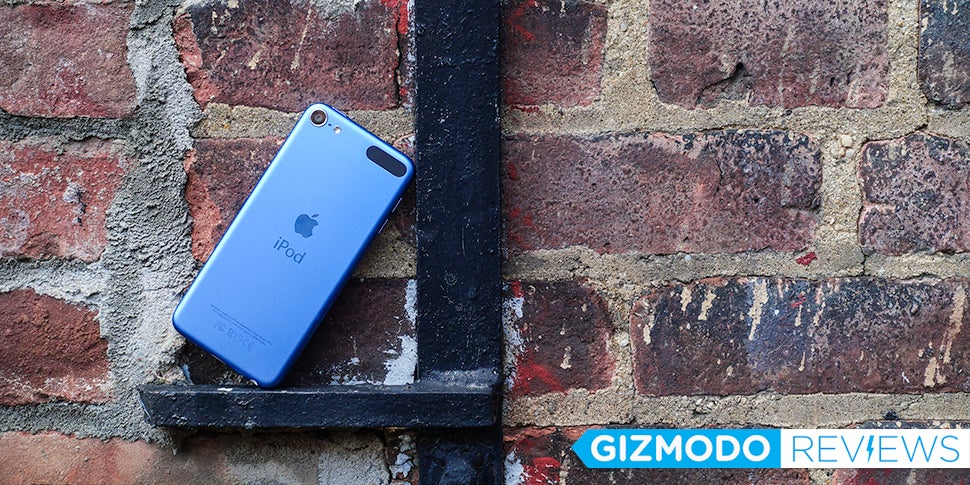 ---
When Apple announced a surprise update to the iPod Touch last week, many sought to revisit the appeal of the device in a smartphone-saturated world. One major benefit of the updated iPod Touch is the improved camera. We did some tests to see if the latest iPod matches the camera quality of the latest iPhone.
---
Starting today, you can buy a gold iPod Touch. It's actually not as lame as it sounds. Beneath its golden shell, the iPod is starting to look a little bit like the low-cost phones that so many of its competitors are working on, too.
---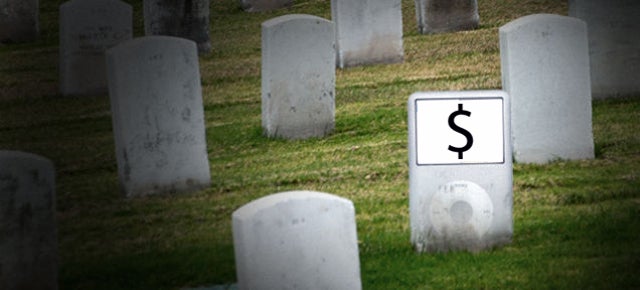 ---
Books, magazines, comics, even photographs have already all made the move to digital. And finally, 65 years after coming up with a clever way to boost gum sales, Topps is bringing its iconic trading cards into the digital world with a new Star Wars app that lets collectors trade cards with anyone else on earth with an internet connection and an iOS device.
---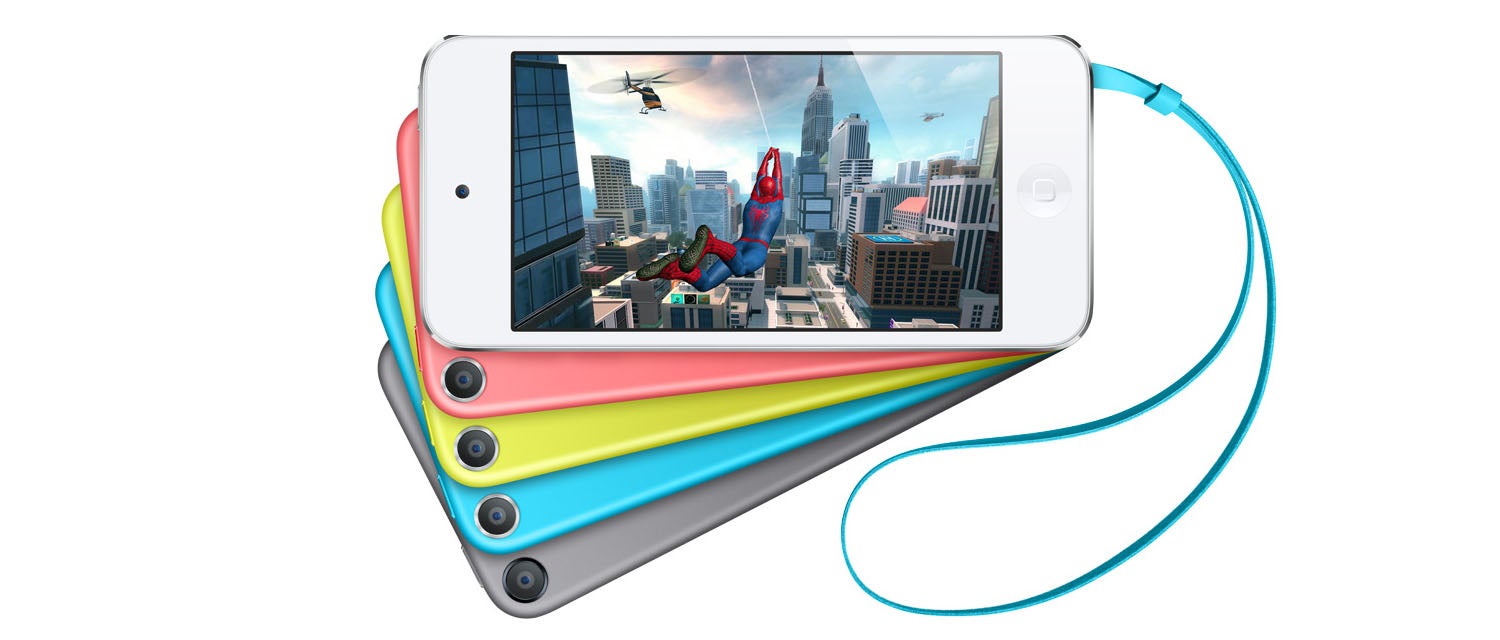 ---
With iOS 7 due to land today, Apple seems to have decided to look after users with ageing hardware too. It now offers a 'last compatible version' of iOS apps if you attempt to download an app not supported by your current firmware.
---
Loading page