Books, magazines, comics, even photographs have already all made the move to digital. And finally, 65 years after coming up with a clever way to boost gum sales, Topps is bringing its iconic trading cards into the digital world with a new Star Wars app that lets collectors trade cards with anyone else on earth with an internet connection and an iOS device.
---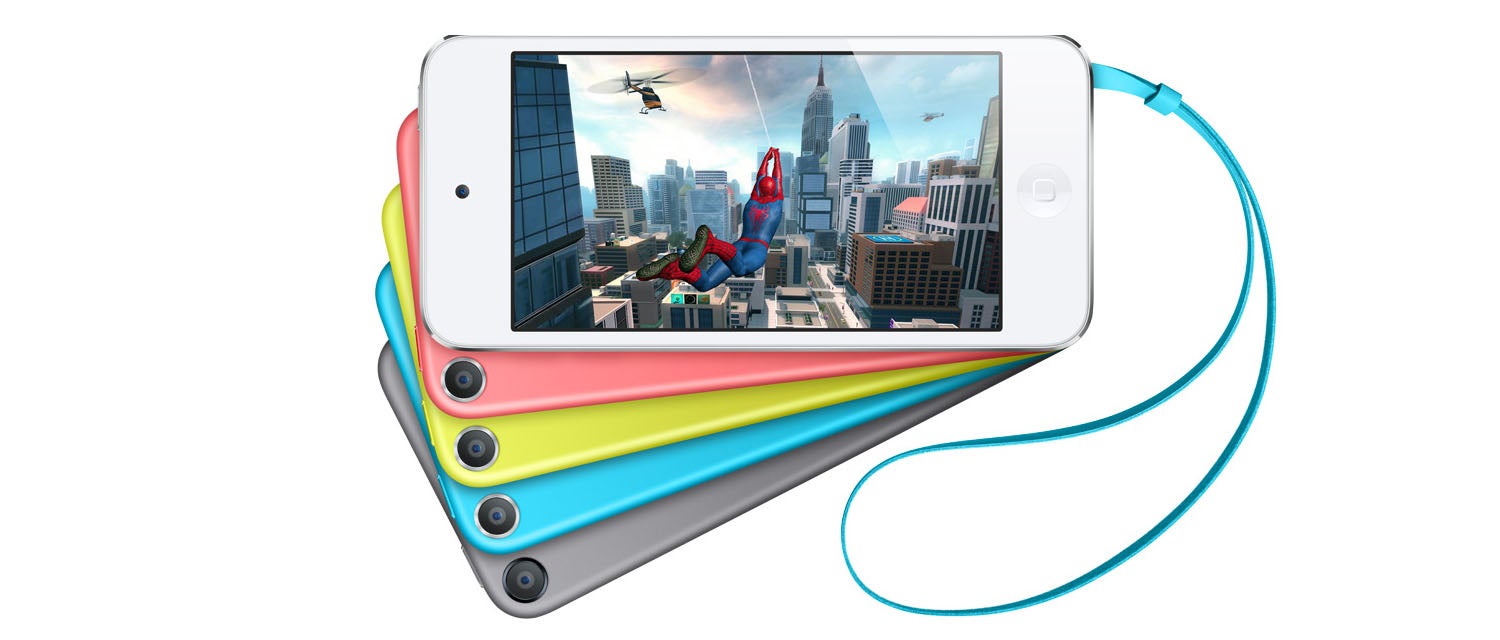 ---
With iOS 7 due to land today, Apple seems to have decided to look after users with ageing hardware too. It now offers a 'last compatible version' of iOS apps if you attempt to download an app not supported by your current firmware.
---
One of the Apple's more polarising design choices with its mobile devices is the lack of a slot for an microSD card or similar avenue for expanded storage. Yes, you could just buy a non-Apple tablet or phone, but if you're just too attached to the hardware from the big white citrus, you should check out the iFlash Drive.
---
Apple has agreed to pay out a weighty $US53 million to settle a lawsuit that saw the company accused of not correctly honouring warranties of iPhone and iPod Touches, reports Wired. The settlement should, in theory, see tens of thousands of Apple customers previously refused repairs or replacement hardware under warranty receive cash payouts.
---
When Redditor jayhawk503 bought his new iPod, he got more than he bargained for. He claims he didn't want any damn engraving. We're not sure how true that is, but it's funny nonetheless. [Reddit via Geekosystem]
---
Come one, come all, we have iOS apps for the masses this week! We're giving a big shout out to parents this week with our best iPad apps. Between entertaining a crying kid and buying a pack of nappies with minimal effort, we're looking out for you. There's also a decent selection of new iPhone apps there for those with and without kids.
---
If your bedside table has become an unmanageable menagerie of phones, tablets, and other devices charging overnight, Griffin wants to bring order to your chaos of cables. The company's new PowerDock 5 charging station has a footprint no larger than an iPad, but can accomodate up to five tablets, or a mix of devices, and charge them all from a single power outlet.
---
---