Loading page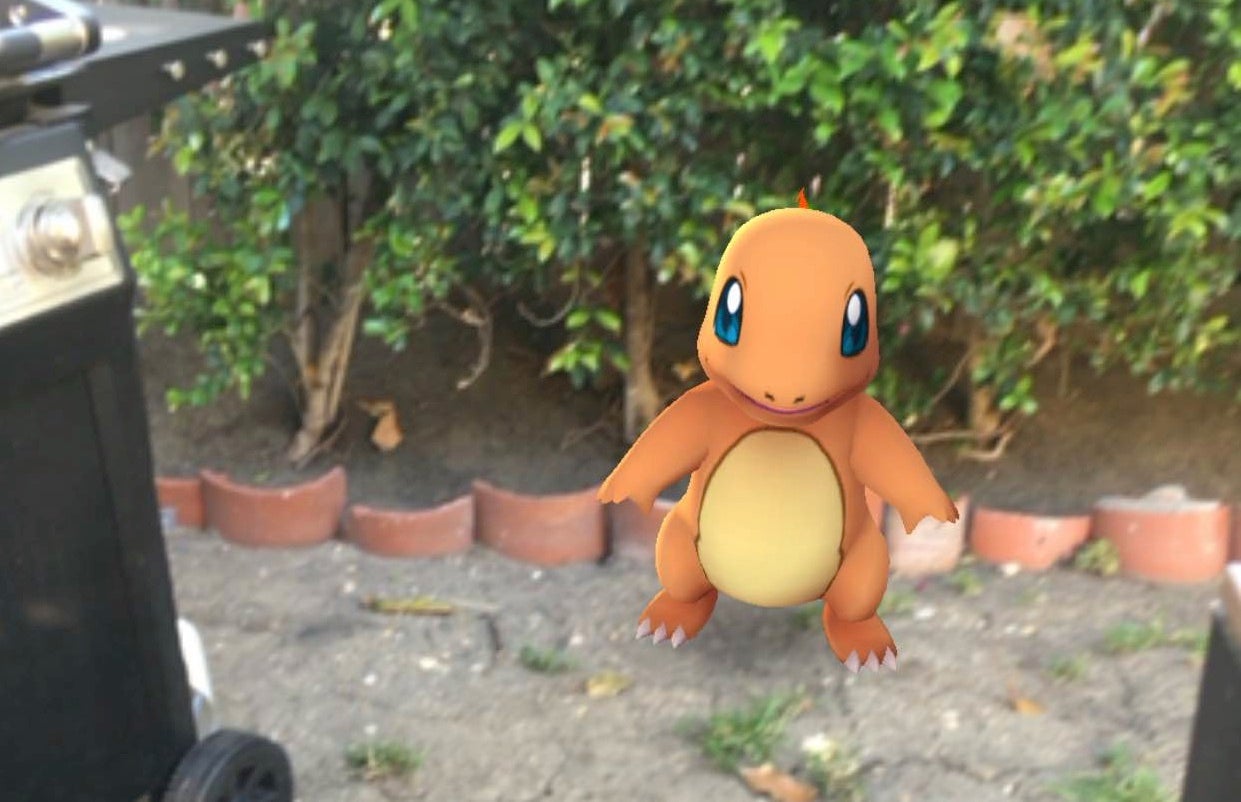 ---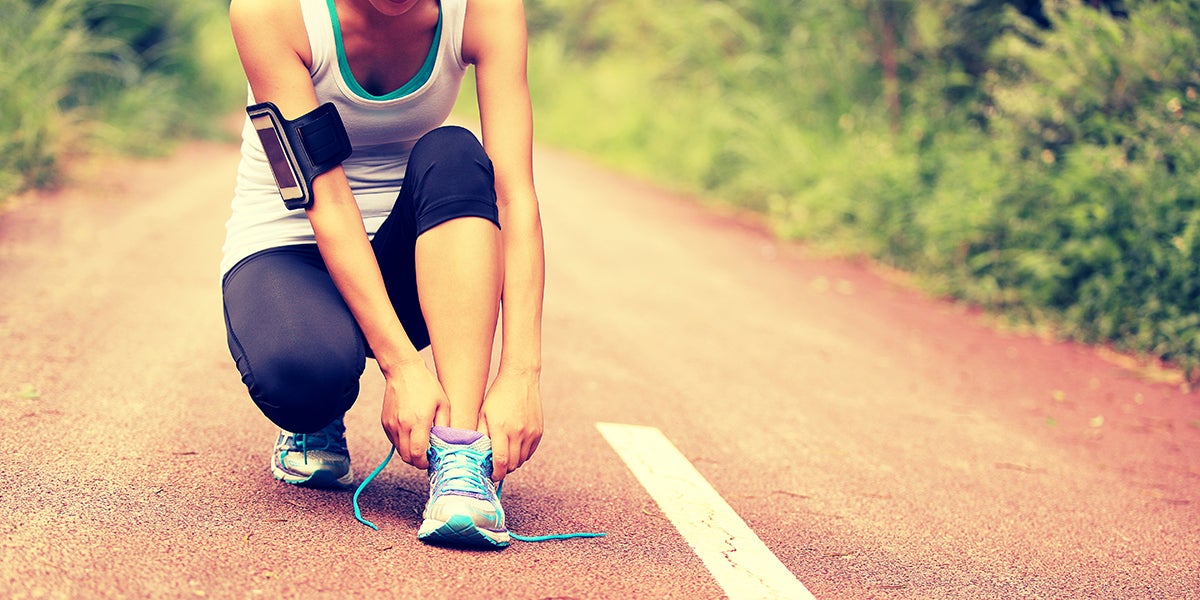 You don't necessarily need the help of a wearable or a smartwatch to help track your steps and monitor your activity — most modern-day smartphones have all the sensors and hardware you need to keep an eye on how much (or little) exercise you're getting. Here are nine apps up to the task of improving your fitness, no extra devices required.
---
For a long time, Adobe has been a name designers and photographers could name drop to let you know they're serious. And because the software wasn't cheap and required some know-how to use it well, it usually worked. But Adobe's new iOS app, Photoshop Fix, significantly lowers that technical barrier.
---
The best way to get along in a foreign country is to know the local lingo. But if you don't, your smartphone can help you cheat your way through. The instant picture translation feature rolled into Google Translate last month is only a tap away, though you shouldn't take everything it says at face value.
---
"Rational expectations" is a term commonly thrown around by economists trying to work out why people do stuff. It's based on the idea that individuals weigh up the pros and cons of a certain action, and use that to make a decision. It's one of the fundamental underpinnings of a free market economic model, but as this app proves in miniature, it's also bullshit.
---
How are you going to be spending your 2015? More work and less play? More time outdoors and less time on the couch? With such a broad range of time-tracking apps and services now on the market, you can monitor where all of your hours, minutes and seconds go like never before. Here's our pick for some of the leading options currently available for web, desktop and mobile.
---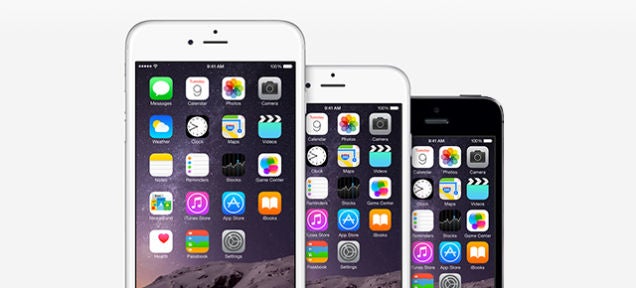 The iPhone comes with a bunch of apps you never use. Some of them are poorly implemented. Others are lacking important features. Fortunately, there's a whole world of developers offering some very viable third-party alternatives. You still can't delete the apps your iPhone comes with, but here are some alternatives that will free you from their boring grips.
---
Self-destructing media! Not exactly hitting Da Vinci-levels of innovation, but an intriguing enough concept going by the popularity of Snapchat. Instagram, the other heavyweight in the "must photograph everything and spam it to my friends" space, has released a competitor of sorts called "Bolt". The roll-out however is being done gradually, with Australia the latest country to get access to the app.
---
Loading page