We love typography at Gizmodo, so it's no surprise that we're rather taken by Type:Ride — a mobile game that let's you solve riddles and puzzles while learning about fonts along the way.
---
Until now, augmented reality has been mostly used as a way of giving you more information about the world around you, but a new iPhone app uses your surroundings to remix the music you're listening to.
---
With heavy competition and shifting business models driving most mobile apps into the $0.99 and freemium categories, it's strange to think some companies are pushing in the other direction. How expensive can you make an app and still have people buy it? Well, it appears $1049.99 isn't out of the question.
---
So, uh, the ABS put together this slick little city builder, called Run That Town, released it on the App Store — free — and made very little noise about it. Well, noise we didn't hear, anyway. But it deserves more attention, if only because it looks as polished, if not more so, than most top mobile games.
---
We might not cover sports all that much on Gizmodo but when we do, we go with the best. This weekend sees the return of MotoGP, the premiere class of motorcycle racing — think of it as the two-wheeled equivalent of F1. The opening race in Qatar also marks the return to Yamaha for seven-time premier champion Valentino Rossi. Oh, and the debut of that hotshot Spanish rookie Marc Márquez.
---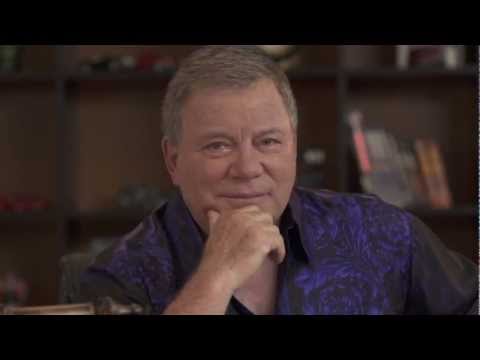 Surely you are well-acquainted with William Shatner's fantastic spoken-word work. If you aren't, you should be. If that's your jam the new "Shatoetry" app will let you create some of your own, using the Cap'n Kirk's iconic voice.
---
As you grow a little bit older and stop taking as many tequila shots on a random Tuesday night, you'll inevitably venture into the pinky raised world of drinking wine. It's scary! It's intimidating! It's snooty! But it doesn't have to be, you can learn everything you need to know about wine with an iOS book called Wine Simplified.
---
If you don't exercise as regularly as you should, finding the motivation to get into a daily or weekly routine can be difficult. Apps can help with that, providing you with fitness plans and milestones to hit, but if that's not enough, then it might be time to compare your abilities to that of the animal kingdom. Nothing like finding out you're speeds are in sloth territory to kick start a new regime.
---
Augmented Reality T-shirts have come along way since the days of QR codes. Why settle for prosthetics or, say, actual chest-bursting death, when a simple app, a shirt and a special image can give you all the old school goriness without a trip to the costume department / local emergency room?
---