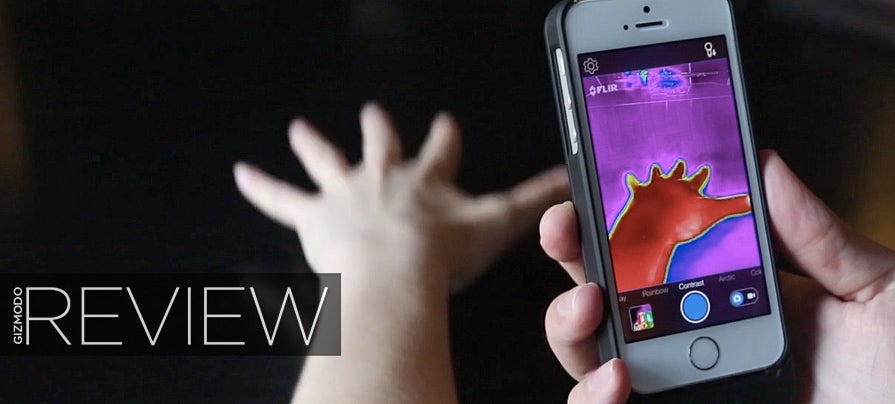 ---
I'm not saying you shouldn't rock an Attack on Titan mobile phone case in the shape of the 3D Manoeuvring Device's controller from the show. By all means, let your otaku flag fly. All I'm saying is don't pull this thing out on the train if you don't want get arrested and/or shot. Because it looks exactly like an IED detonator.
---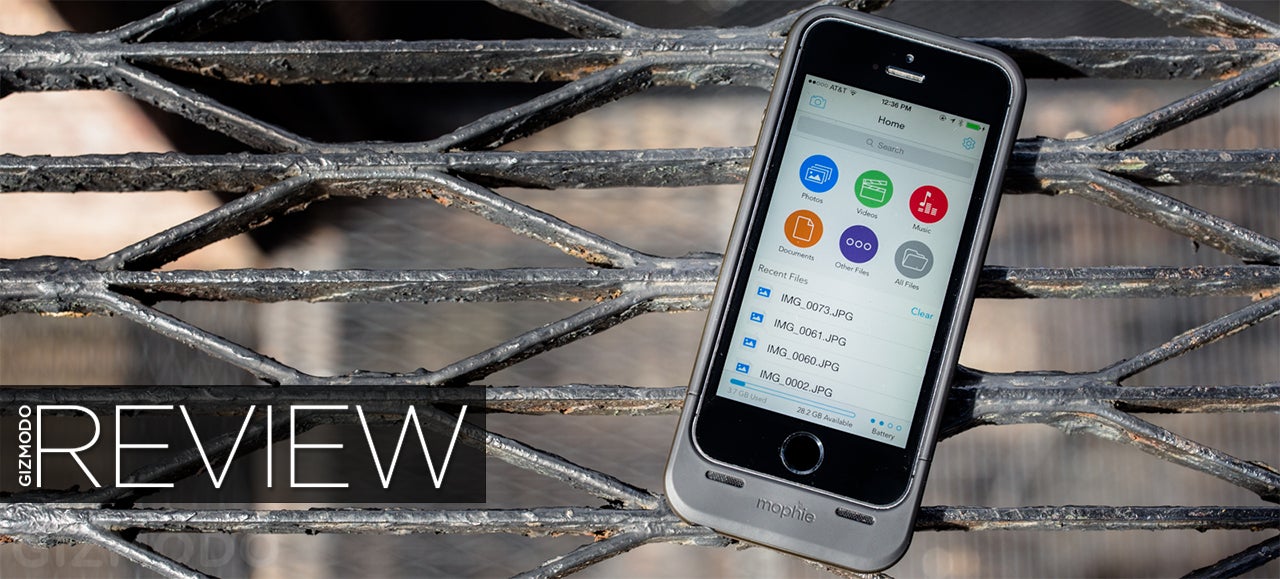 ---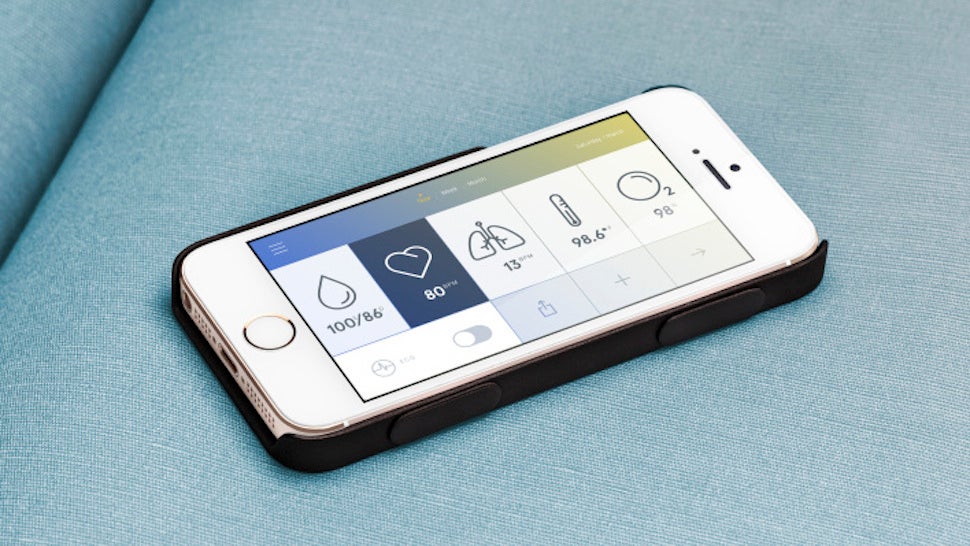 ---
Not all of us are iPhone nudists. Some of us prefer to clothe our gadgets in a case. But there are probably more cases out there than there are actual iPhones, and we all have unique priorities, whether it be screen protection, style or saving money. Here are the best iPhone 5 cases that live up to your specific needs.
---
There are already a few case options that will turn your iPhone into a platform for your Lego creations. But we much prefer this simpler and more elegant solution: a tiny adaptor that plugs into your iPhone's Lightning port, making it compatible with your mountains of plastic bricks.
---