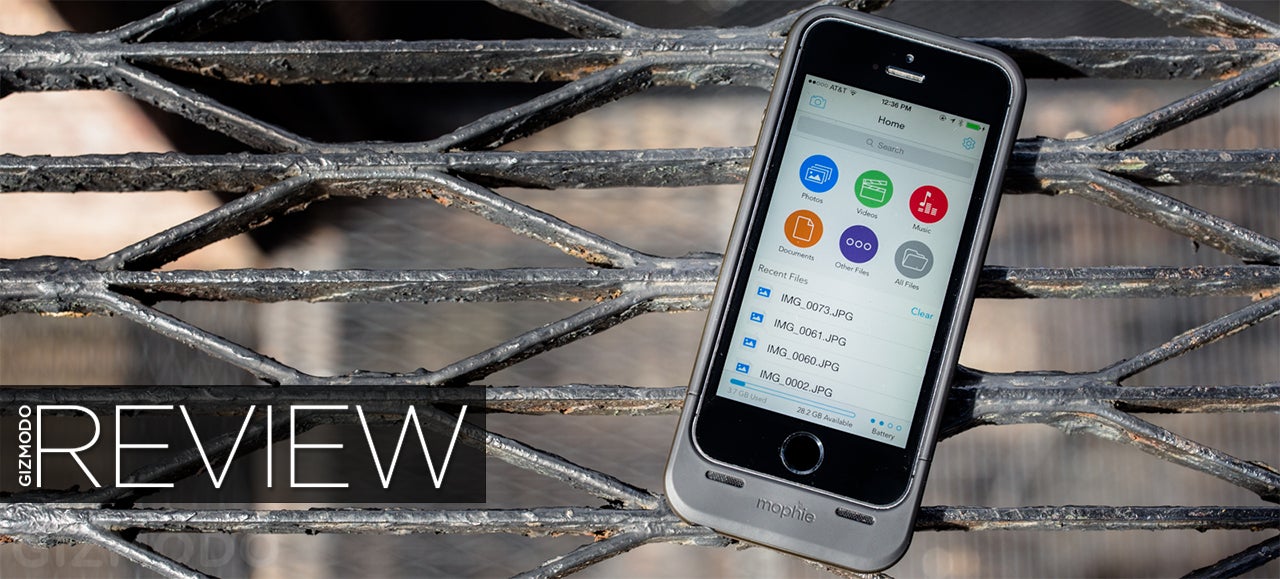 ---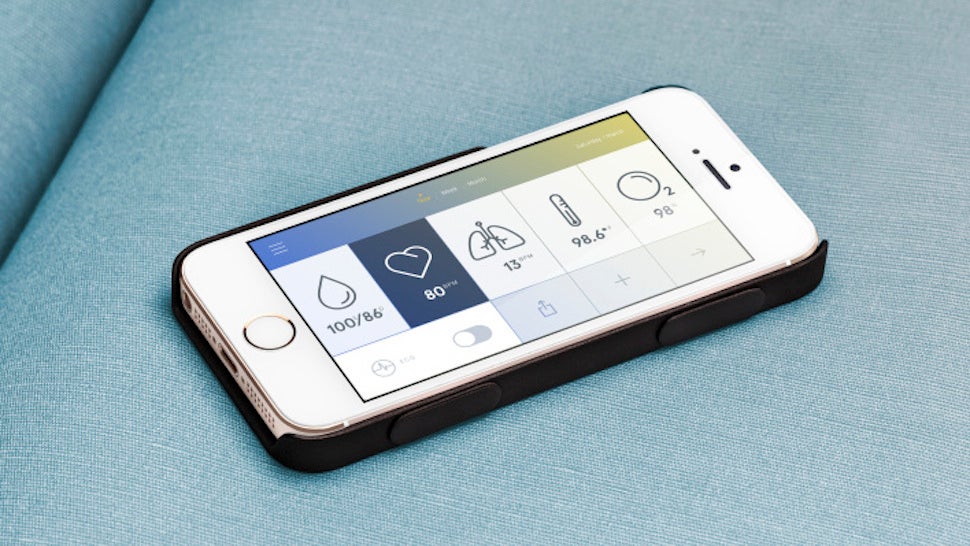 ---
Not all of us are iPhone nudists. Some of us prefer to clothe our gadgets in a case. But there are probably more cases out there than there are actual iPhones, and we all have unique priorities, whether it be screen protection, style or saving money. Here are the best iPhone 5 cases that live up to your specific needs.
---
There are already a few case options that will turn your iPhone into a platform for your Lego creations. But we much prefer this simpler and more elegant solution: a tiny adaptor that plugs into your iPhone's Lightning port, making it compatible with your mountains of plastic bricks.
---
There are countless ways your phone can come to the rescue in an emergency, from first-aid apps, to just being able to dial 000 on the spot. But if you're being attacked or pursued, you don't have time to fumble through a touchscreen UI. You need to signal for help immediately, which is easy to do with this iPhone 5 whistle case.
---
Like those electroluminescent tees that respond to sound, Strapya World will soon be releasing an iPhone 5 shell case featuring a light-up graphic EQ on the back that responds to music, conversations, and even your ringtone.
---
When people call Apple's iPhone a "global device", it's really something of a misnomer. Can it work on a desolate high peak? Or in the middle of the ocean? No, it's limited to a network of ground-based antenna. This simple case frees the iPhone from those shackles, and lets it work pretty much anywhere in the whole wide world.
---