Loading page
"Bring back the audio jack." That's the tagline used by a line of phone cases for the iPhone 7 and iPhone 7 plus that promises restores the 3.5mm headphone jack that Apple removed from the new handsets. The creators of the Fuze Cases also claim their product can double the phones' battery life. Read on to find out more.
---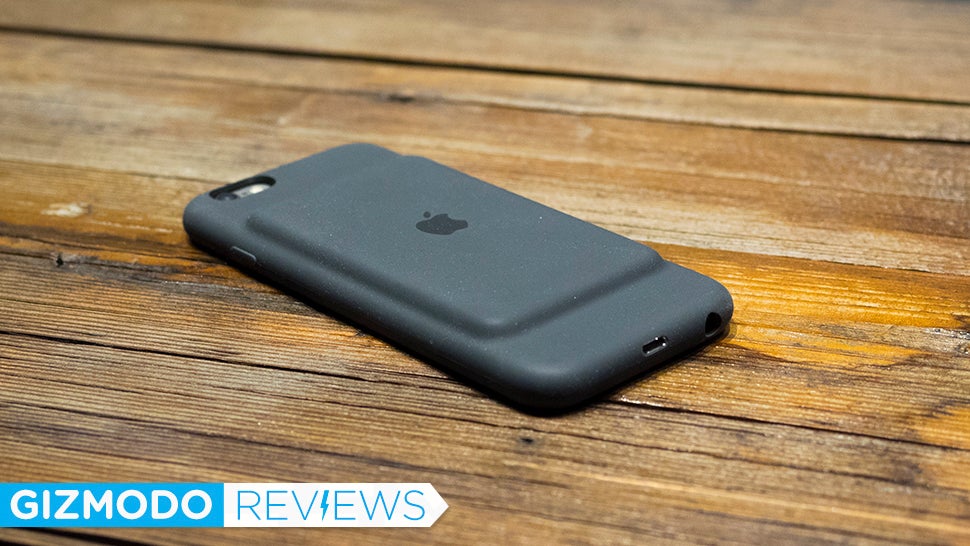 My initial reaction to Apple's expensive new iPhone battery case was in step with the everyone else's: It looks like it has a tumour. But what I discovered after using it for a full day is it's actually surprisingly great.
---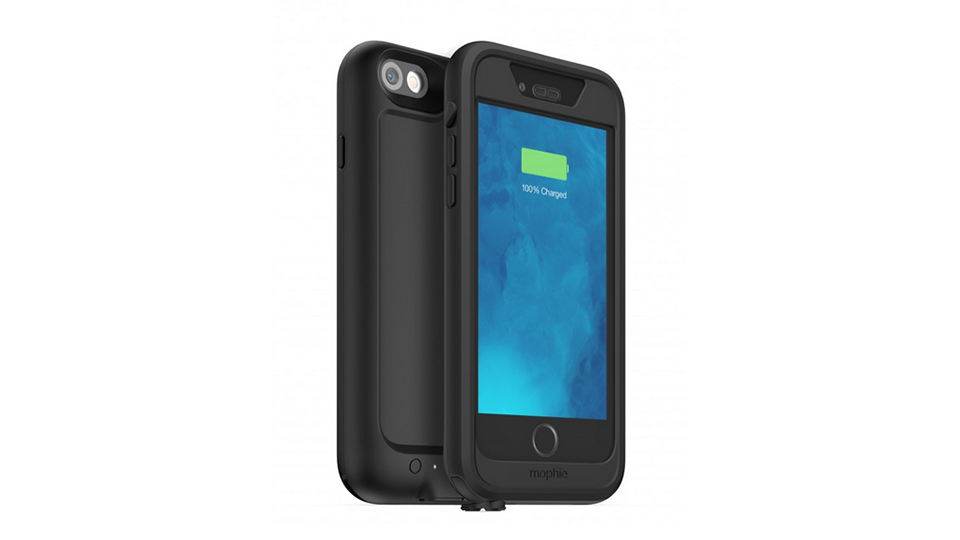 ---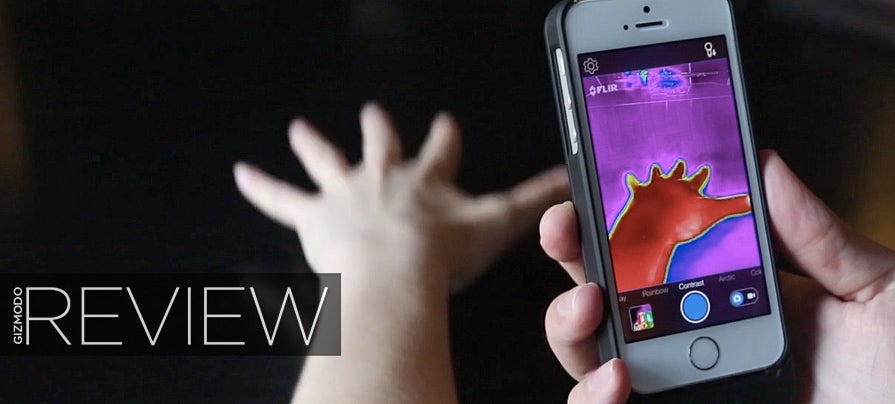 ---
I'm not saying you shouldn't rock an Attack on Titan mobile phone case in the shape of the 3D Manoeuvring Device's controller from the show. By all means, let your otaku flag fly. All I'm saying is don't pull this thing out on the train if you don't want get arrested and/or shot. Because it looks exactly like an IED detonator.
---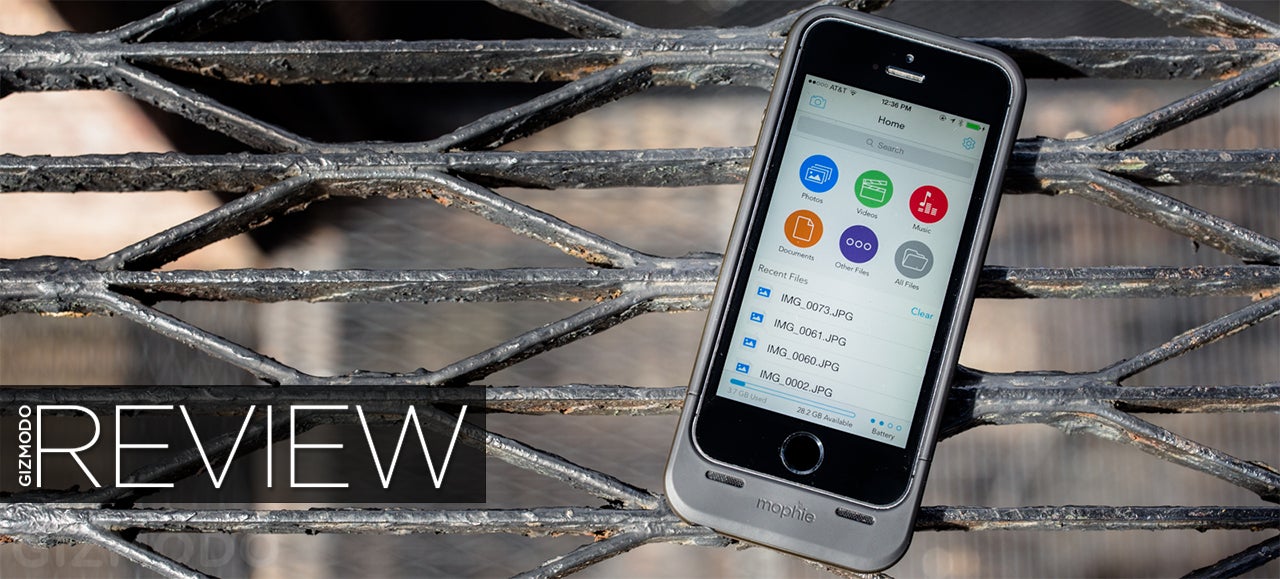 ---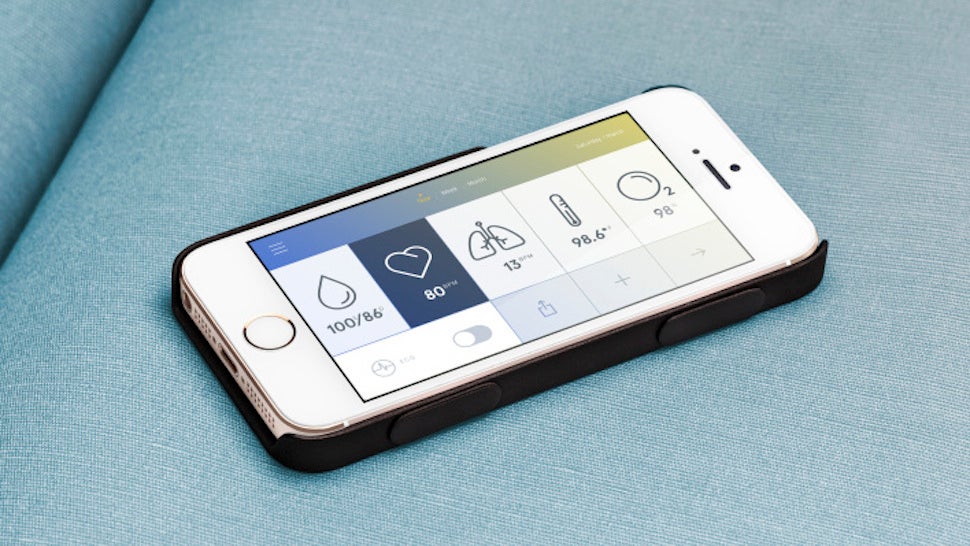 ---
Loading page