There's no shortage of nit-picking gamers who feel they could easily make better video games than what's being released every week. And thanks to a new iPad app called Toy Engine, they can put their money where their mouths are and design their own side-scrolling video game, even if they have never written a single line of code.
---
Apple's iOS updates have a reputation for degrading the performance of slower devices. On one hand, it makes sense — more features require extra grunt. On the other, given the strict range of phones and tablets the company has, surely it can take a bit of time to tune its updates for specific hardware? Well, iOS 9 could signal a shift in Apple's attitude towards optimising the platform for the likes of the iPhone 4S.
---
The Apple Watch starts hitting wrists today with one of the most incredibly enormous user guides ever produced for an Apple product: 23 topics, almost 100 pages, not even including the 10 videos produced to teach people how to use this thing. Apple started creating "guided tours" for its new products back in 1984 — here are some highlights from over the years.
---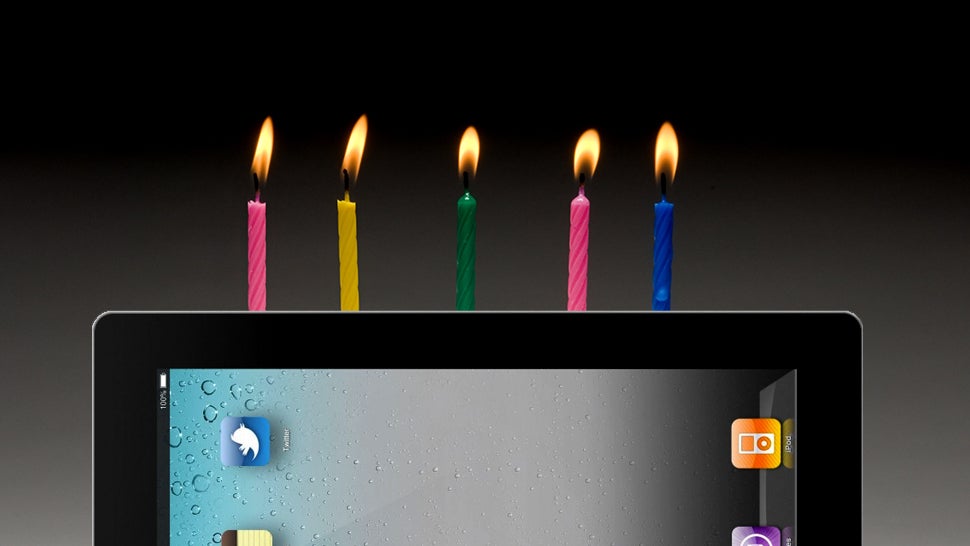 ---
Books, magazines, comics, even photographs have already all made the move to digital. And finally, 65 years after coming up with a clever way to boost gum sales, Topps is bringing its iconic trading cards into the digital world with a new Star Wars app that lets collectors trade cards with anyone else on earth with an internet connection and an iOS device.
---