Loading page
Do not piss Deltu the delta robot off or it will stop playing games, ignore you, take a selfie and post it to Instagram. Cold.
---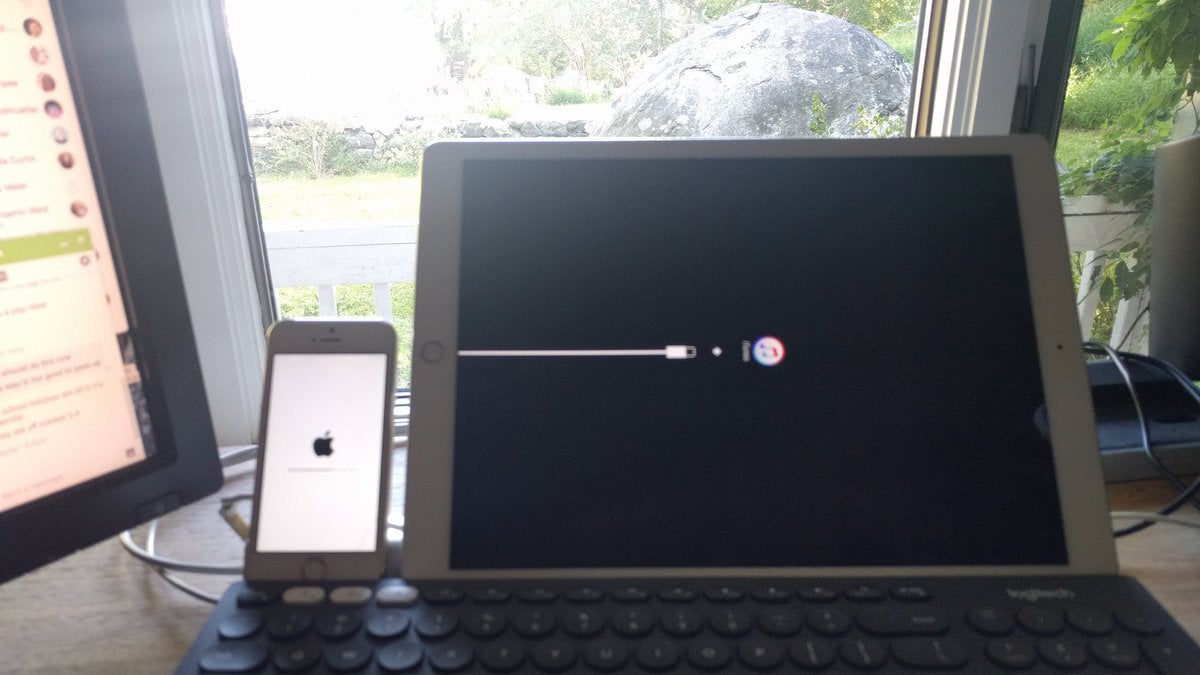 Apple just released iOS 10 to the public, but there are problems.
---
After revealing the iPhone 7 and 7 Plus, Apple is finally releasing iOS 10 for everyone with a compatible device today. Of course you're going to want to set aside some time for playing around with the new software, but if you want to get to the newest features right away, then these are (almost) all the extra tricks that iOS has learned in the last year. Here are 23 things you can do with iOS 10 that you couldn't do before.
---
---
---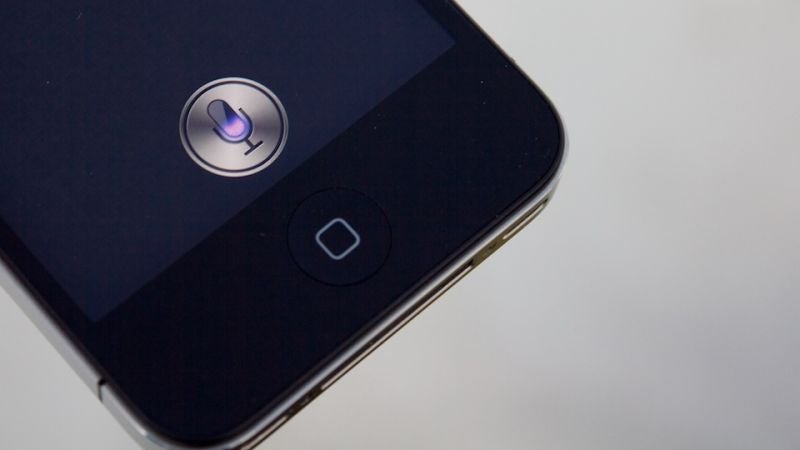 Launched in 2011 as the hardware vanguard for Siri, the iPhone 4s was a big software leap for Apple. But iOS 10, which even focused on making Siri better than ever before, will not work on the iPhone 4s. Sad!
---
When you're buying your lunch today, you might want to take a moment and spend a little more. Gizmodo's Lunch Time Deals posts point out any particularly good bargains for Aussie bargain hunters around the 'net. Today, and for the next couple of weeks, Apple's 64GB Wi-Fi iPad Air 2 gets a fair bit cheaper with a $50 discount at JB Hi-Fi.
---
My mum bloody loves her iPad. She's that 62-year-old you see on your morning commute who fires it up the second her arse hits the train seat. Whether she's reading a book, checking the news or stalking me on Facebook, she's rocking that bad boy. The same goes for her iPhone, but that generally involves sending me texts at 5:45am asking how my weekend was.
---
Loading page