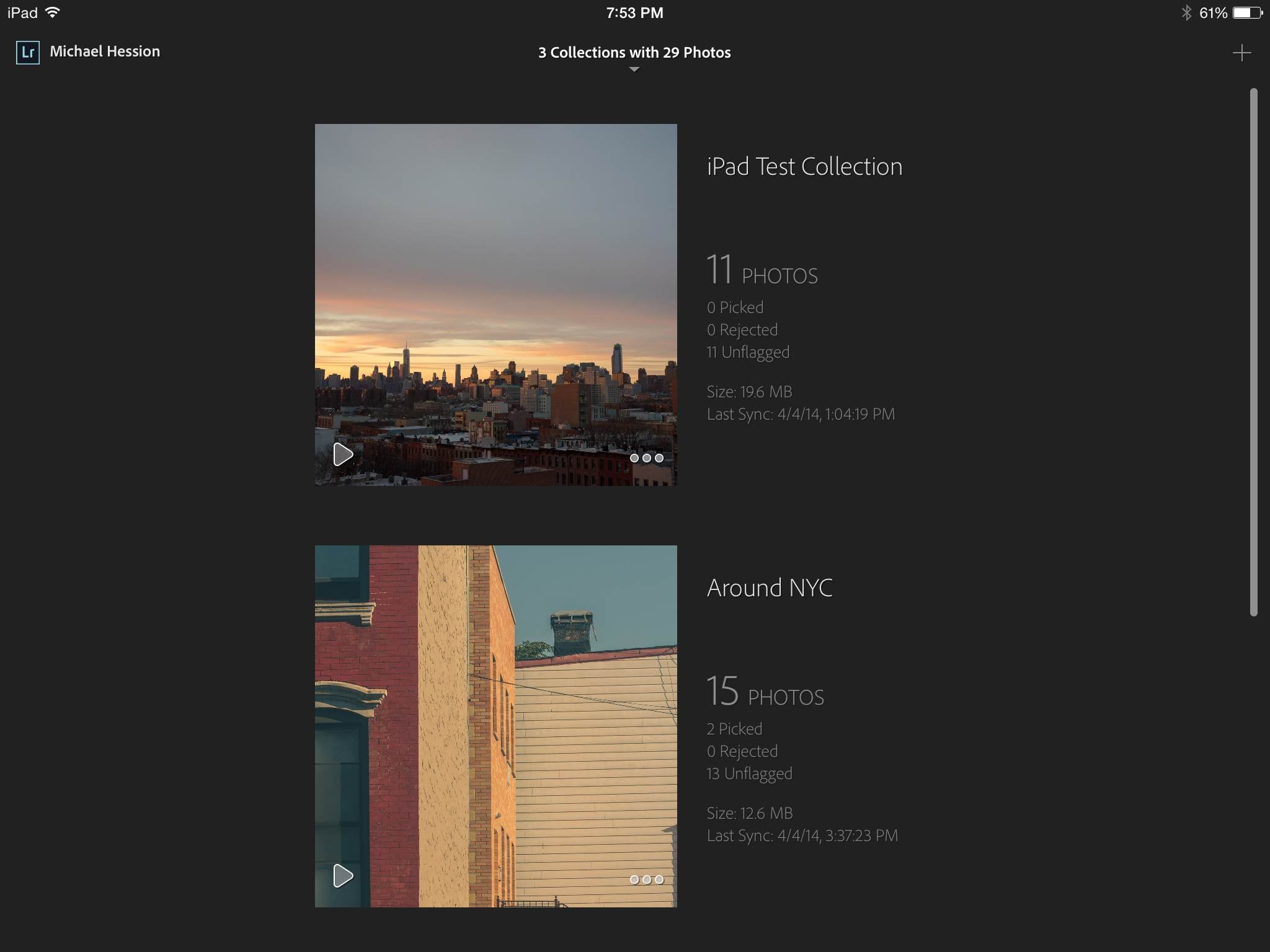 Adobe's Lightroom is a staple in the editing workflow of most photographers. The new, much-anticipated mobile version shows off a clever workaround for handling RAW files in a simple, if limited, interface.
---
The cloud is confusing. Especially for Cameron Diaz and Jason Segel in the new movie Sex Tape, where they have to get their amorous recording off the cloud before their friends, family and workmates see it. It should go without saying, that the NSFW trailer is incredibly NSFW.
---
Is there anything worse than raiding your kitchen for a recipe only to discover you don't quite have enough of one of the required ingredients? Going to the store is one solution, but for those of us too lazy to go that route, the iPad-connected Drop kitchen scale will actually adjust a recipe based on the ingredients you do have.
---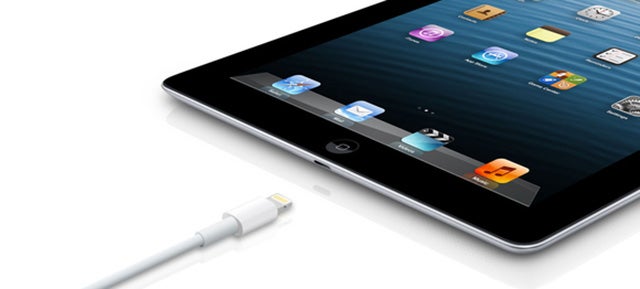 ---
In a bid to keep movie streaming dollars inside Australia and inside is coffers, Foxtel decided to take its vault of movie content and throw it at a new subscription service that you actually might want to buy. We've been testing Foxtel Presto, and here's the verdict so far.
---
When you die, don't forget to include your Apple ID in your will. Because, if happen to bequeath any Apple devices to friends and family, they will be useless hunks of metal and glass without the secret word. At least, that's what we're left believing after a standoff between Apple and a dead mother's sons.
---
Starting in 2010 when Apple made the retina display and display quality a central theme for their product marketing, displays have moved up from the doldrums into an unprecedented renaissance of new display technologies for smartphones, tablets, TVs, and entirely new classes of products like wearable displays.
---