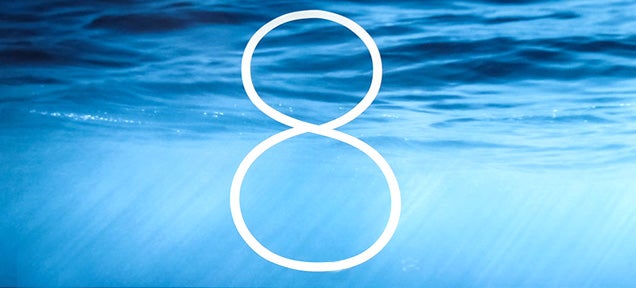 Yesterday, Apple finally pushed out iOS 8. Unlike last year's refresh, iOS 8 is more about functional tweaks and additions than it is about looks. One of the most useful, and long-awaited features is finally adopting third-party widgets.
---
Deck the halls, deck your desk, and charge your iPhone or iPad this Christmas with a USB Lightning cable featuring festive LED bulbs along its length — even if Christmas is months away. It's the easiest and most useful way to bring holiday cheer wherever you go, even if those 10 power-sipping LEDs mean your device is most likely going to charge just a little slower than normal.
---
Here's a new feature of iOS 8 that we weren't expecting: Apple announced tonight that the new software makes it impossible for Apple to turn over the data on an iOS 8-equipped iPhone or iPad to U.S. law enforcement, even in the presence of a search warrant. Chalk one up for privacy.
---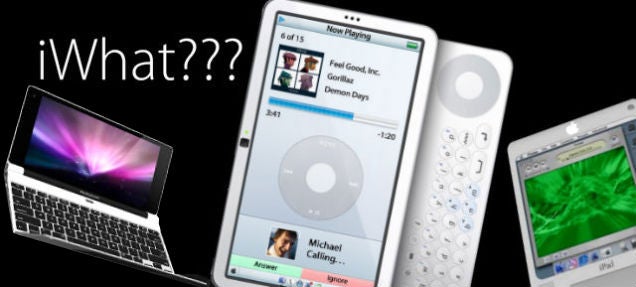 With only four days to go before Apple unveils a handful of brand-new products, the rumour mill is churning at full speed. Now seems like a good time to recall the various dream concepts, predictions, and leaks we've seen over the years — all of which were more artful than accurate.
---
Yesterday, the Los Angeles Times reported that its sprawling hometown's school system, the second largest in the US, would be withdrawing from last year's ambitious promise to supply all 640,000 students with an iPad. Good. The Los Angeles United School District just dodged a $US1 billion, tablet-shaped bullet.
---
Since the iPhone's launch in 2007, Apple has kept screen sizes simple, offering only four options. Now, the company may be taking a different approach. Bloomberg reports that Apple will launch a 12.9-inch iPad in early 2015, citing anonymous sources familiar with the matter.
---
The next iPad will have a new anti-reflection coating to make the display easier to read, according to a new Bloomberg report. The news agency claims that Apple's suppliers have already started putting together the new iPads, which will feature a special coating on their display to cut glare.
---
Mynd's smart calendar app for iOS just got a hefty new update today. The free version adds some smart features like integration with your Contact list and LinkedIn, but it's the paid Premium upgrade that gets a major boost: it acts like a digital assistant, learning how you spend your day to predict what your future calendar looks like.
---