Loading page
Right on the heels of today's iPad Pro announcement, Apple also quickly revealed iPad Mini 4, which has all the power of the iPad Air 2 but in a "mini enclosure." Although Apple didn't say, previous rumours suggest this may be the last mini ever.
---
Another iPhone day is upon us, but this year, there's a twist. While we can undoubtedly expect to see a new phone, we also expect a look at a very meaningful upgrade to the ageing Apple TV. The latest iPhone will put more power in your pocket. The new Siri-ready Apple TV might just transform your entire home.
---
This weekend, a leak from Japanese magazine Mac Fan (subsequently picked up by Macotakara) reveals what they believe to be schematics and specs surrounding Apple's rumoured 12.2-inch tablet, the same mega tablet that Bloomberg reported was coming back in August.
---
Been hanging out for a newer, thinner, airier iPad Air or mini-er Mini? Your wait is over — the new iPad Air 2 and its diminutive Mini 3 counterpart are on sale today at Telstra, and the country's biggest telco has a bunch of different deals on offer for Apple's new tablets with integrated mobile data.
---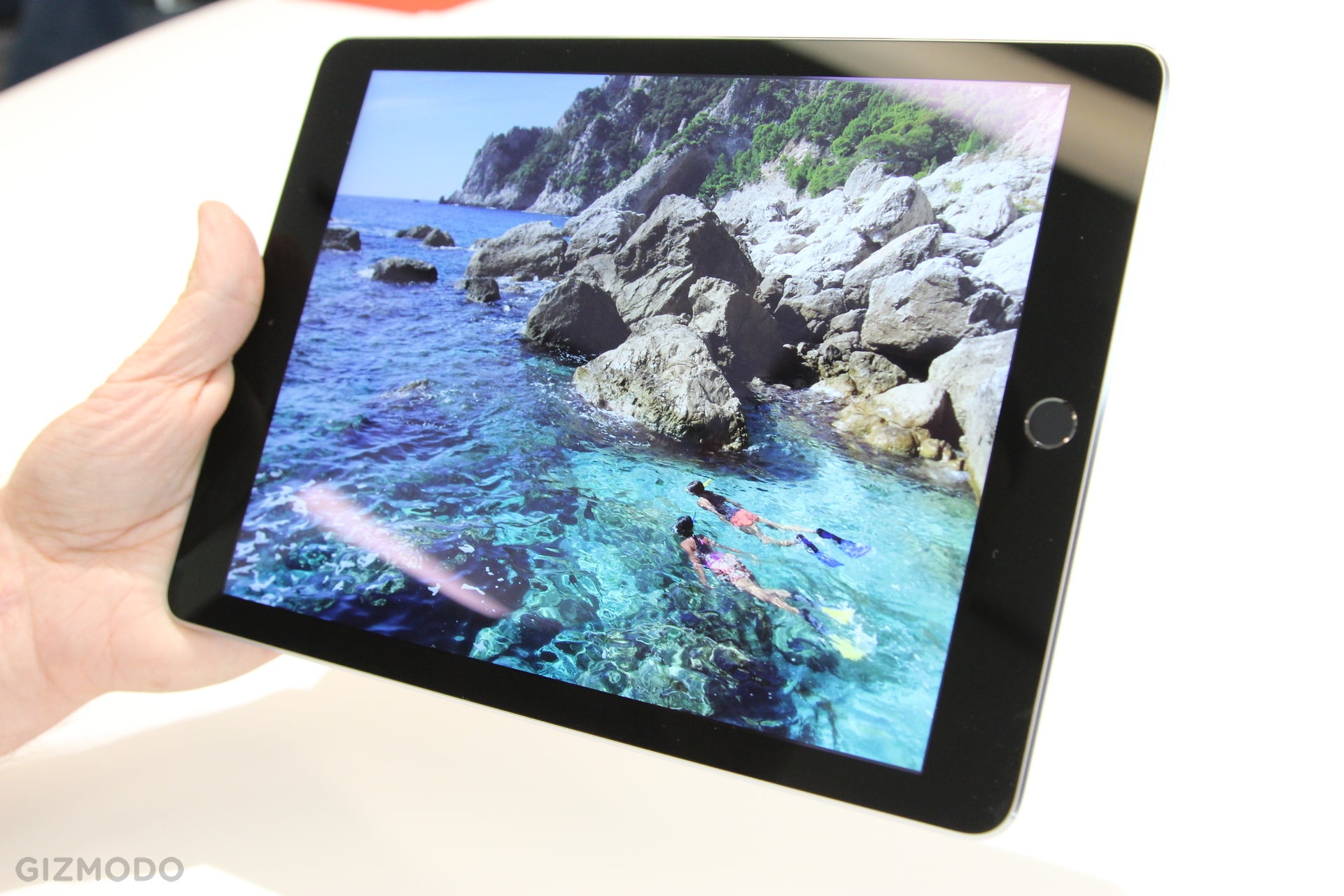 ---
The iPad mini 3 is a pretty good small tablet. I know this because it is almost the exact same device as last year's retina iPad mini, a device that I reviewed and enjoyed. If you're going to buy an iPad mini, buy that one. It costs $130 less in Australia.
---
Last year's update turned the iPad Mini into the tablet we deserved. And this time around Apple has given us, uh, pretty much the exact same thing as last year. But hey — Touch ID! And goldpagne. Don't forget goldpagne.
---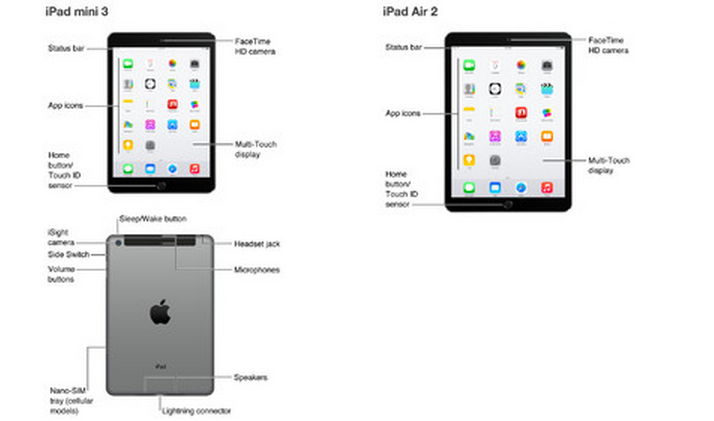 Just as we suspected, a new iPad Air and an iPad Mini are forthcoming. Over on 9to5Mac, Mark Gurman reports that the user guides to two new iPads are showing up — by accident — in iTunes. And, yes, Touch ID is coming to both devices, if these guides are to be believed.
---
Loading page