Loading page
Putting "I won three games in a row" on your resume probably isn't going to get you in the door at Dow Chemical, but a new card game called Ion that has players attempting to make compounds using the element cards they have been dealt could certainly be a solid first step towards getting your PhD in chemistry.
---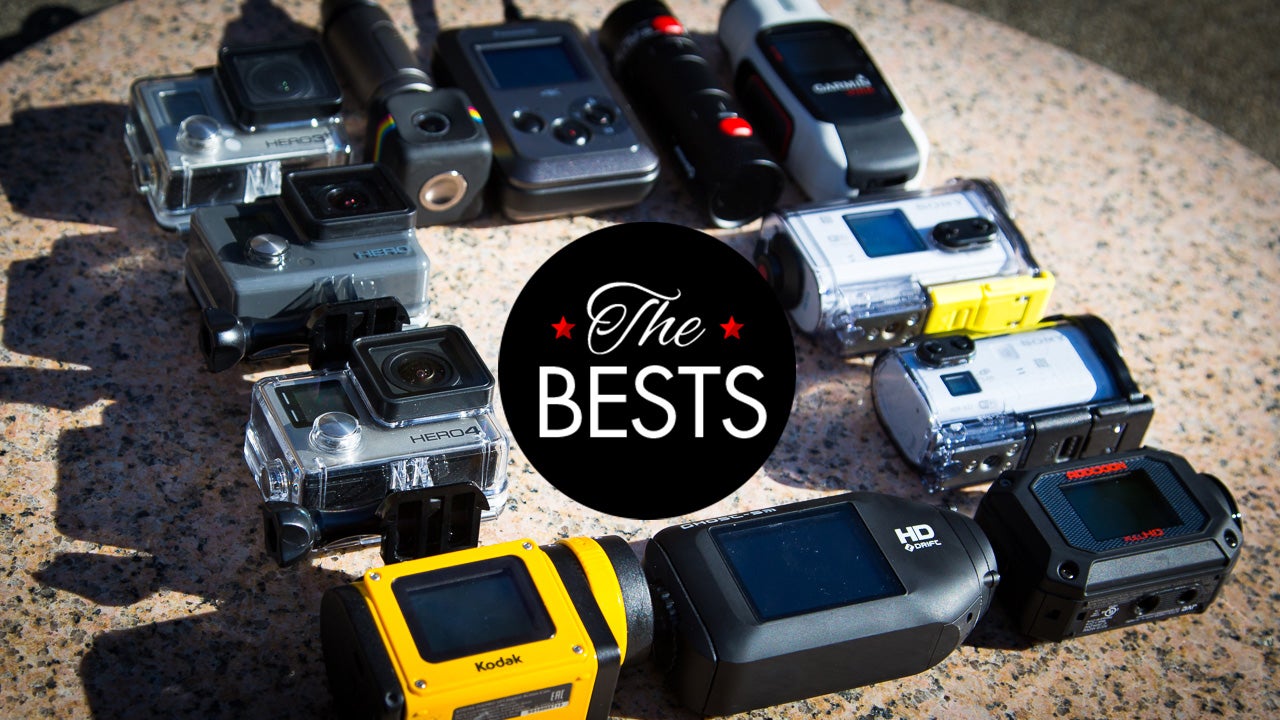 ---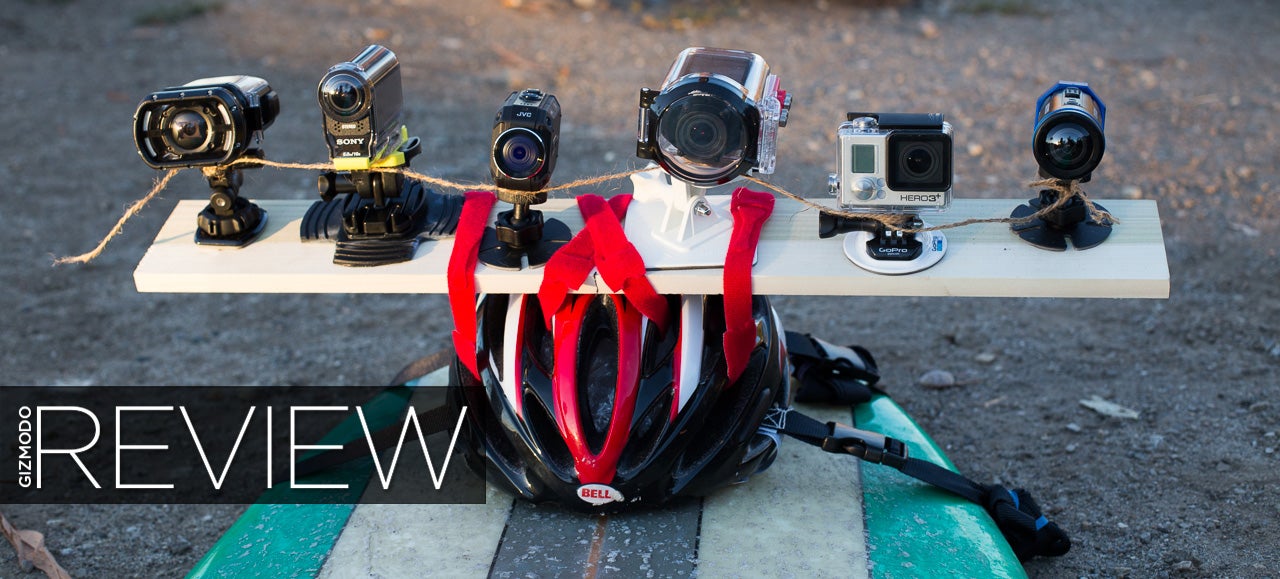 ---
Hercules, Ion, evil polar vortexes and Disney movie marketing — the winter has come and United States is freezing. Scientists expect temperatures not recorded in two decades, as low as -34C. Here you can see it happening from space using NASA's Aqua and Terra satellites.
---
Ion may not be the first name you think of when it comes to action cameras (or the second), but the company has been around for a few years. The original Air Pro came in third in our action camera Battlemodo back in June of 2012, but it left us hungry for better image quality. The Air Pro 3 might just satisfy.
---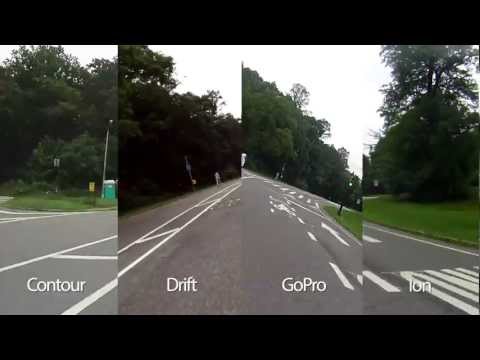 Action cams have always sounded great. Just strap them to a bike, a surfboard, a car or a helmet, and record a ride from the daredevil's point of view. Now they're getting fancy, with full 1080p HD recording, Wi-Fi, Bluetooth and GPS. So which is the right one to capture your classic runs and epic wipeouts?
---
---
When Jason first played with JooJoo's tablet, he caught a fleeting glimpse of a 1.6GHz Intel Atom in the device's BIOS. Via the FCC, now we know for sure: It's based on the Atom processor, and as predicted, Nvidia's Ion.
---
Loading page