Invisibility is perhaps the most ubiquitous of sci-fi dreams: Spy movies, video games, and classic cartoons all tantalise us with this trick. Researchers at the University of Rochester still haven't unlocked the secret to that elusive invisibility cloak either, I'm afraid. But they made a very cool optical illusion that looks the part.
---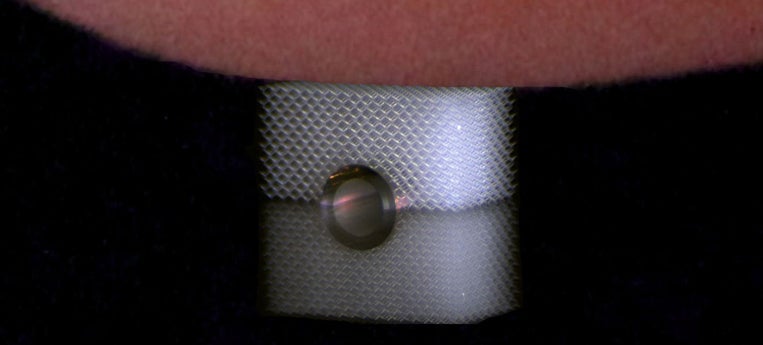 ---
The last time Keio University was in the news it was for a prototype wearable cloaking device developed by a team of researchers at the school. A decade later you still can't go out and buy one, but the research has inspired another brilliant use for the technology — invisible car interiors that let you see everything outside when backing up.
---
Mercedes claims that its new fuel cell technology results in vehicles with no omissions, so it's as if they're invisible to the environment. And to drive this fact home, literally, they created a vehicle that was invisible to everything else.
---
Hiding behind a life-sized negative of yourself won't actually turn you invisible. But researchers at the University of Texas at Austin have figured out how to use that same idea to make real-world objects vanish when shot with microwave energy.
---
Invisibility cloaks have been making headlines recently, whether underwater or in labs. They're great for keeping you out of sight, but what if you want to move silently too? There's the newly developed "silence cloak".
---