Loading page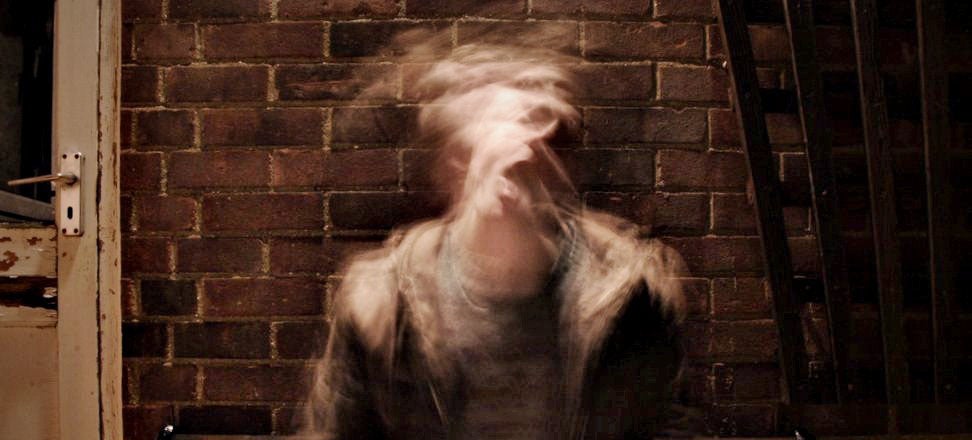 ---
---
---
AVG is a name well-known in the Windows world for its decent and free anti-virus software, but the company is apparently looking to expand outside of just software and protect people's privacy in the real world now. At Mobile World Congress, AVG is demoing a concept pair of glasses that both foil facial recognition software, and make it difficult for someone to snap a photo of your face.
---
Invisibility is perhaps the most ubiquitous of sci-fi dreams: Spy movies, video games, and classic cartoons all tantalise us with this trick. Researchers at the University of Rochester still haven't unlocked the secret to that elusive invisibility cloak either, I'm afraid. But they made a very cool optical illusion that looks the part.
---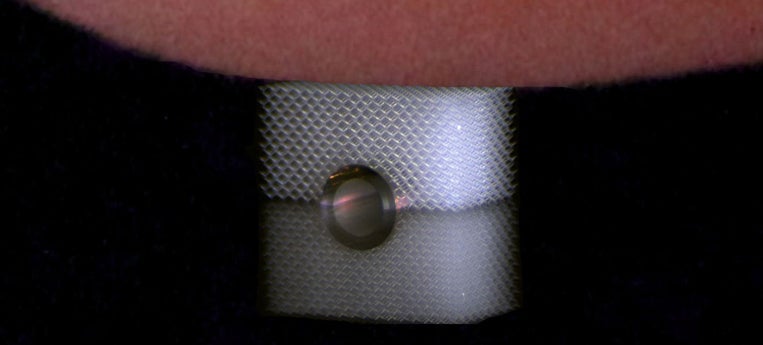 ---
The last time Keio University was in the news it was for a prototype wearable cloaking device developed by a team of researchers at the school. A decade later you still can't go out and buy one, but the research has inspired another brilliant use for the technology — invisible car interiors that let you see everything outside when backing up.
---
Mercedes claims that its new fuel cell technology results in vehicles with no omissions, so it's as if they're invisible to the environment. And to drive this fact home, literally, they created a vehicle that was invisible to everything else.
---
Loading page