Loading page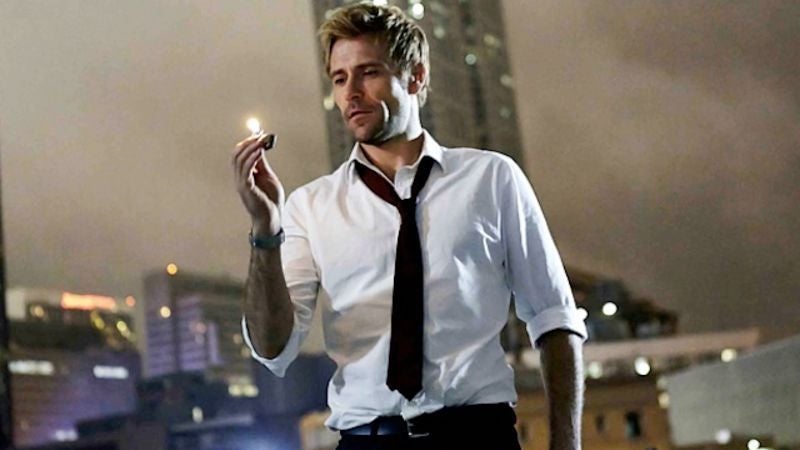 ---
James Wan is known as a master of the horror genre: his films have started a number of popular franchises including Saw and Insidious, but there's one that's closer to his heart, that he said he would only come back to if he felt he could make a worthy sequel — The Conjuring.
The Conjuring 2 hits cinemas this week, so we sat down to talk with James Wan about practical effects, romance in horror movies and being inspired by Nicholas Cage films.
---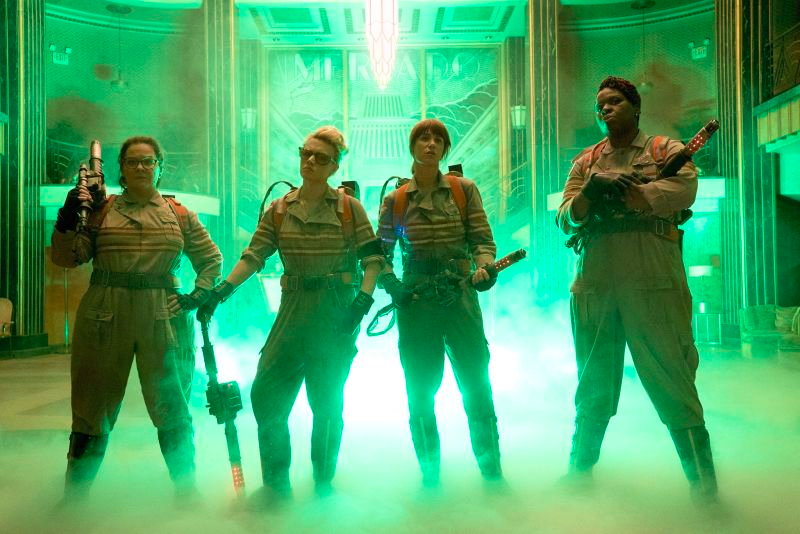 After decades of waiting for a new Ghostbusters movie, here's your first footage from one. To celebrate the launch of this awesome trailer, we talked with director Paul Feig, producer Ivan Reitman and writer Katie Dippold, and they told us why this trailer reintroduces so many of the things we love.
---
---
---
---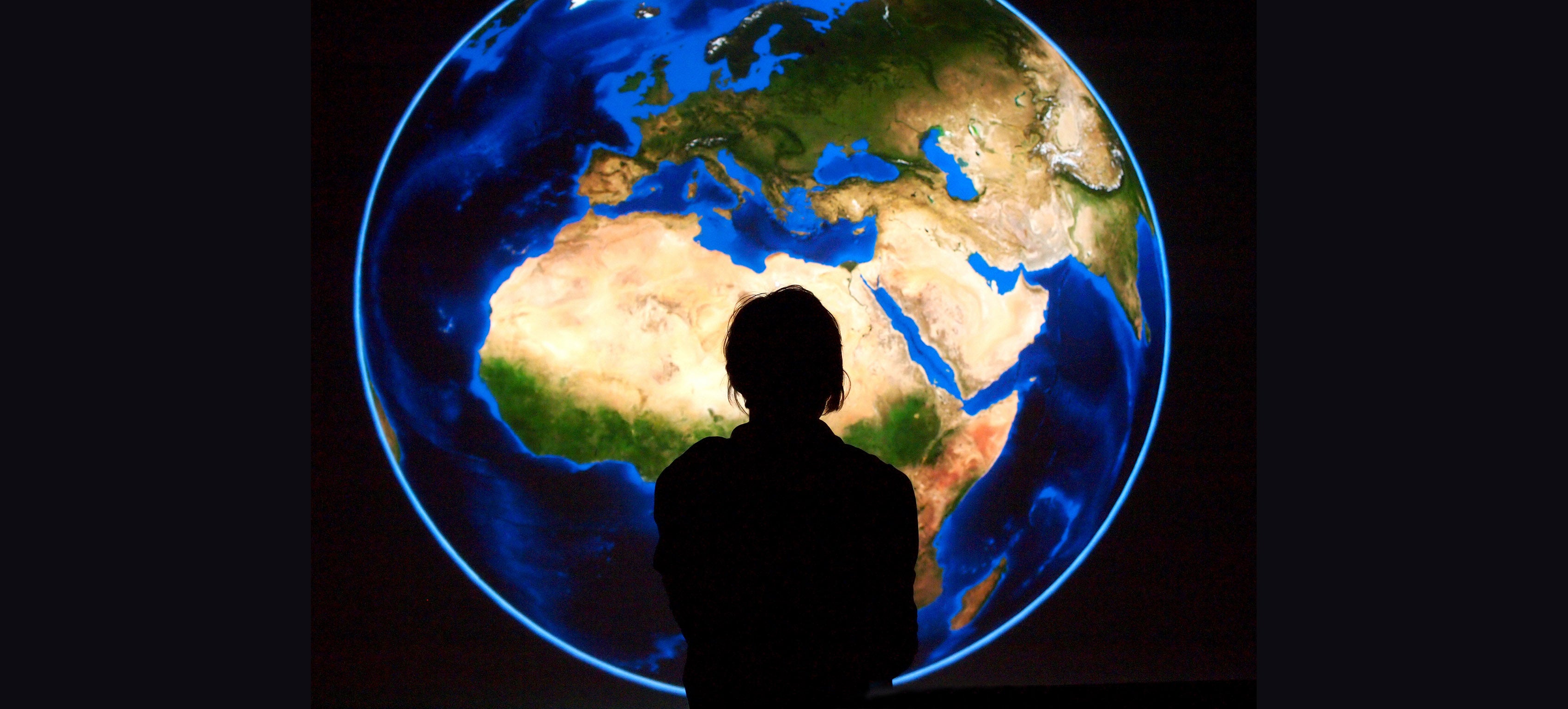 ---
Wu-Tang Clan leader RZA started working with speaker manufacturer Boombotix in mid-2014, and he says he wanted make more than just another branded product. "I just had a bigger idea than sticking my logo on something," he told me at CES in Las Vegas. "I thought we could make this great product a little greater." His idea? Load it with exclusive music.
---
Sometimes it's easy to forget that Steve Jobs was once quite a visionary. His legacy has arguably been tarnished by stories of his need for total control, the bizarre antics at the end of his life, not to mention a shitty biopic starring Ashton Kutcher which hopefully won't be the last word on the man. But when you look back at the early days of Apple, you're reminded of his tremendous ability to peer into the future.
---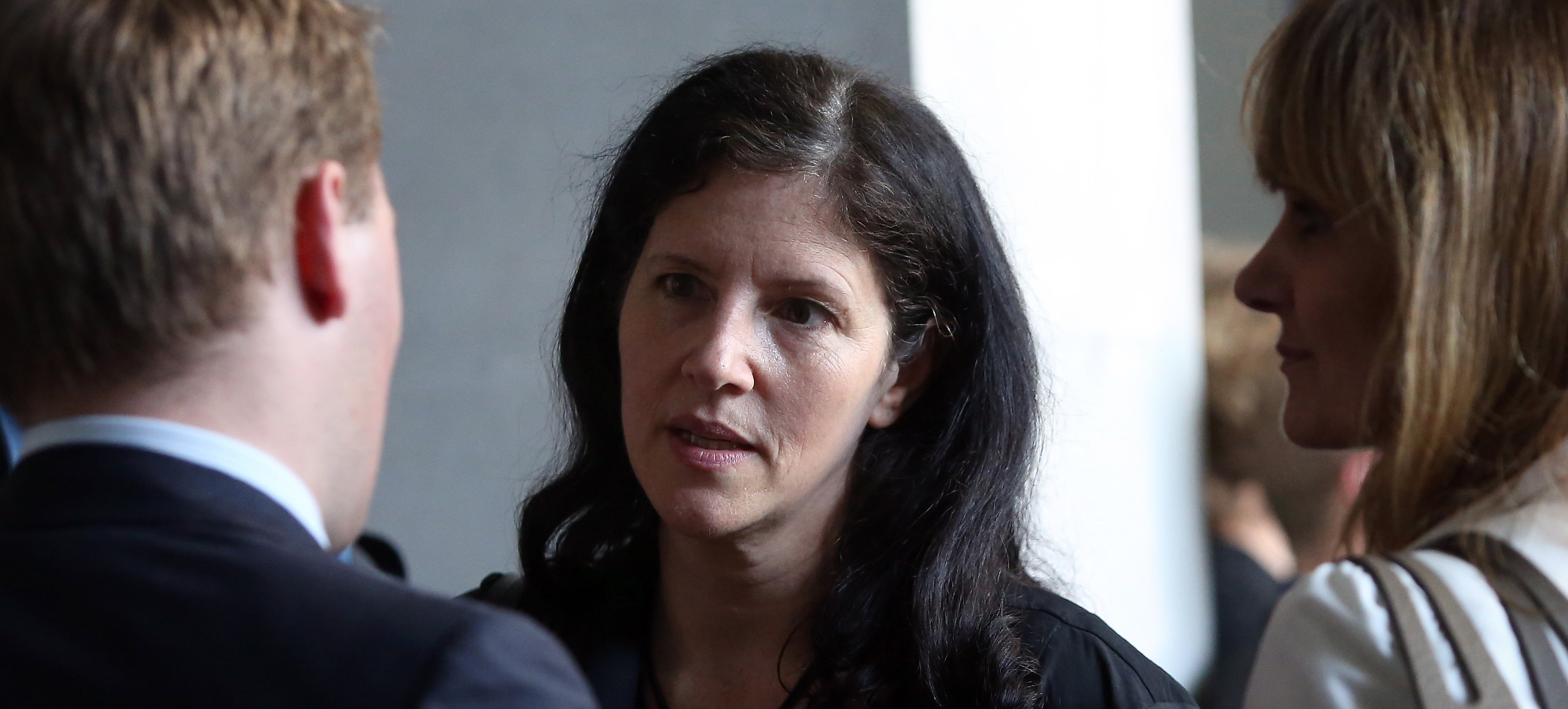 A few days ago, I found myself in a crowded Manhattan office watching Laura Poitras sign posters for her new documentary. Each signature appeared above the film's title — Citizenfour — and below the film's subject — Edward Snowden. She didn't think she had time, but her handler insisted. It's taken me a while, but only now do I realise what a powerful metaphor that moment was. In a way, it revealed what Poitras thinks about the future of whistleblowers: We shouldn't need them any more.
---
Loading page