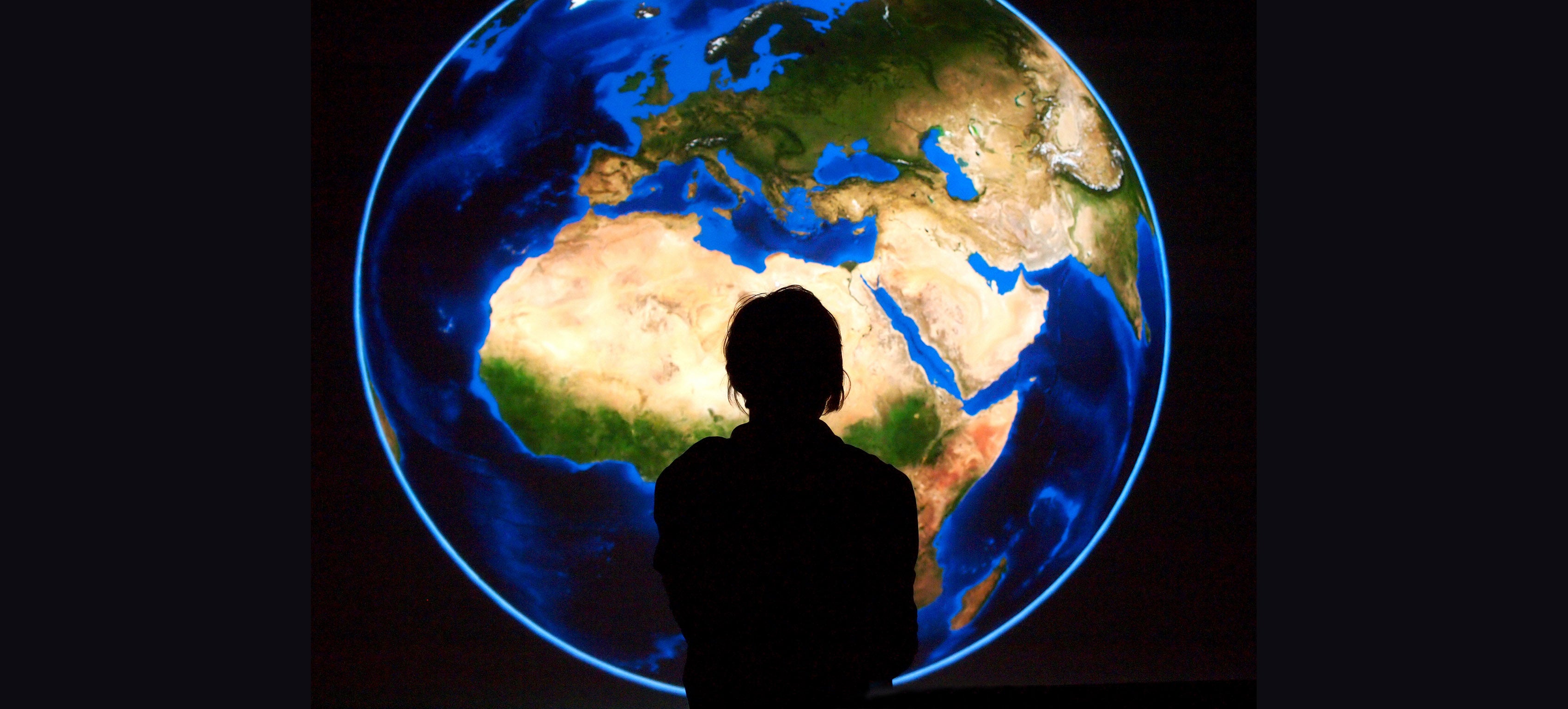 ---
Wu-Tang Clan leader RZA started working with speaker manufacturer Boombotix in mid-2014, and he says he wanted make more than just another branded product. "I just had a bigger idea than sticking my logo on something," he told me at CES in Las Vegas. "I thought we could make this great product a little greater." His idea? Load it with exclusive music.
---
Sometimes it's easy to forget that Steve Jobs was once quite a visionary. His legacy has arguably been tarnished by stories of his need for total control, the bizarre antics at the end of his life, not to mention a shitty biopic starring Ashton Kutcher which hopefully won't be the last word on the man. But when you look back at the early days of Apple, you're reminded of his tremendous ability to peer into the future.
---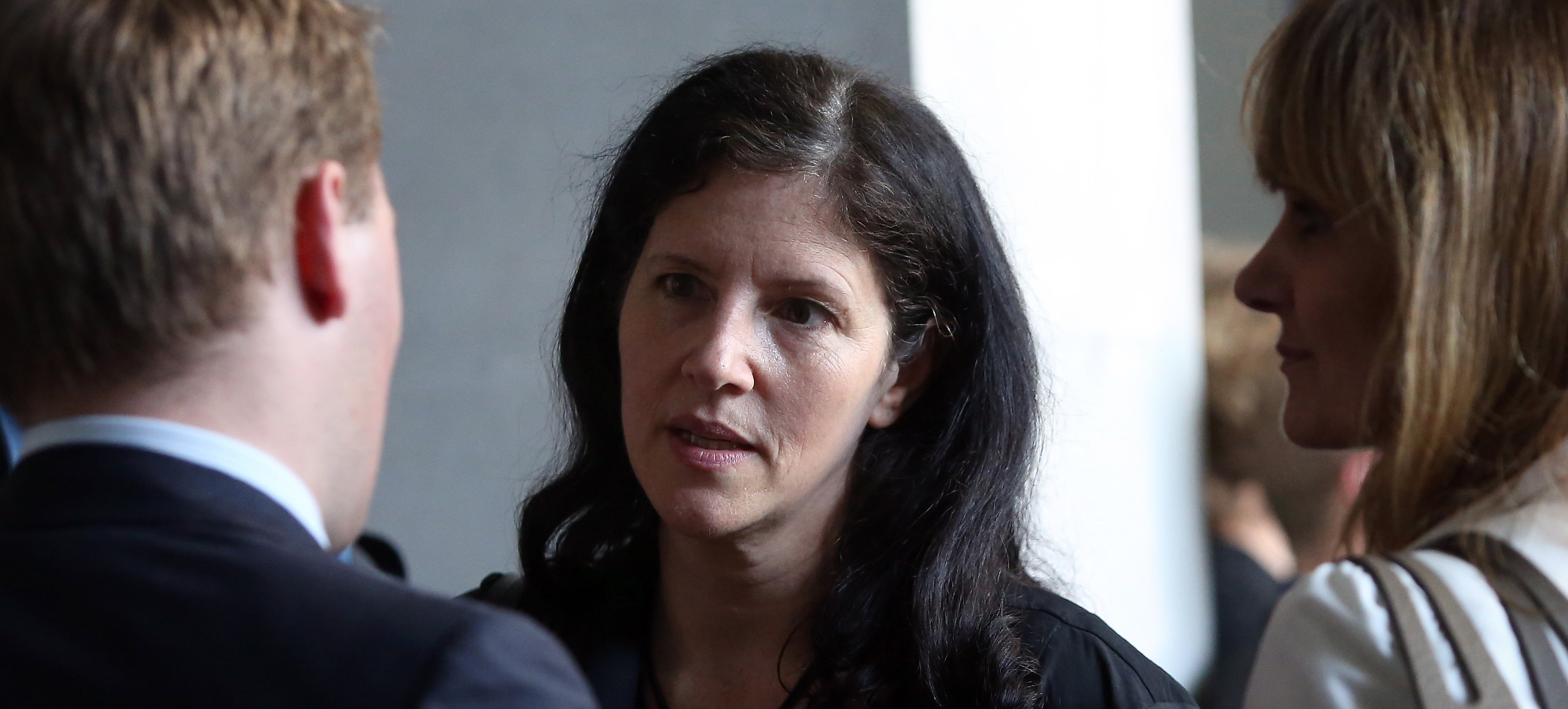 A few days ago, I found myself in a crowded Manhattan office watching Laura Poitras sign posters for her new documentary. Each signature appeared above the film's title — Citizenfour — and below the film's subject — Edward Snowden. She didn't think she had time, but her handler insisted. It's taken me a while, but only now do I realise what a powerful metaphor that moment was. In a way, it revealed what Poitras thinks about the future of whistleblowers: We shouldn't need them any more.
---
Researchers at the National Center for Credibility Advancement, the US military's "premiere educational centre for polygraph and other credibility assessment technologies and techniques," studied whether potential government job applicants would admit more to a computer-generated avatar versus self-reporting on a paper or computer questionnaire. They created a talking head avatar and gave it an automated dialogue tree of questions.
---
Charles O'Rear — he goes by Chuck — isn't a famous photographer like Annie Leibovitz or Henri Cartier-Bresson or Robert Capa or Ansel Adams. But one of his photographs has probably been seen by more people than any other image.
---
They say that success has many parents but failure is an orphan. Judged by that standard — or any other — the internet is a success. Al Gore invented it. Tim Berners-Lee got a knighthood out of it. Everyone was using it before it was cool. But only two men have ever borne the title "Father of the Internet". One is the late computer scientist Bob Kahn. The other is Vint Cerf.
---
Monsters Inc blew more than a few minds when it premiered in 2001. Sully's coat comprised a million rendered hairs, and Boo's oversized pink shirt moved with such a natural flow it appeared nearly life-like to audiences. And while advances in technology during the 12 years between the original film and the prequel — premiering in June — will provide another jaw-dropping visual experience, Monsters University was no less challenging to make.
---