---
Amazon CEO Jeff Bezos is probably the defining salesman of our time. But in a sit-down with a small group of journalists yesterday that was ostensibly about new Kindle hardware, it became more clear than ever that his company's success has come not from any individual product line, but from one impossibly ambitious strategy: Be everywhere, do everything. It's insane. It's working.
---
Yves "Jetman" Rossy's exploits have been well-documented over the years. He's crossed the English Channel, the Grand Canyon, and flown alongside a B-17 bomber with a jet-powered wing strapped to his back and nothing else. He's crazy in the best way possible. We caught up with Yves yesterday to chat about what's coming next for Jetman, his thoughts on Felix Baumgartner and what it's like to fly with a wing strapped to your back.
---
---
It's official, the torch has been passed: JJ Abrams is the next-generation Steven Spielberg, and now holds the key to the future of franchises like Star Trek and Star Wars, making him the new beacon of geek culture. We sat down with him to talk about Star Trek Into Darkness, Star Wars and the movies based on Portal and Half-Life.
---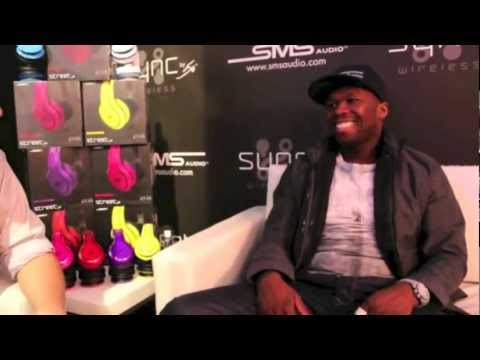 Curtis "50 Cent" Jackson is a rapper, entertainer, entrepreneur and charity worker. So how does he find the time to be the owner of a headphone company, too? We sat down with 50 to talk about SMS Audio, his favourite gadgets and his charity work.
---
We got some great entries and questions for the upcoming Guy Kawasaki interview, but as always there can only be one winner, so who is going to rep Gizmodo in the interview with on Sunday?
---
Google Doodles are the Cracker Jack prizes of the Internet, the digital back of the cereal box, a quirk that humanise the giant search company. And it's funny because the Doodles themselves exist in a sort of mysterious world — they pop up one day and then disappear. Very few people know about the process of creating Google Doodles. Well, here are the humans of the Google Doodle team talking about doodling.
---
The Mars Curiosity Rover is now on the surface of Mars. During the seven minutes of terror that preceded touch down, all the stages had to work perfectly in sync, or the rover would have plunged into the surface. The first critical piece was the parachute.
---
---