Loading page
Chadwick Boseman thought he already had a sense of how significant the Black Panther is to the fans who love him. But it wasn't until Saturday afternoon, while he was on stage at the Marvel Studios panel at this year's San Diego Comic-Con, that he got hit with the full weight of the love and enthusiasm surrounding T'Challa. Those same fans are trying to help Boseman embody the role in the best way possible.
---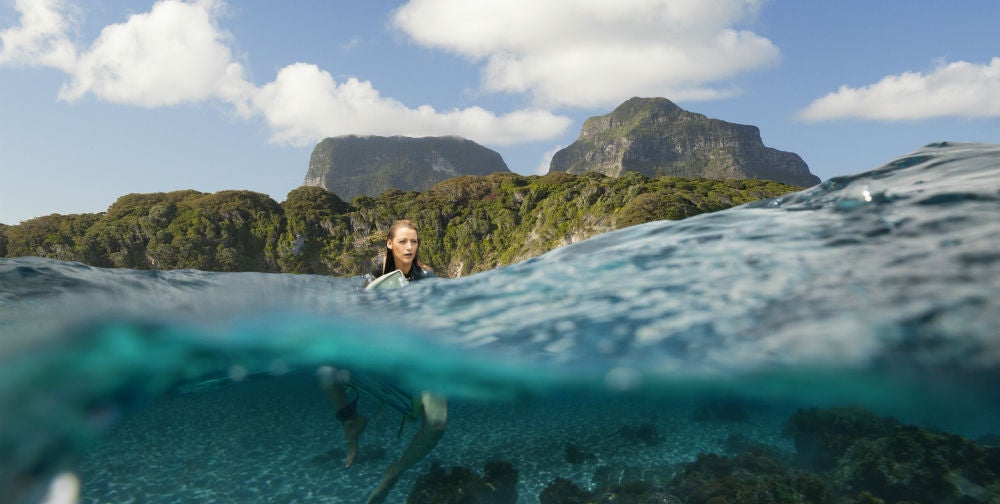 ---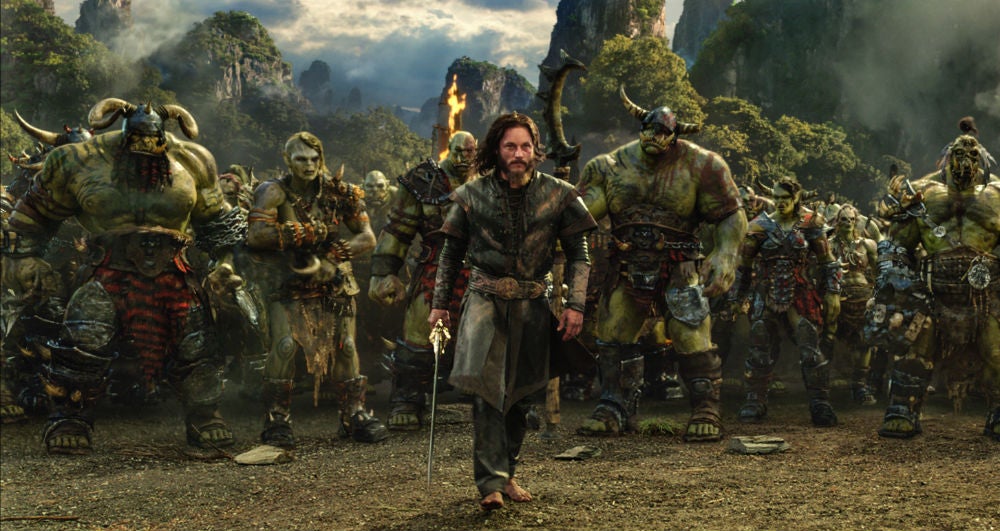 As much as Duncan Jones' Warcraft movie tries to be a faithful adaptation of the popular game series, fans surely noticed some massive, massive differences between the two. The paths of many popular characters changed, stories pivoted in unexpected ways and cities literally shifted. To make sense of it all, we went to the director himself.
---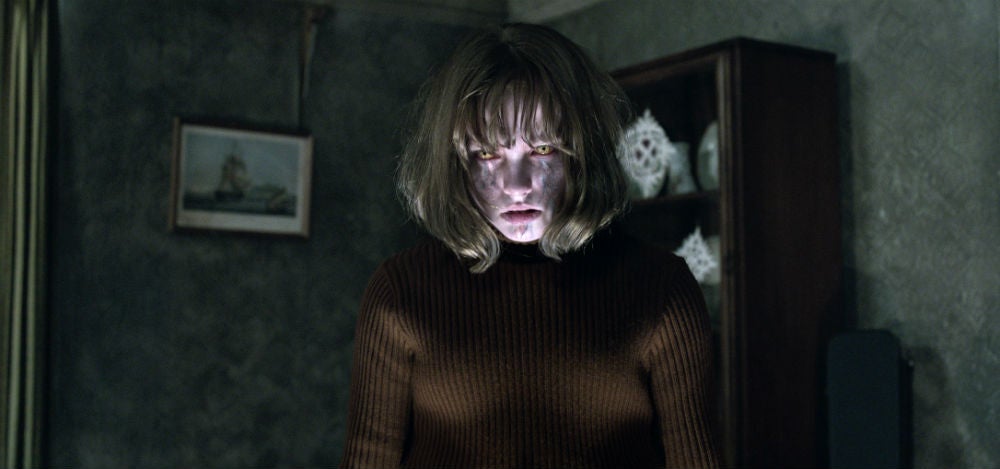 Battling an evil force seems easier than making a horror movie. In horror, the audience goes in expecting to be frightened so, at every moment, they're trying to stay ahead of the filmmaker. Plus, they have seen hundreds of horror movies beforehand. Keeping things fresh seems impossible. Unless you're one of the best.
---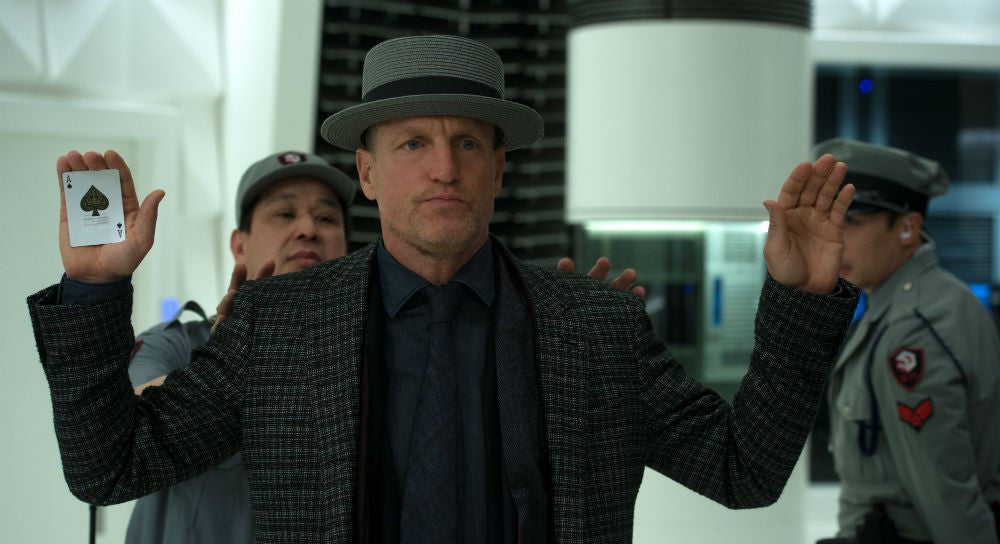 Making a movie is a kind of magic. A group of talented people, working together to make you believe something that's not real. Making a movie about magic takes that up a notch, because he audience expects to be wowed not just by the movie, but the magic too, which requires a certain level of awareness. An awareness the director of Now You See Me 2, Jon M. Chu, gave us about the film's most jaw-dropping sequence.
---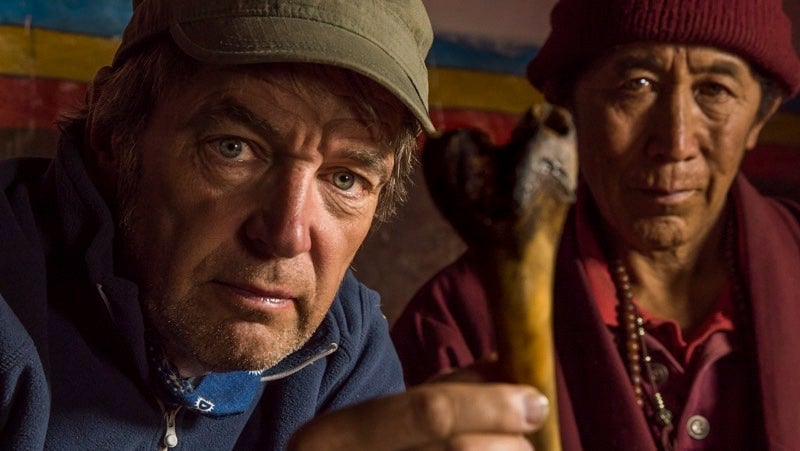 In the US, Animal Planet's "Monster Week" is filled with animal-attack specials and episodes of the network's big hit, River Monsters. But there's one program that taps into a surprising amount of science: Yeti or Not, which follows Dr Mark Evans as he roams the Himalayas, looking for evidence of the mythical beast.
---
Though April 5 was Roger Corman's 90th birthday, he's still working like he's 20. In recent weeks the legendary filmmaker has been prepping Death Race 2050, a modern spin on one of his most famous movies, which will feature two female leads and lots of new twists.
---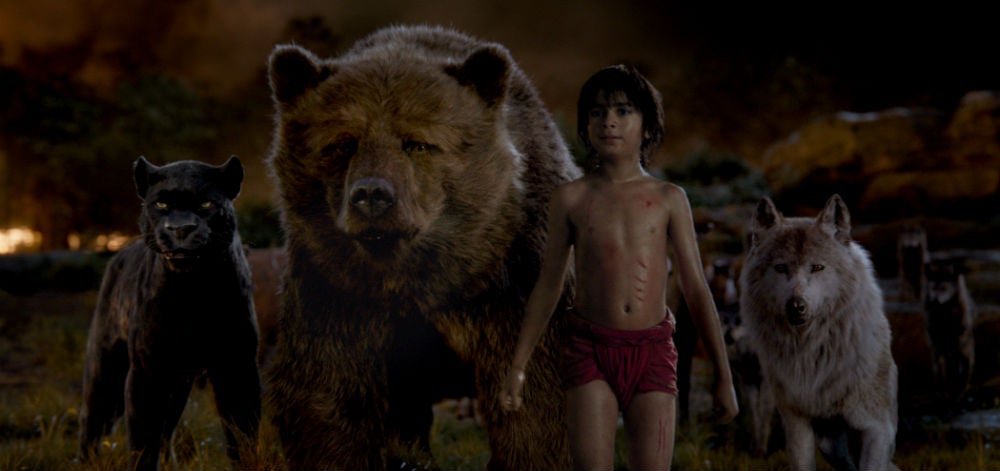 Making a live-action remake of a beloved animated classic — a remake that nobody asked for — is a tough position to be in. You have to win over fans of the original, but also convert a whole new audience. For Jungle Book director Jon Favreau, the key to that challenge was capturing the right feeling.
---
Gale Anne Hurd became famous for producing movies like The Terminator, Aliens, and Armageddon. But these days, she's better known as the producer of The Walking Dead and Fear the Walking Dead. Now, she's producing Hunters for Syfy, and she told us why it's her most political show yet.
---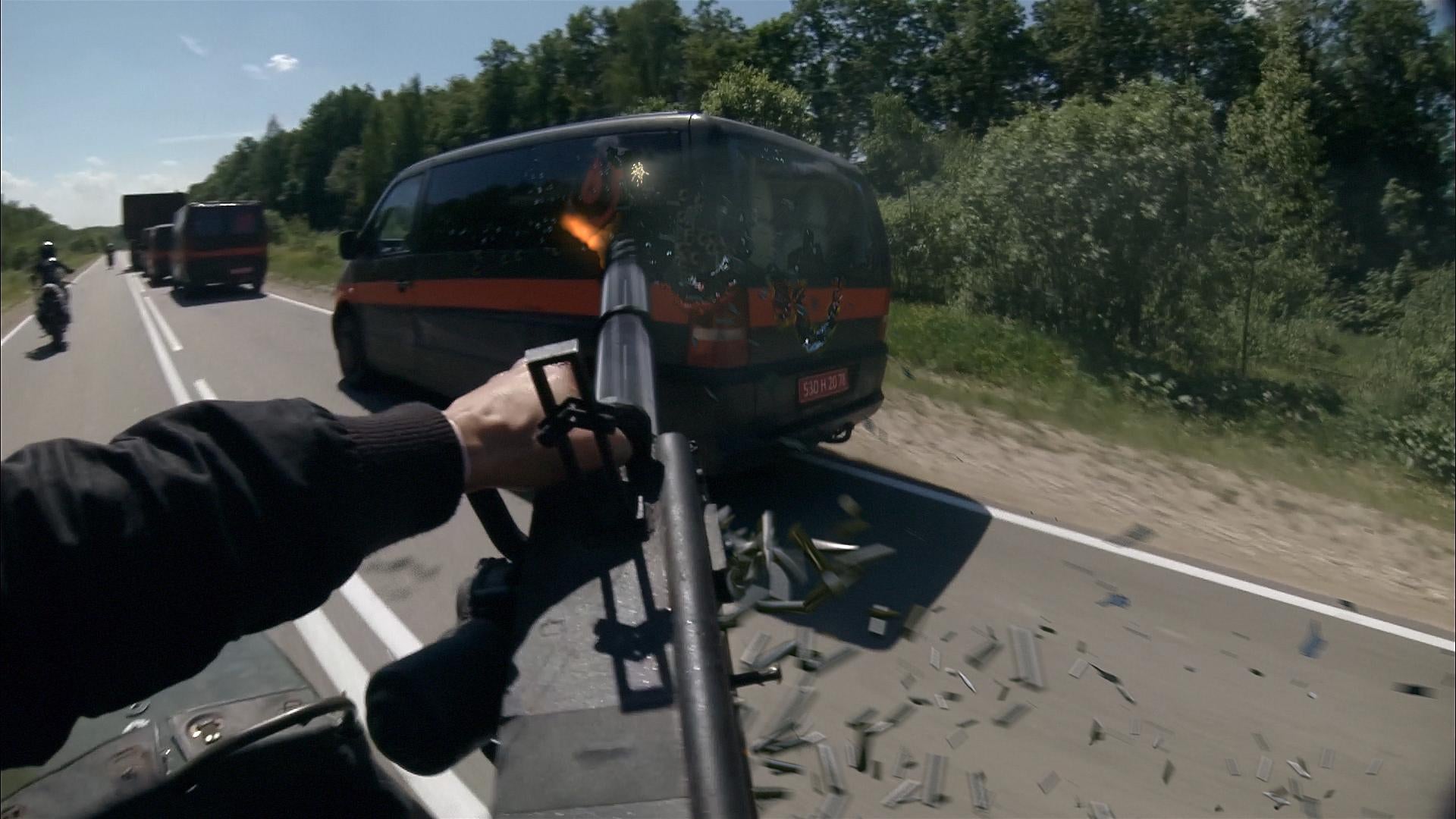 Hardcore Henry is the world's first fully first-person action movie, in which the audience sees from the point of view of the main character. That's a simple idea, but making it happen was insanely complicated — and dangerous. People were, at times, flirting with death. But for director Ilya Naishuller and star Sharlto Copley, the long, hard road to the film's April 8 release was worth it.
---
Loading page