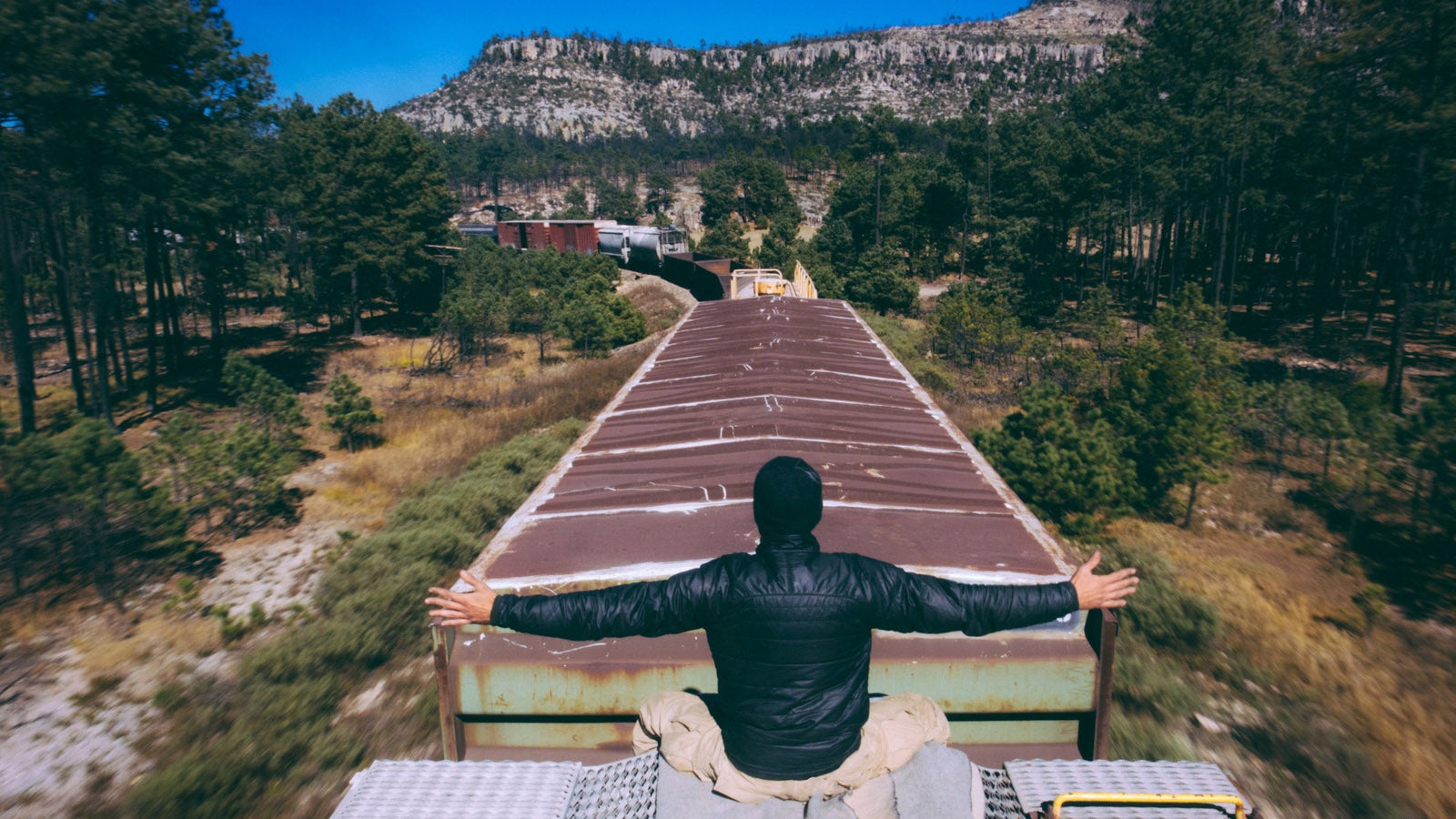 ---
"This trend is not going away," says Pankaj Kedia, the head of Qualcomm's new wearables business unit. "This is not a fad." Of course he'd say that — his job depends on it. But who other than Qualcomm — the company which dominates the mobile industry — would know for sure? So I grilled Qualcomm's wearables boss about our sensor-equipped future.
---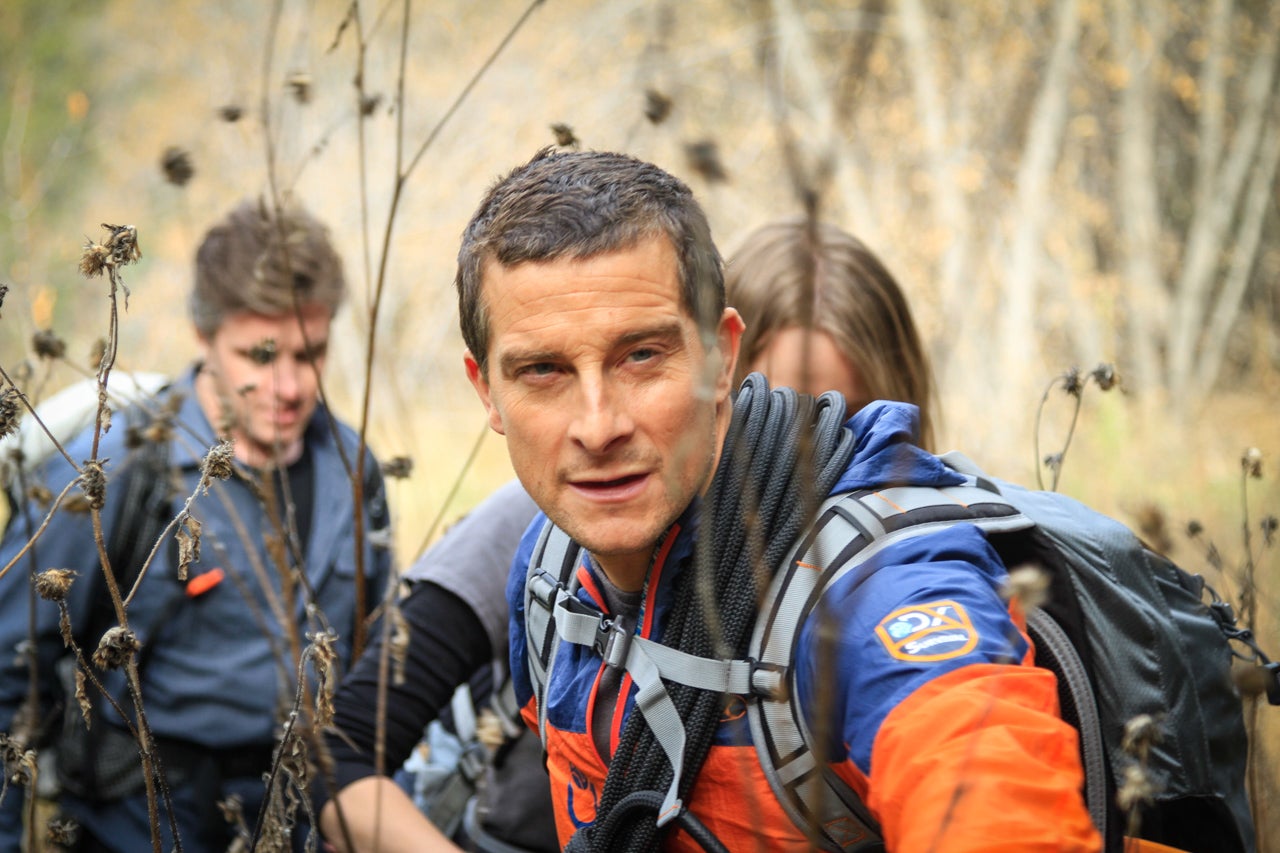 ---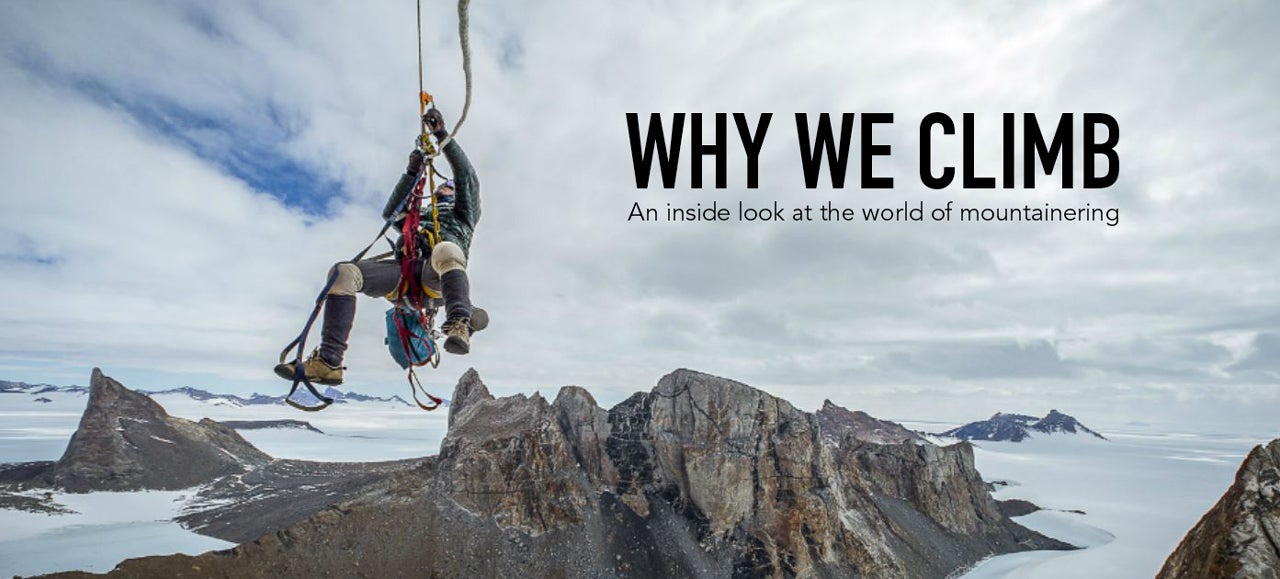 ---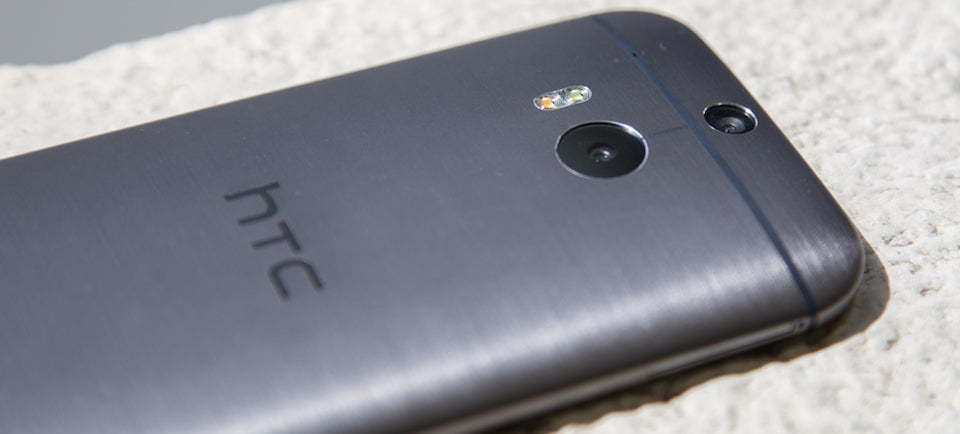 There's been loads of speculation about the HTC One M8′s strange new camera. With one large lens on the back and a slightly smaller one just above it, no one quite knew what to think. Is it just a 3D camera? Is one telephoto and one wide? Is it a light field camera like the Lytro? None of the above.
---
Overhead satellite views are nothing special in this age of Google maps — but then, there's Daily Overview. From brick-making kilns to Nepal to Danish suburbs, the site's one image a day is consistently beautiful, weird and illuminating of a larger story of how the Earth came to look this way. Here are some of Daily Overview's greatest hits.
---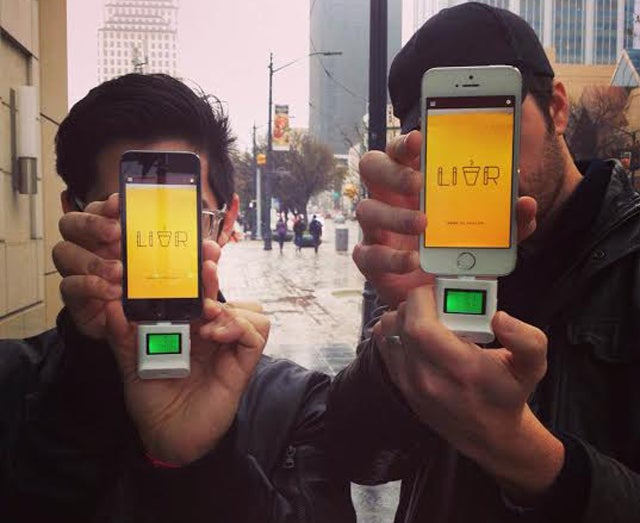 One of the hottest new apps set to debut this week at SXSW, that annual intermingling of tenuous ideas and easy money, was LIVR, a social network exclusively for drunk people. Media and investors alike lined up to laud it. The only problem? As we first reported yesterday, LIVR was an elaborate hoax. Now it's time to meet who was behind it.
---
---