Alex Garland's new movie Ex Machina is a dark and sometimes disturbing look at robots, artificial intelligence, and what it means to be human. I talked with Garland about his childhood expectations for the future, why people don't seem to care about the Snowden leaks, and whether Ray Kurzweil is full of shit. Ex Machina is in theatres everywhere this weekend.
---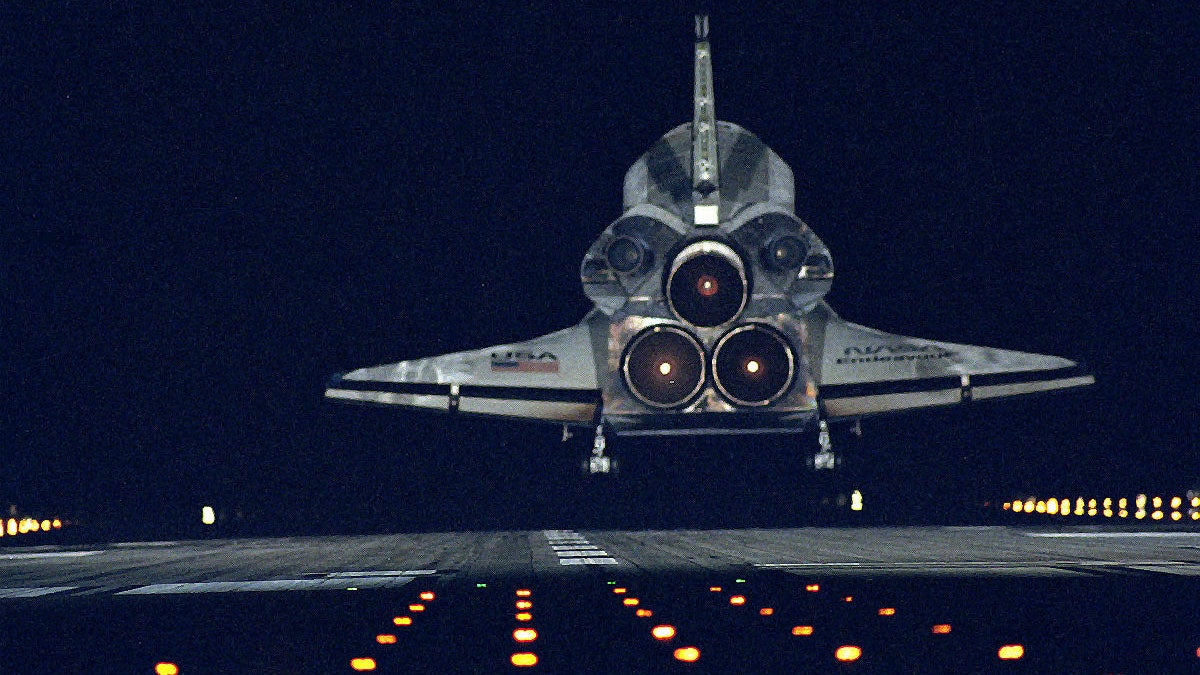 ---
Reed Hastings is the brains behind the brains of Netflix. He's the guy who started it way back when, and he's now bringing it to Australia. We sat down with Hastings: why now to launch in Australia? Why does he have a broken leg? Will it have Australian-made Original content when it launches here and why is piracy something he's really afraid of?
---
For nearly 50 years, Gore-Tex has defined rainwear. But now, thanks to an innovative new process that builds water resistance straight into any item of clothing, Voormi is aiming to end that domination. Here's how their technology works.
---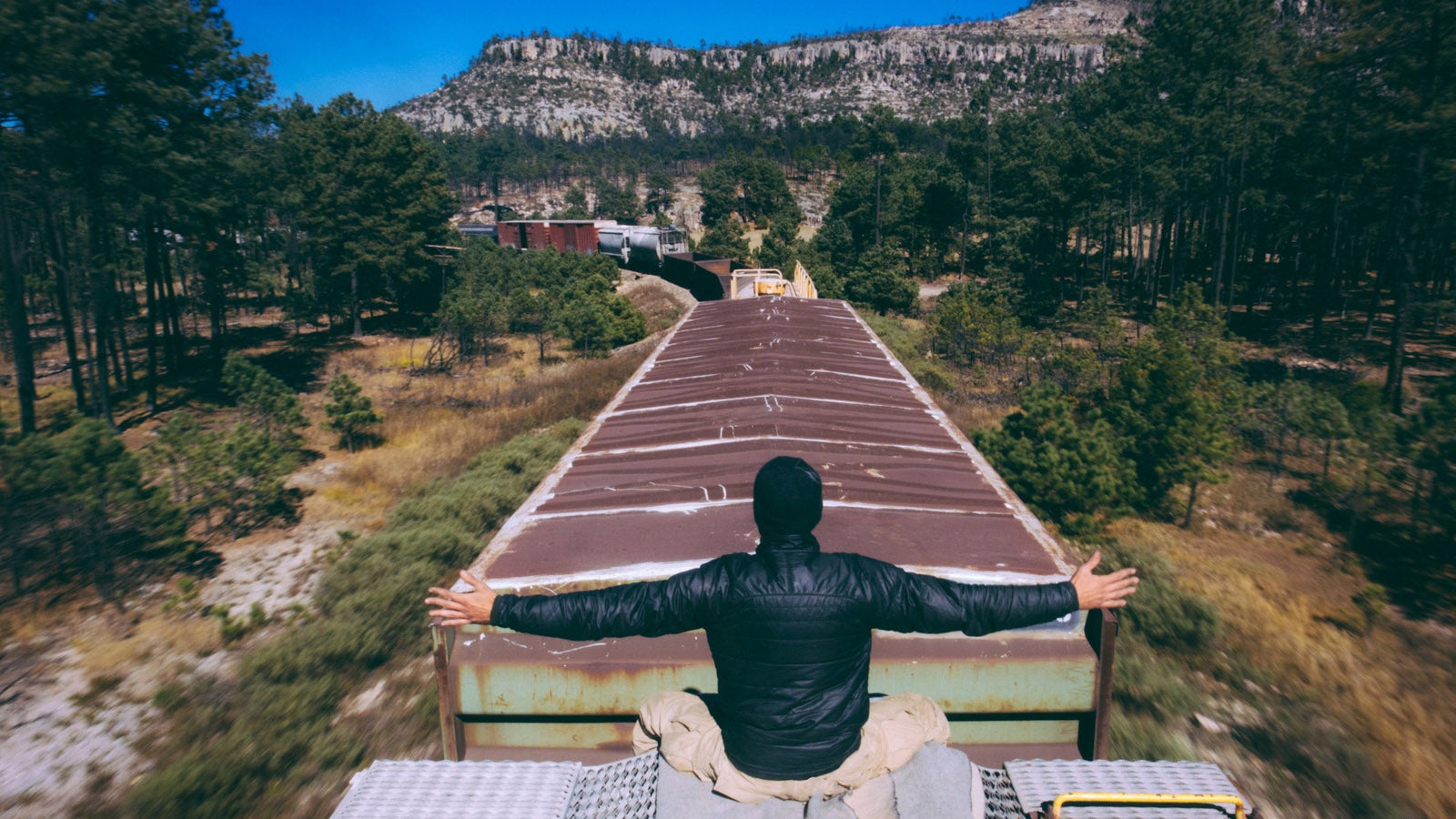 ---
"This trend is not going away," says Pankaj Kedia, the head of Qualcomm's new wearables business unit. "This is not a fad." Of course he'd say that — his job depends on it. But who other than Qualcomm — the company which dominates the mobile industry — would know for sure? So I grilled Qualcomm's wearables boss about our sensor-equipped future.
---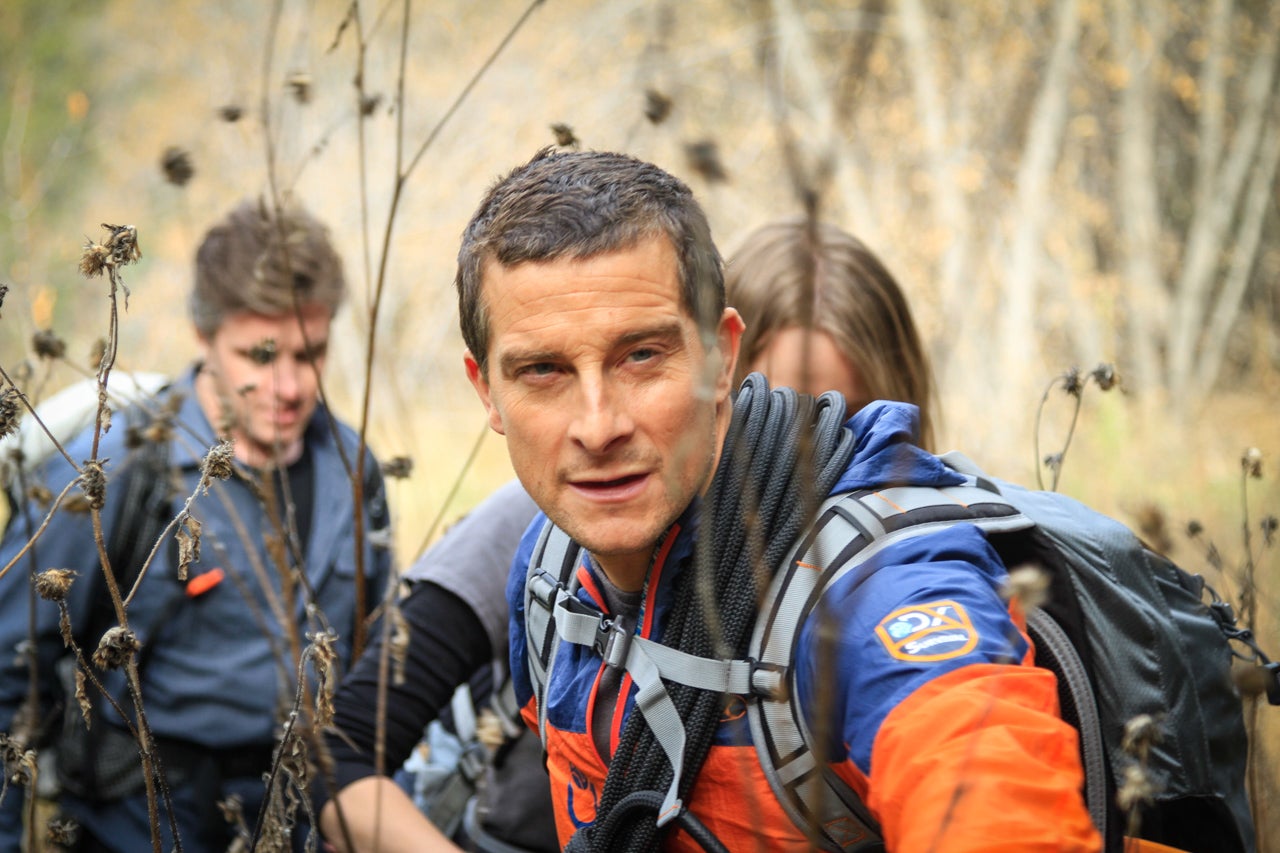 ---