Loading page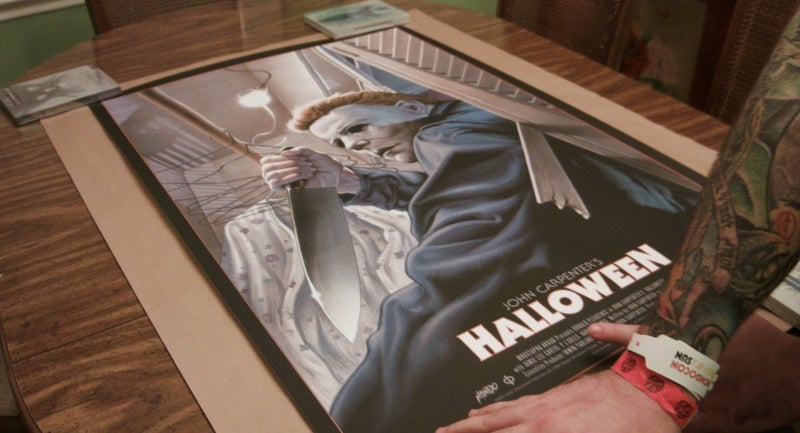 A great movie poster can be better than the movie itself. With one single glance, it can sell an impossible promise and offer unlimited possibility. However, in the past few decades, the idea of the illustrated, artistic, idealistic movie poster has more or less gone away. Now, a new documentary called 24 x 36: A Movie About Movie Posters explores why that happened and poses a solution to the problem.
---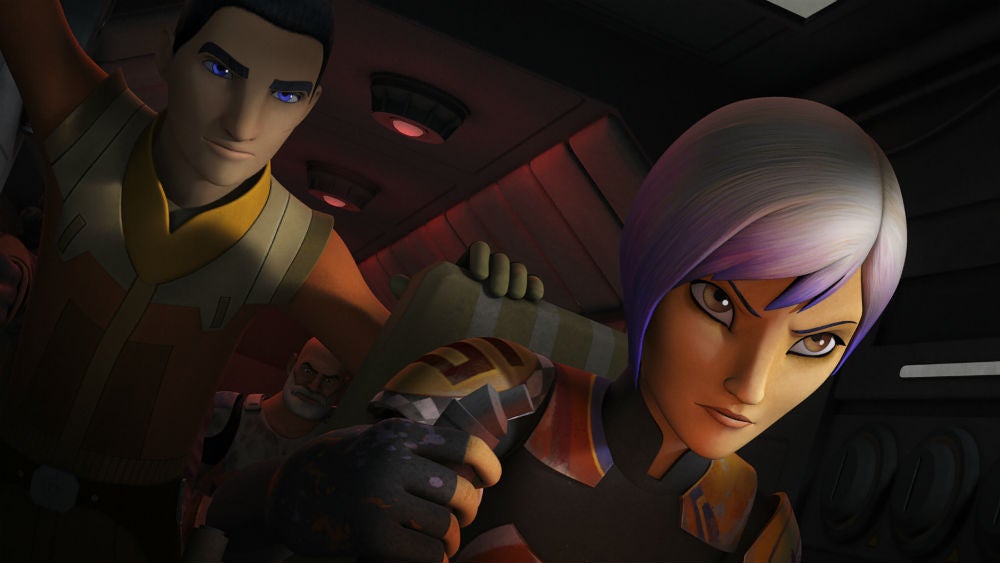 For the past two seasons, Rebels has been like almost every other Star Wars story: A young person trying to learn the Force, an older mentor, a group of good guys fighting an evil regime and bad guys with red lightsabers. With season three, though, executive producer Dave Filoni is trying something different — and in doing so, he's begun to complete the circle.
---
Injustice, a video game tie-in series that secretly became DC Comic's wildest, greatest take on an evil Superman, has finally come to a close. As the last chapters have gone live this week, we sat down with series writer Brian Buccellato to discuss his time on Injustice, and where the comic's universe could go next.
---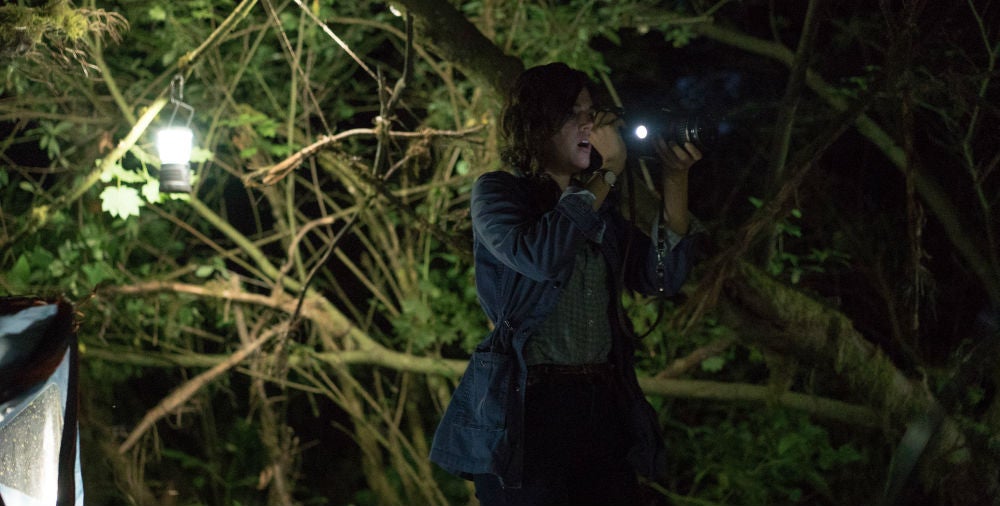 ---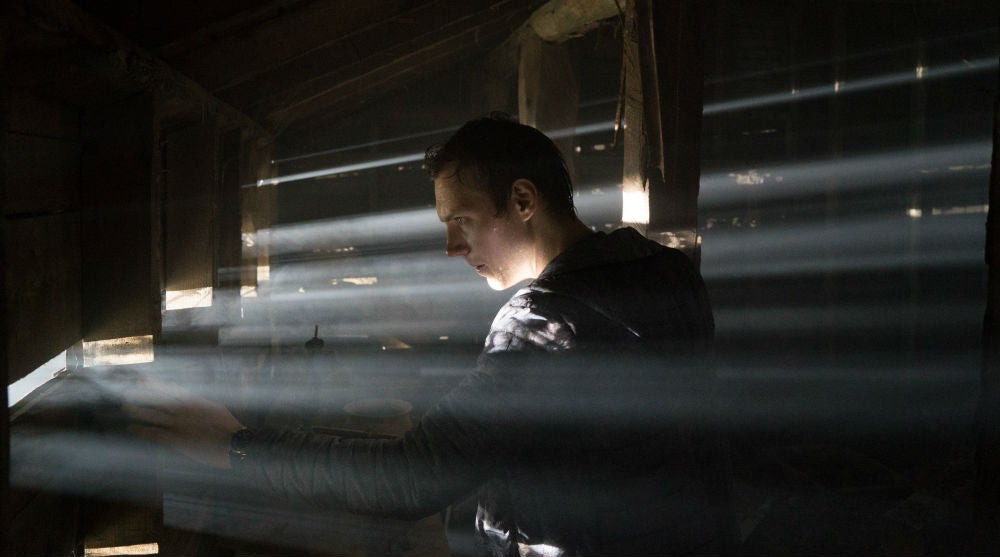 ---
Ever since he began publishing sci-fi stories to his website, The Martian author Andy Weir has been using unorthodox approaches to deliver his stories to audiences. His latest collection is not found online or on a bookshelf, but in a new app named Tapas, and we've got an exclusive excerpt from one of its stories.
---
Ben Edlund has a great laugh. Several of them, actually. One of them sounds like the sarcastic giggle of a skinny kid who used to insult his tormentors in ways that they wouldn't even understand. There's another kind of tittering that rings with nostalgia, as he thinks about elements from previous adaptations of The Tick. The laughter I heard the most was the excited cackle that came up when he discussed his new plans for his signature creation.
---
Chadwick Boseman thought he already had a sense of how significant the Black Panther is to the fans who love him. But it wasn't until Saturday afternoon, while he was on stage at the Marvel Studios panel at this year's San Diego Comic-Con, that he got hit with the full weight of the love and enthusiasm surrounding T'Challa. Those same fans are trying to help Boseman embody the role in the best way possible.
---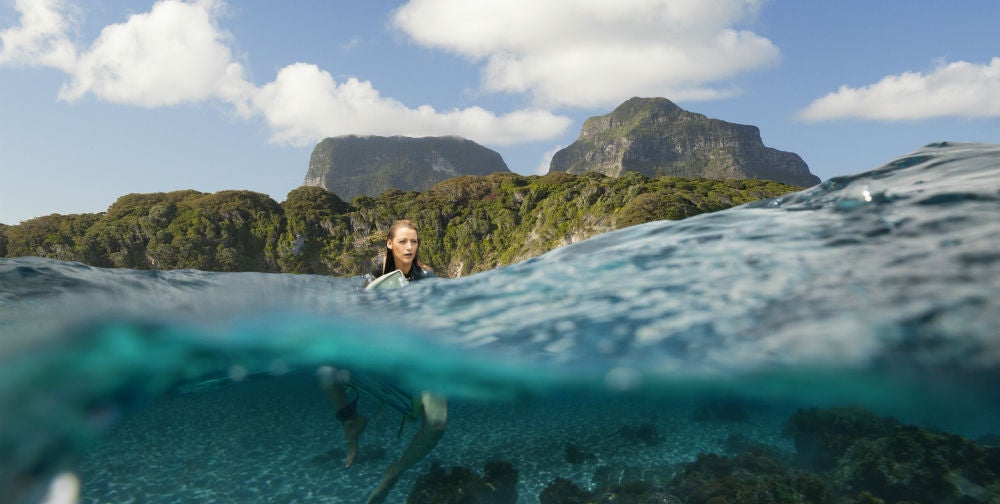 ---
Loading page