The idea sounds flat-out utopian: Free internet! For everyone! Starting in the least-connected countries! Of course, there's a catch: Facebook's Internet.org is helping people get online, but their online experience is then controlled by Facebook.
---
Last week, we heard reports that we're on the verge of running out of internet, specifically, out of IPv4 addresses. Now, it seems, we may be hitting another, more serious internet wall: The cables.
---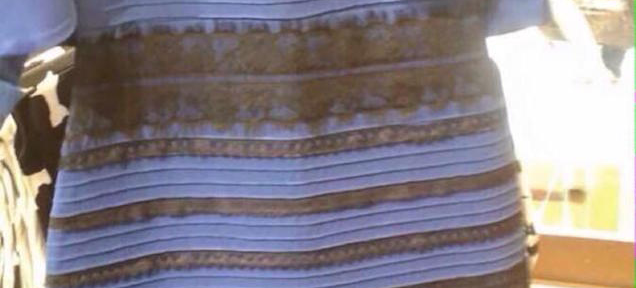 ---
It's been a long time coming, but we're finally going to run out of internet. Back in 2011, we warned that this web reckoning was upon us, and now we have a more substantial timeframe. According to The Wall Street Journal, we'll be fresh out of IP addresses in the next few months.
---
Remember when Gizmodo's Annalee Newitz declared this the Infrastructure Age? Well, here's more proof: Microsoft is investing in its own undersea internet cables.
---
---
When the University of Iceland got its first computer in 1964, Icelandic did not have a word for "computer". So the guardians of the language invented one: tölva – a fusion of tala (number) and völva (prophetess) that adds up to the wonderfully poetic "prophetess of numbers".
---