Loading page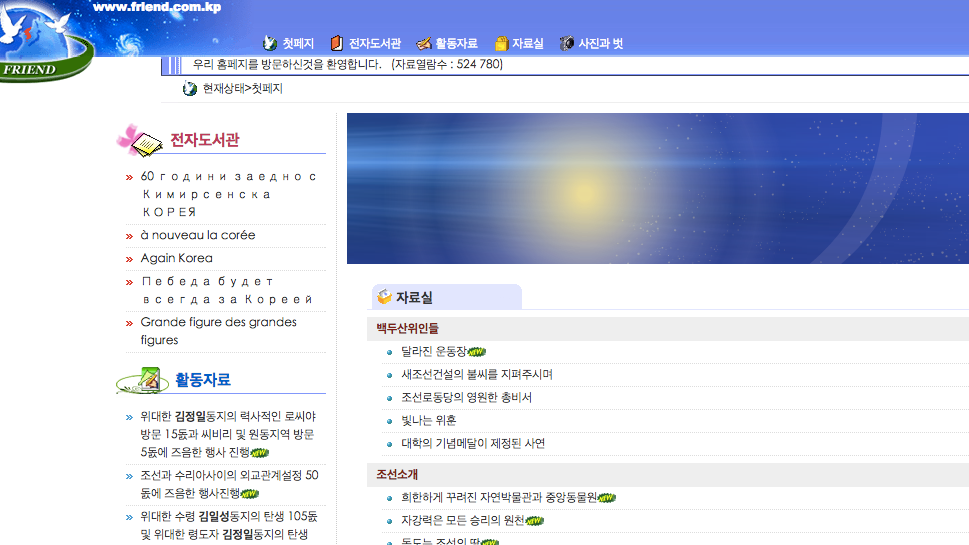 North Korea is something of a locked box to the rest of the world, and even their version of one of the handiest apparatuses through which you can glimpse cultural habits — the internet — is largely inaccessible to anyone outside the country. Thanks to what appears to be an accidental reveal, however, we can now peek inside North Korea's internet tubes.
---
Up to 979 Mbps on the downlink and up to 129 Mbps on the uplink — that's what speedtest.net confirms has been achieved in a User Datagram Protocol test (used for realtime applications, like voice and video over the internet) of Telstra's live LTE network.
That's an improvement of almost 200 MBps since February, and one step closer to Telstra's 1Gbps goal.
---
Here's your chance to share your feedback. The ACCC is holding a Communications Sector Market Study, today opening the door to both industry and consumers on a range of issues from the NBN to data demand and mobile coverage.
It is time for a serious look at how we are preparing for the country's communications needs in an emerging digitally-enabled global economy, lobby group Internet Australia said, applauding the move.
---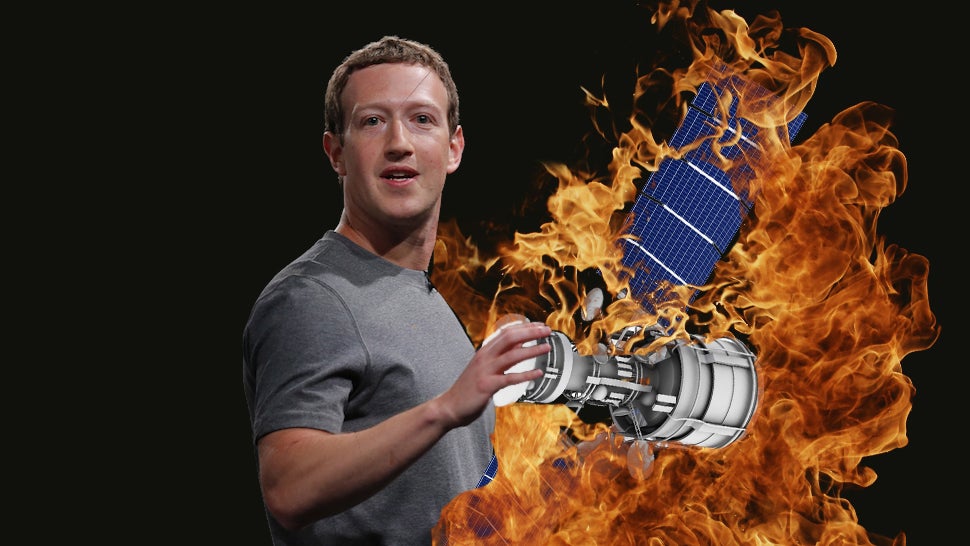 Thursday's Falcon 9 explosion prompted headaches for two very powerful people. The first was Elon Musk, SpaceX's founder, whose company's future is now in question. The second was Mark Zuckerberg.
---
The Australian Communications Consumer Action Network (ACCAN) says that information about broadband speeds isn't being communicated to consumers in a clear and upfront way.
ACCAN's submission to the ACCC's consultation on broadband speed highlights that information provided to consumers about broadband speeds is often confusing and can also be misleading as claimed speeds frequently don't match reality.
---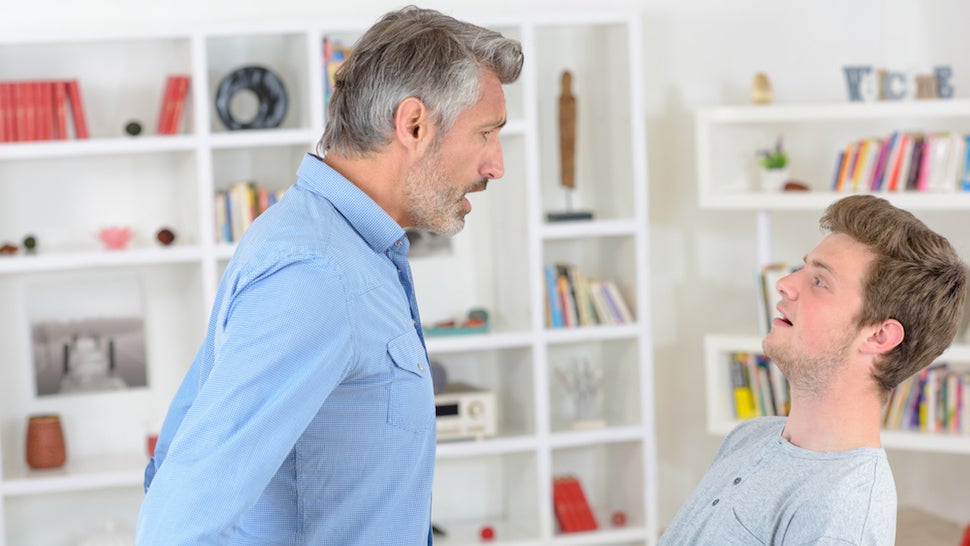 ---
Hi Gizmodo! Long time reader, first time Asker. Hopefully the old adage of there being no stupid questions holds true here. So, I reside in the Guantanamo Bay of the Apple universe and, as such, watch most of my content via two Apple TVs (third and fourth gen). What has me puzzled is that they both stream Netflix in HD silky smooth, and movies via iTunes are completely downloaded minutes after starting them.
TV series via iTunes on the other hand are painfully slow, usually taking around 60-200 minutes for a half hour show to become watchable in SD. My question is, beyond my home network and my ISP is there some factor in the way this content is delivered that could account for the tremendous difference in performance?
---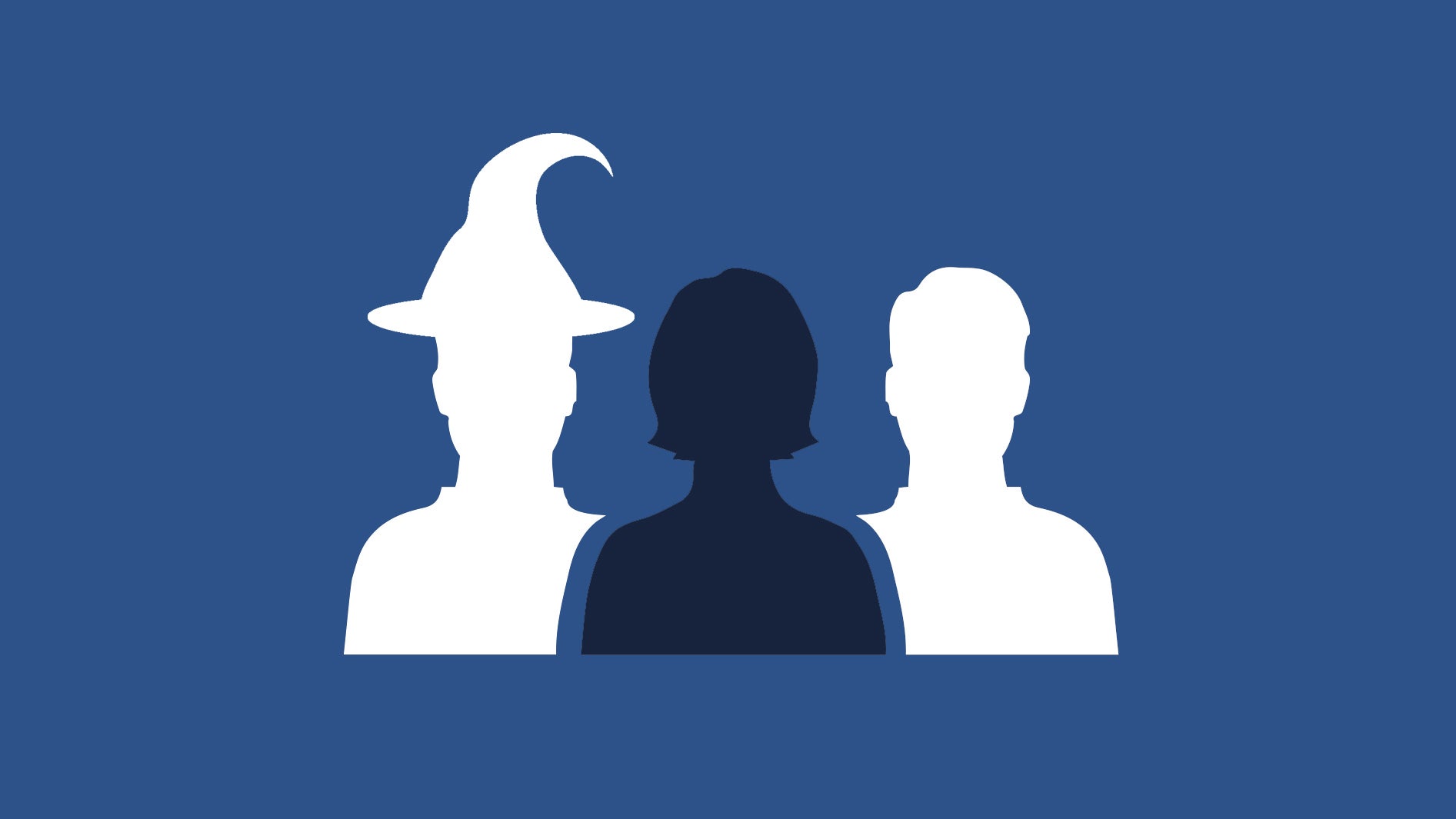 One of the first things I asked of Nick Detloff was that he cast a spell on me. The 36-year-old Michigan resident says that he's the only person offering real-time spellcasting on Facebook Live, and based on my own research, that's true. (Many Wiccan-centred groups on the platform are closed or hidden, including the one Detloff broadcasts his videos in.) Detloff invited me to participate in one of his rituals. It ended up becoming one of the strangest experiences of my life.
---
Loading page