---
---
Let's all agree on one thing: The Federal Communications Commission passing the strongest net neutrality rules in America's history is a step in the right direction. But that didn't stop an army of naysayers from crowing about an imaginary government takeover of the internet or how the new plan would slash their profits. Some chose half-intelligent ways to make those arguments. Others did some pretty dumb stuff.
---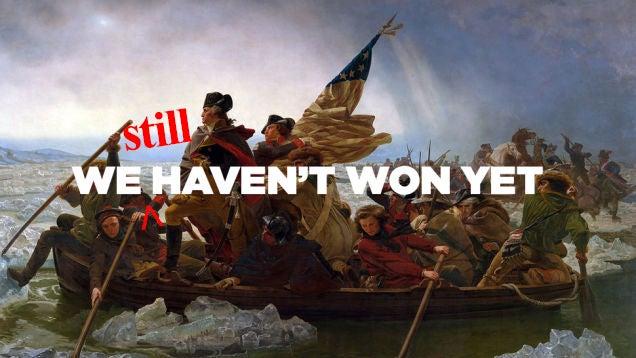 It's a historic day for the internet. The Federal Communications Commission (FCC) just passed the strongest net neutrality rules in this country's history. This is great news! But let me repeat: The battle for net neutrality is still not over. In a sense, the real battle begins now.
---
Things are looking good for net neutrality. On Thursday, the Federal Communications Commission will vote on whether to treat the internet more like a public utility. This vote comes after a lengthy political battle over the best course of action, but it looks like that fight is winding down. The New York Times reports that key GOP opponents have accepted near-certain defeat:
---
Have you heard? HTTP/2 is finally finished. That means that pretty soon webpages will load faster; connections will last longer; servers will respond to requests with more content. What's not to like! But hold on a sec: What the heck is HTTP/2, again?
---
Back in the 1970s, Vint Cerf was one of the engineers working on ARPANet, the early military predecessor to the internet, and consequently he's often referred to as one of the founders of the internet. These days, the decidedly father-figure-esque Cerf still cares about the network he helped create — specifically, saving digital information for posterity.
---
Mine is specific: Laying in my bunkbed at night and hearing the crackling fuzz of the dial-up as my parents connected our brand-new internet in their office across the hall.
---