In 1994, there were just a few thousand websites on the internet. HTML was still new, and the concept of web publishing was still embryonic. It was the year that Microsoft launched its own website — and to celebrate its 20th anniversary on the web, the company dug that old website up and put it back online.
---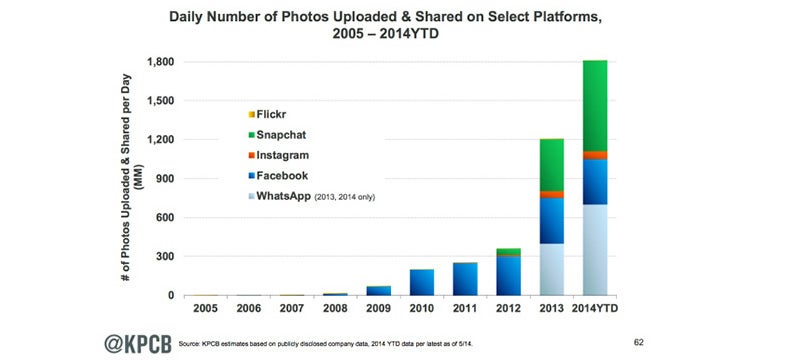 ---
Between the net neutrality debate and the Comcast/TWC merger, high-speed Internet access is getting more attention than ever. A lot of that attention is negative, and rightly so: Internet access providers, especially certain very large ones, have done a pretty good job of divvying up the nation to leave most Americans with only one or two choices for decent high-speed Internet access. Many of us don't like those options.
---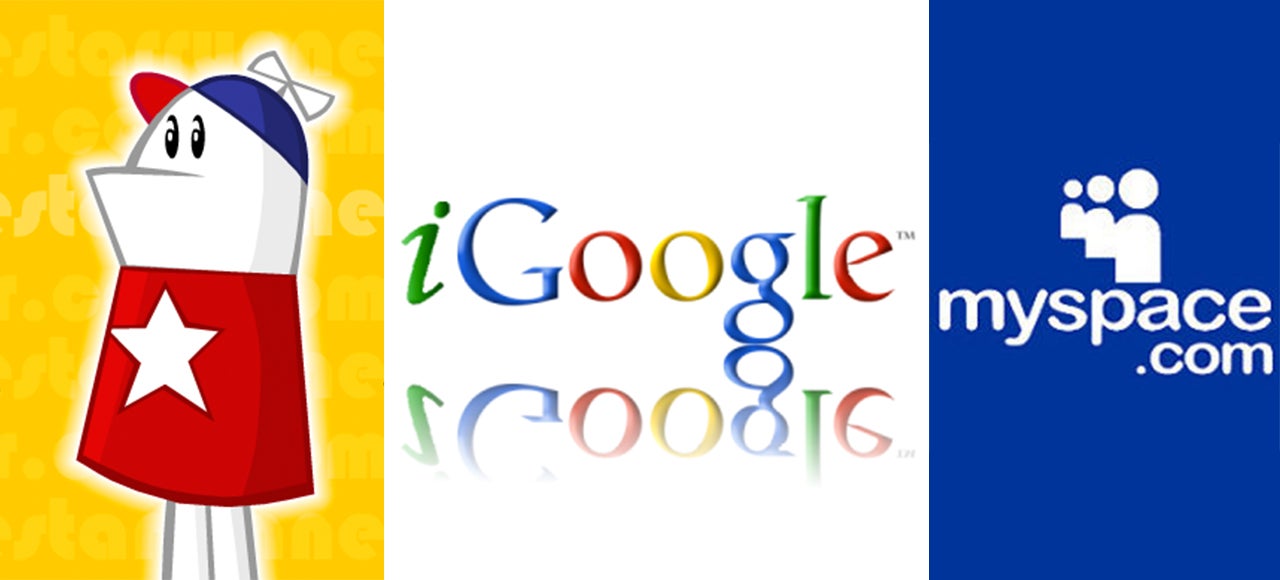 ---
Recent debate about network neutrality has largely focused on how to make sure broadband providers don't manipulate their customers' Internet connections (or as John Oliver put it, how to prevent "cable company f*ckery"). But in today's world of smartphones and tablets people are spending less of their time on the Internet typing at a computer and more of it swiping on a smartphone. This is why it's critically important for net neutrality principles to apply to mobile broadband too.
---
Tim Wu is a busy man. When he's not teaching law at Columbia or writing for The New Yorker, he's testifying before Congress about the FCC proposed net neutrality. And as of last month, Wu is running for lieutenant governor of New York State. Busy might not be the right term, actually. Tim Wu is brimming with purpose.
---