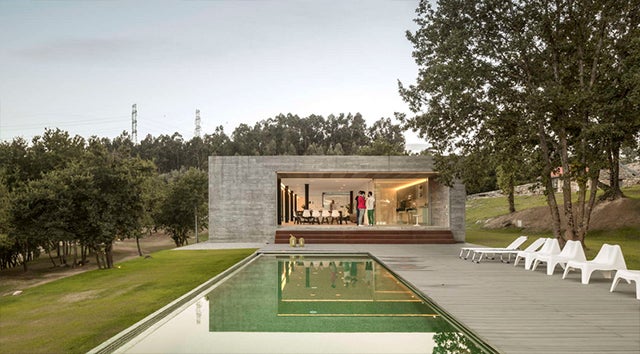 ---
Mark Zuckerberg means well. Or at least the billionaire says he does in a recent blog post about net neutrality and the Facebook-backed nonprofit Internet.org. Long story short, publishers in India are pulling their content from the Internet.org app over apparent net neutrality violations, and well, Zuck's reaction is pretty much: ¯\_(ツ)_/¯
---
There's a new undersea cable in the works, unlike any system that's been built before. It is almost 10,000 miles long. It winds under the Arctic Ocean, from the United Kingdom, over Canada, and down to Japan, offering the fastest possible route between London and Tokyo. It stops on icy Canadian shores along the way, providing internet access to small communities entirely dependent on spotty satellite connection. And what's really new: the cable is made possible only by climate change. Melting Arctic ice is making way for giant cable ships.
---
After the owner of a pizzeria said last week that he wouldn't cater a gay wedding, a group of Yelpers took action, using their reviews to bring down the business. Not customers unhappy with the service, but social justice protesters reviewing the business based on ideology. And it's not just an isolated case.
---
Sen. Dianne Feinstein (D-Ca.) wants to remove The Anarchist Cookbook from the internet — you know, that notorious DIY bomb-making manual that has been around since the 1970s, is still available in print, the one you can buy on Amazon and find literally thousands of places online and offline for a pittance.
---
This short film documents life on Tashirojima, a tiny island off the Oshika Peninsula in Japan. It's home to 800 cat overlords, and the 100 or so humans who slavishly feed their feral masters.
---
Our right to express opinions online — for instance, to criticise copyright trolls and their demands for money in hopes of scaring them away — are protected by the First Amendment. The Georgia Supreme Court correctly underscored these protections in a ruling late last week about the state's anti-stalking law. The panel overturned a trial judge's astonishing order directing a website owner to remove all statements about a poet and motivational speaker who had a sideline business of demanding thousands of dollars from anyone who posted her prose online — a practice that had sparked plenty of criticism on the web.
---