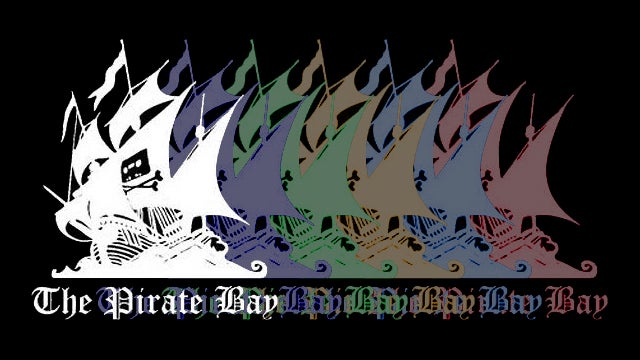 In the wake of a police raid in Sweden that shut down the Pirate Bay as we know it, a number of opportunistic torrent sites have created clones. We've said before, Pirate Bay clones are potentially problematic. Nevertheless, Isohunt just launched a tool that makes it confusingly easy to set up your very own open source clone. I tried it;It works.
---
As the Sony hack makes internet regulation a top priority, startling new revelations about how the FCC handled public comments on net neutrality just came in. New analysis of the data the FCC recently released about the process shows that the agency lost and/or ignored a whole bunch public comments. How many is a whole bunch? Oh, about 340,000.
---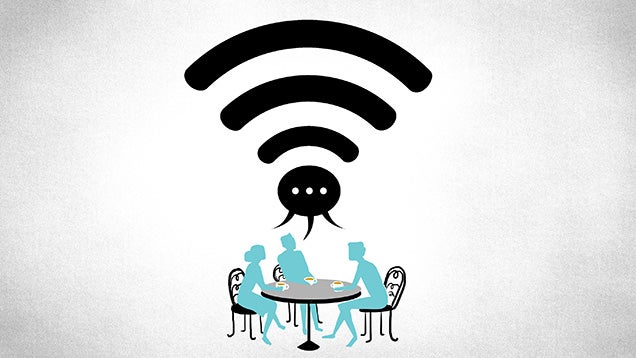 The internet has long promised a certain kind of connection between people, one that is now close to being fulfilled: We can reach anyone, at any time, anywhere! But while the web was born in plain text in IRC chat rooms and messageboards, our online conversations were supposed to multimedia, dynamic and visual by now.
---
There is a growing trend, for which the internet is probably to blame, of people eschewing traditional, down-on-one-knee proposals for flash mobs and drones and giant Transformers robots. It was all bound to end in tears — specifically, with a crane smashing through an apartment building. In the name of love.
---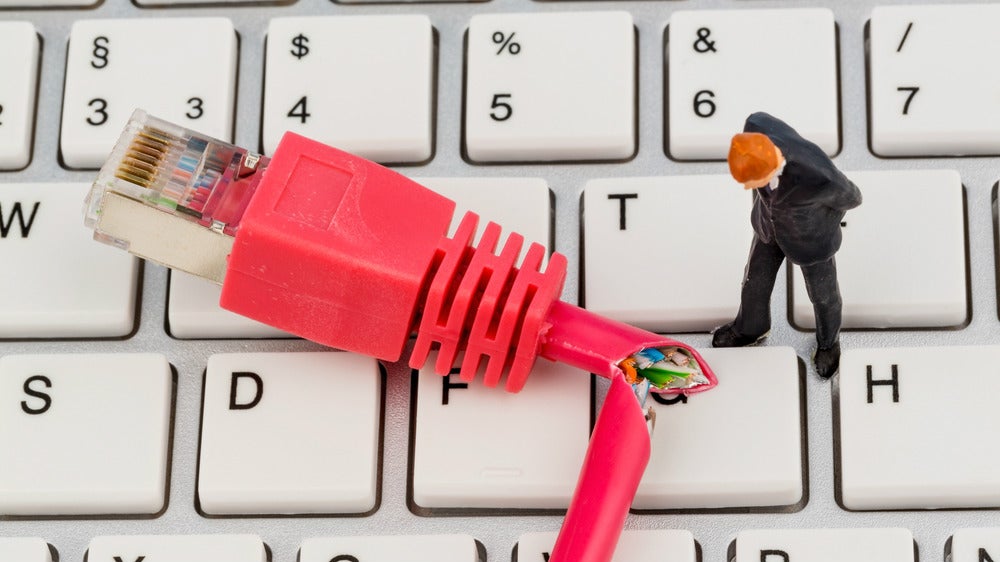 Oh crap. Your internet has just gone out and doesn't seem like it will be coming back anytime soon. First off, don't panic. Or, wait, maybe you're supposed to panic? I can never remember these things, lemme Google it real quick. OH CRAP, THE INTERNET IS OUT. Game over, man! Game over! What the hell are we gonna do now? What are we gonna do?
---
You see a link, you click on it, and it takes you somewhere. Simple, right? But actually, that remarkably straightforward user experience has a fairly complex series of computational processes going on in the background.
---
In politics, as with internet memes, ideas don't spread because they are good — they spread because they are good at spreading. One of the most virulent ideas in internet regulation in recent years has been the idea that if a social problem manifests on the Web, the best thing that you can do to address that problem is to censor the Web.
---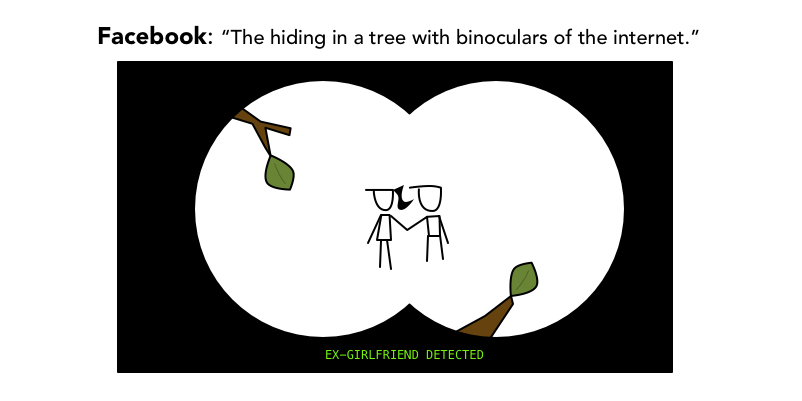 ---