If you live out in the less densely inhabited regions of America, chances are very good that high-speed internet in your area is pretty hard — if not impossible — to come by. That could soon change thanks to a team from Rice University who have hacked currently unused, Ultra High Frequency (UHF) TV spectrum into a high-speed, wireless internet pipeline.
---
All the cables and servers that make up the internet may be actual, physical things, but the data they send zipping all over the world is a bit harder to put into perspective. Many have tried — quite a few have failed — but every once in a while, creativity and genius combine to form the perfect picture of the internet kingdom.
---
Parts of it would die within a couple of days; if your access to it remained operational, some of it might remain partially usable for a year or two. All large complex systems require constant maintenance by huge staffs of intelligent people, and the internet is no exception. Like you've seen in future-dystopian sci-fi movies, infrastructure like this will slowly crumble.
---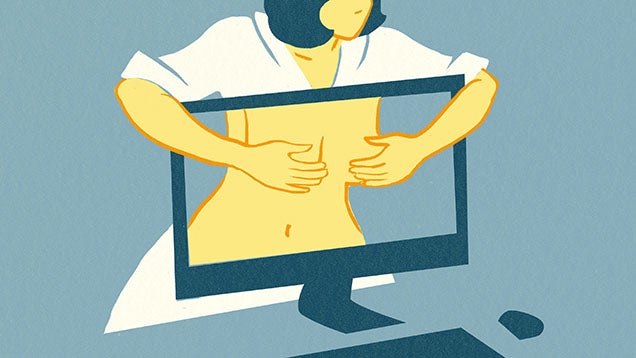 If you've been conscious at any point during the past 48 hours, you've probably heard about the slew of raunchy celeb selfies making their way around the internet. It didn't have to be that way; despite all appearances, you can keep your naked body off the internet. Here's how.
---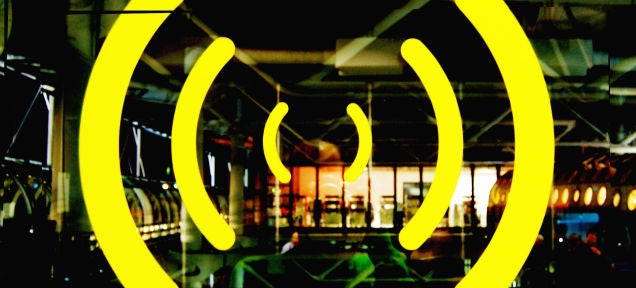 Underneath every picture of a dog in a beekeeping suit and ice-bucket challenge video you see on the internet, there's a complex framework of code. Soon, that framework will get a tiny tune-up that will make surfing the web on your phone faster than it's ever been.
---
In 1994, there were just a few thousand websites on the internet. HTML was still new, and the concept of web publishing was still embryonic. It was the year that Microsoft launched its own website — and to celebrate its 20th anniversary on the web, the company dug that old website up and put it back online.
---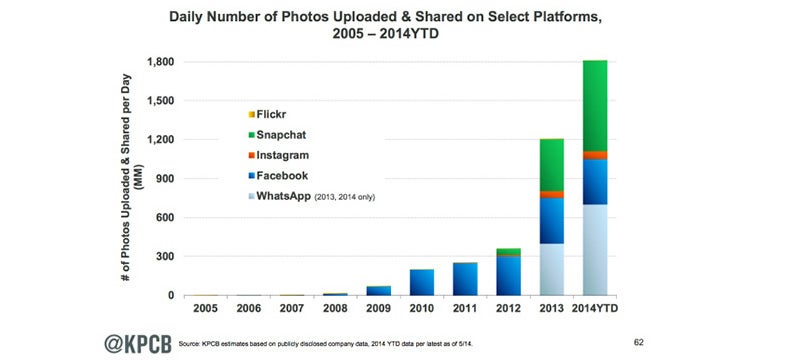 ---