Loading page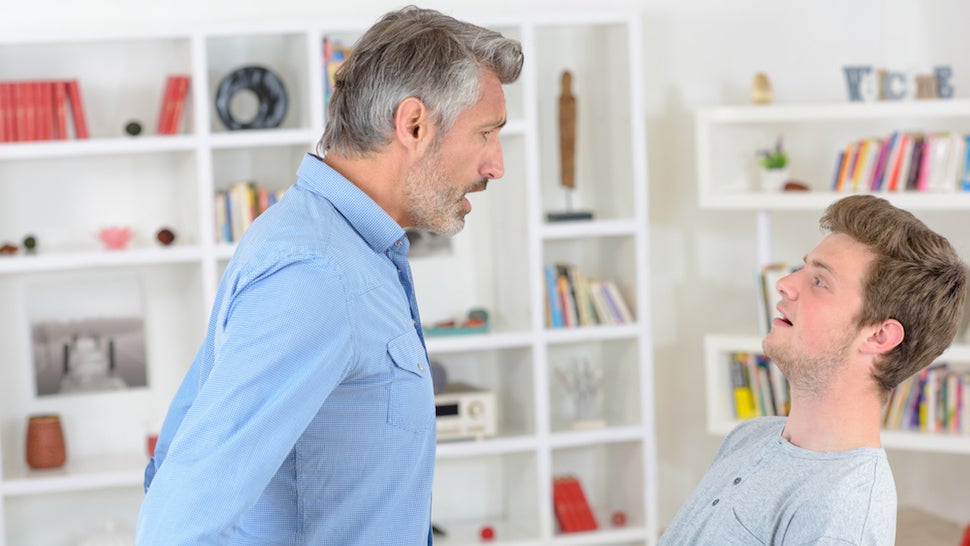 ---
Hi Gizmodo! Long time reader, first time Asker. Hopefully the old adage of there being no stupid questions holds true here. So, I reside in the Guantanamo Bay of the Apple universe and, as such, watch most of my content via two Apple TVs (third and fourth gen). What has me puzzled is that they both stream Netflix in HD silky smooth, and movies via iTunes are completely downloaded minutes after starting them.
TV series via iTunes on the other hand are painfully slow, usually taking around 60-200 minutes for a half hour show to become watchable in SD. My question is, beyond my home network and my ISP is there some factor in the way this content is delivered that could account for the tremendous difference in performance?
---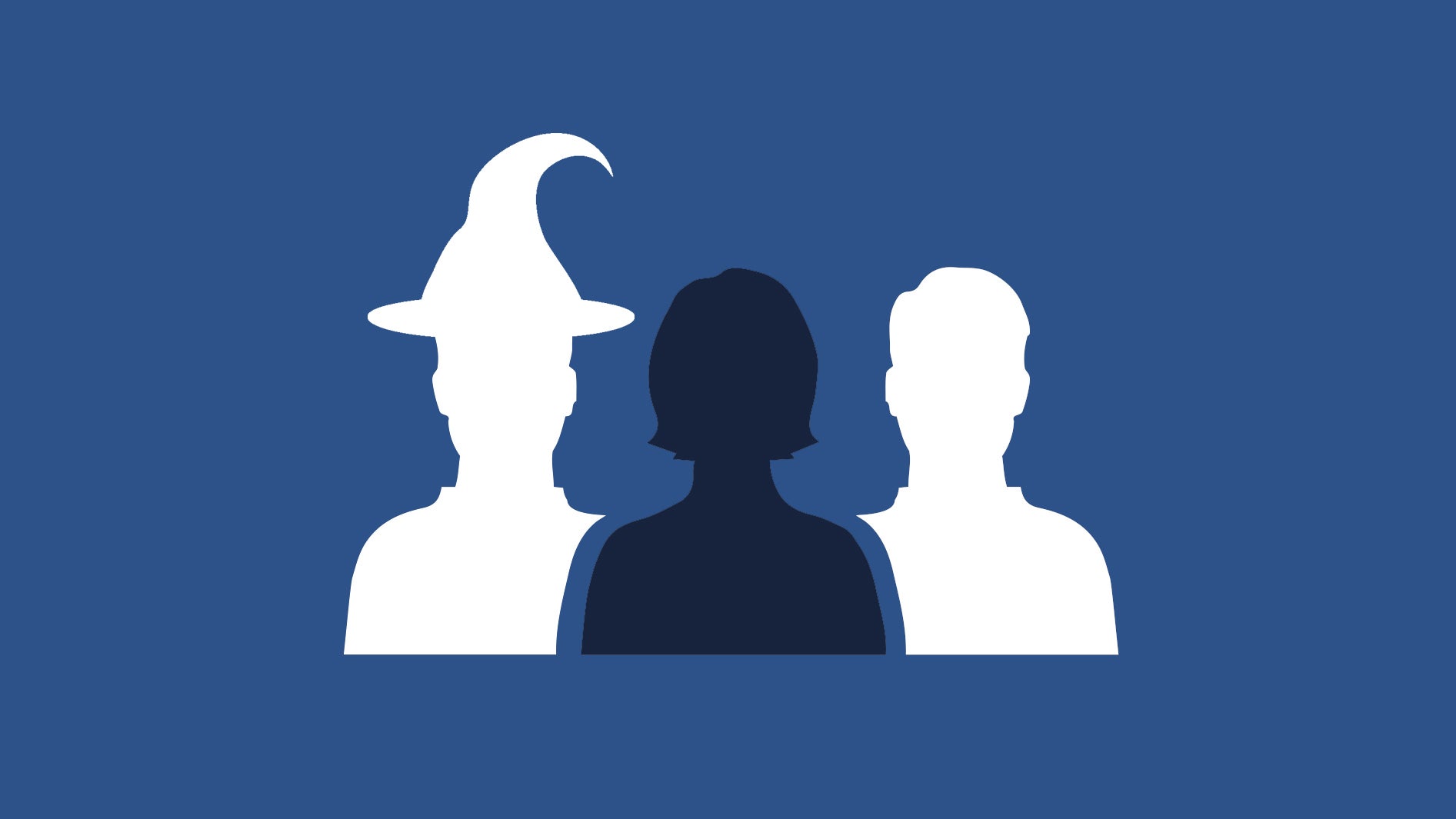 One of the first things I asked of Nick Detloff was that he cast a spell on me. The 36-year-old Michigan resident says that he's the only person offering real-time spellcasting on Facebook Live, and based on my own research, that's true. (Many Wiccan-centred groups on the platform are closed or hidden, including the one Detloff broadcasts his videos in.) Detloff invited me to participate in one of his rituals. It ended up becoming one of the strangest experiences of my life.
---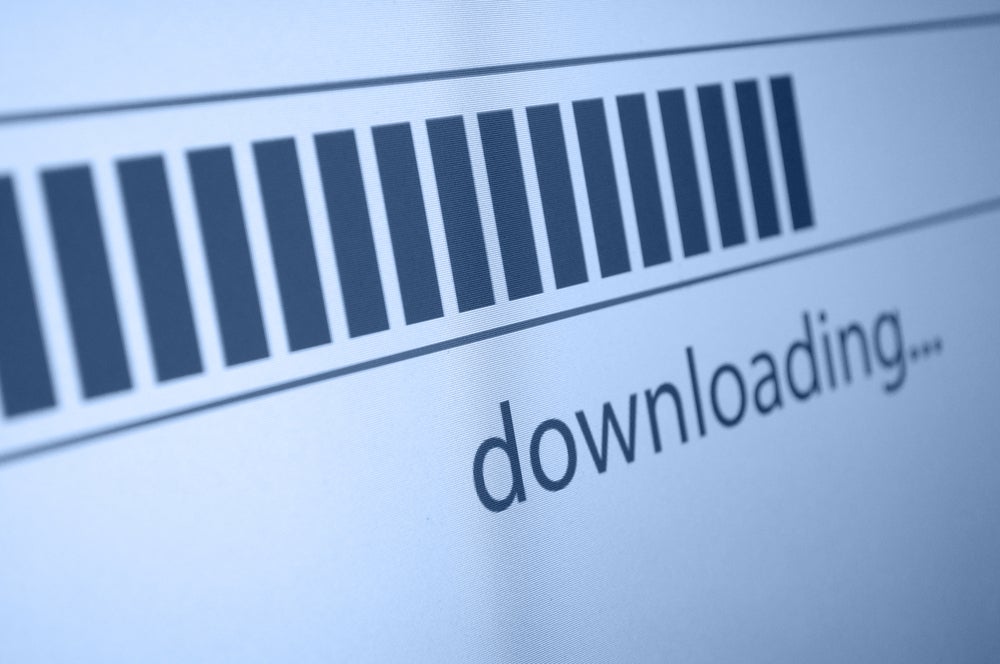 ---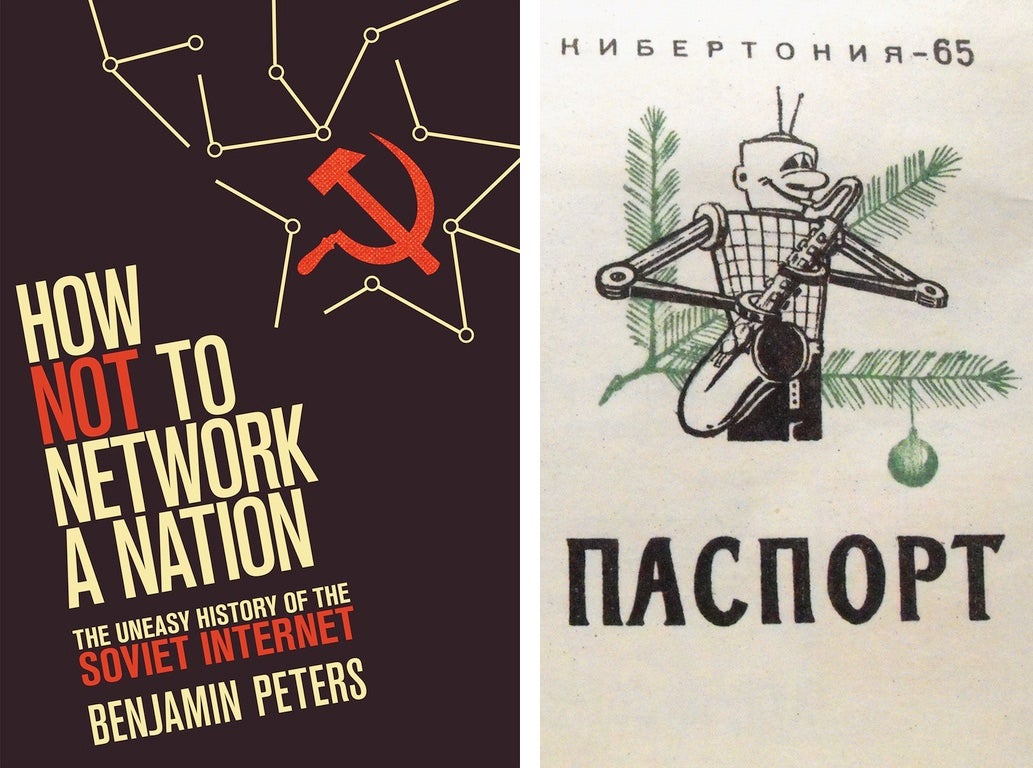 From the late 1950s until the late 1980s, scientists in both the United States and the Soviet Union were working on computer networking in one form or another. Why did the US succeed where the Russians failed? That's the subject of a new book titled How Not to Network a Nation: The Uneasy History of the Soviet Internet by Benjamin Peters.
---
Has a grinning olympian convinced you to upgrade to the NBN? Or maybe you've hooked up to "super fast high speed" internet. But do you most people actually know what they are buying when they sign up to an internet service provider deal?
We need to be provided with better information about broadband speeds, the Australian Competition and Consumer Commission says, amid concerns about the current state of advertising claims.
---
The internet is responsible for an immeasurable amount of technological advancement for seemingly every aspect of our daily lives. But which elements of human society have fallen by the wayside? What happened pre-internet that we just don't see anymore?
While some of the entries are still clinging on for dear life (or may even see a resurgence thanks to hipster culture) this handy infographic sums it up pretty well.
---
Video: "What would a Trump presidency look like?" many of us have been wondering, in decreasingly hypothetical terms. Now, in all its bubblegum-tinted glory, we know beyond a shadow of a doubt that if elected, Donald J. Trump will pilot an enormous mecha in his likeness, use it to construct his long-threatened wall and then destroy both the wall and the planet it was built on with a sweet-as-hell laser blast.
---
Loading page