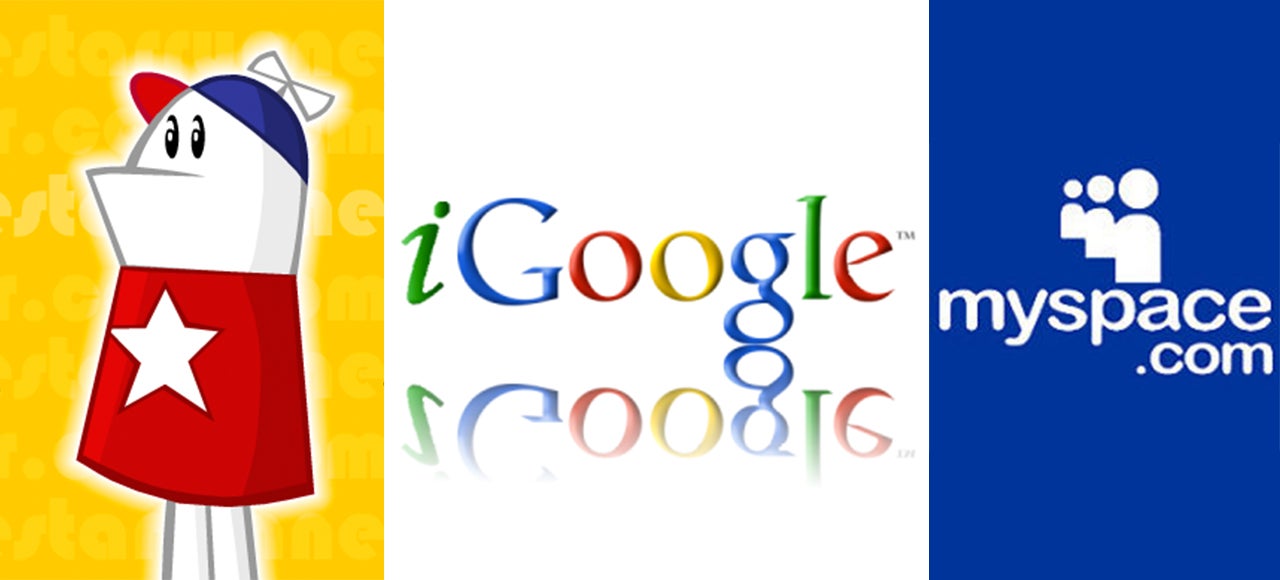 ---
Recent debate about network neutrality has largely focused on how to make sure broadband providers don't manipulate their customers' Internet connections (or as John Oliver put it, how to prevent "cable company f*ckery"). But in today's world of smartphones and tablets people are spending less of their time on the Internet typing at a computer and more of it swiping on a smartphone. This is why it's critically important for net neutrality principles to apply to mobile broadband too.
---
Tim Wu is a busy man. When he's not teaching law at Columbia or writing for The New Yorker, he's testifying before Congress about the FCC proposed net neutrality. And as of last month, Wu is running for lieutenant governor of New York State. Busy might not be the right term, actually. Tim Wu is brimming with purpose.
---
Between 1928 and 1932, two Art Deco skyscrapers were built in Lower Manhattan to house the telecommunications infrastructure for Western Union and AT&T. Almost 100 years later, the towers are still fulfilling their original intentions as data centres for Telx, an internet services company.
---
---
It's pretty much impossible for me. And probably for a lot of you. Before the internet existed in our pockets, I'm pretty sure all of us could watch a clip for the entire three minutes and not feel the blistering need to change tabs or see what the newest picture on Instagram was or tweet something silly.
---
Technology brings with it many complex social problems — from using phones at the dinner table to the the etiquette of Facebook likes. In this video, Jerry Seinfeld helps us navigate the minefield that is society drenched in tech.
---