EFF has noted and protested when authorities deliberately cut off Internet access in times of unrest. As a restraint on the freedom of expression of those affected, communication blackouts during protests are unconscionable. But recent research by Anita Gohdes, a postdoctoral researcher at the University of Mannheim, suggests that Internet shutdowns are becoming part of a toolkit for more violent repression.
---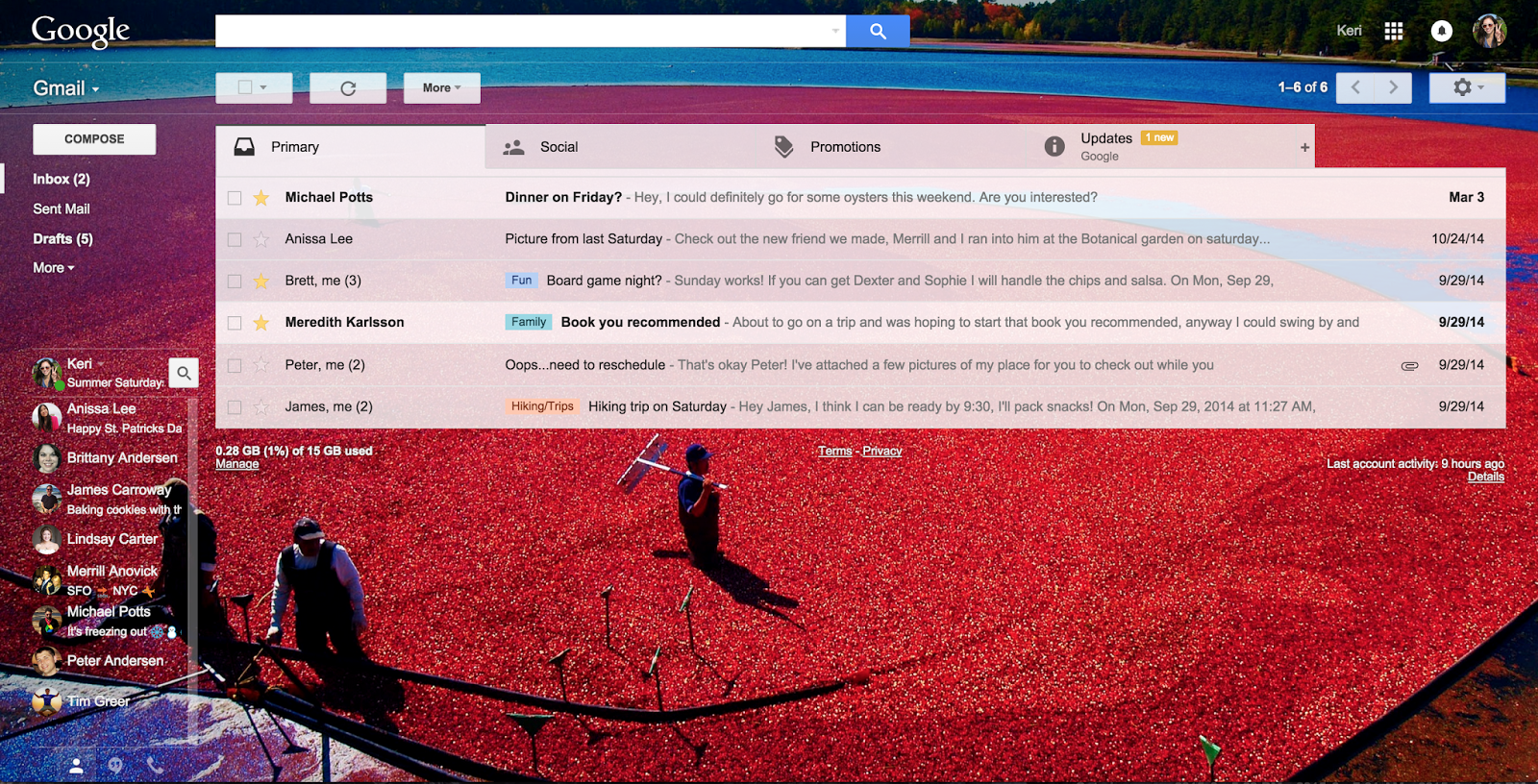 ---
So, that Internet apocalypse that's going to befall us when the our fibre optic cables max out? Maybe not so much. On Thursday, engineers reported in Science that they'd broken the "capacity limit" for fibre optic transmission, opening the door to future networks that carry more data further at lower costs.
---
Americans won big on net neutrality in February, when the FCC voted to adopt new rules that would allow it to rein in the abusive and discriminatory practices of big telecommunications operators, such as blocking or throttling of internet data, and charging content providers for access to an internet "fast lane".
---
---