Loading page
The internet is responsible for an immeasurable amount of technological advancement for seemingly every aspect of our daily lives. But which elements of human society have fallen by the wayside? What happened pre-internet that we just don't see anymore?
While some of the entries are still clinging on for dear life (or may even see a resurgence thanks to hipster culture) this handy infographic sums it up pretty well.
---
Video: "What would a Trump presidency look like?" many of us have been wondering, in decreasingly hypothetical terms. Now, in all its bubblegum-tinted glory, we know beyond a shadow of a doubt that if elected, Donald J. Trump will pilot an enormous mecha in his likeness, use it to construct his long-threatened wall and then destroy both the wall and the planet it was built on with a sweet-as-hell laser blast.
---
Naruto Scott Murphy was born earlier this month at 5:23am in Titusville, Florida, to parents Devon Scott Murphy and Deedra Lee Newsome. The baby, whose legal name — and I cannot stress this enough — is Naruto, was of normal health, aside of course from the giant, mythical nine-tailed fox sealed inside him.
---
The web is a little messed up right now. Governments are spying on civilians, some block specific websites and companies like Amazon have a stranglehold on the cloud services business. But what if we could create a decentralised web, with more privacy, less government control and less corporate influence?
---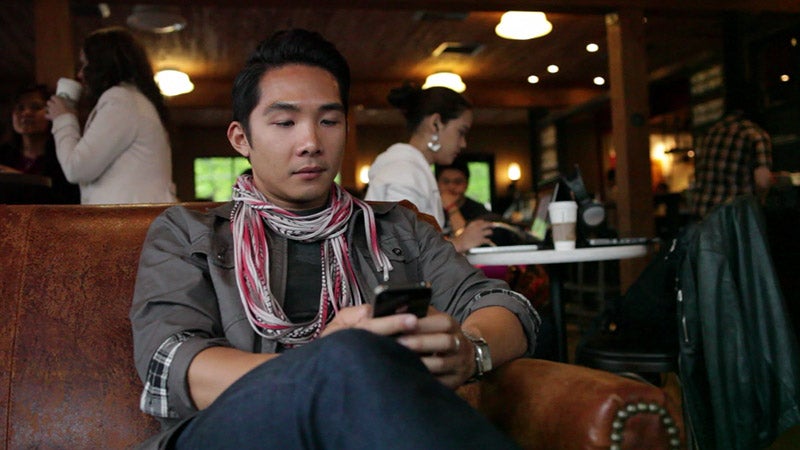 If you take a trip today, you're bound to come across more free public wi-fi spots than ever before. They can be great for getting work done, managing your social media empire, and generally staying connected — but these public networks can also be a major security risk. Here's what you need to know about using free public wi-fi and how you can keep yourself safe.
---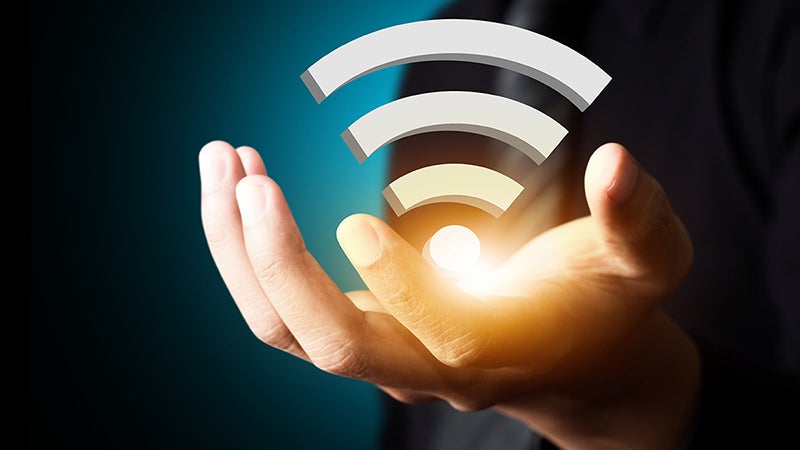 Most of us have a steady stream of visitors to our houses — friends, family, landlords, pizza delivery guys, Airbnb travellers — and many of them are going to want access to your wi-fi at some point. The normal process would be to hand over the passcode printed on the back of your router, but there's actually a much better option: a guest access point.
---
Loading page