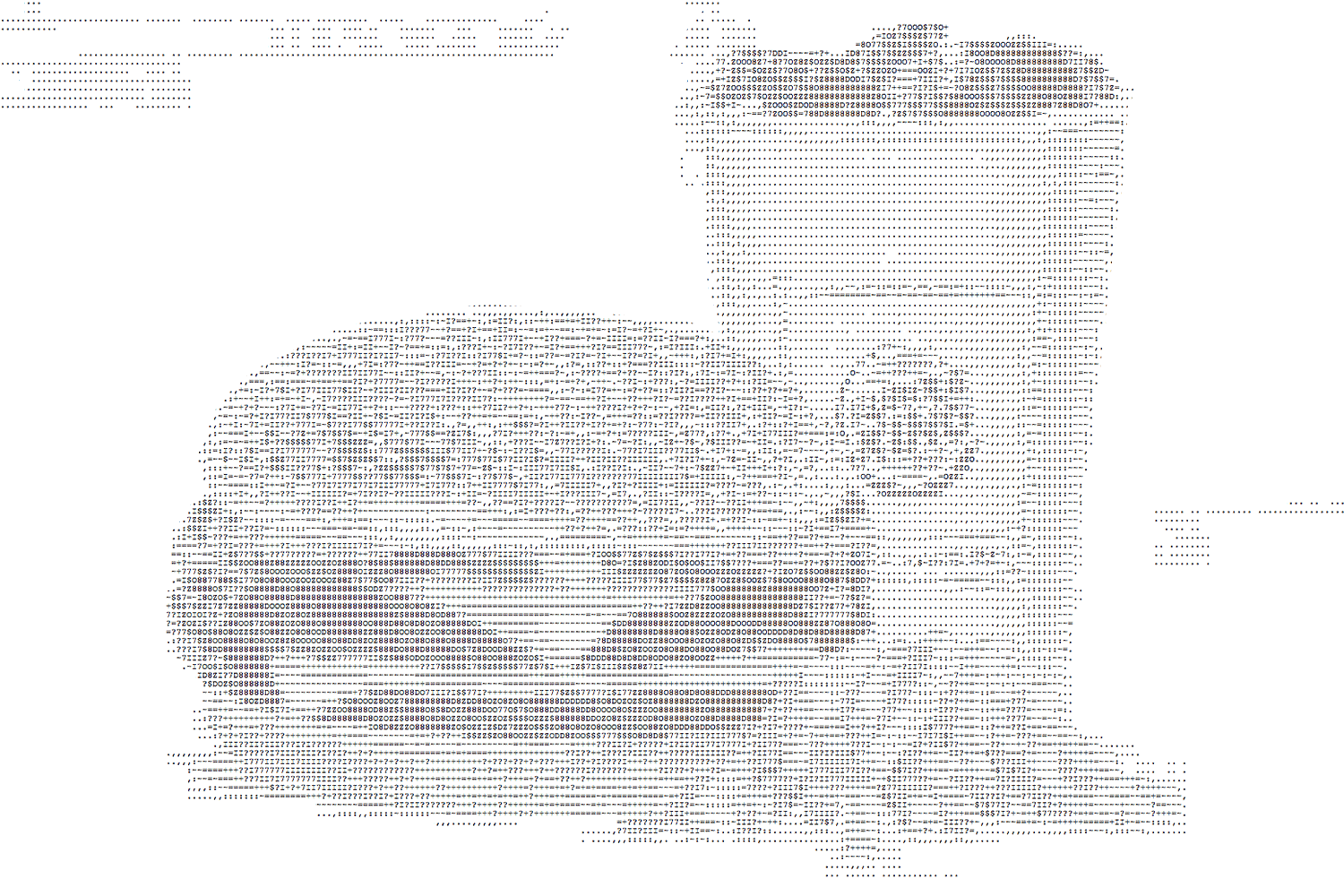 In 1998, the year the first 56K modem was available for purchase, I was in the eighth grade. At that age anything that was not a video game was useless to me. Most of my reading material was still on paper. Porn was still the occasional nipple floating beneath a scrambled TV miasma. It was a simpler time.
---
Thirty years ago, on 15 March, 1985, the first .com domain name — symbolics.com — was registered by the technology company Symbolics, marking the birth of the commercial internet. But things started heating up in the 1990s. Click back to those days with these nostalgic gifs.
---
This is it. This is the day that your overly specific and impressively sceptical questions about the Federal Communications Commission's new net neutrality rules can finally be answered. The agency just released the full text of the policy that will protect the open internet.
---
You may have heard that the internet is winning: net neutrality was saved, broadband was redefined to encourage higher speeds, and the dreaded Comcast-Time Warner Cable megamerger potentially thwarted. But the harsh reality is that America's internet is still fundamentally broken, and there's no easy fix.
---
It only took a few hours for a jury to convict Ross Ulbricht of running the infamous online drug marketplace Silk Road, so the urge to write off Ulbricht's lawyer's bid for a retrial as a desperate move is understandable. But desperate or not, a retrial is important, and it should be granted. Because the FBI evidence that led to Ulbricht's guilt may not have been collected legally.
---
---
---
Let's all agree on one thing: The Federal Communications Commission passing the strongest net neutrality rules in America's history is a step in the right direction. But that didn't stop an army of naysayers from crowing about an imaginary government takeover of the internet or how the new plan would slash their profits. Some chose half-intelligent ways to make those arguments. Others did some pretty dumb stuff.
---