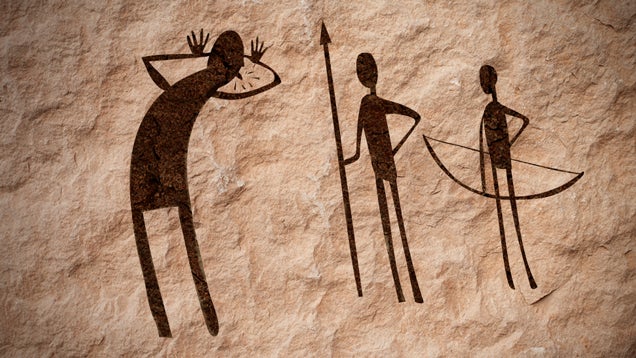 ---
Let me state the obvious just to get it out of the way: cybersecurity in the US sucks, and everybody knows it. The US president knows it. The Pentagon knows it. And, worst of all, the hackers know it too. That's why I'm so alarmed by a new Pew Internet survey that says the US will probably get hit with a deadly cyberattack by 2025.
---
The Spanish government has just approved a law that will force news aggregation services, such as Google News, to pay news sites for each link they include with their content. You read that right: On top of sending sites heaps of traffic, Google (other aggregators like Yahoo News, and maybe even Facebook or Twitter) will be forced to pay for each link they publish.
---
Tens of thousands of peaceful Hungarians marched again in the streets and on the bridges of Budapest on Tuesday — continuing the demonstration against the proposed internet tax.
---
Currently, the fastest commercially available fibre optic line tops out at 100Gbps. That's super fast, sure, but isn't nearly a wide enough pipeline for our increasingly interconnected systems. That's why this new, multi-modal, fibre line is so exciting — it can pack 2550 times as much data into the same glass strand.
---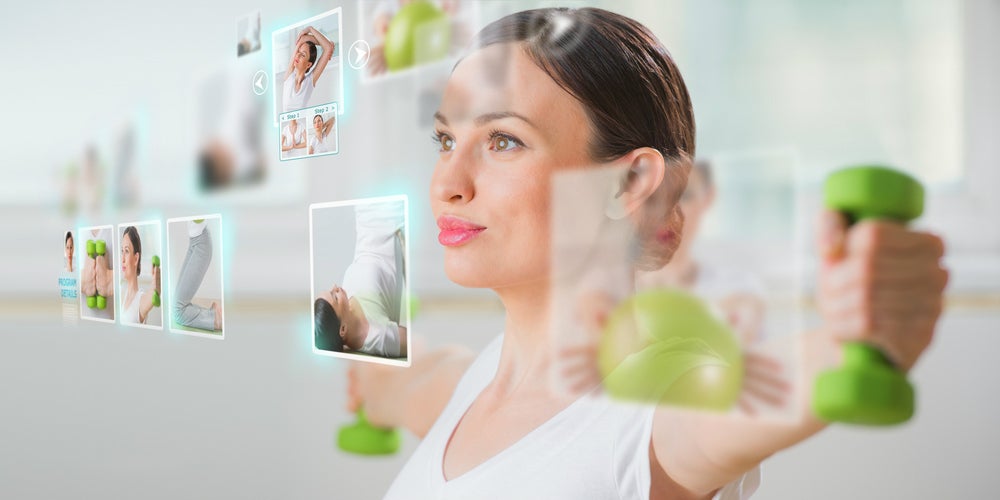 ---