In politics, as with internet memes, ideas don't spread because they are good — they spread because they are good at spreading. One of the most virulent ideas in internet regulation in recent years has been the idea that if a social problem manifests on the Web, the best thing that you can do to address that problem is to censor the Web.
---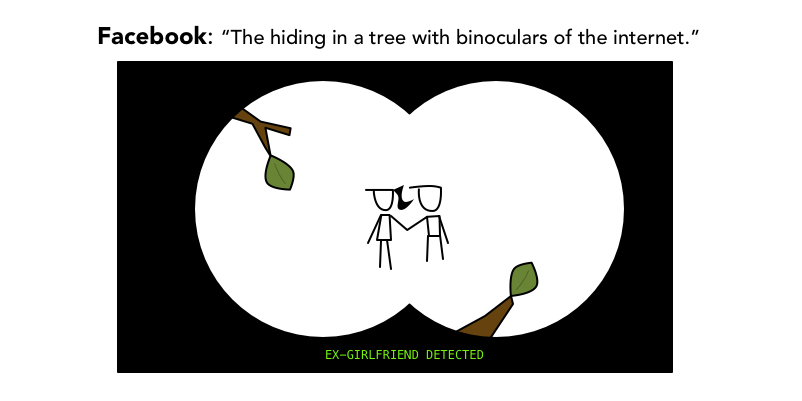 ---
To work out what dizzying speeds they can offer you, ISPs have to use some simple maths to predict how much the demand for delicious internet will vary at peak times. Only, they don't always get it right.
---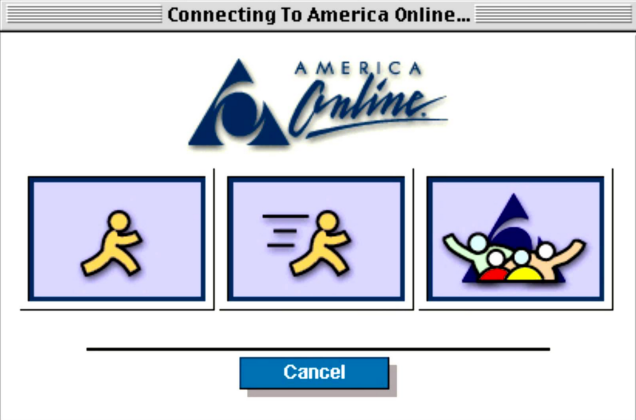 They grow up so fast, don't they? It just seems like yesterday that the internet was cruising at 56k speeds and loading horribly designed websites. Now, the web is all grown up, but there's been some negative side effects for the sake of progress in the form of ads, dubious data gathering, and hostile trolls.
---