Loading page
This morning a ton of websites and services, including Spotify and Twitter, were unreachable because of a distributed denial of service (DDoS) attack on Dyn, a major DNS provider. Details of how any the attack happened remain vague, but one thing seems certain. Our internet is frightfully fragile in the face of increasingly sophisticated hacks.
---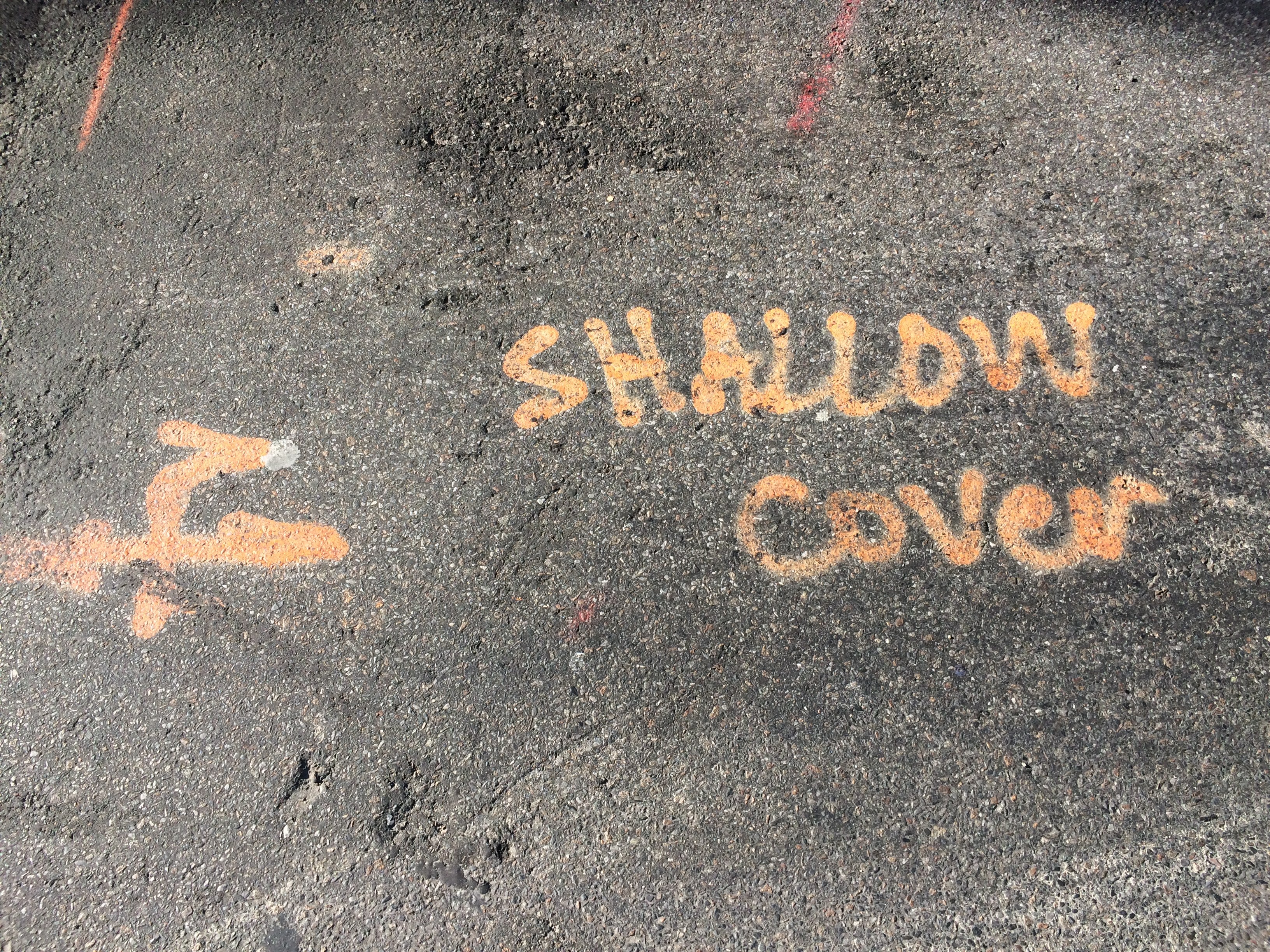 Have you ever thought about what the internet looks like outside the router box hidden under your couch? If you live in a city, there's a good chance that it's visible all around you — if you know where to look.
---
In recent months, Facebook has been secretly meeting with White House officials and wireless carriers about launching its controversial Free Basics program in the United States. The idea of this actually happening isn't just bad. It's terrifying.
---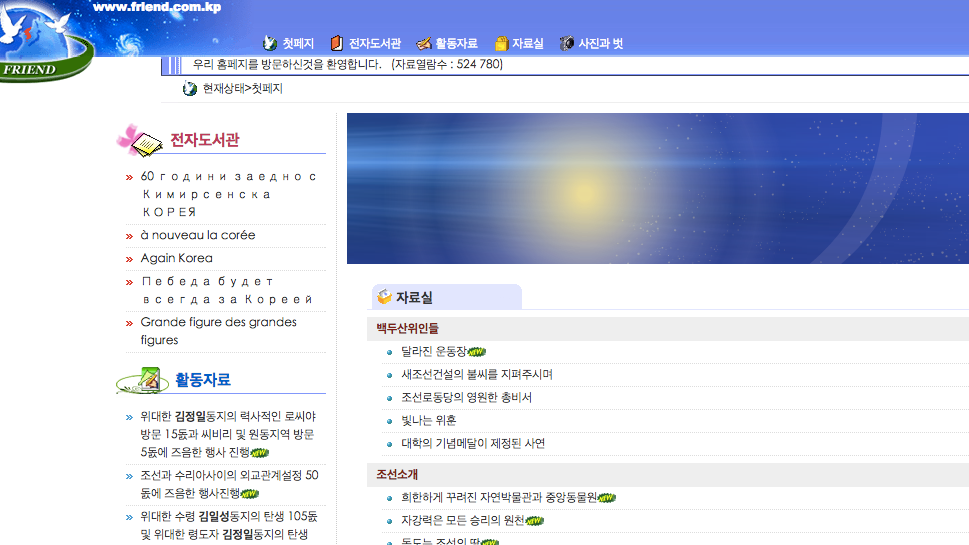 North Korea is something of a locked box to the rest of the world, and even their version of one of the handiest apparatuses through which you can glimpse cultural habits — the internet — is largely inaccessible to anyone outside the country. Thanks to what appears to be an accidental reveal, however, we can now peek inside North Korea's internet tubes.
---
Up to 979 Mbps on the downlink and up to 129 Mbps on the uplink — that's what speedtest.net confirms has been achieved in a User Datagram Protocol test (used for realtime applications, like voice and video over the internet) of Telstra's live LTE network.
That's an improvement of almost 200 MBps since February, and one step closer to Telstra's 1Gbps goal.
---
Here's your chance to share your feedback. The ACCC is holding a Communications Sector Market Study, today opening the door to both industry and consumers on a range of issues from the NBN to data demand and mobile coverage.
It is time for a serious look at how we are preparing for the country's communications needs in an emerging digitally-enabled global economy, lobby group Internet Australia said, applauding the move.
---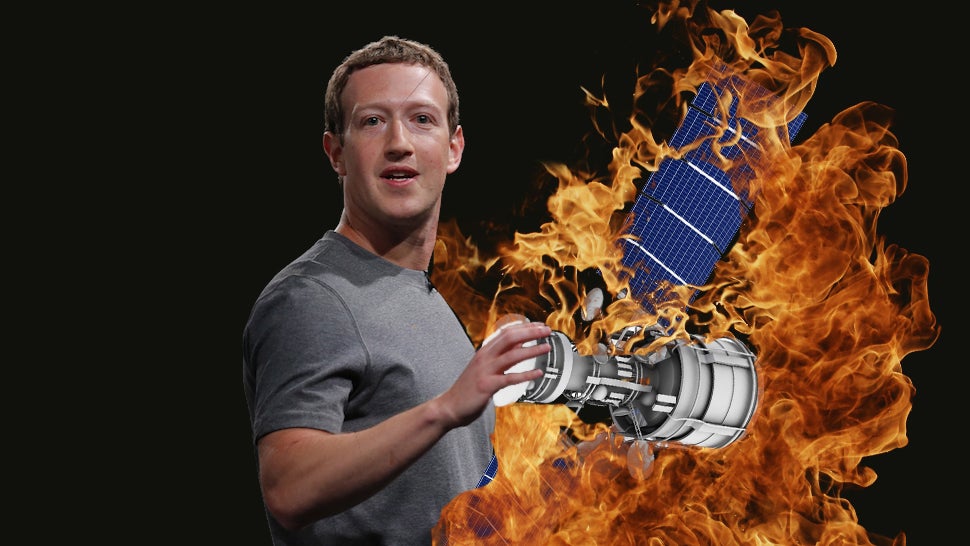 Thursday's Falcon 9 explosion prompted headaches for two very powerful people. The first was Elon Musk, SpaceX's founder, whose company's future is now in question. The second was Mark Zuckerberg.
---
Loading page