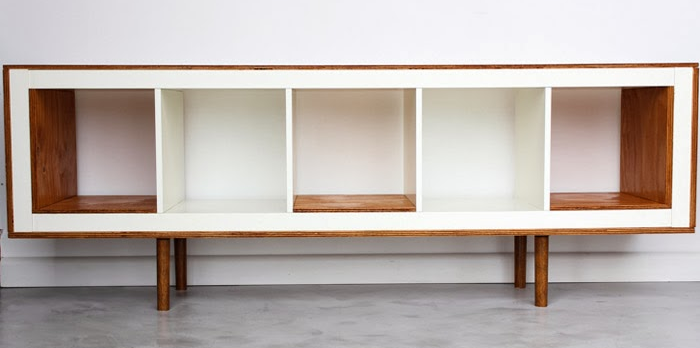 If you're like me, you've spent countless hours surfing IkeaHackers, where IKEA fans send in their mods and hacks. You've also probably spent money at IKEA thanks to the site, which has inspired a DIY fervour among its fans. Which is why IKEA shutting down IkeaHackers this weekend over trademark claims is beyond boneheaded.
---
The charms of the patent office archives — and the hilariously insane inventions they contain — are well-known. But is it possible that a few of those failed entrepreneurs were actually onto something? New York lawyer Martin Galese thinks so — and he's resurrecting the ghosts of patents past by offering 3D models of them online.
---
The far north or south isn't the only place on Earth that spends the winter locked in perpetual darkness. Beginning in September and ending in March, the tiny Norwegian town of Rjukan is cast into a perpetual shadow. But no longer: this month, engineers are completing The Mirror Project, a system that will shed winter light on Rjukan for the first time ever.
---
---