Loading page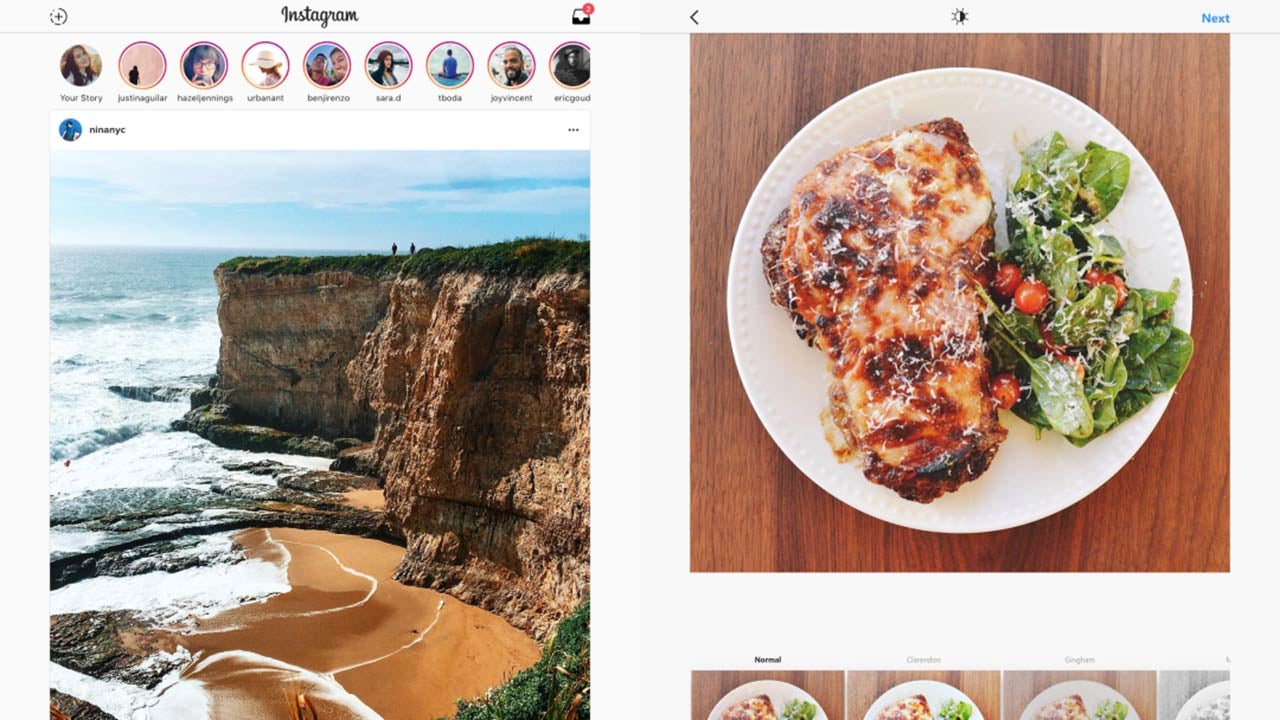 ---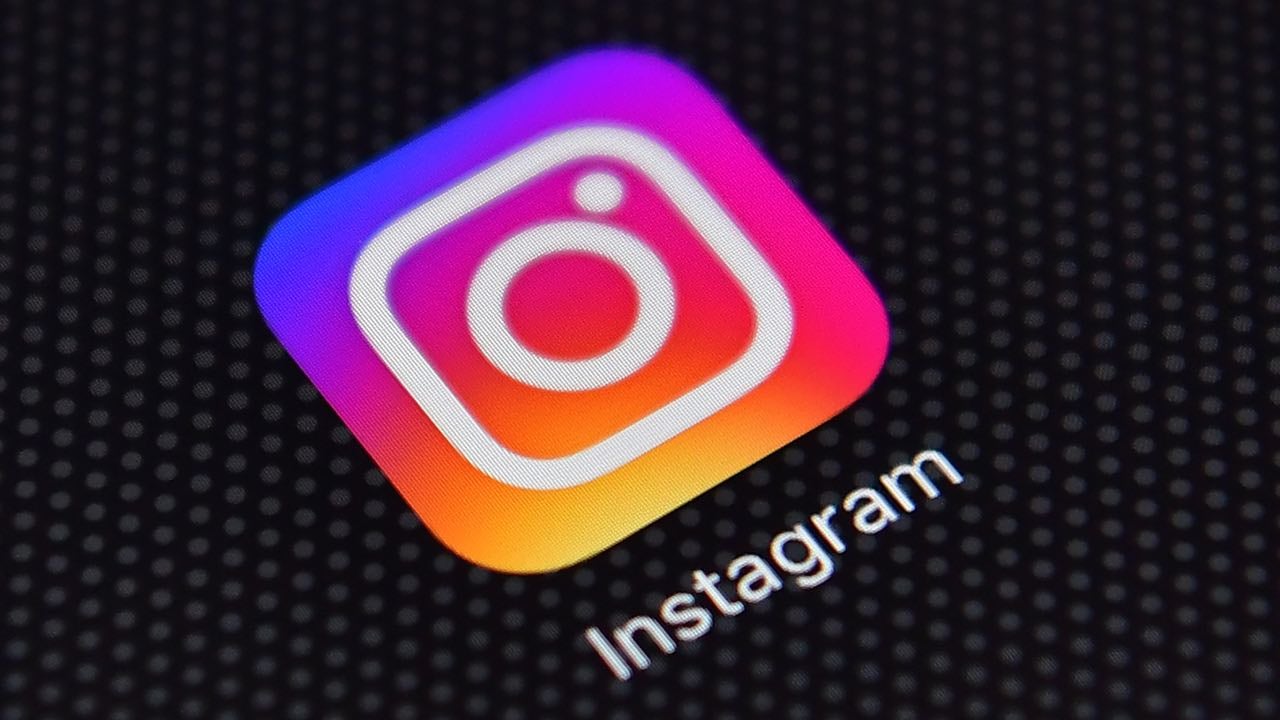 ---
Instagram did such a good job of completely ripping off Snapchat's stories feature that you might think the two features work exactly the same. Well, I've got some bad news for you: Your Instagram stories are totally public.
---
Video: Out-of-office emails are boring. To be fair, though, they're only boring to the people that get them — while you're out of the office sunning yourself on holiday, you don't really care. If you want to make your email buddies even more jealous, though, you can now turn your away message into a travel diary of your Instagram photos.
---
Mobile apps are great when you're away from your desk, but there are times when you might just want a full keyboard, gigantic screen, and comfortable chair while you fiddle with your apps. If that's the case, you might be surprised to learn that many of your favourite apps can run on a laptop or desktop with very little fuss. Here's how you can get started.
---
---
Loading page