Nitric oxide may be better known for turbo-charging snails, but rather than boosting aggressive behaviour, this brain chemical deals crickets a healthy dose of fear, telling them when to throw the towel in and flee a fight.
---
Video: Being an ant is hard. Being an ant around humans is even harder. Being an ant around humans who are skating on a skateboard in a skateboard is pretty much impossible. This video uses CGI to imagine the struggle of an ant at the park and pretty much everything is either an obstacle or a giant monster trying to smash the ant to smithereens.
---
Bed bug infestations are a nightmare. The tiny, assholish insects can resist all sorts of measures to kill them completely. Drawn-out infestations are a scourge, but also fairly common in big cities like New York. There are plenty of remedies, from all-natural bean leaves to special heated suitcases, but none are foolproof. One new weapon looks like the most useful tool to fight bed bugs, though. And it uses something found within our blood.
---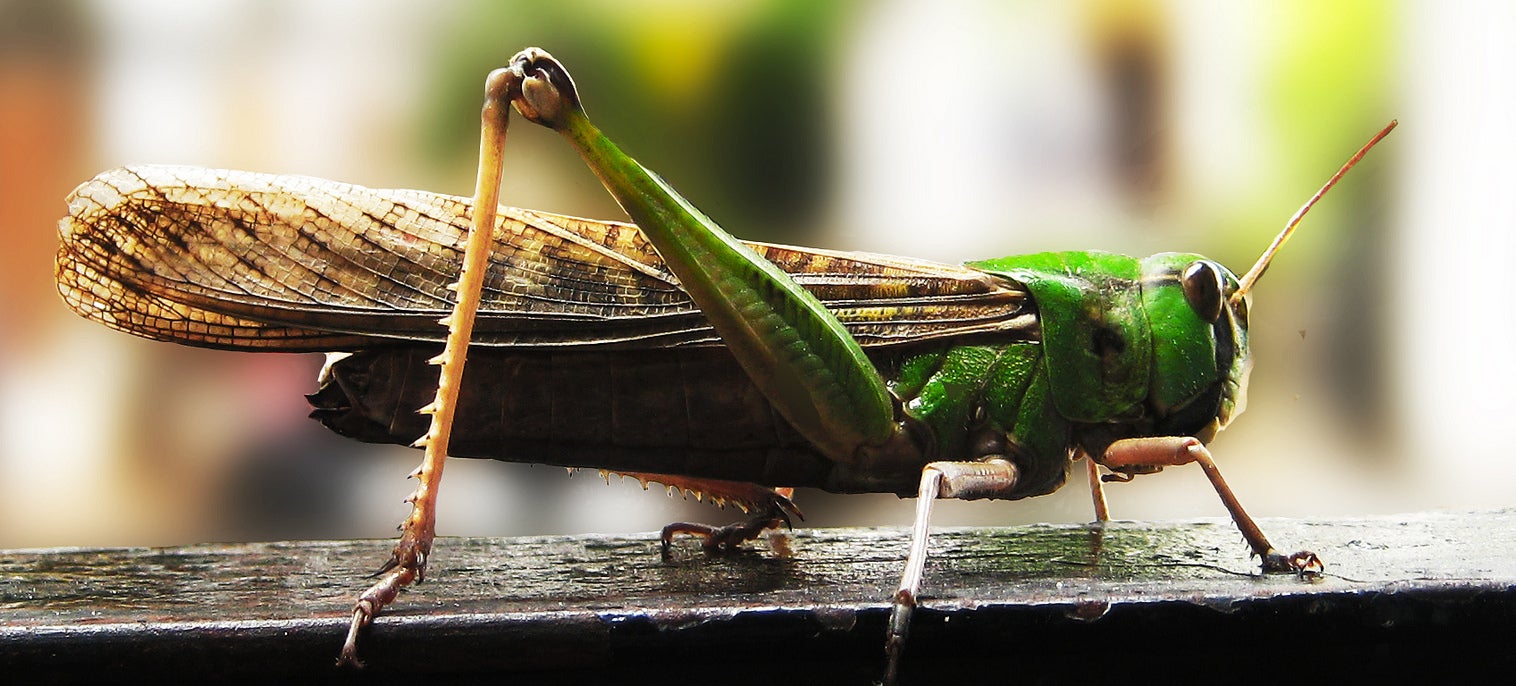 Emily Anthes braves locusts, beetles, mealworms and more as she asks whether eating insects is the answer to feeding ever more humans and livestock. At first, my meal seems familiar, like countless other dishes I've eaten at Asian restaurants. A swirl of noodles slicked with oil and studded with shredded chicken, the aroma of ginger and garlic, a few wilting chives placed on the plate as a final flourish.
---
Controlling cockroaches with electrical 'backpacks' is one of those science experiments that's simultaneously quite cool and ethically a little bit grey. What might make you feel better, though, is the knowledge that those remote-controlled cockroaches may save your life if you ever get trapped inside a burning building.
---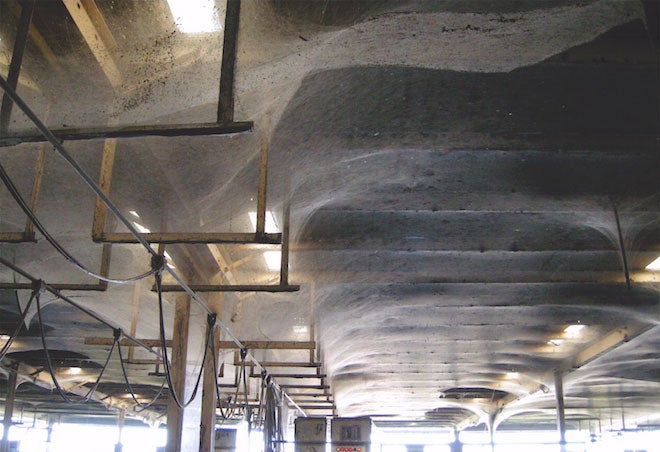 ---