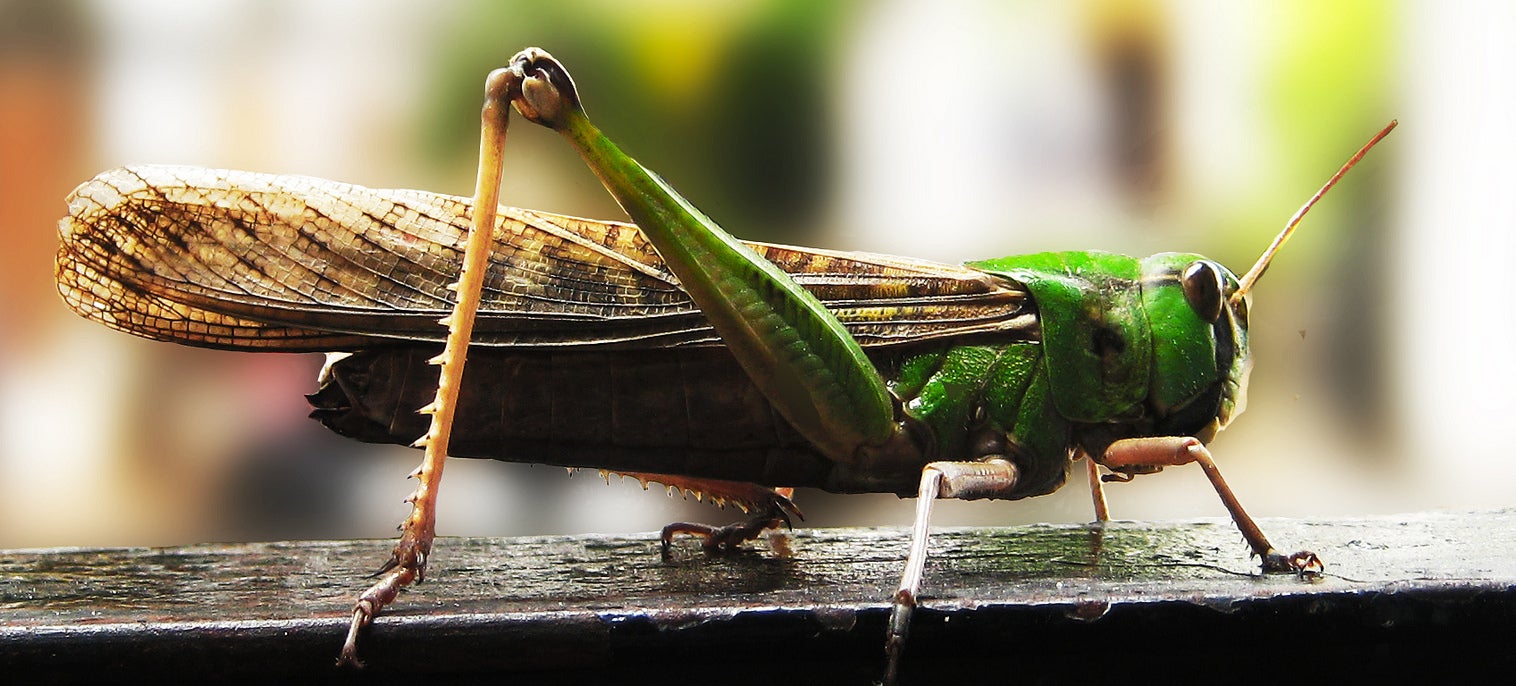 Emily Anthes braves locusts, beetles, mealworms and more as she asks whether eating insects is the answer to feeding ever more humans and livestock. At first, my meal seems familiar, like countless other dishes I've eaten at Asian restaurants. A swirl of noodles slicked with oil and studded with shredded chicken, the aroma of ginger and garlic, a few wilting chives placed on the plate as a final flourish.
---
---
Controlling cockroaches with electrical 'backpacks' is one of those science experiments that's simultaneously quite cool and ethically a little bit grey. What might make you feel better, though, is the knowledge that those remote-controlled cockroaches may save your life if you ever get trapped inside a burning building.
---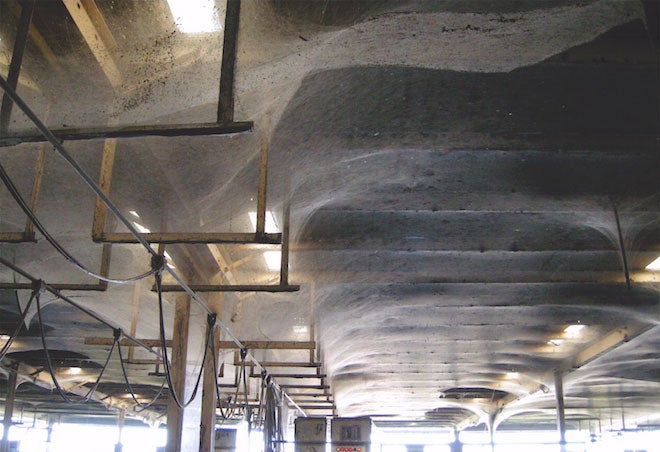 ---
This is a blister beetle photographed with a Macropod — "a low cost, portable, three-dimensional imaging solution" that allows scientists to break the depth of field limitations typical of macro photography by taking multiple exposures and merging them into a single ultra-sharp image using software.
---
Flitting from plant to plant, from flower to flower, bees and other insect pollinators play an essential role in crop pollination and the human food supply. But they're struggling: intensive agriculture and climate change have taken a heavy toll on their populations.
---