It's not all about bagless vacuum cleaners, bladeless fans and blow-the-skin-off-your-fingers hand dryers at Dyson. Each year, the iconic brand holds the James Dyson Award, an international student design and innovation competition which aims to find the most promising young inventors and potentially bring their concepts to life.
---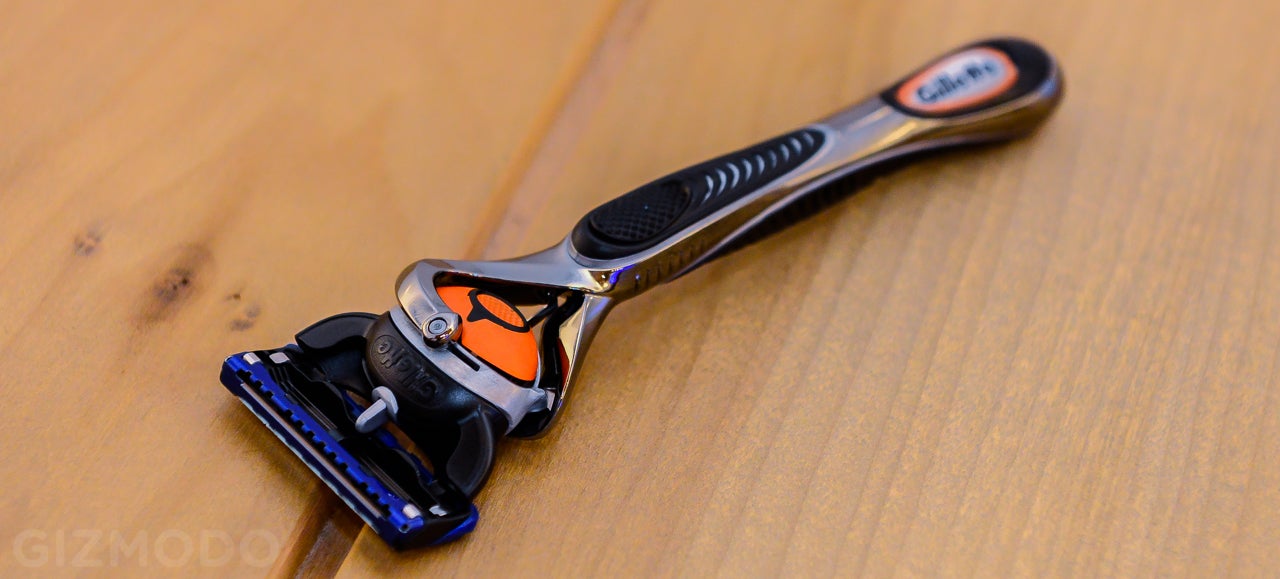 ---
David Unaipon has been pictured on the front of Australia's $50 note since 1995. A hugely intelligent man who nonetheless left school at 13, he lodged 19 patents during his life, revolutionised sheep shearing, devoted much of his time to attempting to achieve perpetual motion, wrote prolifically, and conceptualised the helicopter two decades before it became a reality. This is his story.
---
From Seattle's well-known corporate behemoths — Boeing, Microsoft, Amazon, Starbucks, Nordstrom, Costco — to its less-obvious innovators, like Nirvana and Dale Chihuly, a new permanent exhibition funded by Jeff Bezos explores the idea that innovation is a key part of the city's identity. The Bezos Center for Innovation at Seattle's Museum of History and Industry features 465sqm of exhibits which tell a story of science, design and technology through a sense of place.
---
---
The ES Pipe Waterwheel, designed by Korean innovator Ryan Jongwoo Choi, is a simple plumbing accessory that turns simple workaday activities — running a bath, washing your hands, hosing off the dog — into hydroelectricity generative tasks.
---
The Australian Software Design Finalists have been announced in the Imaging Cup: the world's hottest student technology competition. From an app that scans food in your fridge to limit waste to another detecting childhood Pneumonia to Kinect-based learning — let's take a look at how some of Australia's brightest Uni students hope to solve some of the world's toughest problems.
---