If you mention public transport to someone the first thing that usually comes to mind is grotty night buses and over-crowded trains. But thankfully, it doesn't have to be like this — there are innovative, futuristic systems out there, such as the UK's Crossrail, that aim to ease our commuter-woes. Whether it's personal pods, improved air travel or 1100km/h trains, below are a few of our favourite innovative public transport systems.
---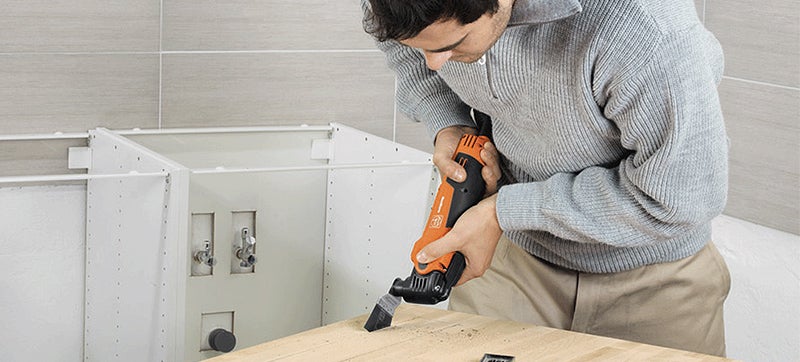 The worst thing about working with handheld power tools is the constant and intense vibrations from oscillating parts that leave your hands and arms shaking, and make it harder to do detailed precision work. So researchers developed a handheld oscillator with 70 per cent less vibration and half the noise.
---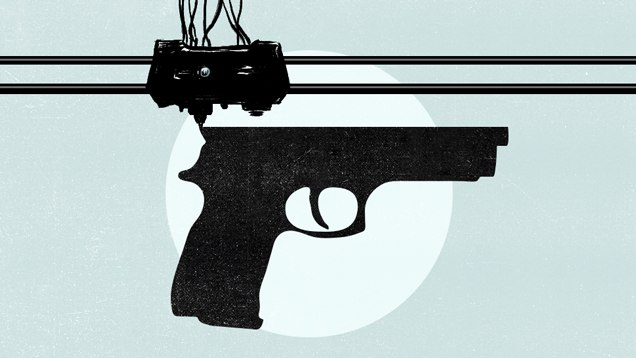 A couple years ago, when a 25-year-old law student in Texas said he was going to 3D-print a gun, nobody took him seriously. Then, he actually did it. And then, a lot of people started doing it. Now, it's so easy that some protestors are going make a gun inside the Texas State Capitol with a special gun machine. This is scary stuff, and it's going to get worse.
---
It's not all about bagless vacuum cleaners, bladeless fans and blow-the-skin-off-your-fingers hand dryers at Dyson. Each year, the iconic brand holds the James Dyson Award, an international student design and innovation competition which aims to find the most promising young inventors and potentially bring their concepts to life.
---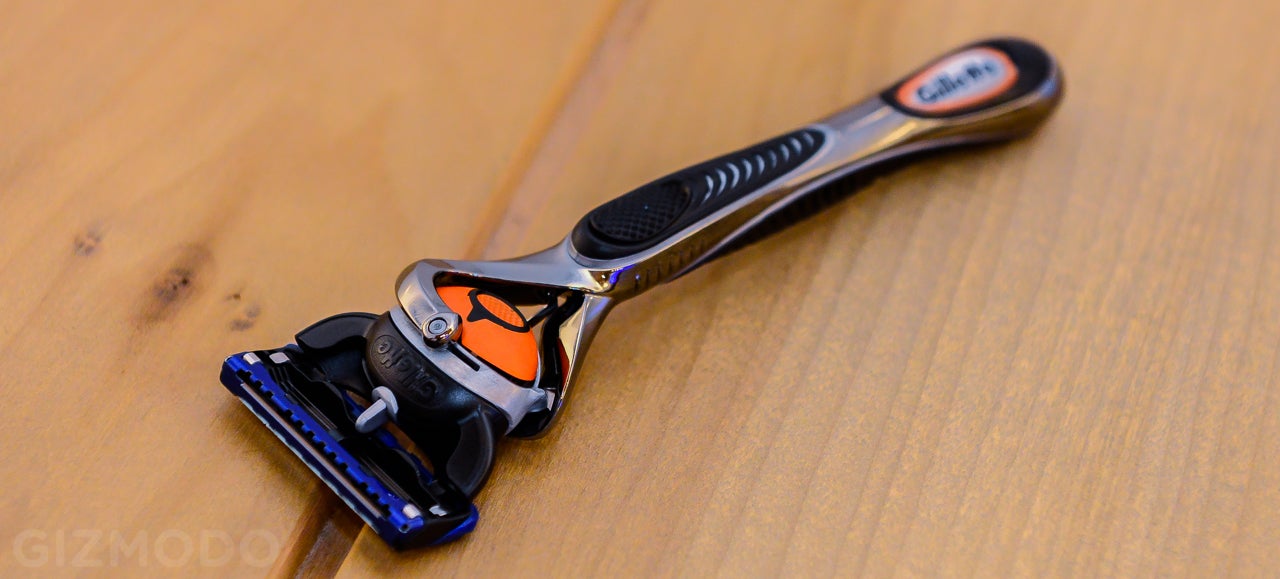 ---
David Unaipon has been pictured on the front of Australia's $50 note since 1995. A hugely intelligent man who nonetheless left school at 13, he lodged 19 patents during his life, revolutionised sheep shearing, devoted much of his time to attempting to achieve perpetual motion, wrote prolifically, and conceptualised the helicopter two decades before it became a reality. This is his story.
---
From Seattle's well-known corporate behemoths — Boeing, Microsoft, Amazon, Starbucks, Nordstrom, Costco — to its less-obvious innovators, like Nirvana and Dale Chihuly, a new permanent exhibition funded by Jeff Bezos explores the idea that innovation is a key part of the city's identity. The Bezos Center for Innovation at Seattle's Museum of History and Industry features 465sqm of exhibits which tell a story of science, design and technology through a sense of place.
---