Loading page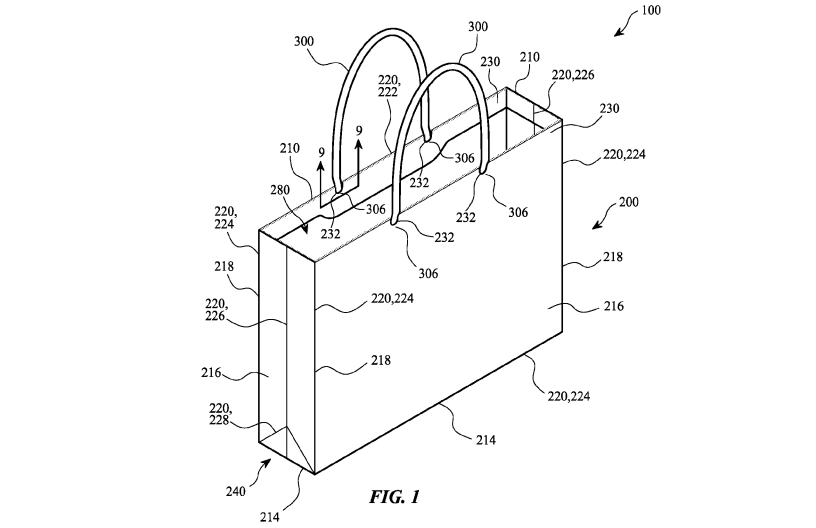 ---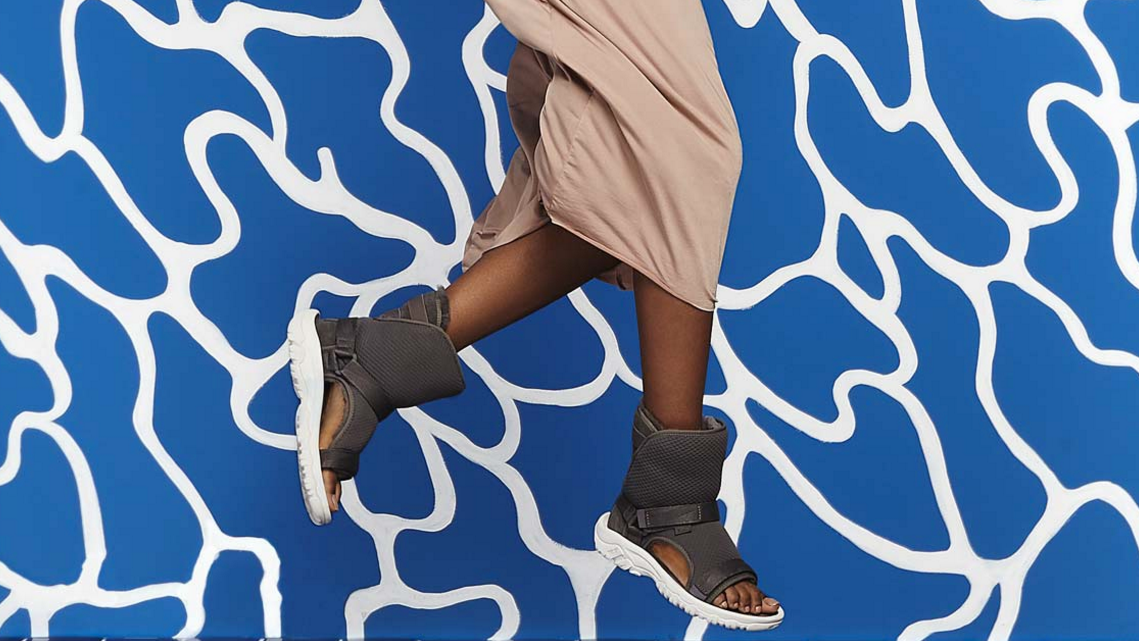 Ever wanted to wear a foot brace, but didn't have an injury to justify it? Well you're in luck. On Thursday, Teva and Ugg released a collaboration of fur-lined sandals that bear an eerie resemblance to a foot brace. It's the perfect shoe for those who love cold toes in the winter or sweaty feet in the summer.
---
Your job has the potential to be a lot cooler once everyone has a pair of VR goggles strapped to their face — unless Microsoft has something to say about it. The company is working towards bringing hand motions and gestures into virtual worlds, with the goal of having you press buttons and pull levers just like your boring nine-to-five has you doing right now.
---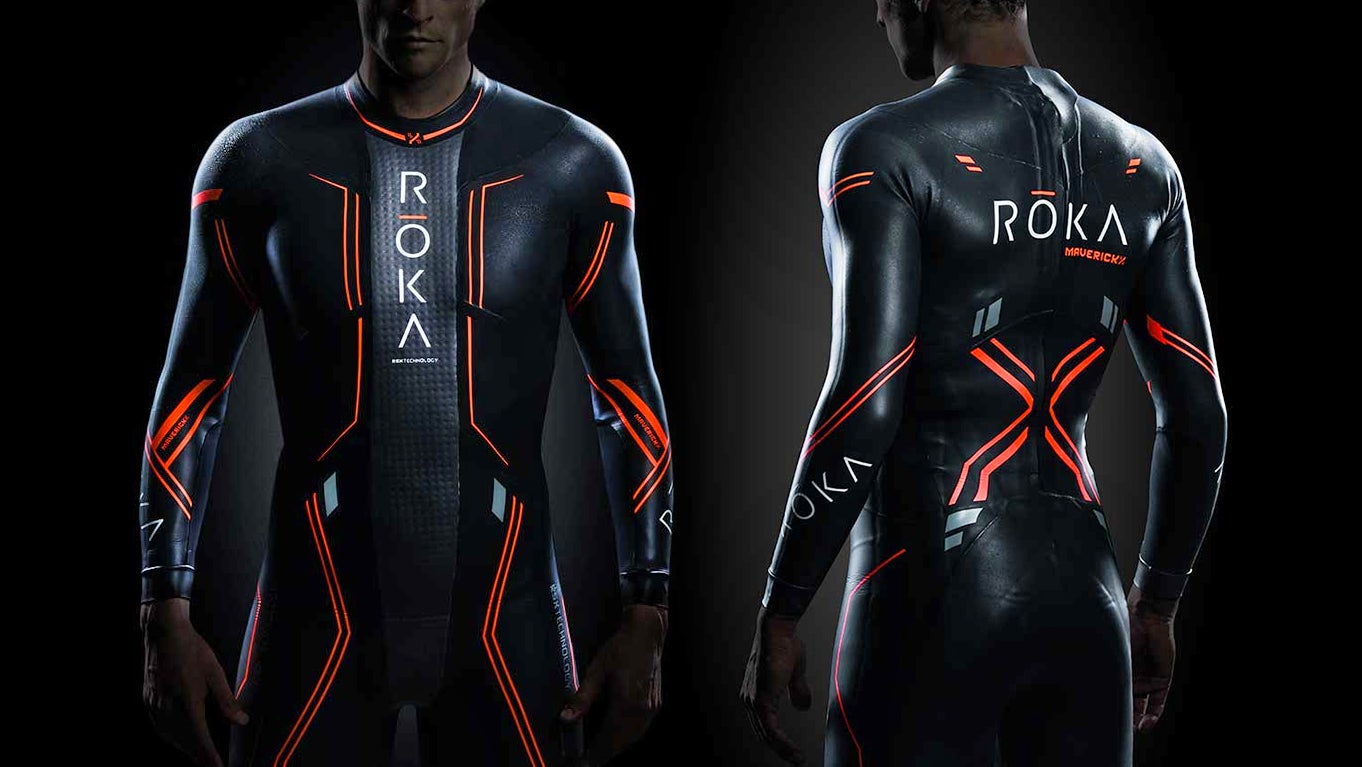 When you're designing a shirt, it makes sense to cut the fabrics so that the wearer is most comfortable with their arms down at their sides in a resting position. But for a swimmer, whose arms are constantly in motion, Roka Sports believes it's advantageous to instead design a wetsuit with an athlete's arms raised and reaching for the next stroke.
---
Apple made a big deal about the advanced technology it developed to facilitate the 3D Touch feature on the iPhone 6s. But engineers at the University of Michigan have not only recreated the feature such that it can work on any smartphone, they have also improved it by enabling phones to detect when they're being squeezed, too.
---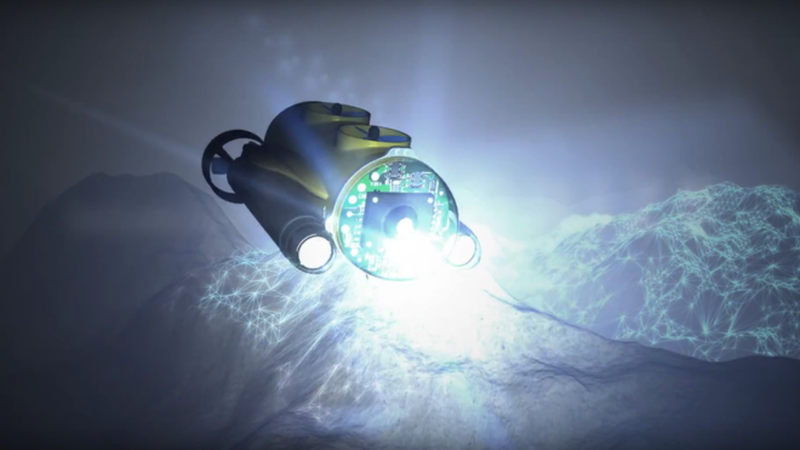 ---
Infectious diseases like polio and malaria might be gone in 15 years because the founder of Microsoft devoted a foundation to eradicating them. Now Bill Gates has turned his attention towards our global energy crisis, which he thinks can also be fixed with better R&D. And, yes, he's going to fund it.
---
If you mention public transport to someone the first thing that usually comes to mind is grotty night buses and over-crowded trains. But thankfully, it doesn't have to be like this — there are innovative, futuristic systems out there, such as the UK's Crossrail, that aim to ease our commuter-woes. Whether it's personal pods, improved air travel or 1100km/h trains, below are a few of our favourite innovative public transport systems.
---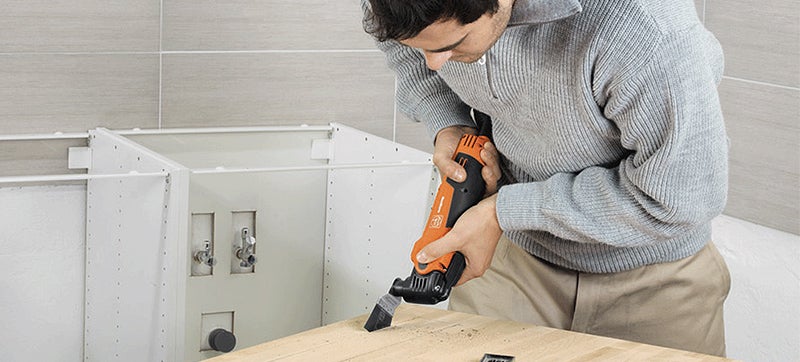 The worst thing about working with handheld power tools is the constant and intense vibrations from oscillating parts that leave your hands and arms shaking, and make it harder to do detailed precision work. So researchers developed a handheld oscillator with 70 per cent less vibration and half the noise.
---
Loading page