Briefly: This happens to me very often — and I'm sure it happens to you too: I'm watching a movie and one of the characters wears really cool glasses, so I go to google and look for the brand. British opticians Yates and Suddell spare us the work with this neat infographic showing the most iconic movie glasses and their brands.
---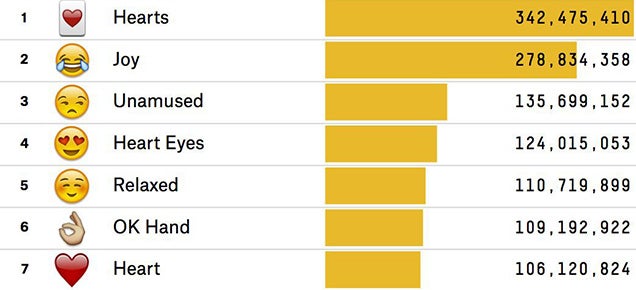 ---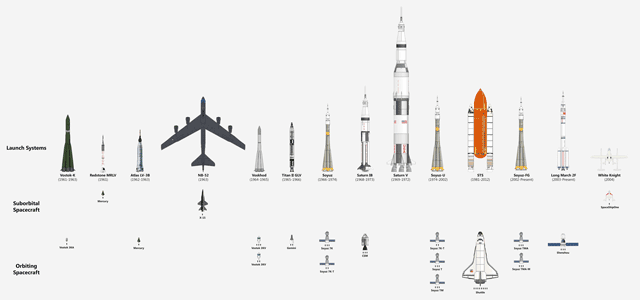 Space is big, humans are small, and spacecrafts, well, vary more in size than you might think. Redditor Heaney555 has compiled an a chart, to scale, of every rocket, spacecraft, and space station involved in human spaceflight. And man, Saturn V is huuuuuuuge — it's as long as the whole International Space Station.
---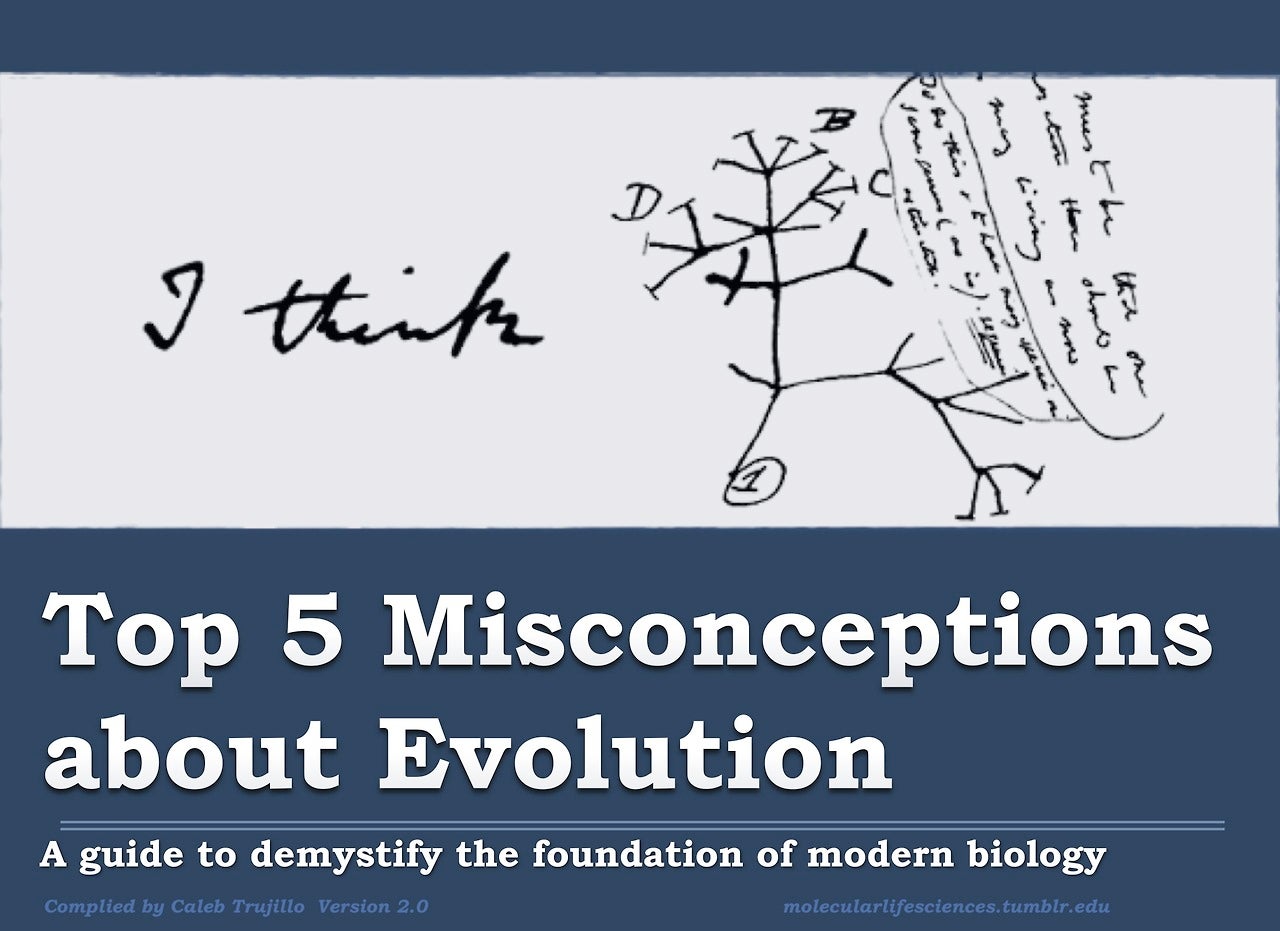 ---
If you — like me — have already obsessed over every single word written about True Detective, then you will want to obsess over this ridiculous graphic tribute. It's absurd, it's overblown, and it's exactly what the obsessive fan inside me wants to pore over.
---
---
---
---