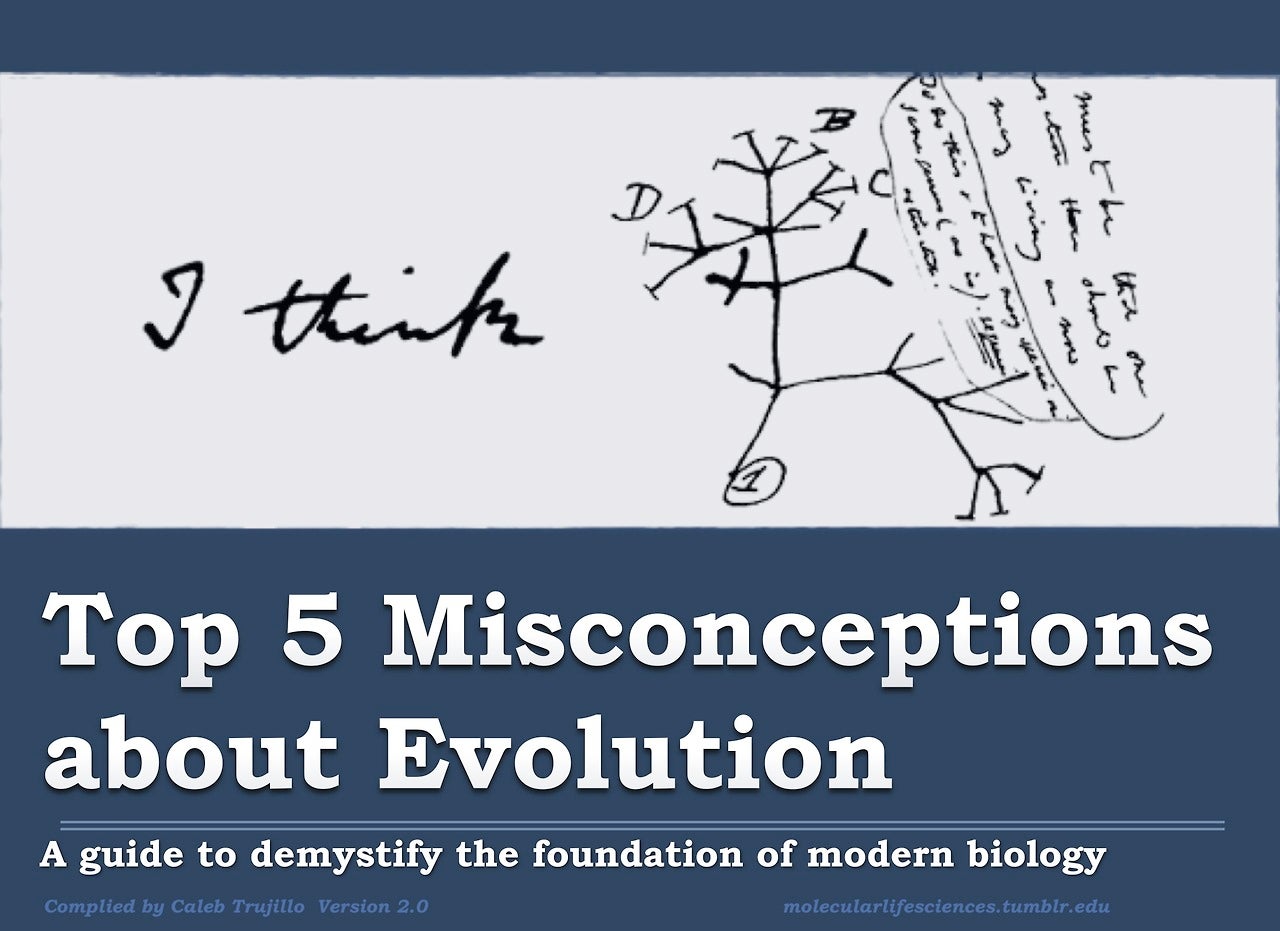 ---
If you — like me — have already obsessed over every single word written about True Detective, then you will want to obsess over this ridiculous graphic tribute. It's absurd, it's overblown, and it's exactly what the obsessive fan inside me wants to pore over.
---
---
---
---
Back in the 1930s, the infographic scene was already humming with crazy products like the Histomap and its 4000 years of visualised history. But the roots of infographics go back even further. This intense visual recollection of the Civil War dates back to the 1800s.
---
For those who live and breathe by two-wheeled transportation, bicycles are more than just a way to get from here to there. The immediate, wind-on-your-face freedom of pedalling fast is a feeling that just can't be matched by wandering around, road-tripping, or pretty much any kind of public transport.
---
---