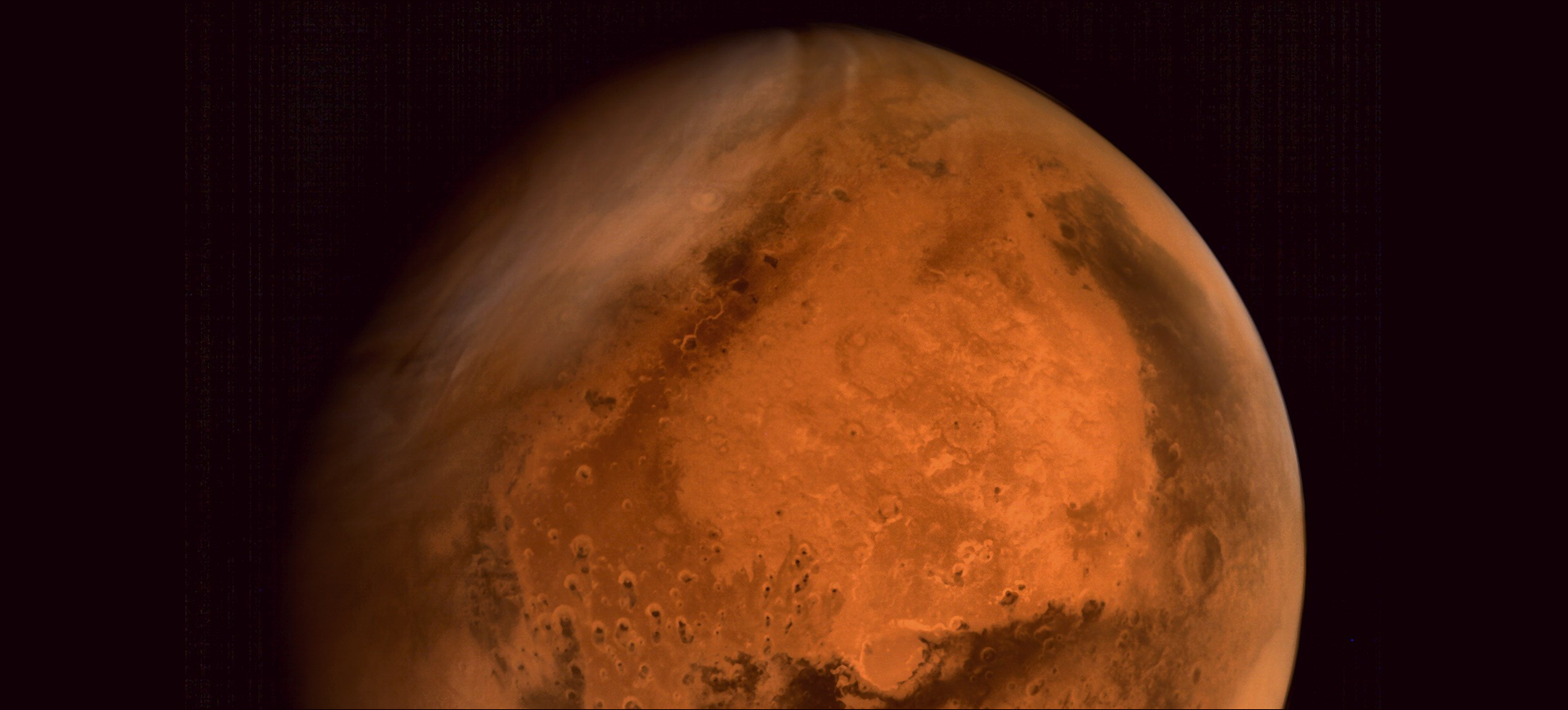 ---
---
Video: I think I've seen the magic kingdom and it's in India. The architecture, the animals, the colours, the life, the people, they all add up to create one of the most visually spectacular places in the entire world. Jacob and Katie Schwartz captured parts of northern India in this video and it's a joy to watch.
---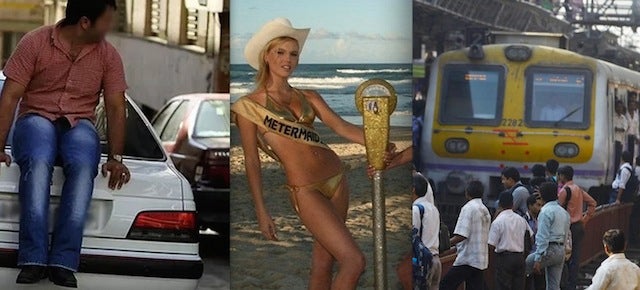 ---
This is story about a man who created — and wore– a fake, bleeding uterus made out of a bladder and goat's blood. This is also a story about an inventor breaking profound taboos to revolutionise the lives of women. Either way, how a school dropout in India came to invent a cheaper way to make sanitary pads is a tale at once weird and inspiring, as chronicled in a recent BBC article.
---
Man, do we love talking at how much China's air quality sucks — so much that we've even been suckered into fake viral memes about it. But, as the New York Times reports, Beijing's air pollution isn't even that bad… relatively speaking. "Lately, a very bad air day in Beijing is about an average one in New Delhi," says the Times in an article about the Indian city's smog.
---
Mumbai's housing market is a series of extremes: There are hundreds of skyscrapers being built, yet more than 60 per cent of its citizens live in slums. Single families occupy immense towers, but the average living space is less than 14 square feet per person. Alicja Dobrucka, a Polish artist, set out document the city's changing landscape last year.
---
It's been almost three decades since Mumbai's airport saw a renovation — a long time, for a city that's seen some of the fastest growth in the world. But on Friday, officials unveiled an $US890 million terminal, filled with Indian art and high-tech architectural acrobatics. Outside, it's bordered on all sides by poverty-stricken slums.
---