The deadly heatwave that swept through India this week has melted streets with its searing 47°C temperatures. But it's also making life even worse for its cities' most vulnerable residents — the millions of Indian children suffering from lung damage due to the toxic urban air.
---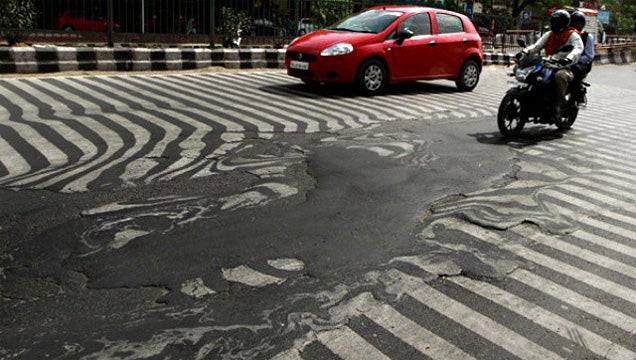 ---
Mark Zuckerberg means well. Or at least the billionaire says he does in a recent blog post about net neutrality and the Facebook-backed nonprofit Internet.org. Long story short, publishers in India are pulling their content from the Internet.org app over apparent net neutrality violations, and well, Zuck's reaction is pretty much: ¯\_(ツ)_/¯
---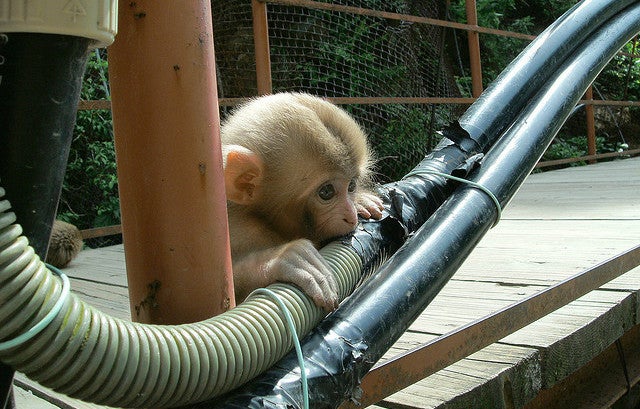 ---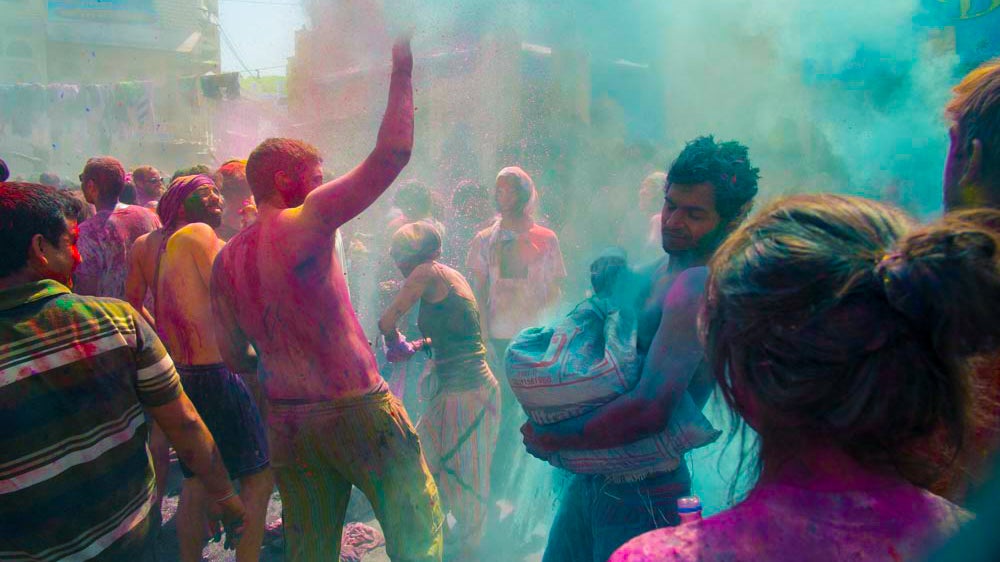 ---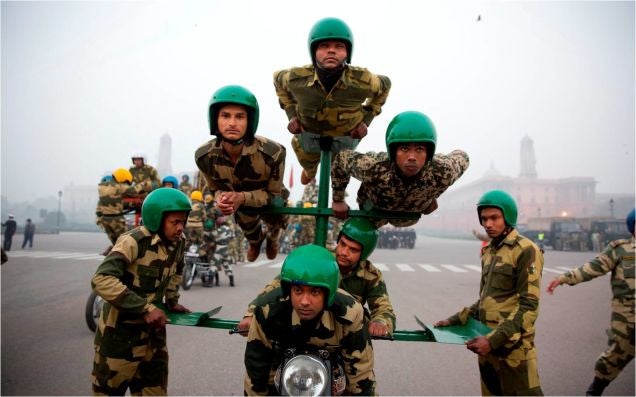 I'm 99.9 per cent sure that I'm neither qualified nor eligible to join India's Border Security Force, but if I could, I would demand to be assigned to the Daredevil Team. This week, the Daredevil Team dressed in fatigues and donned helmets — safety first! — to wow the crowds at the India Republic Day parade. And wow.
---