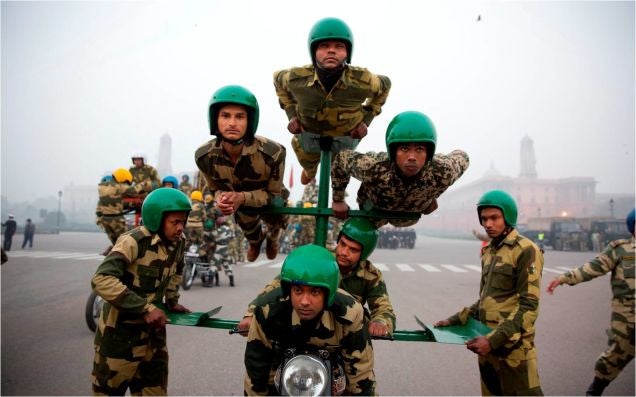 I'm 99.9 per cent sure that I'm neither qualified nor eligible to join India's Border Security Force, but if I could, I would demand to be assigned to the Daredevil Team. This week, the Daredevil Team dressed in fatigues and donned helmets — safety first! — to wow the crowds at the India Republic Day parade. And wow.
---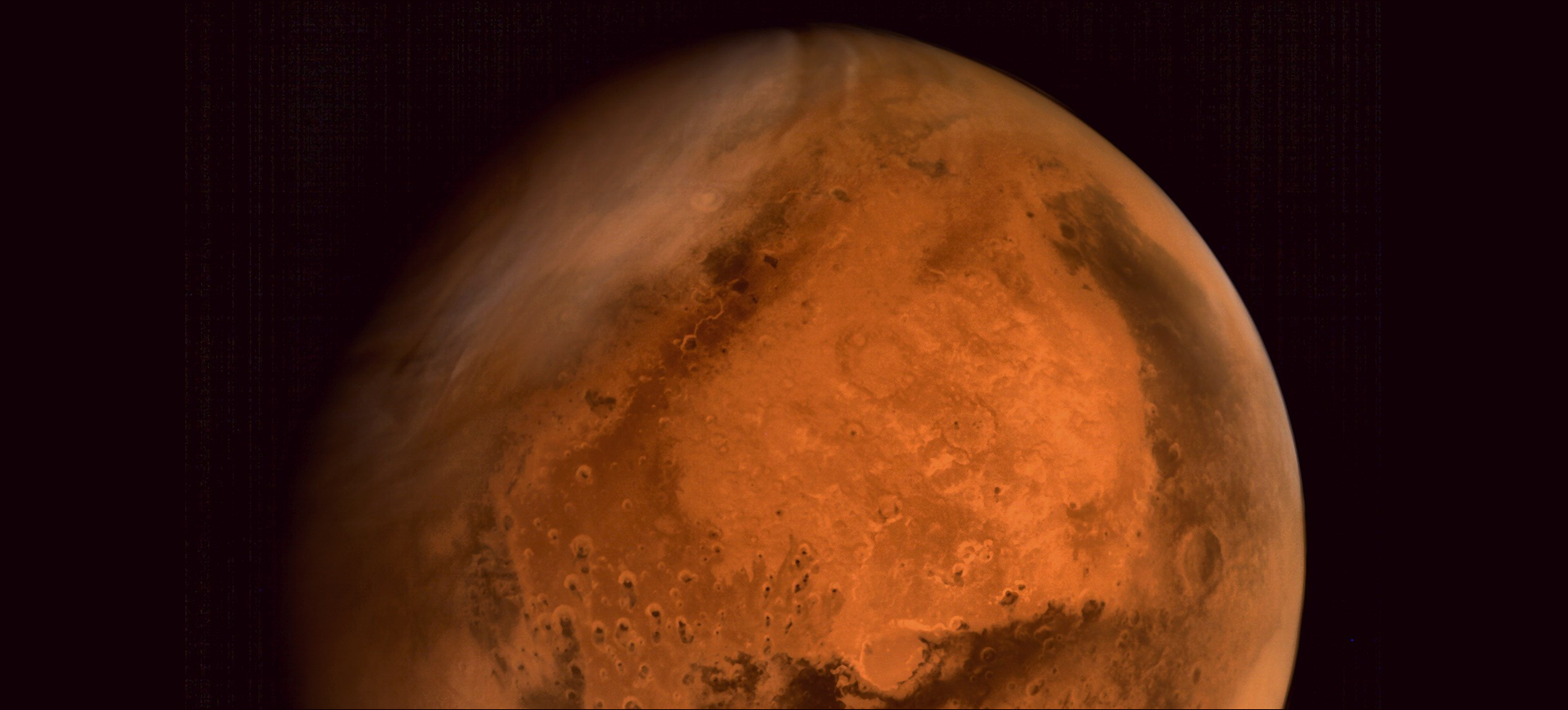 ---
---
Video: I think I've seen the magic kingdom and it's in India. The architecture, the animals, the colours, the life, the people, they all add up to create one of the most visually spectacular places in the entire world. Jacob and Katie Schwartz captured parts of northern India in this video and it's a joy to watch.
---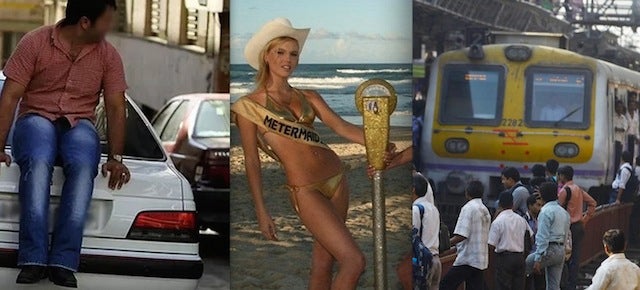 ---
This is story about a man who created — and wore– a fake, bleeding uterus made out of a bladder and goat's blood. This is also a story about an inventor breaking profound taboos to revolutionise the lives of women. Either way, how a school dropout in India came to invent a cheaper way to make sanitary pads is a tale at once weird and inspiring, as chronicled in a recent BBC article.
---
Man, do we love talking at how much China's air quality sucks — so much that we've even been suckered into fake viral memes about it. But, as the New York Times reports, Beijing's air pollution isn't even that bad… relatively speaking. "Lately, a very bad air day in Beijing is about an average one in New Delhi," says the Times in an article about the Indian city's smog.
---