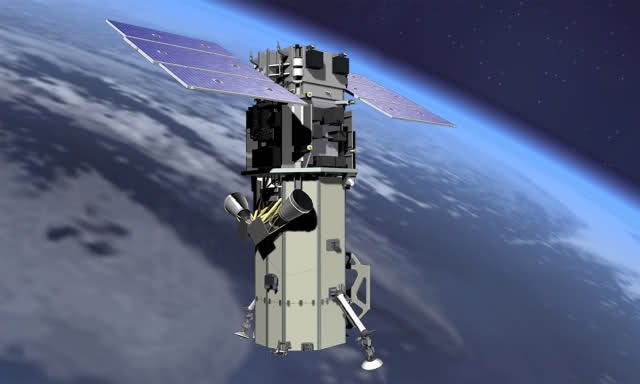 The quality of commercial space-based imagery is about to take a quantum leap forward with yesterday's successful launch of the Worldview-3 satellite. It's powerful enough to count chickens from orbit. It's a true monster machine.
---
In mid-June, the U.S. government relaxed its previously strict rules on high-definition satellite imaging, allowing mapping services like Google Maps to scale up to a higher resolution. DigitalGlobe led the charge in changing the U.S. ruling in part because of its upcoming Worldview-3 satellite, which will provide the first public high-resolution photos of our planet.
---
The stronger an MRI machine's magnetic field is, the better image resolution and refresh rates it is able to achieve. While most medical-grade MRIs today top out between 1.5 and 3 Tesla, the unit measure of magnetic field strength, GE has recently constructed a unit with the whopping power of 7 Tesla. But that's nothing compared to the power of the INUMAC.
---
And you thought watching The Hobbit in 60fps was weird? At 15 billion fps, this camera from Heriot Watt University captures video so fast that you can actually watch individual photons move across a room and reconstruct the form of objects around corners based only on the light that they scatter.
---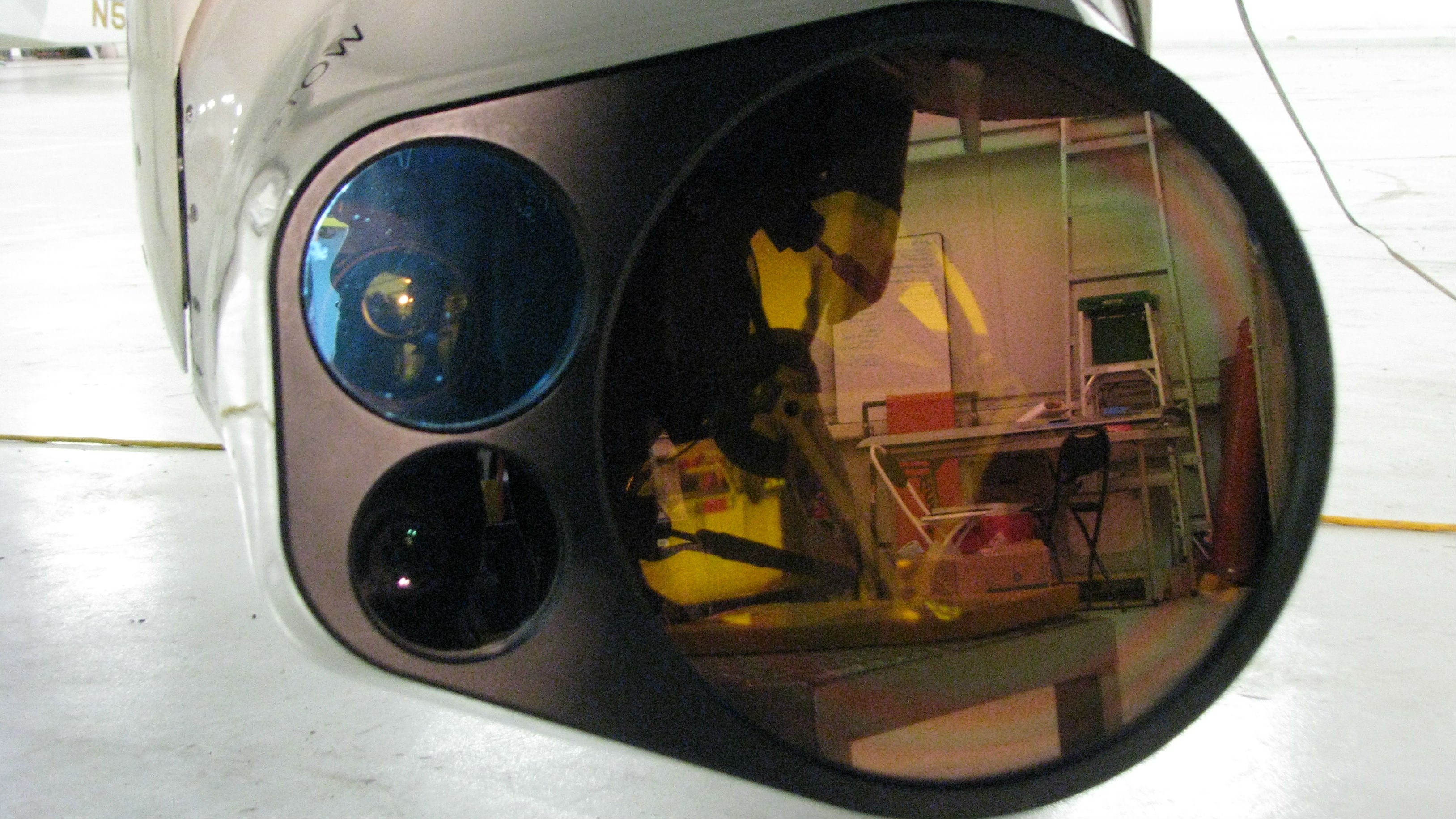 ---
To learn how the whole brain works, it doesn't do to just record from one neuron — you want to know what every single neuron is doing every millisecond. Now scientists have invented a technique that can actually capture the 3D activity of an entire brain milliseconds at the time — possibly the most complete picture of brain activity we've ever had.
---
Imagine creating a 3D digital archive of 500 of the world's most at-risk heritage sites, preserved in virtual reality so that future generations can explore them in detail for centuries to come. That's exactly what the CyArk 500 Challenge hopes to achieve — and it's set itself the ambitious target of doing it in just five years.
---
Back in March, Canon showed off an in-development video sensor that could capture the details of a scene in almost no light. The results were primitive, but impressive. A new video clip of fireflies in a dark forest shows the progresses Canon is making, and it's pretty amazing.
---