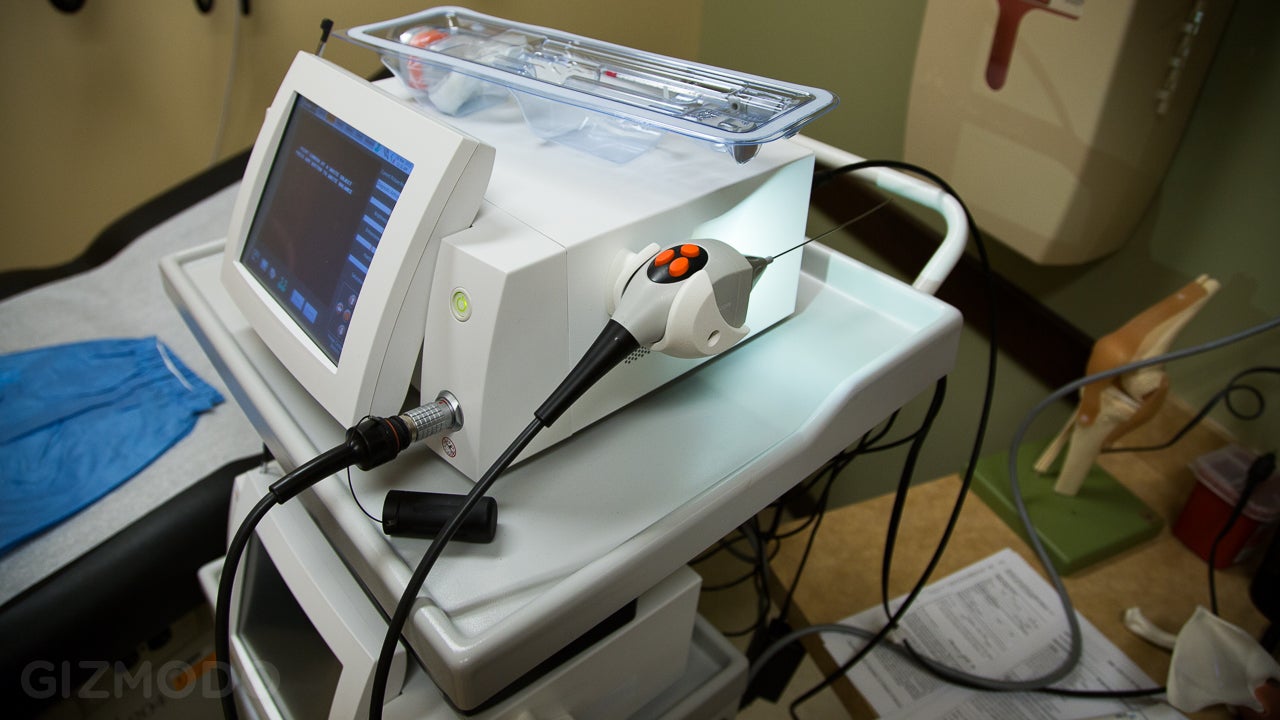 Diagnosis is hard. Especially when it comes to joint injuries. Doctors can make educated guesses based on your symptoms, to be really sure, they have got to look inside. While MRI is the most popular option, it's expensive, time-consuming, and not particularly accurate. That's why this new, miniaturized camera that can be stuck inside your joint is such a big deal.
---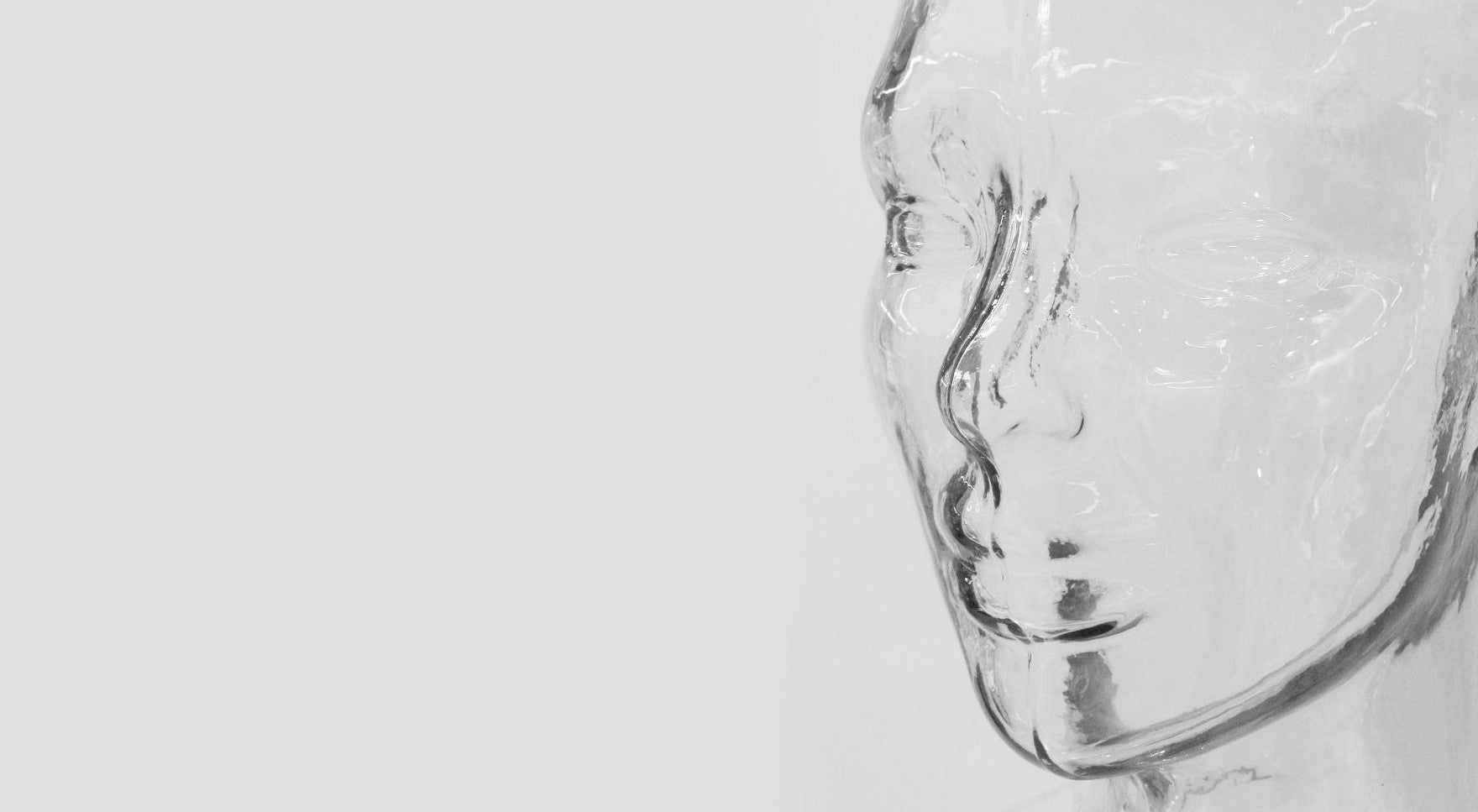 ---
Tens of thousands of photons go into making up each pixel in your standard cat photo. That's because existing cameras — even infrared night-vision ones — rely on many, many photons of light to create an image. But now physicists have photographed in almost pitch blackness, where there on average is less than one photon of light per pixel.
---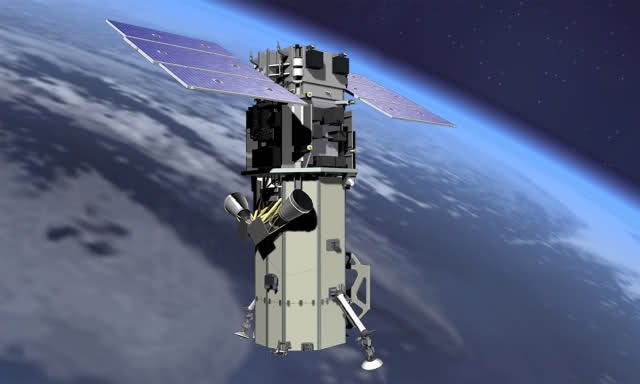 The quality of commercial space-based imagery is about to take a quantum leap forward with yesterday's successful launch of the Worldview-3 satellite. It's powerful enough to count chickens from orbit. It's a true monster machine.
---
In mid-June, the U.S. government relaxed its previously strict rules on high-definition satellite imaging, allowing mapping services like Google Maps to scale up to a higher resolution. DigitalGlobe led the charge in changing the U.S. ruling in part because of its upcoming Worldview-3 satellite, which will provide the first public high-resolution photos of our planet.
---
The stronger an MRI machine's magnetic field is, the better image resolution and refresh rates it is able to achieve. While most medical-grade MRIs today top out between 1.5 and 3 Tesla, the unit measure of magnetic field strength, GE has recently constructed a unit with the whopping power of 7 Tesla. But that's nothing compared to the power of the INUMAC.
---
And you thought watching The Hobbit in 60fps was weird? At 15 billion fps, this camera from Heriot Watt University captures video so fast that you can actually watch individual photons move across a room and reconstruct the form of objects around corners based only on the light that they scatter.
---