Loading page
This grainy black-and-white image may not look like much, but it's a record-breaker. A radar scan acquired by satellite and beamed back to Earth by laser, it allowed the European Space Agency (ESA) to identify ships off the coast of Brazil in less than 18 minutes — without any satellite ground stations nearby.
---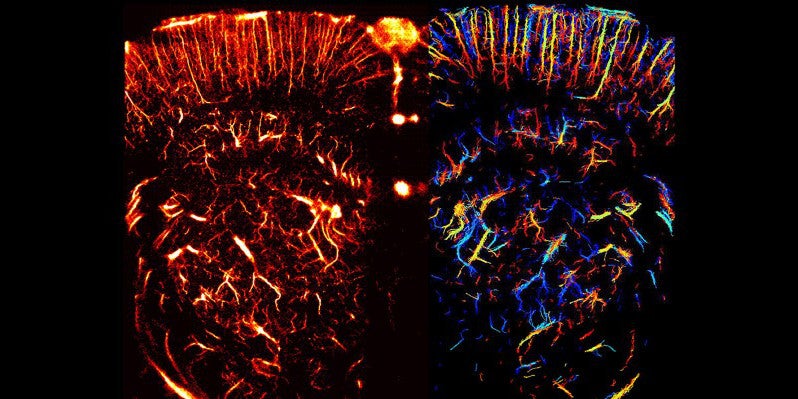 ---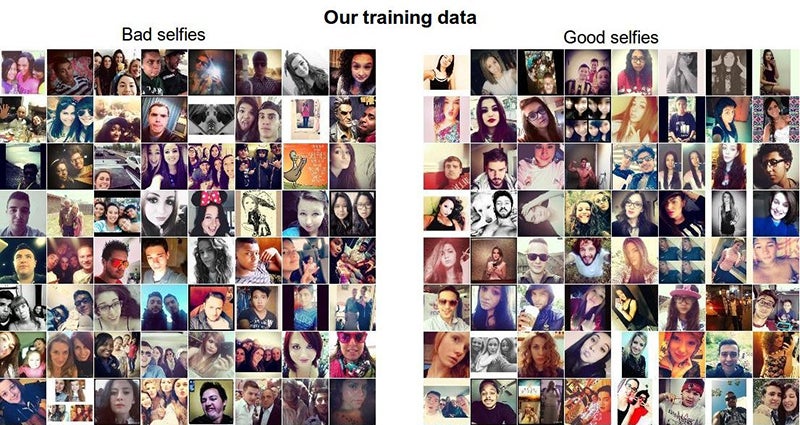 ---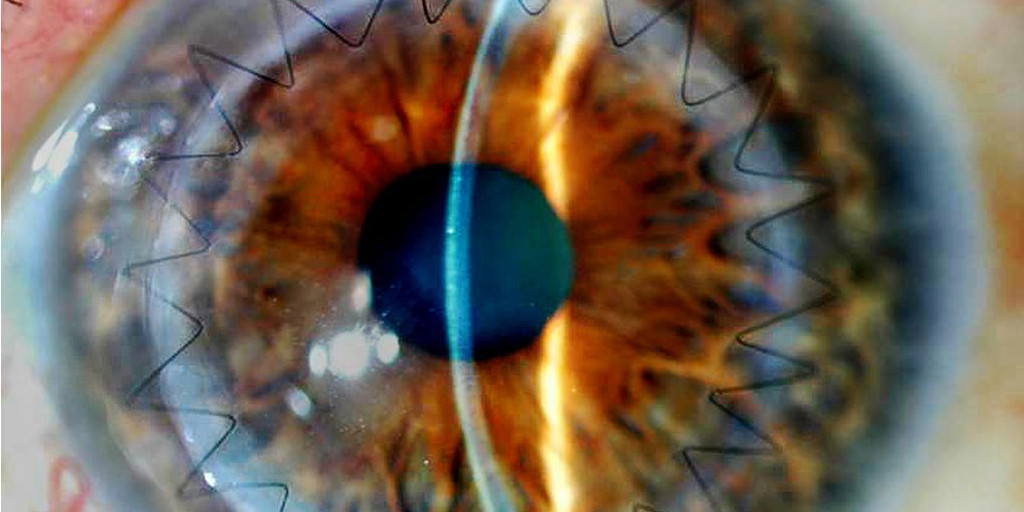 For many years scientists have been trying to find a way to measure the pressure in a patient's brain without having to drill a hole in the person's skull. Although this remains the most reliable way to measure pressure in the brain it is invasive, expensive and comes with the risk of infection and bleeding.
---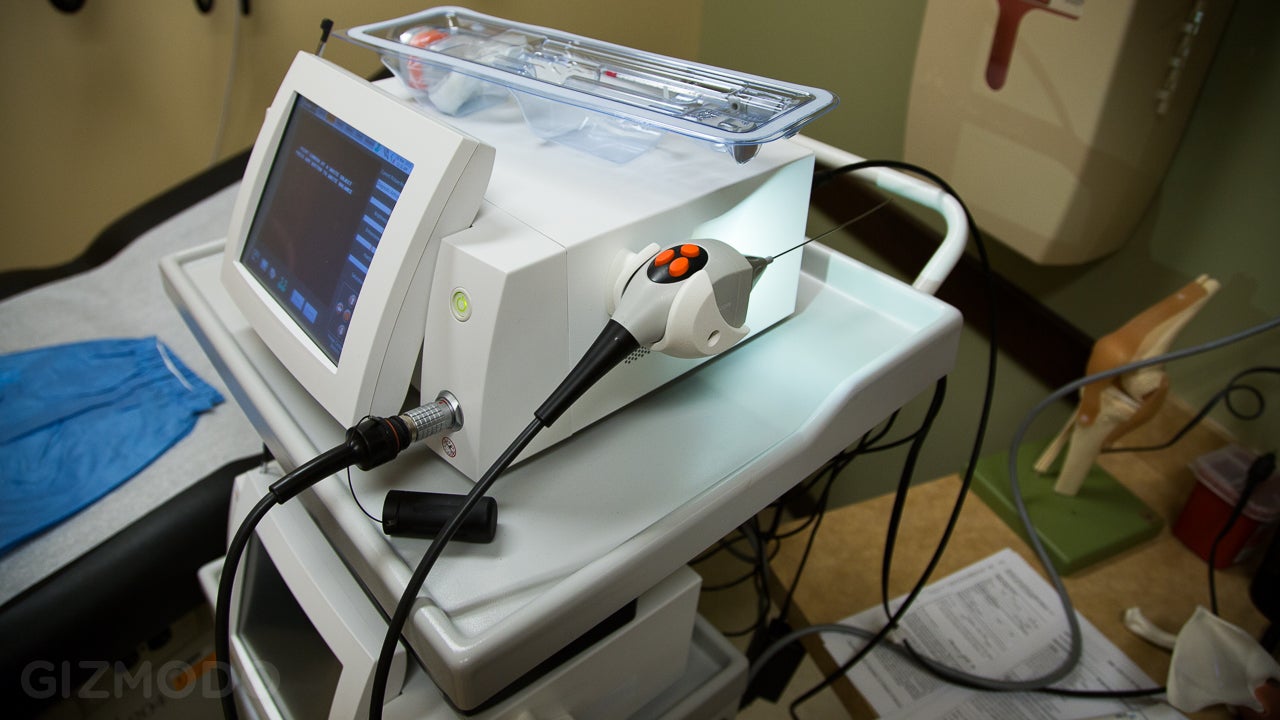 Diagnosis is hard. Especially when it comes to joint injuries. Doctors can make educated guesses based on your symptoms, to be really sure, they have got to look inside. While MRI is the most popular option, it's expensive, time-consuming, and not particularly accurate. That's why this new, miniaturized camera that can be stuck inside your joint is such a big deal.
---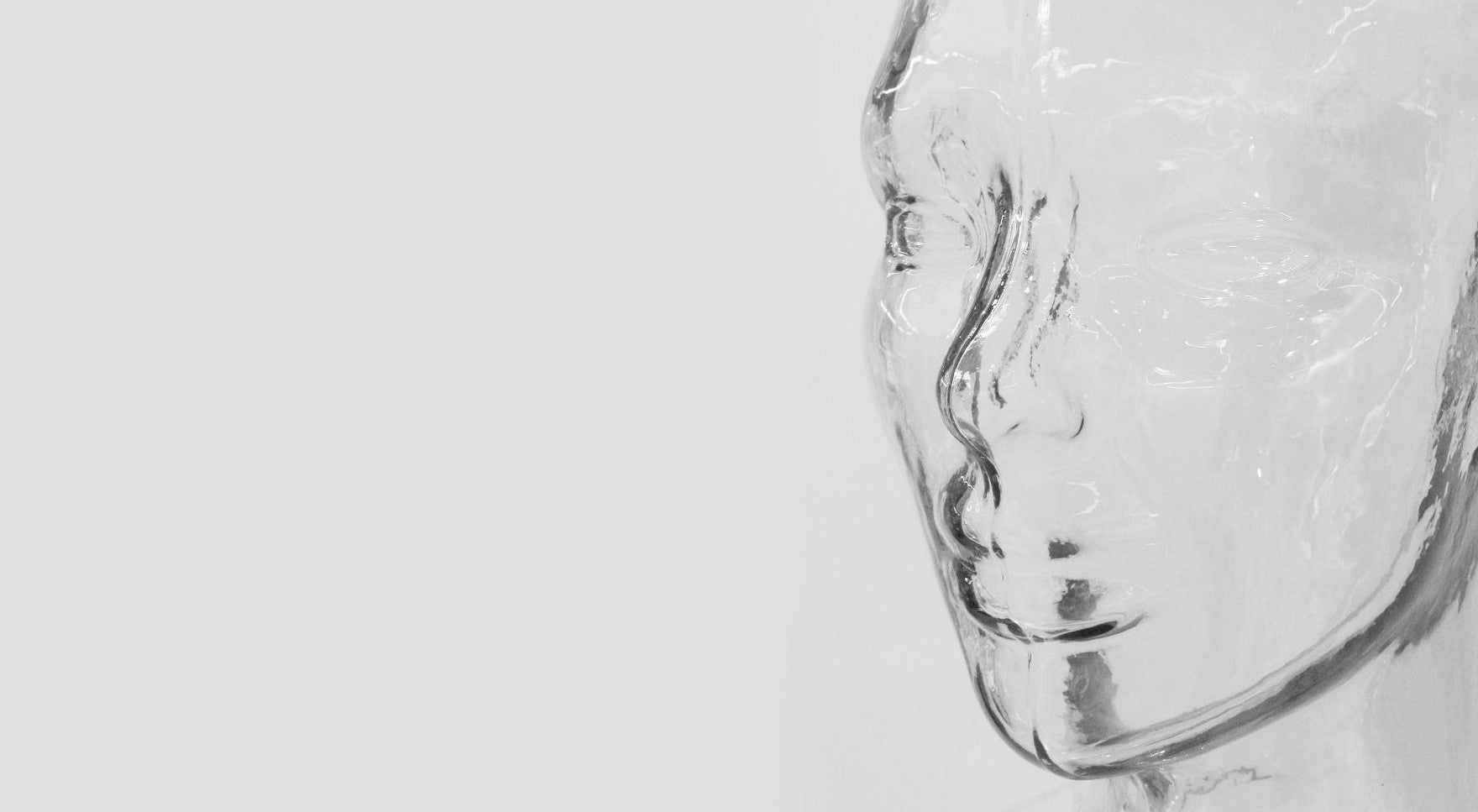 ---
Loading page