After two years, the Costa Concordia was finally righted, refloated and towed to the safe harbours of Genoa. This is what the rescue mission looked like from the European Space Agency's new Sentinel-1A satellite.
---
I don't think I'm alone in thinking that Mad Max: Fury Road was the standout trailer to come out of Comic-Con in San Diego over the last week. It has been a long time coming — 25 years in "development hell", apparently — and has a swathe of Australians behind the production, like original movie director George Miller. Plus there are loads of explosions and cars and post-apocalyptic spiky things. I can't wait.
---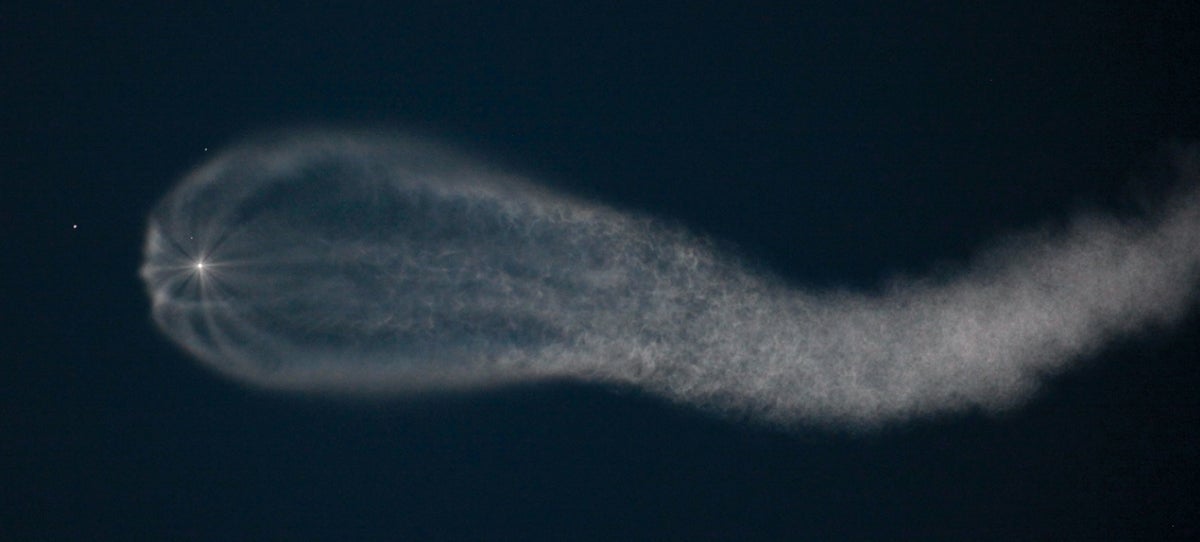 Briefly: This is a cloud formed by a Russian Soyuz rocket as it rose through the thin air of near space on the morning of Tuesday 8 July. The cross, right at the top of the formation, was made by the Soyuz's four boosters, as their plumes ballooned out in the thin air. [Roscosmos via New Scientist]
---
There must have been some eager stargazers out tonight in Melbourne and parts of Sydney! A bright meteorite with a long tail reportedly streaked across the sky at 9:45pm AEST. Did you see it? Update: now with awesome video!
---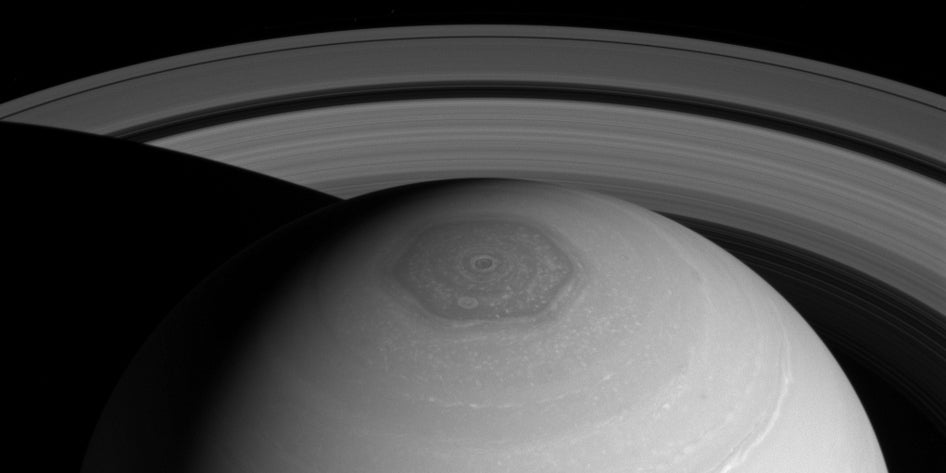 Briefly: You get three-for-one in this striking image of Saturn: its north polar vortex and hexagon along with its expansive rings. It was captured by Cassini's wide-angle camera earlier this year. [NASA]
---
Briefly: It's the windswept valleys of Northern Africa as photographed by Flight Engineer Alexander Gerst of the European Space Agency. Pretty, huh? [NASA]
---