---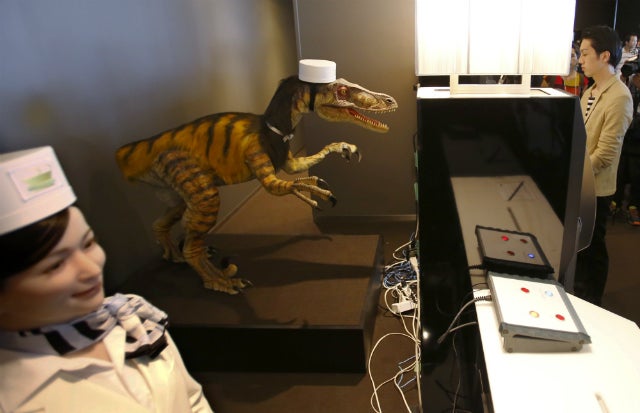 There is now a hotel in the world with a dinosaur concierge. He's also a robot. He also speaks English. He wears a cute li'l bowtie. And his coworkers are a bunch of other robots. Welcome to Henn na Hotel, aka, "Weird Hotel".
---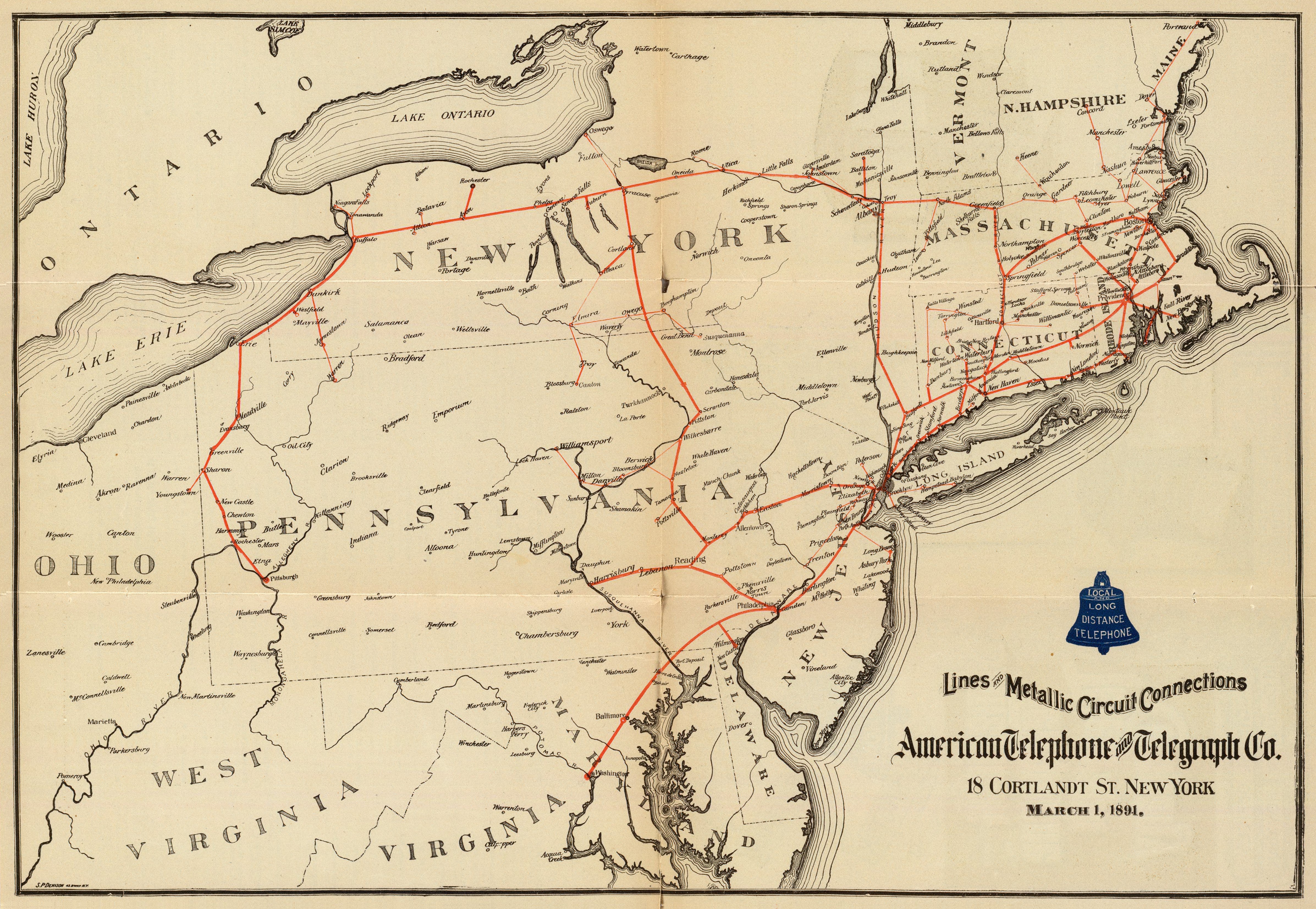 Today, AT&T is regularly listed as one of the most hated companies in the United States. But back in 1891, two years after Alexander Graham Bell invented the telephone, the company was just taking its first steps. This map of its network from that year is just beautiful. Think of it as AT&T's baby picture.
---
Google's Deep Dream robot can't be stopped. Now the hyper-intelligent nightmare-bot terrorising the internet has taken on a map of Australia, and it's just about the scariest thing I've ever seen.
---
---