Loading page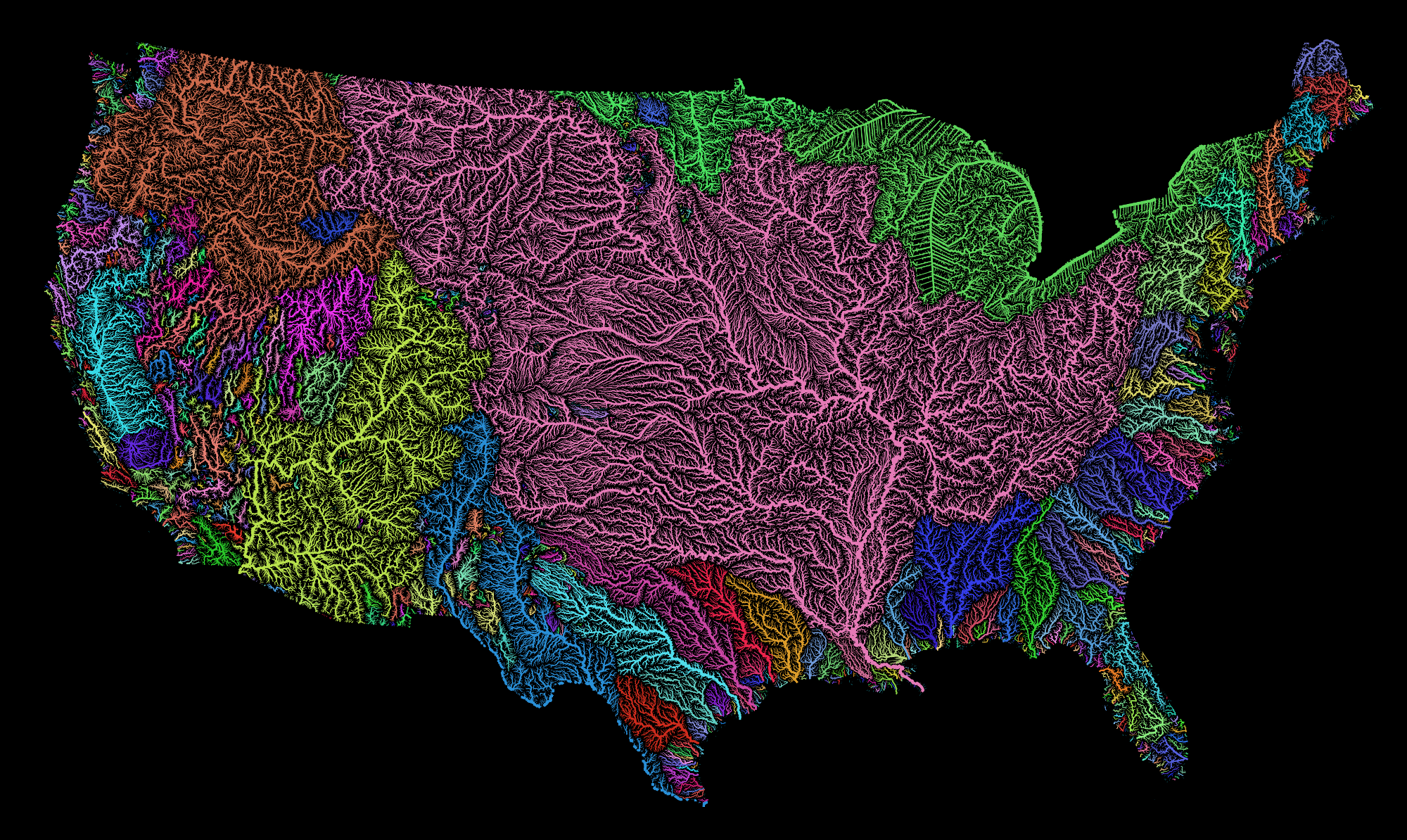 Image Cache: As the US election nears, America can at times feel like a hideous and hateful place. Let this map of the United States' river basins made by Imgur user Fejetlenfej remind you that, at the very least, it can be beautiful. Fejetlenfej — a geographer who sells their maps on Etsy — created the image using QGIS software, which is an open-source geographic information system. The map depicts both "the permanent and temporary streams and rivers," the creator explained. They divided the streams into catchment areas, which show when rainfall flows into a river, lake or reservoir. Using the Strahler Stream Order Classification, which is a system used by geologists to define stream sizes, Fejetlenfej explained that on the map, "the higher the stream order, the thicker the line".
---
---
Image Cache: Well, sort of. Photographer Mike Kelley camped out at Sydney's Kingsford Smith Airport, along with 17 other airports around the world, to capture hundreds of photos of airplanes large and small on their takeoff climbs. Stitched together, the result looks like some kind of perfectly coordinated flying magic.
---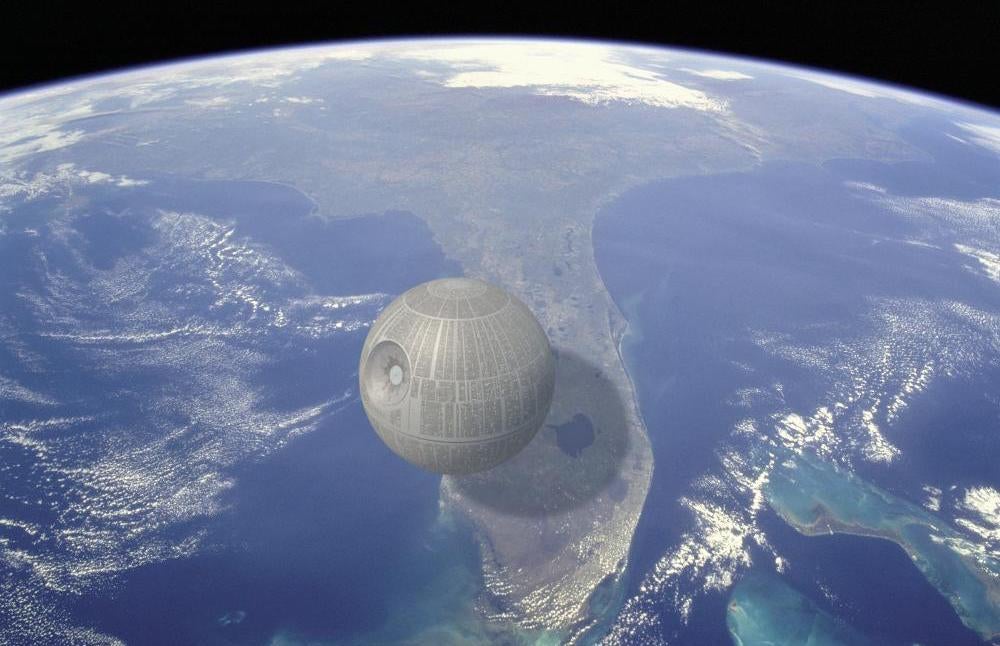 Image Cache: This wonderful photo series comparing the size of things by Kevin Wisbith is a really fun way to earn some brain wrinkles, because it gives you a better sense of the true size of random buildings, ships, machines and other objects. You get to see things like the Death Star hover over Florida in space, a B-2 bomber stretch across the width of an entire football field and the Titanic lay out on top of a freaking aircraft carrier.
---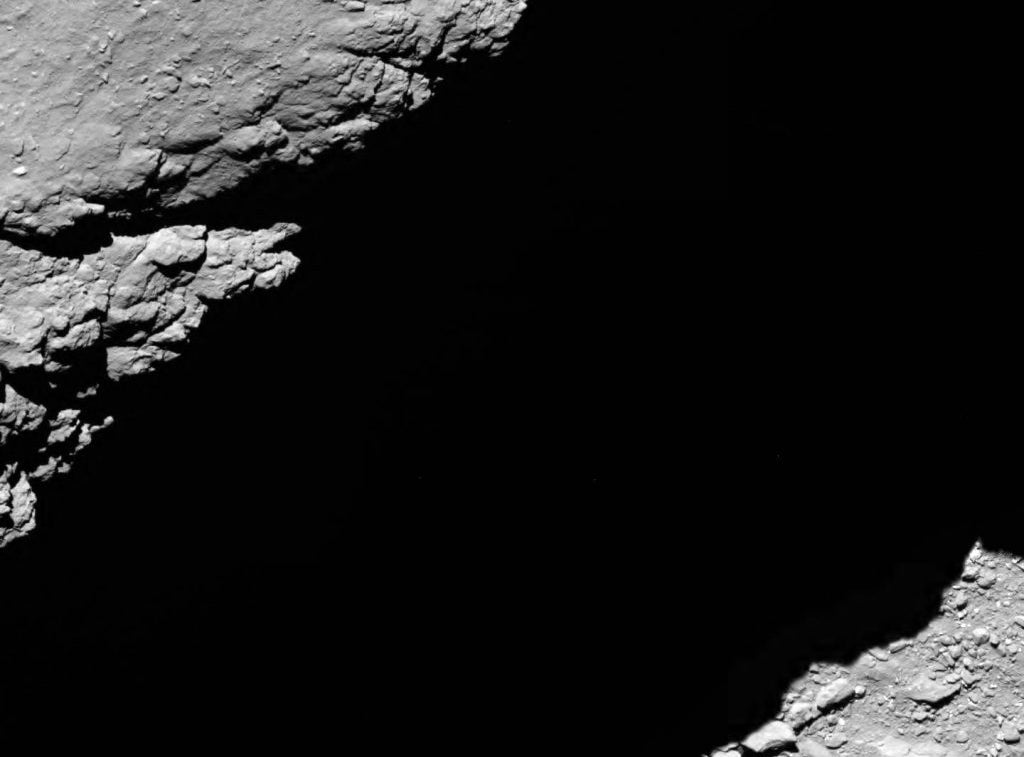 Image Cache: At 8:39PM AEST yesterday, a spacecraft weighing over 2000k with a wingspan half that of a Boeing 747 crashed gently into a comet's surface, following 13 hours of free-fall. These, my friends, are the last, fleeting glimpses of Comet 67P that Rosetta managed to capture before its instruments went dead.
---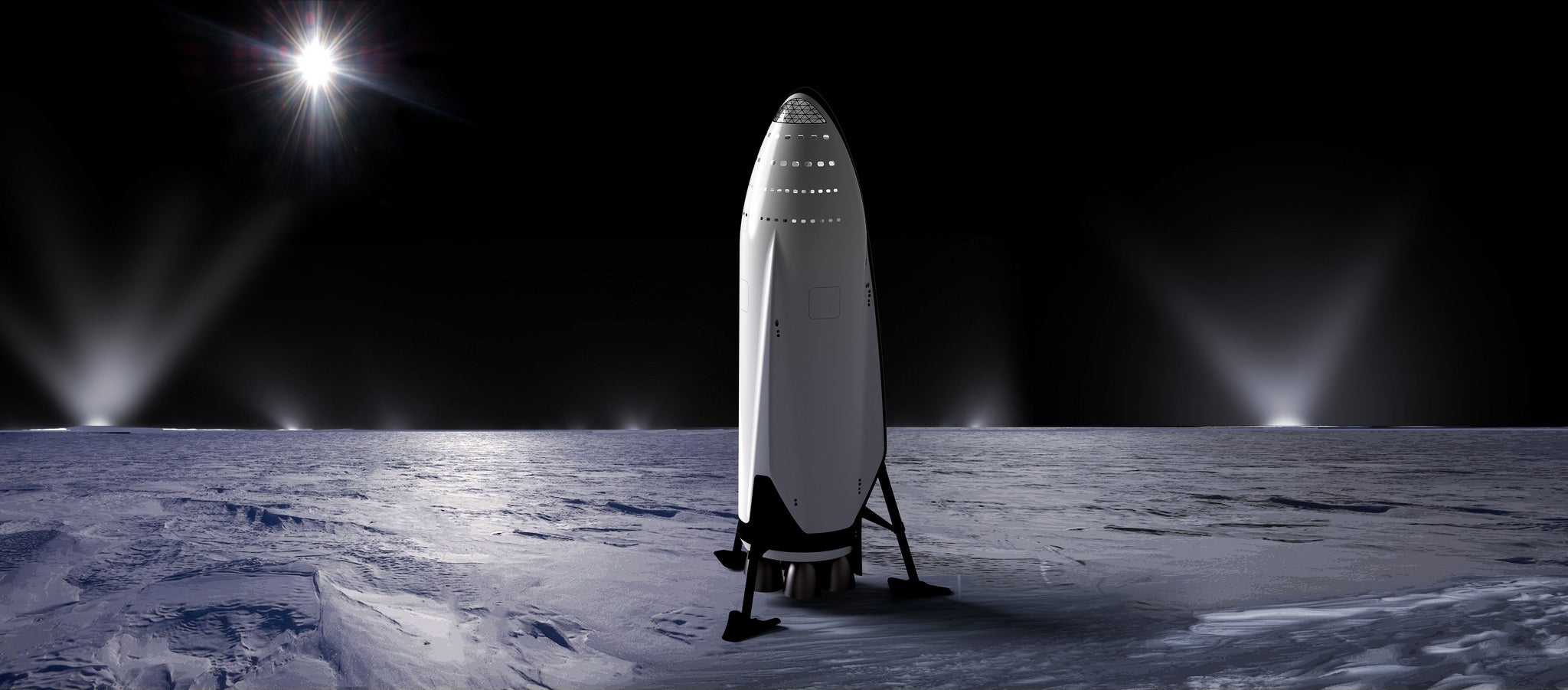 Image Cache: Elon Musk finally revealed his plans for a mission to Mars today. But a new set of images from SpaceX show the Interplanetary Transport System going even further in the solar system than the Red Planet.
---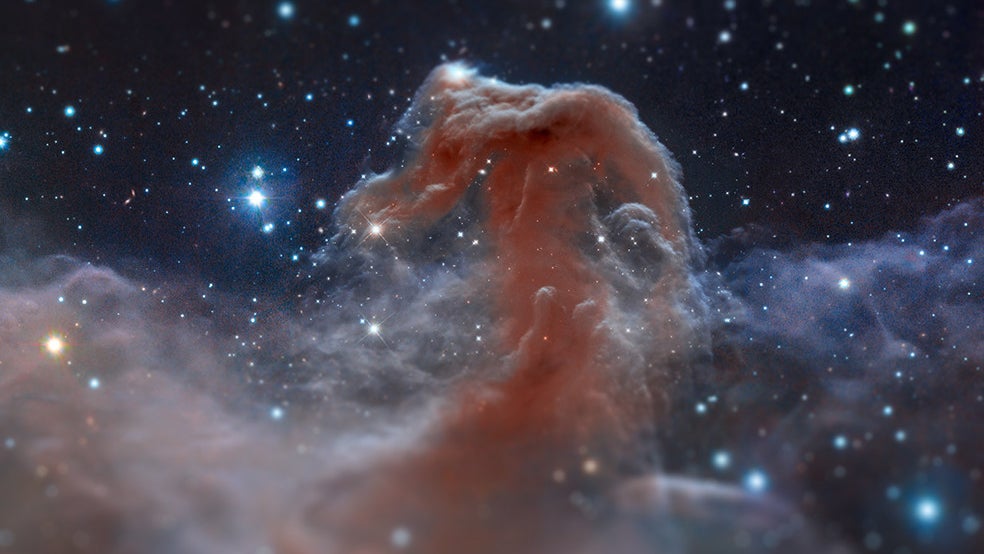 Image Cache: Tilt-shift lenses can make whole cities look like desktop miniatures through some amazing optical trickery. Unfortunately, we don't have any of them up in space, but it hasn't stopped some cosmic creatives from trying to mimic the effect on photos taken by NASA, ESO and other space research groups.
---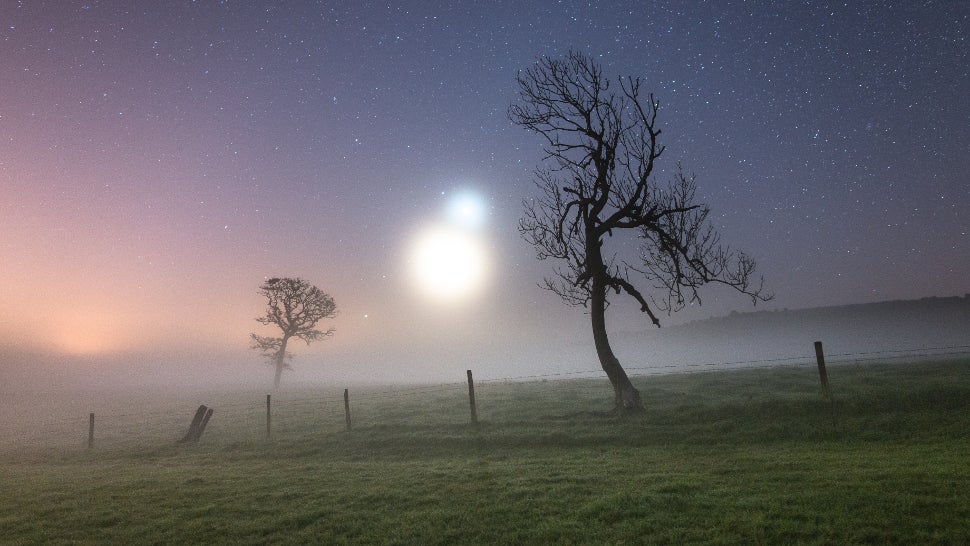 ---
Image Cache: The first To Boldly Go: Rare Photos from the TOS Soundstage book covered season one of Star Trek: The Original Series. Now author Gerald Gurian has released To Boldly Go: Rare Photos from the TOS Soundstage – Season Two, and it's exactly what it says on the tin — and its collection of photos are just as captivating. See for yourself!
---
Loading page