Loading page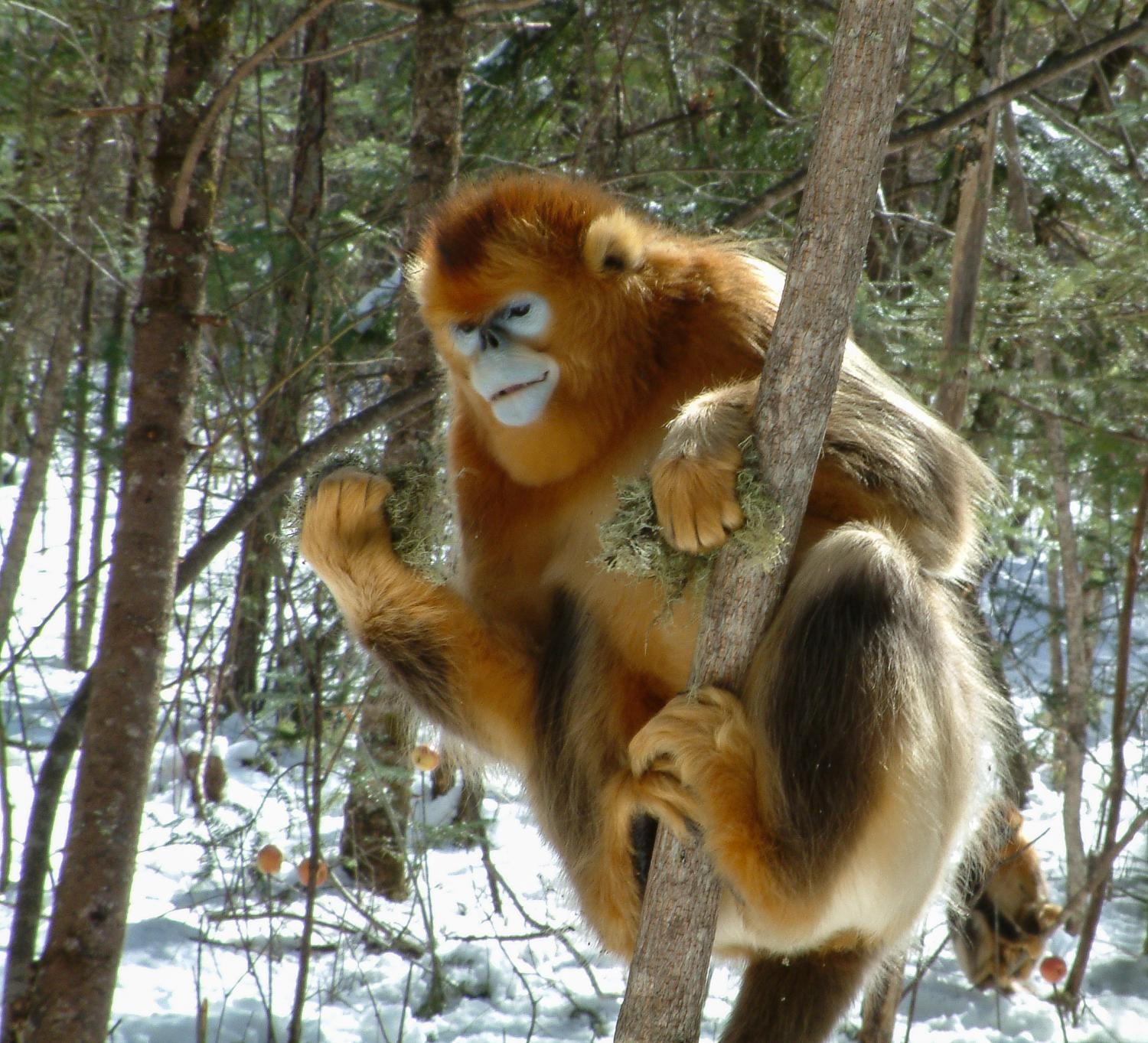 ---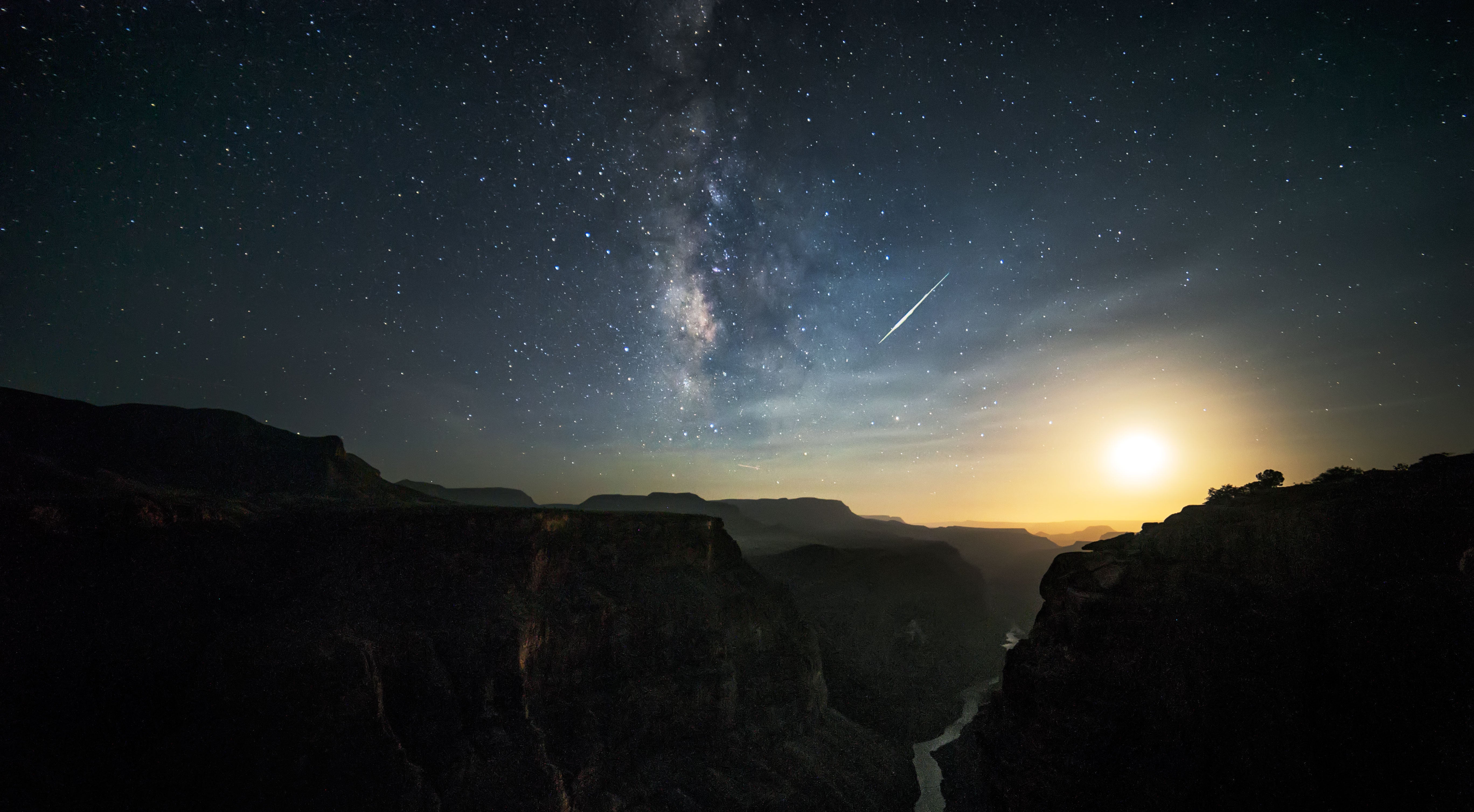 Image Cache: If you, like me, are a space nerd living in a city, then you can appreciate the struggle of finding clear skies to watch a meteor shower. But while I couldn't make it out from under Philly's omnipresent light pollution umbrella last week, I got a taste of the Perseid meteor shower thanks to the brilliant work of astrophotographer Harun Mehmedinovic.
---

---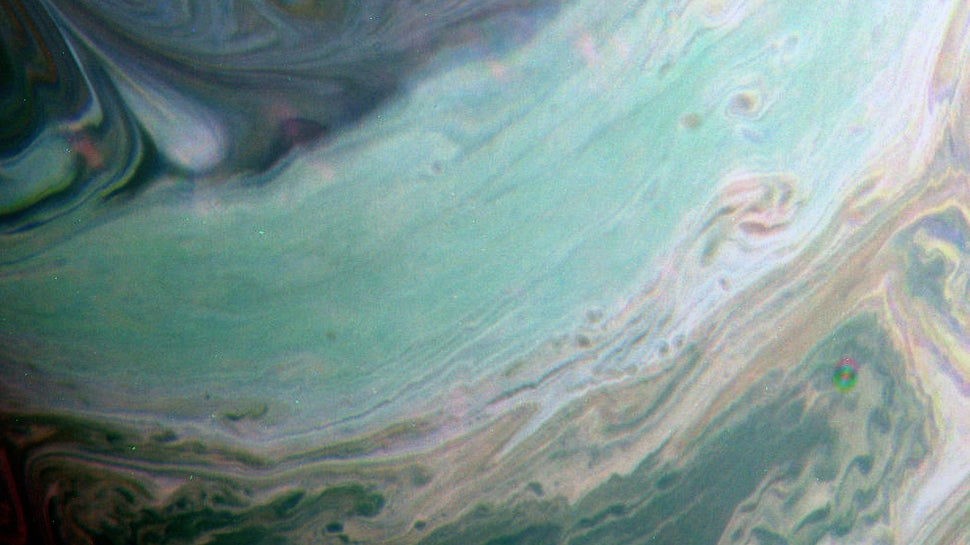 Image Cache: Most of the photos taken of Saturn these days are in drab black and white. But this infrared view of Saturn from NASA's Cassini spacecraft is a stunning reminder of this ringed planet's spectral vibrance.
---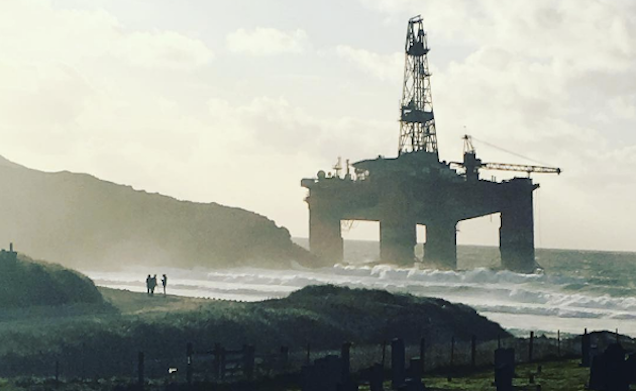 ---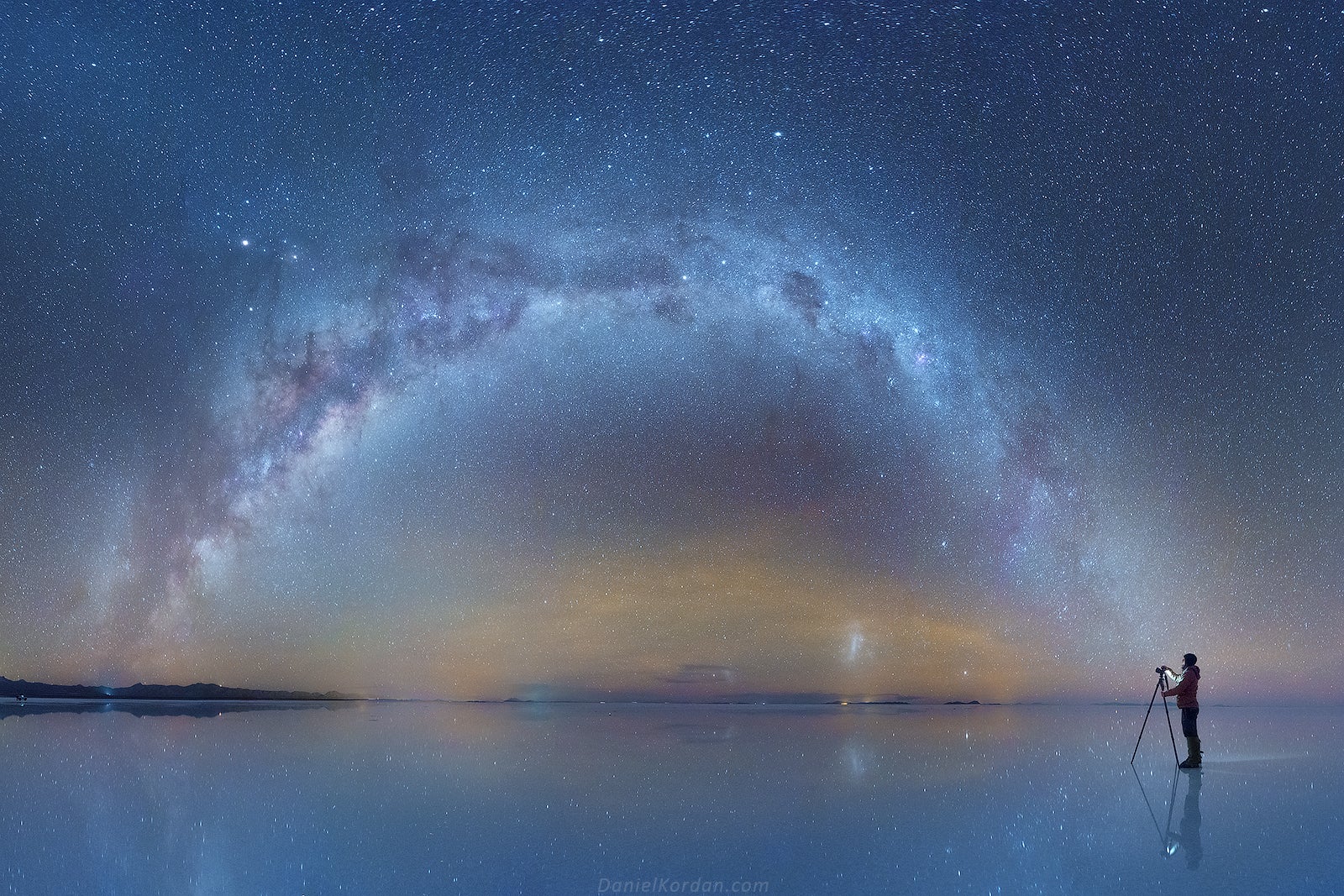 Image Cache: Since finding a perfectly dark sky is rare in our electrically-powered world, we at Gizmodo like to highlight the areas that still remain and the photography projects that explore them. This week's photo series comes from the Altiplano salt flats (Salar de Uyuni) in Bolivia, where a team journeyed to the site and captured some amazing images.
---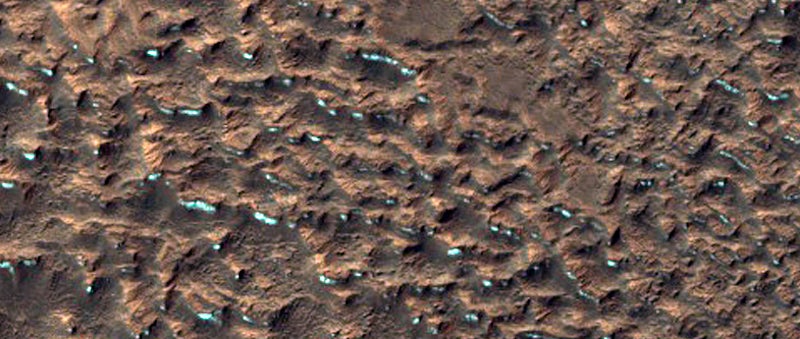 ---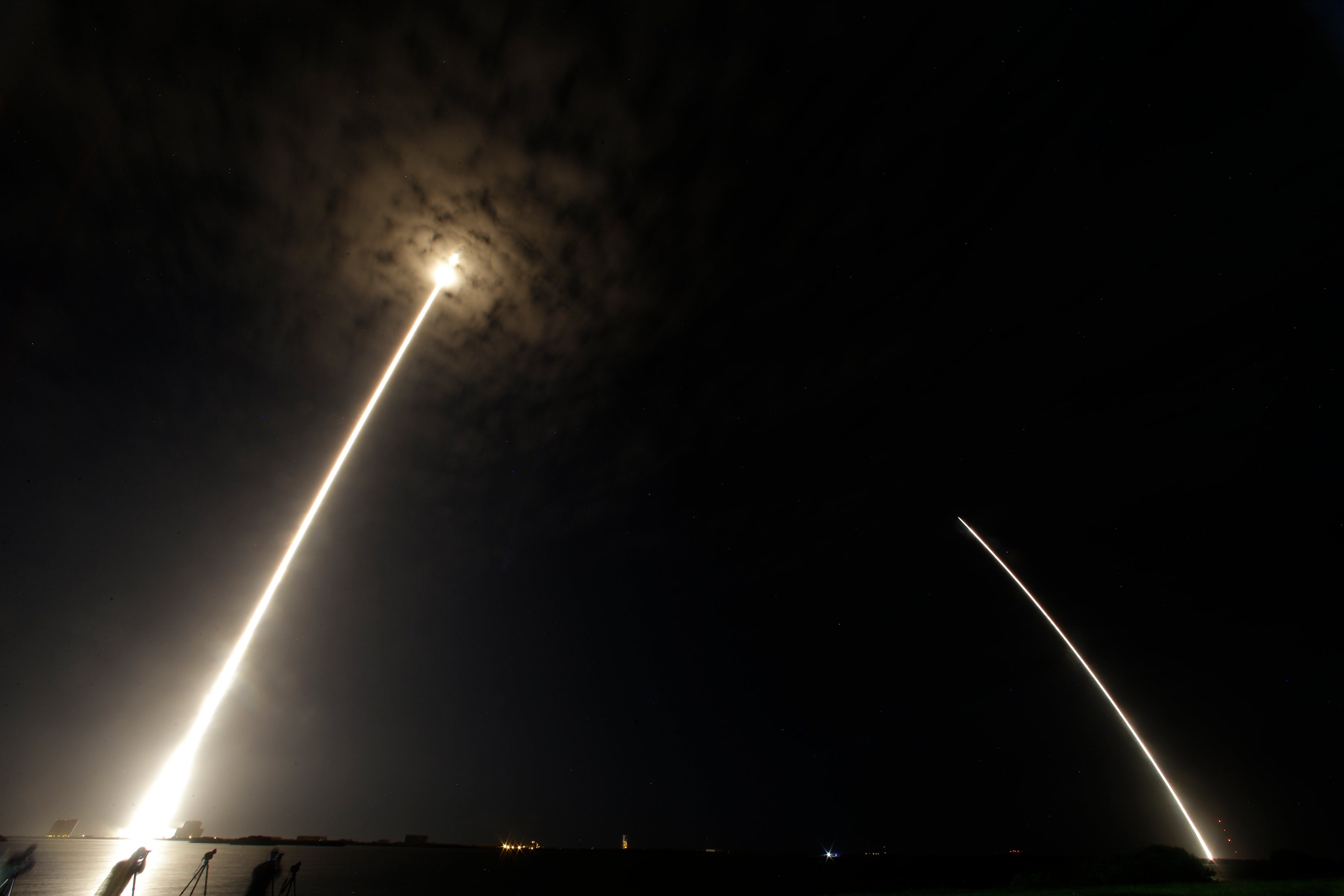 Image Cache: If you needed proof that the future of reusable rocket technology is going to be spectacular, look no further than SpaceX's latest launch-and-landing time exposure photo, which shows a Falcon 9 rocket screaming away from Launch Complex 40 at Cape Canaveral Air Force Station (left), before the first stage booster lands gently back on terra firma (right).
---
Loading page