Loading page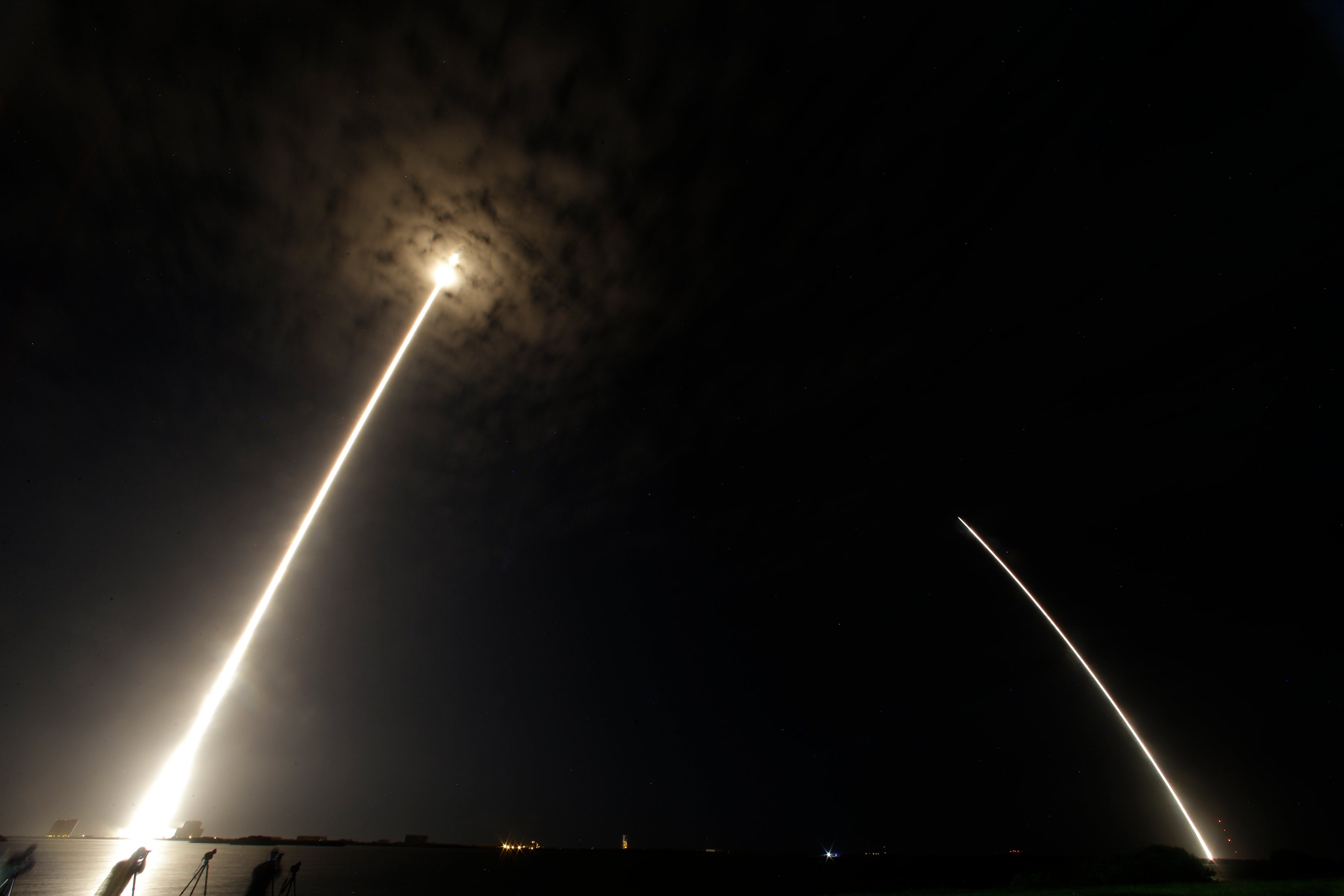 Image Cache: If you needed proof that the future of reusable rocket technology is going to be spectacular, look no further than SpaceX's latest launch-and-landing time exposure photo, which shows a Falcon 9 rocket screaming away from Launch Complex 40 at Cape Canaveral Air Force Station (left), before the first stage booster lands gently back on terra firma (right).
---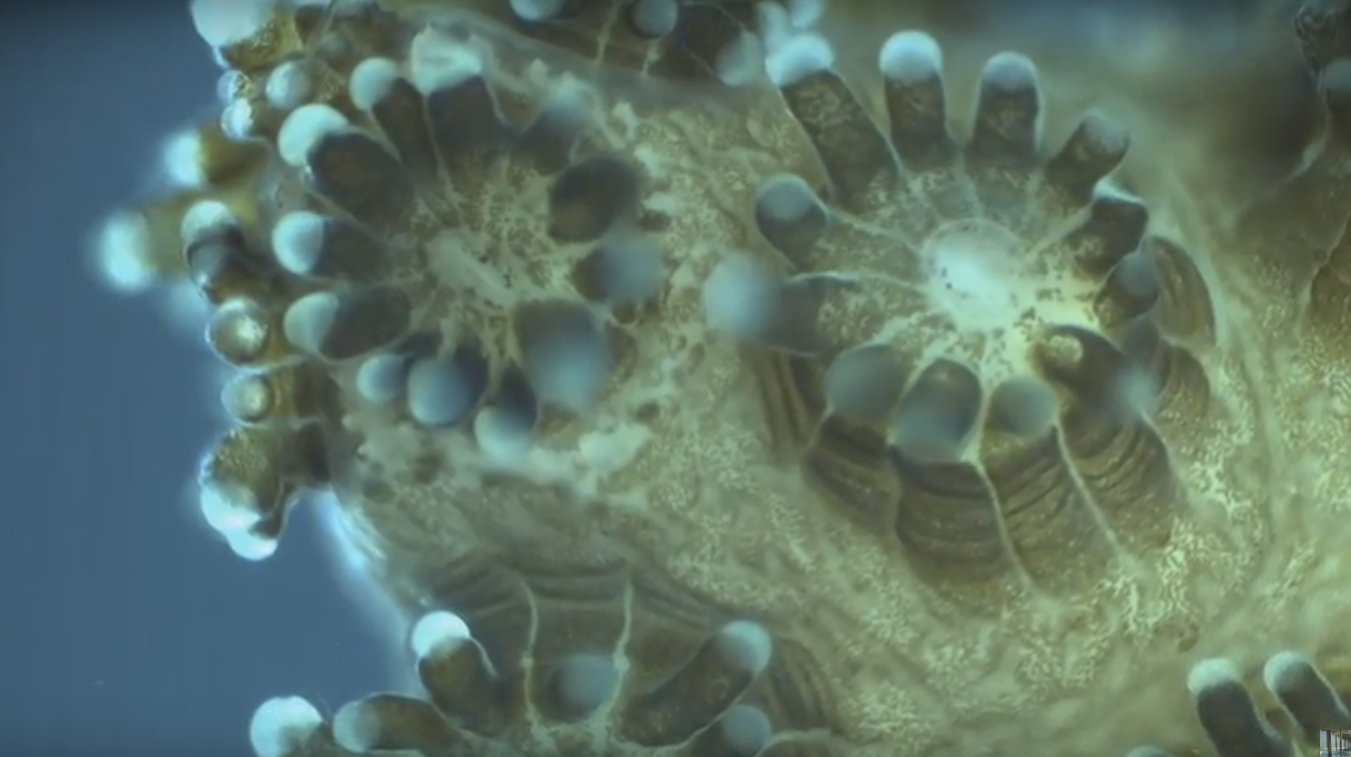 ---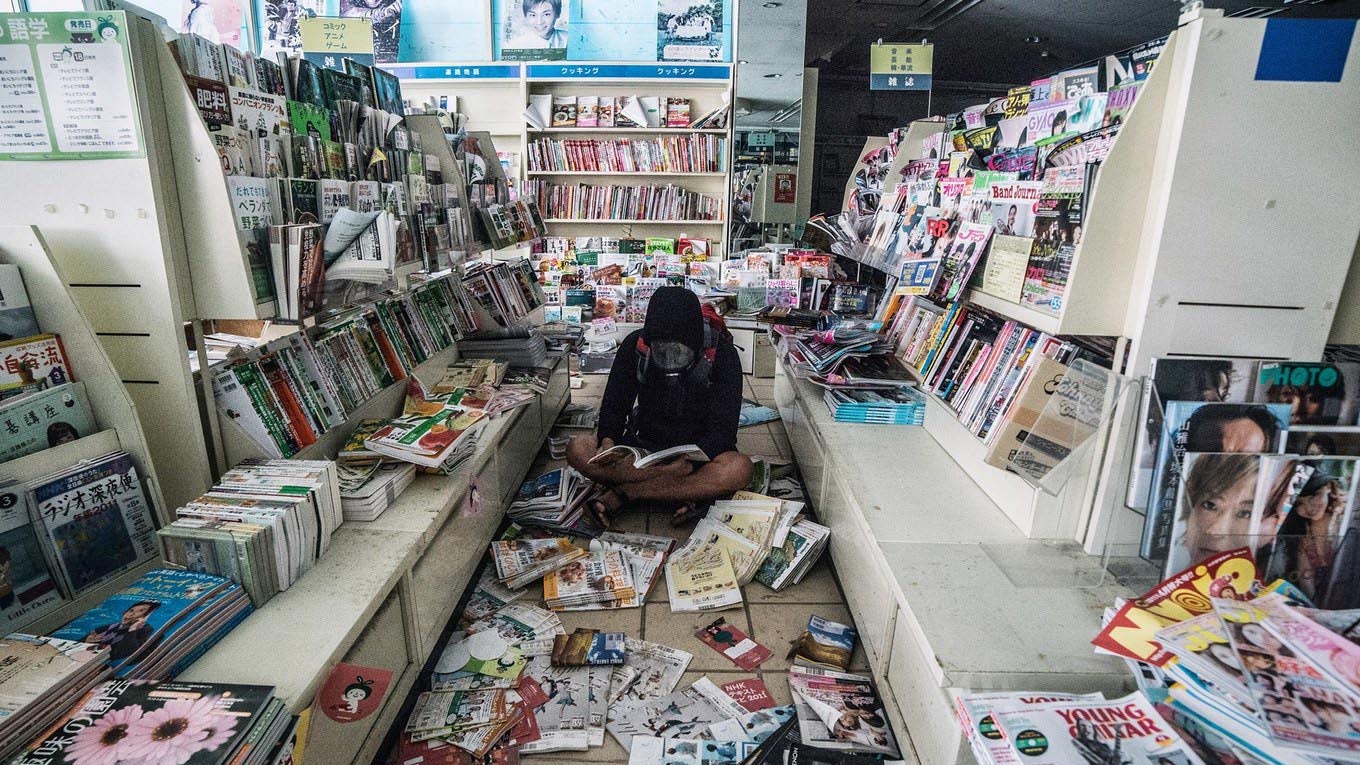 Image Cache: Since March 2011, a 50km radius around the ruined Fukushima Daiichi reactor has been a designated exclusion zone, unsafe to travel. Over 100,000 evacuees left in a hurry and left behind a snapshot of what life looked like in the moments just before they fled. A brave soul recently snuck in to photograph the apocalyptic scene today.
---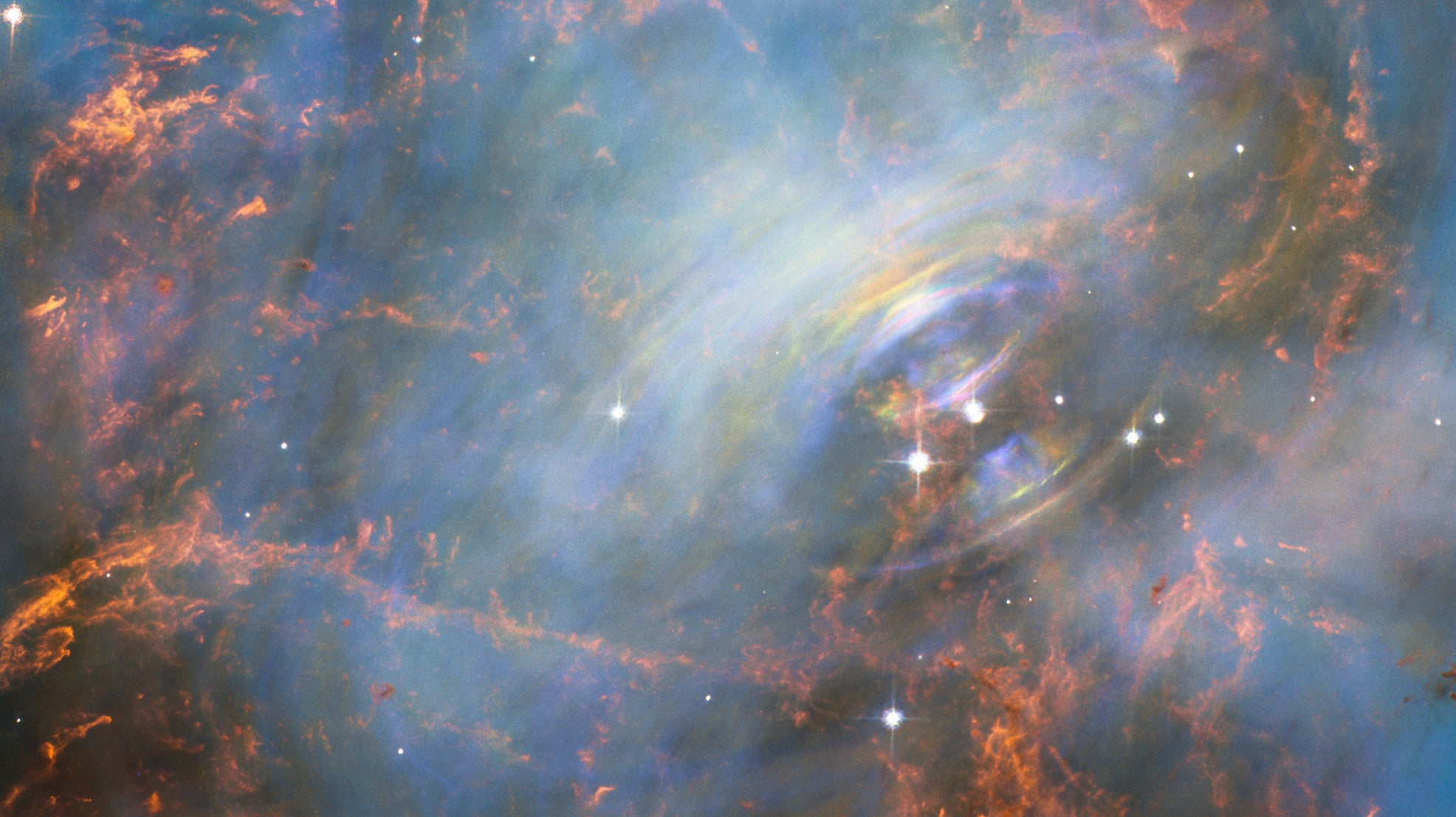 ---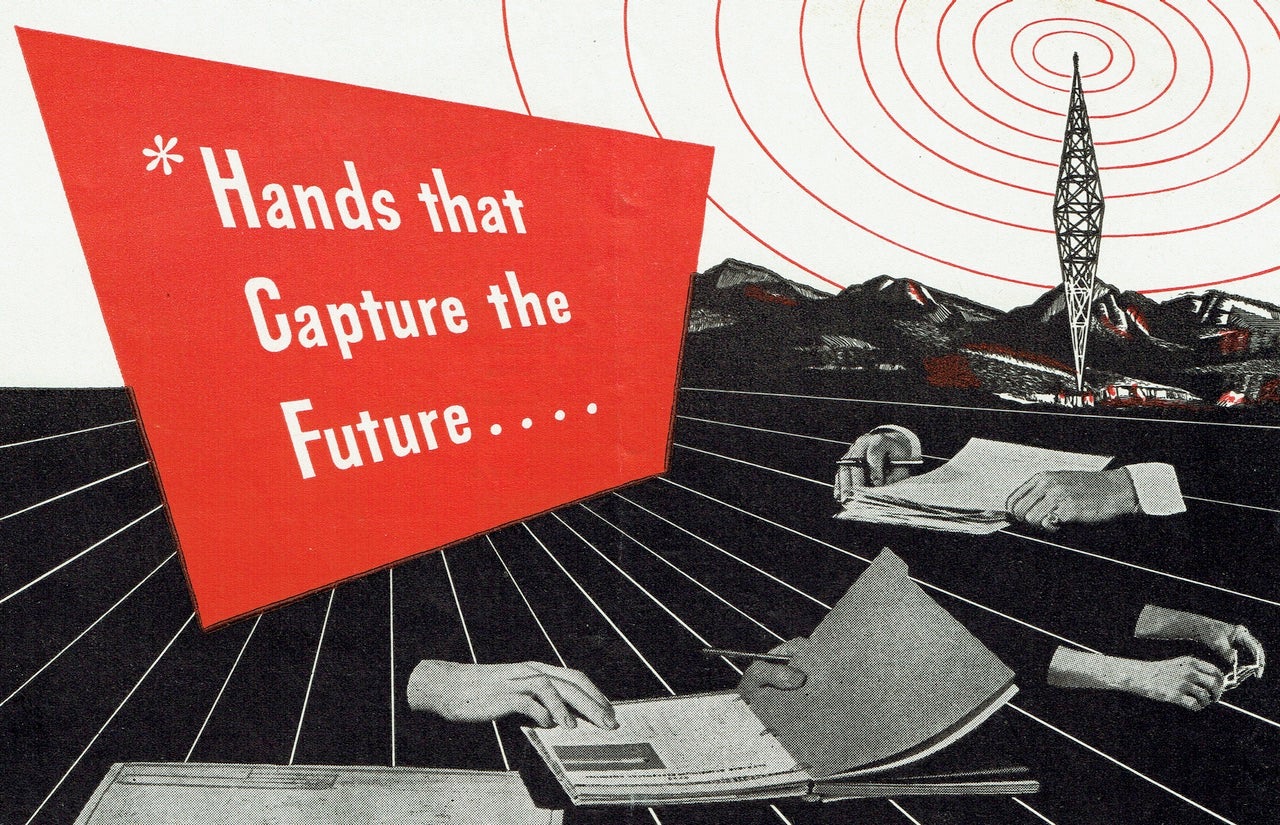 ---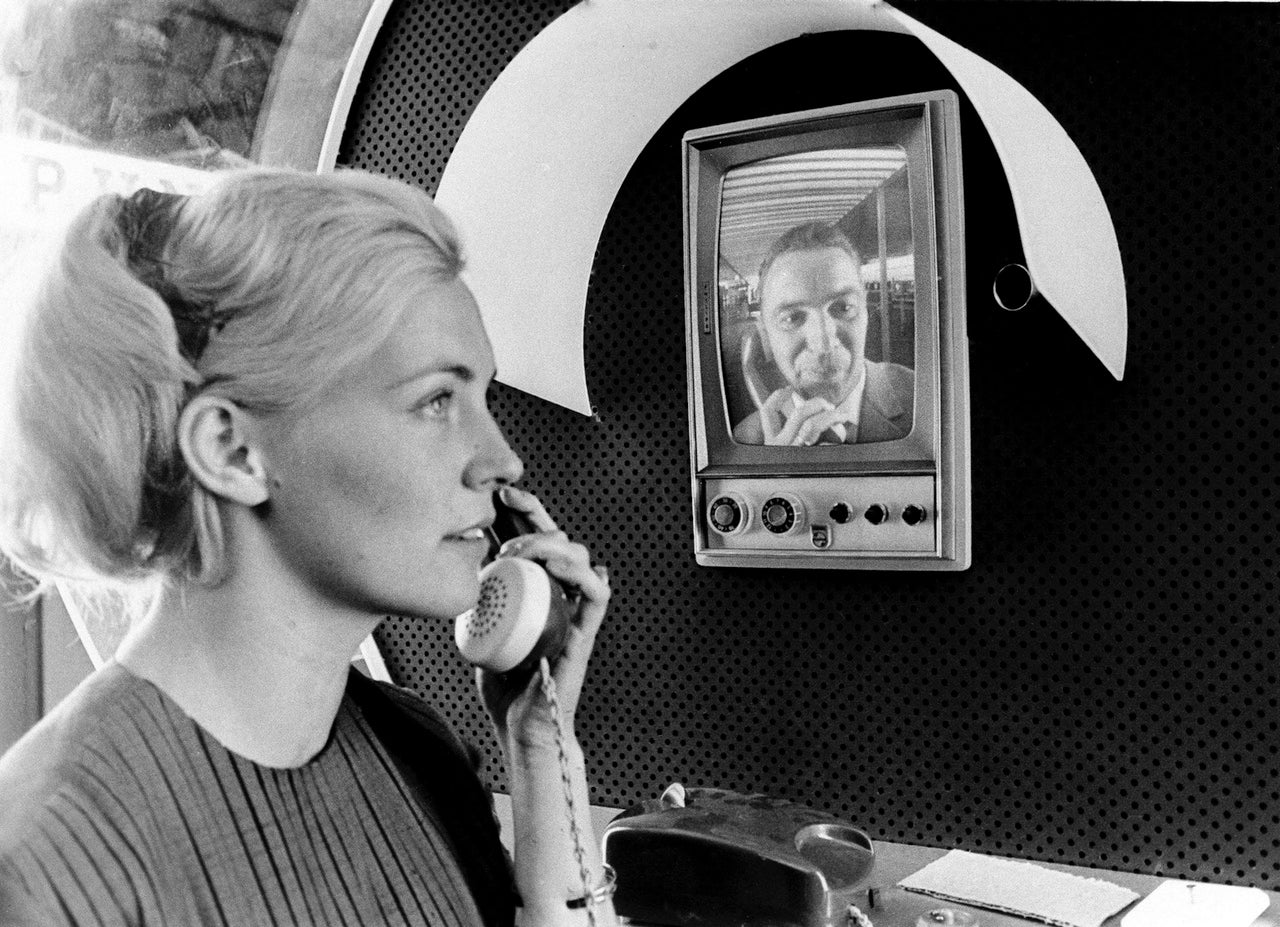 Image Cache: In the photo above we see a videophone (or picturephone as they were sometimes called at midcentury) being demonstrated at the International Radio Exhibition in Stuttgart, West Germany in 1965. The weird part? The woman in the photo is apparently not even bothering to look at the person she's speaking with.
---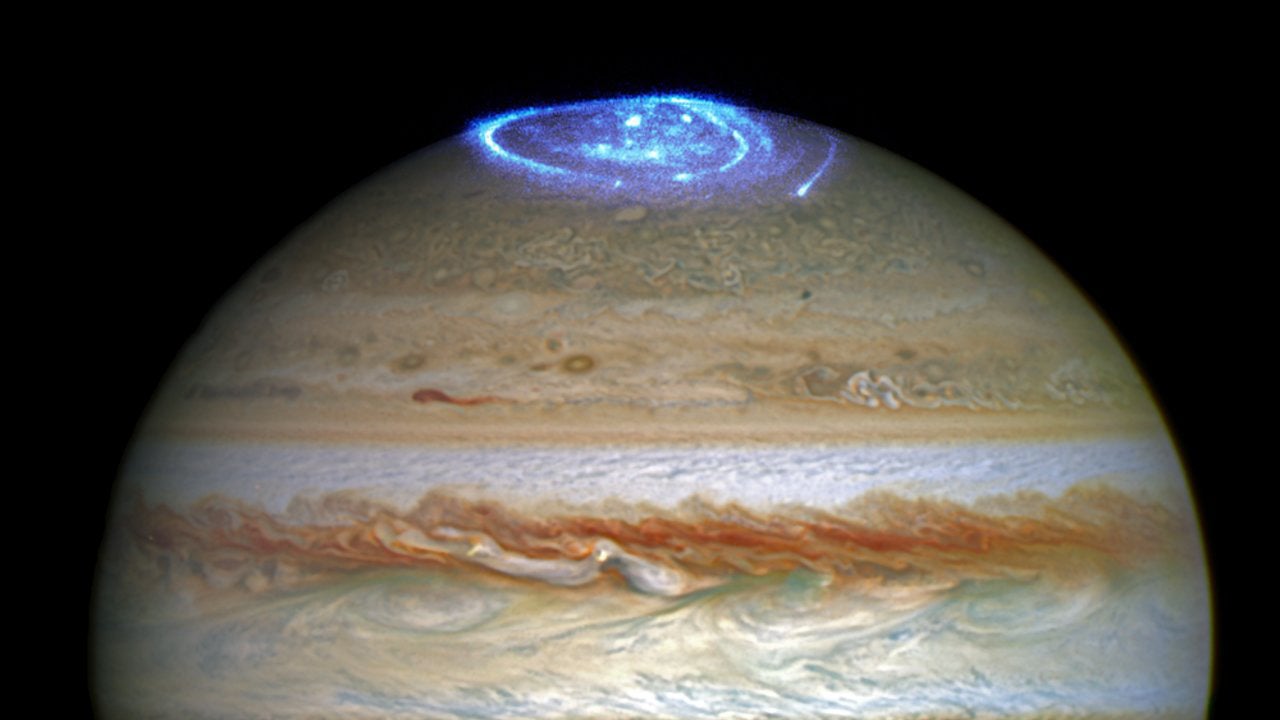 ---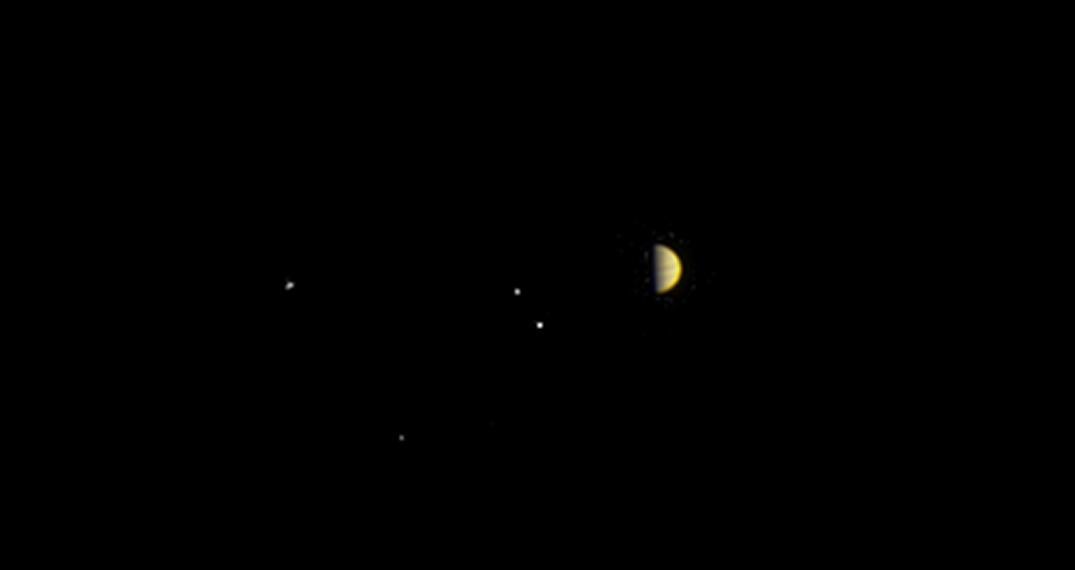 Image Cache: On July 4, NASA's Juno spacecraft will arrive in orbit around Jupiter for a new scientific mission that seeks to solve the decades-long mystery of what lies beneath the gas giant's swirling cloud tops. As the latest stunning image from the spacecraft's approach shows, we're getting really close.
---
---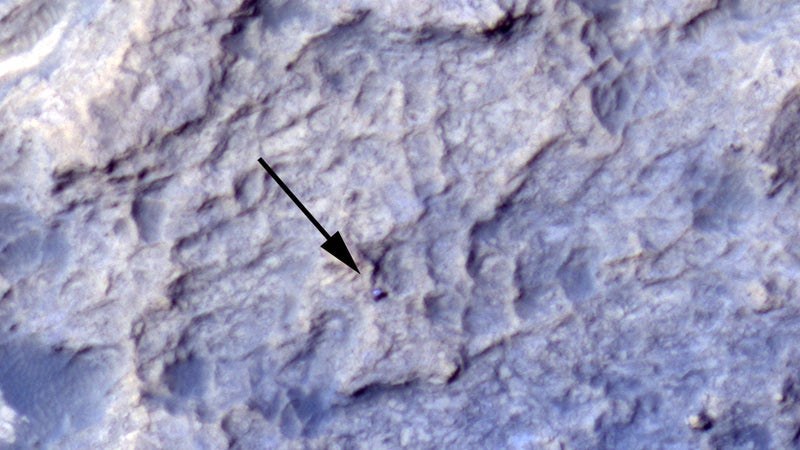 ---
Loading page