---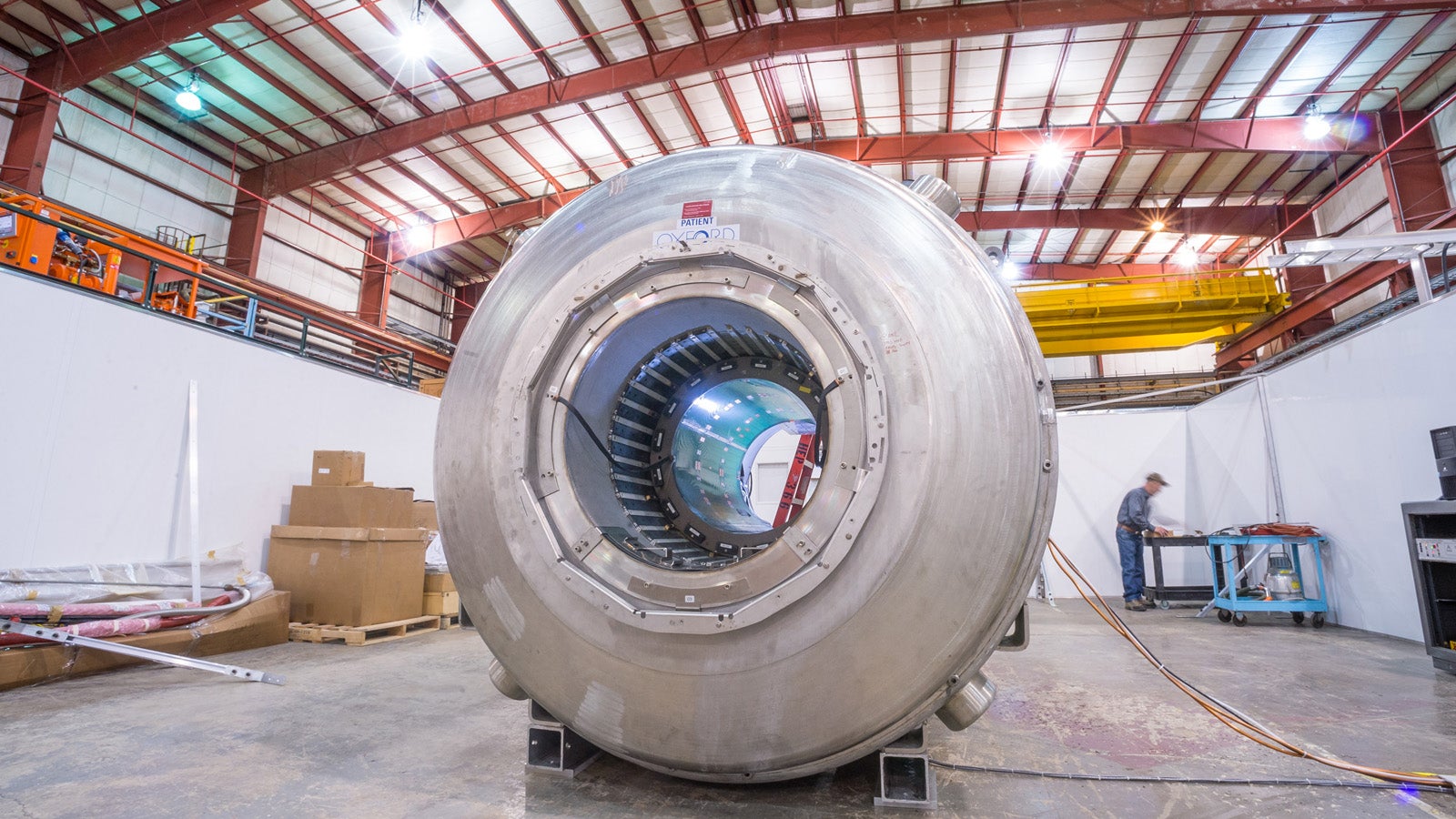 ---
The European Space Agency brings us this new image based on data from the Planck satellite. My first reaction? It looks just like Van Gogh's best-known masterpiece, The Starry Night. And you know what? Even Google agrees with me.
---
This photo, captured through a polarising filter, shows the buildup of stress along a modelled fault line at Los Alamos National Laboratory, where a team of scientists is trying to figure out how to forecast earthquakes.
---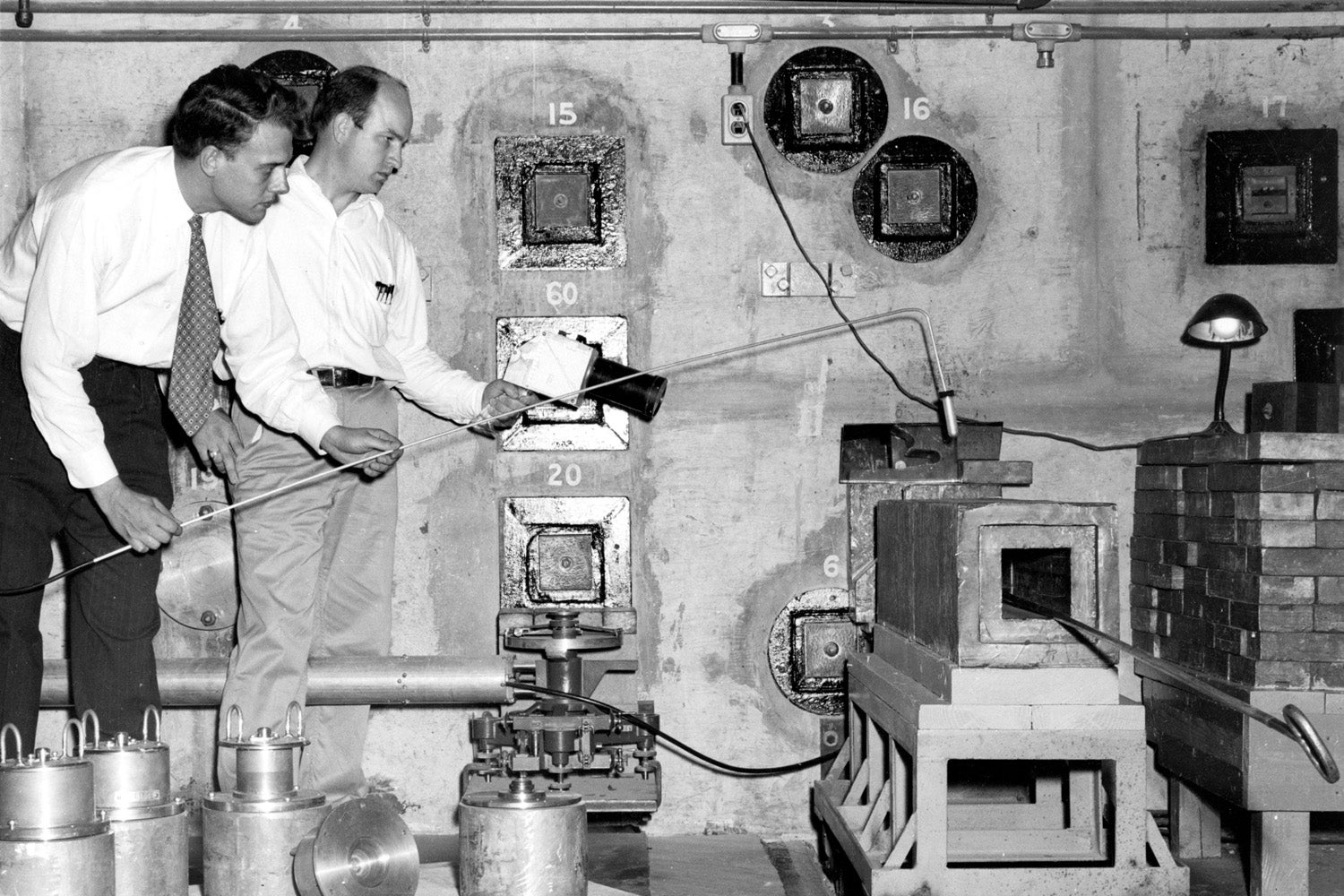 Oak Ridge National Laboratory has just released in high resolution this amazing historical photo. According to ORNL, in this photograph you can see two scientists as they remove the world's first radioactive isotope produced for medical use from Oak Ridge's Graphite Reactor, on August 2, 1946. In compulsory collar and tie.
---
After nine years and a 4.8 billion kilometre journey, NASA's New Horizons probe is finally getting close to everyone's favourite ex-planet, Pluto. And in doing so, she's also captured the first ever family portrait of Pluto and all its little moons.
---