Floating in the Atlantic, Just Read the Instructions — SpaceX's refurbished barge autonomous spaceport drone ship — is ready for today's controlled reentry and targeted touchdown attempt of a Falcon 9 first stage, planned for 4.33pm EDT (6.33am AEST).
---
During Canadian astronaut Chris Hadfield's tenure on the International Space Station, he became the space-geek heartthrob, mostly thanks to his extensive series of YouTube insights into life on the ISS (plus the 'stache, of course). The newest occupants of the ISS have some big moon boots to fill, but they're starting out the right way.
---
Feeling dizzy? These amazing vortices were formed by the MC-130J Commando II Special Operations tanker aircraft as it took off from the Kadena Air Base in Japan on March 19th.
---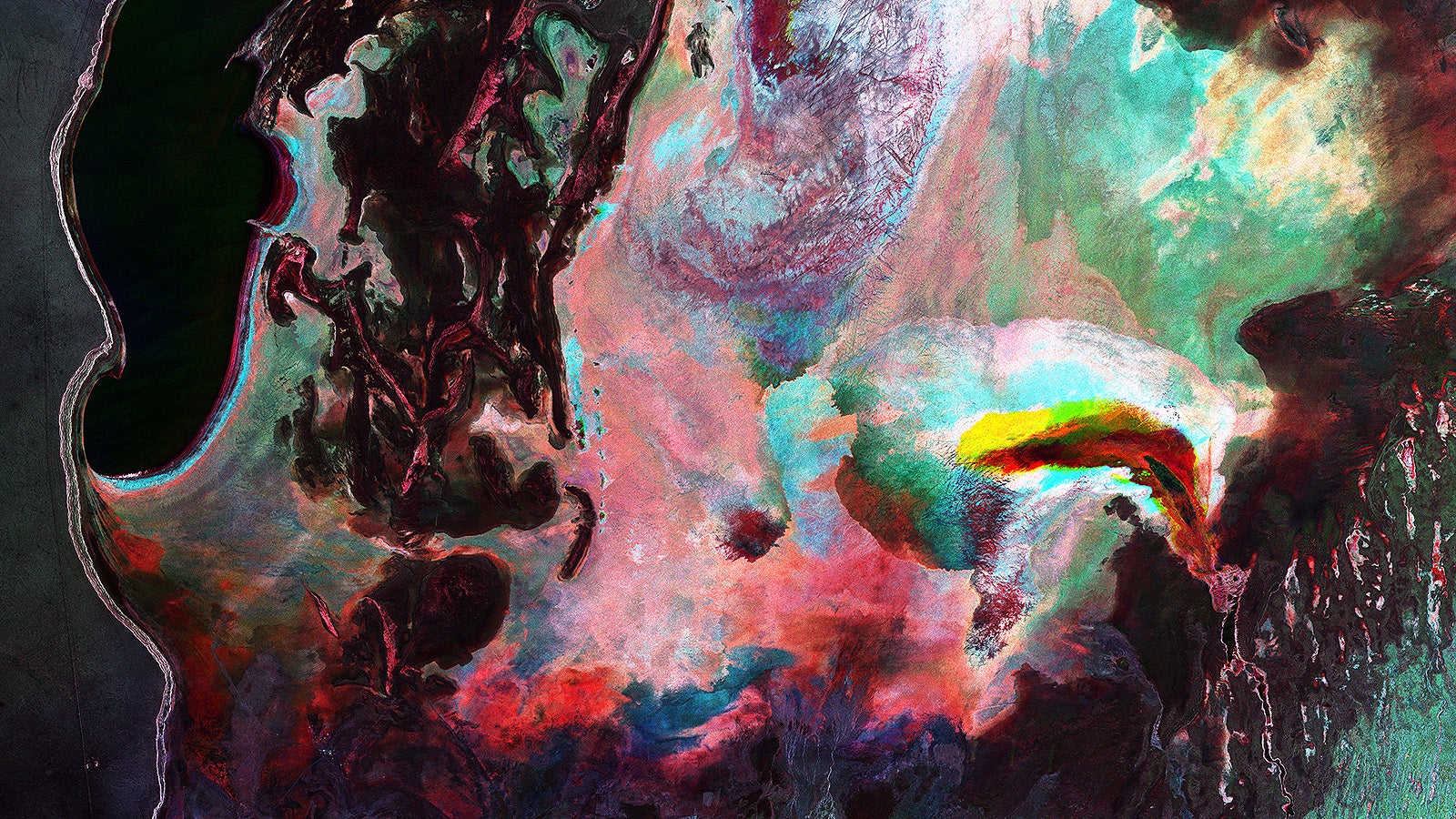 This beautiful satellite image shows one of the most saddening long-term natural disasters on Earth. The black patch in the upper left corner is the remaining body of the Aral Sea, located on the border between Kazakhstan and Uzbekistan in Central Asia — which has lost around 90 per cent of its water volume since 1960 because of Soviet-era irrigation schemes.
---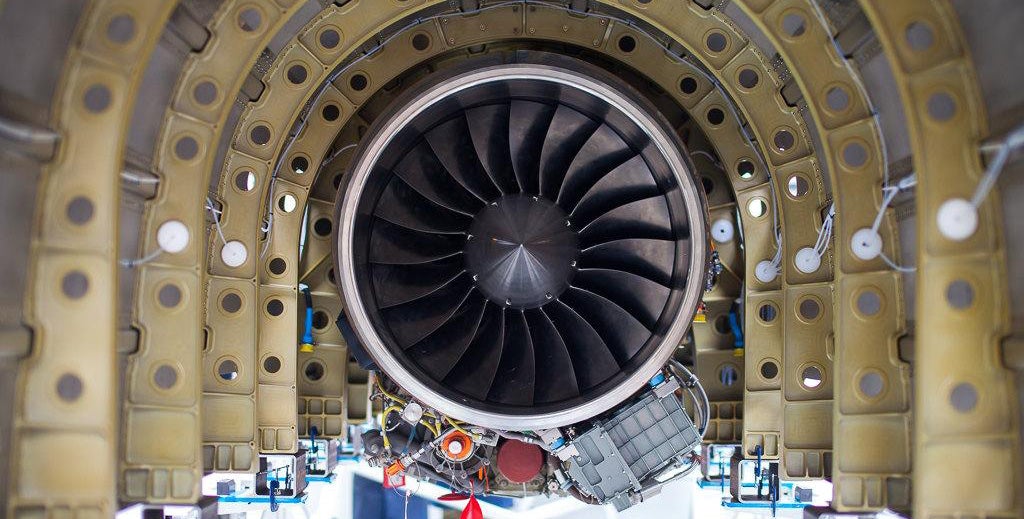 Briefly: This week, engineers working on the Bloodhound Supersonic Car installed its EJ200 jet engine into the chassis for the first time. Good news: It fits. Bad news: They now have to install kilometres of cabling into the small gaps that are left. [Bloodhound Project]
---