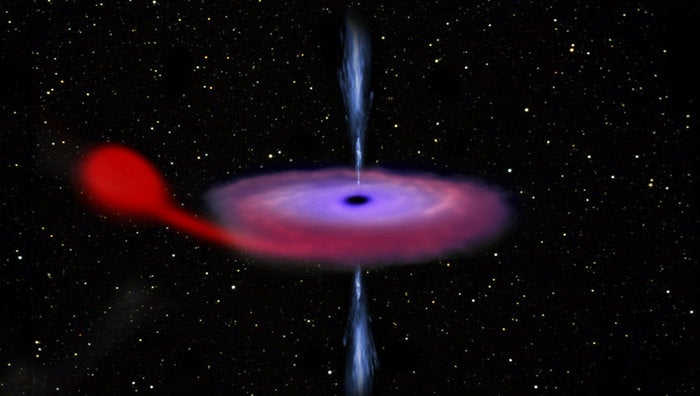 ---
SpaceX has been trying for some time now to land a rocket on a barge — and on Sunday it will try again, attempting to set down a spacecraft aboard this vessel, called Of Course I Still Love You.
---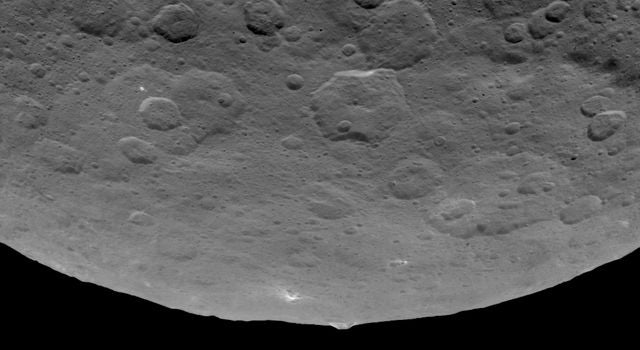 As NASA's Dawn mission continues to circle dwarf planet Ceres, we're getting better and more detailed images of the planet's mysterious bright spots. And yet, science is no closer to understanding what's making this far-off planet glow.
---
---
These enormous devices you can see in this fisheye photo are the main parts of remote manipulator arms at the Los Alamos National Laboratory's radiochemistry hot cell facility, where highly radioactive materials are used to produce isotopes for medical purposes. Just look at the worker below, you can see how massive those arms really are.
---