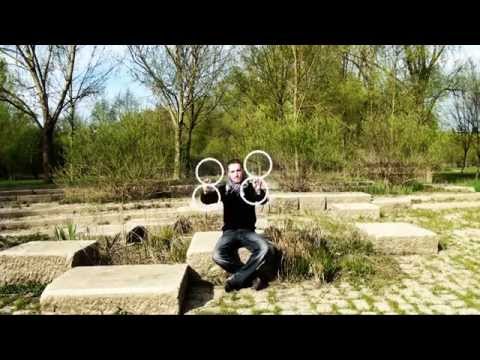 ---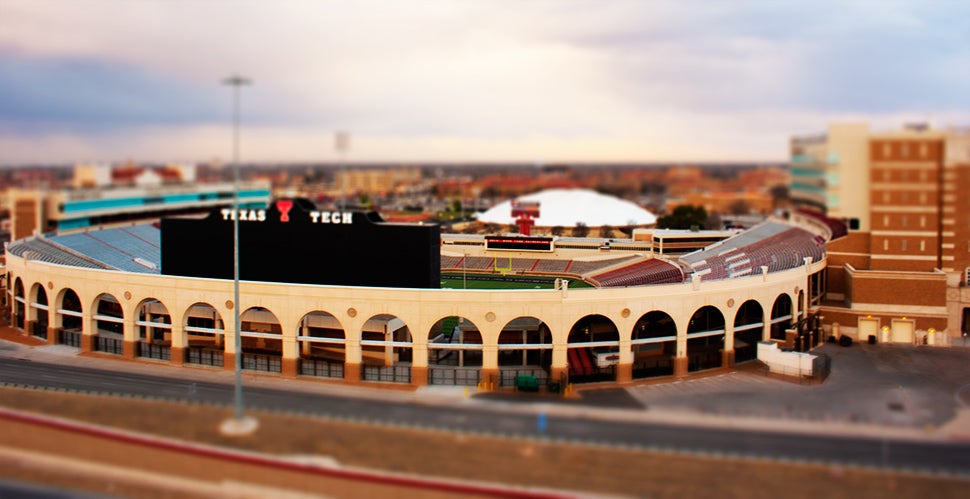 Tilt-shift photography wasn't invented to transform real world scenes into small scale models, but who's complaining? Here are 15 faked miniatures.
---
Your eyes can paint colours onto blank objects. I swear! Just stare at the red dot in the optical illusion above for 10 seconds and you'll see the black and white cityscape be transformed into a brand new colourful world. Each building will have its own nuanced colour. Magic!
---
---
As far as tyrannosaurus rex replicas go, this one seems pretty cheery. Sure, it has sharp teeth and claws but they look playfully toothy. One thing scary about it though: the head and eyes seems to follow you wherever you go. Like the paper T-Rex is watching your every move. What's scarier? It's not actually moving. How is this possible?
---
In this illusion, a toy car seemingly appears from no where. How is that possible? Well, the car was always there. Really. It's a simple but masterful trick, the toy car is programmed to travel along a designated route while the red cards are shown off as a distraction. As one card is shown to reveal nothing behind it, the other card is covering the moving toy car. What you're seeing is what you're allowed to see.
---
---
---