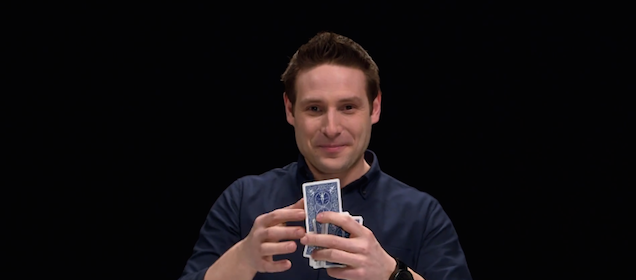 Our eyes are too slow and our brains are too easily fooled. Just watch this video where Illusionist Eric Leclerc shows off by reading our minds through a simple YouTube video. He plays around with us in the beginning but at the end, he just jumped through the computer screen to peer into our wrinkled brain.
---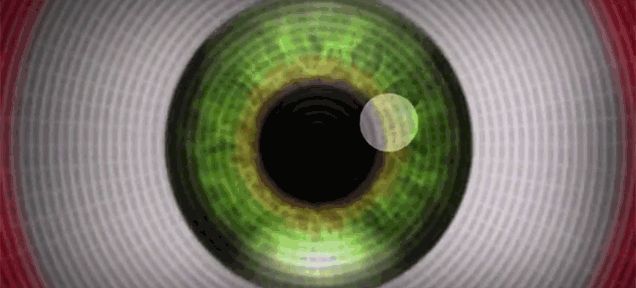 The Illusion Lab created a fun illusion video that can cause some serious hallucinogenic effects just from watching the video. It only lasts for a little while, but you'll definitely feel as if the world around you is alive like you've never seen it before.
---

---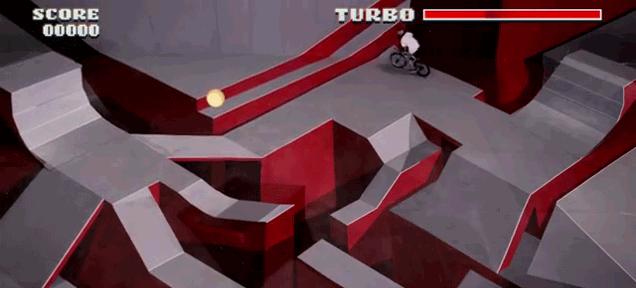 What a tricky mind trip. Although it looks like this fixed gear biker is playing a video game or stuck inside a M.C. Escher drawing or a part of an optical illusion, he's actually riding on a real bike course made with real ramps and doing real jumps. It just looks crazy from our perspective
---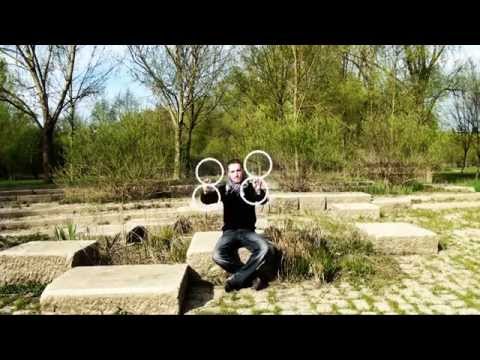 ---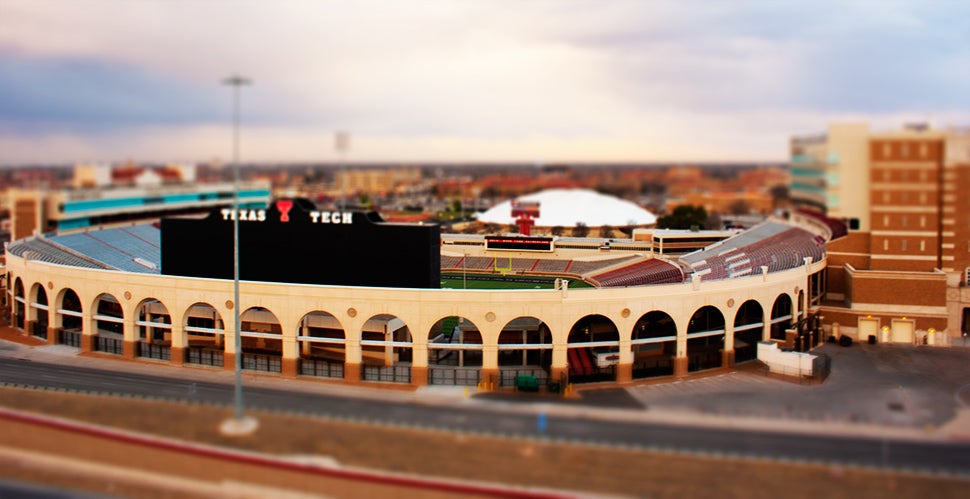 Tilt-shift photography wasn't invented to transform real world scenes into small scale models, but who's complaining? Here are 15 faked miniatures.
---