I never get tired of Brusspup's Amazing Animated Optical Illusions series because I love making my eyes feel dumb and in turn making myself feel even dumber. It's always good to humble yourself with optical illusions. Especially optical illusions that seem to be animated to move but are actually just well designed images.
---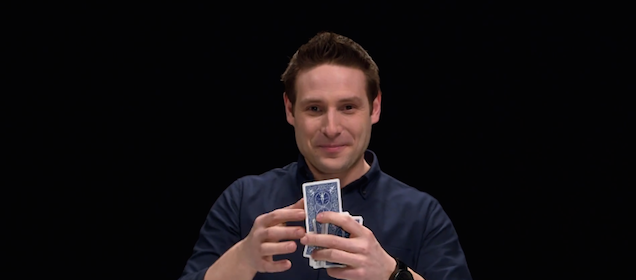 Our eyes are too slow and our brains are too easily fooled. Just watch this video where Illusionist Eric Leclerc shows off by reading our minds through a simple YouTube video. He plays around with us in the beginning but at the end, he just jumped through the computer screen to peer into our wrinkled brain.
---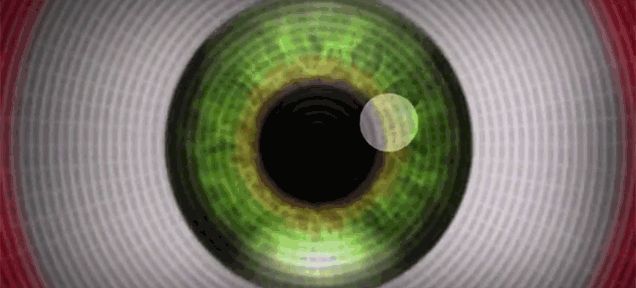 The Illusion Lab created a fun illusion video that can cause some serious hallucinogenic effects just from watching the video. It only lasts for a little while, but you'll definitely feel as if the world around you is alive like you've never seen it before.
---

---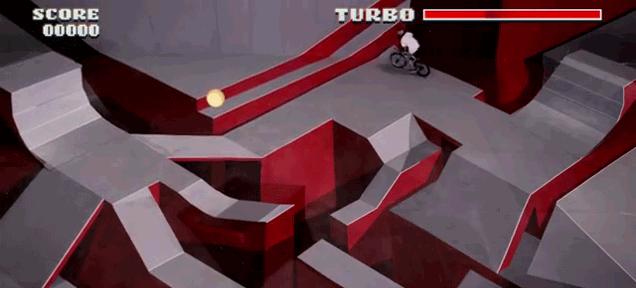 What a tricky mind trip. Although it looks like this fixed gear biker is playing a video game or stuck inside a M.C. Escher drawing or a part of an optical illusion, he's actually riding on a real bike course made with real ramps and doing real jumps. It just looks crazy from our perspective
---