Cheap and easy wireless charging sounds like Nikola Tesla's fantasy brought to life. It's downright futuristic to think your smartphone could suck up juice just by placing it near a power source. And that's exactly what IKEA wants to do with its new wireless charging devices. Yes, that IKEA — the Swedish furniture empire.
---
The idea of hacking IKEA products is not new, but it's still great. It's such a great idea that the flatpack furniture giant is developing an official IKEA Hack product. This is almost exactly a year after IKEA enlisted lawyers to shut down a down fan-made IKEA hack website, pissing off reasonable customers all over the world.
---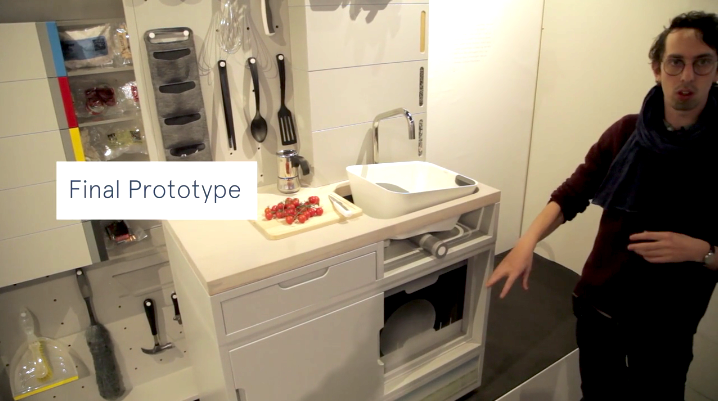 ---
A few years ago, IKEA announced it had designed a better refugee shelter, using its flatpack furniture as a basis for engineering. As great an idea as it was, it wasn't clear how the concept would ever find its way to reality. Now, these IKEA refugee shelters will be deployed — by the thousands.
---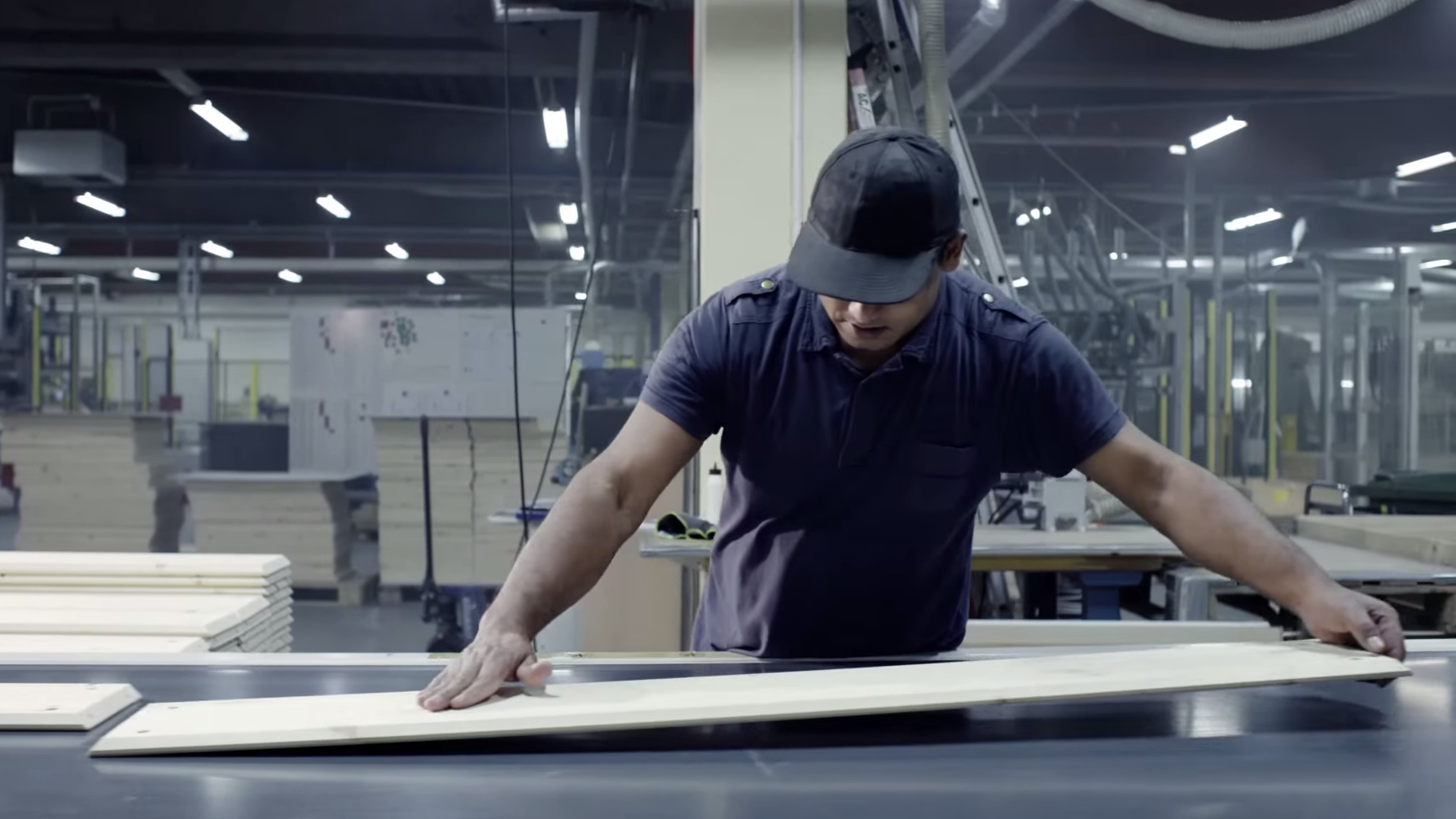 IKEA is one of the largest furniture companies on Earth. It's one of the largest companies on Earth. When a company this big decides to make even a slight change to how it makes or sources its products, it's a massive undertaking. That's exactly what IKEA is doing right now — and I got an inside look at the process.
---
Even with an instruction manual, assembling Ikea furniture can challenge the most amateur of do-it-yourselfers. But in this simple Mac and PC game called Höme Improvisåtion, players are challenged to assemble a box of parts into lamps, desks and other furniture without any manuals, guidance or idea of what the final product should look like. It sounds like the most entertaining way to spend a frustrated afternoon.
---