Need a quick way out of a relationship? The folks at Buzzfeed have come up with the most perfect weapon of mass destruction for marriages, friendships, and even family ties. It simply requires a pair of couples to go head-to-head in a race that has them assembling a single piece of IKEA furniture.
---
It's that time of the year, folks. The new IKEA catalogue is heading towards mailboxes around the world, and it's full of neat little tweaks to the lines you've come to love. There's also a handful of completely new products that you'll love even more.
---
If moving out of home involved finding a cheap apartment and filling it with even cheaper furniture, there's a strong chance you had at least one of IKEA's Billy bookcases filled with textbooks. The Billy has been one of IKEA's most iconic — and cheapest — pieces for over 30 years, and it's now getting some upgrades to improve its quality and appearance.
---
IKEA started chasing its incredibly devoted fansite IKEAhackers earlier this week, threatening to shut it down, or at least force it to stop hosting advertising. But now it seems to be changing its mind after an upswell if internet upsetment.
---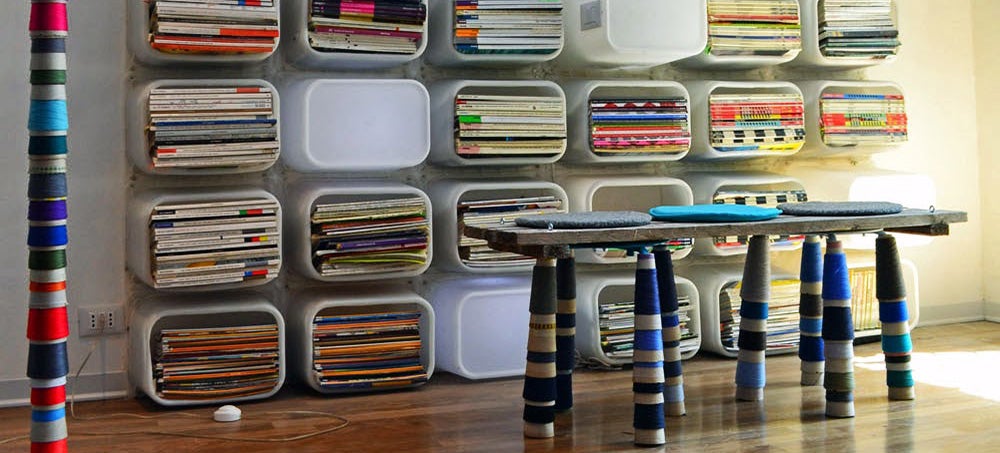 IKEA biffed by going after IkeaHackers, the fan site that shares all kinds of new uses and smart mods for the Swedish superstore's affordable furniture — seriously, you can't buy this kind of devotion. Until founder Jules Yap sets up shop under a new name, let's have a look at a few of the projects that make her site so endlessly scrollable.
---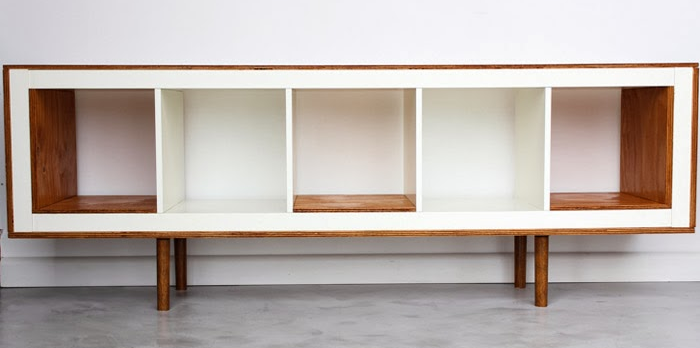 If you're like me, you've spent countless hours surfing IkeaHackers, where IKEA fans send in their mods and hacks. You've also probably spent money at IKEA thanks to the site, which has inspired a DIY fervour among its fans. Which is why IKEA shutting down IkeaHackers this weekend over trademark claims is beyond boneheaded.
---
In a way, what you do in the privacy of your own home is literally IKEA's business. So it's no surprise that the Swedish company spends a lot of time and money studying how people live. What is surprising though is what its latest study found out, including the fact that you're not the only one who reads their phone on the toilet.
---
As far as large corporations go, IKEA genuinely strives to be as environmentally responsible as it can. It stopped selling incandescent bulbs in its stores ages ago, there's not a plastic bag to be found, it's wholeheartedly embraced solar power for its buildings and many products, and soon it will be officially selling an IKEA-branded electric bike.
---
Everyone's favourite Swedish furniture store is getting a green makeover. With a Queensland store already well on the way to its maximum PV potential of 741kW using almost 2500 solar panels, solar programs for four NSW and Victoria retail warehouses, and four new stores planned for construction with solar, IKEA will be the nation's largest solar business.
---