Lots of us spend a lot of time lounging, sleeping, eating — heck, living out of and off of Ikea furniture. In order to promote a new superstore coming to Clermont-Ferrand in the middle of France, the company installed a fully functional climbing wall of inexpensive modern furniture outside of a cathedral. Spiderman's new living room?
---
For the DIY-challenged among us, IKEA catalogues are already terrifying enough in their own right. For everybody else, there's Horrorstör — a traditional haunted house story dressed up in trendy, Scandinavian flat-pack furniture.
---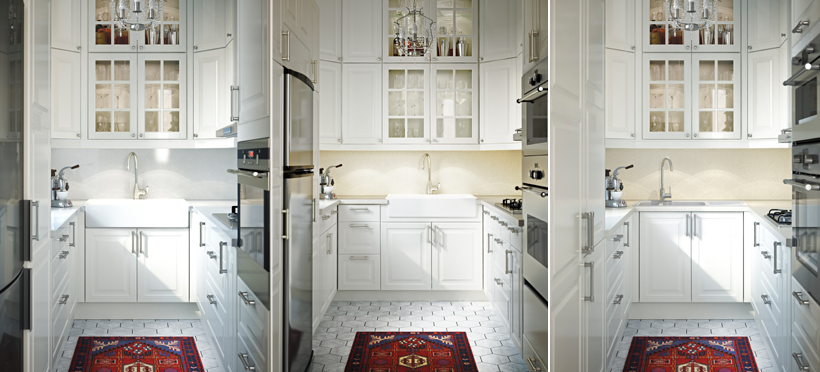 The rooms in IKEA's catalogues may look like wonderlands of inexpensive furniture, but they're mostly computer generated. Like, 75 per cent computer generated. The Swedish juggernaut has experimented with CG product shots for almost a decade now, and it's getting incredibly good at it. But it's far from the only company doing it.
---
It's that time of year: If you're one of the hundreds of millions of people on IKEA's mailing list, you probably recently received a thick square of super-thin paper filled with (mostly rendered) products. IKEA has been sending these babies out for more than six decades — and you can follow the evolution of popular design just by looking at them.
---
IKEA is one of the largest corporations in the world, and even the smallest change in its supply chain could have a gigantic impact on its business. After all, this is a company that uses 1 per cent of the world's wood supply. In fact, IKEA operates a whole venture fund devoted to emerging tech, from ice cream to batteries.
---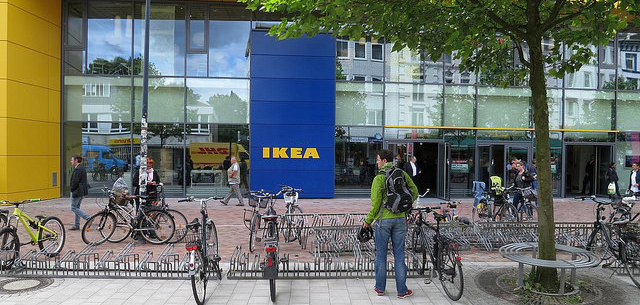 ---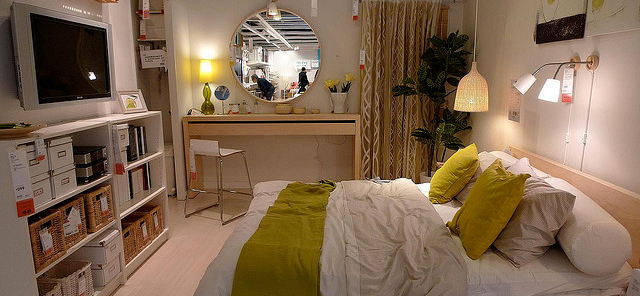 ---
Need a quick way out of a relationship? The folks at Buzzfeed have come up with the most perfect weapon of mass destruction for marriages, friendships, and even family ties. It simply requires a pair of couples to go head-to-head in a race that has them assembling a single piece of IKEA furniture.
---
It's that time of the year, folks. The new IKEA catalogue is heading towards mailboxes around the world, and it's full of neat little tweaks to the lines you've come to love. There's also a handful of completely new products that you'll love even more.
---
If moving out of home involved finding a cheap apartment and filling it with even cheaper furniture, there's a strong chance you had at least one of IKEA's Billy bookcases filled with textbooks. The Billy has been one of IKEA's most iconic — and cheapest — pieces for over 30 years, and it's now getting some upgrades to improve its quality and appearance.
---