A few years ago, IKEA announced it had designed a better refugee shelter, using its flatpack furniture as a basis for engineering. As great an idea as it was, it wasn't clear how the concept would ever find its way to reality. Now, these IKEA refugee shelters will be deployed — by the thousands.
---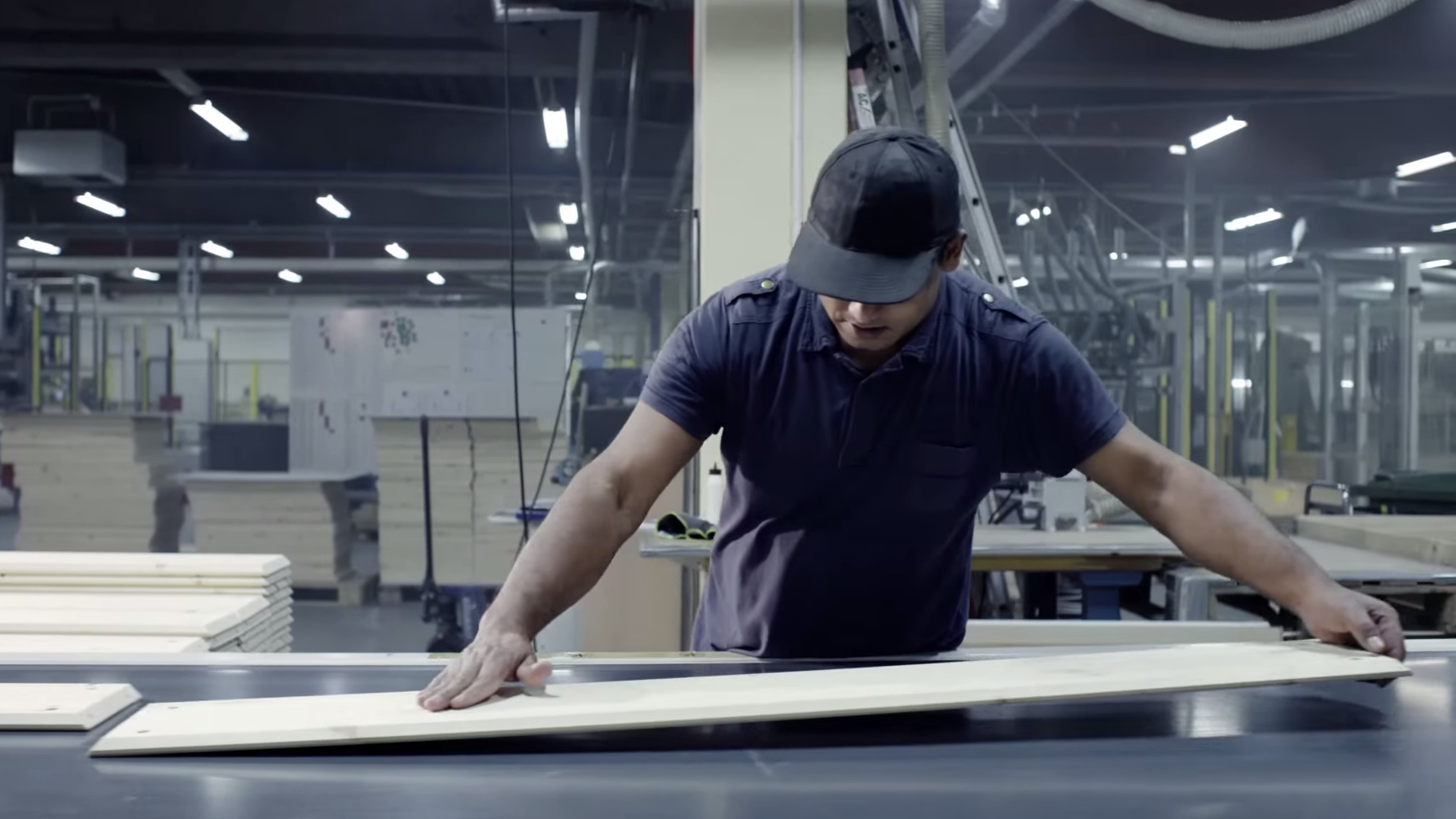 IKEA is one of the largest furniture companies on Earth. It's one of the largest companies on Earth. When a company this big decides to make even a slight change to how it makes or sources its products, it's a massive undertaking. That's exactly what IKEA is doing right now — and I got an inside look at the process.
---
Even with an instruction manual, assembling Ikea furniture can challenge the most amateur of do-it-yourselfers. But in this simple Mac and PC game called Höme Improvisåtion, players are challenged to assemble a box of parts into lamps, desks and other furniture without any manuals, guidance or idea of what the final product should look like. It sounds like the most entertaining way to spend a frustrated afternoon.
---
Standing desks are not cheap. Or at least the extremely handy motorised ones aren't. That's why everyone — including this desk-agnostic blogger — freaked out when IKEA announced that it would sell a sit/stand desk powered by electricity for less than $US500. Finally, a healthy desk option for the masses. Finally!
---
Another way that movie theatres have tried to lure audiences away from their living rooms is with big comfy upgraded seats that often even recline. But that's nothing compared to the facelift IKEA gave a movie theatre in Khimki, Russia. The seats were all removed and replaced with freshly made beds all pointing at the screen.
---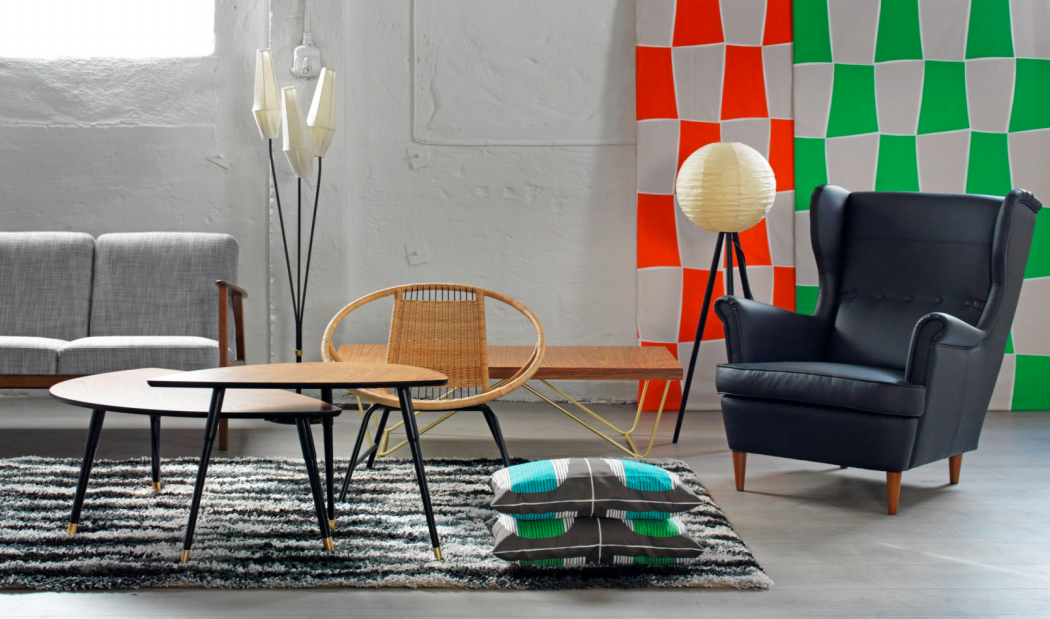 ---