Standing desks are not cheap. Or at least the extremely handy motorised ones aren't. That's why everyone — including this desk-agnostic blogger — freaked out when IKEA announced that it would sell a sit/stand desk powered by electricity for less than $US500. Finally, a healthy desk option for the masses. Finally!
---
Another way that movie theatres have tried to lure audiences away from their living rooms is with big comfy upgraded seats that often even recline. But that's nothing compared to the facelift IKEA gave a movie theatre in Khimki, Russia. The seats were all removed and replaced with freshly made beds all pointing at the screen.
---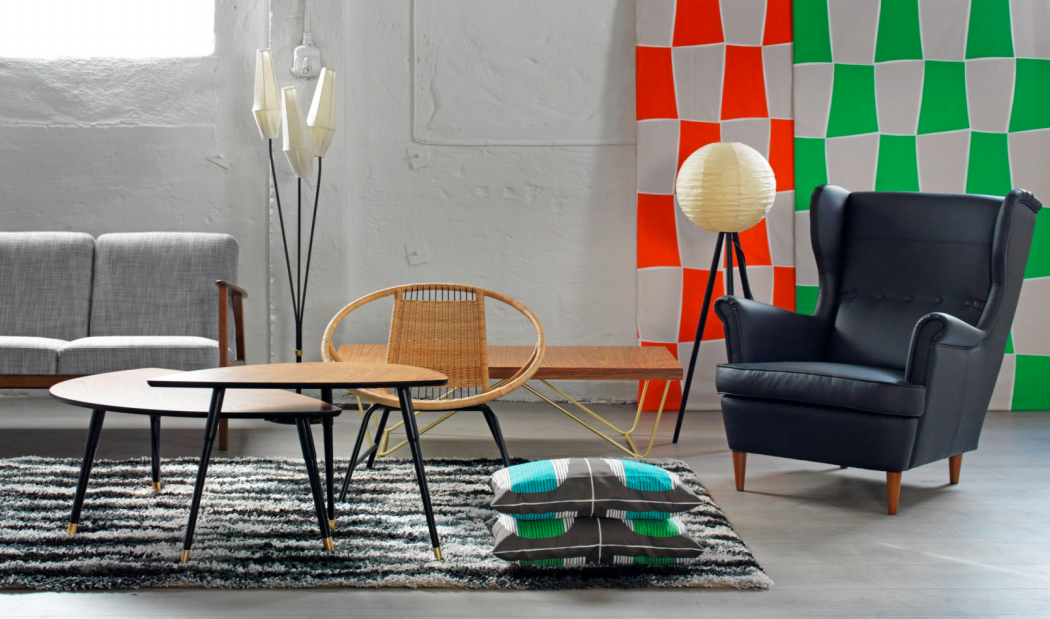 ---
Sitting is comfy, but hours (and hours and hours) on your rear end isn't great for your bod (even though it probably won't kill you). Standing is good but tiresome after a while. Hybrid desks can be pricey but IKEA is betting on Bekant, a workspace that raises and lowers on two telescopic legs with a button push.
---
IKEA, in general, is a frightening place, a bizarre isolated world unto itself filled with sad, desperate people. Sometimes, I feel like I'll never make it out of that maze alive. That's what makes this ad from IKEA Singapore, promoting its late-night shopping hours, one of the best Halloween ads I've ever seen.
---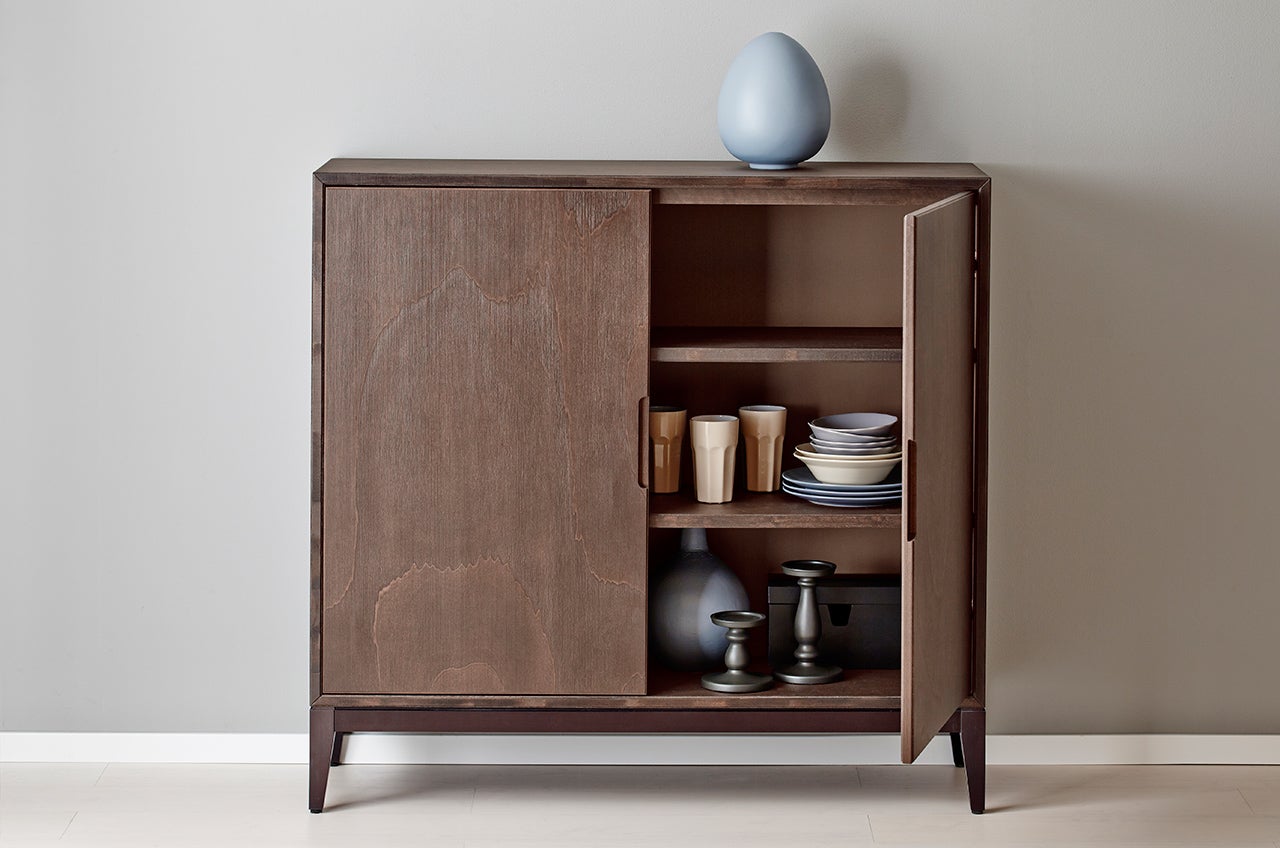 IKEA has made buying furniture as easy as picking up milk at the corner store, but as convenient as the company's flat-pack approach to selling desks and shelving is, the assembly part can still be a pain. But its new living room line uses specially-designed wedge dowels, allowing the pieces to be assembled using only your bare hands. Magic.
---
Lots of us spend a lot of time lounging, sleeping, eating — heck, living out of and off of Ikea furniture. In order to promote a new superstore coming to Clermont-Ferrand in the middle of France, the company installed a fully functional climbing wall of inexpensive modern furniture outside of a cathedral. Spiderman's new living room?
---
For the DIY-challenged among us, IKEA catalogues are already terrifying enough in their own right. For everybody else, there's Horrorstör — a traditional haunted house story dressed up in trendy, Scandinavian flat-pack furniture.
---