Loading page
Everybody's favourite hot dog seller slash flat-pack furniture store is getting over 500 new products in its 2017 catalogue refresh, which officially kicks off at the start of September. One techy inclusion at Ikea for the second half of 2016 and beyond is the addition of new tables, lamps and wireless charging cases for smartphones that — if you've got the right one — remove the need to ever plug your phone in again.
---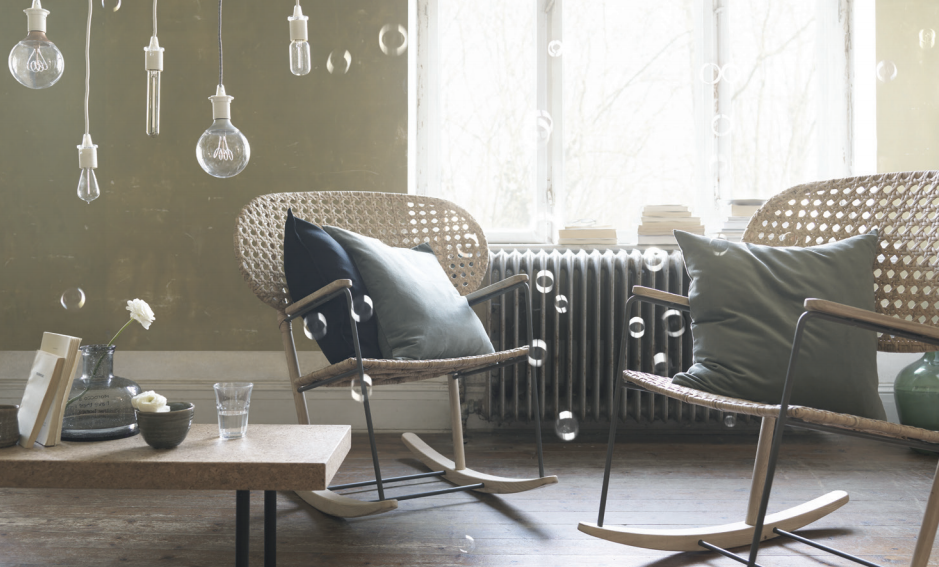 In the last few years, IKEA has shrugged off its false perception of a purveyor of cheap furniture and started selling some truly stunning stuff. For 2017, the Swedish flatpack furniture maker mixes classic and modern designs. But for every good-looking piece, there's a terrible one that some poor college student is going to get tricked into buying.
---
Rumours broke yesterday that IKEA was going to recall millions of dressers today. And they were right. But it's not just the Malm, as we originally heard. IKEA is recalling 29 million dressers of all varieties in partnership with the US Product Safety Commission after the death of a 22-month-old child who was crushed by a Malm dresser earlier this year. However, they aren't being recalled in Australia.
---
Soon enough, you'll be able to buy your MALMs and your OUMBÄRLIGs and your VALLENTUNAs without leaving the house. Ikea has been incredibly slow to adopt online shopping, but Australia is the testing ground for the global flat-pack furniture and homewares giant to try something new, and to potentially move away from its giant labyrinthine warehouses for a more personalised digital storefront.
---
---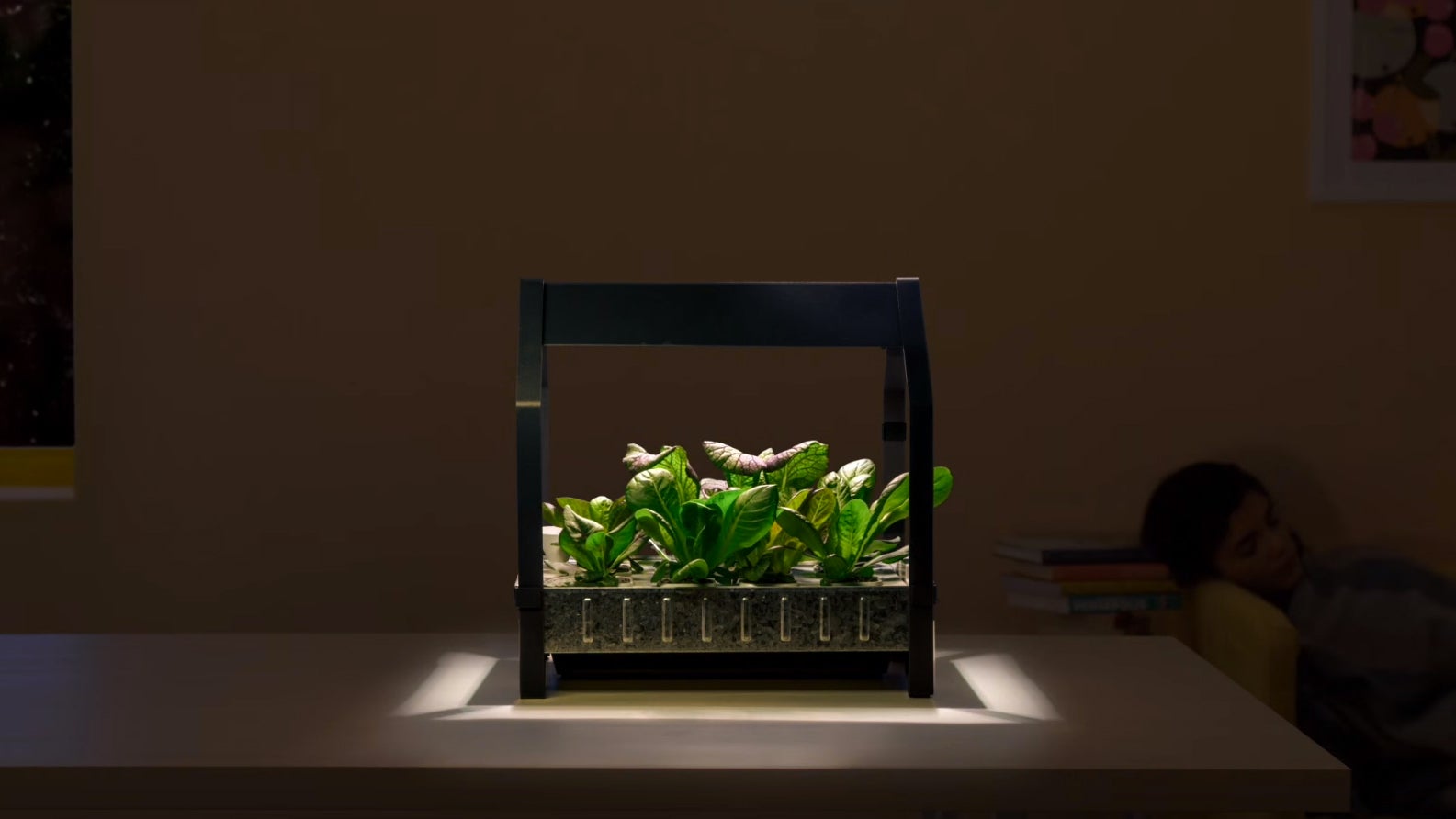 ---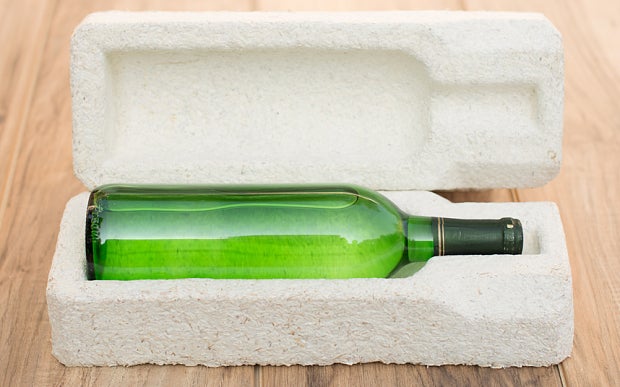 ---
The adult colouring book craze has swept across the world, with everything from TV shows to comic books getting the treatment lately. But now IKEA is joining in with a book that lets you therapeutically colour in minimalist Swedish furniture. It's probably less stressful than trying to put it together, at least.
---
Loading page