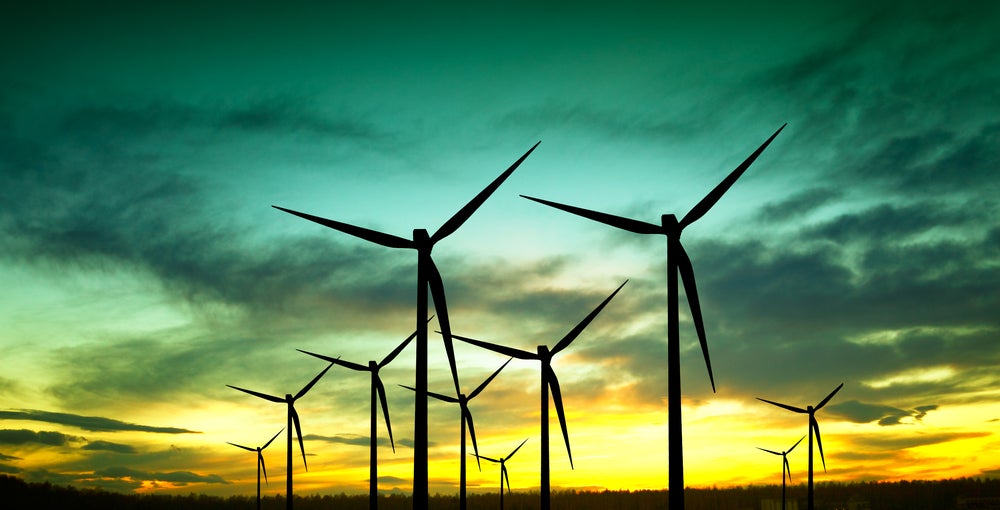 ---
They're the perfect accent to a well-manicured backyard, but the solar-powered lights dotting your gardens and walkways are just one misstep away from being accidentally destroyed. So IKEA has come up with the perfect solution, LED lights that you press into your lawn so that they're flush to the ground while still providing plenty of light.
---
Let's be honest with ourselves here for a moment. If you're heading to IKEA to furnish your home, you probably don't live in a sprawling million-dollar mansion. Instead, you're probably furnishing a cosy apartment. And not only is IKEA aware of this, it's also taken it to heart with a tiny billboard that still manages to maximise ad space with three different messages.
---
Gravity was a great film about a human being attempting to survive in the unforgiving, inhospitable wasteland of space, but you don't have to step into a space suit to identify with Alfonso Cuaron's characters. You just need to go to Ikea.
---
I've always daydreamed about what working at IKEA must be like: Creating whimsical reindeer-shaped furniture, testing new meatball recipes and dreaming up adorable product names. But as the Wall Street Journal reveals today, the process of developing products at the world's largest furniture retailer is an epic, efficiency-driven numbers game.
---
Get excited, Earthlings who like the Earth: IKEA just announced a new program to sell energy-saving solar panels in each of its 17 UK stores. This means that with a little bit more effort than it takes to purchase a set of Billy bookcases, Brits can be doing their part to bring the world a little closer to sustainable energy.
---
IKEA has messed around with augmented reality before, but this year it has really outdone itself. With just a phone and a copy of the catalogue, you can now call up a digital version of any piece of furniture and put it anywhere in your home.
---