Loading page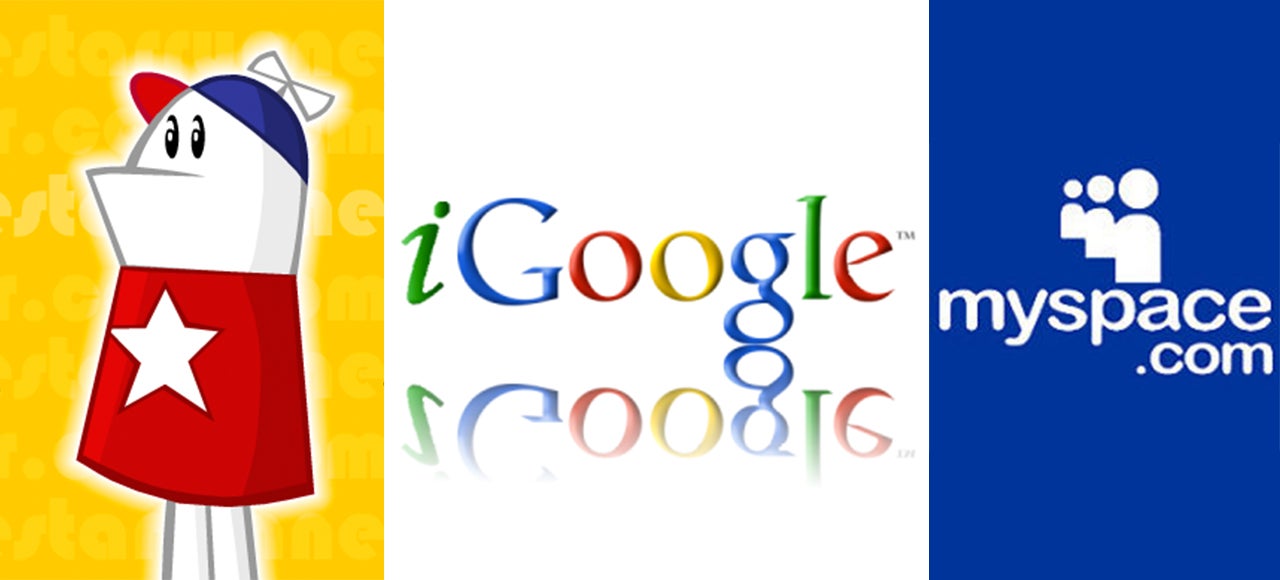 ---
Google gets it. They understand. While they're thinking about starting their own countries and creating a whole new mobile platform (and rolling around on rollerblades while doing it), they understand that regular folk are struggling, especially at the petrol pump.
That's why they've launched a gadget for iGoogle which tells you the price of any petrol station in Australia. They update the information twice daily – so the information is going to be fairly accurate – and you can search either by suburb, price or brand.
You can download the gadget for your iGoogle homepage here. It's a free download, so there isn't any reason why you shouldn't use it, unless of course you prefer to walk or catch public transport. In which case – kudos to you for being better than the rest of us…
---
Fans of Australian artists like John Butler Trio, Missy Higgins, Rolf Harris, Anne Geddes, Ken Done or The Wiggles are about to get a big treat – themes for iGoogle!
The themes were designed by the artists as a massive marketing ploy way of offering fans another way of expressing their support, and part of Google's global effort to let people personalise their online experience.
John Butler, that hippy rockstar with a social conscience, loves the idea: "The term Google has become part of the English vernacular as a way to say go find out yourself…get informed. As someone who is part of a progressive generation who sees this small world as one interconnected community, I'm proud to represent the Australian arts scene on a global level."
You can click here to see which other Australian artists are available, or if you want to widen your reach to see what the rest of the world is offering, check here.
---
Loading page