Loading page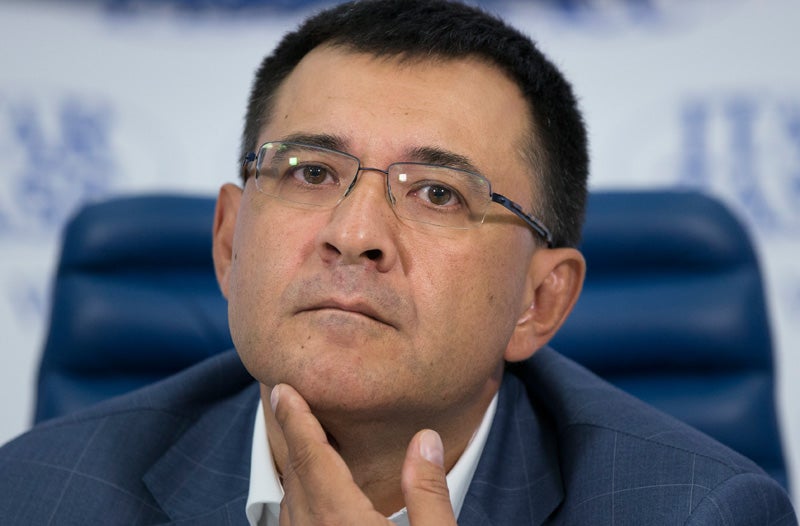 ---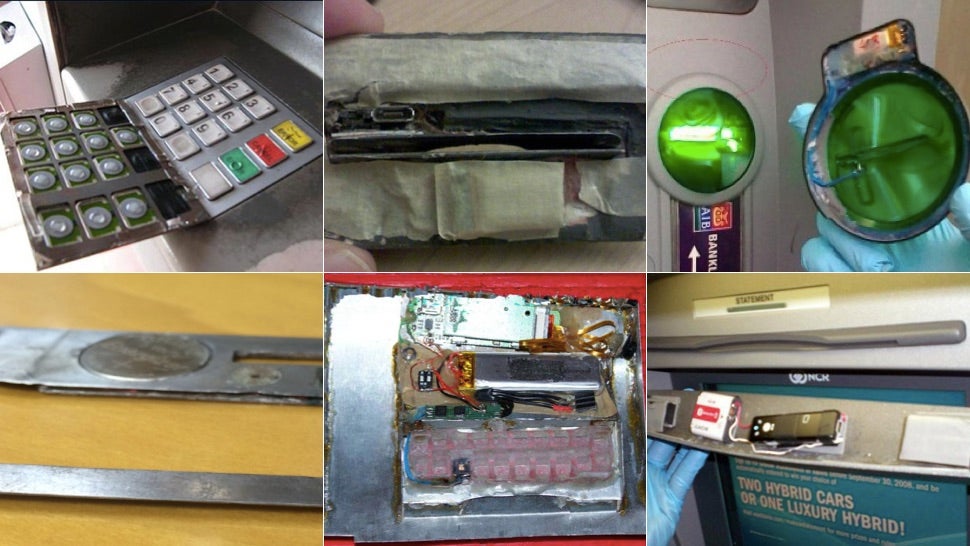 In a little over a decade, ATM skimmers have gone from urban myth to a wildly complex, ever-evolving suite of technologies that has the potential to be the worst nightmare of anyone with a bank account. Here's a look at how quickly skimmers have evolved — and why they're increasingly impossible to spot.
---
You've undoubtedly been warned about how it easy it is to get your identity stolen online. But we just never learn. Clearly, it's going to take a little something more to hit the message home. Something like, oh, stealing an actual person's identity, terrifying him and creating what might be the creepiest ad in modern memory.
---
Valentin Boanta has a lot of free time on his hands — five years worth, to be exact. That's because Boanta is currently serving a prison sentence for, according to Reuters, "supplying gadgets to an organised crime gang used to conceal ATM skimmers." So with all that time to think about what he's done, the apparently penitent prisoner spent six months developing an ATM add-on to prevent the exact crime that put him there in the first place.
---
---
---
Loading page