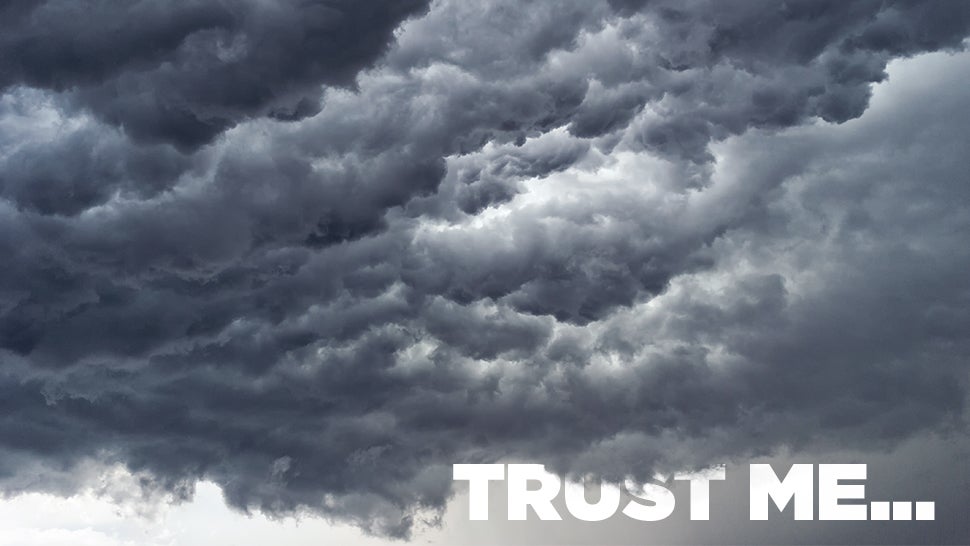 There's at least one funny joke in Sex Tape. While frantically trying to cut off access to the amateur porn vid he accidentally uploaded to iCloud, Jason Segel tries to explain why deleting the file won't work. "Nobody understands the cloud," he says. "It's a fucking mystery!" He's kind of right.
---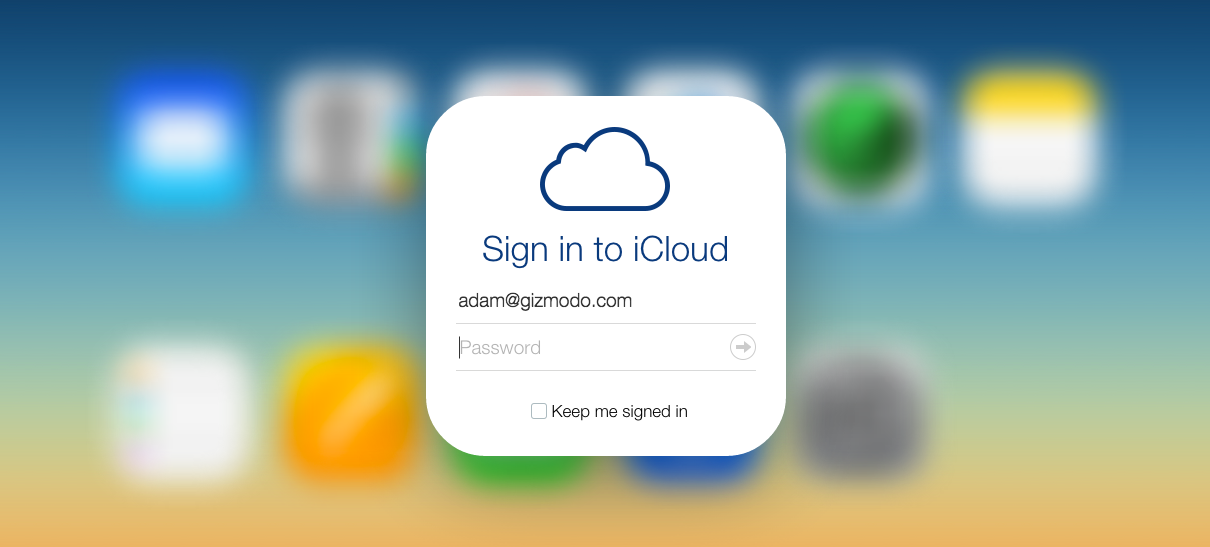 Somebody just uploaded a password-hacking tool called iDict to GitHub that promises to use good old fashioned brute force techniques to crack iCloud passwords. The tool also claims to be able to evade Apple's rate-limiting and two-factor authentication security that's supposed to prevent brute force attacks. But it's not quite as bad as it sounds.
---
If you're anything like me, you were really excited to try out the new Handoff feature in OS X Yosemite and iOS 8. And you were equally disappointed when you updated all of your software, and the damn thing didn't work. Fear not, fellow computer user! With Apple's help, I managed to get Handoff working, and you can too.
---
Right on the heels of the iPhone 6 launch, Chinese authorities are now reportedly extending the Great Firewall to include iCloud services. That includes the iMessages, Contacts and Photos of any of its citizens that own an iPhone. In other words, China's government could be tracking their every move.
---
Now iCloud's two-step authentication is back up and running, Apple is doing everything it can to keep your data secure. And in the case of apps that don't support two-factor authentication, that means creating new, unique passwords.
---
A software developer is accusing Apple of brushing off a serious iCloud security flaw that he alerted the company to six months before the recent iCloud celebrity nude photo stealing scandal. Balic is sharing his email correspondence with the company to make a point: that Apple should treat would-be white hat hackers who point out bugs seriously.
---
Good news after a harrowing week: Your iCloud account is now (a little) more secure. After popping up briefly and then disappearing — and a highly publicised, unfortunately timed security breach — iCloud's two-step authentication has returned for good, with several important improvements, according to Ars Technica.
---