Apple just made its new iCloud pricing plans official. Here's what extra storage in Apple's walled garden is going to cost you in Australia.
---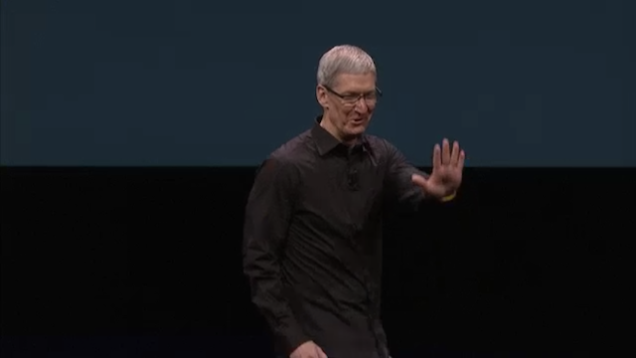 ---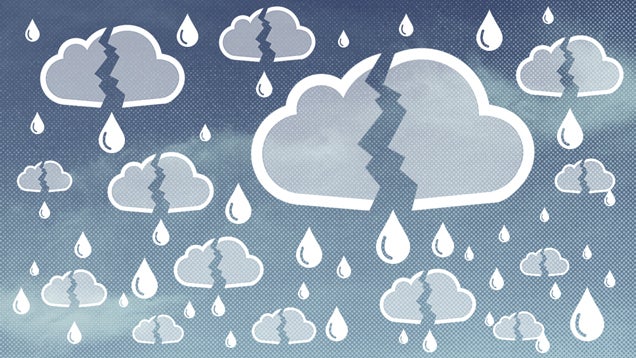 There's a major flaw in the way that Apple's iCloud syncs photos that makes it laughably easy for a hacker to get all those naked selfies that you never want the world to see — and it's possible to exploit even if you have two-factor verification enabled.
---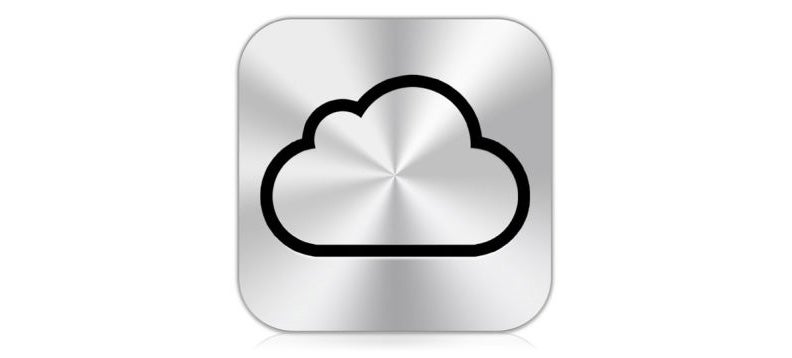 ---
Apple users were rightly mystified this week by some iPads, iPhones and Macs being compromised, remotely locked and held to ransom. Security experts have weighed in on the possible cause, and their recommended solutions.
---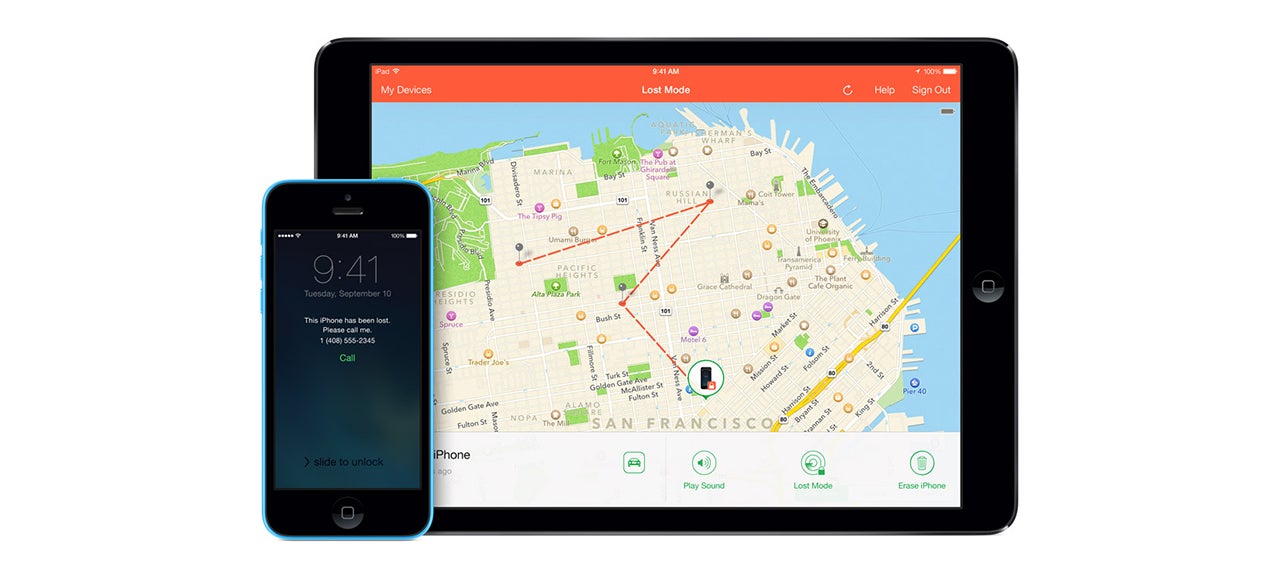 ---
Some iPhone, iPad and Mac users are reporting their devices have been compromised, with a message appearing that locks owners out and demands a US$100 ransom be sent to the hackers over PayPal. While the cause of the vulnerability hasn't yet been established, there's one common factor: it looks like every hacked device was sold in Australia.
---
Apple owns a bunch of obscure, new and unused domain names, including iPhone.guru, retina.camera and facetime.photography. At least these domains sound like they have a purpose, but the Cupertino company is also doing something a lot weirder. Since March last year, Apple has been registering utterly random domain names and then cancelling them a few days later.
---