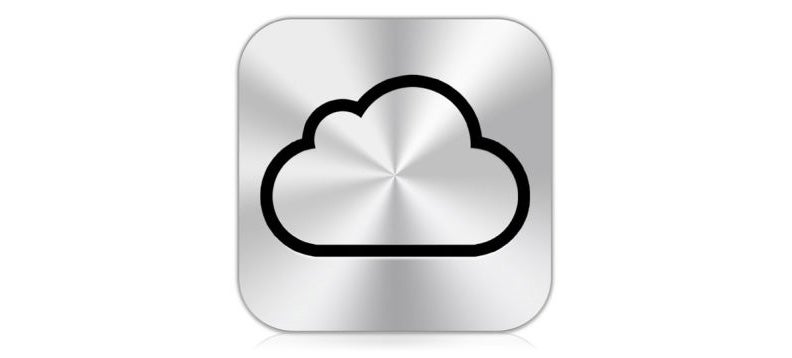 ---
Apple users were rightly mystified this week by some iPads, iPhones and Macs being compromised, remotely locked and held to ransom. Security experts have weighed in on the possible cause, and their recommended solutions.
---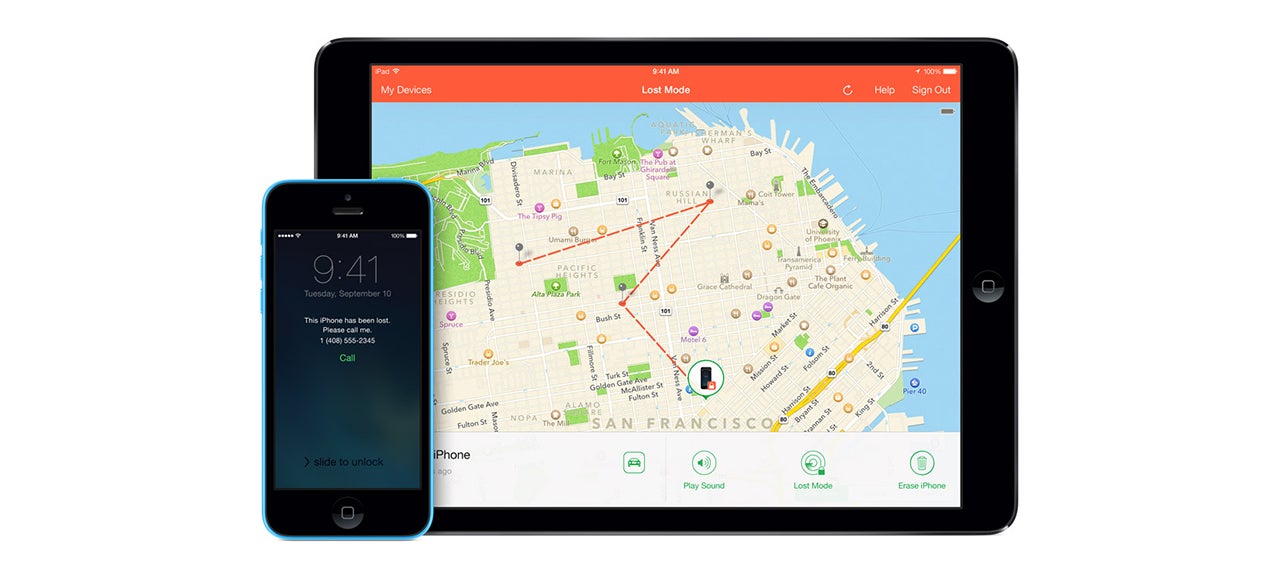 ---
Some iPhone, iPad and Mac users are reporting their devices have been compromised, with a message appearing that locks owners out and demands a US$100 ransom be sent to the hackers over PayPal. While the cause of the vulnerability hasn't yet been established, there's one common factor: it looks like every hacked device was sold in Australia.
---
Apple owns a bunch of obscure, new and unused domain names, including iPhone.guru, retina.camera and facetime.photography. At least these domains sound like they have a purpose, but the Cupertino company is also doing something a lot weirder. Since March last year, Apple has been registering utterly random domain names and then cancelling them a few days later.
---
The slow creep of Jony Ive's flat-friendly software design is starting to pick up its pace with the new beta version of iCloud.com. That scratchy old black background is now dreamy blue and blurry just like iOS 7. The app icons have lost a dimension as well, and they now look like their iOS 7 counterparts. Frankly, it looks lovely.
---
Way back when, Steve Jobs told Dropbox that it was a feature, not a product, which was enough at the time. Now, Dropbox's reach stretches wide enough, and its influence is great enough that it just levelled up. It's not just syncing your files and folders anymore. It's trying to sync literally everything on your phone, tablet and computer. Game saves, settings, contacts, notes — all of it, and on any phone or tablet you have.
---