Loading page
The likes of Google, Microsoft, Apple, Dropbox, and Box are falling over themselves to offer you straightforward cloud storage and syncing services. If you've signed up for two or three of these apps, then you can easily combine them to create extra online copies of your files, just in case one of them goes down at an inopportune time.
---
Thanks to digital photography, everyone has a camera in their pocket and pictures are now instantly accessible and shareable. The only drawback is the hassle of managing so many snaps and all the more apps and services that make it even more confusing. Here are the tools you need to know to bring order to your digital photography chaos.
---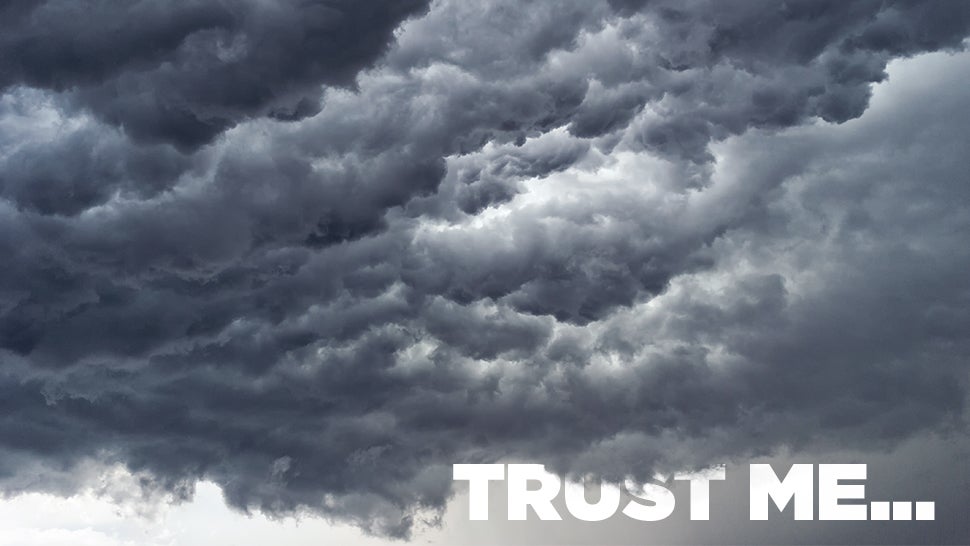 There's at least one funny joke in the Jason Segel/Cameron Diaz movie, Sex Tape. While frantically trying to cut off access to the amateur porn vid he accidentally uploaded to iCloud, Jason Segel tries to explain why deleting the file won't work. "Nobody understands the cloud," he says. "It's a fucking mystery!" He's kind of right.
---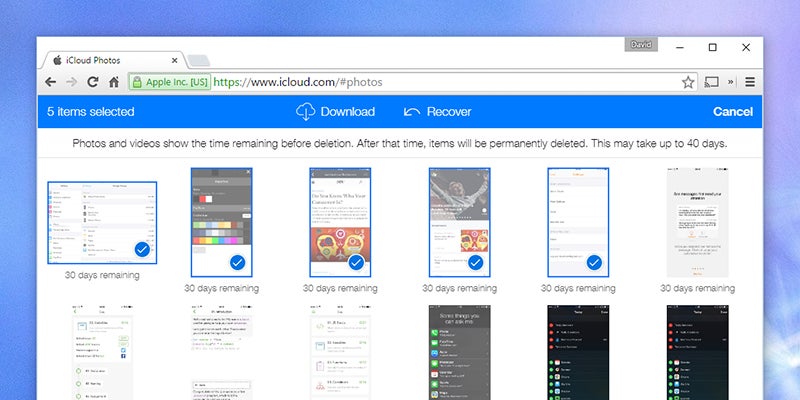 ---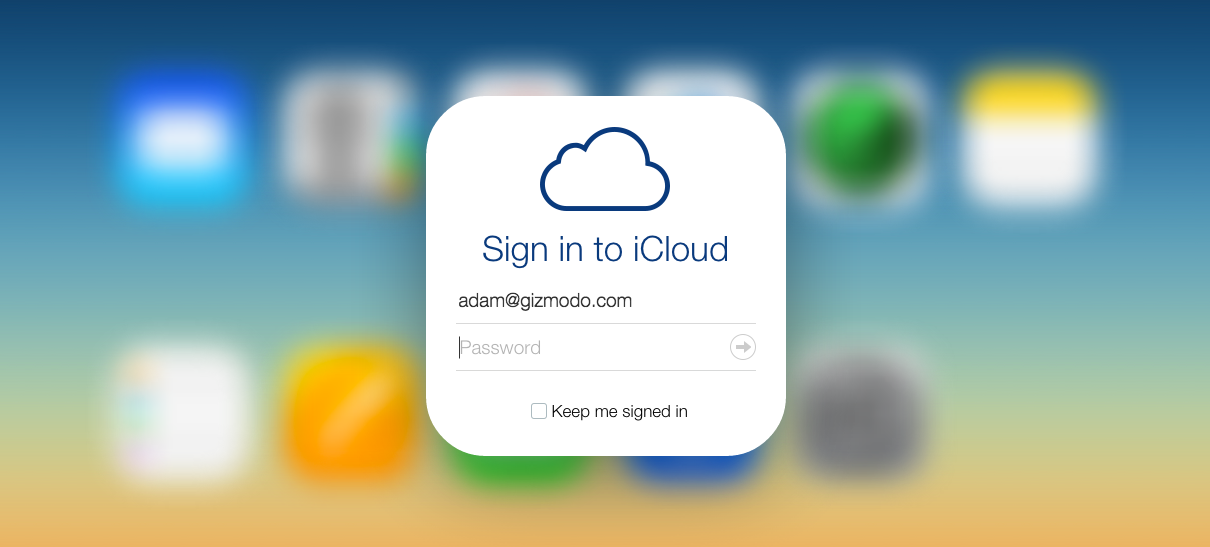 Somebody just uploaded a password-hacking tool called iDict to GitHub that promises to use good old fashioned brute force techniques to crack iCloud passwords. The tool also claims to be able to evade Apple's rate-limiting and two-factor authentication security that's supposed to prevent brute force attacks. But it's not quite as bad as it sounds.
---
If you're anything like me, you were really excited to try out the new Handoff feature in OS X Yosemite and iOS 8. And you were equally disappointed when you updated all of your software, and the damn thing didn't work. Fear not, fellow computer user! With Apple's help, I managed to get Handoff working, and you can too.
---
Loading page