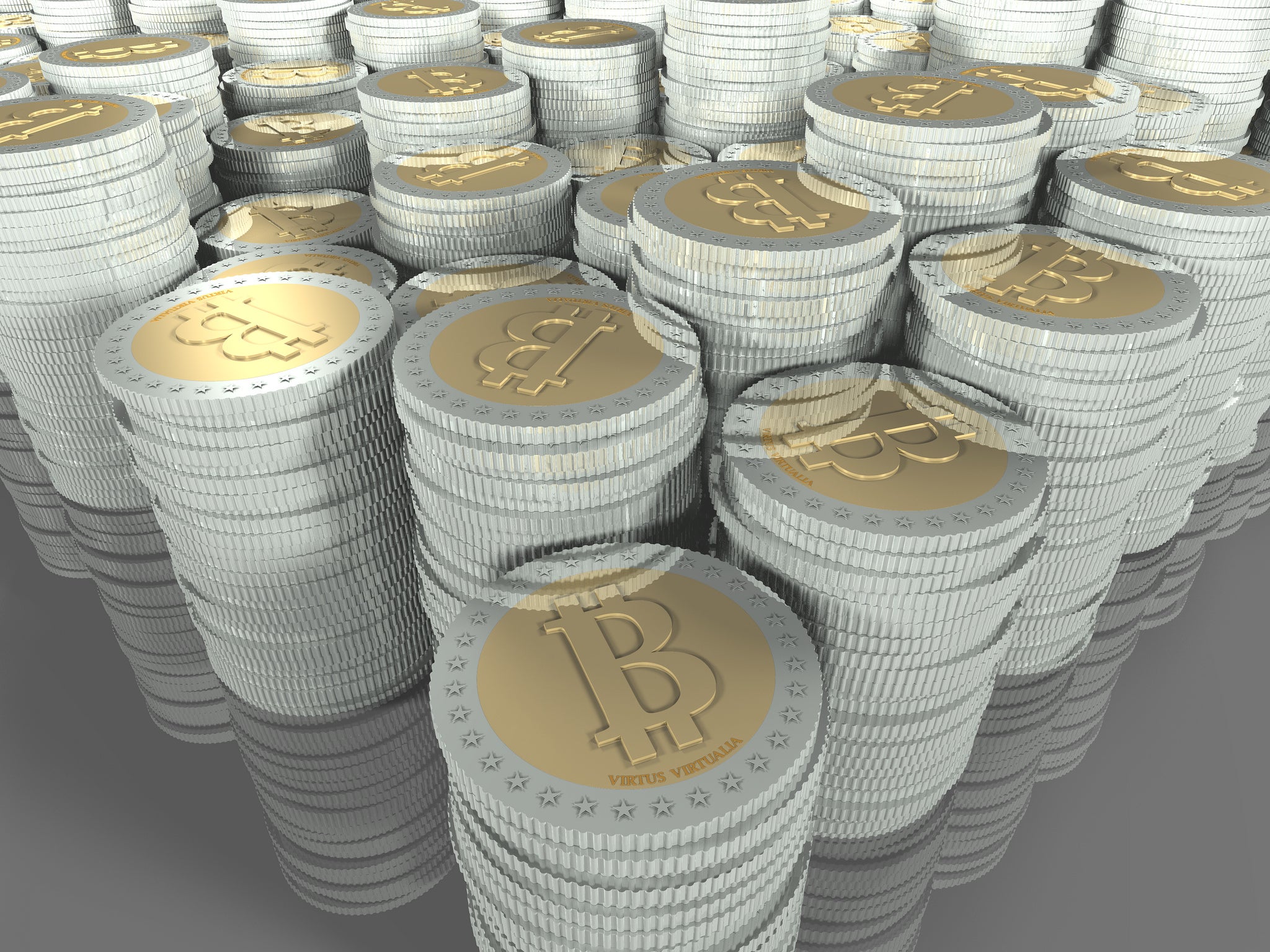 ---
Look at this little dinosaur toy. Is he cute? Yes. Fun? Definitely. The possible harbinger of humanity's demise? Possibly. That's because CogniToys aren't not normal toys. Green Dino here is powered by IBM's Watson supercomputer, which lets it learn and adapt to your child over time, kind of like a self-aware Furby.
---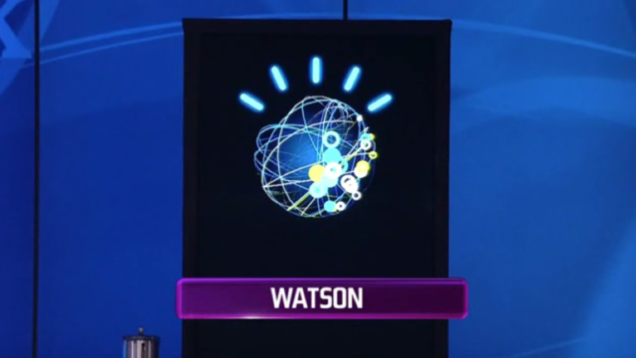 You probably know IBM's Watson platform best from its winning performance on Jeopardy. But the supercomputer is more than just a mechanism for IBM to publicly shame smart people. It's arguably the most powerful natural-language supercomputer in the world, and thanks to a new public beta, its number-crunching abilities are open to all.
---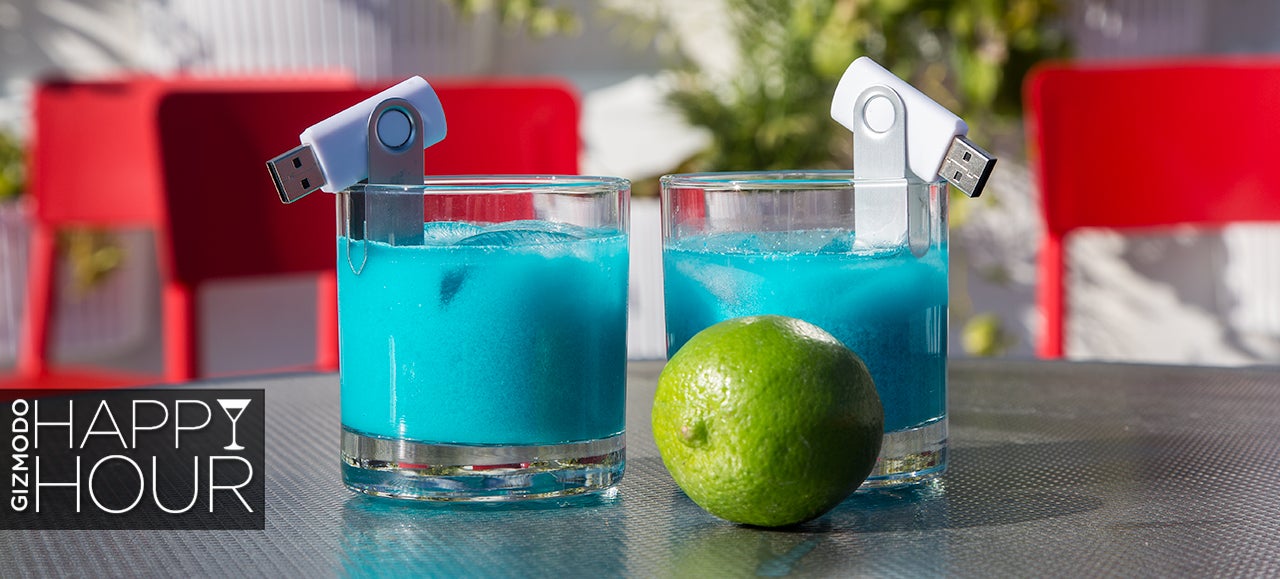 The surreal strength of IBM's famous supercomputer, Watson, is now available to the public (for a fee). And to mark the occasion, the company threw a little party last week and served a very blue cocktail. Naturally, I whipped up my own slight variation when I got back to the office. I call it the Big Blue Hurricane.
---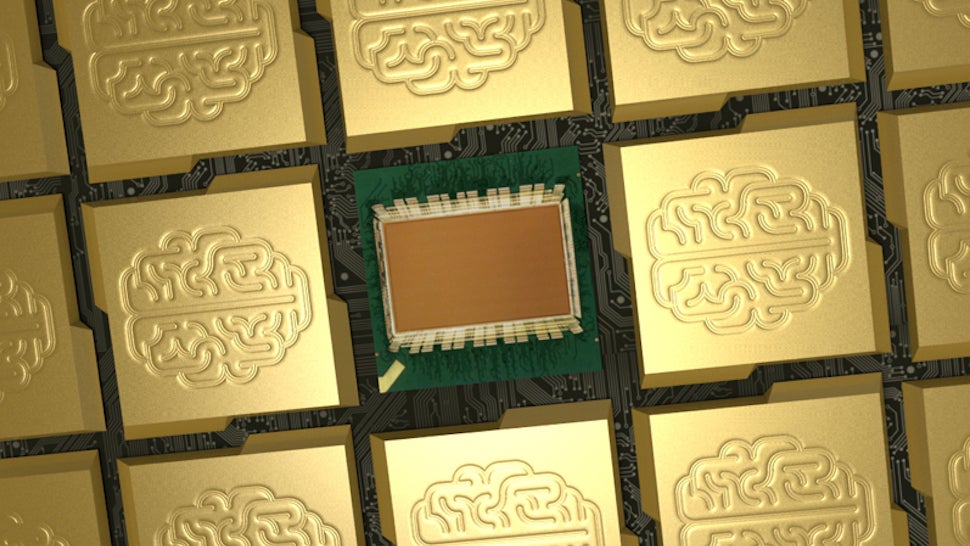 ---