Loading page
---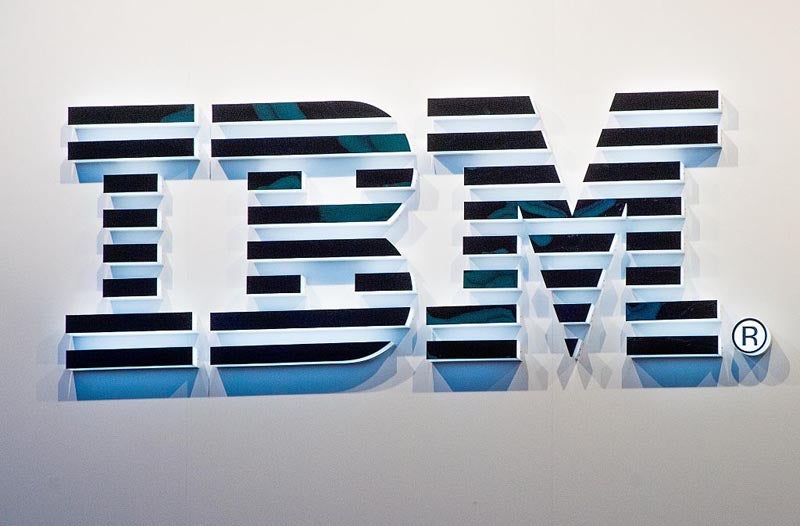 ---
---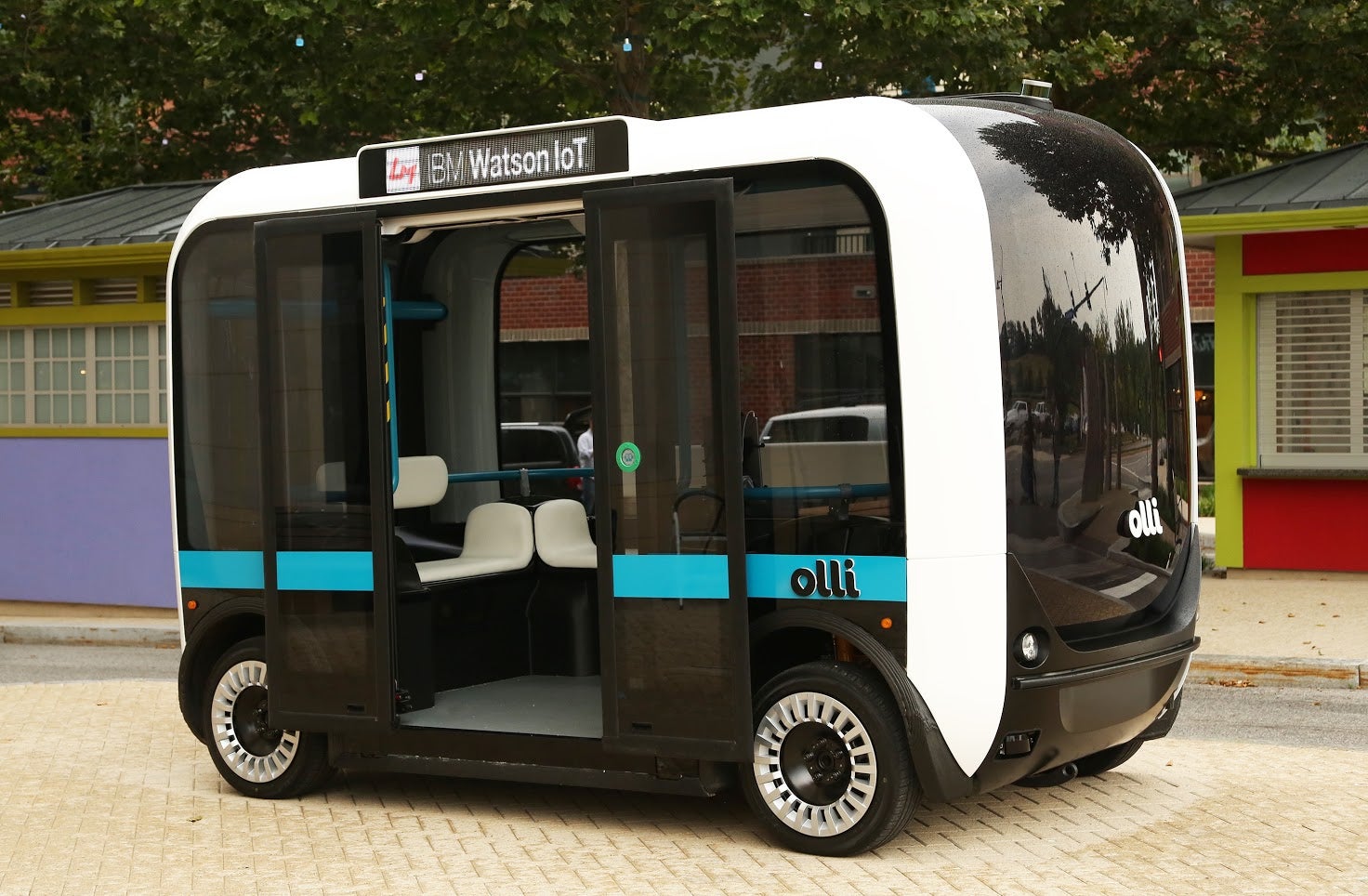 IBM's Watson can make drinks, detect sarcasm and kick arse at Jeopardy. The world's most famous computer already acts so much more like a human than most people I know. Now transportation startup Local Motors is putting Watson behind the wheel.
---
Watson Nao is a self-learning "concierge robot" powered by IBM's question-answering computer system of the same name. During Nvidia's GTU technology conference, we were shown a demo of Nao in action from IBM Watson's chief technology officer Rob High. According to Hugh, one of the keys to endearing artificially intelligent robots to humans will be their ability to sing and dance authentically. We'll let you be the judge…
---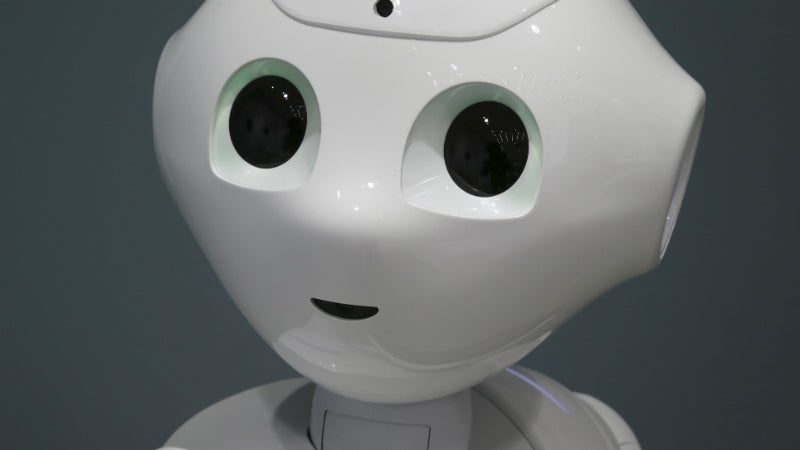 Pepper is super cute and remarkably well-mannered… for now. Now that IBM has announced that the talking, emotion-reading robot will interface with Watson, lil Pep could turn into a smiling, evil robotic mastermind; adorable leader of the human-enslaving resistance.
---
On 6 December 1989, Canadian women were targeted, shot, and killed for being engineering students. The Montreal Massacre is a national day of remembrance and action, which makes it the perfect time for IBM to push their pinkification of science campaign.
---
Loading page