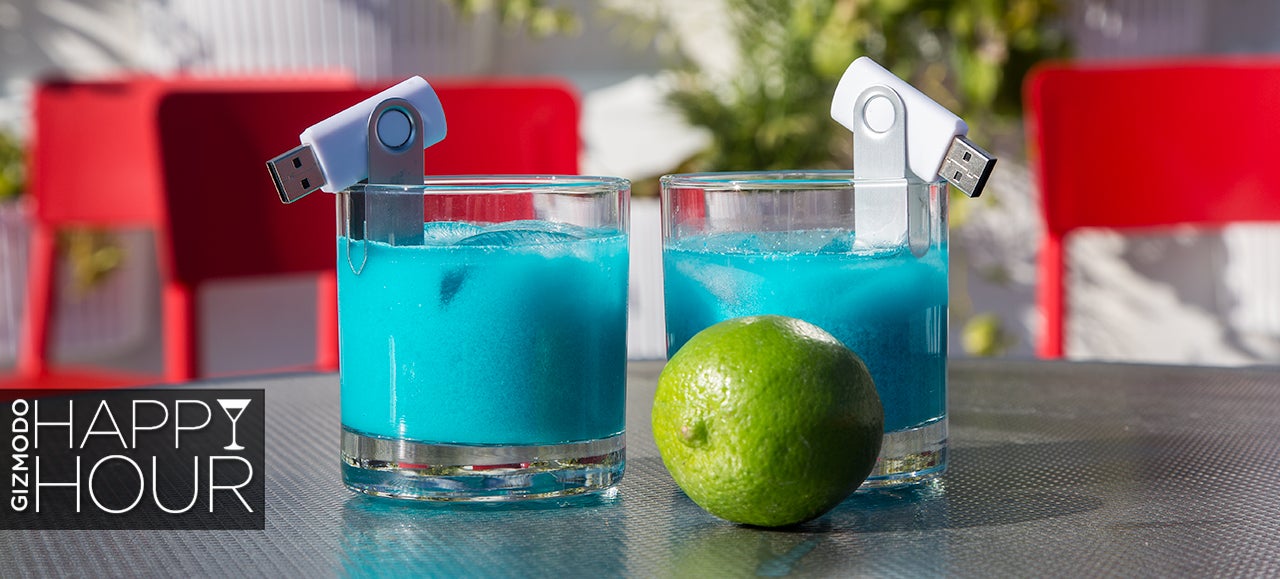 The surreal strength of IBM's famous supercomputer, Watson, is now available to the public (for a fee). And to mark the occasion, the company threw a little party last week and served a very blue cocktail. Naturally, I whipped up my own slight variation when I got back to the office. I call it the Big Blue Hurricane.
---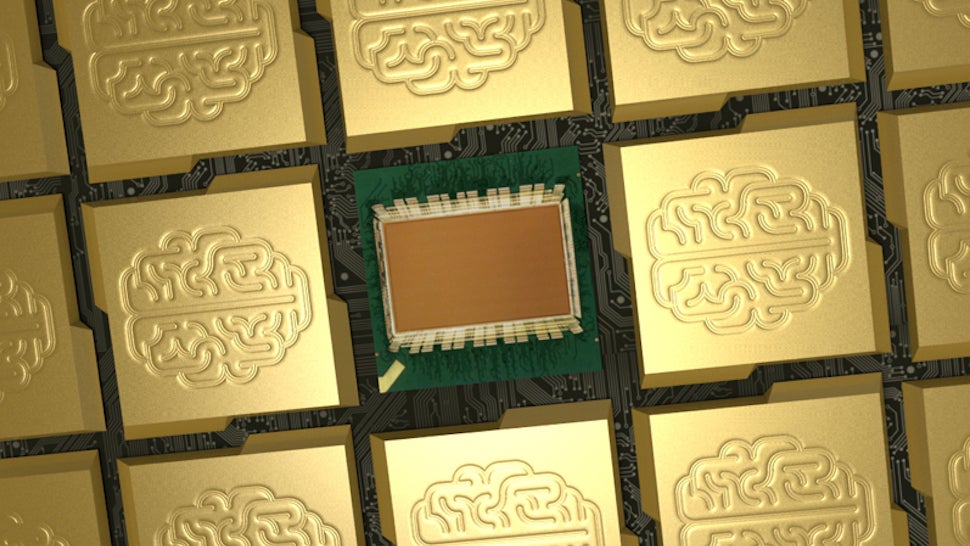 ---
Chinese and US digitial policies don't always see eye-to-eye. But China's government agencies, including the People's Bank of China and the Ministry of Finance, are now asking banks in China to remove the IBM servers over security fears.
---
Scientists from IBM Research have discovered "a new class of polymer materials" — plastic composites, regularly used in smartphones and laptops and cars and planes — that could potentially transform almost every electronic device you use every day. The new plastics are entirely recyclable, can self-heal, and are incredibly strong and light.
---