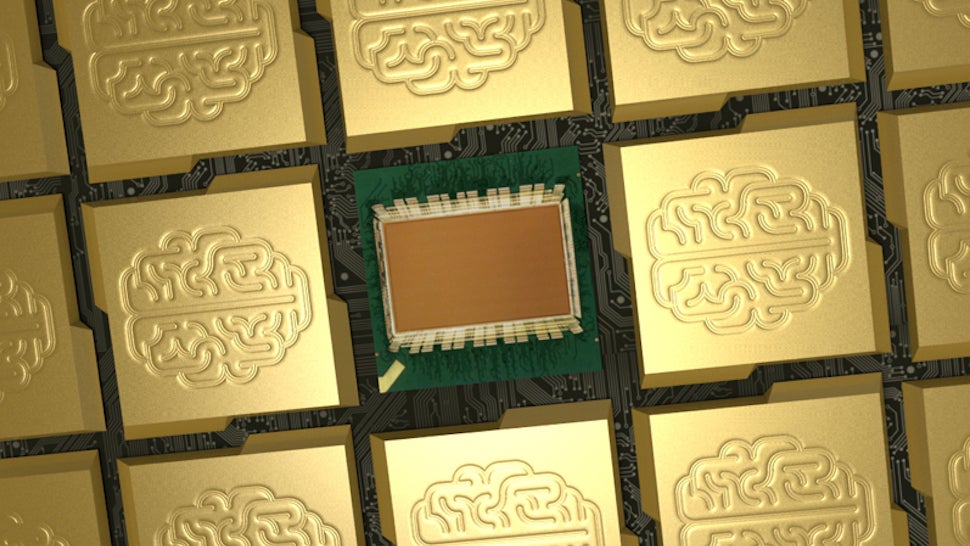 ---
Chinese and US digitial policies don't always see eye-to-eye. But China's government agencies, including the People's Bank of China and the Ministry of Finance, are now asking banks in China to remove the IBM servers over security fears.
---
Scientists from IBM Research have discovered "a new class of polymer materials" — plastic composites, regularly used in smartphones and laptops and cars and planes — that could potentially transform almost every electronic device you use every day. The new plastics are entirely recyclable, can self-heal, and are incredibly strong and light.
---
It's a while since IBM's Watson was put to work inventing recipes, but now the fruits of its labours are being cooked up and served out of IBM's new food truck. And the results are… interesting.
---