It's assumed that once CDs killed off audio cassette tapes, the medium became extinct. But believe it or not, magnetic tape is still alive and well when it comes to data storage, mostly because it's so cheap. And now that IBM has found a way to squeeze 220TB onto a single cartridge, hard drives will still have plenty of competition for years to come.
---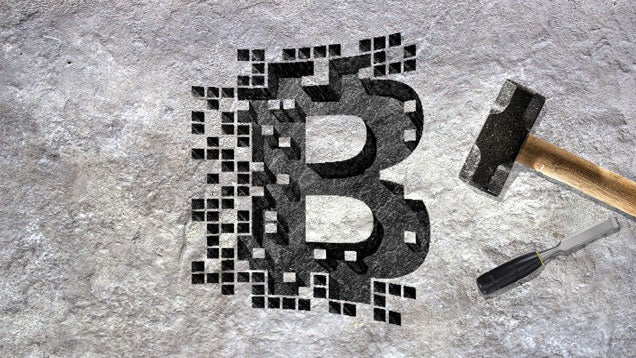 It's going to unshackle us from the oppressive dungeon of fiat currency! But also criminals and rogue cops use it to do nefarious drug stuff! Digital currency is often defined by its volatile hype cycle. And yet its most promising feature is incredibly mundane-sounding: a bookkeeping system called "the blockchain".
---
Governments always want to maximise the amount of money they bring in through taxation, and businesses naturally want to minimise their liabilities. In Australia, the problems around corporate tax are enough that a Senate investigation into the issue is gathering steam. Some of the largest tech companies in Australia will be appearing tomorrow to give evidence to a economics committee inquiry on corporate tax avoidance.
---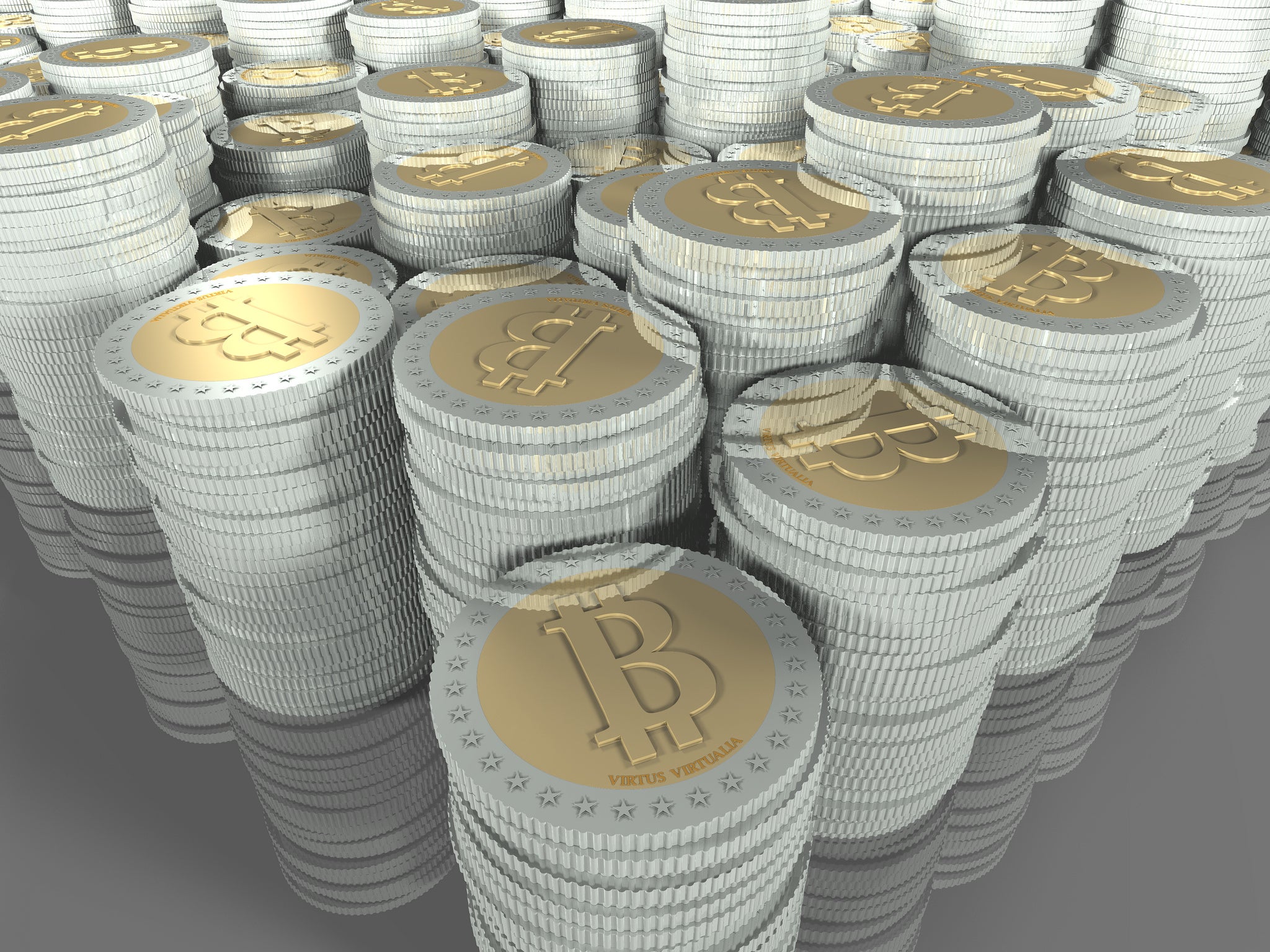 ---
Look at this little dinosaur toy. Is he cute? Yes. Fun? Definitely. The possible harbinger of humanity's demise? Possibly. That's because CogniToys aren't not normal toys. Green Dino here is powered by IBM's Watson supercomputer, which lets it learn and adapt to your child over time, kind of like a self-aware Furby.
---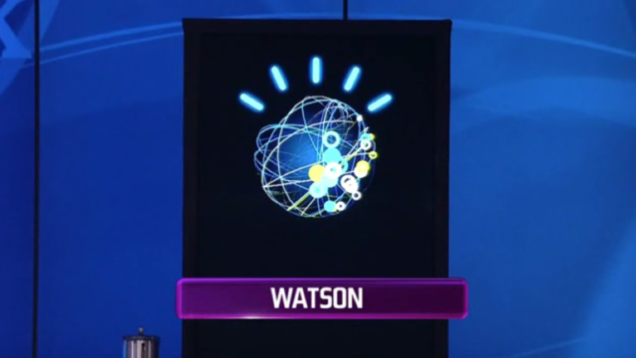 You probably know IBM's Watson platform best from its winning performance on Jeopardy. But the supercomputer is more than just a mechanism for IBM to publicly shame smart people. It's arguably the most powerful natural-language supercomputer in the world, and thanks to a new public beta, its number-crunching abilities are open to all.
---