Loading page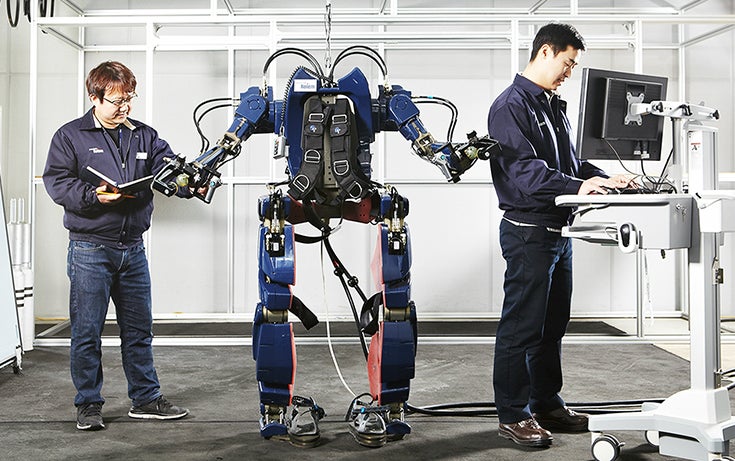 ---
---
I was really excited when Google announced Android Auto last year. I spend a lot of time driving, and it sounded way safer and more convenient than sticking my phone to the dash. Eleven months later, I finally got to take it for a spin. The TL;DR version? I want it in my car, like, now. I bet you'd like it too.
---
Starting today, you'll be able to test the first wave of truly connected cars. Android Auto is now available on its first integrated vehicle, the 2015 Hyundai Sonata. As you head to your local dealership to test drive it, you can practice talking to your car on the way: "OK, Google…"
---
---
If you've ever watched an episode of The Walking Dead, you'll know that the mint green Hyundai Tuscon is the soft-roader of choice for outrunning the undead. Hyundai has now taken its product responsibilities one step further, working with Robert Kirkman to design a new "zombie-proof" Elantra Coupé to celebrate the comic's 100th issue.
---
When you think about it, the design for the humble automobile hasn't changed much over the past few decades. Sure, you have different classes of cars, but they all conform to a fairly standard formula. The three door Hyundai Veloster is a bit different, a coupe/hatchback design with a single rear door on one side.
---
You can see their inspiration for this table monitor, can't you? I do prefer Hyundai's stand to the box that Microsoft used on its Surface, though. And there's no denying what they were thinking of when designing the touch surface, either.
---
Loading page