Our dentists constantly remind us to replace our toothbrushes every 90 days so they're most effective at battling plaque, but how often do we really remember to do that? To make it easier, Brush Buddies has created the 90 Day Brush featuring a timer and built-in LCD display that reminds users exactly when it's time to get a new one. And at just six bucks, it's as cheap as other disposable brushes.
---
Most of us are happy to take an ignorance-is-bliss approach to the cleanliness of the mattress we sleep on every single night. But the truth is, your bed could be swarming with millions of feasting dust mites leaving a staggering amount of droppings behind. So now you understand why Dyson's created a new hand vac designed to suck every last invader off your mattress.
---
The term breathalyser is most commonly associated with a device used by law enforcement to measure someone's blood alcohol content after they have been pulled over. But with a few tweaks made to the chemicals used in a breathalyser's sensor, the device can also be used for detecting other problems. Instead of measuring BAC, Breathometer's new MINT can tell if you're dehydrated after a workout, or are making your co-worker's uncomfortable with your halitosis — or bad breath.
---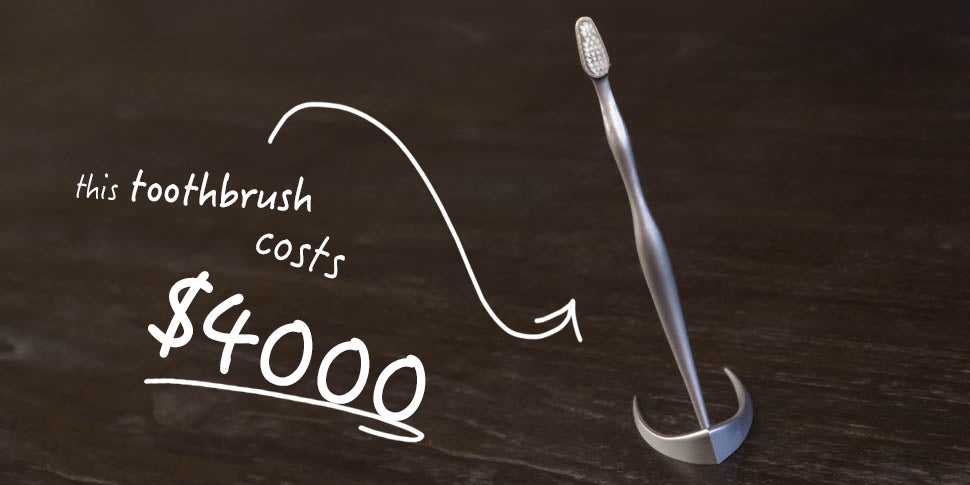 ---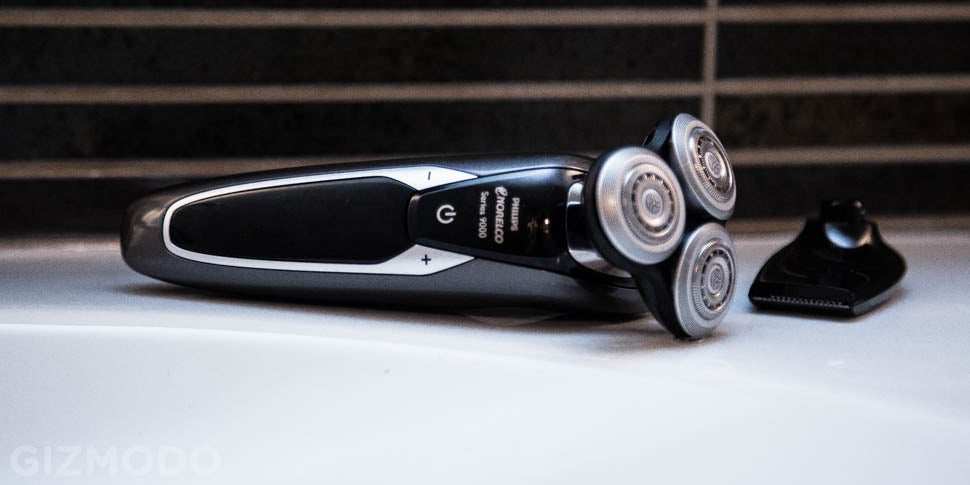 ---
Since we dirty buggers have already made the case against antibacterial soap, it's time to consider the case against all soap. And showers. Basically all hygiene as we know it in the 21st century. In the latest New York Times Magazine, Julia Scott gives up soap for a mist of bacteria usually found in dirt — and finds her skin has never been better.
---
If you're someone who regularly washes your hands after going to the bathroom, statistics say that at least one of the people sitting on either side of you does not. And since personal hygiene clearly isn't motivation enough for these bathroom bandits, Safeguard is resorting to good, old-fashioned public shaming to get the job done.
---
Removing unwanted body hair has been a part of human hygiene since the dawn of history. Over the centuries, this practice has served to denote everything from high-ranking social status to acts of contrition. And as the tradition of shaving has evolved in step with global culture, so too have the tools of the trade.
---