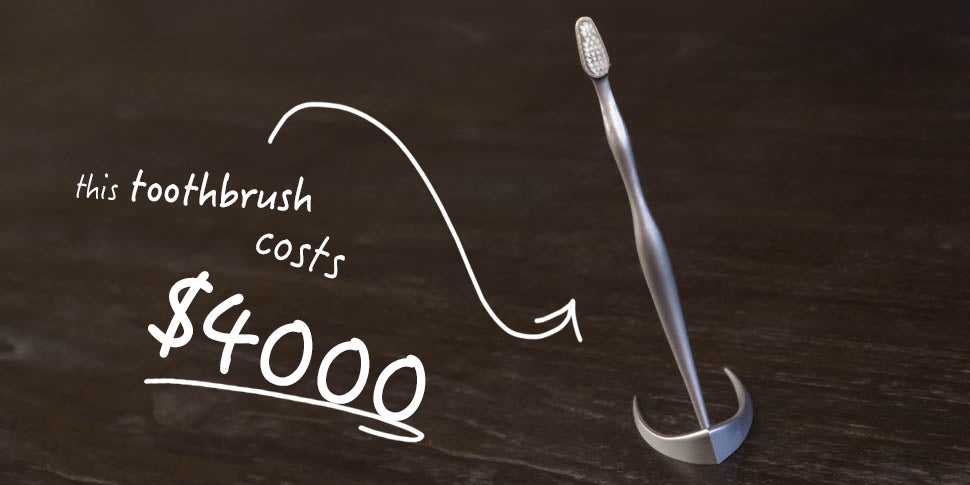 ---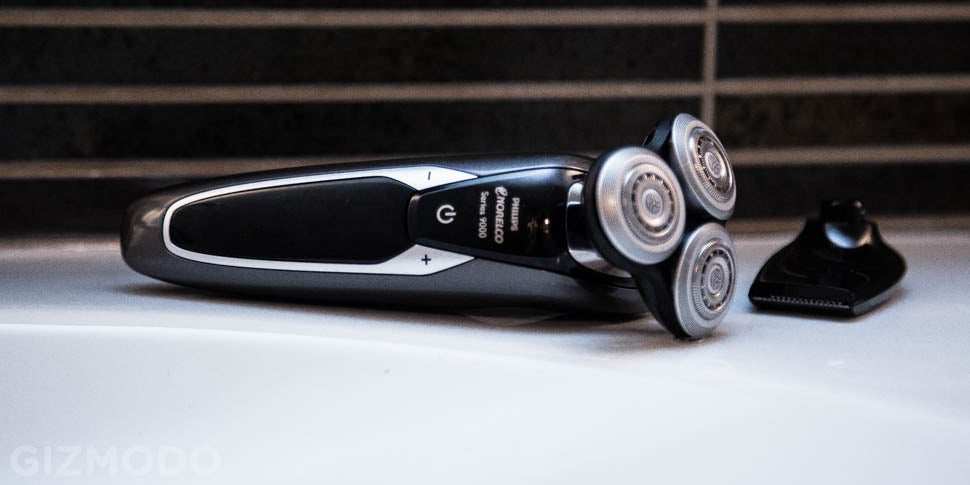 ---
Since we dirty buggers have already made the case against antibacterial soap, it's time to consider the case against all soap. And showers. Basically all hygiene as we know it in the 21st century. In the latest New York Times Magazine, Julia Scott gives up soap for a mist of bacteria usually found in dirt — and finds her skin has never been better.
---
If you're someone who regularly washes your hands after going to the bathroom, statistics say that at least one of the people sitting on either side of you does not. And since personal hygiene clearly isn't motivation enough for these bathroom bandits, Safeguard is resorting to good, old-fashioned public shaming to get the job done.
---
Removing unwanted body hair has been a part of human hygiene since the dawn of history. Over the centuries, this practice has served to denote everything from high-ranking social status to acts of contrition. And as the tradition of shaving has evolved in step with global culture, so too have the tools of the trade.
---
We all know we should be brushing more diligently several times a day, but without our dentists regularly shaming us into better oral hygiene, that rarely happens. So a Paris-based company called Kolibree has created what it claims to be the world's first app-connected toothbrush that will encourage better brushing habits between dentist visits.
---
I was at a friend's house the other day and I noticed that she and her roommates all use electric toothbrushes. There were three of them charging in a row on the windowsill. With all the electric razors, bathroom scales, hairdryers and weird electric face cleansing scrubby things out there I started wondering if I should be smart-primping too. What are the advantages to plugging in? Go through your morning routine below.
---