Loading page
For every genuinely clever device that manages to succeed on Kickstarter, there are 1000 other ridiculous crowdfunding campaigns that thankfully don't succeed. There's a chance you might roll your eyes at the Nail Capsule, unless you're not a monster and hate the thought of fingernail clippings flying all over the place.
---
Keeping our hands clean is the best way to prevent the spread of infections, so it's surprising to learn that that US Centers for Disease Control (CDC) and the World Health Organisation (WHO) disagree on how to do it right. A new study shows that the six-step hand-washing technique promoted by the WHO is the better option.
---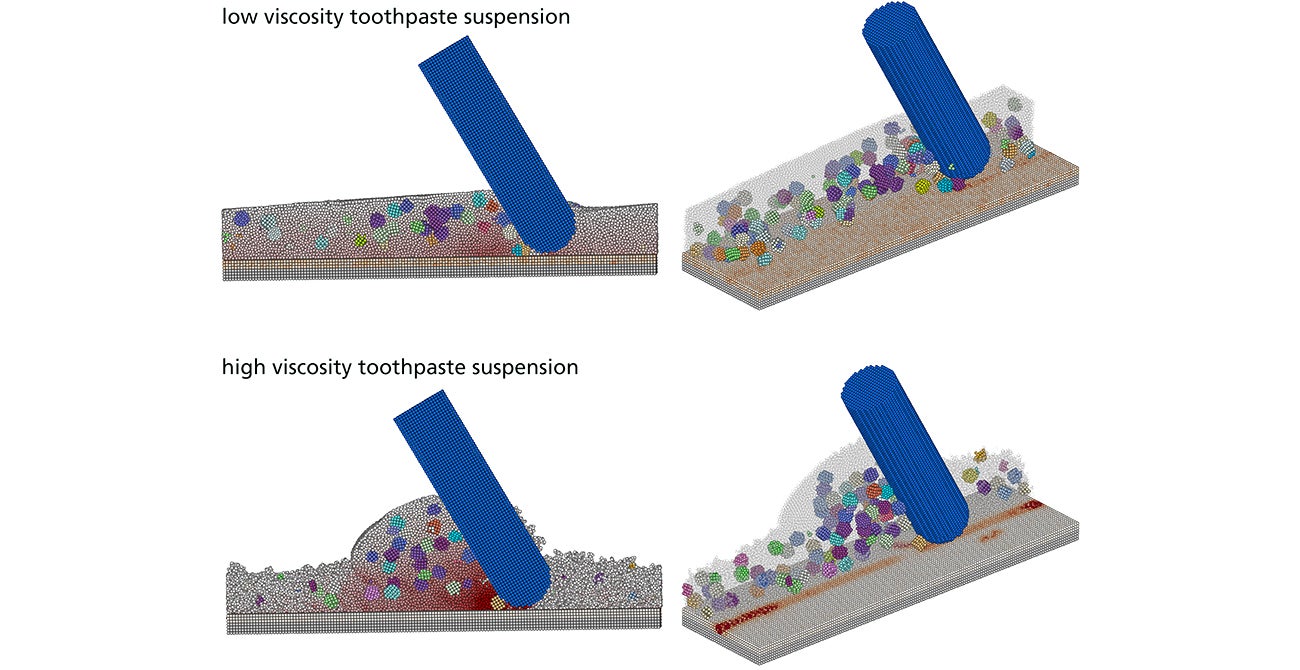 A lot of products, including toothbrushes, rely on the physical testing of prototype after prototype to help perfect a design. But it's an expensive and time consuming process, so researchers at the Fraunhofer Institute have developed a virtual brushing simulator that promises to revolutionise how toothbrushes are designed and tested.
---
Our dentists constantly remind us to replace our toothbrushes every 90 days so they're most effective at battling plaque, but how often do we really remember to do that? To make it easier, Brush Buddies has created the 90 Day Brush featuring a timer and built-in LCD display that reminds users exactly when it's time to get a new one. And at just six bucks, it's as cheap as other disposable brushes.
---
Most of us are happy to take an ignorance-is-bliss approach to the cleanliness of the mattress we sleep on every single night. But the truth is, your bed could be swarming with millions of feasting dust mites leaving a staggering amount of droppings behind. So now you understand why Dyson's created a new hand vac designed to suck every last invader off your mattress.
---
The term breathalyser is most commonly associated with a device used by law enforcement to measure someone's blood alcohol content after they have been pulled over. But with a few tweaks made to the chemicals used in a breathalyser's sensor, the device can also be used for detecting other problems. Instead of measuring BAC, Breathometer's new MINT can tell if you're dehydrated after a workout, or are making your co-worker's uncomfortable with your halitosis — or bad breath.
---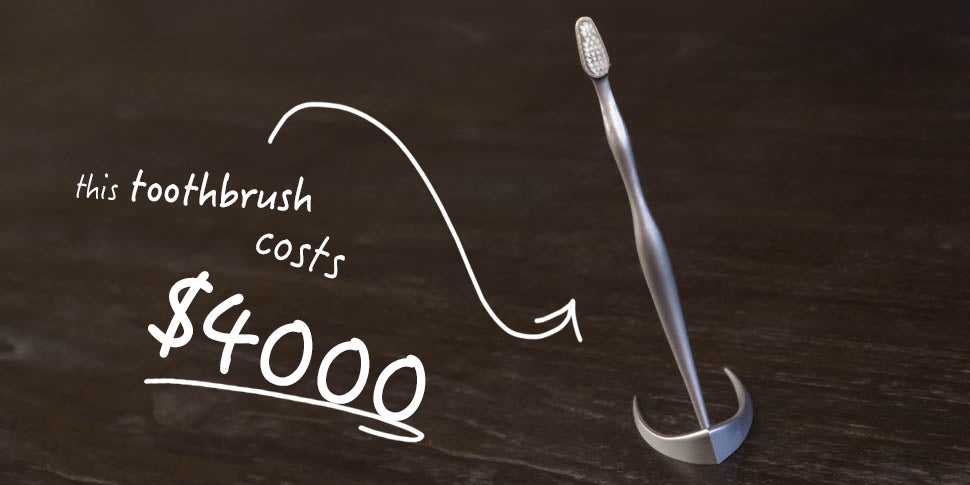 ---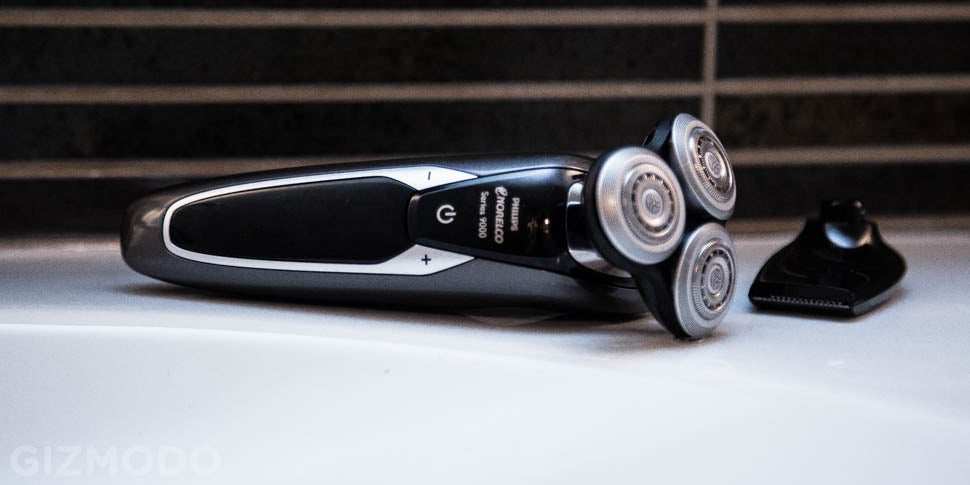 ---
Loading page