Your schoolteachers probably told you most species wouldn't (or maybe couldn't) successfully interbreed with one another. If some did, their hybrid offspring, like mules, couldn't have babies of their own. That explanation was a bit oversimplified. Hybridisation happens, and it may be one way new species arise.
---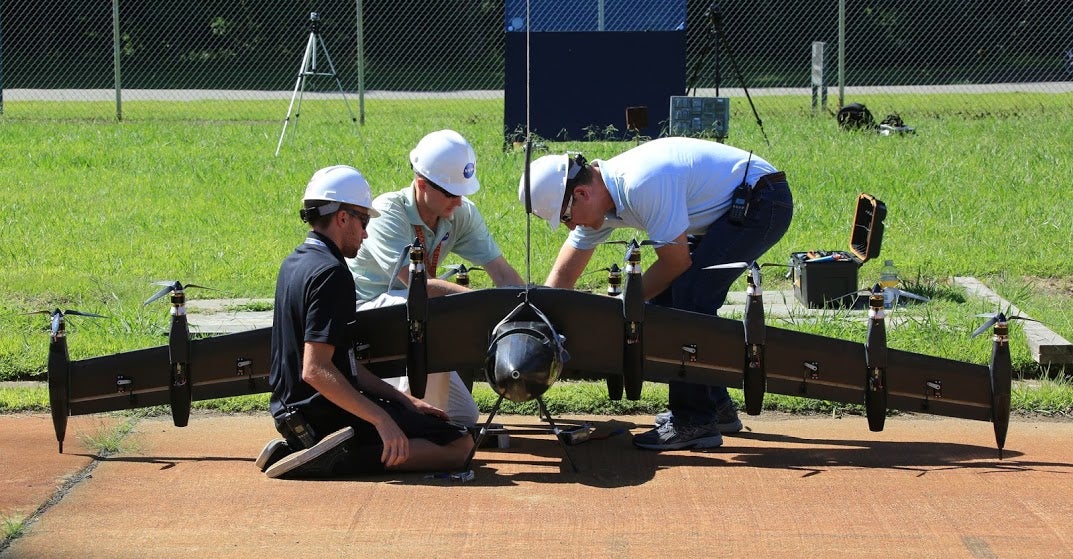 Getting an aircraft to launch and land vertically is not difficult. Getting one to launch vertically and then complete a long-endurance flight, however, is an entirely different bag of cats. But a team from NASA's Langley Research Center believe that they have developed a flight system that can do both tasks equally well. The secret: hybrid power.
---
Don't be surprised if in the future crazy scientists will have tampered with genetics so much that they will create insane animal hybrid mashups. And not just designer dogs but psycho frigs, horsquirrels, eagluanas and chinchillapotamuses. They will probably look a lot like these excellent photoshopped animals.
---
Toyota is recalling 1.9 million Prius hybrids to fix a serious bug in the engine control unit that can cause transistors to overheat — and potentially cause the hybrid system to shut down while driving. The bug can see the car revert to failsafe mode in the case of overheating, and it can still be stopped — but it sure needs fixing.
---
---
---
After leaving most car enthusiasts wondering what's next when it introduced the all electric BMW i3, BMW released some details about the upcoming plug-in hybrid i8. At a test track showing off the sports car, BMW revealed that the i8 will be the first car to use Gorilla Glass for its windows.
---
Oh. My. God. Look at it. Just look at it. Who knew that Jaguar could make something so incredible looking on the outside while making something that's twice as exciting on the inside: a hybrid supercar with next-generation technology designed to affix your jaw to the floor. When automakers get together to celebrate an anniversary, they don't muck about.
---
The Microsoft Surface was the biggest new tech of 2012. Its first iteration — Surface RT, a confusingly named and marketed tablet-with-a-keyboard — bombed. Pretty hard. So why believe in the full-powered Surface Pro? Simple. It's a braver and more divergent take on the laptop-tablet convergence than anyone else has risked so far.
---