Loading page
I just posted a big laptop-tablet hybrids roundup, one of which included the Galaxy TabPro S (top right corner). When we originally reviewed the TabPro, we gave kudos for its long-lasting battery. But when we actually pitted it against the competition, the difference was staggering.
---
In an effort to counter BMW's growing plug-in hybrid fleet, Mercedes has launched three new plug-in, petrol-electric hybrids to the Australian market. The Mercedes C350e sedan (and Estate wagon variant), the GLE500e SUV, and S500e limousine can all have their internal lithium-ion batteries charged from a 240-volt wall plug and have enough range for regular everyday city driving on electric power alone. A future E-class hybrid, too, will be "the most intelligent sedan in its class".
---
Australia's most popular car is about to get some more green credentials in the form of a hybrid petrol-electric drivetrain. The new Toyota Corolla, set to debut in the middle of the year, will use a third less fuel than the already efficient petrol-only hatchback, and marks the fifth vehicle in Toyota's Aussie line-up to get an electric boost.
---
Los Angeles is working hard to reduce its carbon footprint, and a new city-operated fleet of electric vehicles is going to help it do so. Mayor Eric Garcetti has just announced his intentions to lease 160 pure battery EVs — a move that would position LA as proud owner of the largest electric fleet in the nation.
---
Your schoolteachers probably told you most species wouldn't (or maybe couldn't) successfully interbreed with one another. If some did, their hybrid offspring, like mules, couldn't have babies of their own. That explanation was a bit oversimplified. Hybridisation happens, and it may be one way new species arise.
---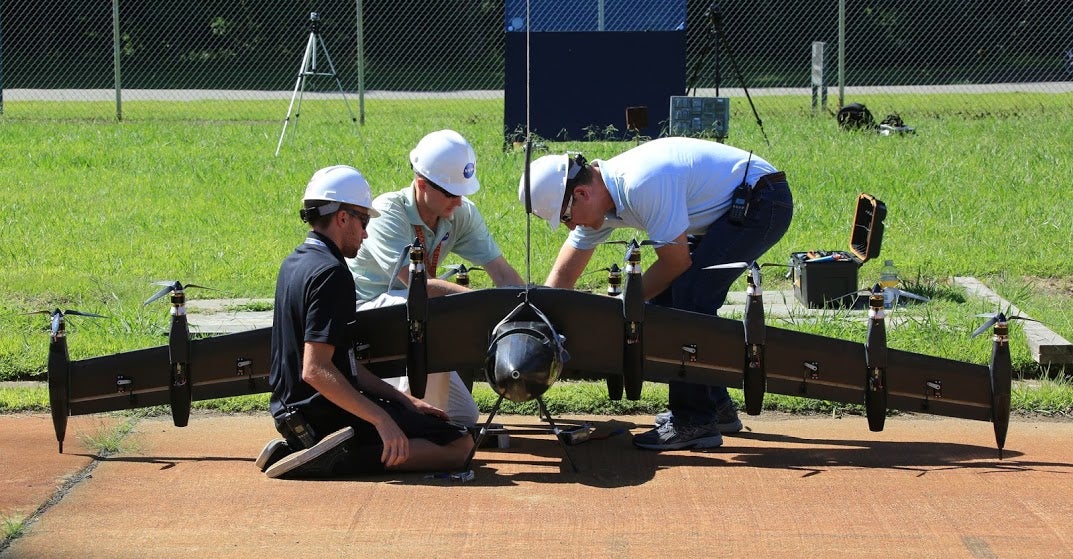 Getting an aircraft to launch and land vertically is not difficult. Getting one to launch vertically and then complete a long-endurance flight, however, is an entirely different bag of cats. But a team from NASA's Langley Research Center believe that they have developed a flight system that can do both tasks equally well. The secret: hybrid power.
---
Don't be surprised if in the future crazy scientists will have tampered with genetics so much that they will create insane animal hybrid mashups. And not just designer dogs but psycho frigs, horsquirrels, eagluanas and chinchillapotamuses. They will probably look a lot like these excellent photoshopped animals.
---
Toyota is recalling 1.9 million Prius hybrids to fix a serious bug in the engine control unit that can cause transistors to overheat — and potentially cause the hybrid system to shut down while driving. The bug can see the car revert to failsafe mode in the case of overheating, and it can still be stopped — but it sure needs fixing.
---
---
Loading page