Loading page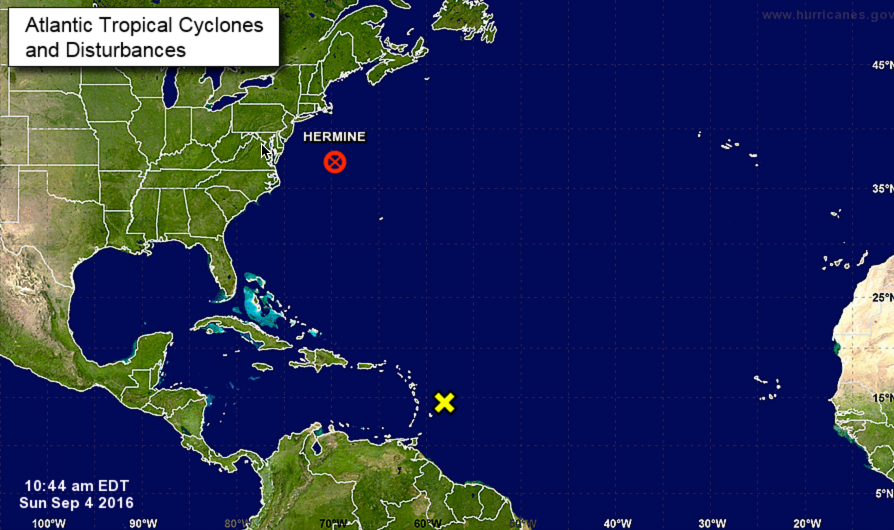 Hermine has an identity problem, shifting from hurricane to tropical storm to "post-tropical cyclone". Whatever the heck it is, it's already caused damage in Florida and power outages in Georgia and South and North Carolina, and is expected to produce life threatening storm surges in New Jersey and New York over the course of today.
---
---
Image: AP Photo/Joshua Replogle Until Hermine blew through the Florida Panhandle and up into Georgia, Florida had experienced a pleasant, hurricane-free few years. In fact, as The Weather Channel noted, Florida went nearly eleven years without a single hurricane making landfall.
---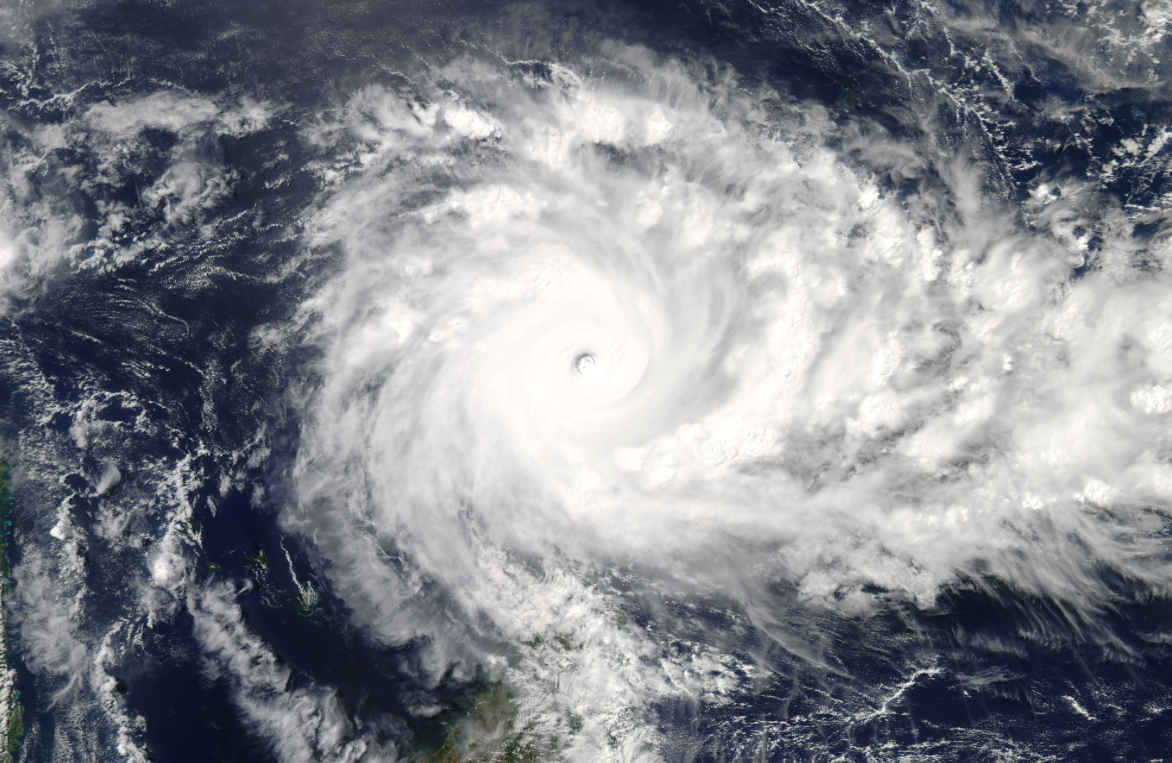 It's been a wild six months for megastorms. In October 2015, Hurricane Patricia became the most powerful ever measured, with winds topping 322km/h before being downgraded near the coast of Mexico. In February 2016, there was Winston, the most potent cyclone recorded in the Southern Hemisphere, which made landfall on Fiji. Now meet Fantala, the strongest storm measured over the Indian Ocean.
---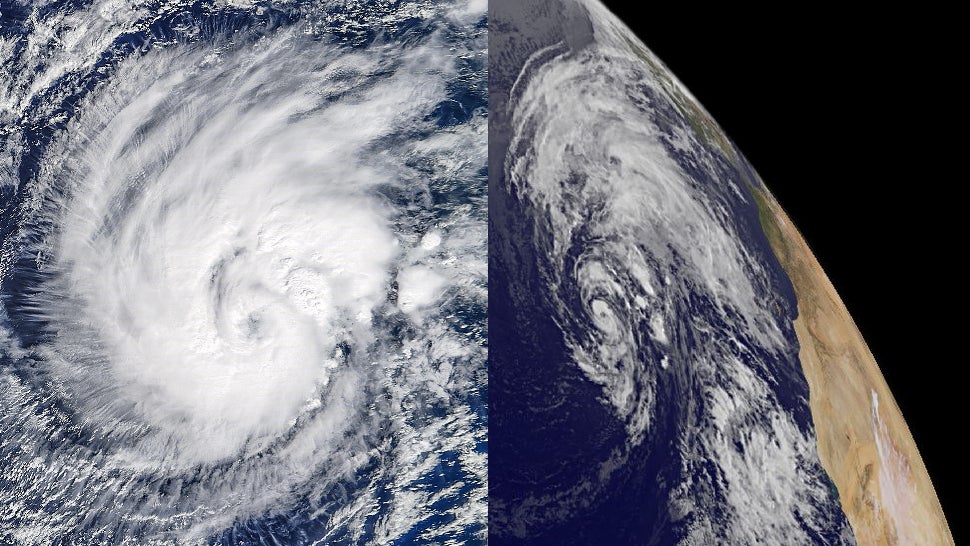 For the first time since records began, two tropical storms — one in the Atlantic and one in the Pacific — have appeared at the same time in January. Named Alex and Pali, these storms are being fuelled by unusually warm surface waters. On their own, these early storms are rare occurrences. This is first hurricane to form over the Atlantic since in January since 1938, according to NASA. But the fact that they're appearing at the same time in January is altogether unprecedented. Normally, a converging event like this wouldn't happen until July.
---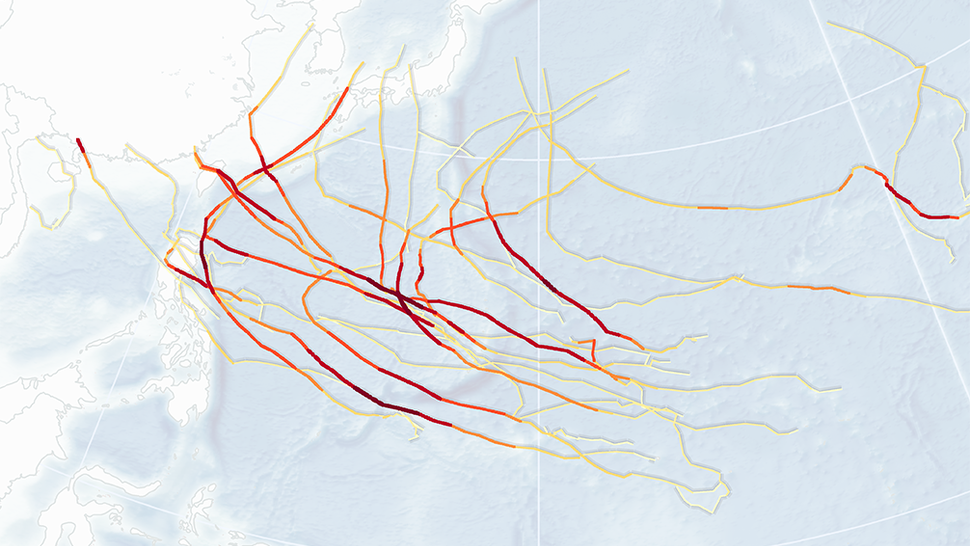 ---
It was a historic moment in meteorology late last week, when three Category 4 storms were simultaneously spotted marching across the Pacific. As if that wasn't ominous enough, a tropical depression has just added itself to the mix.
---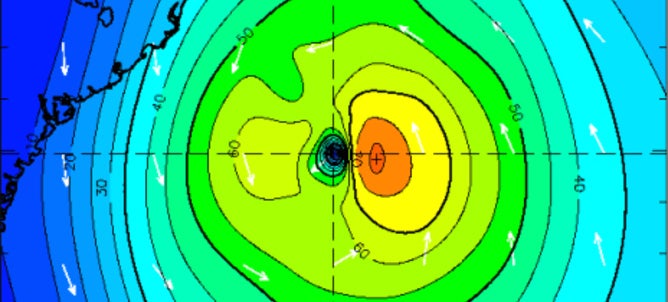 ---
Loading page