Loading page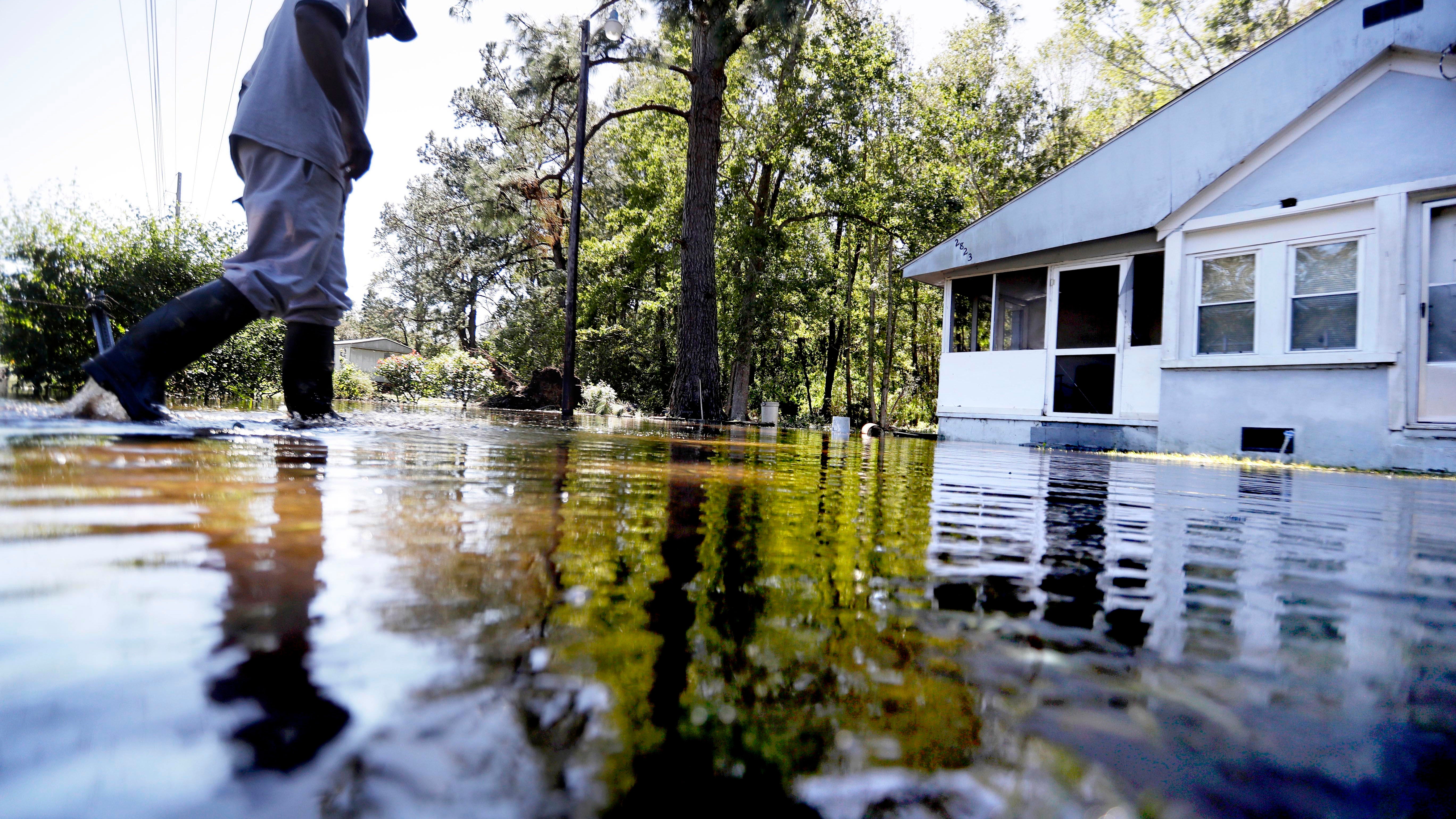 The United States may have avoided the brunt of Hurricane Matthew's deadly rain and wind storms, but it wasn't enough to prevent the Southeast coast from receiving severe damage. After Hurricane Matthew rolled through the Caribbean and killed nearly 900 people in Haiti, the storm continued along the US Southeastern coast, pummelling states like Florida, Georgia, North Carolina and South Carolina all weekend.
---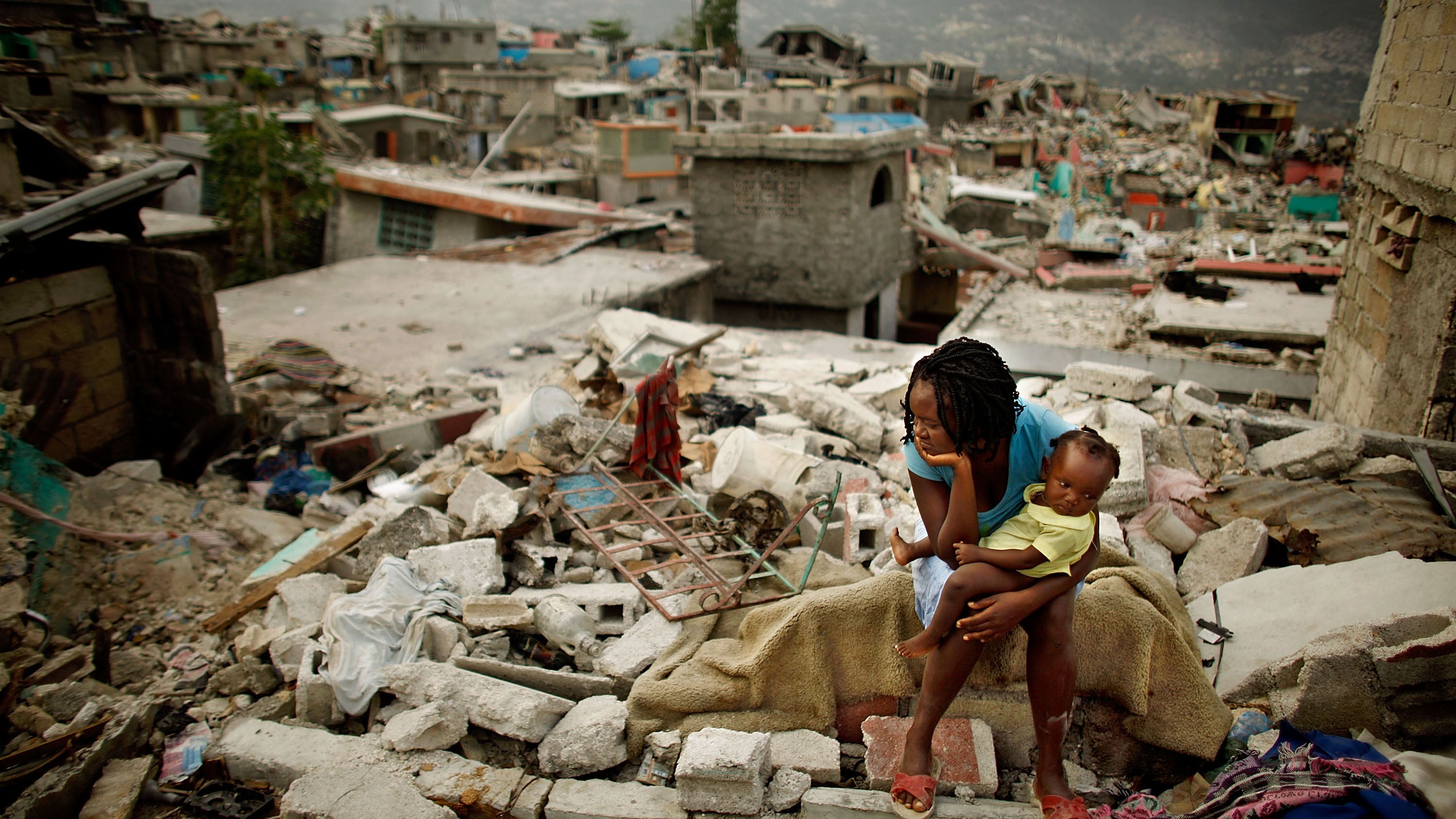 Hurricane Matthew ravaged Haiti on Tuesday, completely decimating the southeastern region of the country and killing 842 people, according to local authorities. Information has been slow to make its way to the rest of the world, because areas hit hardest by the hurricane were remote coastal villages, completely disconnected from the rest of the country when the hurricane hit landfall.
---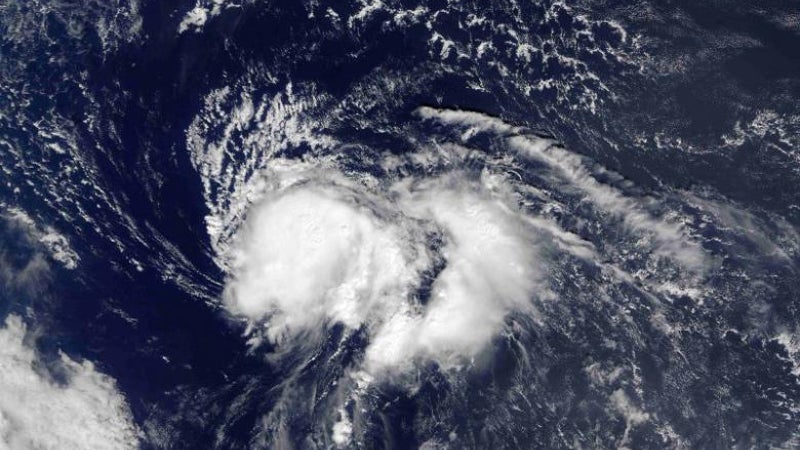 At the same time that Hurricane Matthew ravages the southeastern US, a new tropical storm has appeared just south of Bermuda. Together, the two have set a new late-season record for storms in the Atlantic. Welcome to the frightening realities of a warmer world.
---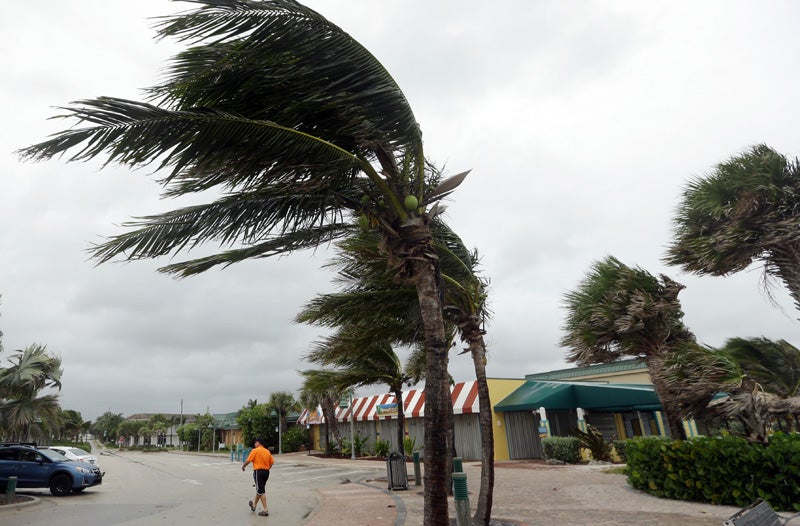 Following what was likely the largest evacuation in Florida's history, winds from Hurricane Matthew reaching 113km per hour slammed the state yesterday afternoon Australia time, leaving about 300,000 without electricity. Having claimed over 300 lives in Haiti alone, Matthew is already the deadliest storm system to hit the region in almost a decade.
---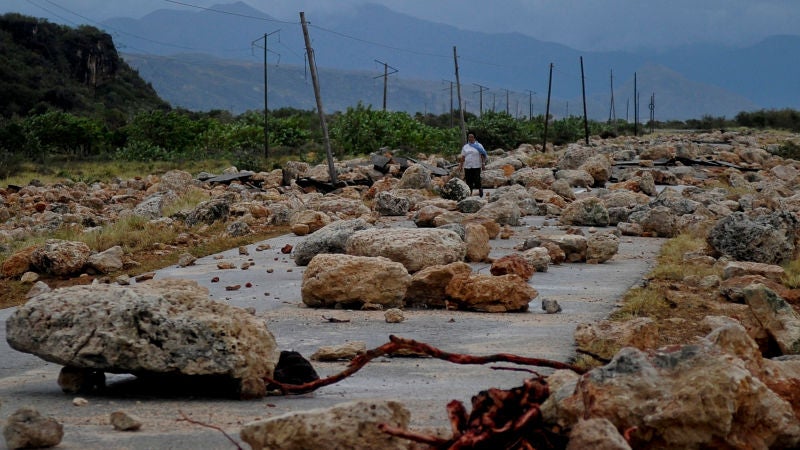 Hurricane Matthew is one of the most powerful storms to barrel through the Caribbean in over a decade. The violent windstorm has already claimed the lives of more than 108 people in Haiti and at least four people in the Dominican Republic. The hurricane has displaced tens of thousands more across the Caribbean including the Bahamas and Cuba.
---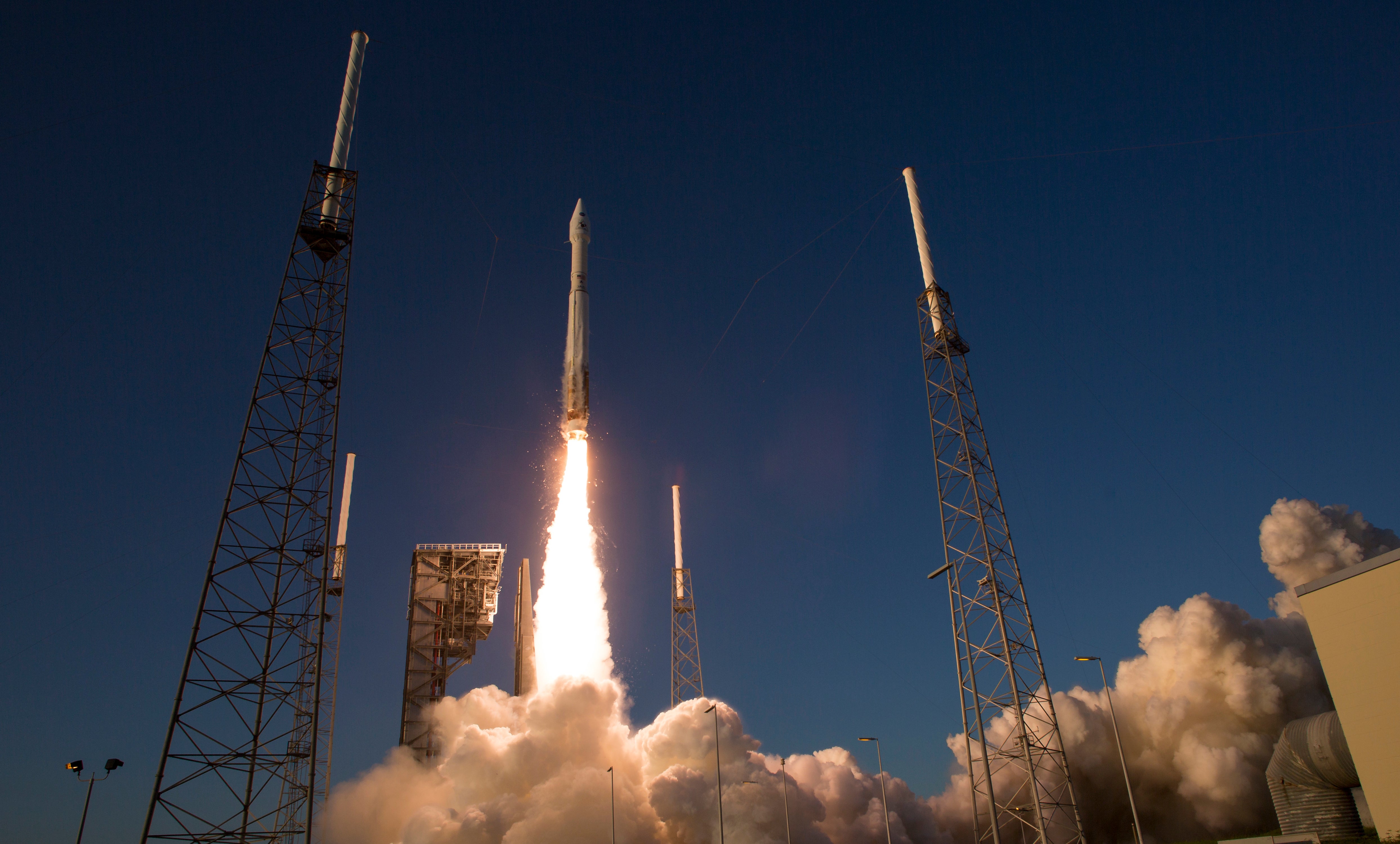 All signs are pointing toward deadly hurricane Matthew slamming directly into Space Coast — home to Kennedy Space Center and Cape Canaveral Air Force Station — on Friday. If that unfortunate prediction comes true, it will be the worst storm to hit the iconic Florida spaceport since it was built in 1962.
---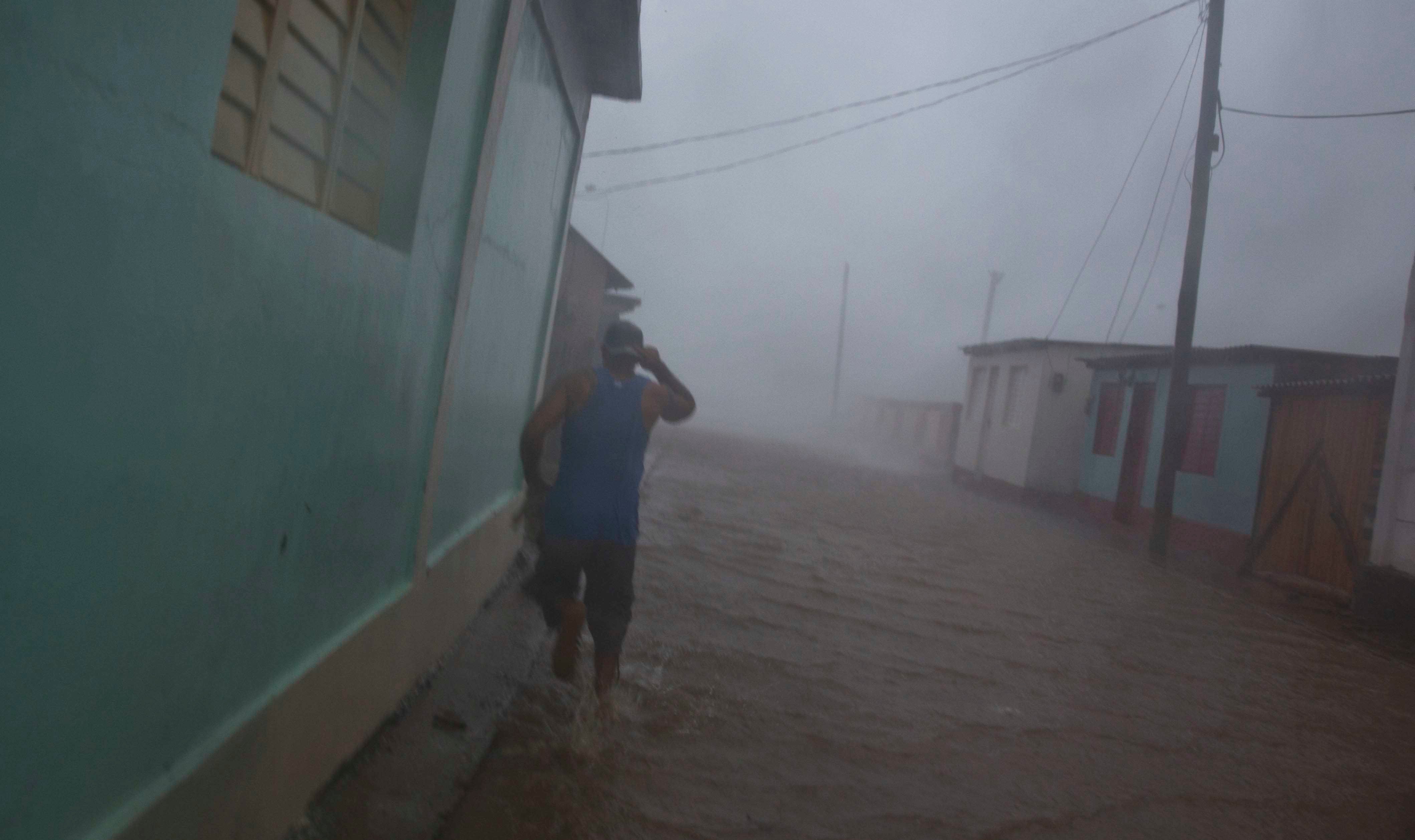 As rescue workers begin to grapple with the destruction in Haiti following the nation's worst hurricane in 50 years, Matthew is now steering a course directly for the southeastern United States, prompting widespread evacuations.
---
It isn't yet clear how close of a brush the United States is going to have with powerful, dangerous Hurricane Matthew. What is clear, in the minds of meteorologists tracking the storm, is that the entire US East Coast needs to be on alert.
---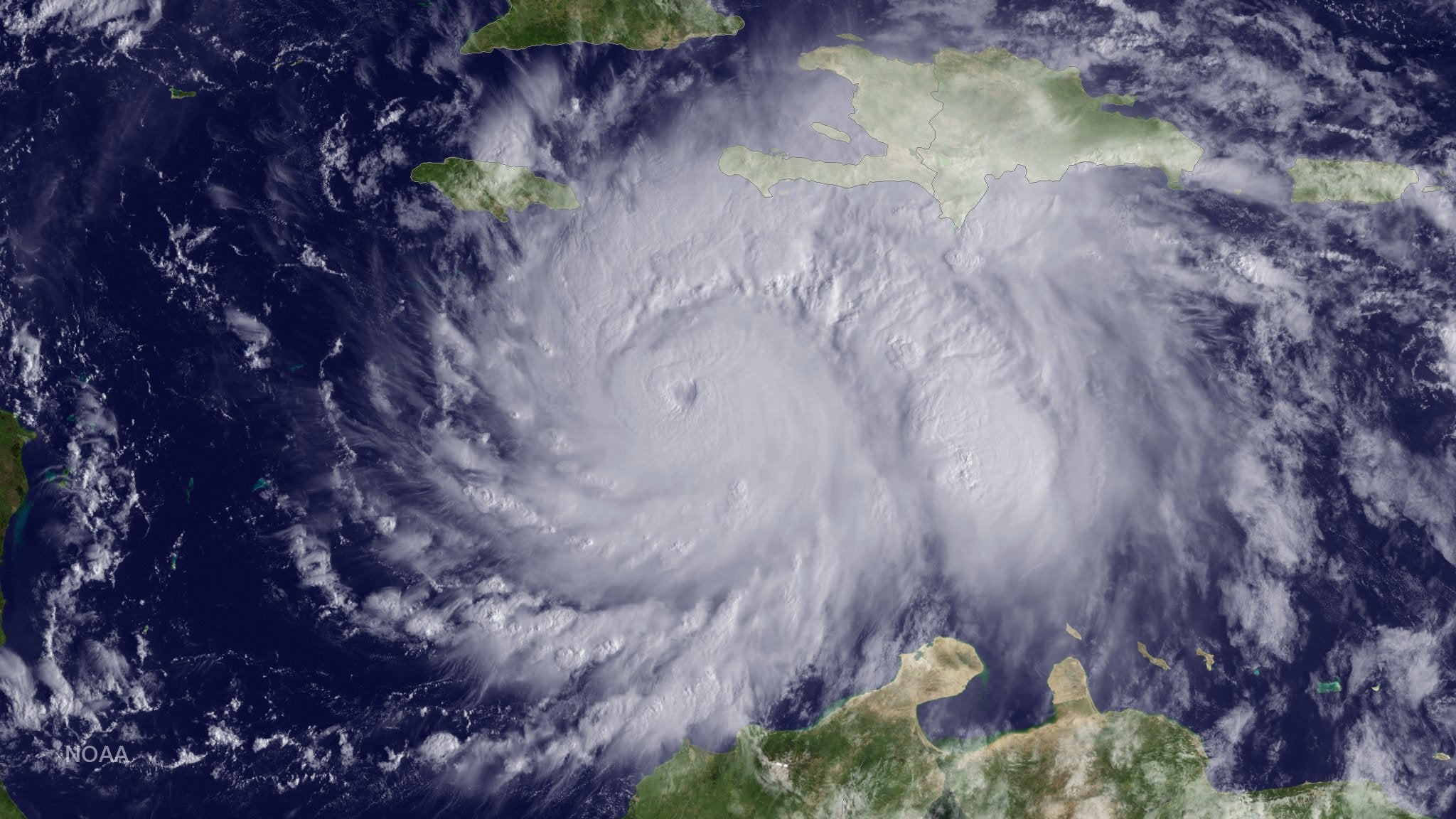 ---
Loading page