Loading page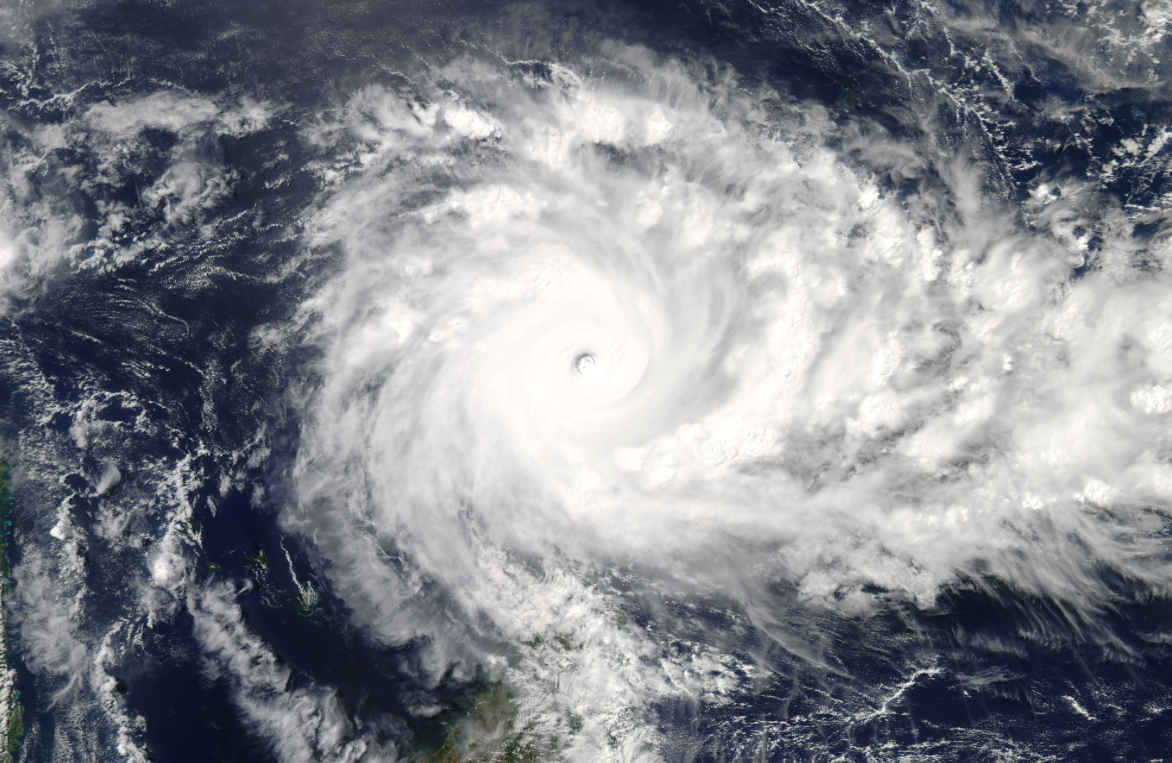 It's been a wild six months for megastorms. In October 2015, Hurricane Patricia became the most powerful ever measured, with winds topping 322km/h before being downgraded near the coast of Mexico. In February 2016, there was Winston, the most potent cyclone recorded in the Southern Hemisphere, which made landfall on Fiji. Now meet Fantala, the strongest storm measured over the Indian Ocean.
---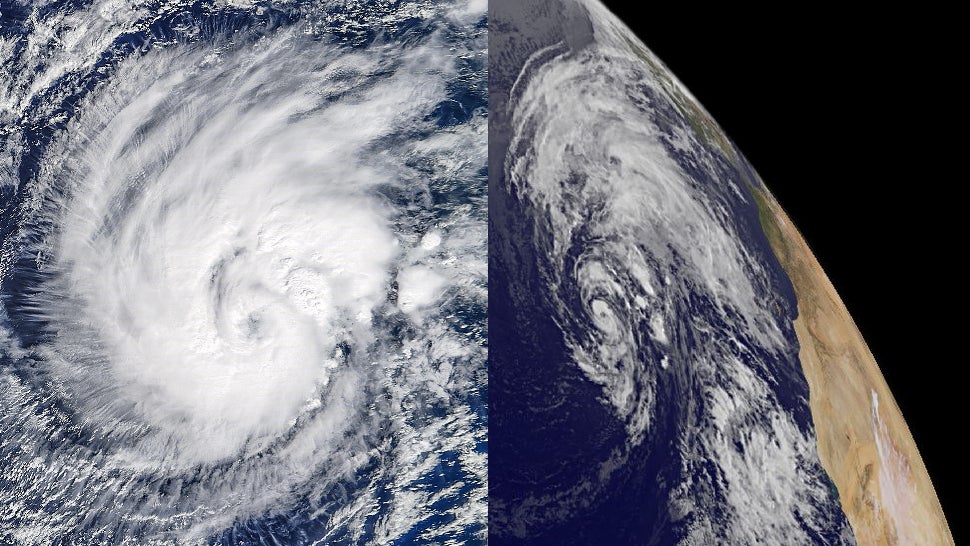 For the first time since records began, two tropical storms — one in the Atlantic and one in the Pacific — have appeared at the same time in January. Named Alex and Pali, these storms are being fuelled by unusually warm surface waters. On their own, these early storms are rare occurrences. This is first hurricane to form over the Atlantic since in January since 1938, according to NASA. But the fact that they're appearing at the same time in January is altogether unprecedented. Normally, a converging event like this wouldn't happen until July.
---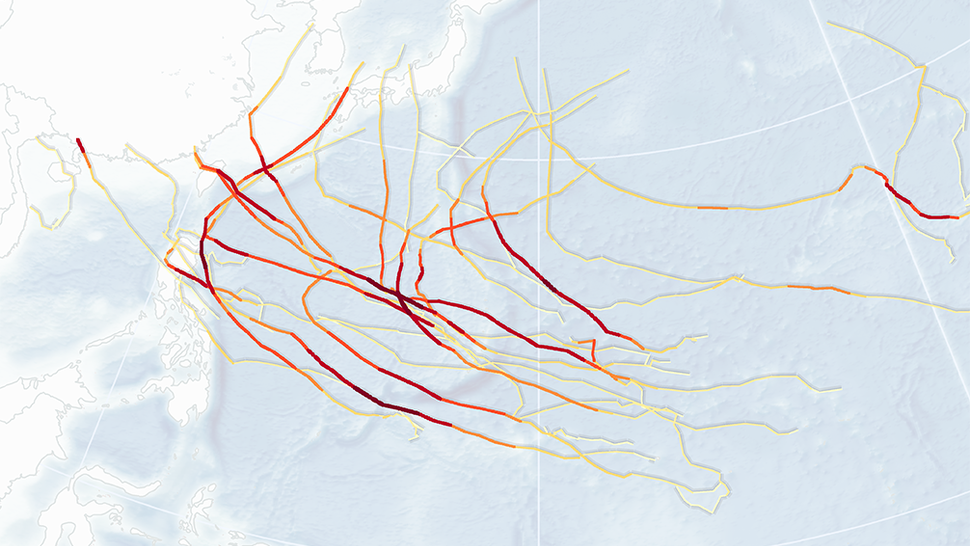 ---
It was a historic moment in meteorology late last week, when three Category 4 storms were simultaneously spotted marching across the Pacific. As if that wasn't ominous enough, a tropical depression has just added itself to the mix.
---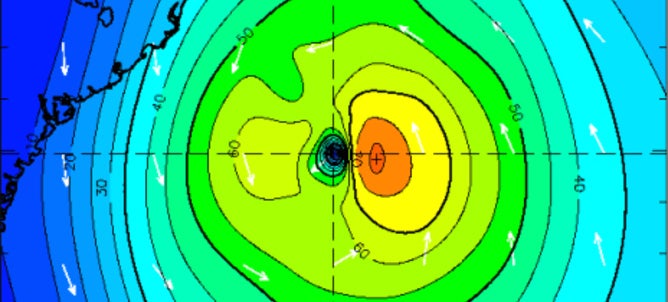 ---
The wall of wind-driven ocean that accompanies a hurricane is called a "surge" for a reason: This isn't a gentle rising of the water level, it's violent and destructive — sometimes more so than the hurricane's winds. This hurricane season, for the first time, the National Hurricane Center will be testing a prototype storm surge warning system which it hopes will be fully operational in 2017.
---
When Hurricane Edouard came whooshing over North Atlantic this week, one little drone was ready. The National Oceanic and Atmospheric Administration's Coyote is neither especially big nor especially tough-looking, but it flew where no pilot — and no drone — had ever flown before. This is the future of storm hunting.
---
Humans are almost universally bad at planning for the distant future — most of us would rather live in blissful, unprepared ignorance than think about our superannuation. The same goes for cities: Dealing with the next storm is way easier than spending many billions of dollars to protect us from storms 20 years down the road.
---
A bridge that deploys huge inflatable buoys to slow storm surges. A barrier reef grown from minerals harvested by electrical currents. An artificial island protecting the most surge-prone neighbourhoods. Most of us are bracing for a blizzard this week, but the winners of a recent design competition, Stormproof, are imagining how to protect cities for the next summer storm season.
---
Loading page