Game of Thrones is one of the best shows on TV but sometimes the plot twists, sudden deaths and cruel storylines can make it hurt to watch. You never know when you're going to fall in love with a character and then see their head get chopped off or smashed in. This hilarious animation of Game of Thrones gets rid of all that sadness and replaces them with things we all want to happen instead.
---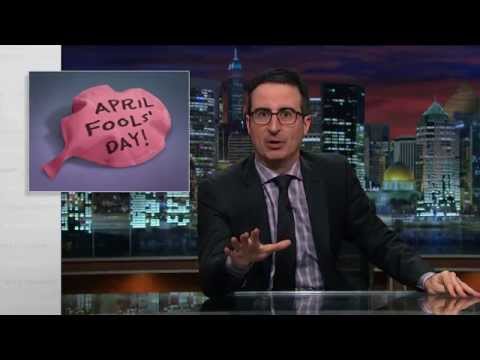 Host of HBO's Last Week Tonight and Lord of Common Sense, John Oliver, is here to help. He's here to explain to us why today, April the First, also know as April Fools' Day, is the worst thing ever.
---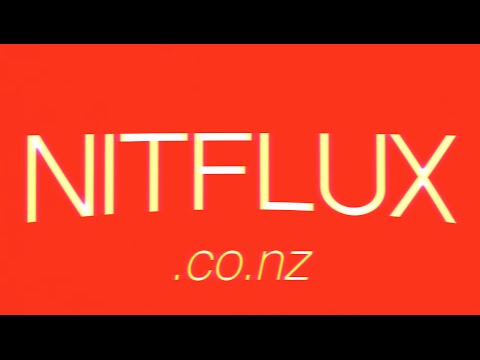 Video: The Australian version of Netflix might have set a few people off over the lack of content in the catalogue, but this video of the New Zealand Netflix "competitor" shows that it could be much worse.
---
Video: In the vein of Jimmy Kimmel's Celebrities Reading Mean Tweets segment, Greens Senator Sarah Hansen-Young decided to read her own hate mail to camera, and it's so good.
---
Video: Thank God US President Barack Obama doesn't have a Google Alert set up with his name on it: the amount of crap he'd read about himself would be off the charts. Jimmy Kimmel has instead nabbed a few mean tweets and got the President in to read them. He's so salty about it, too.
---
Japan's mobile service provider DoCoMo has a way of explaining technology so anyone can understand, especially if you like dumplings. (And seriously, who doesn't?) I can't say for sure what's happening in this video, but I do know that DoCoMo's "premium" 4G can reach around 225Mb/s, by combining pork mince and cabbage… wait, that's not right.
---
Maps that take you off a bridge and into a river. No windows. Bad battery life. This is everything that could go wrong with the so-called Apple Car in one "leaked" ad.
---
Even with just over a month left until the premiere of season five of Game of Thrones, it still feels like an eternity away. You could spend the interim watching the whole series again, reading the books, or even staging mock meetings of the Small Council in your living room. It's all old-hat though compared to this new blooper reel featuring Maisie Williams, Lena Headey and Peter Dinklage.
---