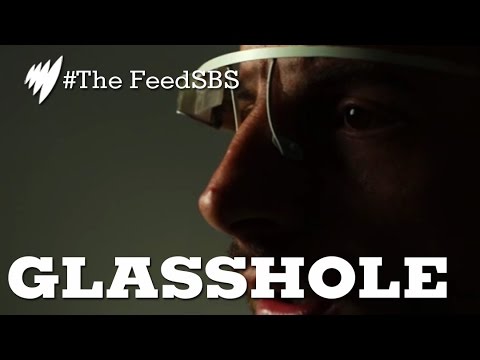 Meet Rambotia Jones: a Glasshole. Rambotia isn't real, but at the same time, he's the most accurate personification of tech-obsessed douchebags ever seen.
---
Gravity was a great film about a human being attempting to survive in the unforgiving, inhospitable wasteland of space, but you don't have to step into a space suit to identify with Alfonso Cuaron's characters. You just need to go to Ikea.
---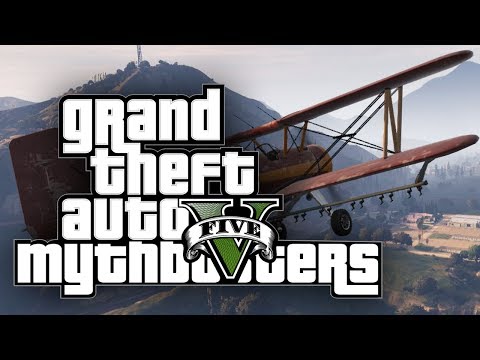 You can have a lot of fun wreaking havoc on Los Santos in Grand Theft Auto V. There are many weapons and much mischief to be discovered, but none of them are as cool as a rolling bomb you can make out of a yoga ball.
---
Who shot at Indiana Jones? Who fired the shots at the Red Wedding in Game Of Thrones? Who saved us from the Chitauri during the New York-invasion? It was Katniss Everdeen, of course.
---
Those poor, poor trouser snakes. No, not the Boner whales too! Come on lady, those are an endangered species! Like a scene out of Sigmund Freud's wet dreams, this official music video for GI Jane from Jackson and His Computerband has been aptly described as "castration dynamite and phallic entertainment for everyone." Everyone.
---
"Everything in the Universe is a little bit sticky," explains Spacebaby, the protagonist of this intriguing stop motion short by James Kwan. Spacebaby, you see, is on a quest to find his friend, Mr. Moon, but instead stumbles across something far beyond his scope of reality.
---
Advanced technology in science fiction is usually described using techno-babble — a combination of made-up words and concepts with a tenuous connection to reality. Brave is the person who delves into real science and tries to make sense of say, the time-travelling TARDIS from Doctor Who. Yet, that's exactly what theoretical physicists Ben Tippett and David Tsang have attempted.
---
The beauty of animation is that it isn't constrained by its medium. And in the case of Nando Costa's new short film, the medium plays a vital role in the work's message.
---