Video: Luke Piewalker, Flan Solo, and Chewie the Cookie come to rescue Princess Parfaita from the clutches of Darth Baker and the Galactic Empire. Will they succeed? And most importantly. Will Chewie the Cookie survive Flan Solo's uncontrollable hunger attacks? All these questions and more will be answered here, in this video.
---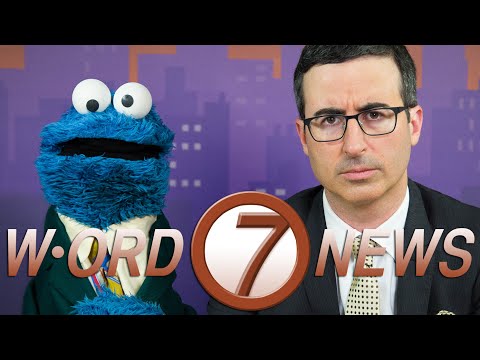 Video: If the nightly news report was this good every day, I might actually watch it.
---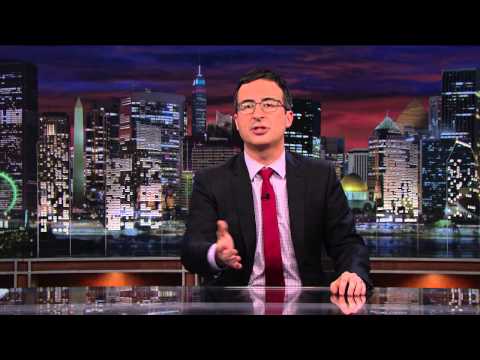 Never read the comments. That's one of the first and most important rules on the internet. Unfortunately, nobody told that to host of Last Week Tonight, John Oliver.
---
Email is one of those things that's just a part of your life, period. Most of us know someone who has closed their Facebook account or refused to join in the first place in a little foot-stomping stand by their ego, and you might even know someone who is thrilled with themselves for not owning a smartphone.
---
Blockbusters often don't sweat the small details and frankly, most movie-goers will never notice the odd continuity error, anachronism or similar stuff-up, especially on first viewing. That doesn't mean we can't ponder the real-world problems that would plague fictional cities, governments and in this case, the humble corpse salesman, post alien invasion.
---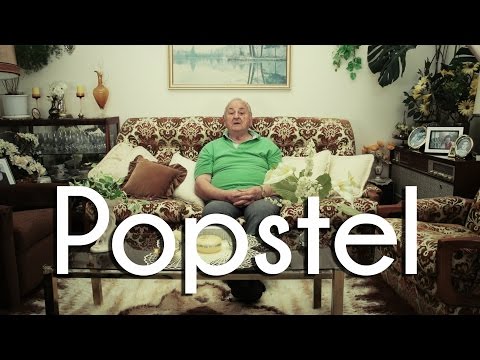 Video: Is it me, or is Pay TV just 400 channels all filled with people doing stupid stuff like headbutting watermelons or crying at each other? Meet Popstel: Australia's newest (satirical) and most awful Pay TV provider.
---
Video: Here's hoping you did something more exciting than what these two were up to this weekend.
---
Video: I love dogs. I love magic tricks. I love sausages. Obviously, I was bound to love this video of dogs reacting to magic flying sausages. I like the fact that some of them get so freaked out at the sight of a delicious treat floating in front of them — but others just don't give a damn.
---