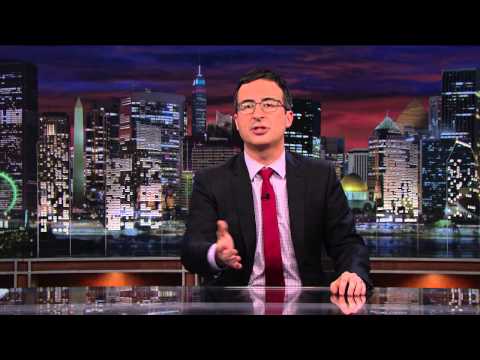 Never read the comments. That's one of the first and most important rules on the internet. Unfortunately, nobody told that to host of Last Week Tonight, John Oliver.
---
Email is one of those things that's just a part of your life, period. Most of us know someone who has closed their Facebook account or refused to join in the first place in a little foot-stomping stand by their ego, and you might even know someone who is thrilled with themselves for not owning a smartphone.
---
Blockbusters often don't sweat the small details and frankly, most movie-goers will never notice the odd continuity error, anachronism or similar stuff-up, especially on first viewing. That doesn't mean we can't ponder the real-world problems that would plague fictional cities, governments and in this case, the humble corpse salesman, post alien invasion.
---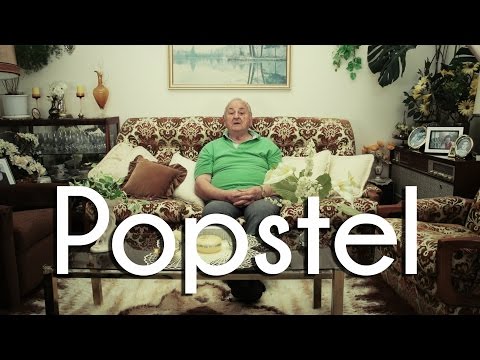 Video: Is it me, or is Pay TV just 400 channels all filled with people doing stupid stuff like headbutting watermelons or crying at each other? Meet Popstel: Australia's newest (satirical) and most awful Pay TV provider.
---
Video: Here's hoping you did something more exciting than what these two were up to this weekend.
---
Video: I love dogs. I love magic tricks. I love sausages. Obviously, I was bound to love this video of dogs reacting to magic flying sausages. I like the fact that some of them get so freaked out at the sight of a delicious treat floating in front of them — but others just don't give a damn.
---
In June, Antiques Roadshow visited Birmingham, Alabama, my home for the last three years. I don't own a Tiffany lamp or a 19th century Chesterfield sofa. I do, though, have a flatscreen television that's ancient by consumer electronics standards. So that's what I brought to be appraised.
---
Video: People with last names like "Smith" or "Jones" will never understand this pain.
---