Pizza Hut stopped tasting good a long time ago. The company's recent parody of selfie sticks, however, is spot on. According to the video's earnest narrator, our selfies face an existential threat. What, you ask, could endanger the sacred selfie? None other than the absurd stick invented to turn every life experience into a desperately angled plea for social media likes.
---
Video Indiana Jones was sass and smarts in a cool outfit. What part of that doesn't sound like Hollywood favourite, Anna Kendrick? NBC decided to remake the final scene of The Last Crusade with Kendrick in the role of Dr Jones, and it's awesome.
---
Video: You know what made the new Star Wars: The Force Awakens trailer especially great? A distinct lack of Jar Jar Binks. But some people, it seems, just want to watch the world burn. It's amazing what a little video editing can do. The new Force Awakens trailer, for instance, was an instantly loveable global sensation. But add everyone's least favourite bumbling goon to the mix and lop off the Harrison Ford / Chewbacca cameo, and suddenly, it's a nightmare.
---
Period drama Downton Abbey isn't well known for its abundance of force-wielding characters. This small detail hasn't stopped Thomas Barrow (Rob James Collier) from whipping out the red lightsabre to show John Cates (Brendan Coyle) how it's done. This isn't a rotoscoped fan creation, no friends, this is the real deal.
---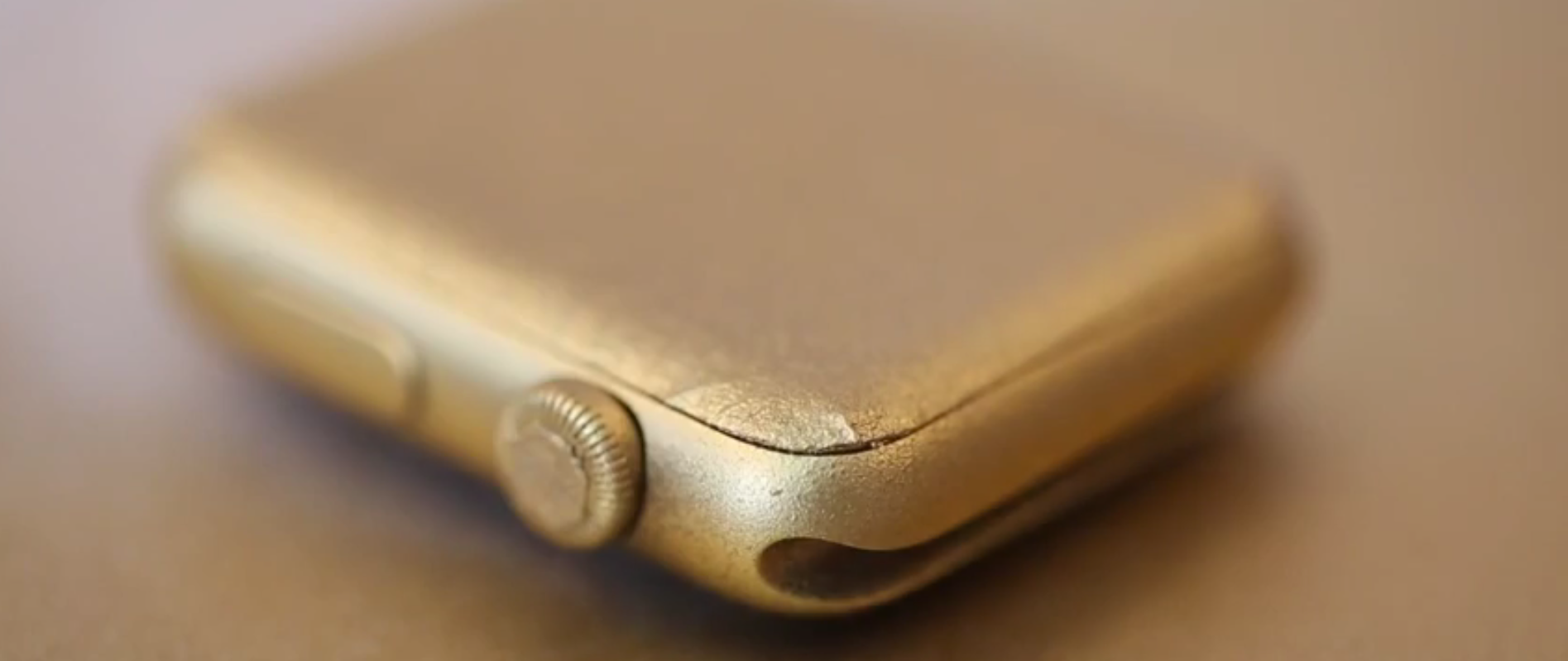 Video: Wanna look like a Wall Street tycoon who just purchased a $US10 thousand dollar Apple Watch, but only got, say, $US400 to show for yourself? Take a cue from Casey Neistat, who released this video yesterday showing us how any commoner with a steady hand can turn an ordinary Apple Watch gold.
---
Video: We've weighed in on who might die in the upcoming season of Game of Thrones, but how did everyone die up to this point? Key and Peele have you covered.
---
Game of Thrones is one of the best shows on TV but sometimes the plot twists, sudden deaths and cruel storylines can make it hurt to watch. You never know when you're going to fall in love with a character and then see their head get chopped off or smashed in. This hilarious animation of Game of Thrones gets rid of all that sadness and replaces them with things we all want to happen instead.
---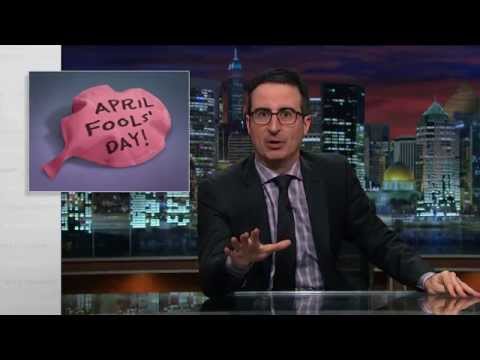 Host of HBO's Last Week Tonight and Lord of Common Sense, John Oliver, is here to help. He's here to explain to us why today, April the First, also know as April Fools' Day, is the worst thing ever.
---