John Oliver of The Daily Show and The Bugle fame grows up into his own show next month. Called Last Week Tonight, it promises to give you a weekly round-up of all the best news on one day of the week. How's that for not overpromising?!
---
What goes on in the shrouded, secret meetings at NSA headquarters? How does the agency monitoring every electronic communication you ever sent or received figure out who to spy on every day? Turns out, it's a lot like the meetings at that other shadowy three-letter spy agency, TMZ.
---
Game of Thrones is a complicated show with a never ending cast of characters and families and sigils and bannermen and animals and politics and power and maps and magic and breasts that it's sometimes hard to keep up with who is fighting who and for what. This hilarious parody of Game of Thrones by Cracked imagines the show's characters getting confused at all the little details in the war and losing track of what is who. It's great.
---
Here's an essential clue to discover the identity of the Yellow King: "My mamma said: dog face to the banana patch." The rest is all in this video.
---
Isn't it about time that everyone's favourite Klingon got his own Oscar-winning film?
---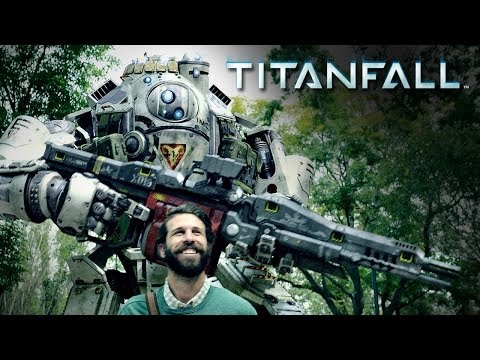 Who hasn't wanted a giant robot to follow them around all the time?
---
The Sochi Winter Olympics were Russia's chance to cultivate a powerful image on the world stage. Whether they achieved that is still up for debate. But did you ever wonder how Russia promoted the Olympics to its home audience? Turns out, they went for a slightly different aesthetic.
---
No, this is not The Onion. This is real: Fox News hates the LEGO Movie because it's indoctrinating our kids to hate business and the free market economy, while preaching a far-left agenda. Really.
---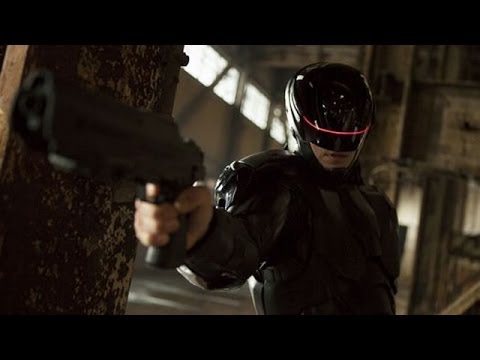 Can a remake of a legendary classic ever live up to its inspiration? That's the challenge set before José Padilha's RoboCop and film critic Peter Rosenthal takes us through the key differences between the 2014 remake and its inspiration, a classic from the bygone era of silent film.
---
John Oliver took to the stage at this year's TechCrunch "Crunchies" award show to warm up the crowd with a few laughs. What he ended up doing was tear the tech industry to pieces before their very eyes. Now you can enjoy nine glorious minutes of comedy right here.
---