Loading page
Video: Hulu's new series, Freakish, was created by AwesomenessTV, which means its cast is filled with young social media stars you've never heard of. Still, the premise — high schoolers are menaced by mutants spawned after an accident at the local chemical plant — sounds pleasingly like a retro monster movie.
---
If you want to build sites on par with Hulu and Soundcloud, you're probably going to need to learn Ruby on Rails. This popular framework has been used to create thousands of websites, and the Ruby on Rails for Beginners course can get you started.
For a limited time, the Ruby on Rails for Beginners Course is on sale for just $38.48 AUD [$28.99 USD].
---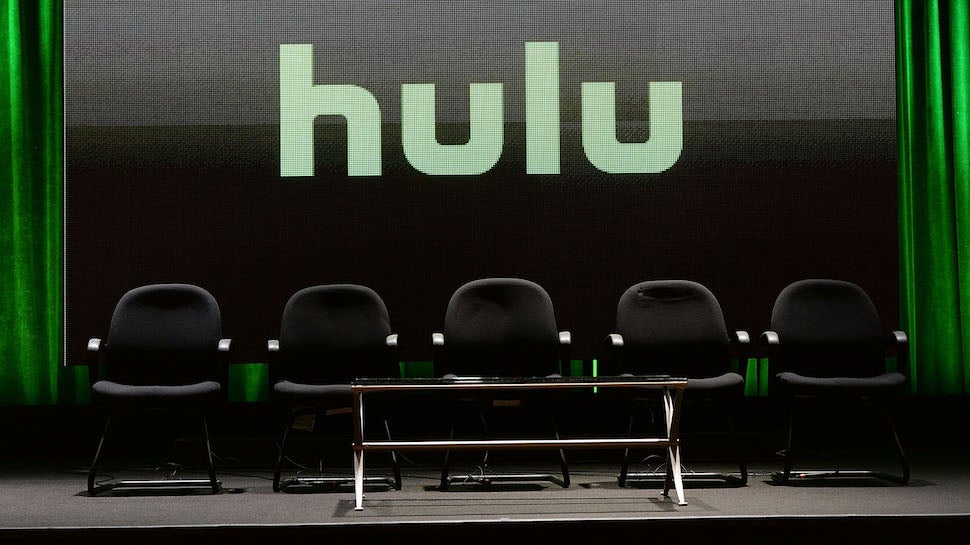 ---
Like the safety that a VPN provides, but find the connection speeds slower than you'd prefer? Now you can have the best of both worlds with a lifetime subscription to Getflix. Gizmodo Australia readers can, for a limited time, take advantage of this service for just $55 AUD [$39 USD] and save more than 90% off RRP.
---
Hulu's new six-part science-fiction anthology series will be titled Dimension 404 after the "404 Not Found" error code, familiar to anyone who has ever plunged down an internet rabbit hole. And the show, which just made some major casting announcements, sounds like it will be diving down some rabbit holes of its own.
---
Are you a fervent acolyte of the on-demand video streaming revolution and yet still yearn for some of the old-school television charm? OttoPlay is an add-on for Netflix (and YouTube and Hulu) that brings back the old channel surfing feel, letting you skip across "channels." It may be more rewarding than normal recommendations, at least.
---
Loading page