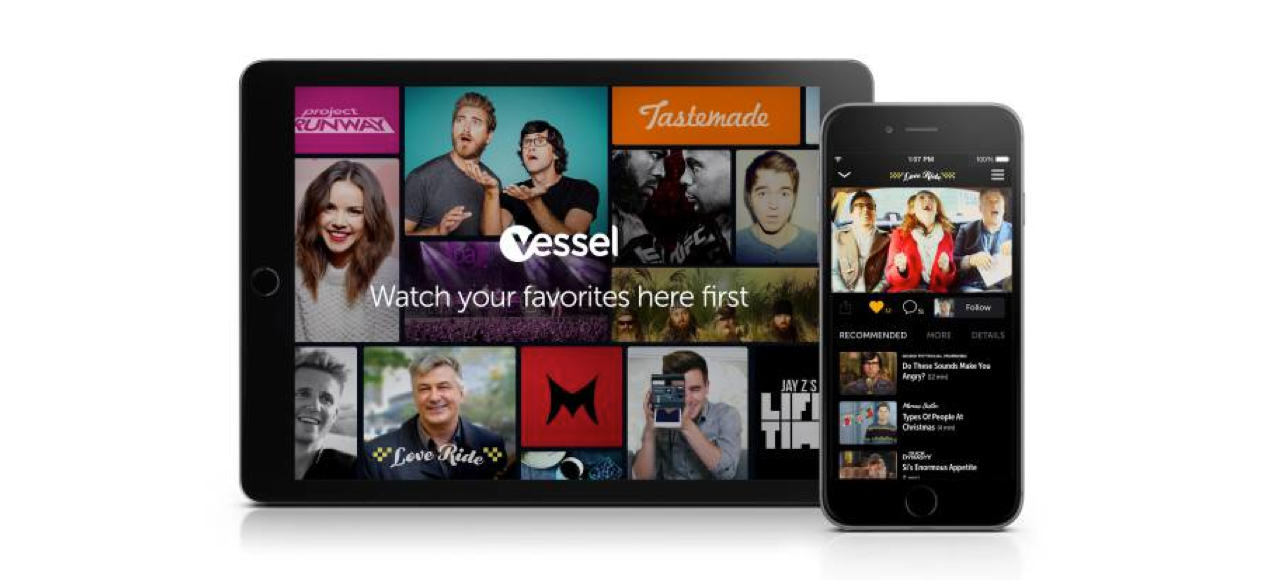 YouTube pretty much won the video war years ago, but there are still plenty of people vying for some of the action. Remember Viddy? Former Hulu CEO Jason Kilar thinks that his new startup video site, Vessel, offers a unique subscription-based model ($US3/month) that can pull YouTube stars over to a new platform. Long story short: Vessel will pay them more.
---
We spend a lot of time talking about all the great films that are always a quick click away on our particular streaming platform of choice — and rightfully so. Hulu and Netflix do an admirable job of curating a rotating cast of blockbusters, art house sweethearts and critic-praising cinema. But to be honest, I also love bad movies.
---
Slingshot, New Zealand's third largest ISP, has been operating its own VPN service for a year. Called Global Mode, it protects network traffic to and from Slingshot customers and lets them access otherwise geoblocked international sites. Now the carrier has come out and clearly stated that the service is explicitly for its customers to easily access Netflix and other blocked sites.
---
---
Quickflix, BigPond Movies, catch-up TV services. They're all good, but some of us still pine for amazing services Netflix and Hulu in Australia. It's unlikely they'll ever come to Australia, so to get at them, you'll have to tunnel through to the US. Here are the best free and paid services for doing just that.
---
Illegal piracy of TV and movies is becoming an epidemic around the world, and Australia is leading the way. We're top of the charts for illegal downloads of new shows and have been for some time. So with piracy so high, why in the name of sanity would Channel Seven decide to delay the screening Agents of S.H.I.E.L.D, of one of this year's most anticipated shows, by not just a few hours or even a whole day, but by a whole week? Have you people learned nothing?
---
---