Loading page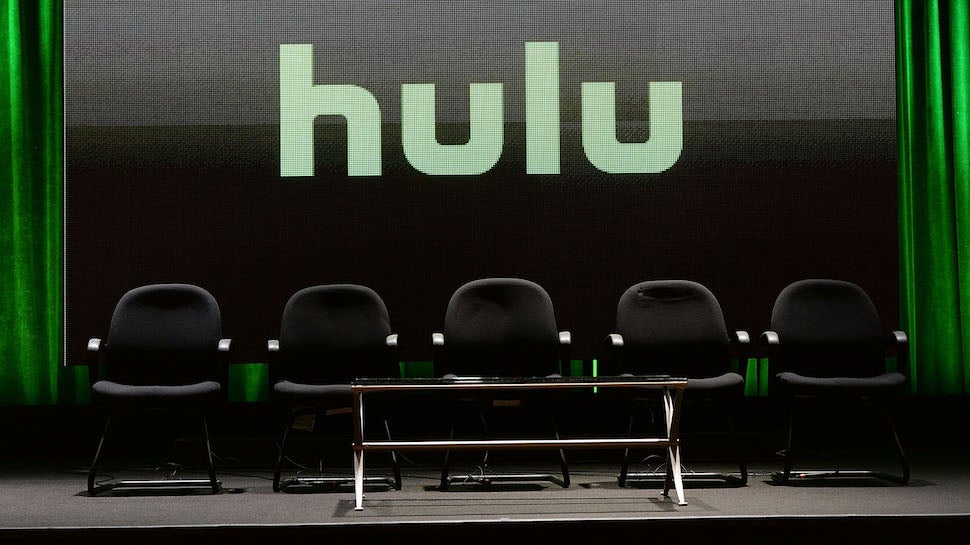 ---
Like the safety that a VPN provides, but find the connection speeds slower than you'd prefer? Now you can have the best of both worlds with a lifetime subscription to Getflix. Gizmodo Australia readers can, for a limited time, take advantage of this service for just $55 AUD [$39 USD] and save more than 90% off RRP.
---
Hulu's new six-part science-fiction anthology series will be titled Dimension 404 after the "404 Not Found" error code, familiar to anyone who has ever plunged down an internet rabbit hole. And the show, which just made some major casting announcements, sounds like it will be diving down some rabbit holes of its own.
---
Are you a fervent acolyte of the on-demand video streaming revolution and yet still yearn for some of the old-school television charm? OttoPlay is an add-on for Netflix (and YouTube and Hulu) that brings back the old channel surfing feel, letting you skip across "channels." It may be more rewarding than normal recommendations, at least.
---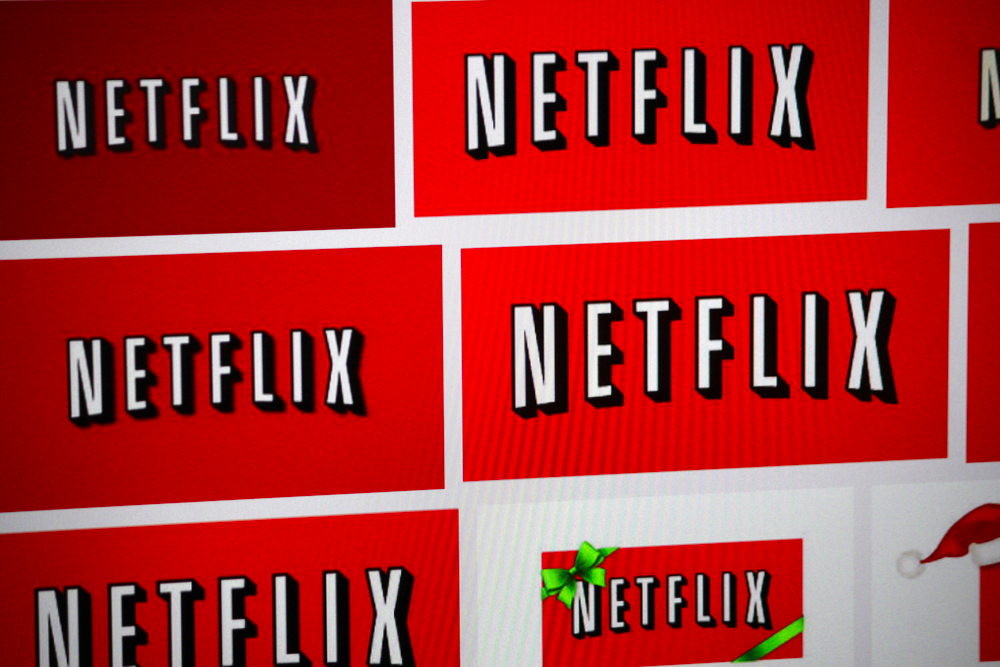 ---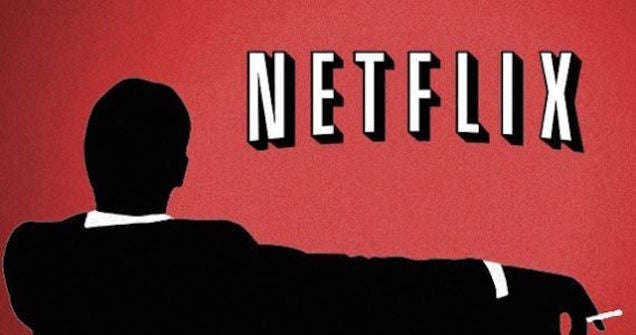 ---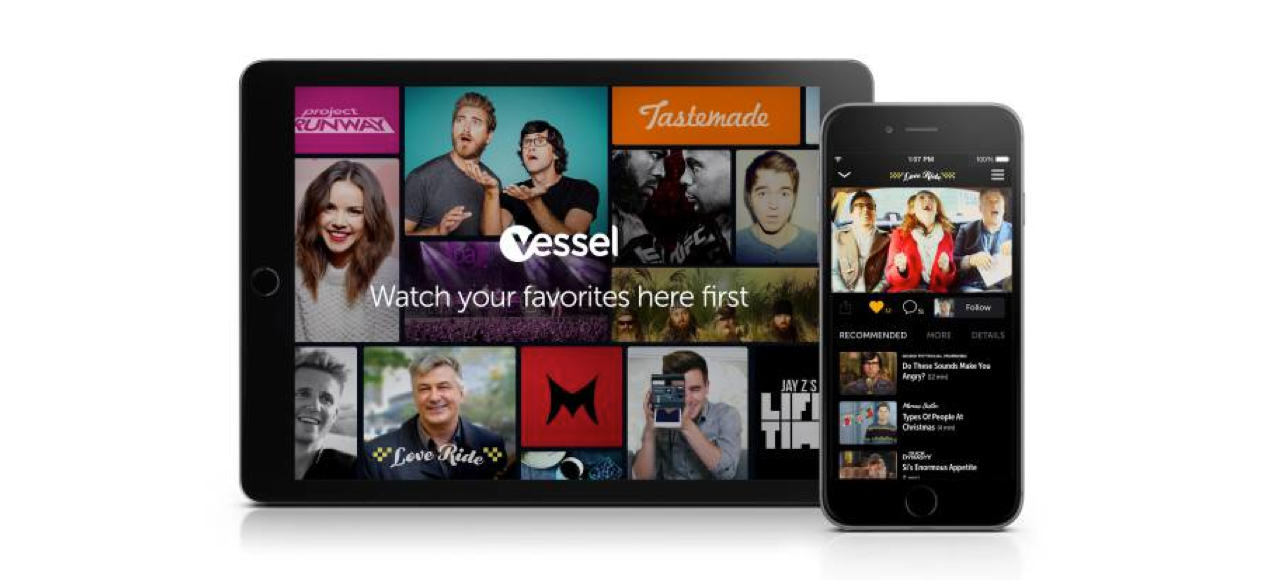 YouTube pretty much won the video war years ago, but there are still plenty of people vying for some of the action. Remember Viddy? Former Hulu CEO Jason Kilar thinks that his new startup video site, Vessel, offers a unique subscription-based model ($US3/month) that can pull YouTube stars over to a new platform. Long story short: Vessel will pay them more.
---
Loading page