Loading page
2016 is the year that VR is actually getting good. You can click a few buttons on the internet and a Vive or a Rift will appear on your doorstep a few days later — although you'll have to pay through the nose — for your gaming PC, which is more powerful than ever. Or you can buy a PlayStation VR instead.
Or, down at PAX Aus in Melbourne in November, you can try all three — in a dedicated 'VR Freeplay' area, with three-directional treadmills that let you walk around in virtual reality.
---
With CPU and GPU vendors laser-focused on power consumption, modern gadgets such as notebooks and smartphones are getting cooler by the year. Mobiles in particular are still near-doubling in performance with each generation, without a matching leap in heat output. But how do today's popular phones stack up against each other in pure numbers? Pass over that heat gun, would you?
---
---
Opinion: The 24-month phone contract is dead, writes News.com.au. Phone plans go out of date quickly, leaving their buyers stuck with small data quotas. But there's also the fact that new smartphones, bundled with these plans, are apparently a Bad Idea — because they can be lost, or damaged, or stolen.
It's that last point that is particularly galling.
---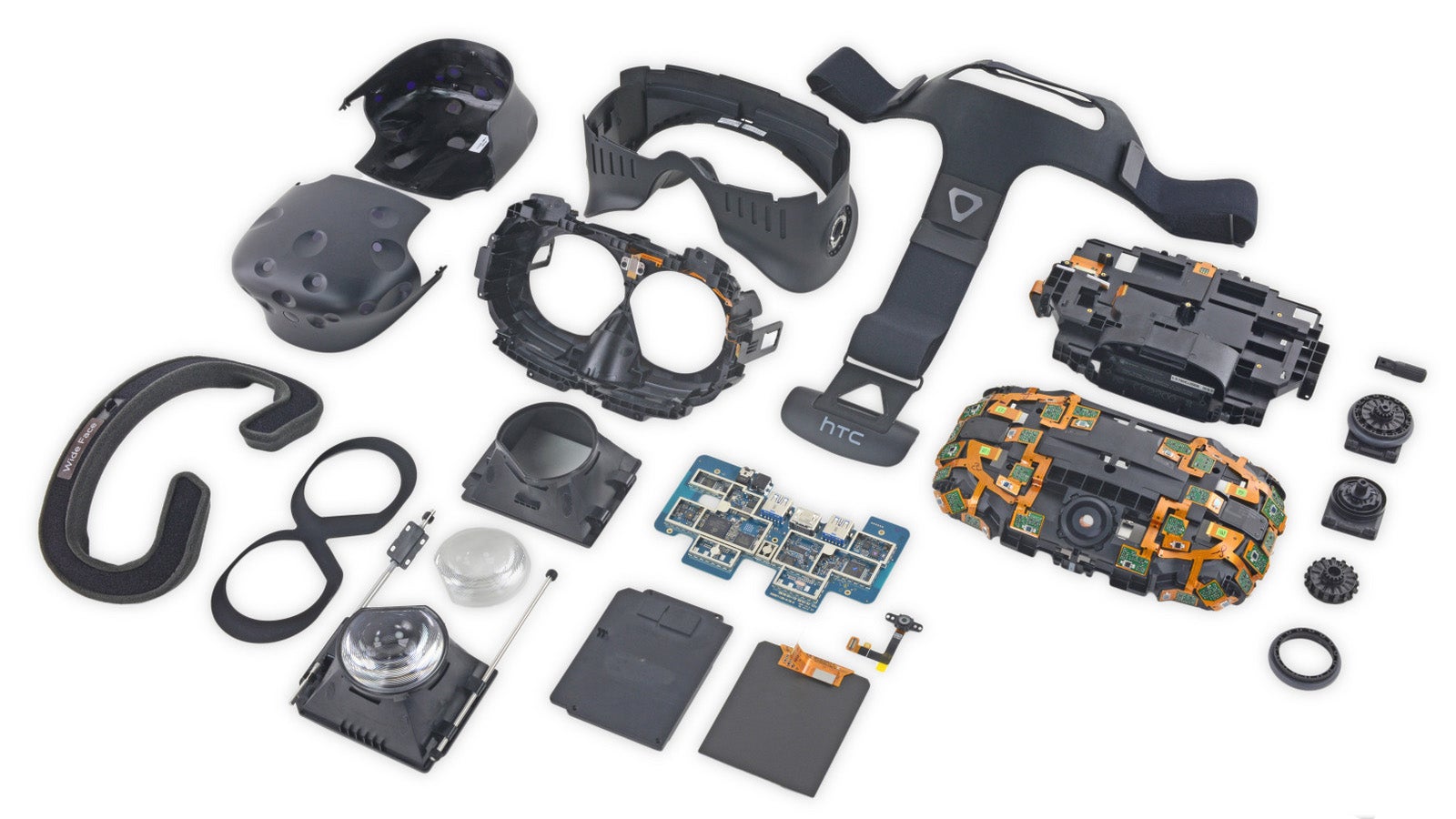 The HTC Vive is a wonderful — if flawed — piece of VR hardware. Now iFixit has shown us exactly what lurks inside it.
---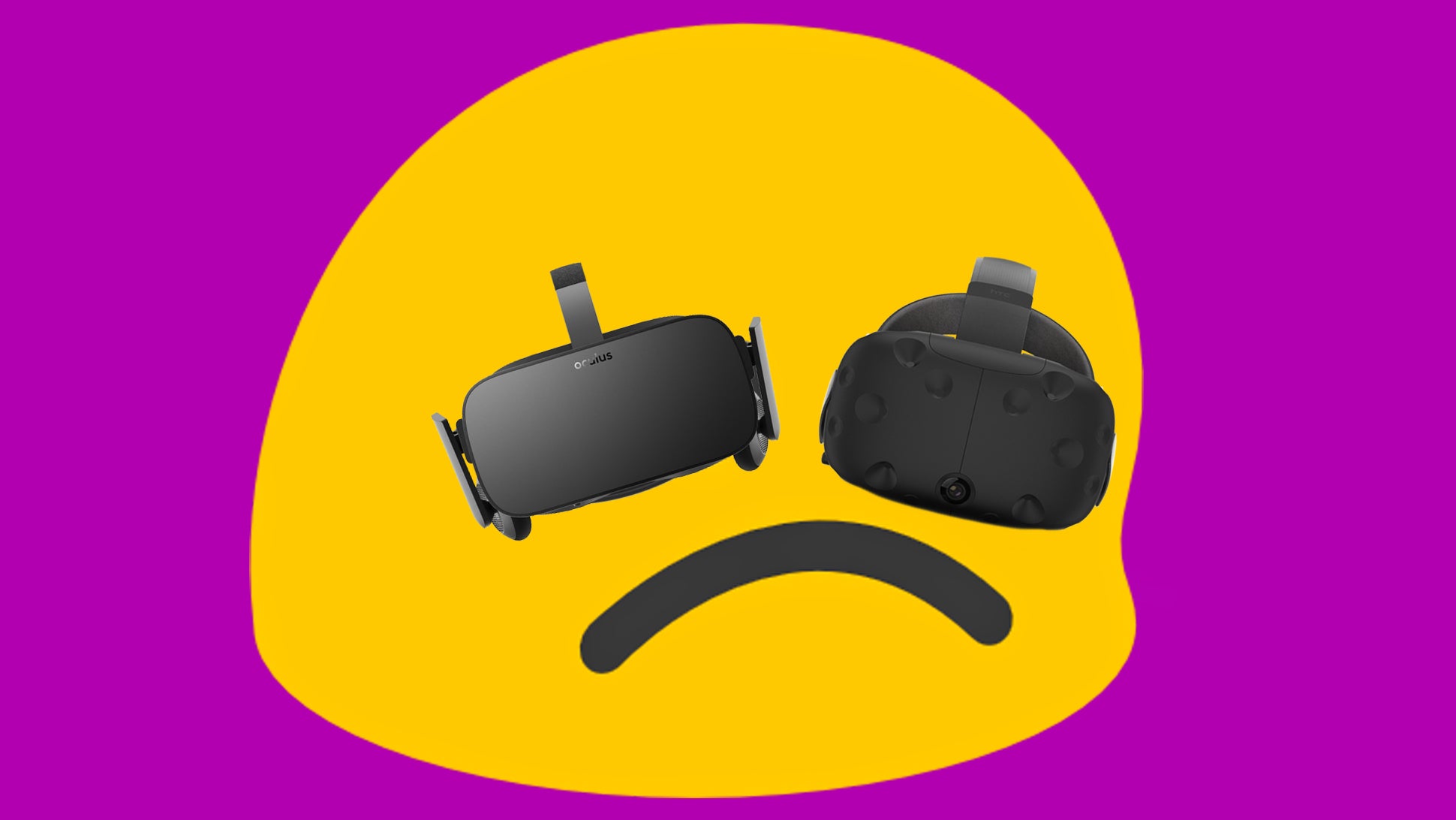 ---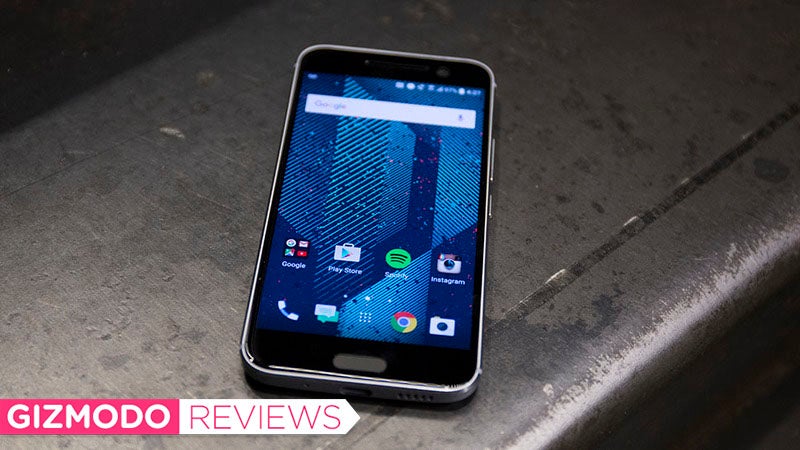 ---
The time has come for HTC to finally announce its latest, best smartphone — its newest salvo in the ongoing war against Samsung, LG and its other top-tier Android competitors. HTC's new phone is called the 10, and it's by far the most refined and carefully thought out handset that the Taiwanese company has ever created. The 10 builds on the strengths of the M8 and M9, marks a return to form for HTC's UltraPixel camera, and cuts out the software bloat that held previous phones back. We're impressed.
---
HTC was once the toast of Android, with the One M7 and One M8 in particular lauded for their looks, performance and camera credentials. The One M9, however, was really disappointing. The Taiwanese firm needs to come up trumps with its 2016 release, or else risk falling further behind the likes of Samsung, Apple and LG.
---
Loading page