It may look like an asthma puffer, but you can take it into the water, strap it to your bicycle or clip it to your shirt for a run — all activities with the potential to leave you out of breath. Then you can share its video and photos directly from your smartphone. HTC's Re action camera is one of the smartest you can buy, even if the range of mounts available currently leaves a little to be desired.
---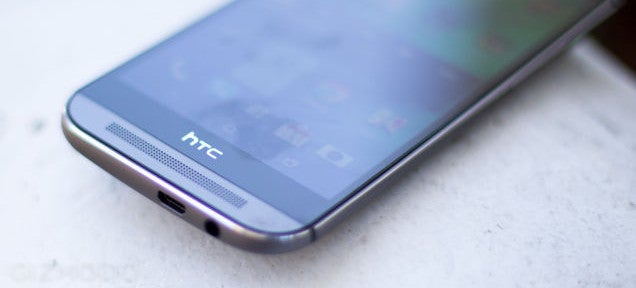 Bloomberg is reporting that HTC will launch a new flagship phone in March, with heavily updated camera and audio features, alongside its first ever smartwatch.
---
2015 is the year of the Future, thanks to that one rambunctious, time-travelling teen with a hoverboard. As we're still in the opening moments of 2015, we're allowed to be hopeful. Last year we saw a lot of awesome but also a lot of "just wait until next year!" Almost every major company talked of things just on the horizon. That's why I asked last week what rumoured and not-so-rumoured tech you were most excited for in the year ahead.
---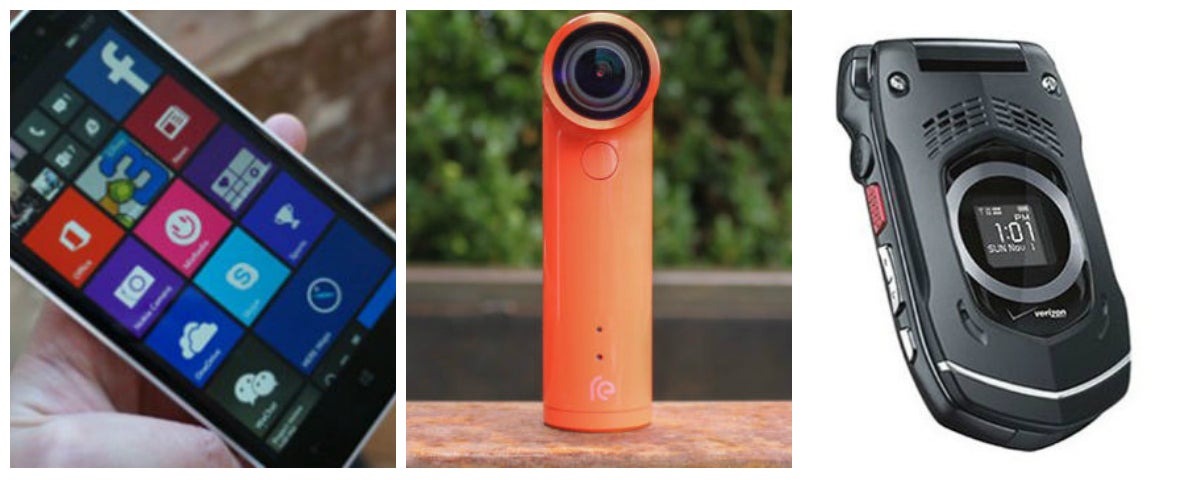 ---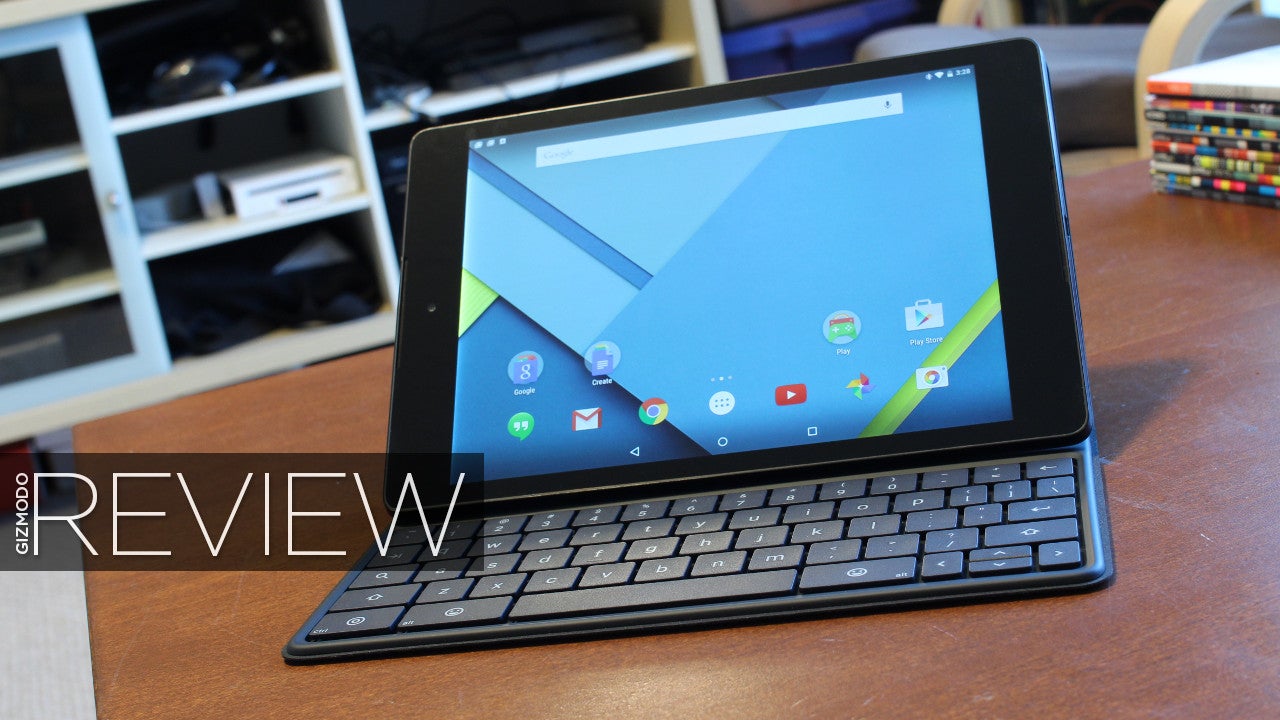 The Nexus 9 is a pretty mediocre tablet. For $479, it's nothing special. But if Google bundled every single one of them with this awesome keyboard case, I bet they'd sell much better.
---
December usually brings a dearth of smartphones to fawn over. Most companies want your attention and wallets focused on what already exists, but that doesn't mean the rumour mills are completely silent. A new batch of speculation from @upleaks details unconfirmed specs of HTC's upcoming flagship.
---
HTC's attempt to take on GoPro with a, err, plastic periscope wasn't its finest hour. But, according to its North Asia president Jack Tong, it now plans to give it a second try.
---
---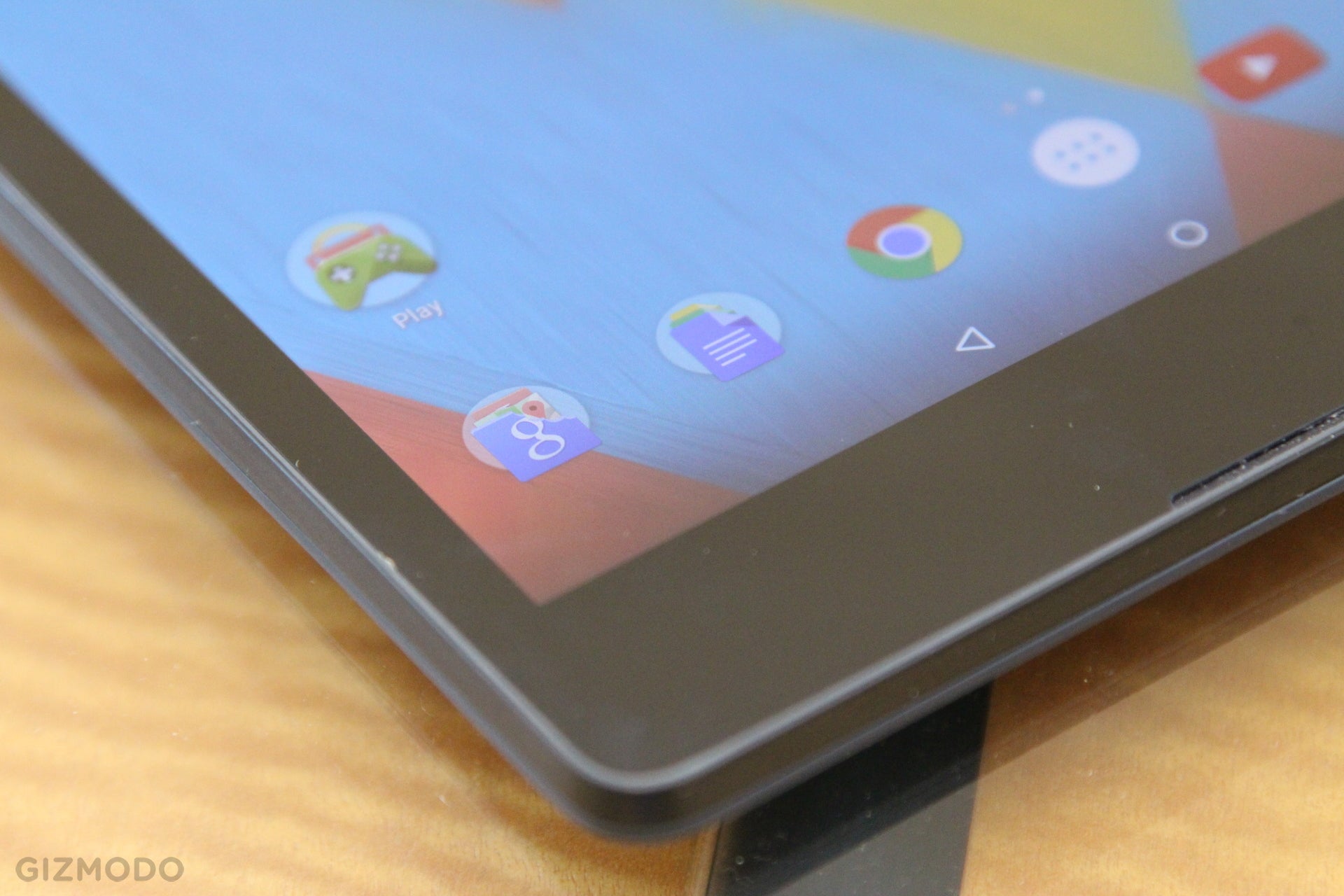 ---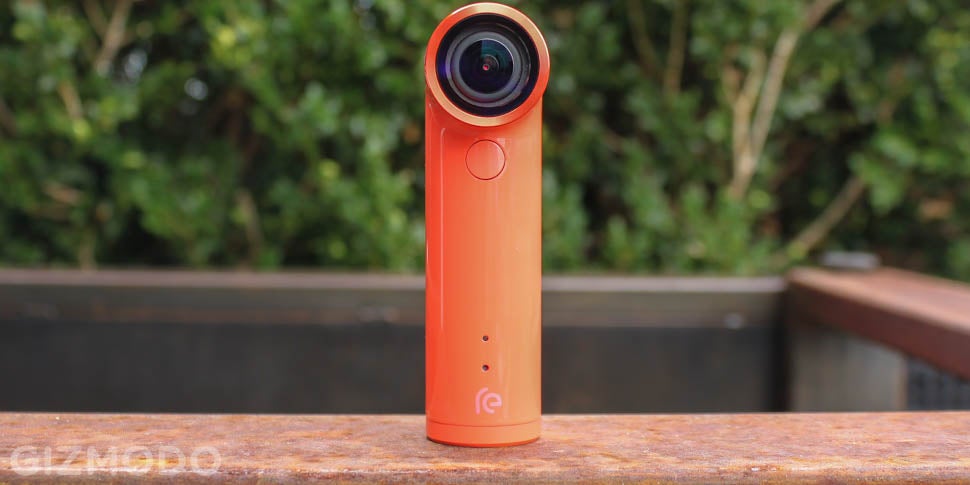 ---