---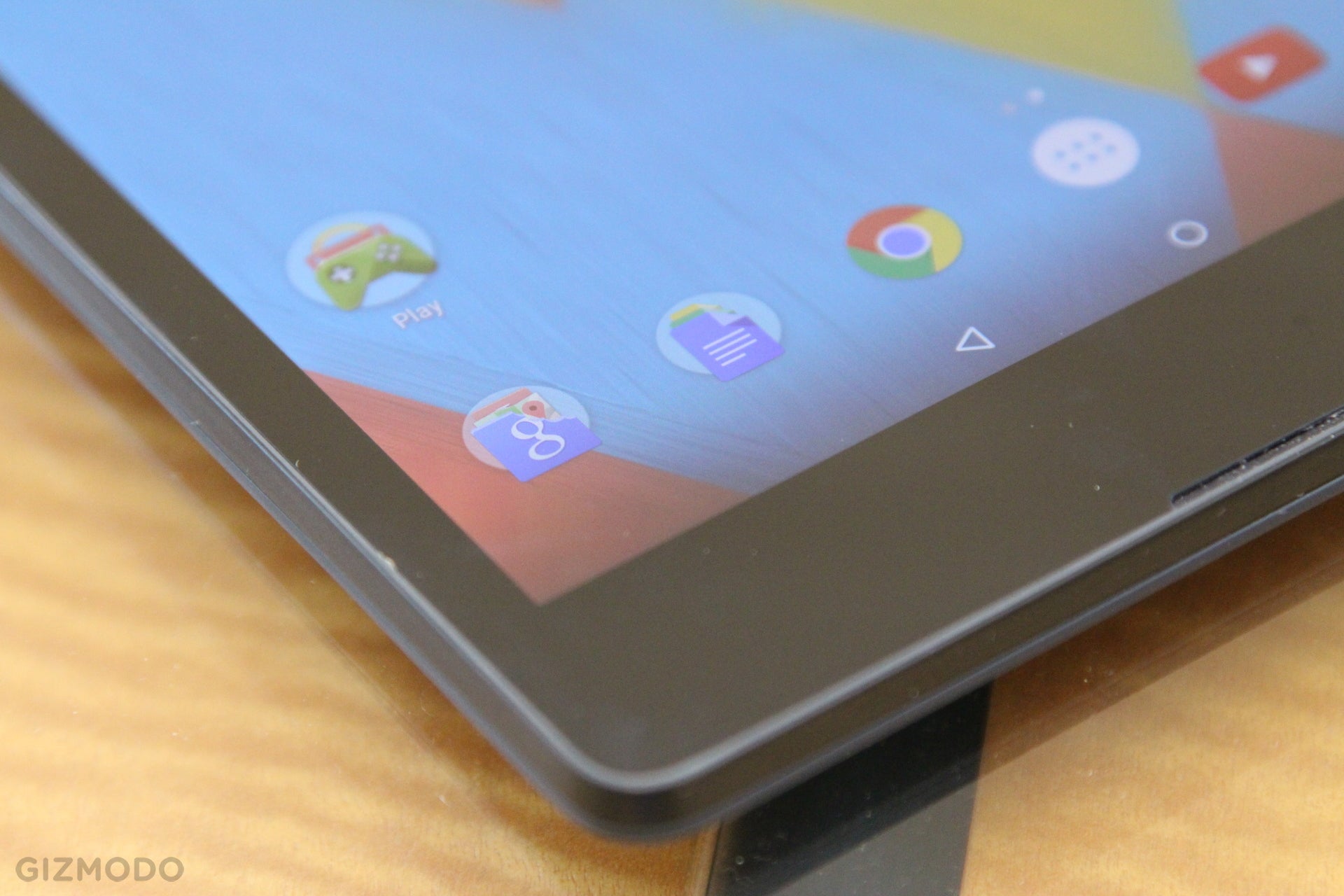 ---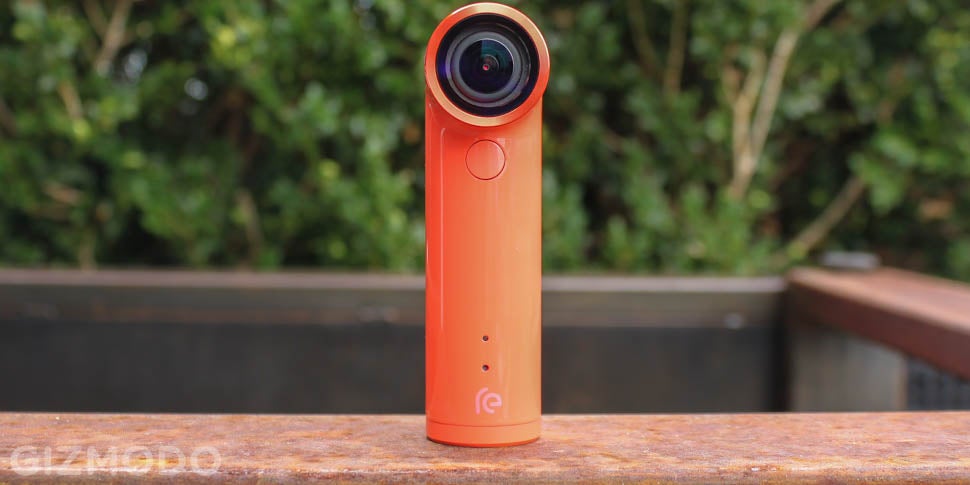 ---
---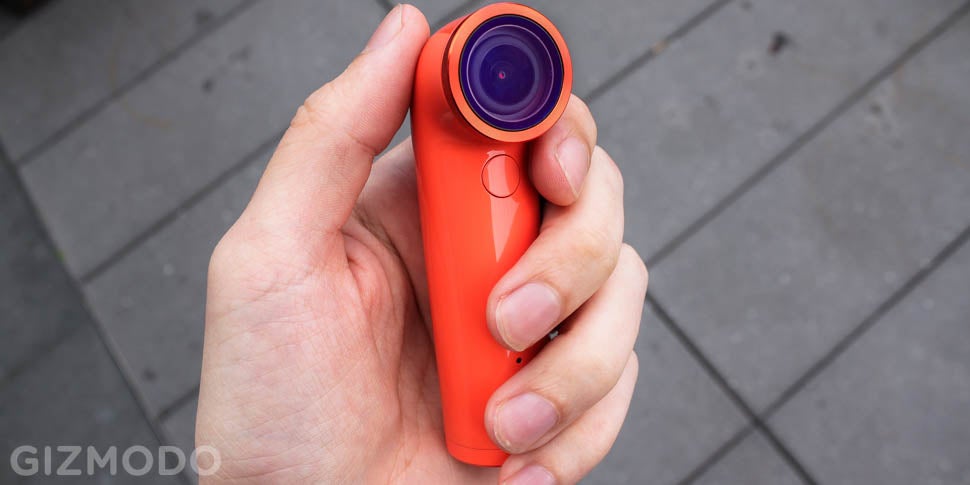 Point-and-shoot cameras teeter on the edge of extinction, rendered obsolete by our smartphones. But shooting with iPhones or juggling our Android handsets aren't always the best or most comfortable; just the most convenient. What's the solution? HTC thinks they can ease our collective mobile photography pains with a camera that looks like a periscope.
---
---
HTC has started to get serious about cameras in the last little while what with its Ultrapixel HTC One M8 and the great shooters on the HTC Butterfly and One Mini 2. Now we fear the head of the imaging department may have just got a little carried away with this one, in the best way possible. Meet the HTC Re: an adorable little action camera meant for everyone.
---
---
Google's slew of Q4 releases is coming any time now, including the final version of Android L, a new behemoth Nexus phone, and the Nexus 9, Google's first tablet in years. Now, thanks to upleaks, we may have gotten a glimpse of the latter.
---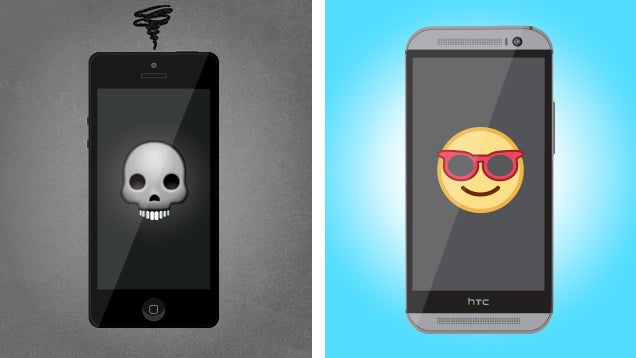 For five straight years, I spent an inordinate amount of time staring at the screen of an iPhone. I'm not alone in that, but I am usually quick to buy new models and even quicker to download new operating system updates. Perhaps I'm a little too quick, because earlier this year my enthusiasm got the best of me.
---