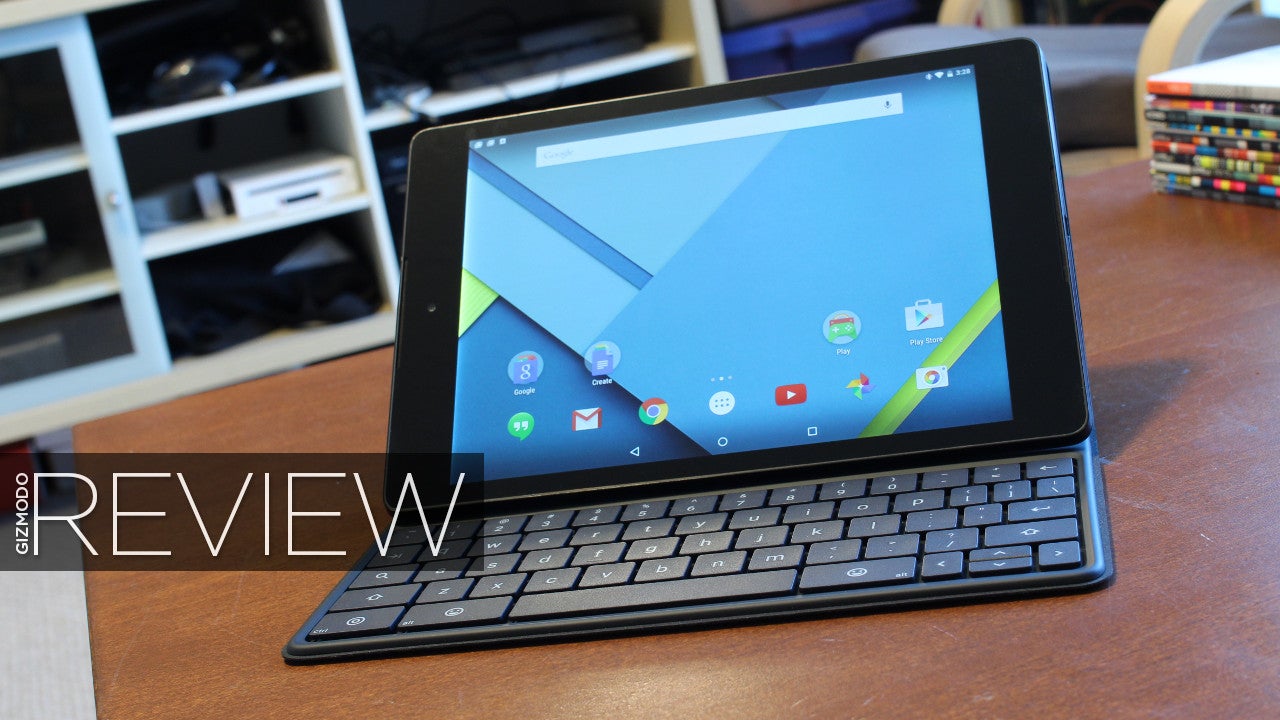 The Nexus 9 is a pretty mediocre tablet. For $479, it's nothing special. But if Google bundled every single one of them with this awesome keyboard case, I bet they'd sell much better.
---
December usually brings a dearth of smartphones to fawn over. Most companies want your attention and wallets focused on what already exists, but that doesn't mean the rumour mills are completely silent. A new batch of speculation from @upleaks details unconfirmed specs of HTC's upcoming flagship.
---
HTC's attempt to take on GoPro with a, err, plastic periscope wasn't its finest hour. But, according to its North Asia president Jack Tong, it now plans to give it a second try.
---
---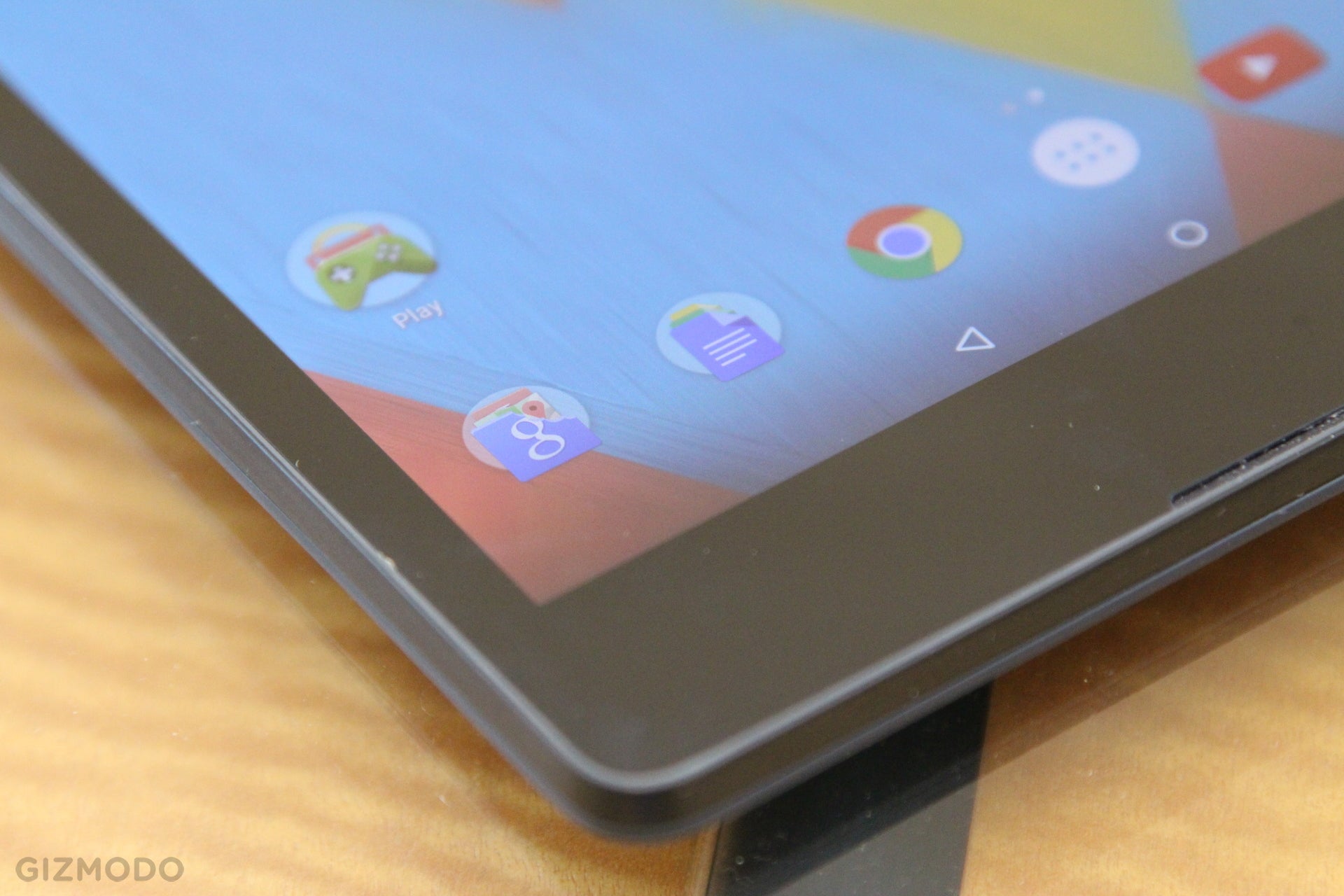 ---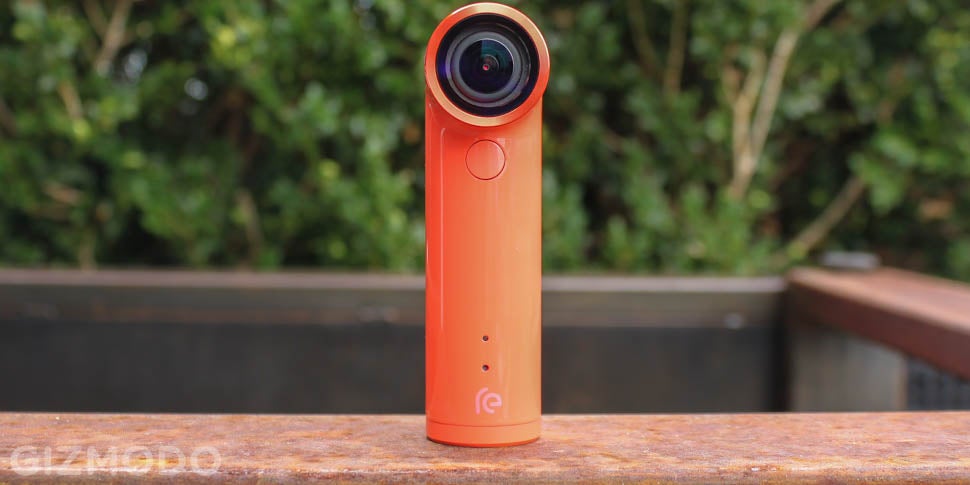 ---
---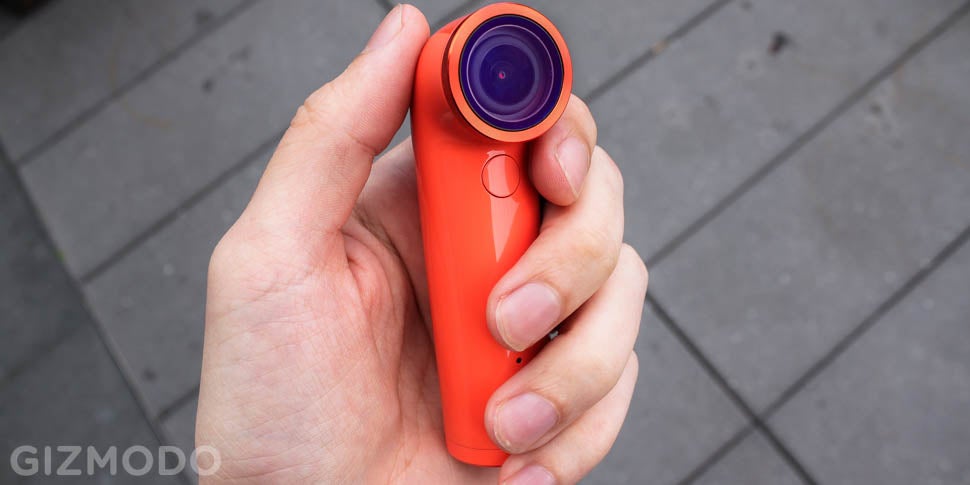 Point-and-shoot cameras teeter on the edge of extinction, rendered obsolete by our smartphones. But shooting with iPhones or juggling our Android handsets aren't always the best or most comfortable; just the most convenient. What's the solution? HTC thinks they can ease our collective mobile photography pains with a camera that looks like a periscope.
---
---
HTC has started to get serious about cameras in the last little while what with its Ultrapixel HTC One M8 and the great shooters on the HTC Butterfly and One Mini 2. Now we fear the head of the imaging department may have just got a little carried away with this one, in the best way possible. Meet the HTC Re: an adorable little action camera meant for everyone.
---