---
---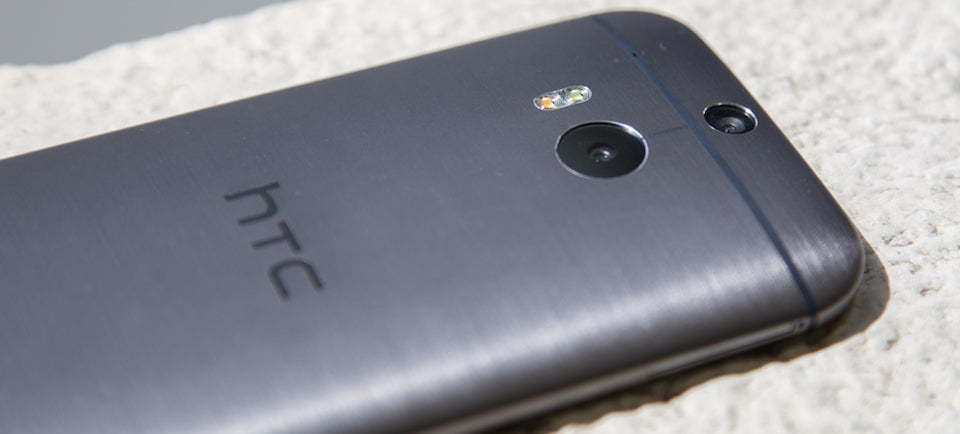 There's been loads of speculation about the HTC One M8′s strange new camera. With one large lens on the back and a slightly smaller one just above it, no one quite knew what to think. Is it just a 3D camera? Is one telephoto and one wide? Is it a light field camera like the Lytro? None of the above.
---
Briefly: Android Police just published renders and specs on a rumoured nine-inch HTC Nexus tablet. With an 8.9-inch, 2048 x 1440 display, Tegra K1 processor and zero-gap aluminium body, Android Police's intel says the device, named Volantis, will launch later this year at $US400 for 16GB. Though it might not look exactly like the render above.
---
---
HTC has announced a budget version of the One (M8), called the One (E8). It drops the premium metal build of the M8 in favour of a range of brightly coloured plastic casings — but otherwise its specs are surprisingly strong.
---
The HTC One M8 is a great smartphone, but it's expensive: you'll pay almost $900 for the outright handset, or be locked into 24 months of mandatory minimum repayments as part of a contract with your telco. Buying the surely-soon-to-be-confirmed One M8 Ace should be a fair bit cheaper — the phone's plastic body looks to shave off about a third of the price, at least in China.
---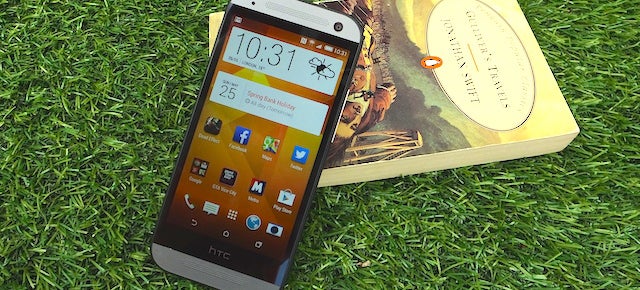 As soon as the flagship HTC One M8 was revealed back in March it seemed inevitable that HTC would follow it up with a smaller, more affordable miniature version. With the HTC One Mini 2 now revealed, that's turned out to be only half true — it may look like the M8 but, as its name suggests, this handset has just as much in common with last year's initial HTC One Mini.
---
Were you disappointed by the launch of the Samsung Galaxy S5 or the HTC One M8? Plenty of people weren't exactly thrilled — while the phones are undoubtedly the best on the market at the moment, they aren't a huge step forward in speed or features over last year's S4 or old One. Don't despair, though; there's another bunch of smartphones about to be announced.
---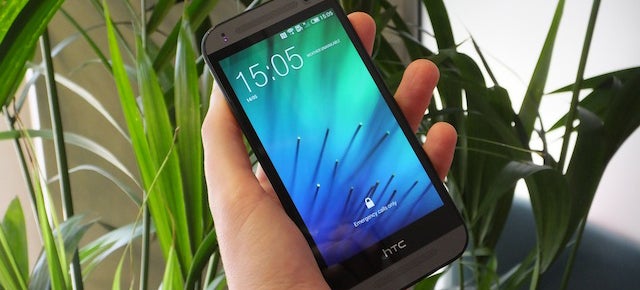 As if you were ever in any doubt of its existence, HTC's officially lifted the covers off the HTC One Mini 2, its leading pint-sized phone for 2014. But, as its name suggests, it's not quite as feature-rich as this year's One M8 flagship, with the company instead presenting it as a direct successor to last year's One Mini.
---