---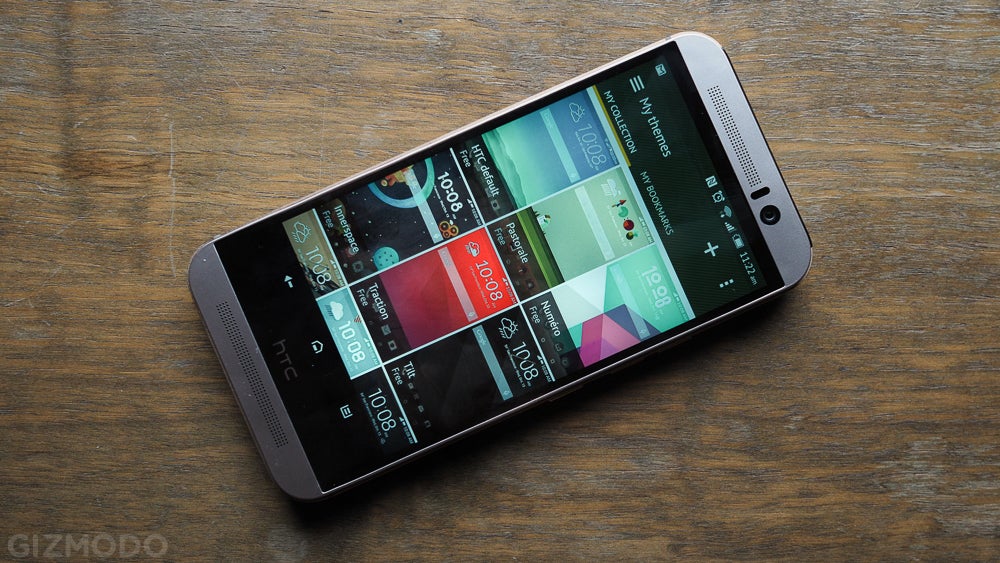 While last year's HTC One M8 was the strongest One model we'd ever seen, the new M9 leaves so much to be desired.
---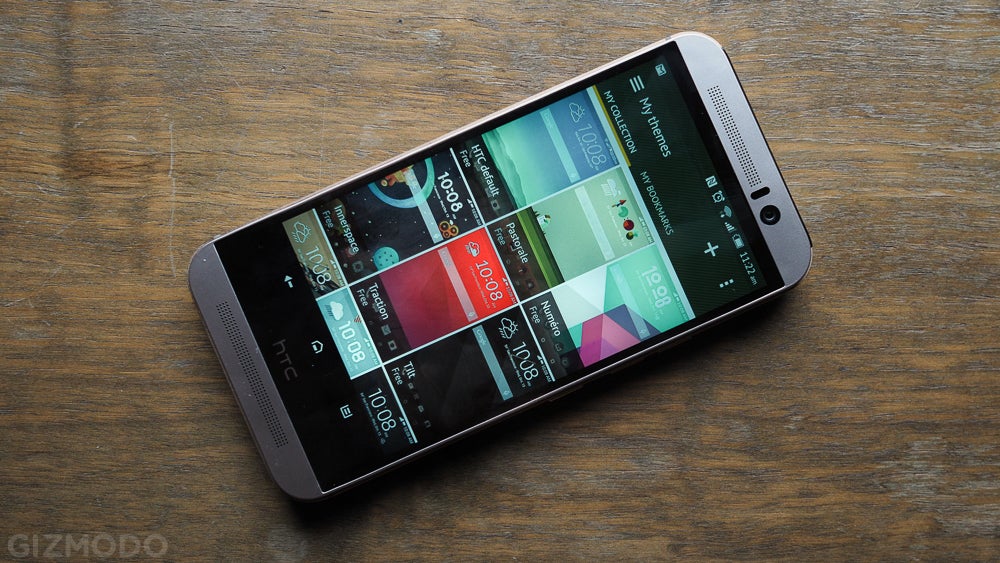 Everyone loves an underdog. They're new, exciting, and upset expectations. In 2013, the HTC One M7 brought that incredible disruptive energy to smartphones, and the following year's M8 ran neck and neck with the best you could buy. Now, with the M9, the One is no longer an underdog — but it's not exactly leading the Android pack, either.
---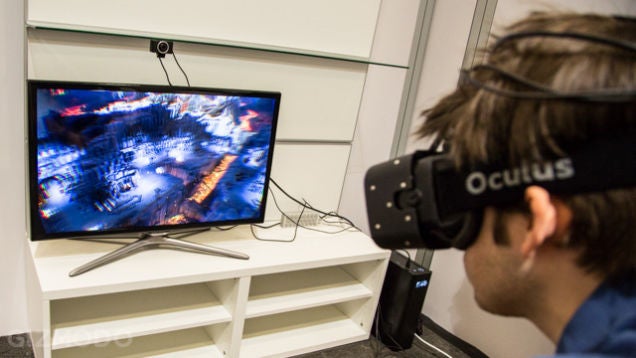 Virtual reality is a lot like the flying car: It's always juuuust a few years off. But recently — just this week — the VR hype has reached a fever pitch. And let me tell you this is no Virtual Boy bullshit. When we look back at the past through rose-coloured VR headsets, this is the moment where we'll see that it took off.
---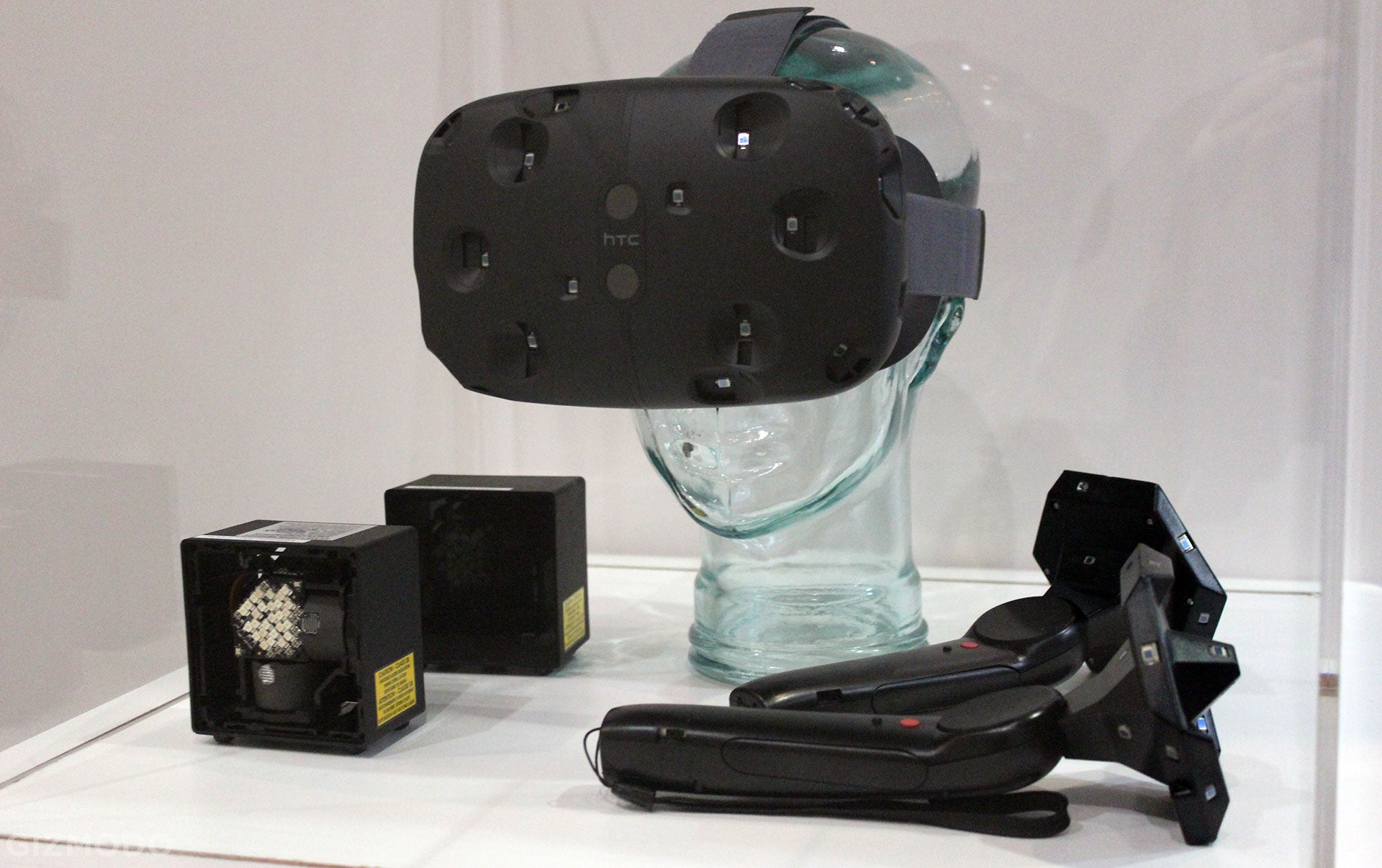 Ladies and gentlemen, we have two front-runners in the virtual reality race. Sony's Project Morpheus and the HTC Vive are the best VR we've ever seen. Both let you actually reach out and grab objects, unlike the Oculus Rift. But which of these two technological marvels is the most promising?
---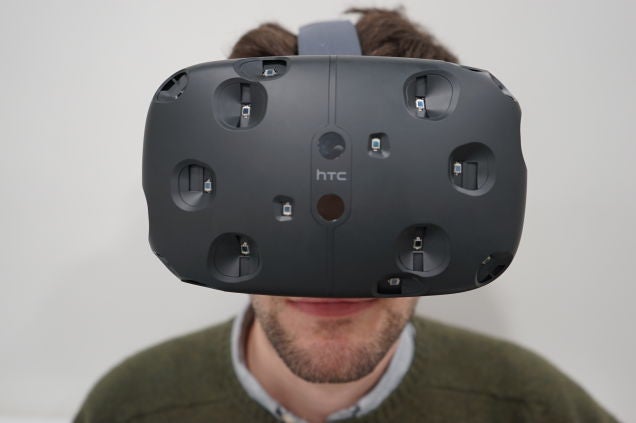 ---
---