What's in a name? Well if you read the name of HTC's latest smartphone a couple of times you quickly begin to realise it's quite a lot. Especially when you're phone is confusingly named the One Mini 2. This won't end badly at all! Anyway, the new One Mini is finally in Australia, and it's exclusive to Telstra. Here's how much you'll shell out for it if you're a fan of the smaller device.
---
---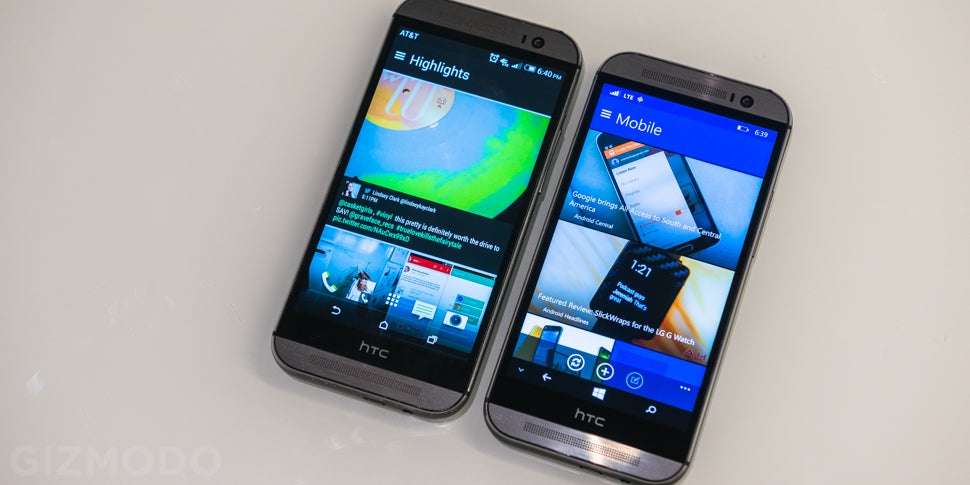 ---
Everyone loves a freebie, which is why you're going to love having the best Android phone with no access fees for the first 2 months when you switch to a Vodafone 24 month plan by September 9, 2014. The new Red $70 Plan also gets you 3GB of data to use in Australia on Vodafone's lightning-fast 4G network.
---
Just as the rumours foretold, a Windows Phone-version of the wonderful HTC One is happening — or so this photo tucked in an unseen corner of a US carrier's servers seems to indicate.
---
---
---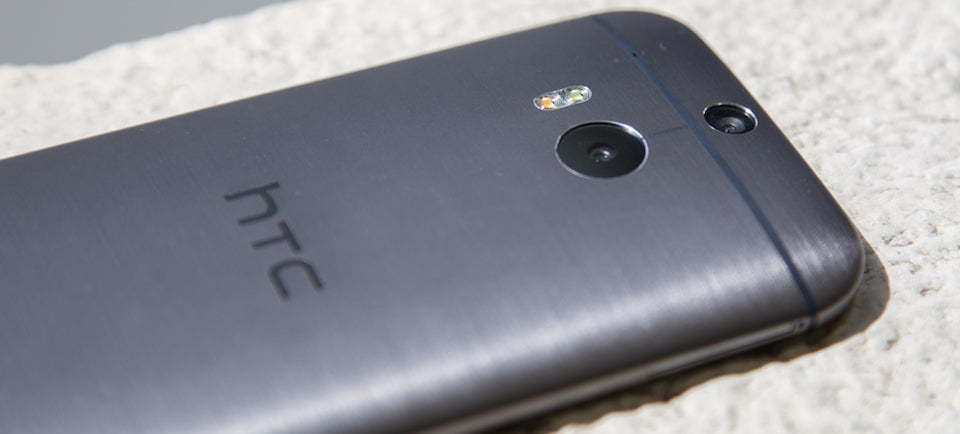 There's been loads of speculation about the HTC One M8′s strange new camera. With one large lens on the back and a slightly smaller one just above it, no one quite knew what to think. Is it just a 3D camera? Is one telephoto and one wide? Is it a light field camera like the Lytro? None of the above.
---
Briefly: Android Police just published renders and specs on a rumoured nine-inch HTC Nexus tablet. With an 8.9-inch, 2048 x 1440 display, Tegra K1 processor and zero-gap aluminium body, Android Police's intel says the device, named Volantis, will launch later this year at $US400 for 16GB. Though it might not look exactly like the render above.
---