The likes of Apple, Google, Microsoft and other major figures in the smartphone industry have signed a pledge that will make it harder to steal mobile phones — from July 2015, at least. The pledge sees the companies promise to enable every smartphone user with the ability to remotely brick and wipe their phones when they're stolen.
---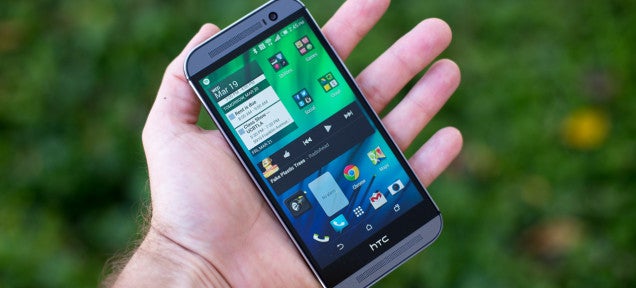 ---
The most popular phones in the world — the Samsungs, Apples, HTCs and Sonys — aren't always manufactured in the most ethical ways. Tantalum, for example, is an integral ingredient in the capacitors inside your smartphone; it's a rare element that is only found in high densities in a few places on the earth's crust. One of those places is Congo, where armed conflict and civil war means tantalum mining is a deadly, slave-driven process.
---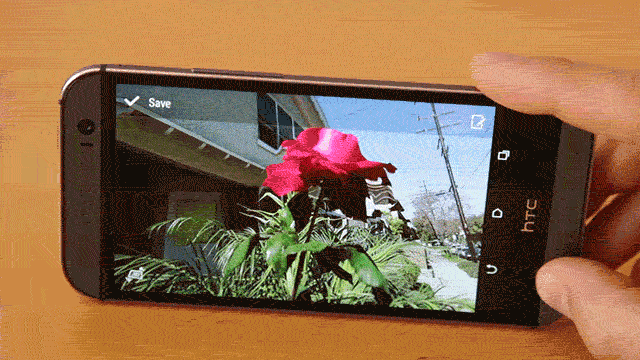 There's been loads of speculation about the HTC One M8′s strange new camera. With one large lens on the back and a slightly smaller one just above it, no one quite knew what to think. Is it just a 3D camera? Is one telephoto and one wide? Is it a light field camera like the Lytro? None of the above.
---