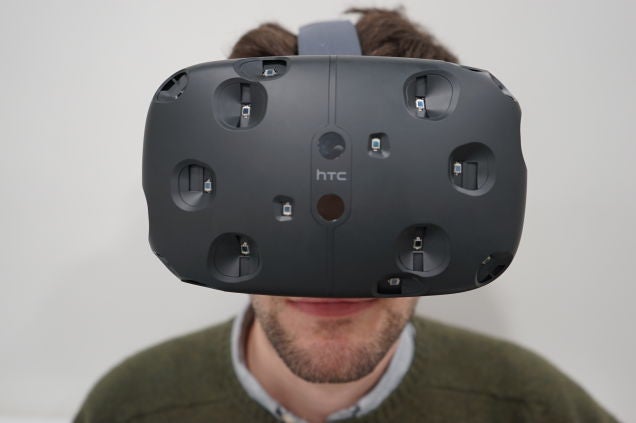 ---
---
---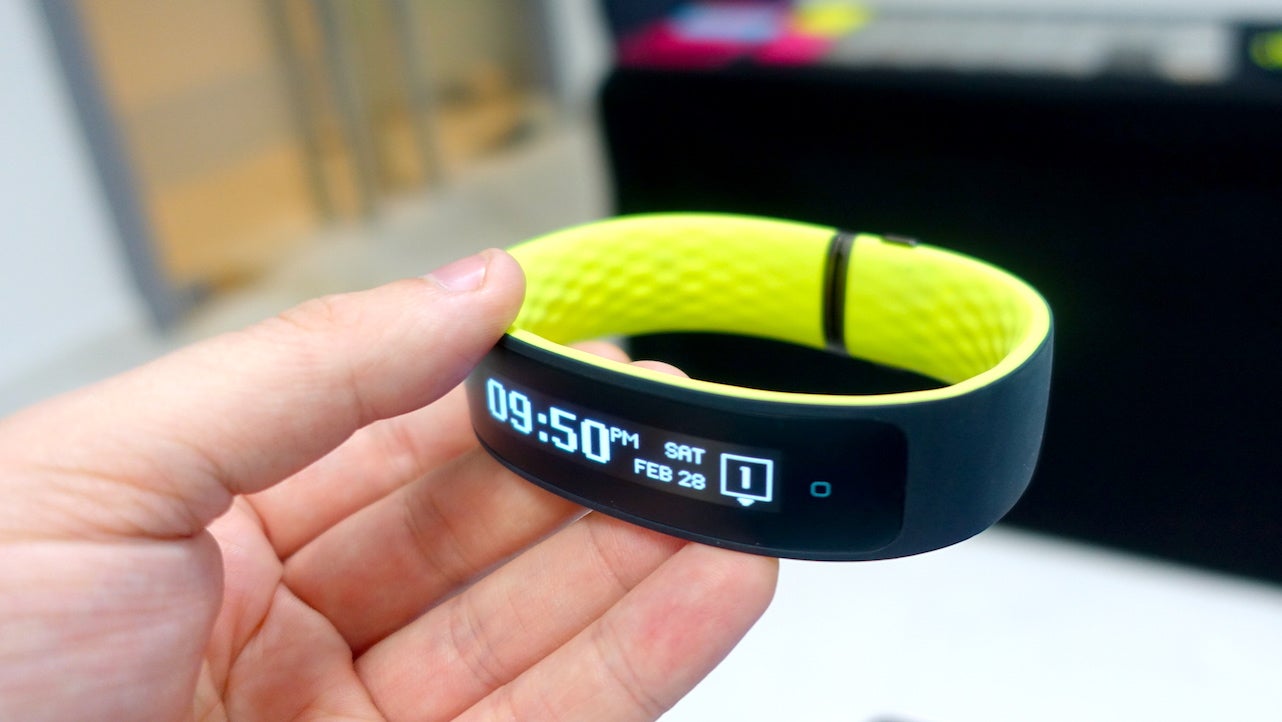 ---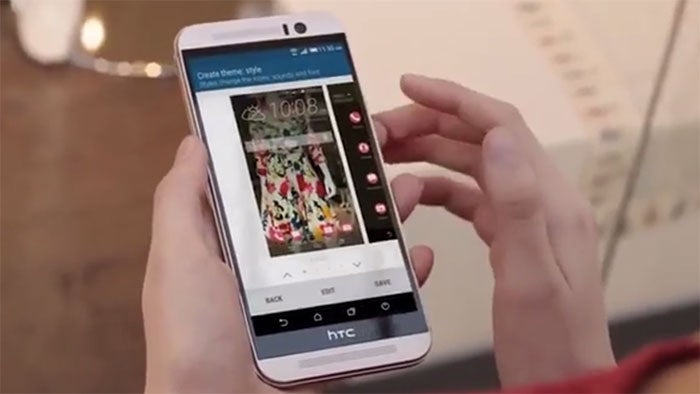 We already had a pretty good idea what HTC's next flagship smartphone is going to look like (Spoiler alert: a lot like it's last flagship). But now, demo videos have leaked, on top of everything else. You can bet this is the real thing.
---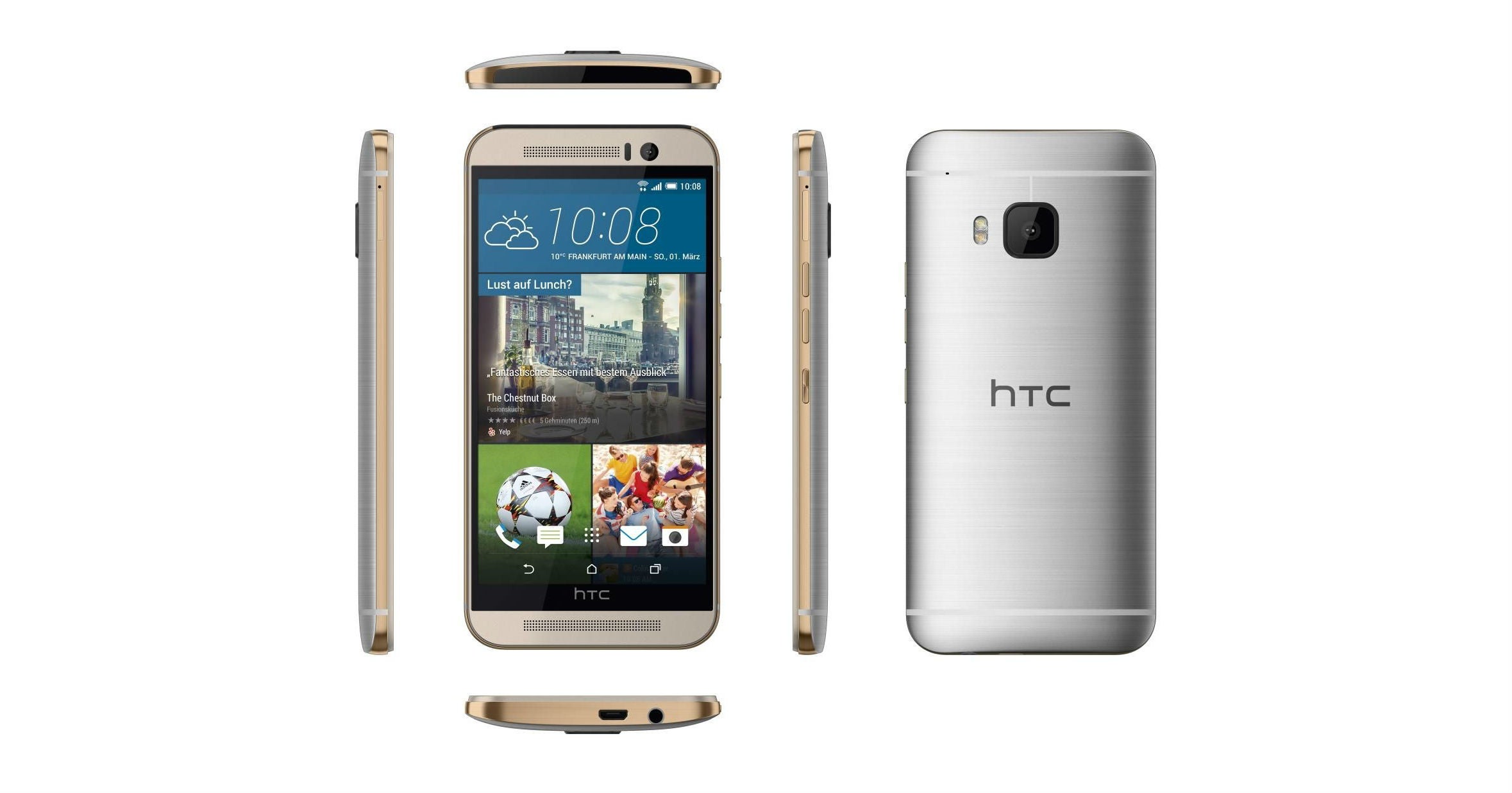 ---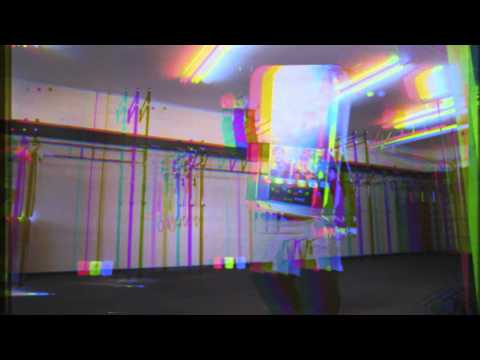 When you work on the internet, you see some pretty harrowing stuff, but nothing is as bad as this rap video created by HTC to diss its rivals. Nothing.
---
We've been looking forward to seeing Qualcomm's new, powerful Snapdragon 810 mobile processor for quite a while now. We saw it feature in a few new smartphones at CES this year, but the company's own financials tell us that it won't appear in a certain large customer's best and most high profile Android phone this year.
---
Last year's HTC One M8 was one of the, if not the, best Android phone of 2014. Its premium metal design made the rest of the Android competition feel cheap by comparison, HTC's Sense UI offered some meaningful additions (particularly when it came to depth-shifting photography) and its BoomSound front-facing speakers made headphone-free movie viewing on a smartphone actually pleasurable. But what's next?
---