Loading page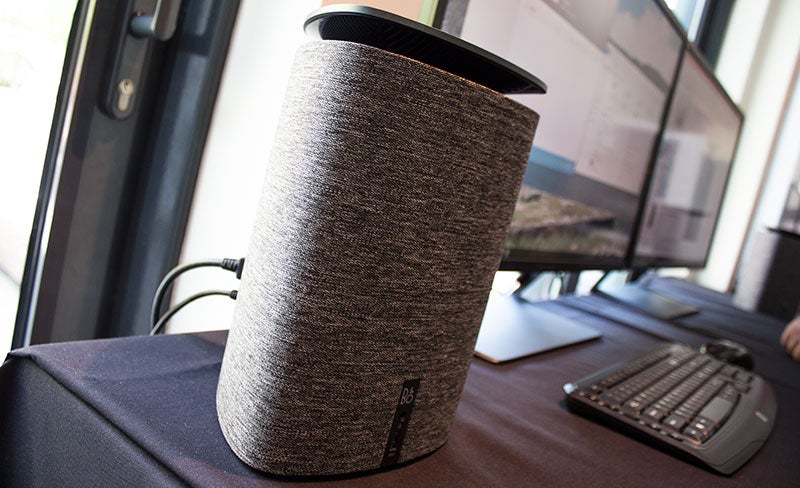 The days of the traditional box-y desktop are numbered. Apple's Mac Pro and Cyberpower's Fang Trinity proved that desktops could come in strange shapes. Now HP is grabbing a piece of the new funky shaped pie with the HP Pavilion Wave and Elite Slice.
---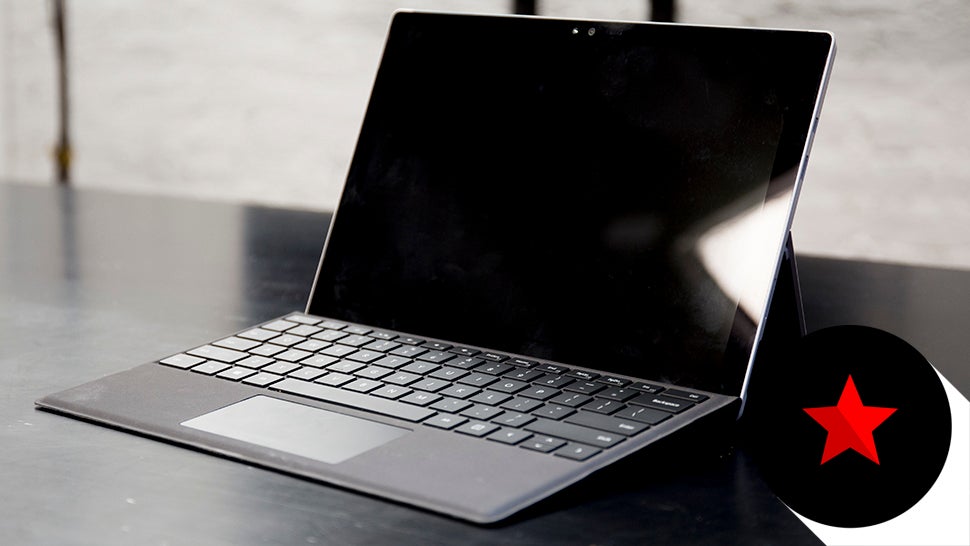 Remember when laptops were laptops and tablets were tablets? Well, those days are gone, replaced with acrobatic foldables, detachables, and liquid-cooled enigmas. Buying a new computing machine has never been such a strange decision as it is today, so we decided to round up the very strangest hybrid devices out there and see if they really were the next evolutionary machine of the laptop genus.
---
---
Image Cache: Built by the custom gaming PC team at Maingear, this unique cross-shaped PC case for HP's high-performance Omen X is a water-cooled, SLI graphics card, factory-overclocked, custom-painted monster. If you have the free desk space for it, it'll make a lasting impression — and you can make it yours for as little as $US3000.
---
When you hear "Best HP Laptop", you probably think of the impressively thin Spectre 13 or maybe one of HP's high-end hybrids. But sometimes greatness doesn't come with an outlandish price tag. The HP Stream, maybe the best Windows laptop you can buy for just $299, just got a much deserved upgrade.
---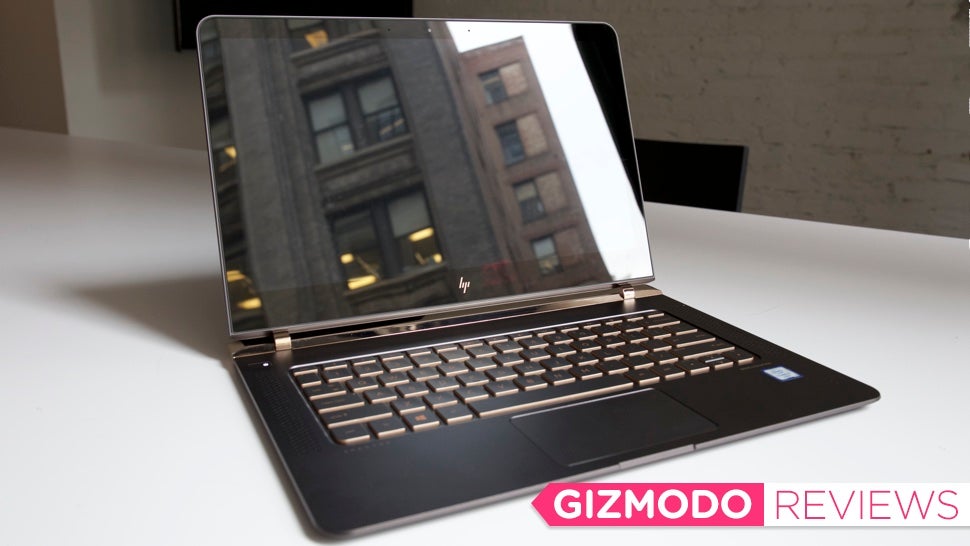 ---
HP's newest laptop is also its thinnest. It's the world's thinnest, actually. At only 10.4 millimetres thick, it's almost 30 per cent thinner again than the already seriously skinny Apple MacBook, and it's thinner even than most of the standalone tablets with detachable keyboard — like HP's own Spectre X2. But it doesn't use some super-low-voltage processor and battery-sipping hardware to get there.
---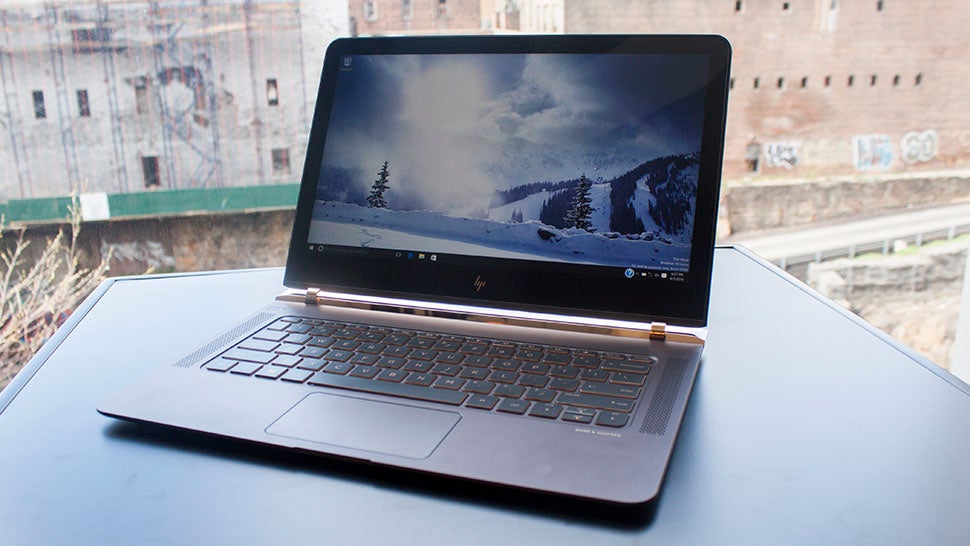 The 13.3-inch Spectre's big claim to fame here is its minuscule size and the amount of power its able to pack inside that tiny frame. Normally, as computers devolve from gargantuan machines to teeny laptops, you start seeing performance trade-offs. A processor is be first to downgrade — see the case of the Apple's MacBook — because a low-power processor means no heat sinks or cooling fans. The result? Maximum thinness.
With the new Spectre, HP decided to eschew traditional design and stick with the powerful Core I Skylake chips — the best Intel processors found in most high-end laptops — yet still keep that impressively small and lightweight figure. In fact, it comes in at 10.4mm thick — almost 3mm thinner than Apple's MacBook, which we already called "Stupidly Thin".
---
HP's Spectre is the thinnest laptop in the world. At 10.4 millimetres thick at its maximum, and built from aluminium and carbon fibre and finished in satin black and burnished copper, this is one seriously premium notebook, but that thin design doesn't mean it's entirely short on power. Instead of using Intel's lightweight Core M chips the Spectre is a Core i7-powered beast, with fast solid-state storage. And it's out today in Australia.
---
Got a shiny new Oculus Rift or HTC Vive? Then you need a powerful gaming-ready computer that can run your VR headset's demanding high-res, high-refresh displays. But there's a problem — your big, bulky PC isn't exactly portable, and VR requires cables. Enter HP's new concept Omen X, a gaming PC stuffed into a laptopesque form factor, moulded to wear as a backpack, and fitted with hot-swappable batteries.
---
Loading page