Not everything in the tablet space has to be an iPad: there's fierce competition between a number of new low-cost Windows 8.1 tablets and their Android equivalents. Whether you're giving a tablet to someone as a pure fun play, or with more productive aims in mind, there's a little something for everyone this festive season. Here's some tablet gift ideas to get you started.
---
I just got finished rounding up the best Chromebooks out there, but there's more to the world of dirt-cheap computing than Google's browser-machines. The HP Stream is a $299 full-Windows laptop, and it's surprisingly good.
---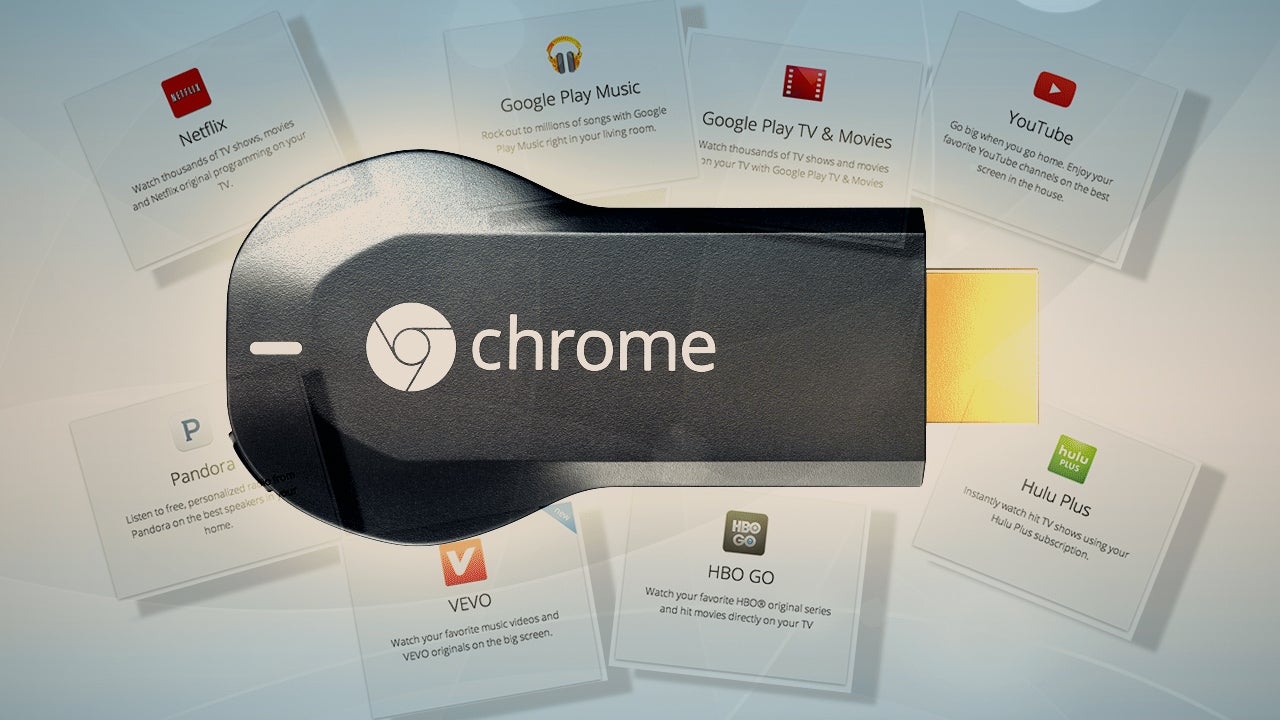 ---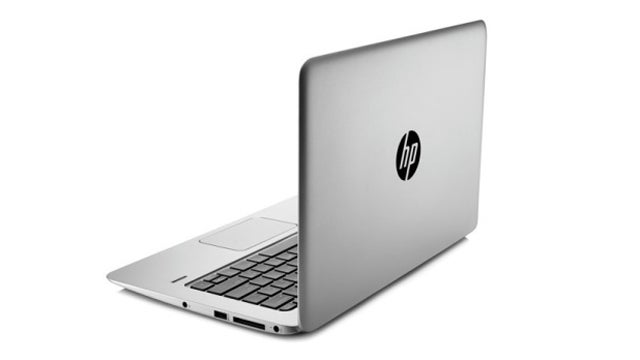 The new Macbook Air-esque Folio 1020 business laptop comes in two editions: standard, which weighs 1.2kg (and can be fitted with a touchscreen), and a 'special' edition, which weighs in at 1kg without any touchiness. Guts-wise, it's what you'd expect from a modern high-end laptop: 8GB of RAM and SSD storage.
---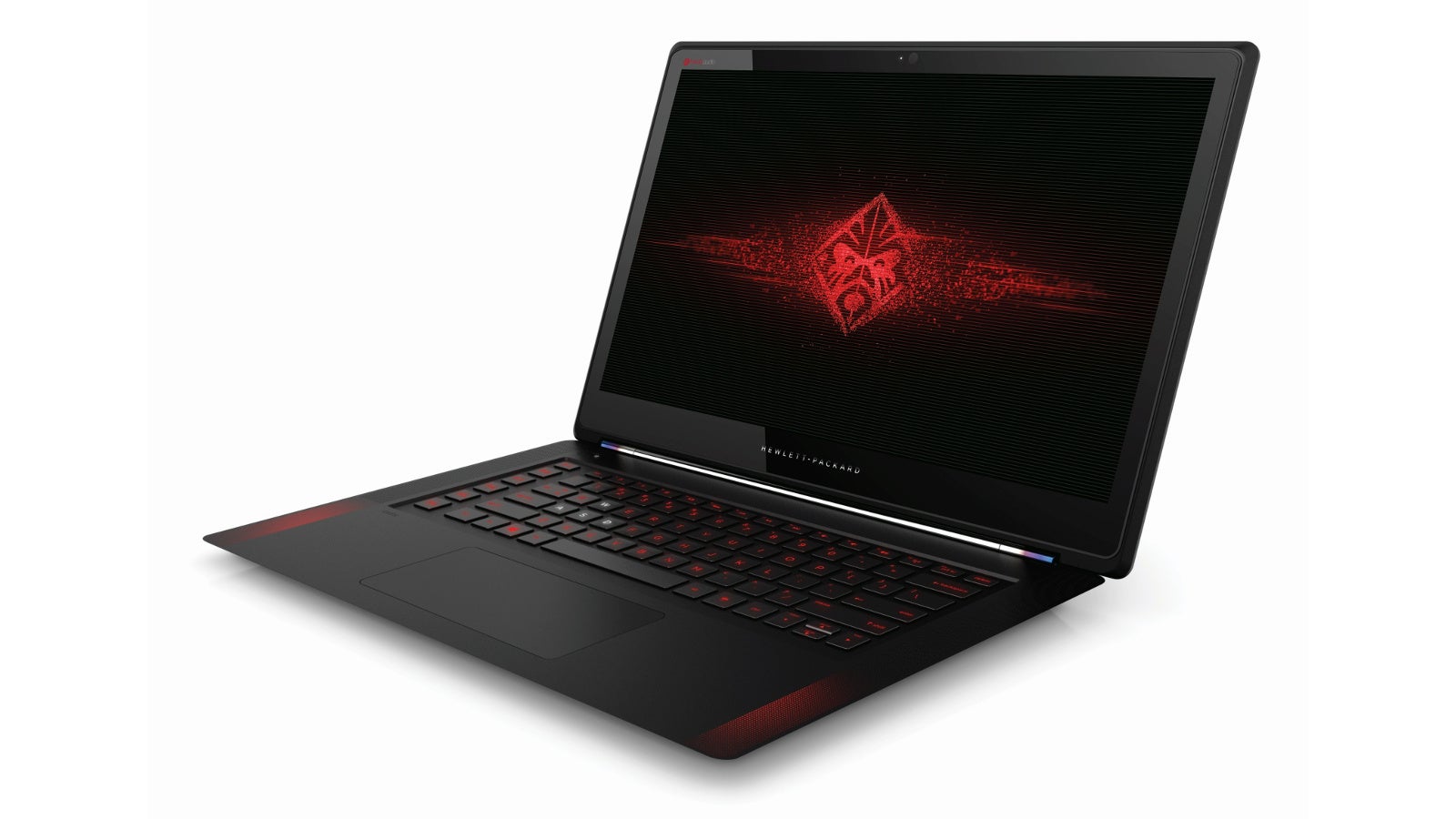 Once upon a time, a tiny company called VoodooPC built some of the most incredible gaming computers around. Now, its owner HP is paying homage with the Omen — the first serious gaming laptop the company has ever made.
---
Here's our first detailed look at the Hewlett-Packard "luxury" smartwatch teased a few months ago. It's designed to look like a fancy metal rich-guy watch, but at $US350, you won't need to be a rich guy to buy it.
---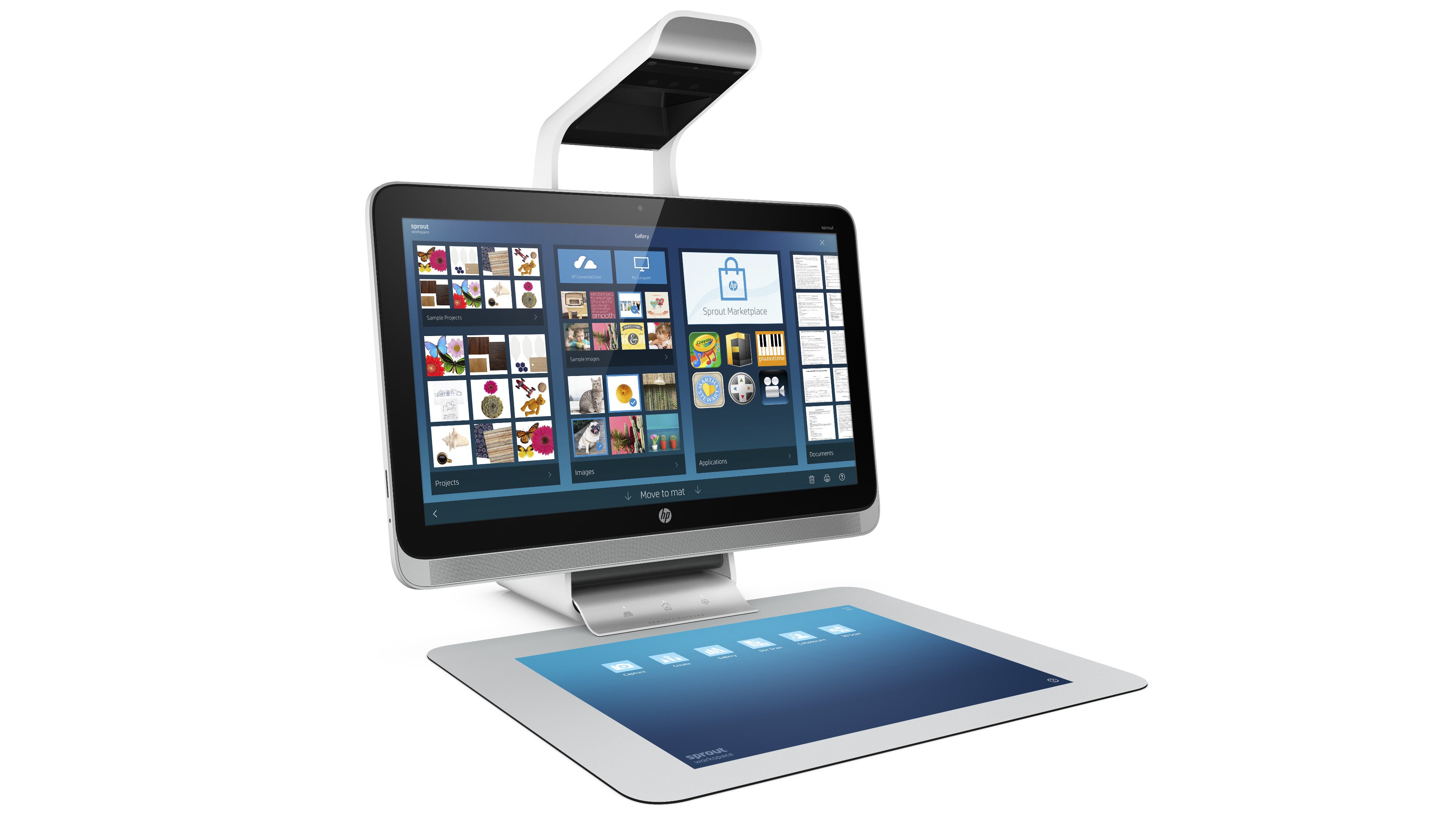 Not satisfied with just revealing a printer, HP has also launched a new type of device that combines a computer, projector and scanner into one machine called Sprout. This computer is something that HP pulled from its "experimental" department.
---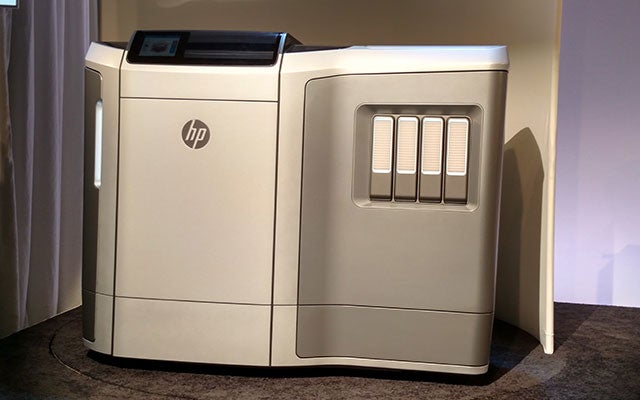 Today, HP announced a new technology and 3D printer it thinks is going to revolutionise the industry. This massive machine isn't meant to sit in your home, but rather be a new piece of tech in the arsenal of additive manufacturing. Using a new technology that HP calls "Multi Jet Fusion", the company says printing something that would have taken days will now only take hours.
---