Milled aluminium. All-day battery life. Intel Core i5 and i7 processors. A bitchin' keyboard, and a large, clickable trackpad with excellent multitouch response. If you didn't know any better, you'd think I was describing a MacBook Air. I'm not — I'm talking HP's Spectre x360, a gorgeous premium convertible PC that starts at just $US900.
---
Tablets are getting bigger. Several rumours have now detailed Apple's intention on getting into the giant tab game with the iPad Pro, and over the weekend, several websites reported that Apple could also be debuting its first stylus. Today, HP's newly announced tablets are hoping to stay ahead of Cupertino's plans.
---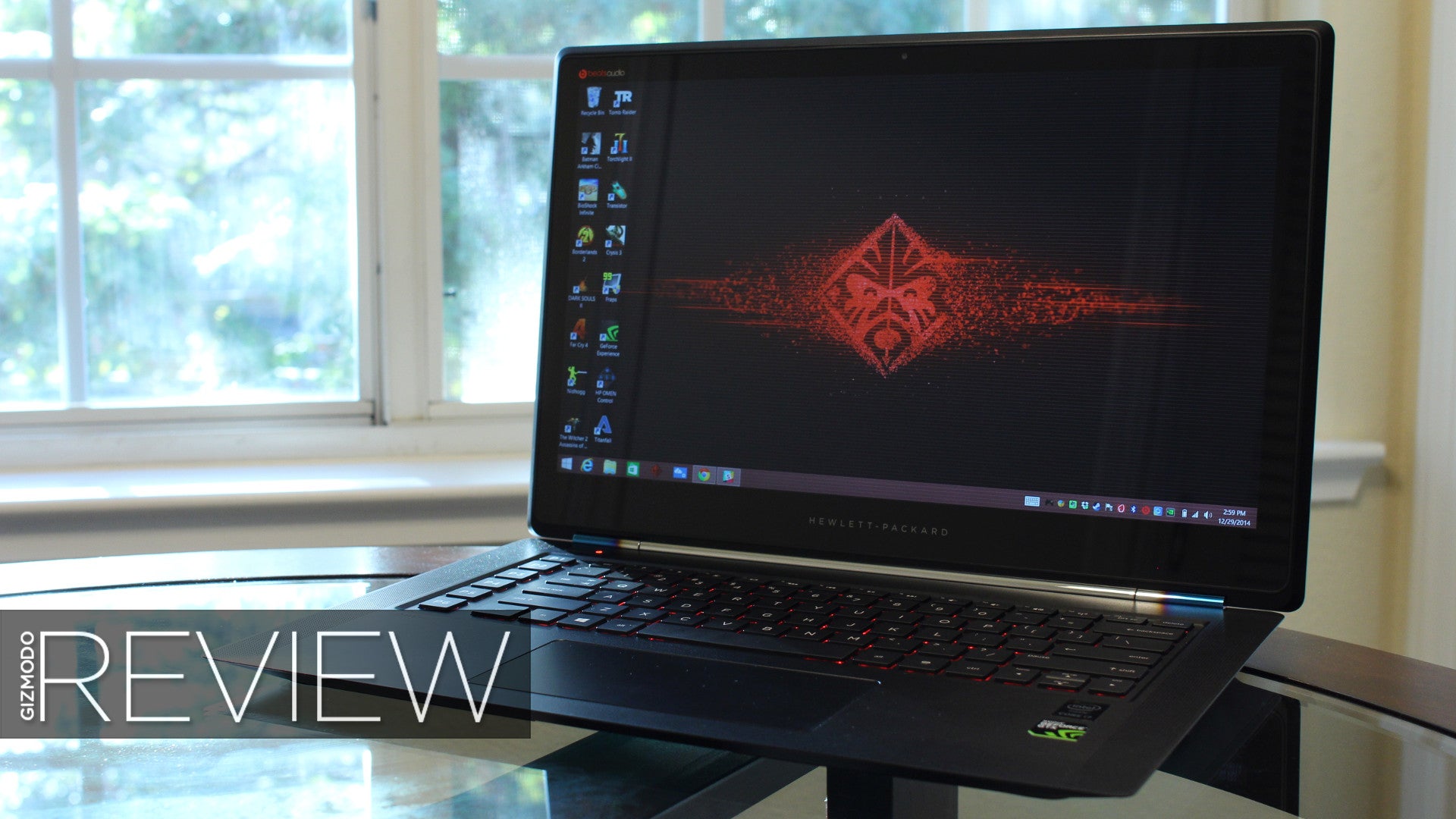 ---
The HP Stream is the bargain laptop to beat. But what if you want a desktop instead? Take a peek at the new HP Stream Mini. At just over 5cm tall, 730g light and a mere $US180 out of your wallet, this tiny pastel blue nettop packs a surprising amount of value into the case.
---
---
Not everything in the tablet space has to be an iPad: there's fierce competition between a number of new low-cost Windows 8.1 tablets and their Android equivalents. Whether you're giving a tablet to someone as a pure fun play, or with more productive aims in mind, there's a little something for everyone this festive season. Here's some tablet gift ideas to get you started.
---
I just got finished rounding up the best Chromebooks out there, but there's more to the world of dirt-cheap computing than Google's browser-machines. The HP Stream is a $299 full-Windows laptop, and it's surprisingly good.
---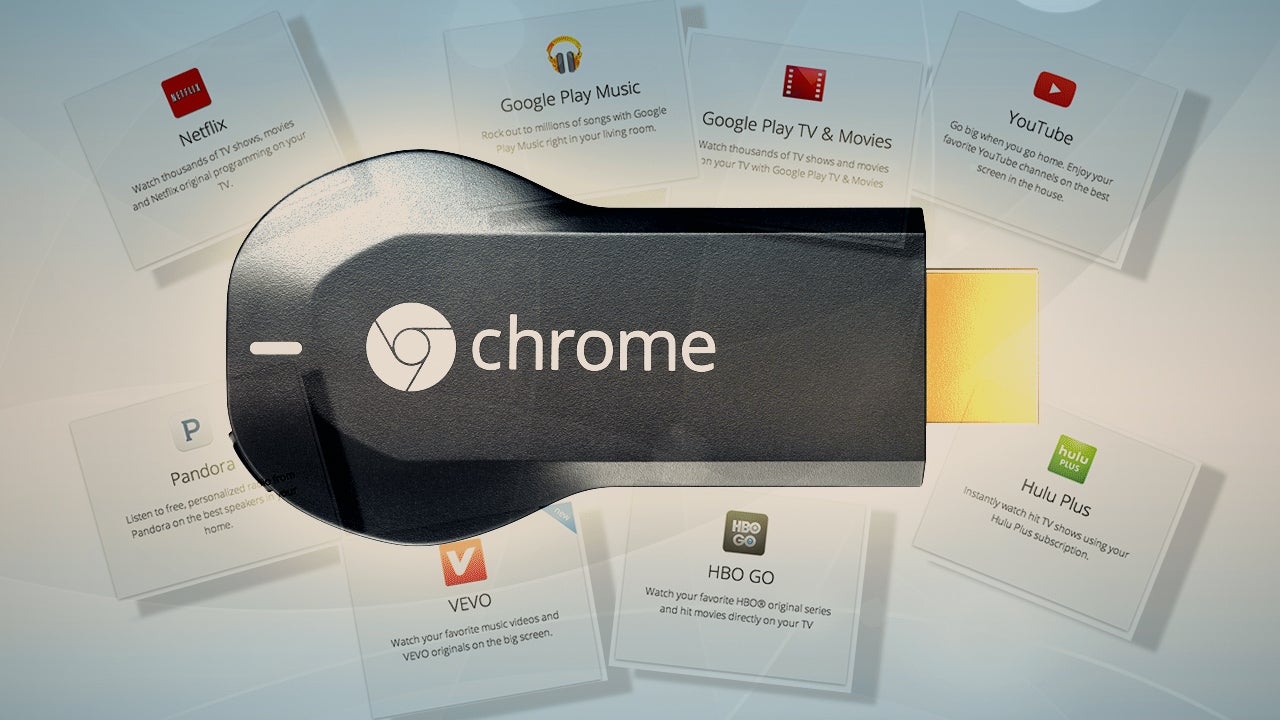 ---