A pair of new Chromebooks are on their way to Australia via HP and if you've been wondering about what sort of hardware these machines will pack, you've come to the right place. You'll have to wait for October to get your hands on them, but it's probably a good idea to find out if they're what you need in the first place.
---
Last month, HP gave us a good look at Microsoft's upcoming Chromebook slayer, known as the HP Stream, after temporarily posting its specs on their own website. Now, HP is announcing the device in a more official capacity with models expected to be available in the U.S. as early as September 24. But it's $US100 pricier than expected.
---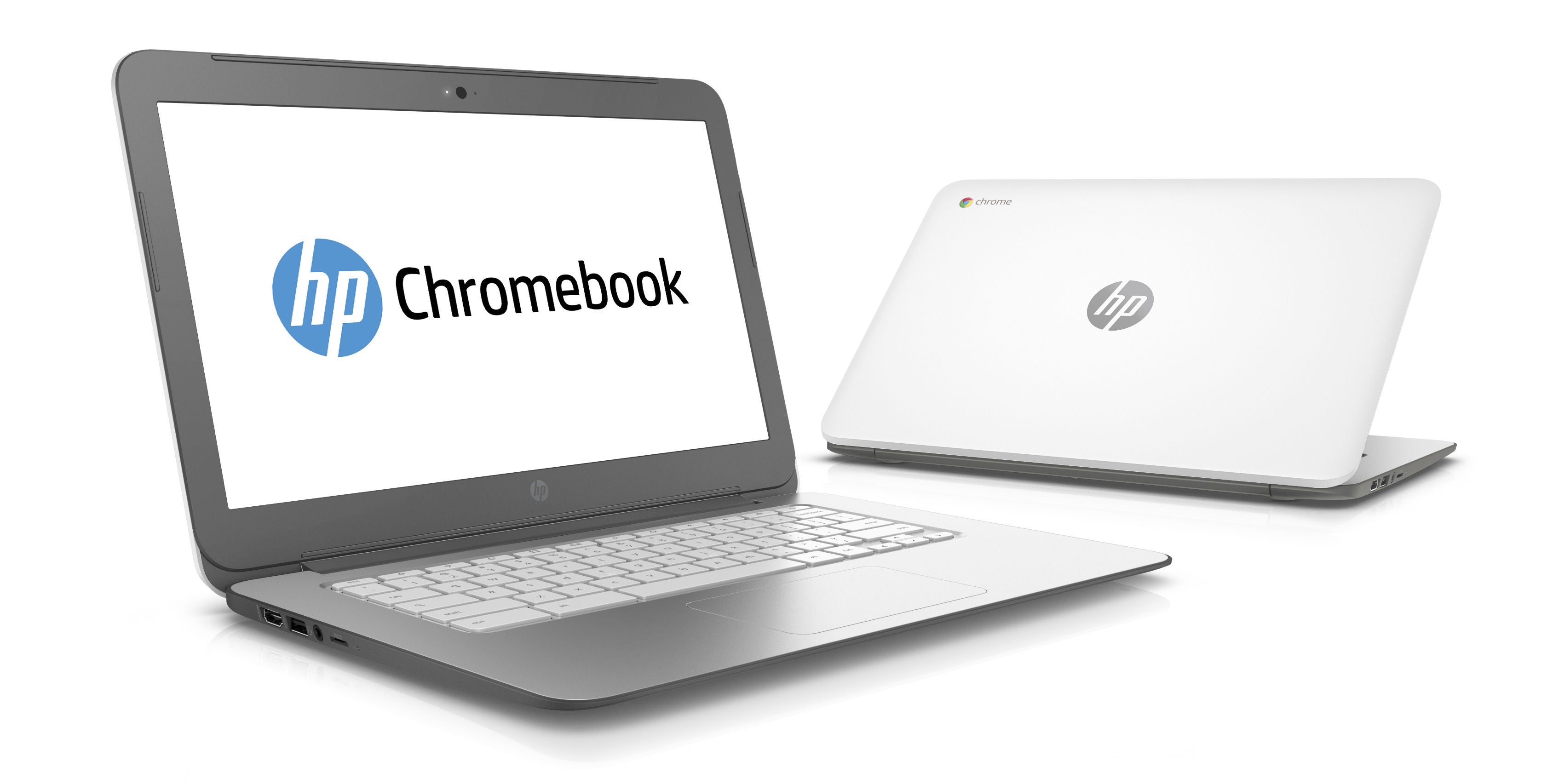 HP has a few power-ups planned for the holiday that are worth getting excited about. Specifically, its newest 14-inch Chromebook will be getting a fancy Tegra K1 chip, and the Envy X2 detachable is going to get a serious powerboost from Intel's Core M Broadwell.
---
If you thought the Moto 360 was beautiful, brace yourself for HP's luxury smartwatch. For something made by Hewlett-Packard, this thing is surprisingly good.
---
Windows on a tablet. Does it work? After years of the iPad and of some excellent Androids, it's difficult to accept that Windows — software made for proper laptops and desktops — actually works (mostly) on a small, light, portable handheld touchscreen. It's not perfect, but there's not too much to complain about with HP's new Omni 10 tablet.
---
The HP Pavilion x360 has hit Australia, complete with 360 degree hinge to easily rotate from productivity laptop to entertainment tablet. Clever young Aussies are already using it to do incredible things, including Simon Griffiths, founder of Shebeen, a Melbourne non-profit café bar. Gizmodo had two to give away… here's who our team chose as winners…
---
Hewlett-Packard is developing an entirely new kind of computer. But this isn't some cheap laptop, quirky mobile device, or whatever else you assume HP makes these days; this is a snarling industrial-strength beast that could replace an entire data center with a single unit the size of a refrigerator.
---