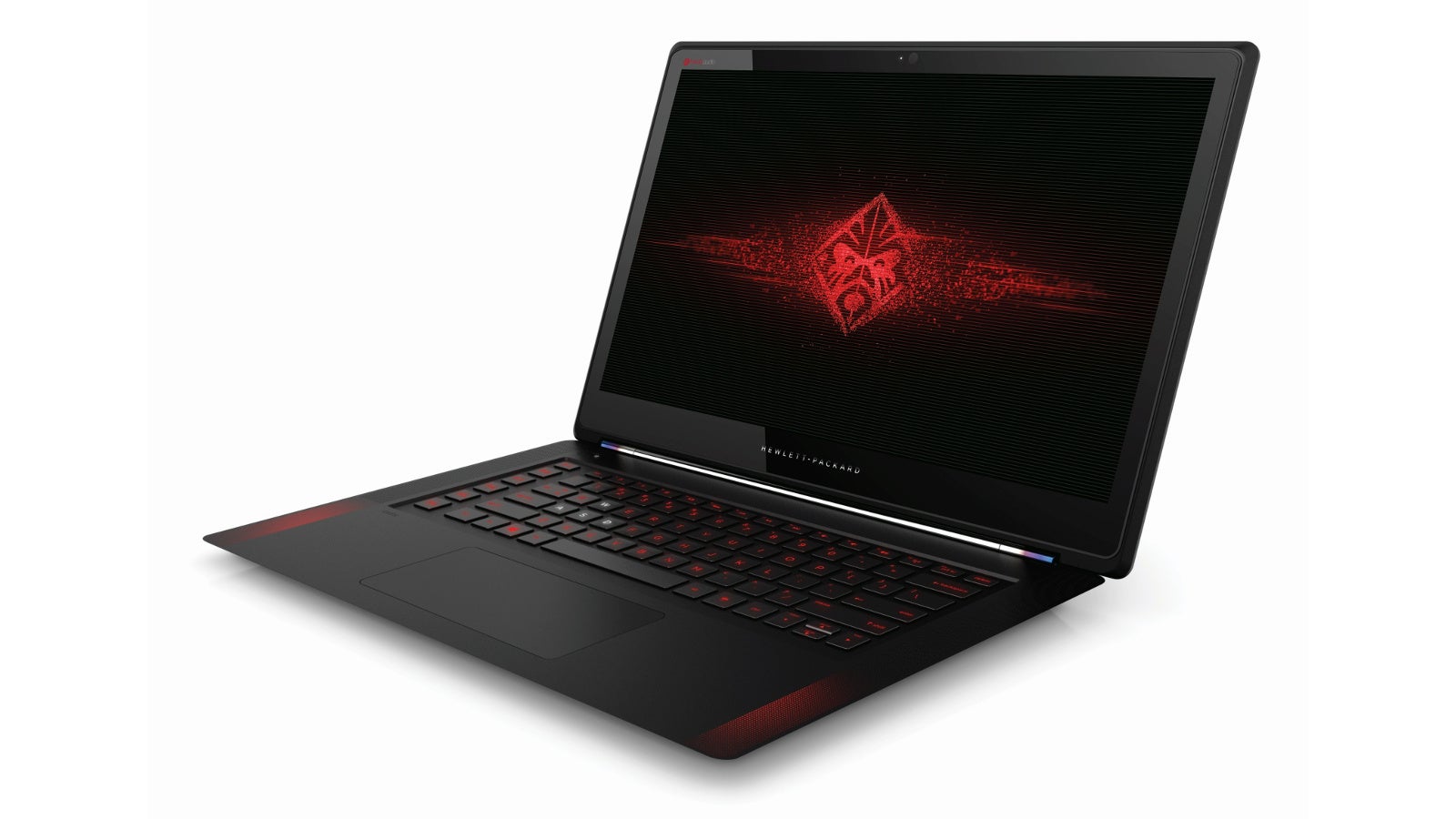 Once upon a time, a tiny company called VoodooPC built some of the most incredible gaming computers around. Now, its owner HP is paying homage with the Omen — the first serious gaming laptop the company has ever made.
---
Here's our first detailed look at the Hewlett-Packard "luxury" smartwatch teased a few months ago. It's designed to look like a fancy metal rich-guy watch, but at $US350, you won't need to be a rich guy to buy it.
---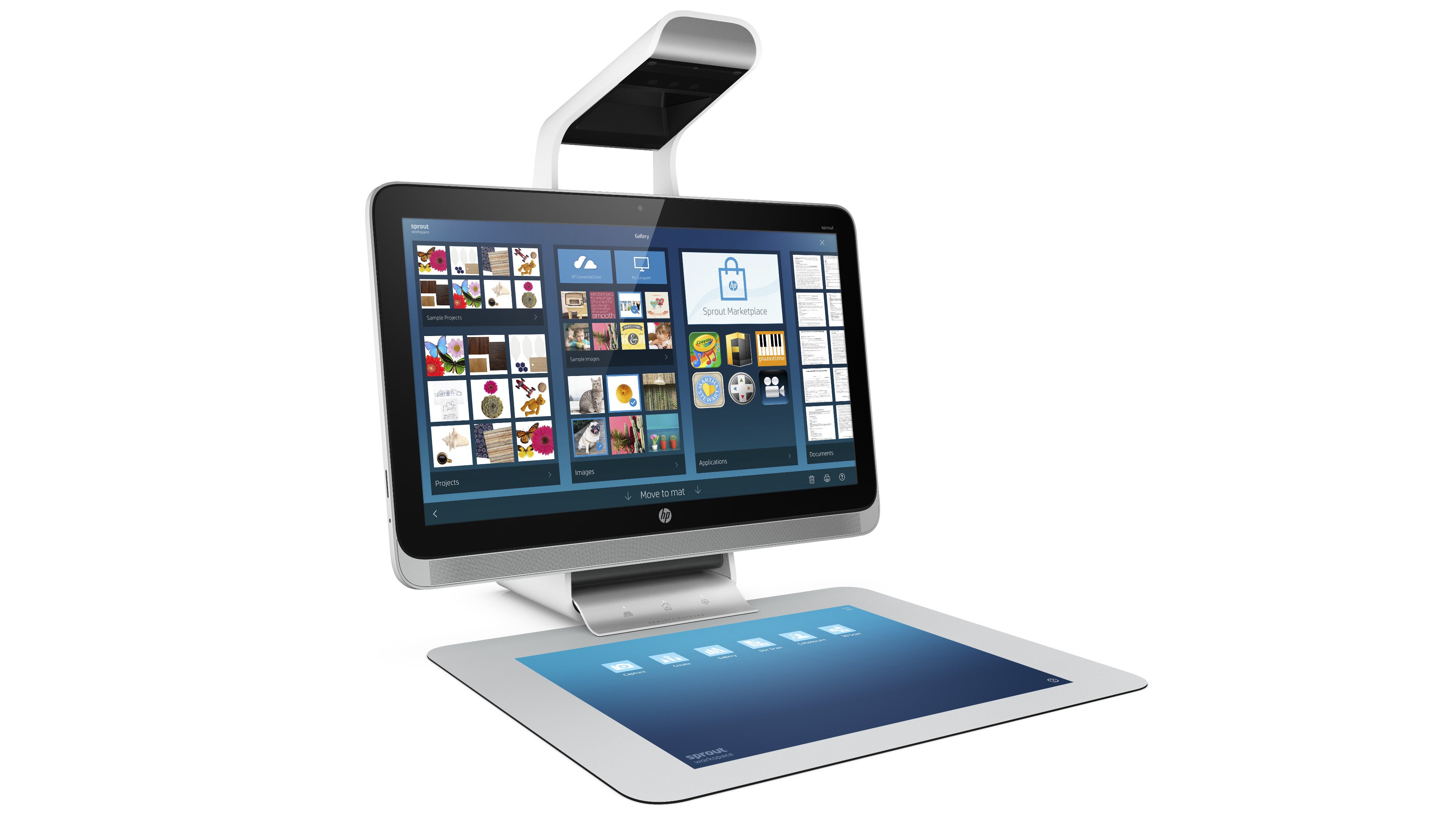 Not satisfied with just revealing a printer, HP has also launched a new type of device that combines a computer, projector and scanner into one machine called Sprout. This computer is something that HP pulled from its "experimental" department.
---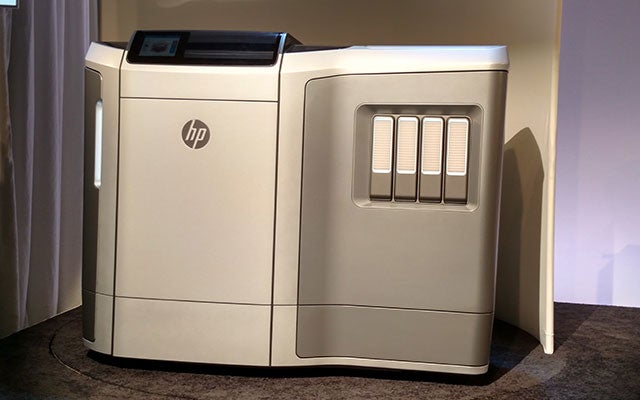 Today, HP announced a new technology and 3D printer it thinks is going to revolutionise the industry. This massive machine isn't meant to sit in your home, but rather be a new piece of tech in the arsenal of additive manufacturing. Using a new technology that HP calls "Multi Jet Fusion", the company says printing something that would have taken days will now only take hours.
---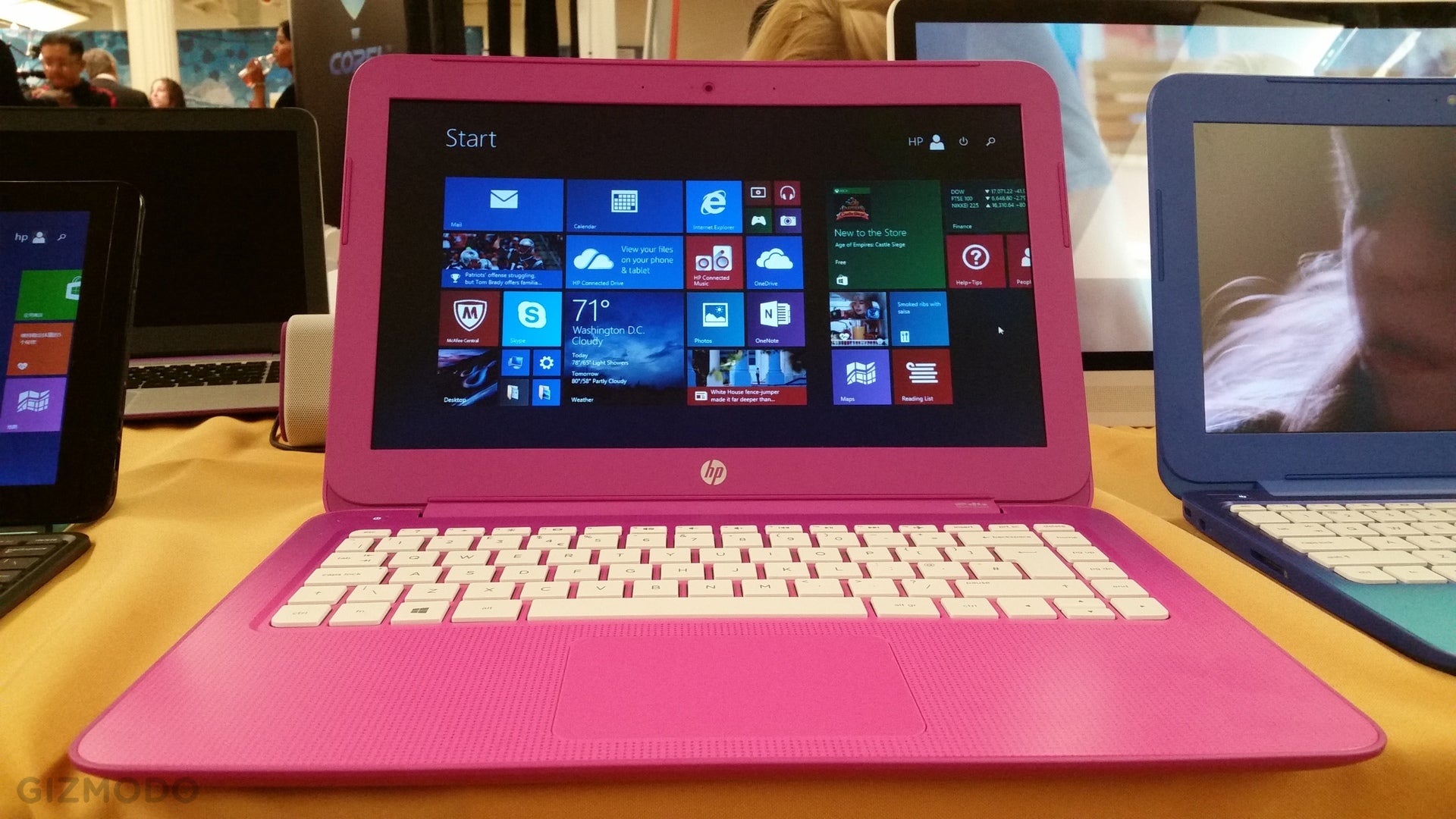 Need a bottom-of-the-bargain bin Windows machine? HP has just revealed a pair of incredibly cheap laptops, the 11.6-inch and 13.3-inch HP Stream. These two machines join the Stream 14 as HP and Microsoft attempt to offer full Windows at a Chromebook price, and we just snagged a hands-on at a NYC press event. Now with Australian pricing!
---
A pair of new Chromebooks are on their way to Australia via HP and if you've been wondering about what sort of hardware these machines will pack, you've come to the right place. You'll have to wait for October to get your hands on them, but it's probably a good idea to find out if they're what you need in the first place.
---
Last month, HP gave us a good look at Microsoft's upcoming Chromebook slayer, known as the HP Stream, after temporarily posting its specs on their own website. Now, HP is announcing the device in a more official capacity with models expected to be available in the U.S. as early as September 24. But it's $US100 pricier than expected.
---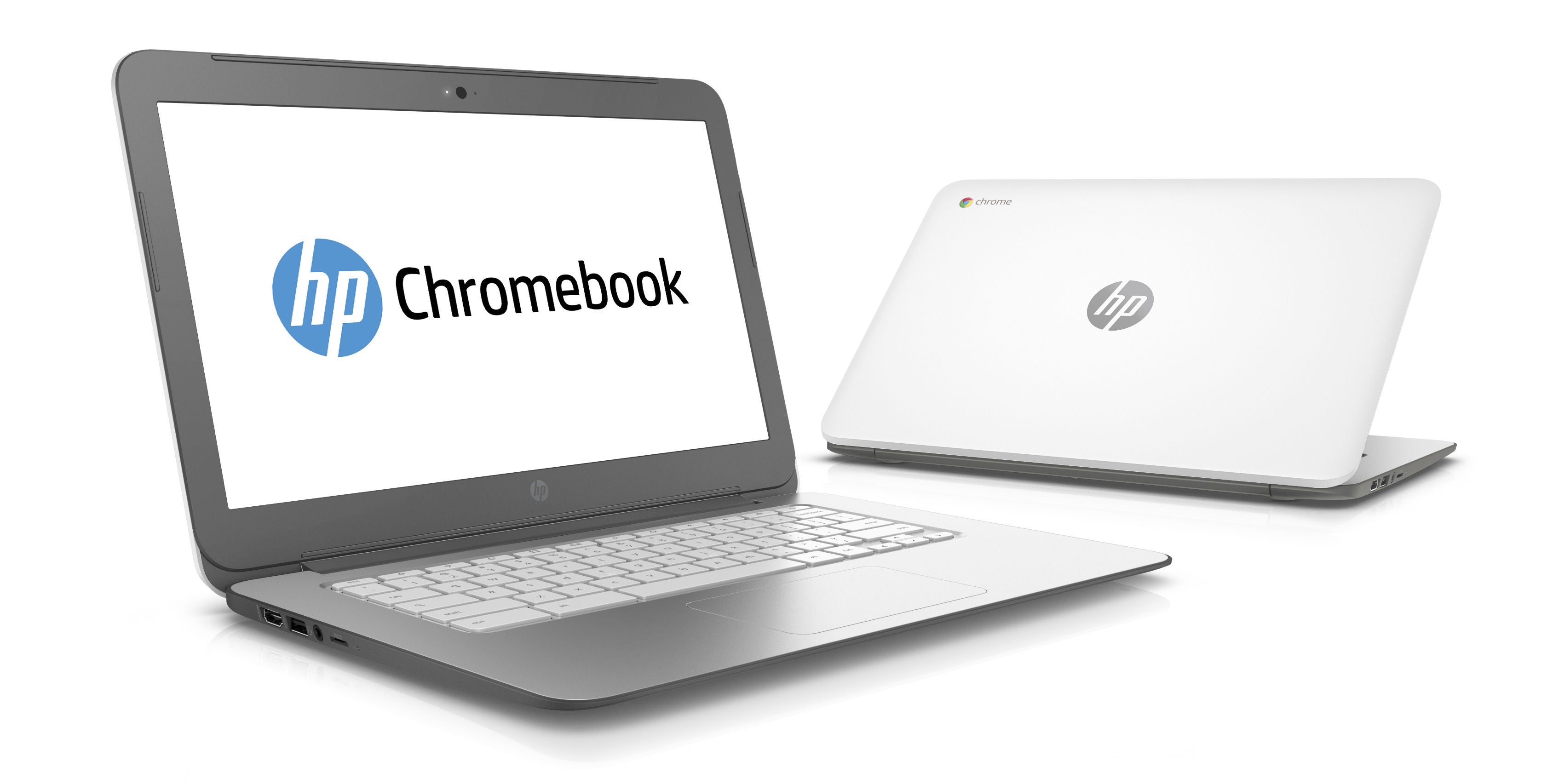 HP has a few power-ups planned for the holiday that are worth getting excited about. Specifically, its newest 14-inch Chromebook will be getting a fancy Tegra K1 chip, and the Envy X2 detachable is going to get a serious powerboost from Intel's Core M Broadwell.
---