One of nature's most incredible phenomena are the aurora borealis, more commonly known as the Northern Lights. We've been photographing them in Icelandm and we're going to show you how to shoot them yourself.
---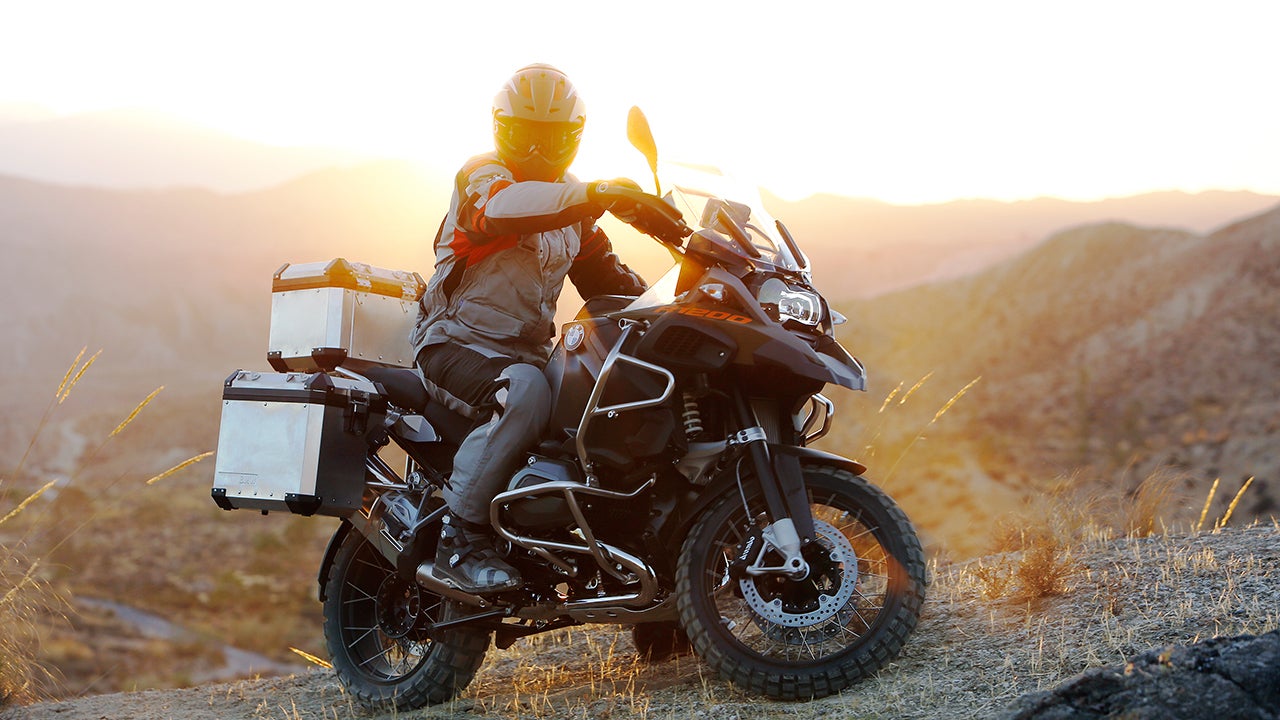 ---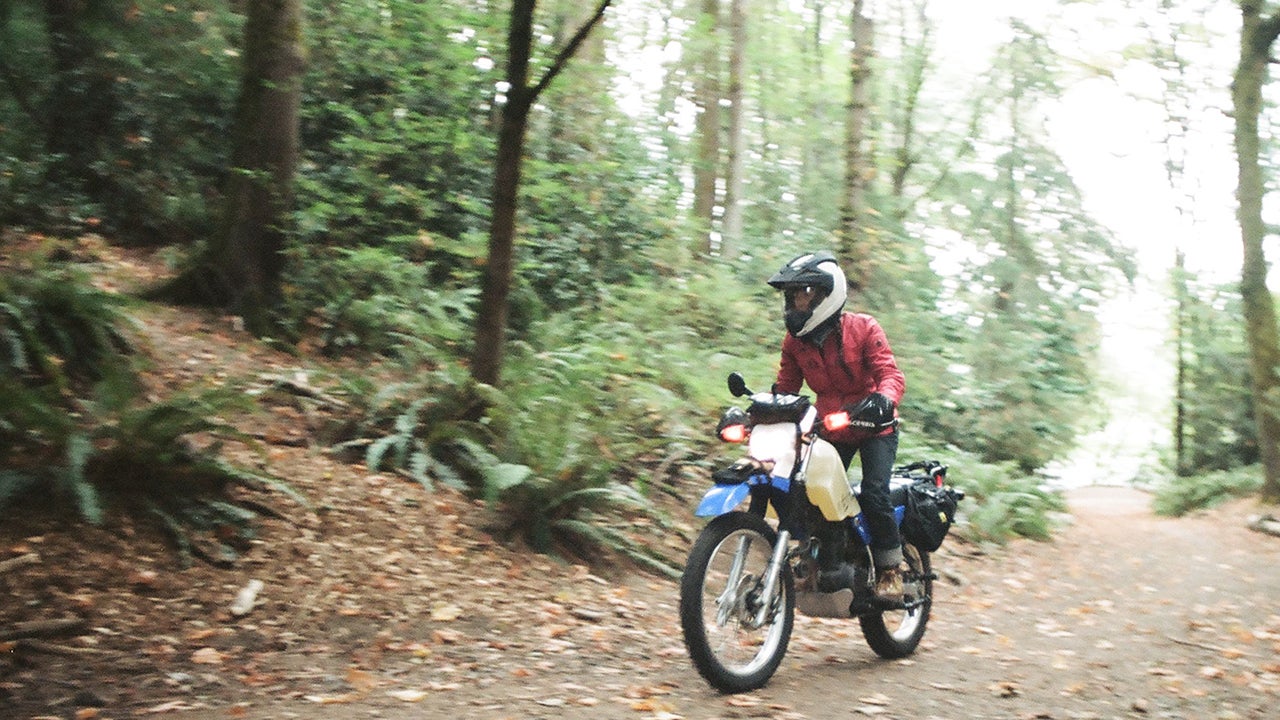 ---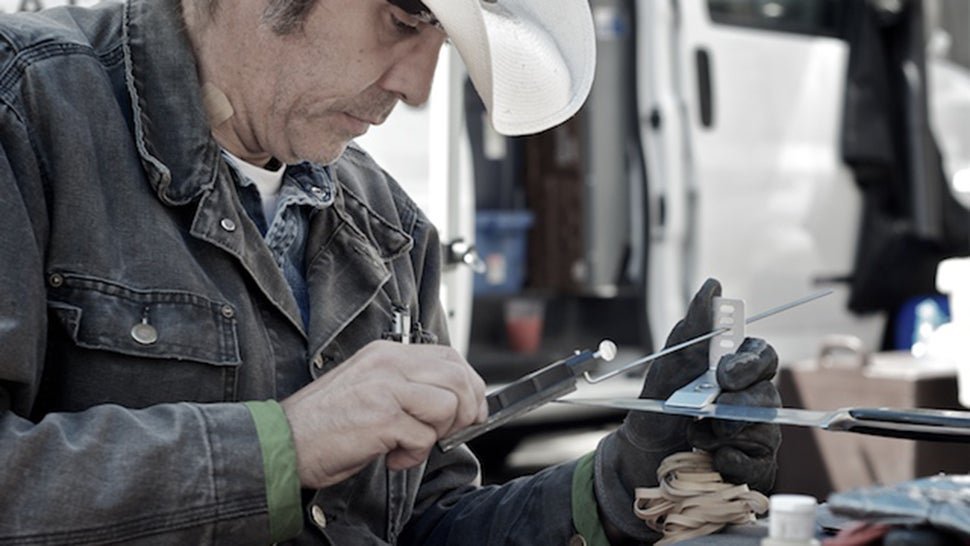 ---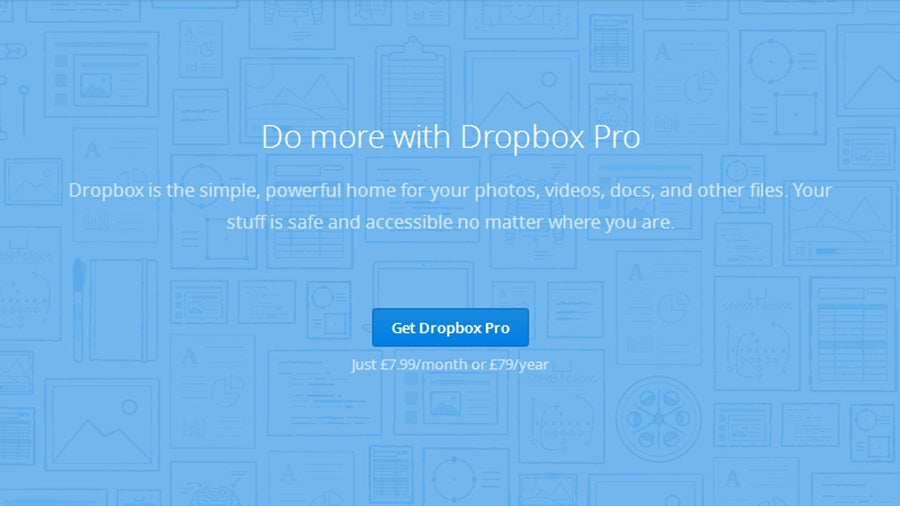 Good news, cloud storage fans! Dropbox has slashed its storage prices, simplified its plans, and rolled in a glut of new tools for paying customers, some of which were previously only available to Business accounts. Here's a brief tour of some of the new features you'll get if you decide to pony up $10.99 per month or $100 per year.
---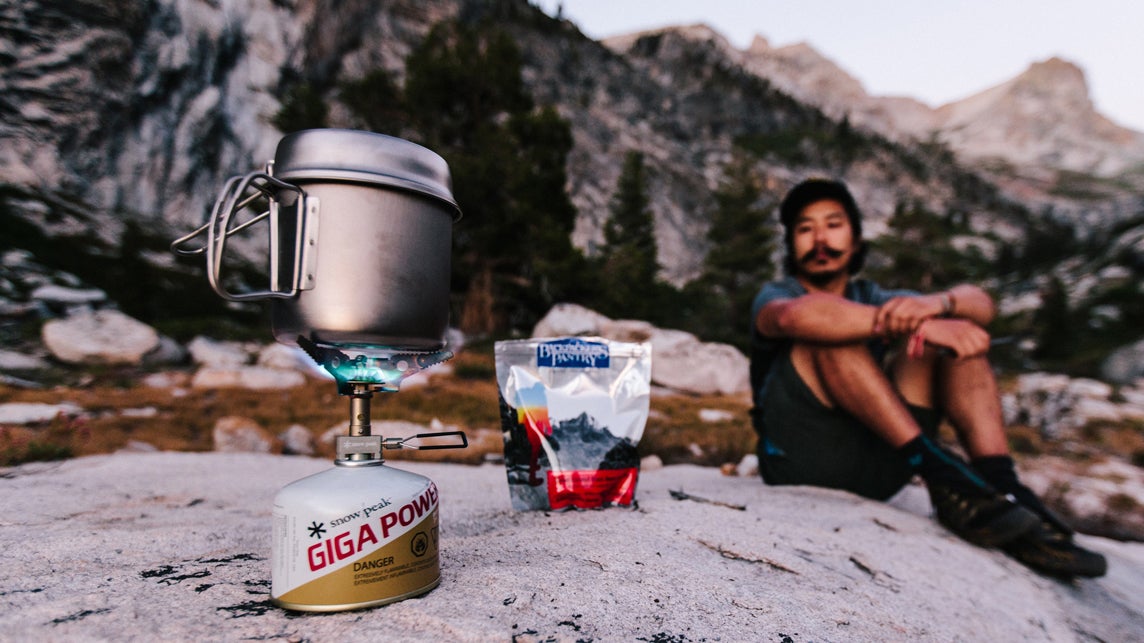 ---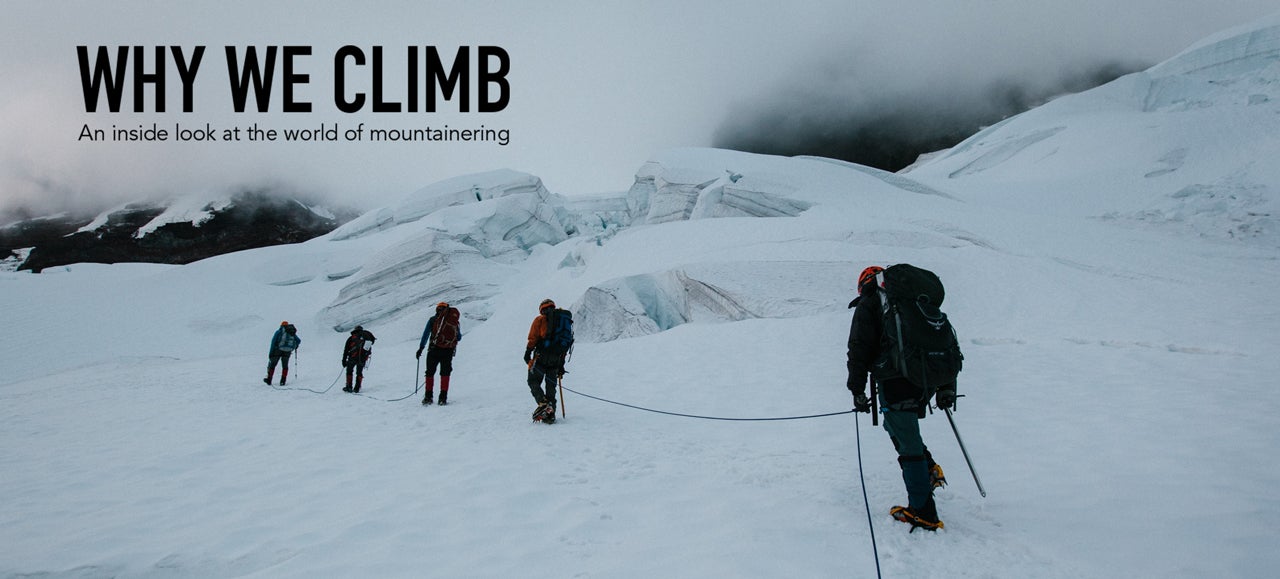 The snowiest mountain in the world can be found in the US. I travelled to the North Cascades in Washington State to climb Mt Baker with world-renowned climbing guide, Craig Van Hoy.
---