---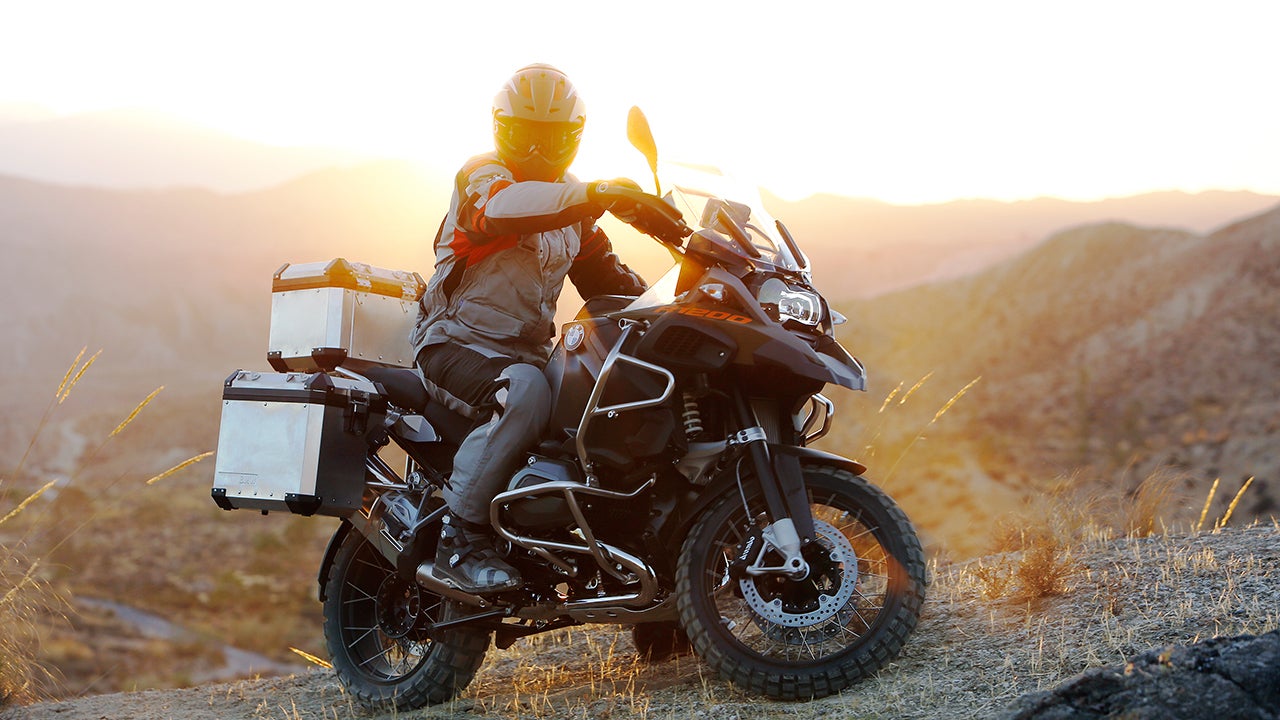 ---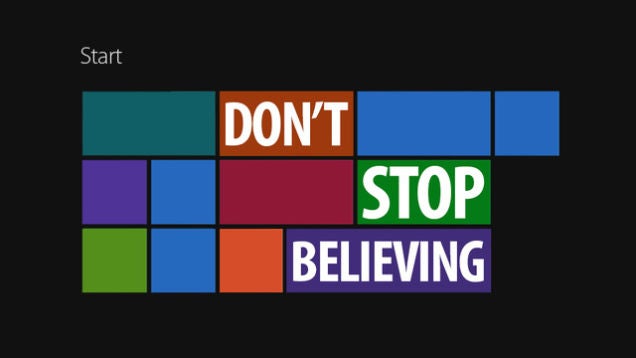 ---
We have seen drawings and animations before, but this video is great at teaching how to pick a conventional door lock. It can't get clearer than this cutaway mechanism. Now go practice and learn to be a good thief/spy/detective/dude in some thriller movie/policeman without scruples.
---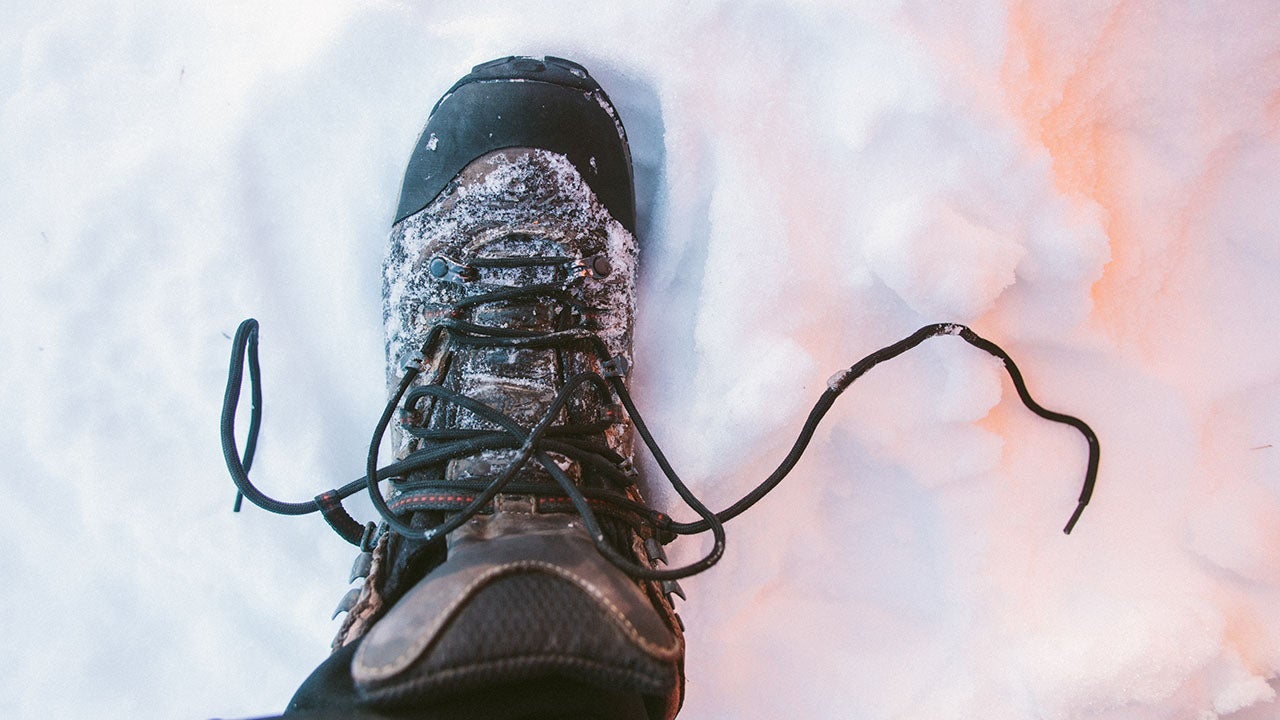 The most important item in your outdoor wardrobe, hiking boots grant you the ability to traverse challenging terrain, work to keep your entire body comfortable and supported while carrying heavy loads and help regulate temperature and dryness. They're also a difficult purchase to get right, particularly if you're buying online. Here's how to do that.
---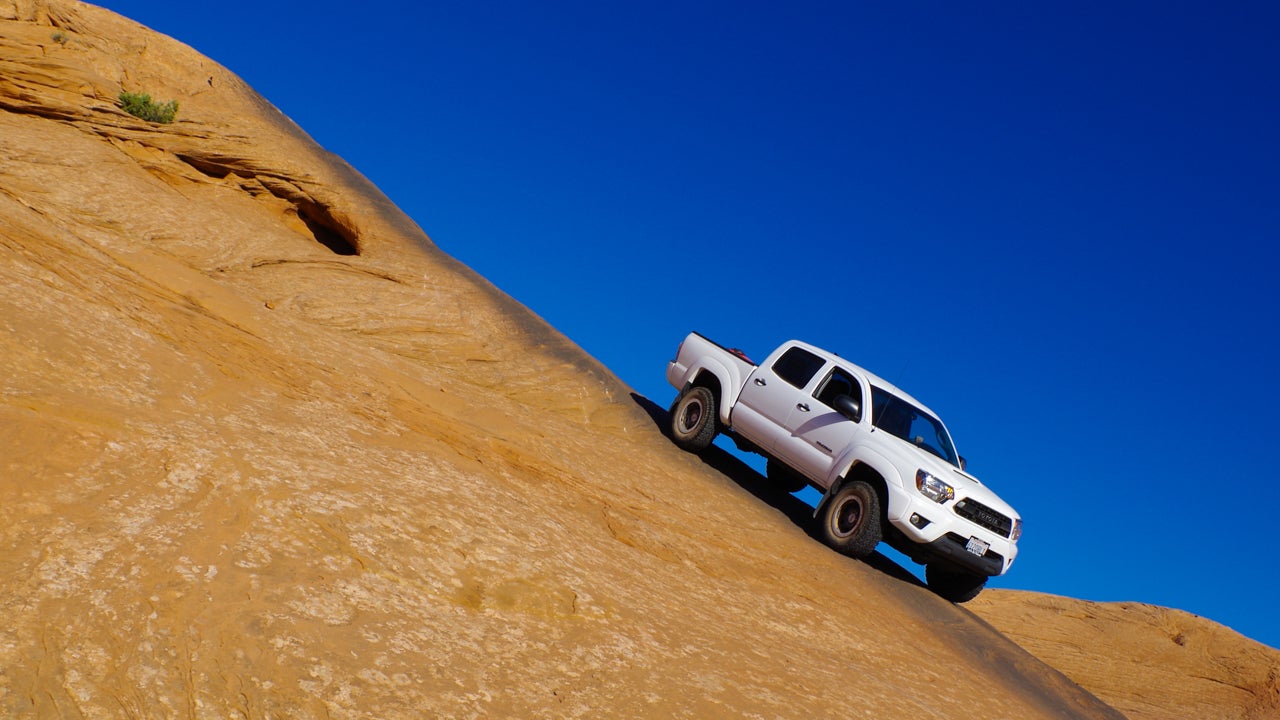 ---
One of nature's most incredible phenomena are the aurora borealis, more commonly known as the Northern Lights. We've been photographing them in Icelandm and we're going to show you how to shoot them yourself.
---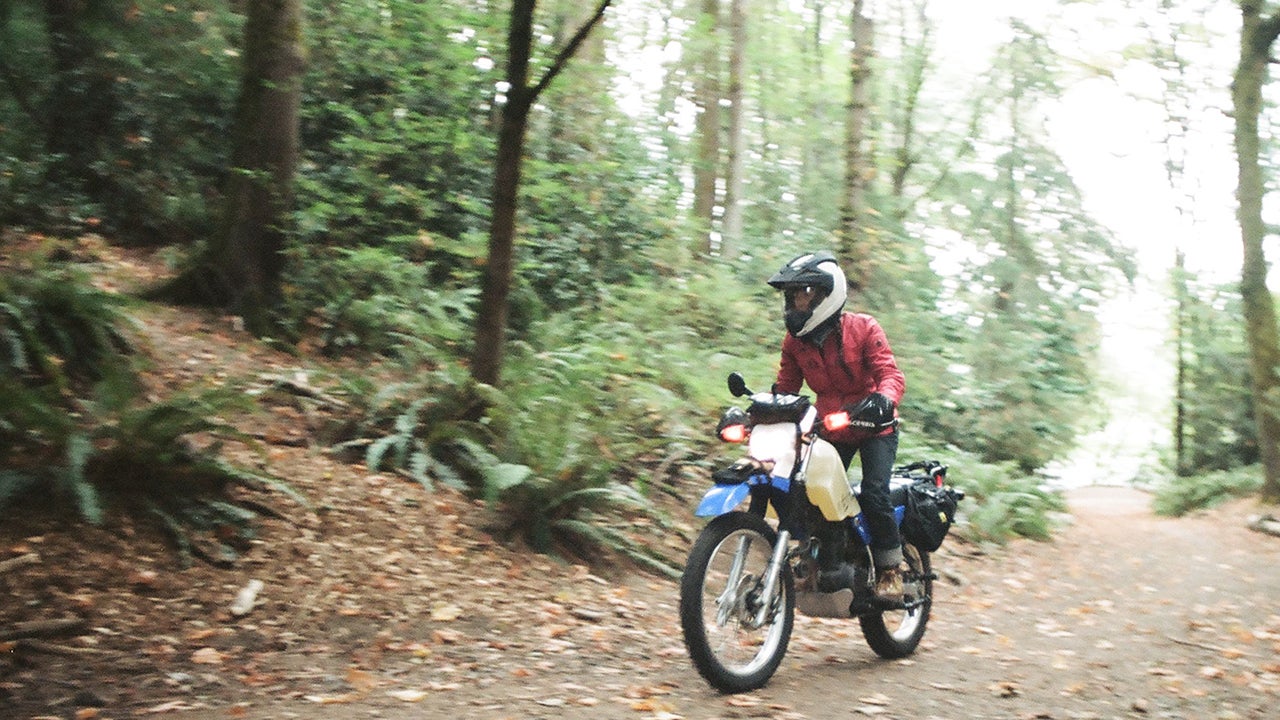 ---