With massive security hacks now coming on what feels like a weekly basis, two-factor authentication has become a modern necessity. But, leave the country and getting that access code can become a lot more difficult than just waiting for a text. Here's what you need to know and do before your next trip.
---
iOS 8 brought with it an avalanche of new features and options, but one that you might not have noticed yet is the ability to break down how much storage space each album and artist is using up. If you need to trim down a bloated music library then this feature can help you spot the worst offenders when it comes to hogging precious room on your device.
---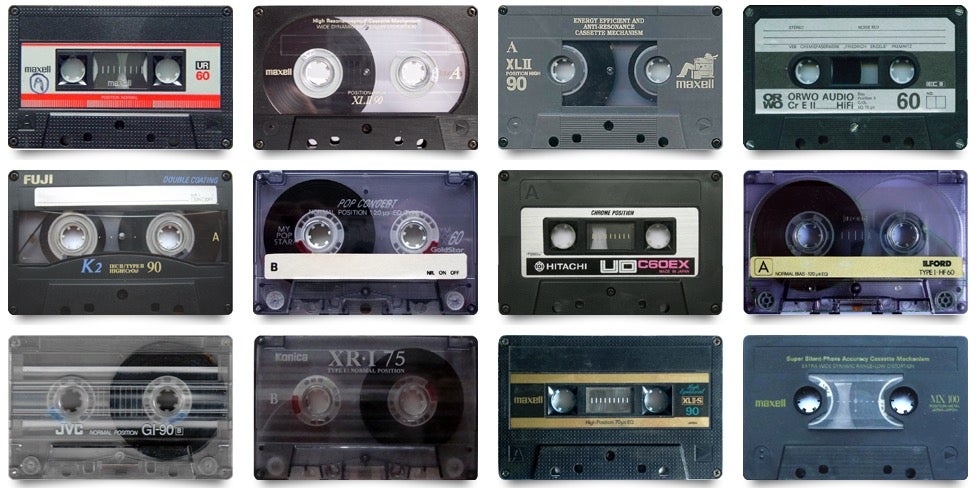 The decorations are all up, the beer is on ice and the mood is nice and loose for your annual New Year's Eve party, but have you thought about the music? What are you going to rock out to at your party as the calendar ticks over to 2015? We've got you covered with the best playlists and streaming services your party could ask for.
---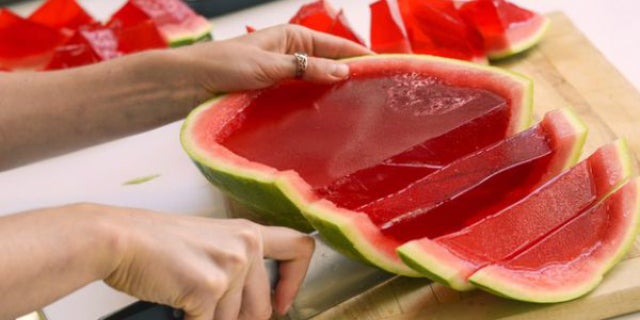 How To: At your New Year's Eve party, blow your guests' minds harder than a Yonshakudama firework with a watermelon that splits to reveal a jiggly jelly core. All of the vodka and flavour, none of the seeds.
---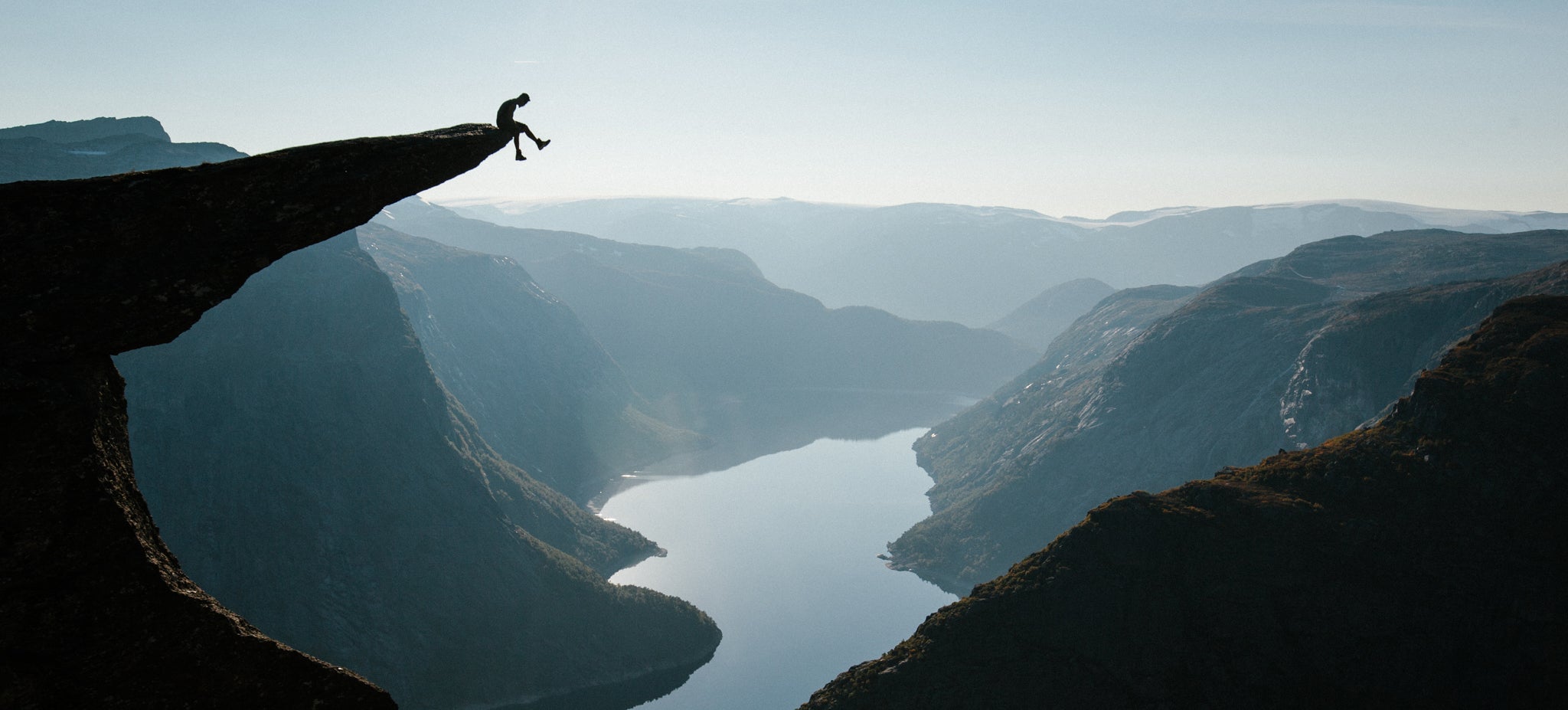 ---
There are a couple things that can go through your head upon unwrapping a shiny new electronic device: hell yesss is closely followed by: uhhh, so how do I use this thing? You could read the instructional manual cover to cover, but c'mon F that. So, we've compiled some tips for how to master your newly gifted gadget. Now go play.
---
If you're the type of person who likes to do things the needlessly complicated way, then come on over. Here's how to make AA batteries entirely by hand, courtesy of YouTube's NurdRage.
---