Loading page
---
---
Video: Apparently, there are two schools of thought when it comes to washing your hands. There's the US CDC (Centres for Disease Control and Prevention) approved way, which we all do already. Which is wrong. And there's the WHO (World Health Organisation) method, which is better and cleaner and "microbiologically more effective". Which is right. The CDC way? Just rubbing your hands together. The WHO way? Well, it's something else.
---
Video: Turning an old can into a grater might be a tedious process, but it offers the advantage of getting all those little food strips inside a vessel you can easily dump onto whatever you're making. With a little plastic wrap it could even be used to store your pre-grated ingredients for later — and it comes at the low price of basically free.
---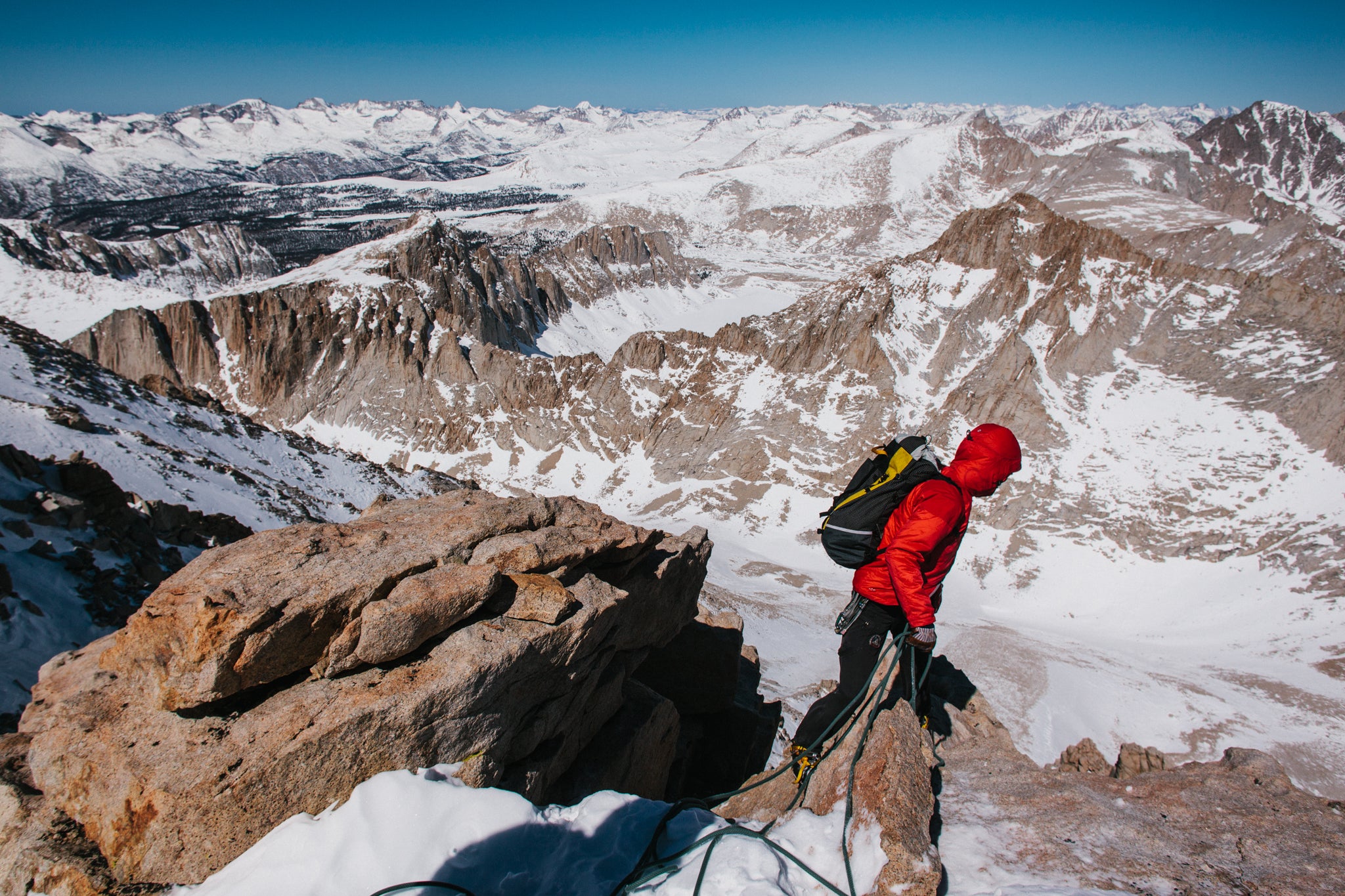 ---
Video: What you put where for your backpacking adventure will determine how comfortable you are and how far you can walk. We made a little video to show you how to get it right.
---
Loading page