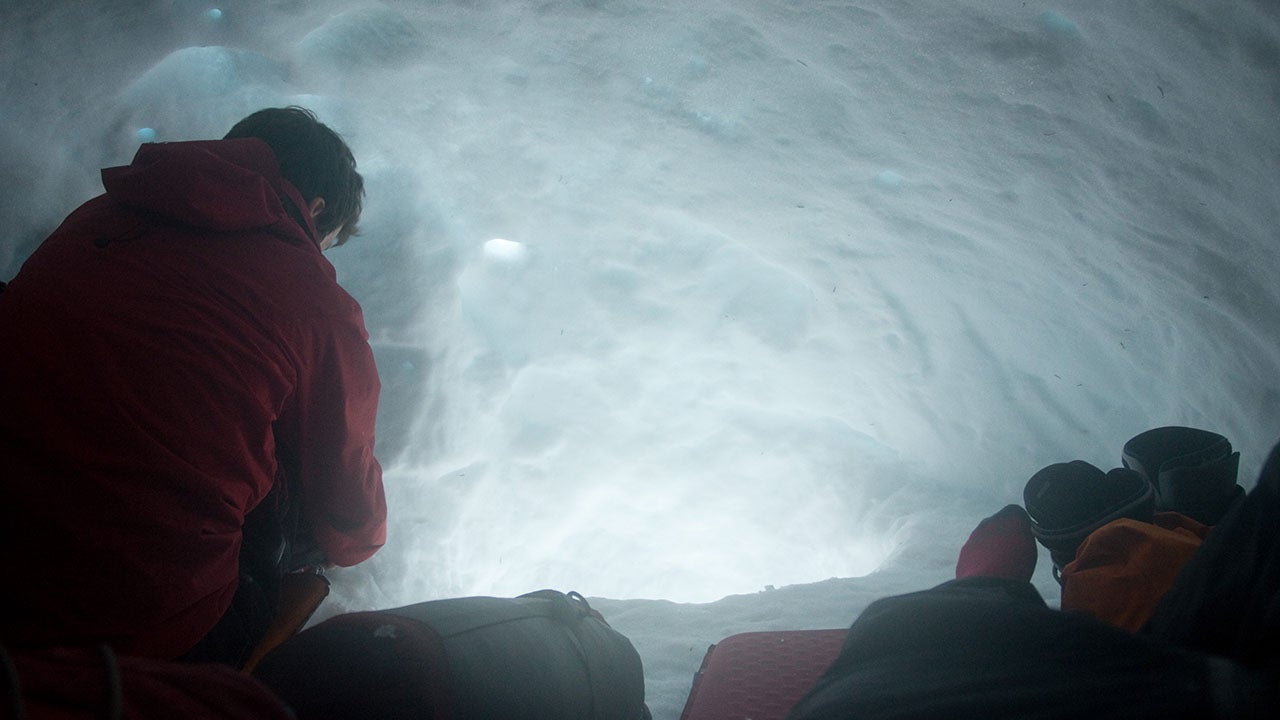 ---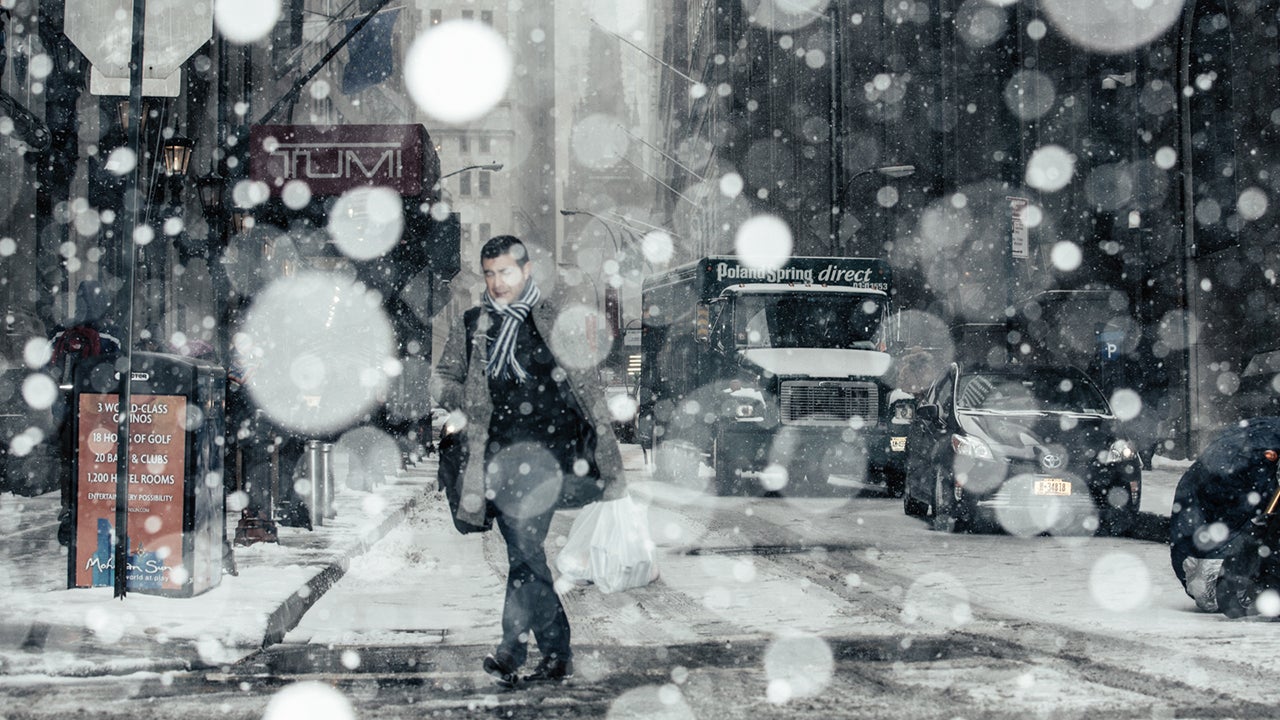 Even though winter conditions in Australia are nowhere near as tough as some places in the northern hemisphere, the technology exists to utterly eliminate poor-traction in any weather. You can either add it (affordably!) to your existing boots or shoes or buy a dedicated pair and it will help whether you're just walking to work or want to keep training no matter the weather.
---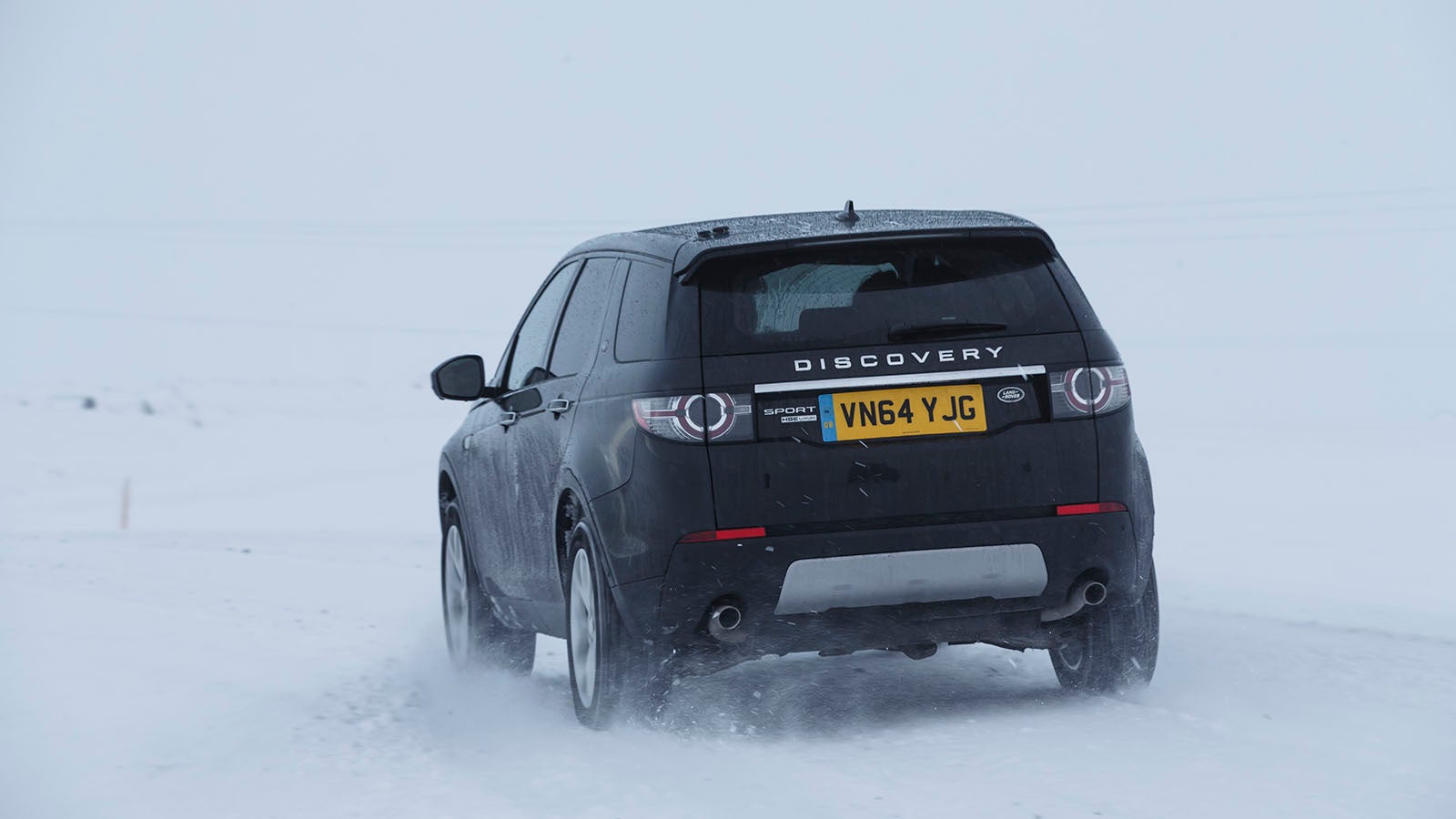 ---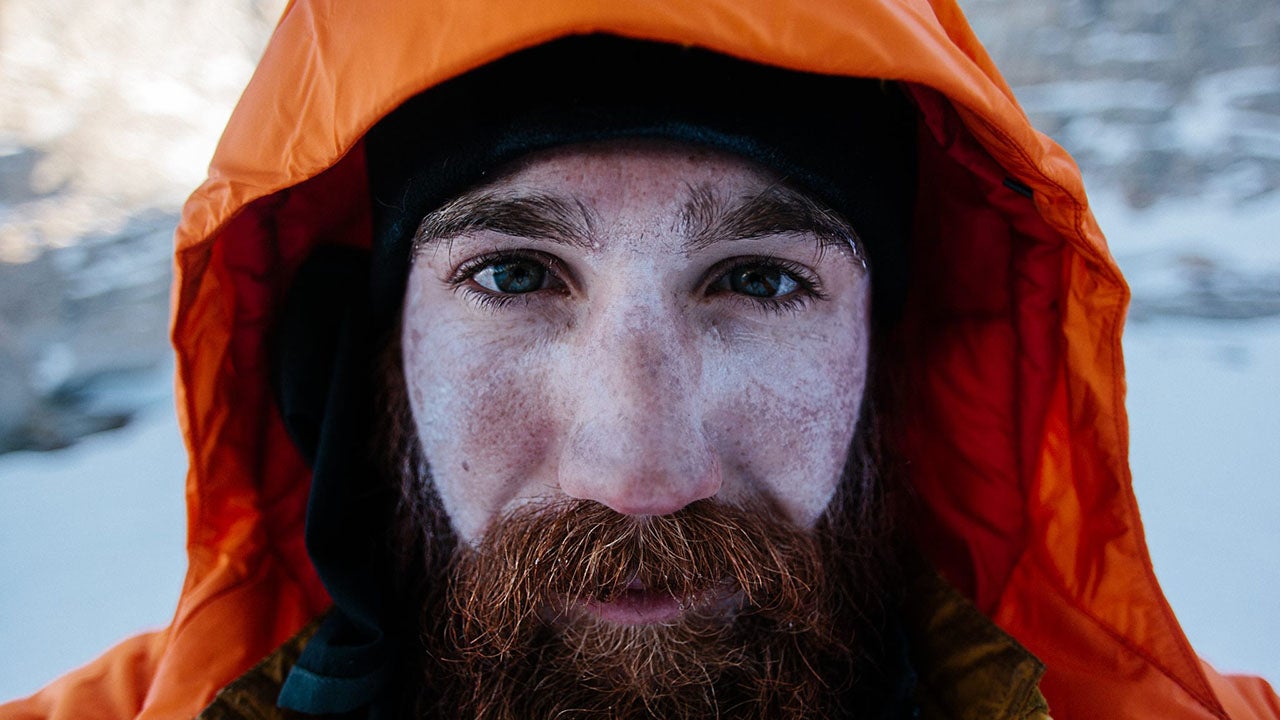 ---
There you are, visiting a remote cabin, when it's time to poop. You walk into the bathroom and there's a toilet seat, like normal, but underneath it is nothing but a hanging plastic bag. What do you do in it and how do you dispose of it after? Don't worry, IndefinitelyWild is here to help you poop properly.
---
Today's mobile phones pose an interesting dilemma. As our most important tool, ingrained into every aspect of our lives, they are stared at and handled more than the Princess Leias at Comic Con. Unfortunately, sometimes we lose and leave our fancy devices in mysterious places.
Fortunately, there are ways you can track down your lost phone. Here's how.
---
Here are a few things you can do to make your lithium-ion (Li-ion) batteries last longer, whether they be used in an electric car, a large home installation – such as Tesla's newly announced Powerwall – or in your portable device, such as a smartphone or laptop.
---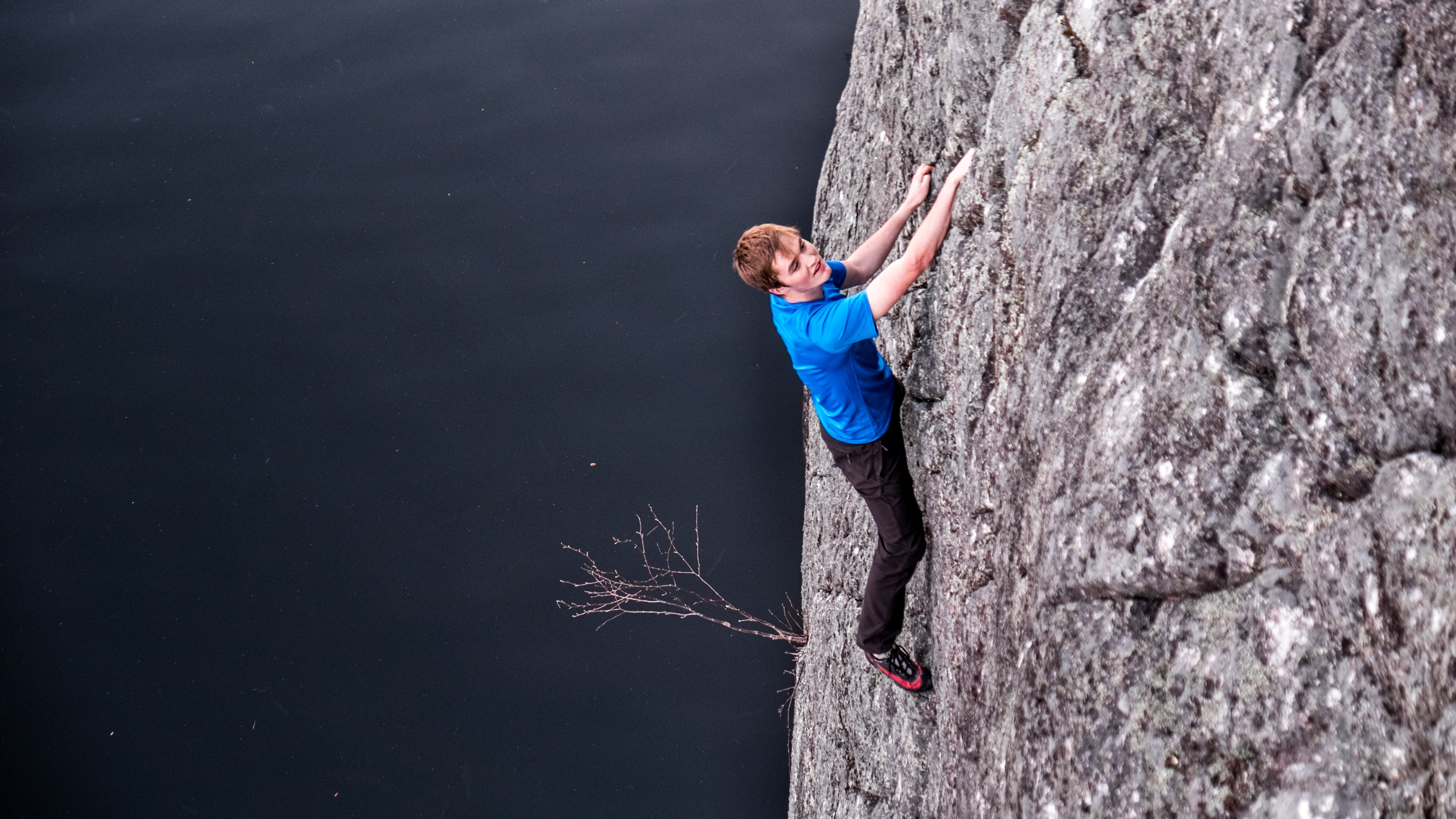 ---