Is your home internet feeling a little on the slow side? Having trouble diagnosing the issues yourself? Let us help you out: we're here with all the tips and tricks you need to know to get the most out of your home broadband connection for streaming everything from YouTube content through to Apple TV and Netflix.
---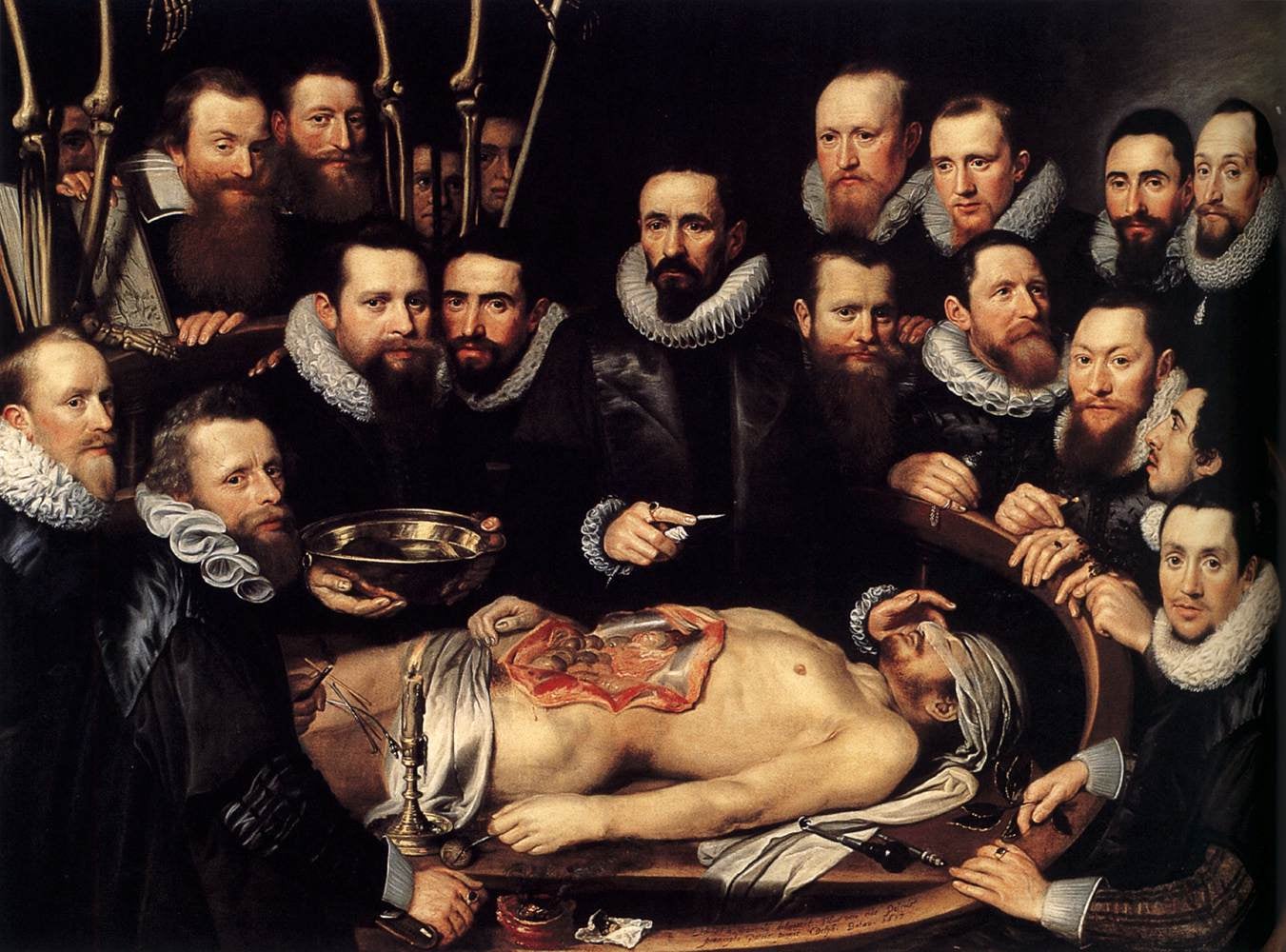 ---
---
---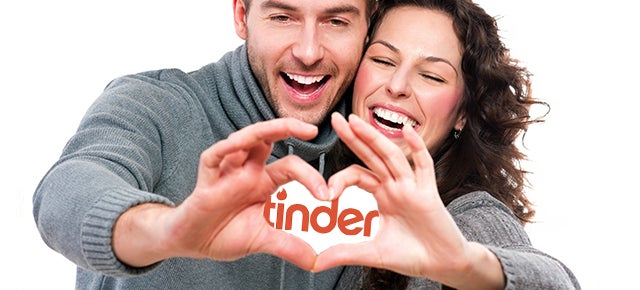 It finally happened. You've gone one swipe too far. You've swiped yourself into a full-on romantic entanglement: a friend has appeared on your Tinder feed. A decision must be made. Do you swipe left for no and hurt their feelings, or right for yes and freak them out? What's the right thing to do when it comes to finding your friends on Tinder?
---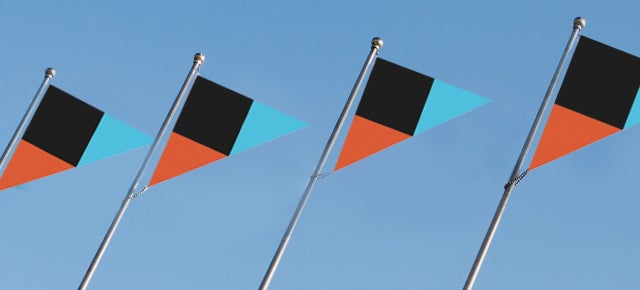 IFTTT — If This Then That — is an automator that links different internet connected services (think: Gmail) and devices (think: your smartphone). After turning on each service, or channel, you can use it as a trigger for another service, or vice versa. It may sound complicated, but it's actually a nice, intuitive way to simplify your life. Here's where to get started.
---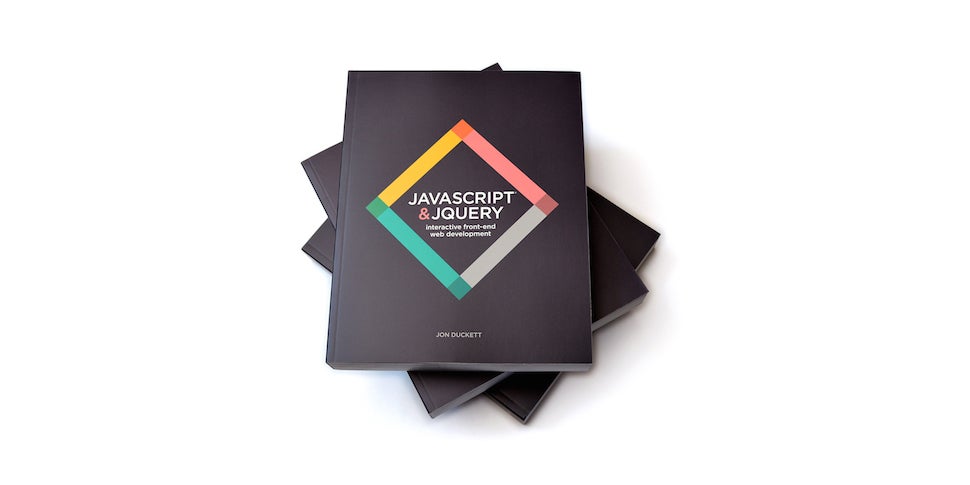 Regardless of whether or not you agree with the "code or die" sentiment that's been floating around the internet, if you have decided to teach yourself to code, the sheer number of learn-to-code sites alone is overwhelming. So do yourself (and your eyes) a favour and pick up Jon Duckett's JavaScript and jQuery book instead.
---