---
Video: Let's say you're bored. Let's say you've always dreamed of firing a cannon. Let's say you like blowing things up. Let's say you spend a free night building this kickass vortex cannon that can blast the air silly. Let's say it'd be totally worth it just to see these giant smoke ring explosions in real life.
---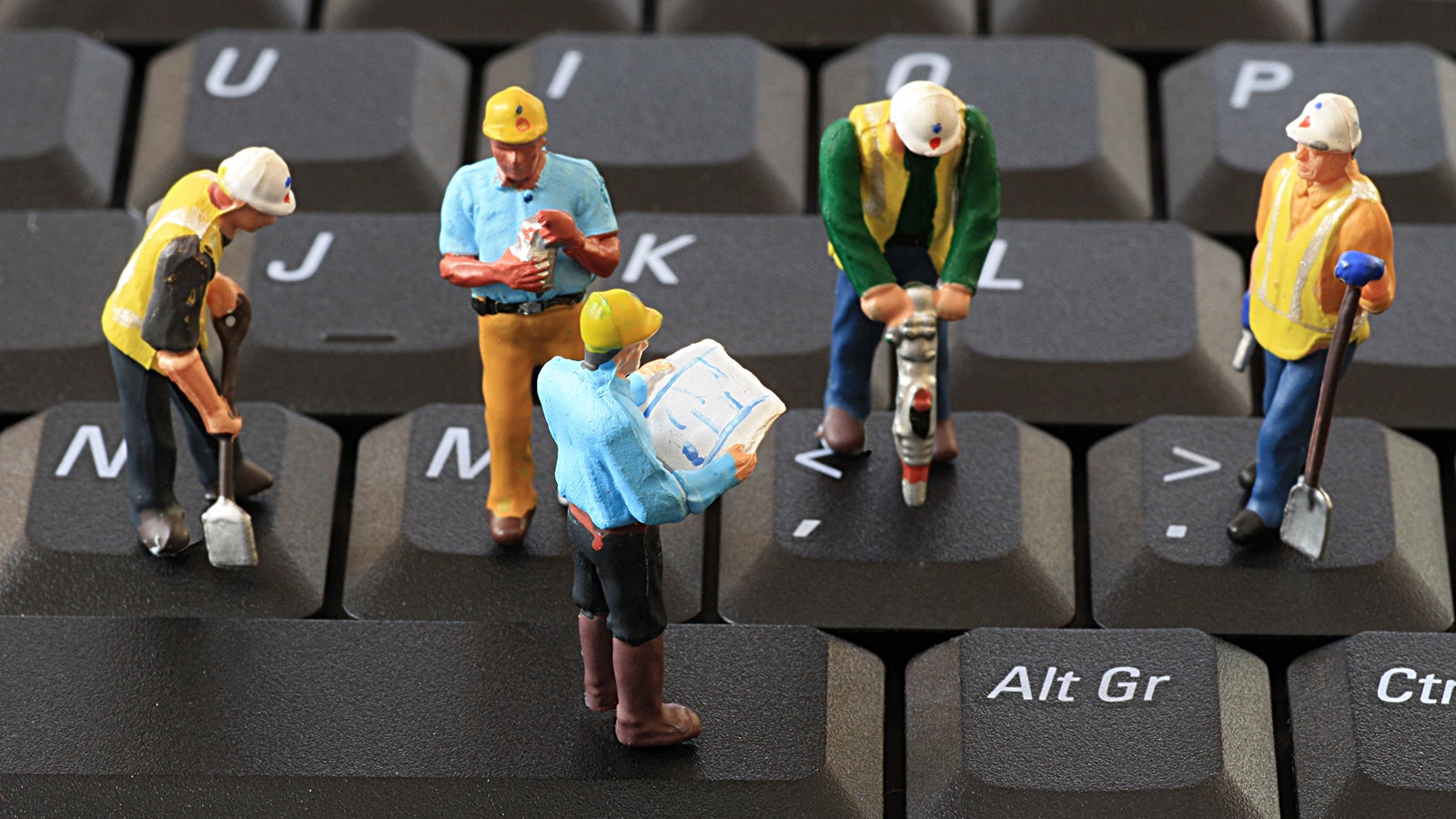 Knowing the difference between HDMI and USB qualifies me as the local tech "expert", so folks often invite me around to fix their computer problems. I'll let you into a little secret though: Most of the time, I'm not doing anything all that impressive or magical. Troubleshooting basic computer problems is actually pretty straightforward.
---
Completely deleting something from the internet is like corralling drunk, feral geese after setting them loose: damn near impossible. But there are ways to conceal the web content you don't want anyone to lay eyes on. You can hide all sorts of web pages with what's essentially a "Keep Out" sign for search engines: a special file called robots.txt.
---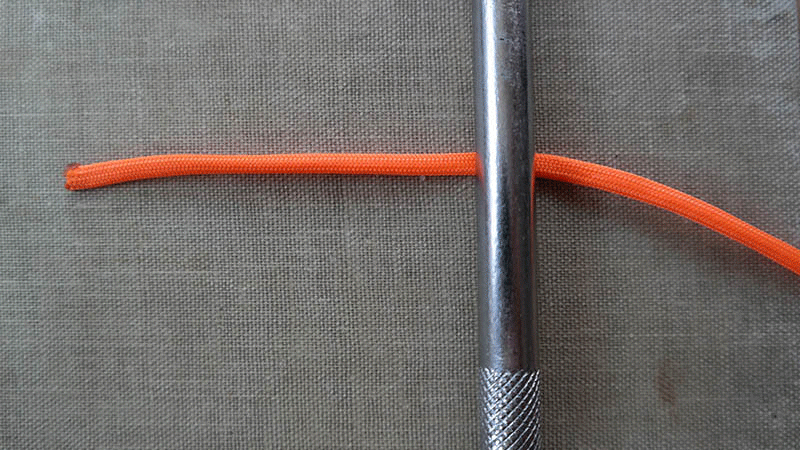 ---
Video: Yes, I know it sounds utterly gross and something people only do in satanic ceremonies but blood is a pretty common ingredient in gastronomy. If you've ever tried blood sausages or black pudding you already know that blood, properly cooked, tastes delicious. This video from our friends at Malackaraj shows how to prepare it.
---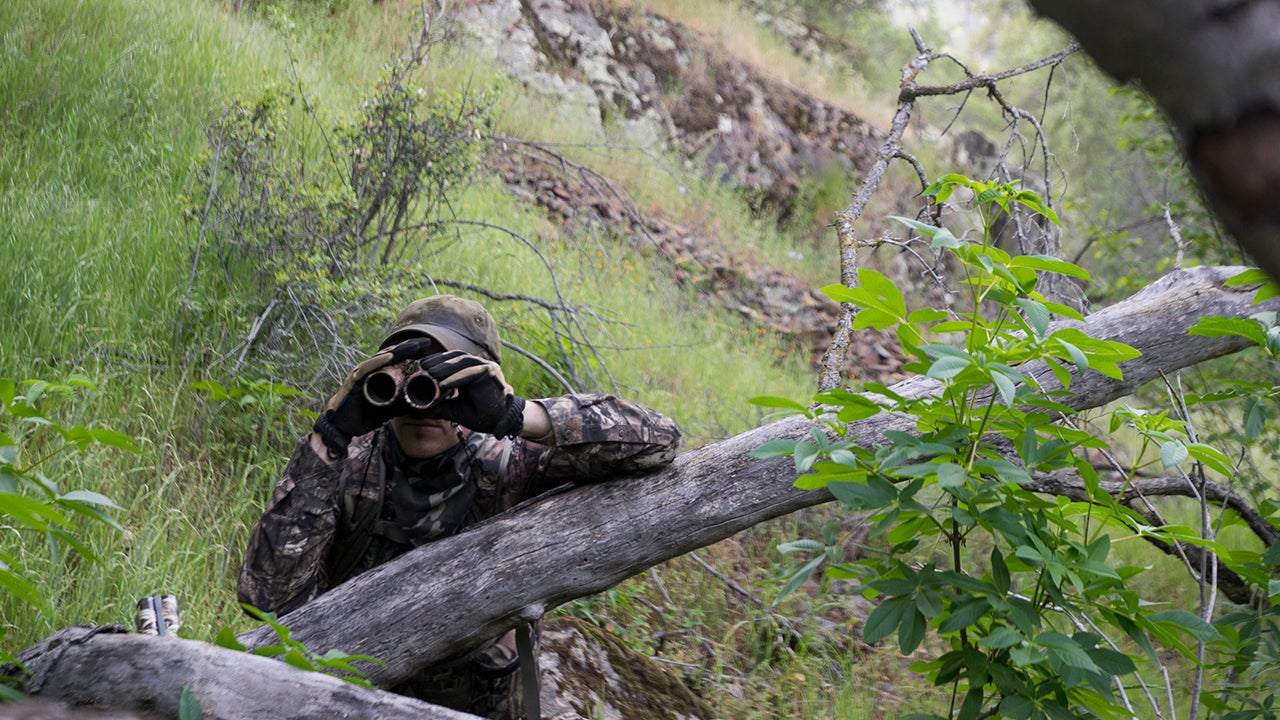 ---