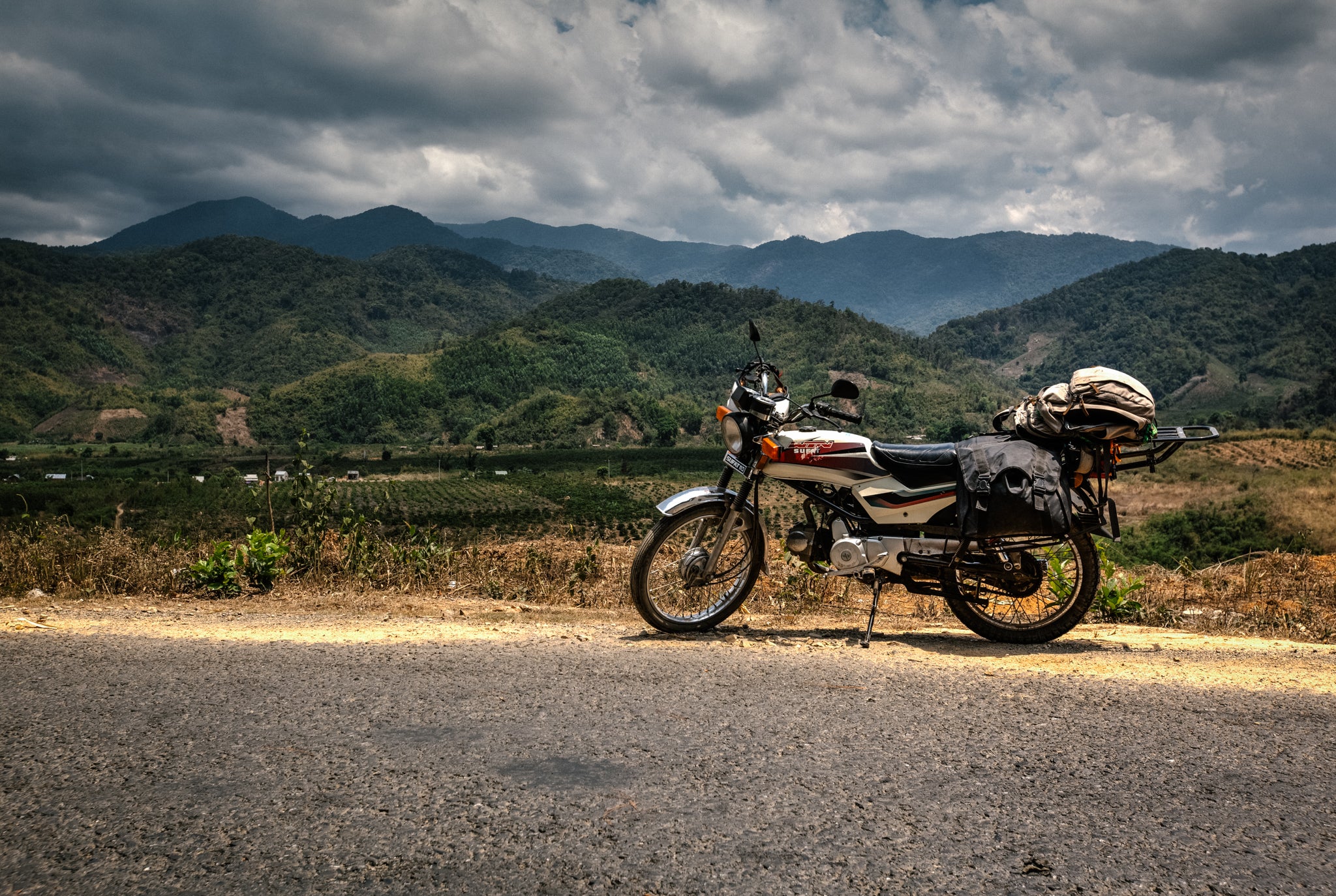 ---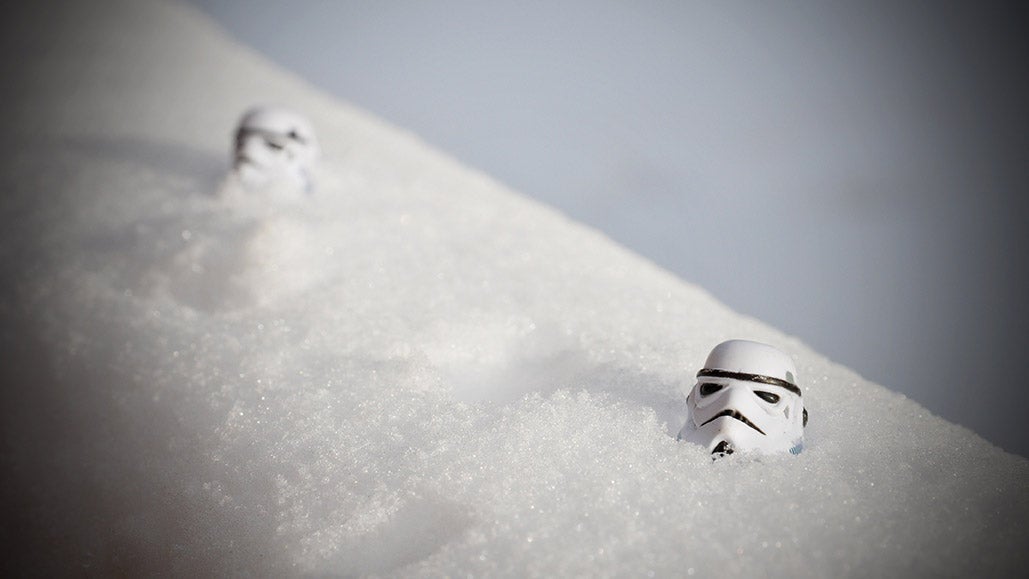 ---
What was initially a safer way to send the odd sexy photo has grown to occupy a very different social space. Where Instagram is for beautiful, aspirational images, Snapchat embraces silliness, fun and entertainment. It's for sending your bestie the ugliest selfie possible; a totally adorable photo of your cat or a video of yourself in the mosh-pit. It's fun, immediate and temporary. But there's a snappy way to Snap and friends who don't quite get it.
Here are eight annoying Snapchat faux-pas you can easily avoid.
---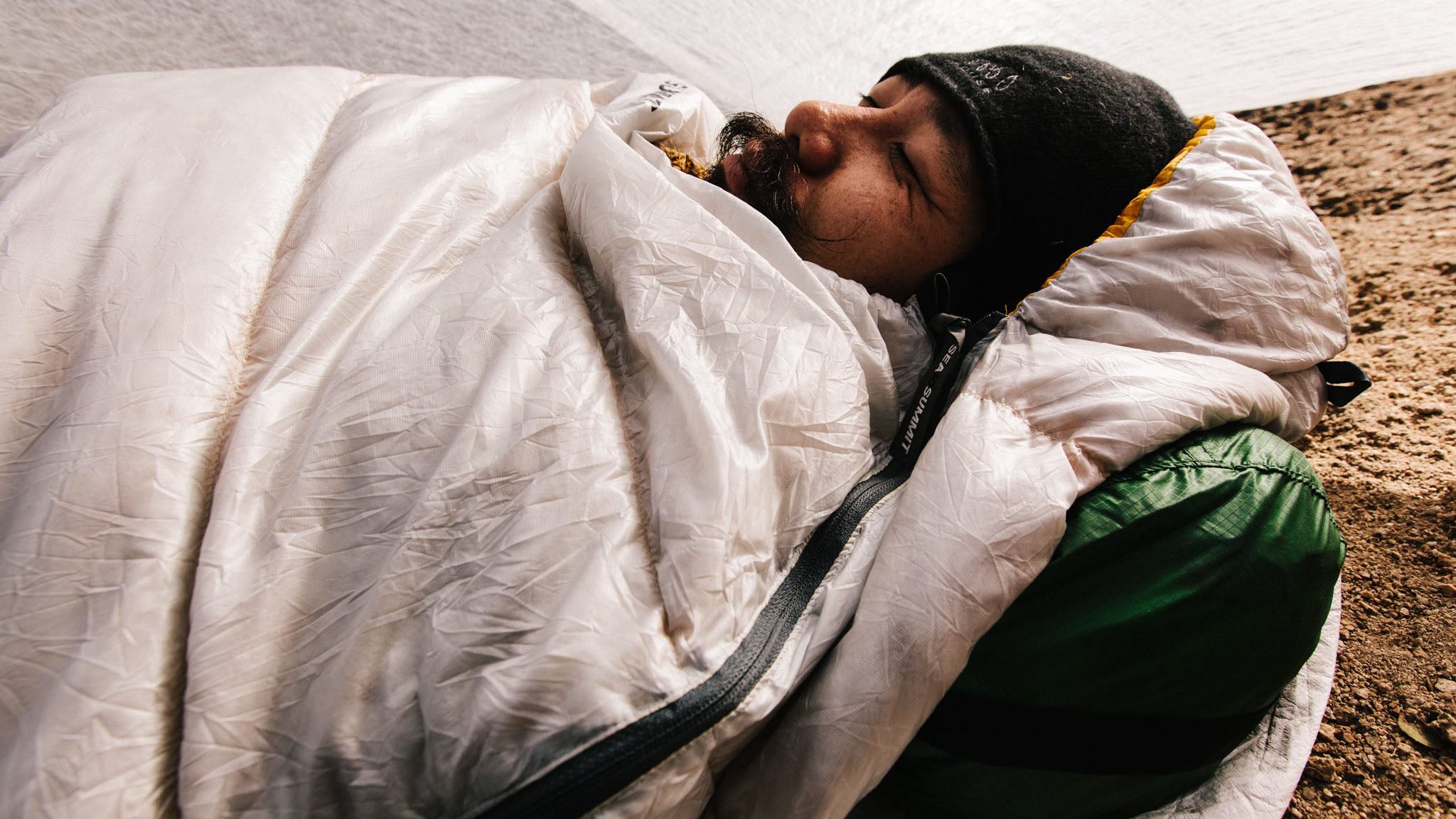 ---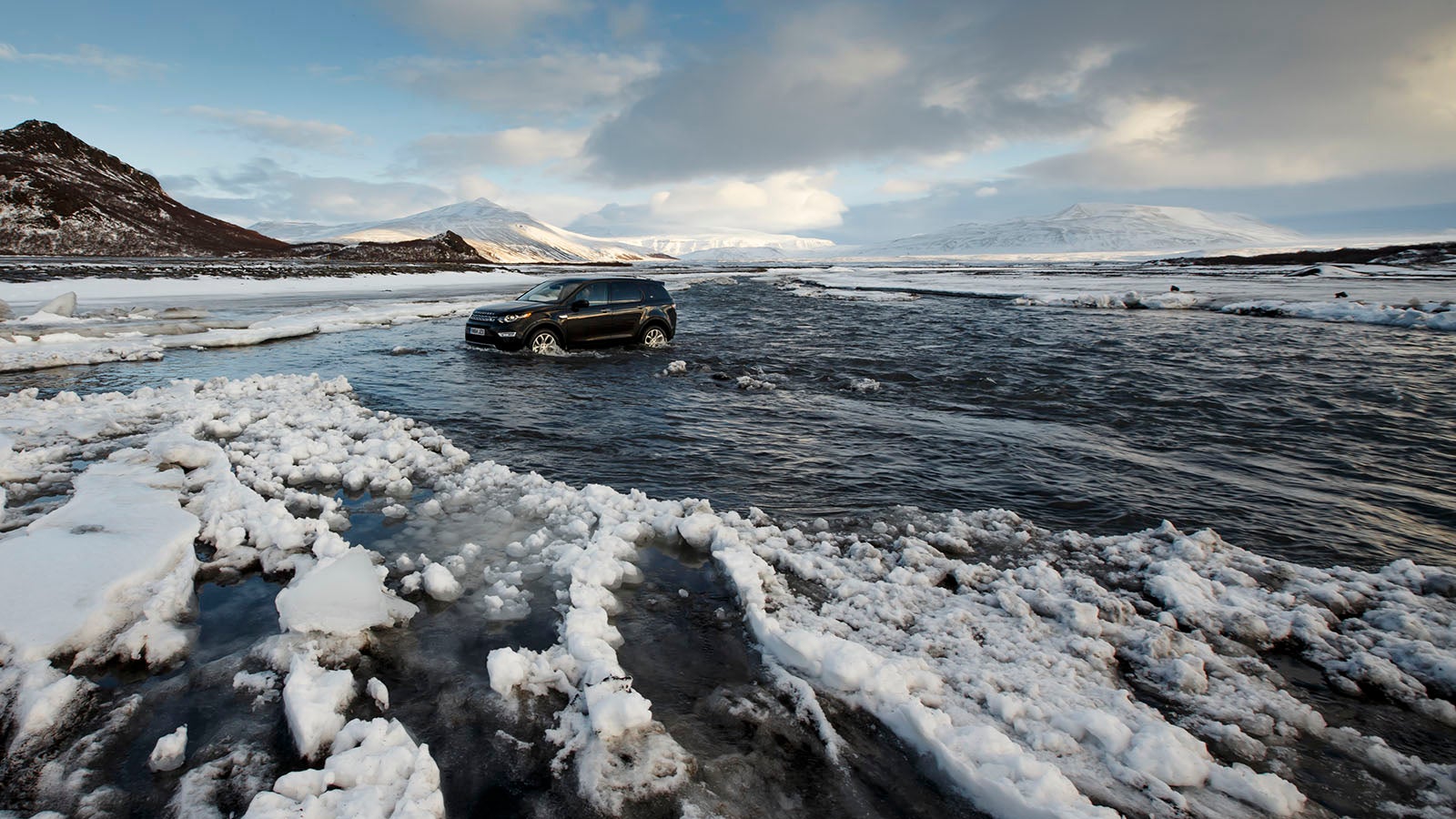 ---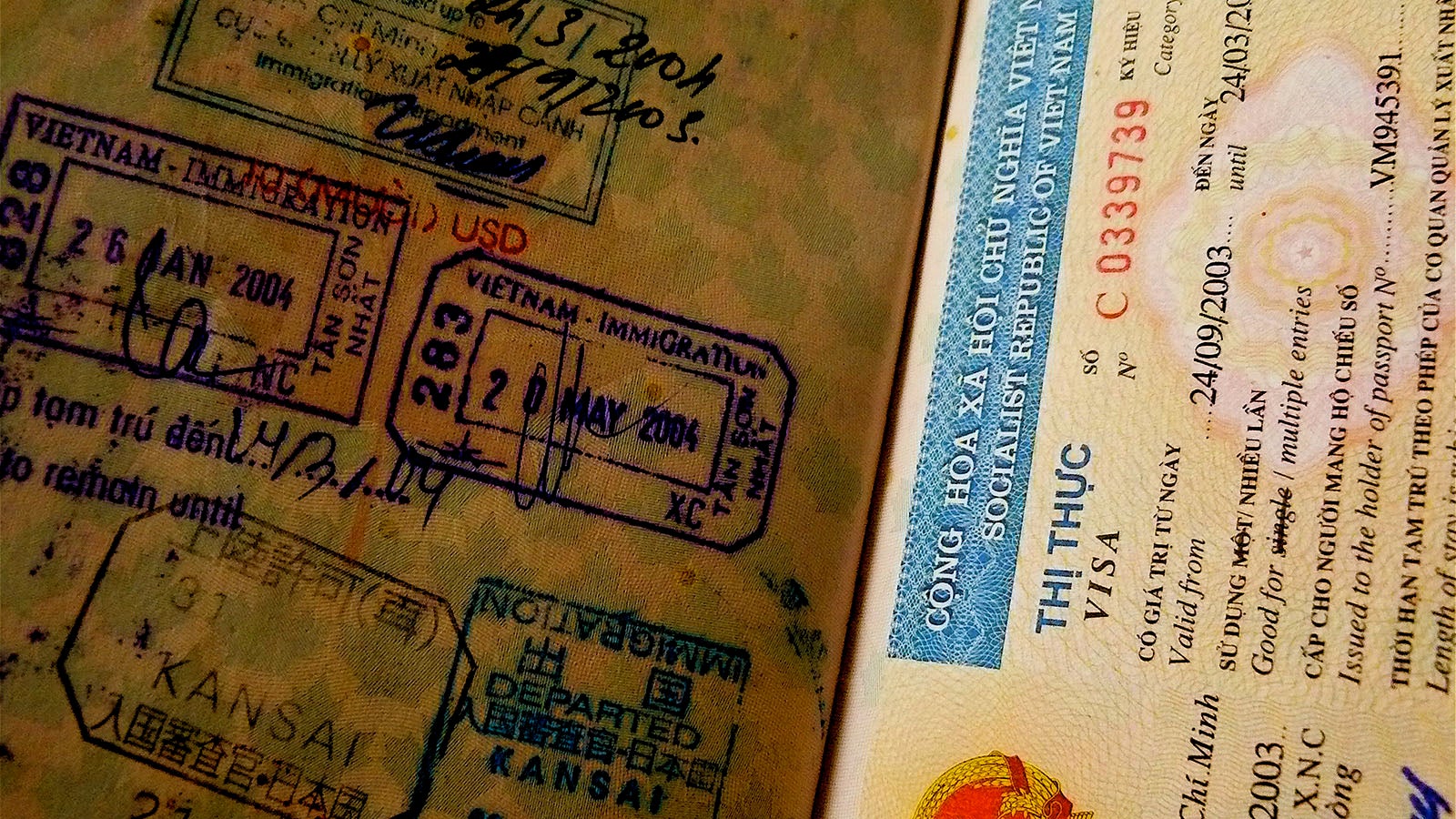 ---
John Collins made the farthest-flying paper aeroplane in the recorded history of paper aeroplanes. He published a video on how to fold it in November, but that missed the key elements that made his aeroplane the very best in the world. He sent us this video that contains all the tricks you need to match his skills.
---