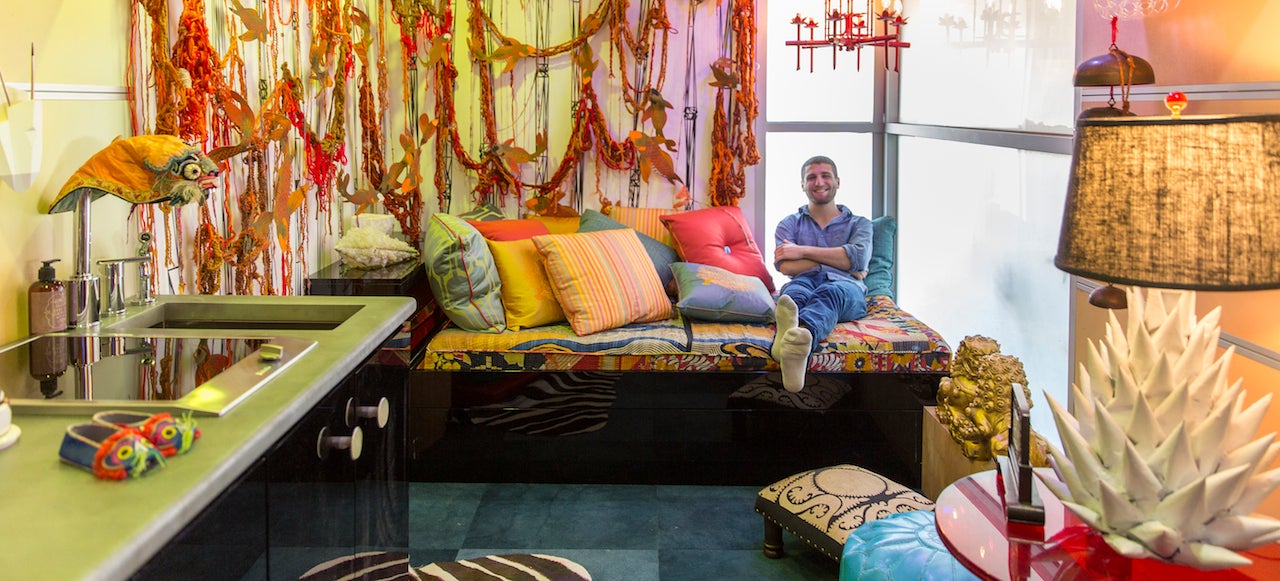 The world is running out of space. Truth be told, the world is running out of a lot of things, but some very simple tweaks to our lifestyle could make the space issue less of an problem. That's why students at the Savannah College of Art and Design built the SCADpad. It's tiny. It's cheap. And it's actually kind of cool-looking.
---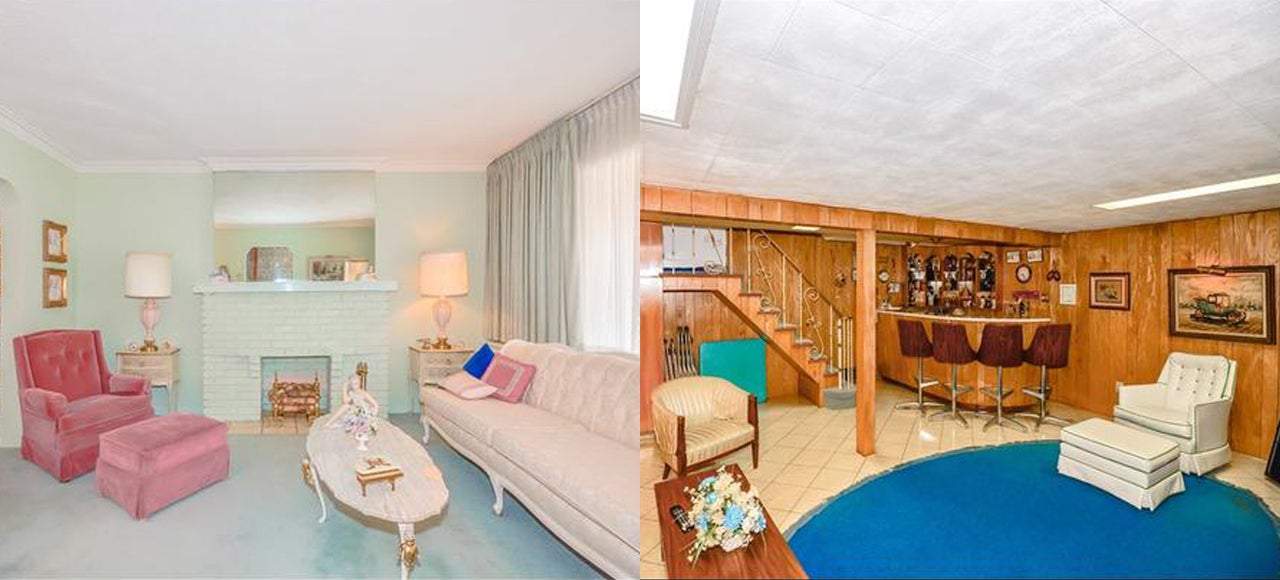 ---
When Los Angeles's most expensive house went up for sale at $US125 million, no one expected it to go for that price in a million years. Well, someone, identified only as a "French billionaire", has bought said house for only slightly less that that figure: $US102 million. And just to rub it in, the dude paid cash.
---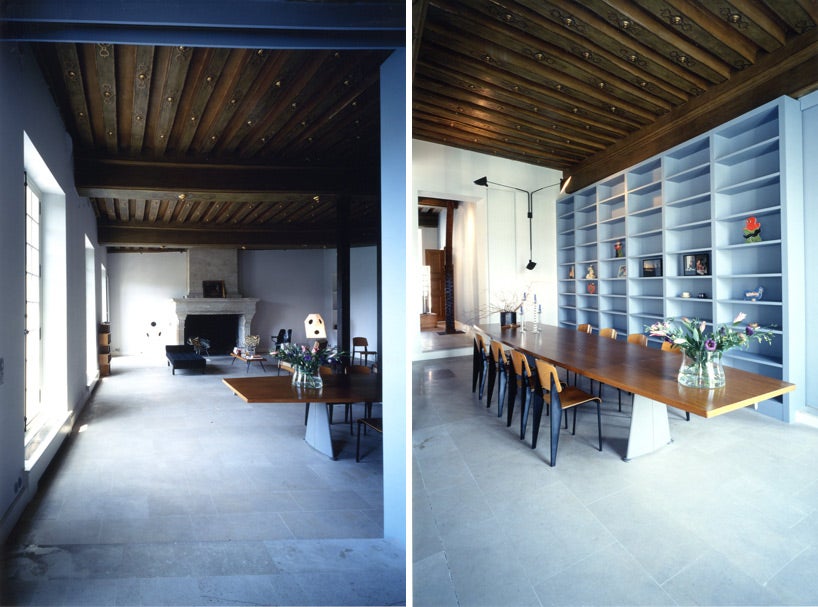 Building a home for yourself could either be a nightmare or a dream: You have free reign, but you also must live with your mistakes or second-guesses forever. That hasn't stopped many architects from overseeing the designs of their own spaces — and lucky for us, sometimes they let photographers inside.
---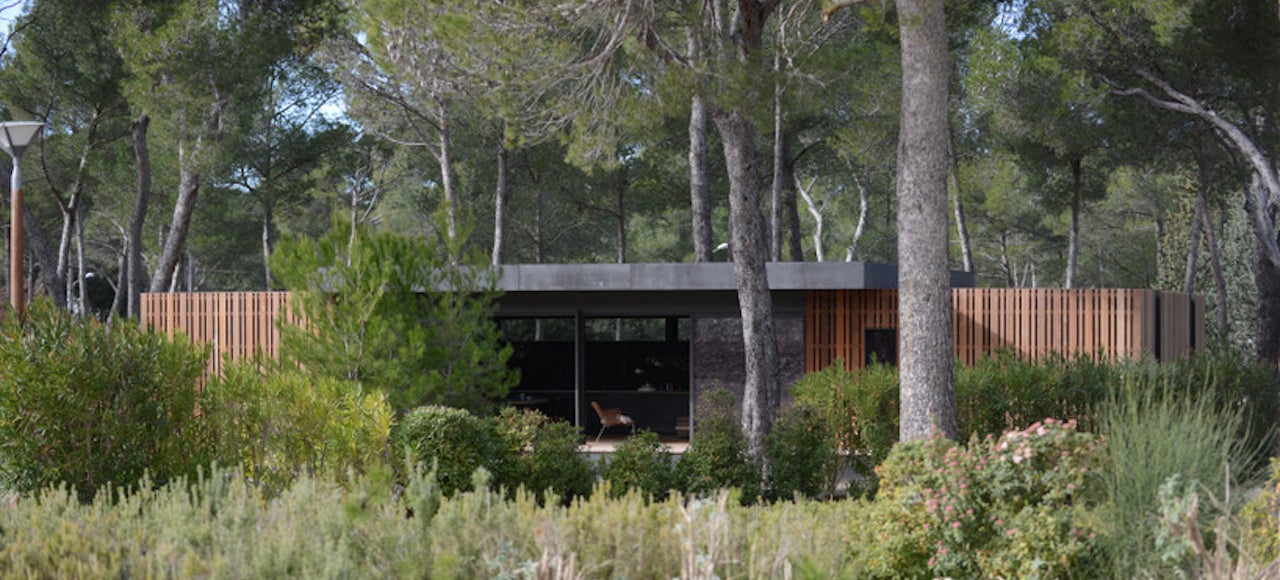 The Passive House movement is a wonderful thing. What could be wrong with a voluntary standard that encourages people to make their houses as energy efficient as possible? Well, it's complicated.
---
For most people, staring at blueprints is a real chore. Nobody really knows what all those little lines mean, and, wow, they're just so blue. Most importantly, however, blueprints make it hard for a layperson to comprehend what a space will actually be like in real life, which is a problem when you're building a house — or anything, for that matter.
---