The Desert House — designed by Ken Kellogg and located in the Joshua Tree National Park — looks like a retro futuristic science fiction set outside. Inside it is the kind of place I imagine as Khaleesi's holiday home, where she goes to chill out with her dragons. I want to call this style space age medieval futurism.
---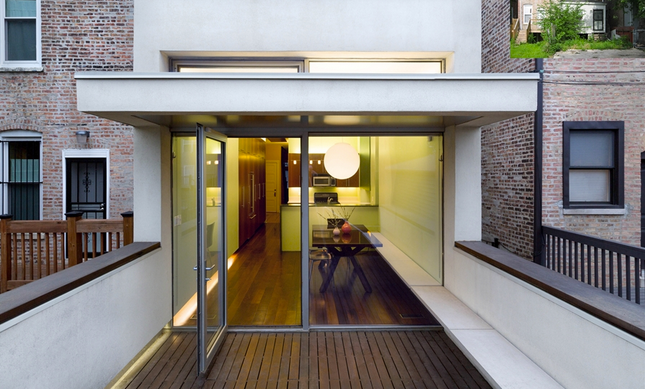 The rest of the world may think of the US as a nation full of oversized people living in oversized houses, but the AIA Chicago wants to change the perception that American architecture is always too big. Its Small Projects Award (tagline: Not Everyone Needs a Skyscraper) focuses on something most other award programs neglect: tiny buildings.
---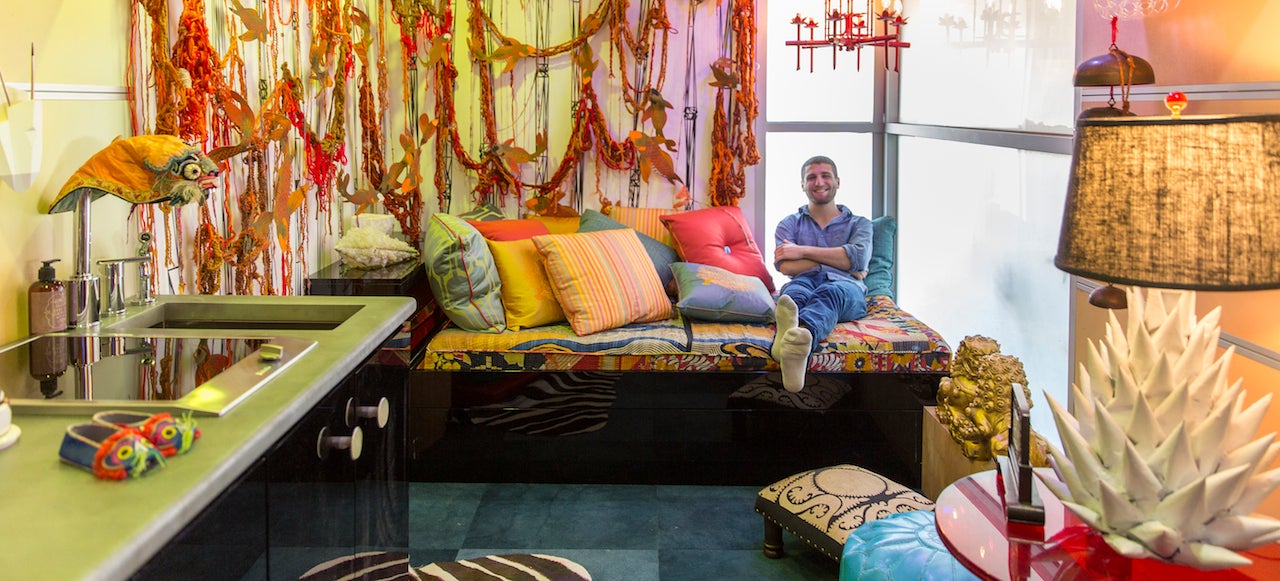 The world is running out of space. Truth be told, the world is running out of a lot of things, but some very simple tweaks to our lifestyle could make the space issue less of an problem. That's why students at the Savannah College of Art and Design built the SCADpad. It's tiny. It's cheap. And it's actually kind of cool-looking.
---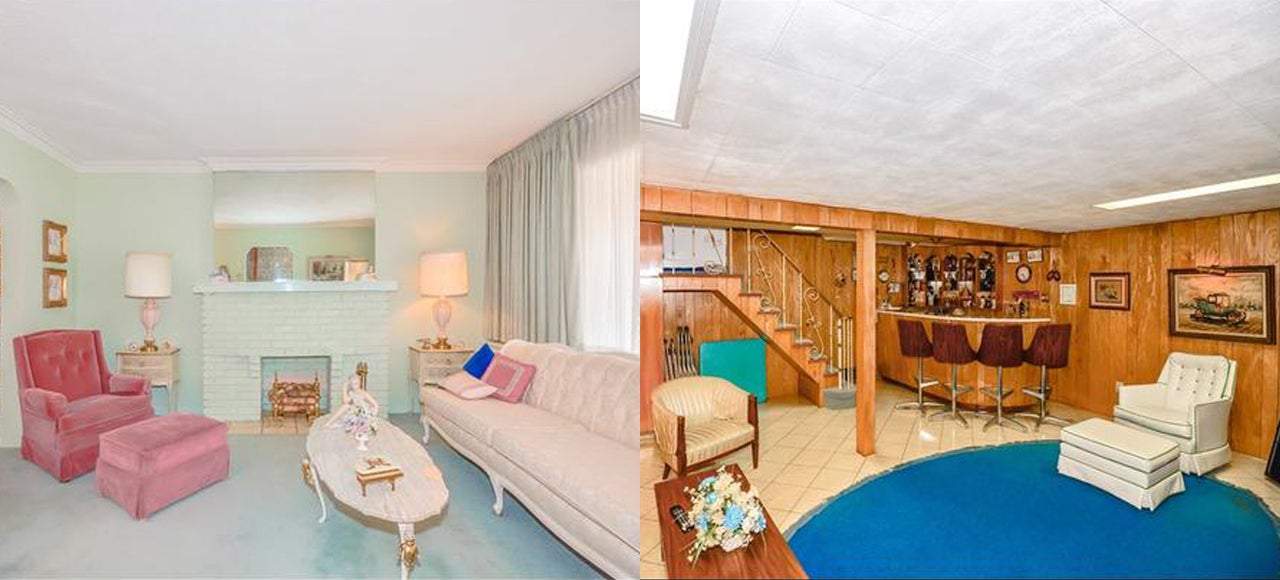 ---
When Los Angeles's most expensive house went up for sale at $US125 million, no one expected it to go for that price in a million years. Well, someone, identified only as a "French billionaire", has bought said house for only slightly less that that figure: $US102 million. And just to rub it in, the dude paid cash.
---