Loading page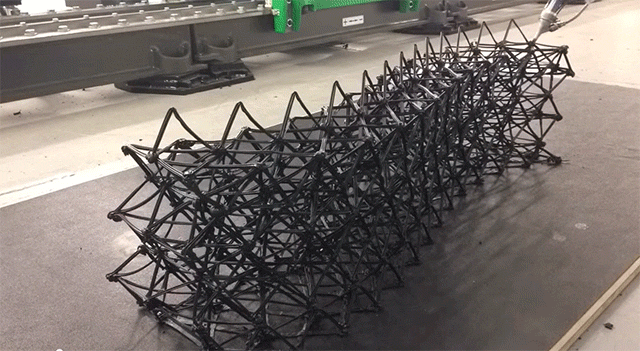 The dream of 3D printing buildings is not a new one and, typically, it's not a pretty one either. However, the visionaries at Branch Technology, a startup founded by architects in Chattanooga, Tennessee, want to change that — and they have built the world's largest free form 3D printer to do it.
---
---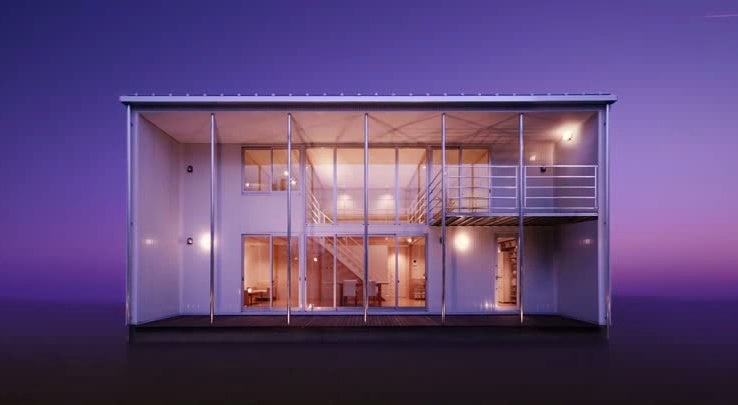 The Japanese retailer Muji has built a cult following by offering nearly any object you could want in your home for not much money and proportionately great design. Now, the company is offering one more item to its line of 7500 housewares: actual houses. And there's a very good economic reason for the ambitious new venture.
---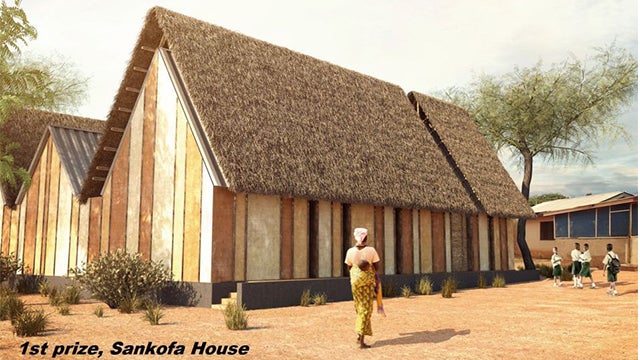 Mud huts are normally associated with the most basic level of just-scraping-by living: utilitarian, cheap, but hardly the height of design (or even comfort). The Nka Foundation wondered what would happen if the mud hut was modernised: same basic materials, same low cost, but 21st century techniques.
---
On paper, the concept of land ownership sounds very simple — you pay money and in return you're given unfettered access to a predetermined amount of land. But how much of that land do you actually own? Do you own the sky above it? How about the land below it? What about all the animals that may live there; do you own those too? All of these questions and more define what exactly it means to "own" a piece of land. Surprisingly, many of the answers aren't well defined from a legal standpoint as you'll soon see.
---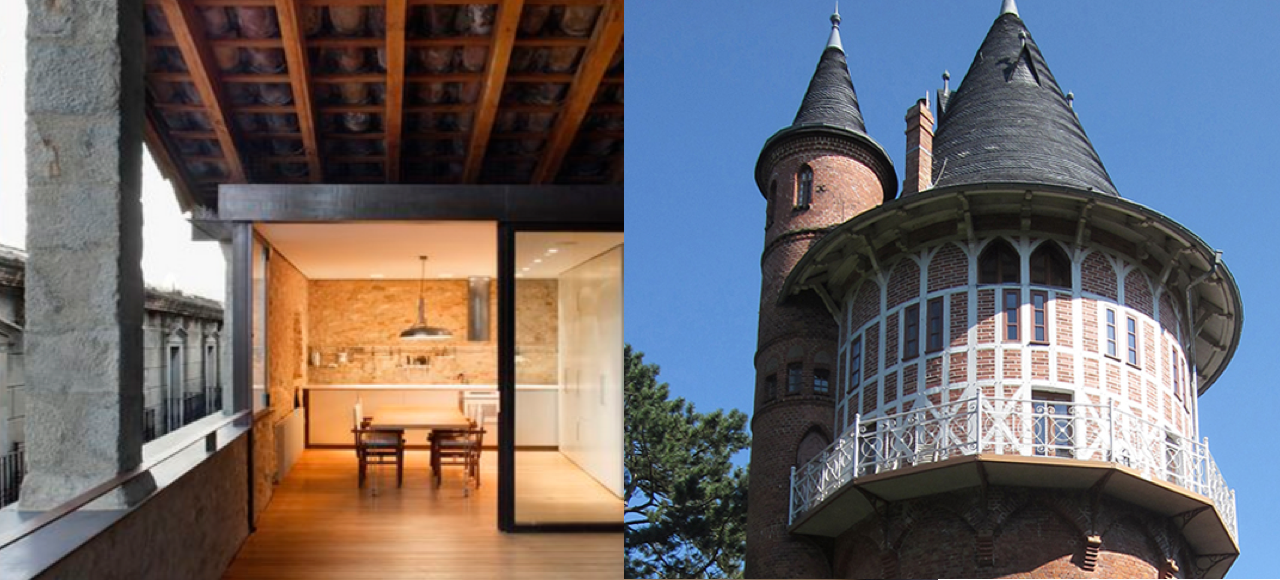 ---
Loading page