On paper, the concept of land ownership sounds very simple — you pay money and in return you're given unfettered access to a predetermined amount of land. But how much of that land do you actually own? Do you own the sky above it? How about the land below it? What about all the animals that may live there; do you own those too? All of these questions and more define what exactly it means to "own" a piece of land. Surprisingly, many of the answers aren't well defined from a legal standpoint as you'll soon see.
---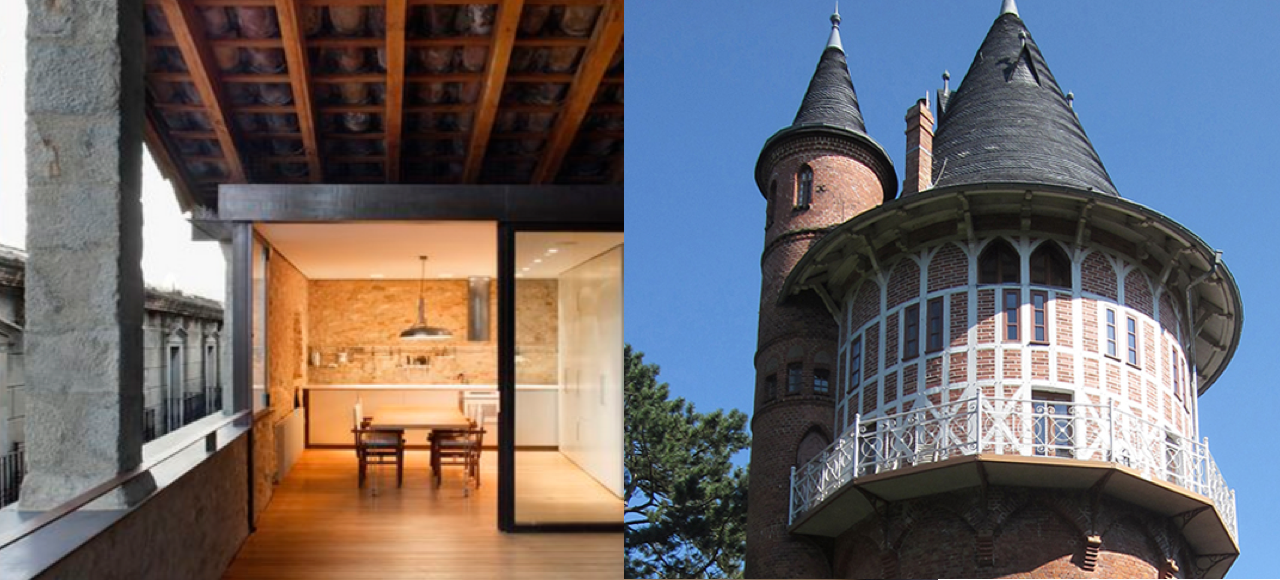 ---
The Desert House — designed by Ken Kellogg and located in the Joshua Tree National Park — looks like a retro futuristic science fiction set outside. Inside it is the kind of place I imagine as Khaleesi's holiday home, where she goes to chill out with her dragons. I want to call this style space age medieval futurism.
---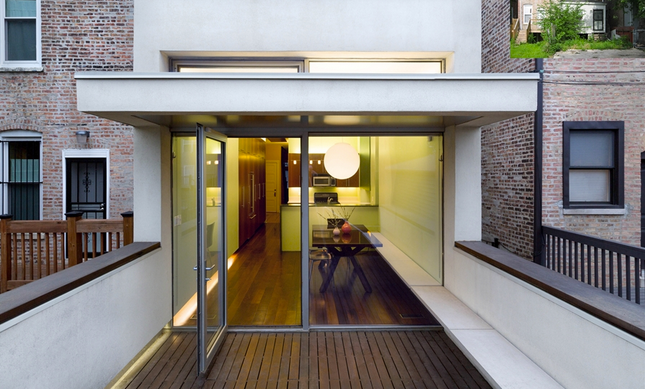 The rest of the world may think of the US as a nation full of oversized people living in oversized houses, but the AIA Chicago wants to change the perception that American architecture is always too big. Its Small Projects Award (tagline: Not Everyone Needs a Skyscraper) focuses on something most other award programs neglect: tiny buildings.
---