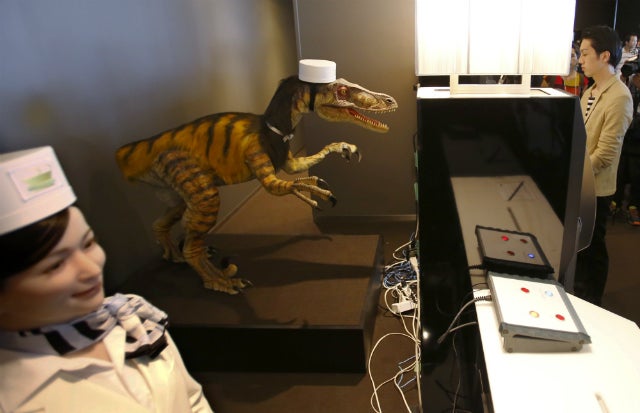 There is now a hotel in the world with a dinosaur concierge. He's also a robot. He also speaks English. He wears a cute li'l bowtie. And his coworkers are a bunch of other robots. Welcome to Henn na Hotel, aka, "Weird Hotel".
---
Today, hotels offer high-tech amenities that just a generation ago would be astounding — RFID key cards, customisable ambiance at the push of a button, and coming soon, humanoid robot concierges. So what started the high-tech hotel craze? It can all be traced back to the 1920s, when Americans started to demand a decidedly techno-centric flair in their hotels.
---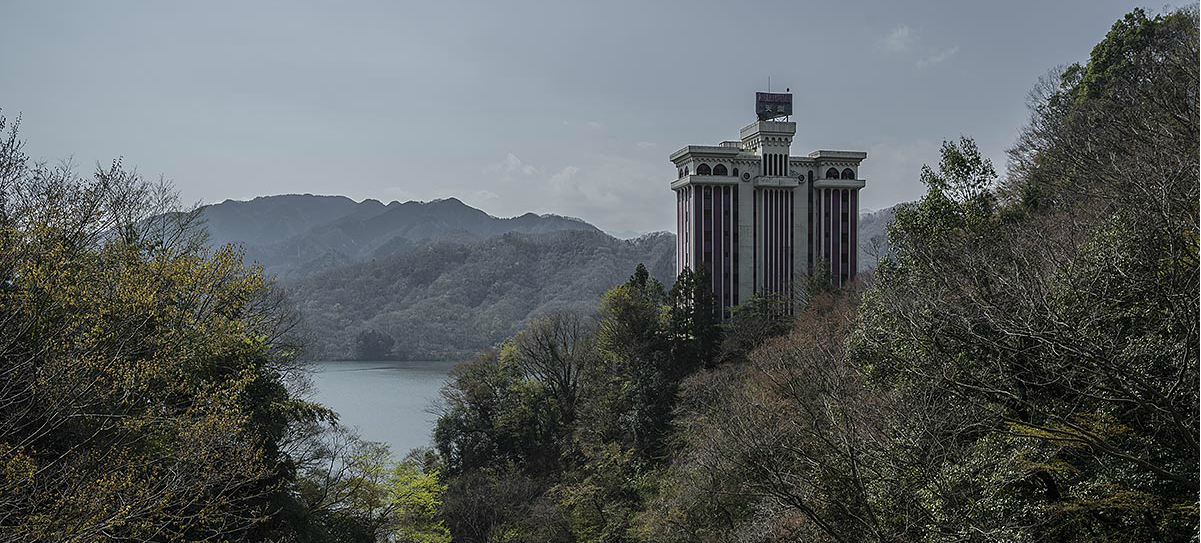 Tourism is a funny thing. Sometimes hot spots are hot, prompting opportunistic developers to build. And sometimes they're not. (The outbreak of a civil war is a great way to shut down a tourist destination.) Photographer Dietmar Eckell has spent the past several years visiting the hotels and resorts that got left behind.
---
Williamsburg is filled with hip restaurants, hip boutiques, hip bars, and hipsters. But if you don't live there, there aren't really any hotel options in the increasingly popular and overpriced Brooklyn neighbourhood. Tourists don't want stay in Manhattan and cross the East River for their artisanal cheese needs. Williamsburg has a hotel problem, and YOTEL wants to solve it.
---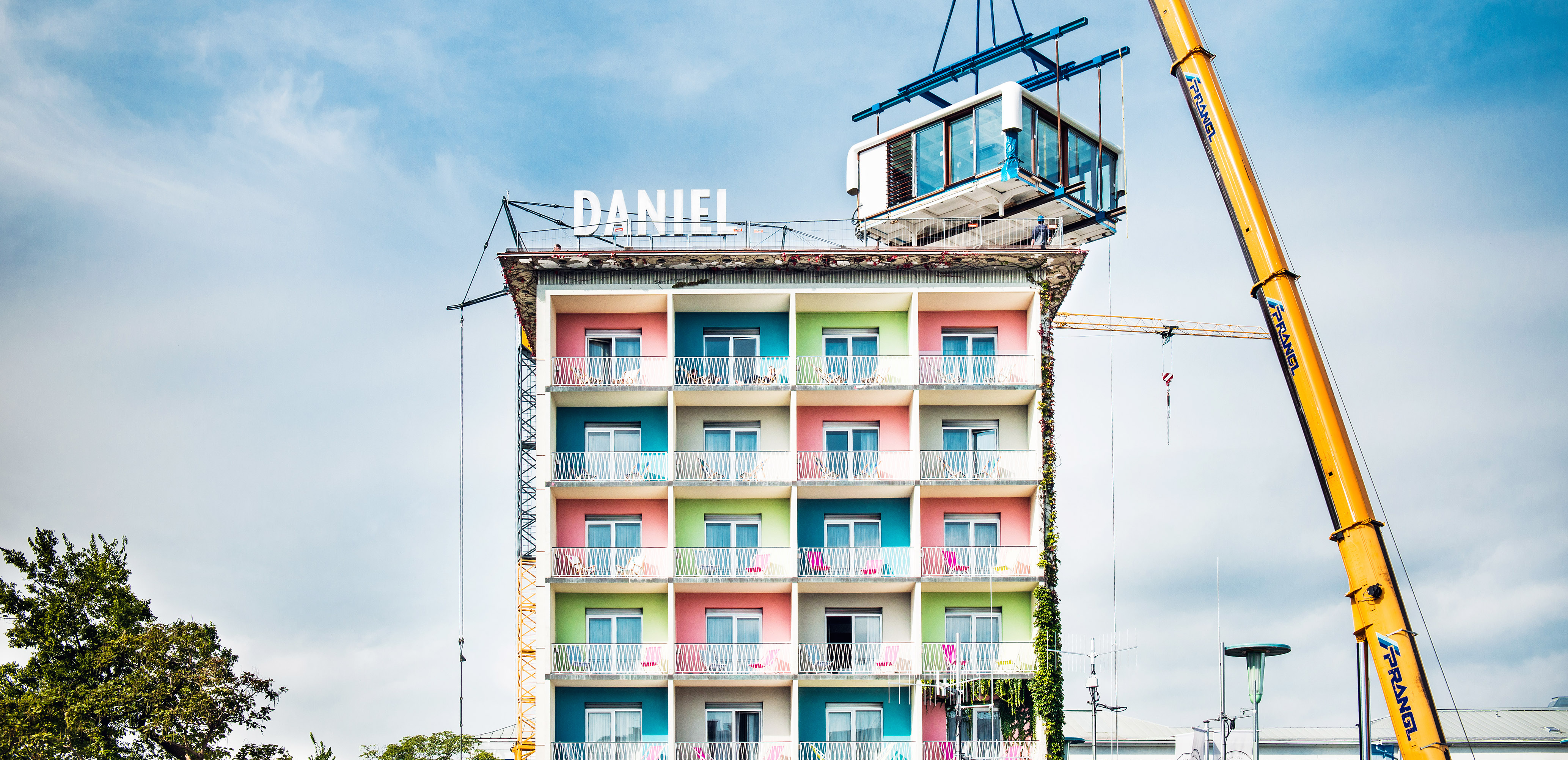 ---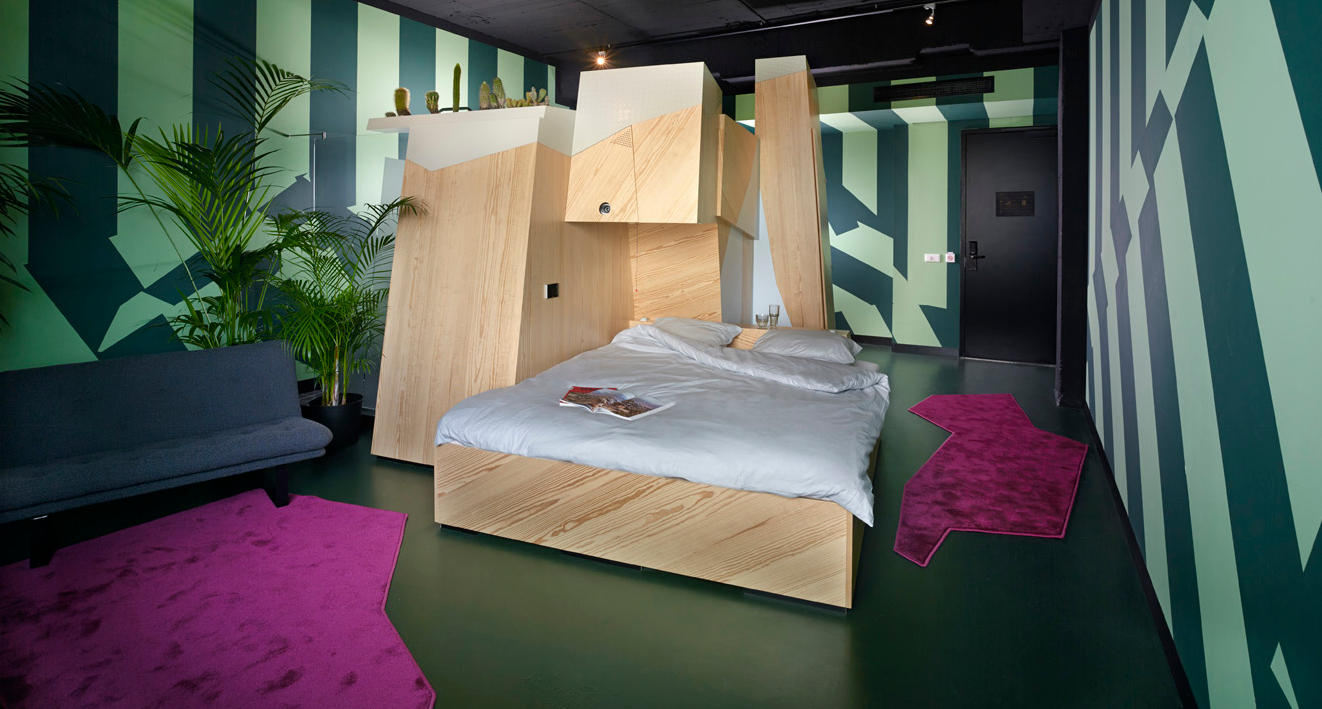 When we think of small living expertise, we think of NASA, submarine engineers or tiny house enthusiasts. Hotel designers don't come to mind, but they ought to: Like these two Dutch architects managed to wedge nearly everything you'd need to live comfortably into a wood mechanism the size of a walk-in closet.
---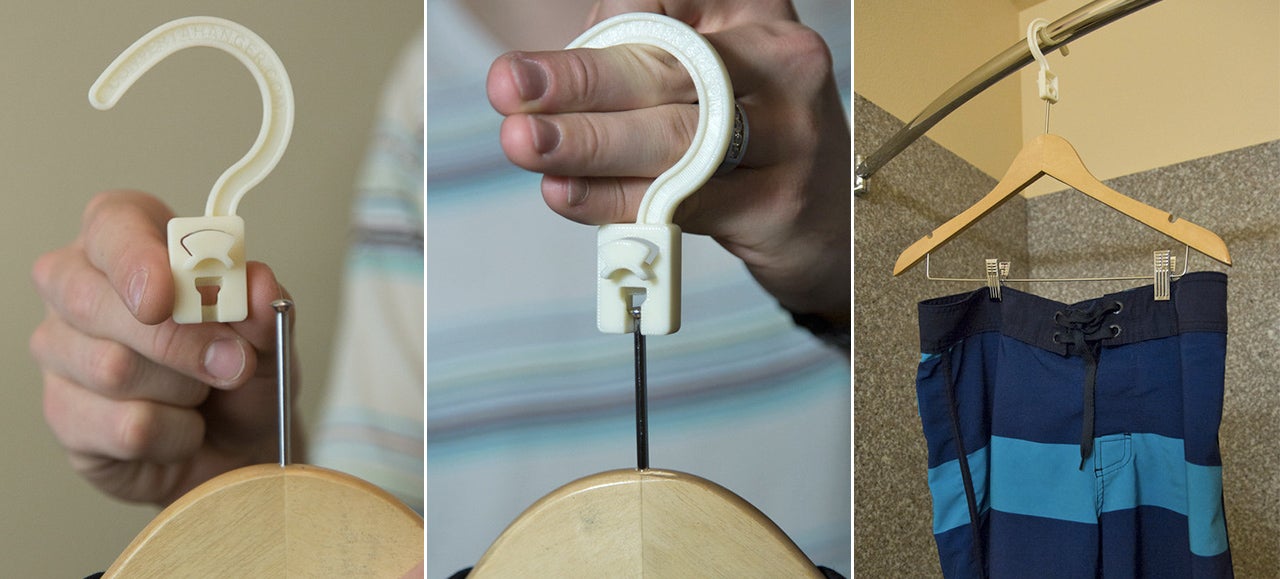 Somewhere near the top of the list of travel annoyances are those proprietary hotel hangers with detachable hooks designed to stop guests from stealing them. They make it impossible to hang your clothes anywhere but in the designated closet, but you can finally fight back with a simple plastic adaptor called the ConvertAHanger that lets you use hotel hangers wherever you want.
---