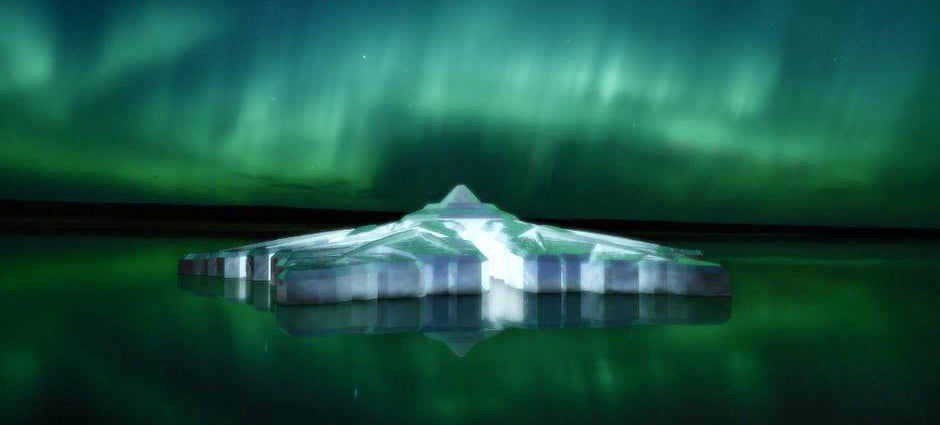 ---
Next time you're in Shenzhen, "the Silicon Valley of mainland China", don't stay at the St Regis hotel. Sure, it looks nice and everything. And those iPad-powered "digital butlers" sound neat. But, really, the system is so littered with security vulnerabilities that a hacker on the other side of the planet can easily break in and turn off your lights when you least expect it.
---
"Sir," the bellhop says as you waltz up to the check-in counter, "we've upgraded you to out finest suite — no, not the honeymoon suite, even better. The robot gut suite." This scenario could soon become a reality at London's Beaumont Hotel, which recently installed a giant inhabitable statue on its facade. Unfortunately, it sounds like a pretty terrible space.
---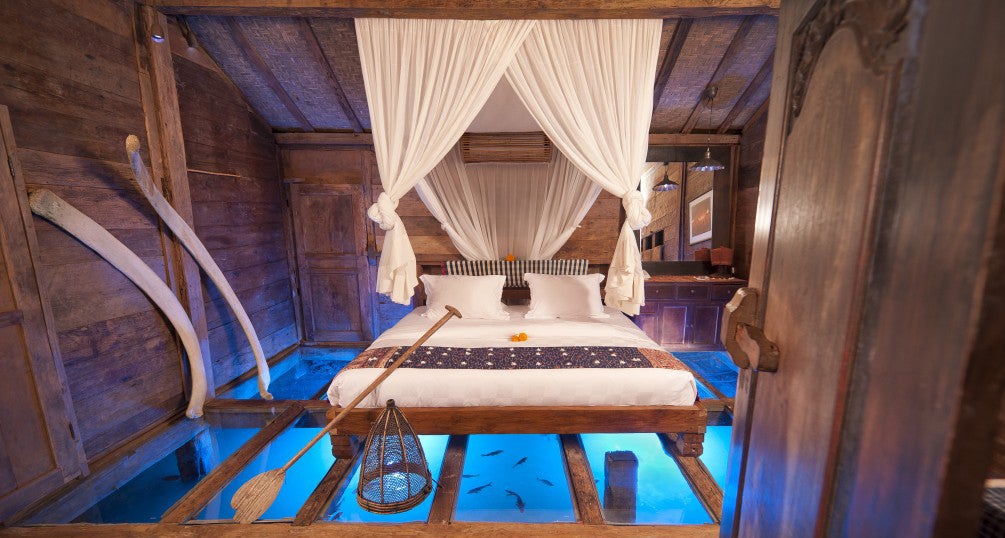 ---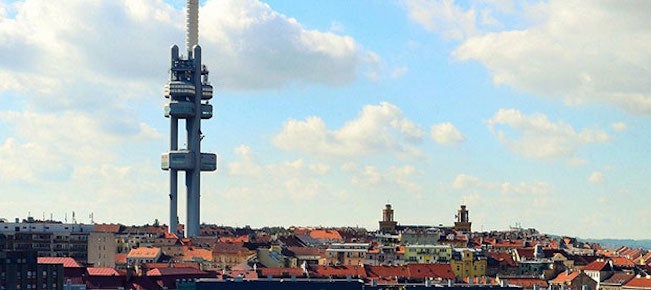 ---
There was a time when well-travelled luggage looked like the suitcase above: covered with travel stickers, trophies of every adventurous explorer. My father, who spent his youth travelling across Europe in the '60s and '70s kept his weary suitcase for a long time; as a child, I admired all those well-aged little pictures of remote hotels and places I'd never been to.
---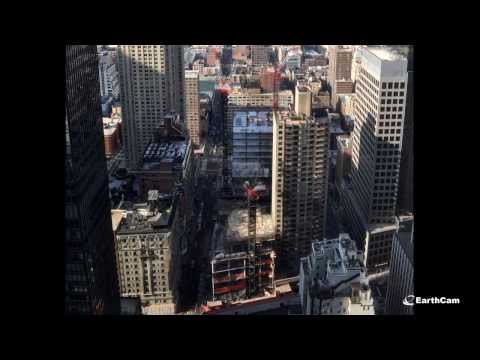 The only thing cooler than gawking at record-breaking architecture is watching record-breaking architecture get built. The tallest hotel in North America, a Marriott Residence Inn on top of a Marriott Courtyard, just opened in Times Square. This is what it took to build the tower.
---