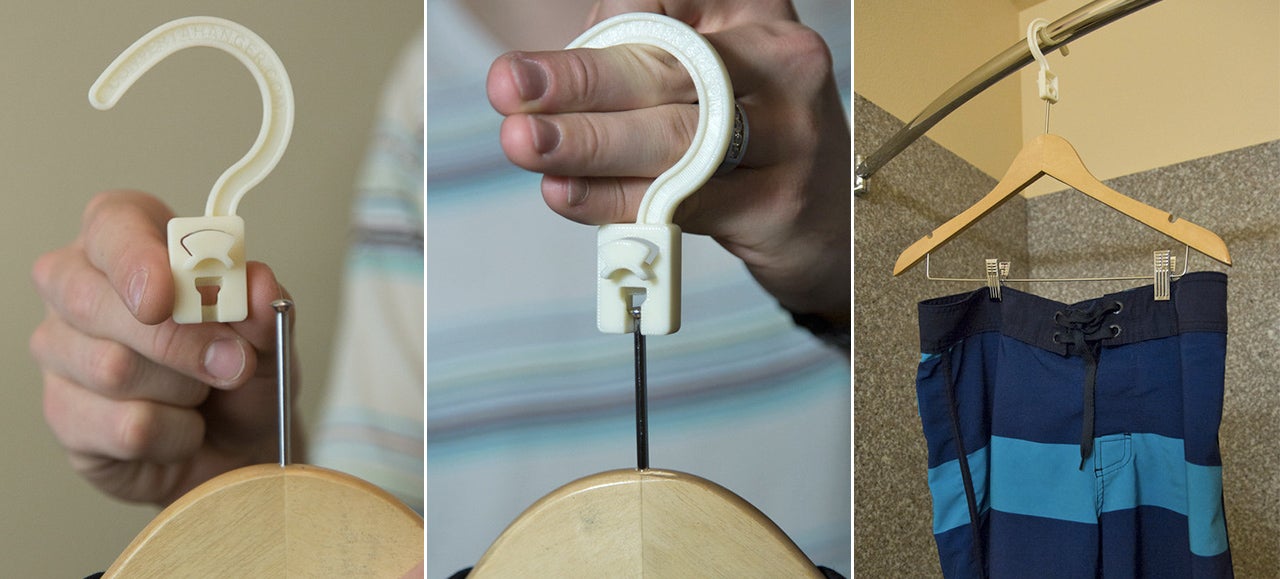 Somewhere near the top of the list of travel annoyances are those proprietary hotel hangers with detachable hooks designed to stop guests from stealing them. They make it impossible to hang your clothes anywhere but in the designated closet, but you can finally fight back with a simple plastic adaptor called the ConvertAHanger that lets you use hotel hangers wherever you want.
---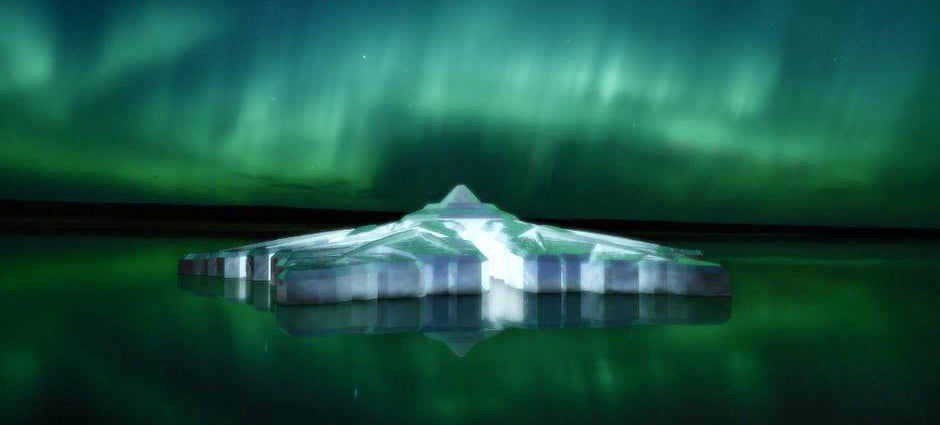 ---
Next time you're in Shenzhen, "the Silicon Valley of mainland China", don't stay at the St Regis hotel. Sure, it looks nice and everything. And those iPad-powered "digital butlers" sound neat. But, really, the system is so littered with security vulnerabilities that a hacker on the other side of the planet can easily break in and turn off your lights when you least expect it.
---
"Sir," the bellhop says as you waltz up to the check-in counter, "we've upgraded you to out finest suite — no, not the honeymoon suite, even better. The robot gut suite." This scenario could soon become a reality at London's Beaumont Hotel, which recently installed a giant inhabitable statue on its facade. Unfortunately, it sounds like a pretty terrible space.
---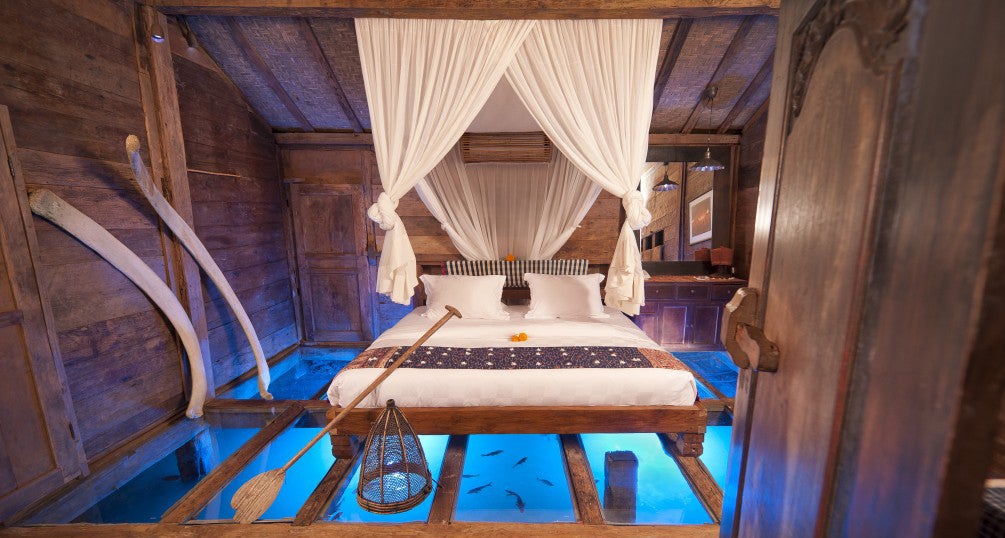 ---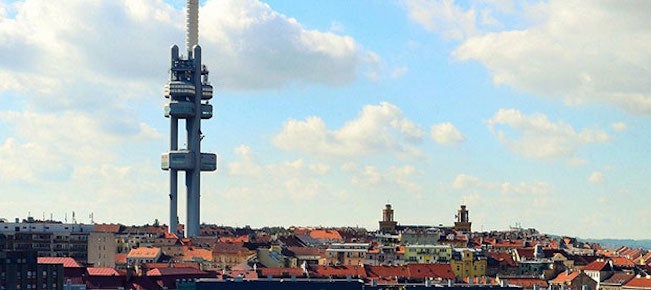 ---
There was a time when well-travelled luggage looked like the suitcase above: covered with travel stickers, trophies of every adventurous explorer. My father, who spent his youth travelling across Europe in the '60s and '70s kept his weary suitcase for a long time; as a child, I admired all those well-aged little pictures of remote hotels and places I'd never been to.
---