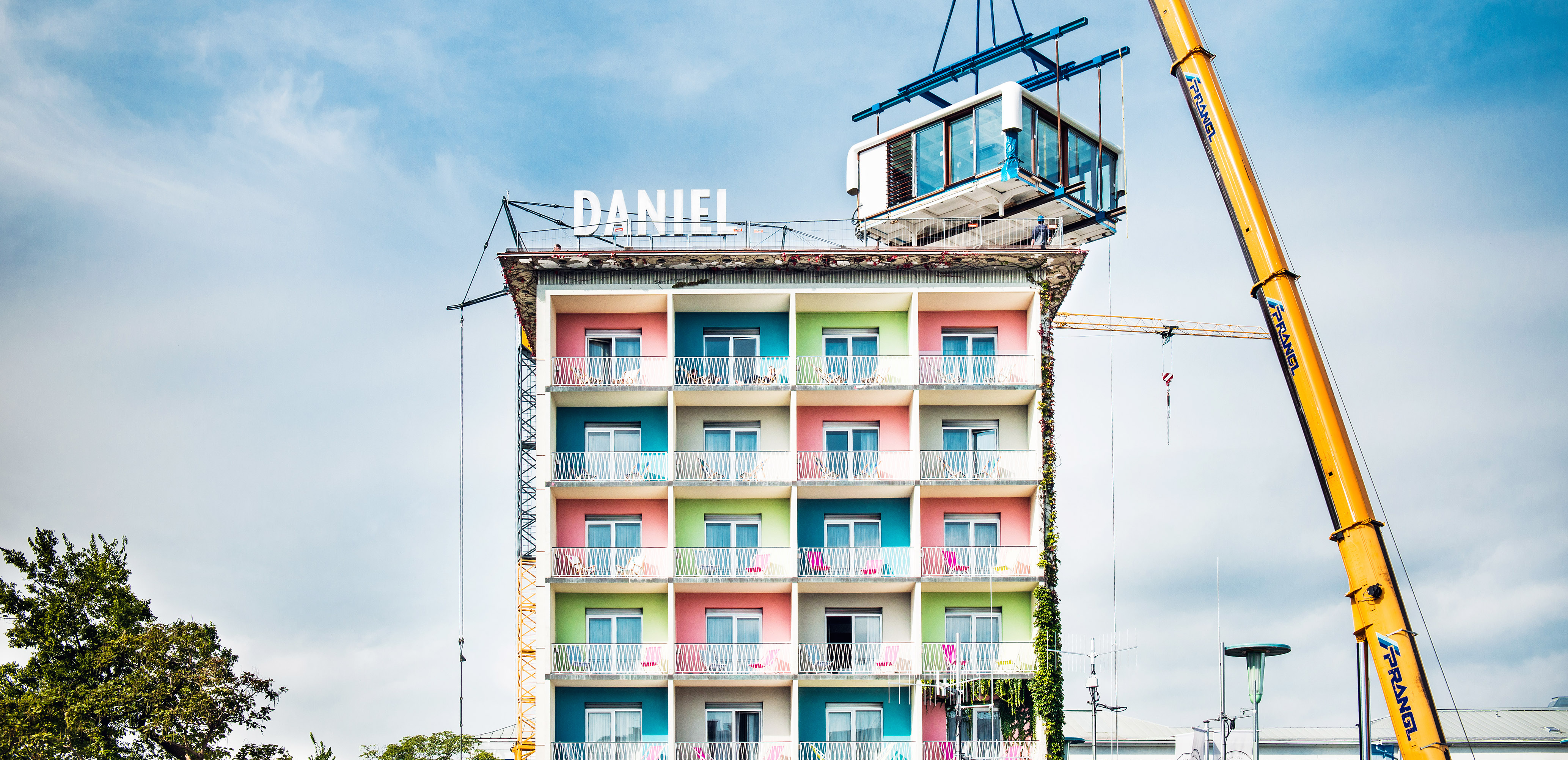 ---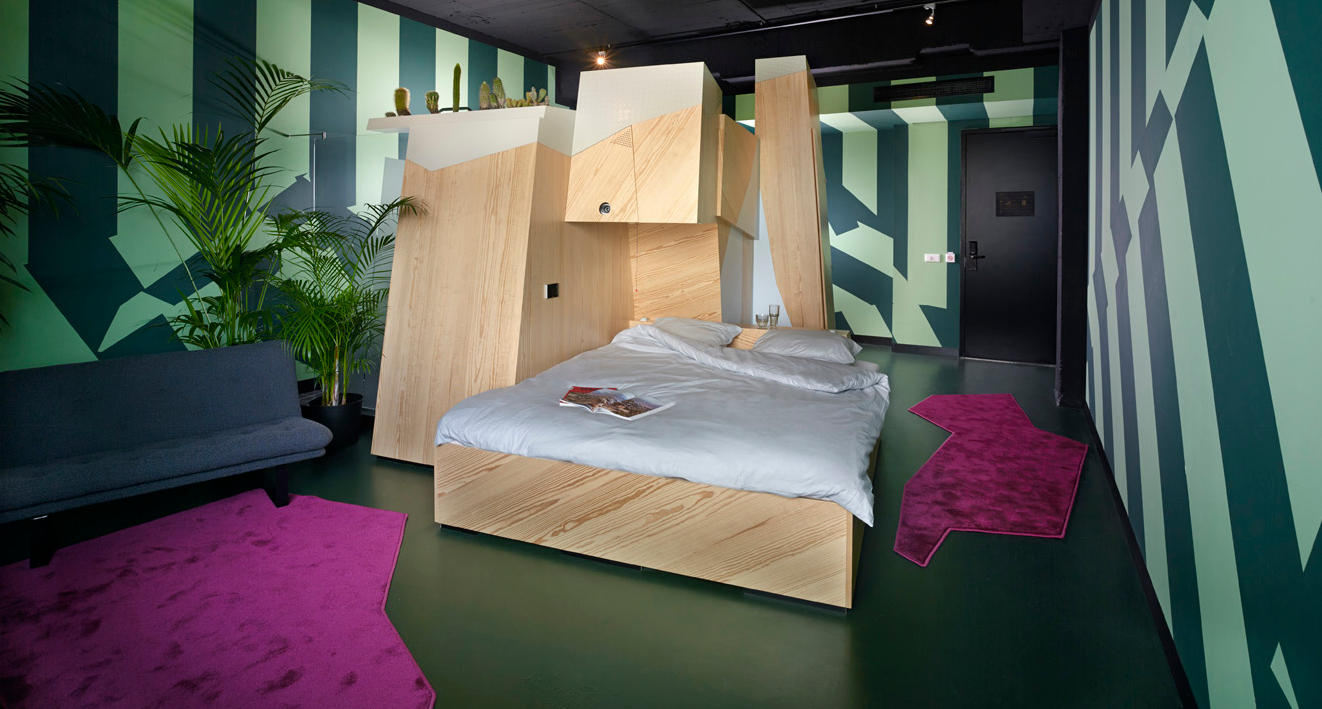 When we think of small living expertise, we think of NASA, submarine engineers or tiny house enthusiasts. Hotel designers don't come to mind, but they ought to: Like these two Dutch architects managed to wedge nearly everything you'd need to live comfortably into a wood mechanism the size of a walk-in closet.
---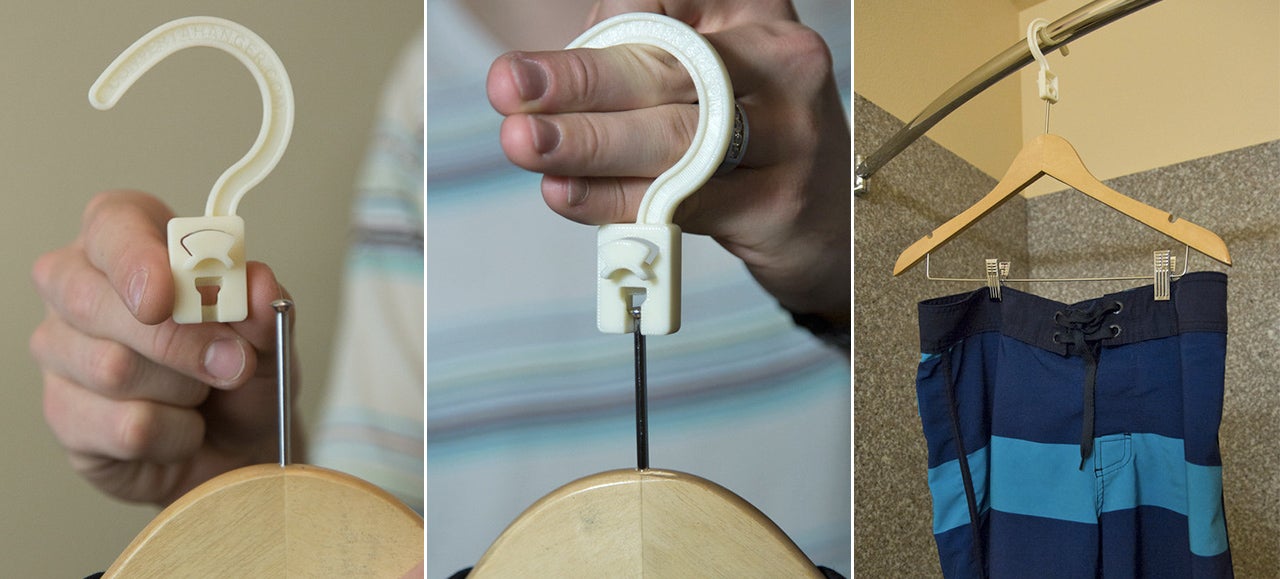 Somewhere near the top of the list of travel annoyances are those proprietary hotel hangers with detachable hooks designed to stop guests from stealing them. They make it impossible to hang your clothes anywhere but in the designated closet, but you can finally fight back with a simple plastic adaptor called the ConvertAHanger that lets you use hotel hangers wherever you want.
---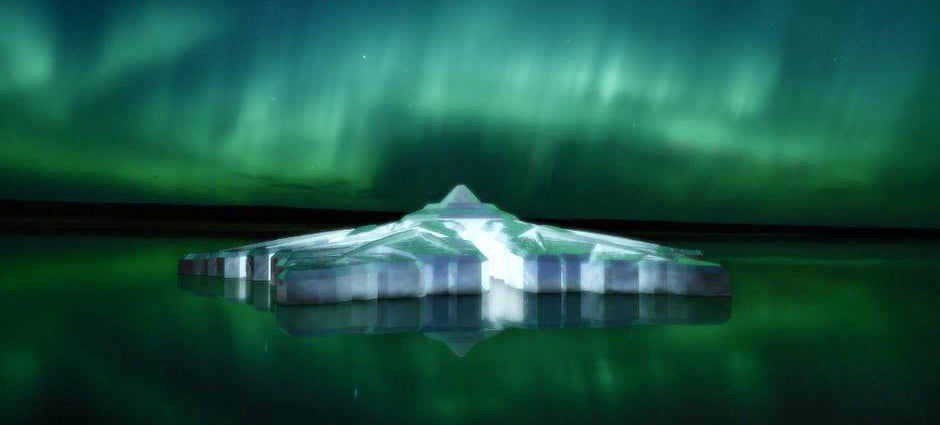 ---
Next time you're in Shenzhen, "the Silicon Valley of mainland China", don't stay at the St Regis hotel. Sure, it looks nice and everything. And those iPad-powered "digital butlers" sound neat. But, really, the system is so littered with security vulnerabilities that a hacker on the other side of the planet can easily break in and turn off your lights when you least expect it.
---