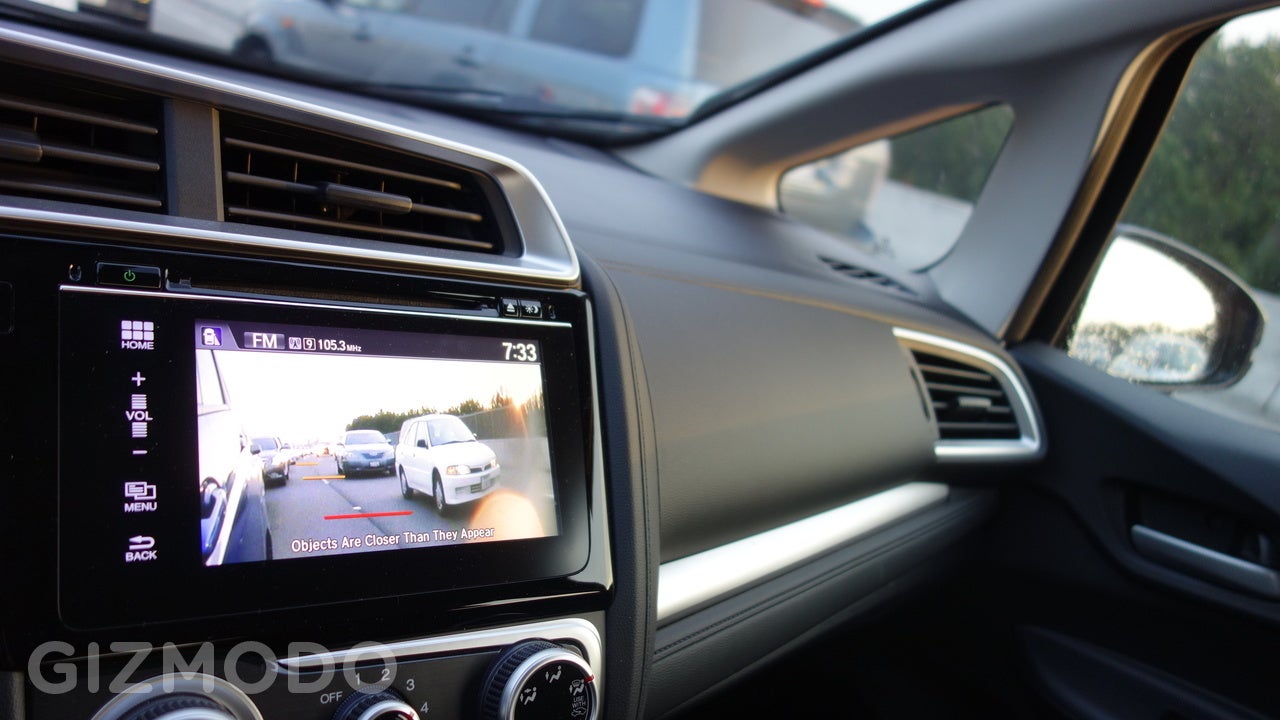 ---
---
Honda had us all weepy-eyed with nostalgia during its first run of holiday ads this year that used our favourite '80s toys to lure us into buying a car. The strategy probably didn't convince every child of the '80s to run out and buy a new ride, but that's ok because it means Honda just keeps churning out more of these wonderful commercials.
---
Now that the children of the '80s are all grown up and have lots of expendable income, companies have realised that nostalgia can be a great marketing tool. That's why so many toys are being resurrected and re-issued, and why Honda is now selling cars using the likes of Skeletor, Jem, and even Stretch Armstrong as its celebrity endorsers.
---
Video: This interactive ad is actually two commercials in one. If you let the video roll, you'll end up with your average car commercial. But if you press R in your keyboard while watching it, you'll see a badass action film. Of course, the combination of the two makes it even cooler. Watch the full ad here.
---
It's been almost 15 years since Honda first introduced Asimo, the company's attempt to create a humanoid robot that can walk and perform other human-like tasks. But Asimo's most recent upgrade introduces something unsettling: a pair of dead black eyes and a permanent smirk that leaves the bot looking more like an unsettling china doll with a secret urge to overthrow its creators.
---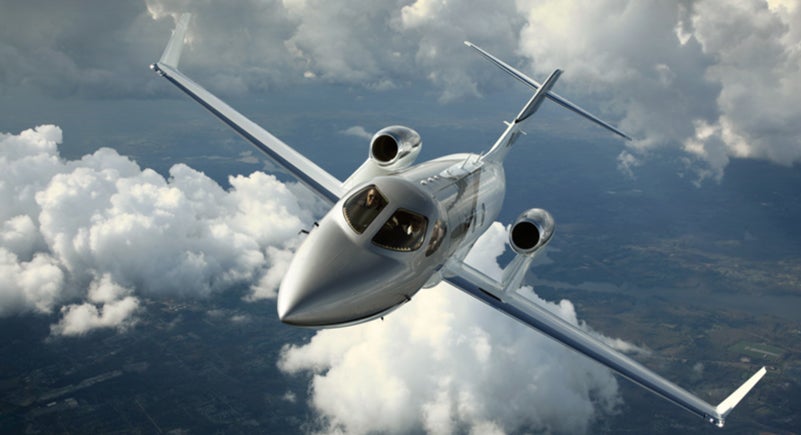 Screw flying cars — I just want the flying. The first production unit of Honda's first ever aeroplane has taken to the skies for the first time in Greensboro, North Carolina. This flight is a major milestone towards its certification — and a great excuse to post a gallery of HondaJet F3 porn. The cockpit is great.
---
Honda sold less than 500 hybrid cars in Australia last year, and two of the strongest sellers from that mediocre number are being discontinued soon. Despite that bleak outlook, the Japanese manufacturer remains buoyant about the possibility of hybrid technology, although its local boss says more efficient petrol and diesel cars are taking centre stage for the time being.
---