Loading page
The new Honda NSX — the circa-$400,000, sub 3.0-seconds to 100km/h, 427kW hybrid petrol-electric quad-motor monster — is already a mean piece of automotive engineering. The FIA GT3 spec of that car? Even meaner.
---
Video: Have you ever been filming a dog show, then seen a meteor, then chased it, then gone back in time? No? No, we didn't think so. Us either.
---
The original Honda NSX was the first mass-production vehicle with an all-aluminium body, a revolution for its time. The new 2017 NSX is entirely more advanced, but in different ways. For one, it's a hybrid supercar with an electric motor and twin-turbocharged 3.5-litre V6 propelling it to 100km/h in 2.9 seconds and to a top speed of 307km/h. But its design is what makes that possible, and one feature is a holistic approach to the car's interaction with air.
---
Hitachi and Honda have teamed up to prototype a "portable alcohol detection device" that might be integrated into your next car's key. You can't fool it by spraying air on it — it knows what human breath is — and it'll work even when it's not near your car, giving you the ability to check your sobriety even while you're still sitting in the pub.
---
Video: 2016 is the year of louder, meaner Formula 1 cars. And it sounds like Mercedes' W07 Hybrid might just be the meanest of them all.
---
---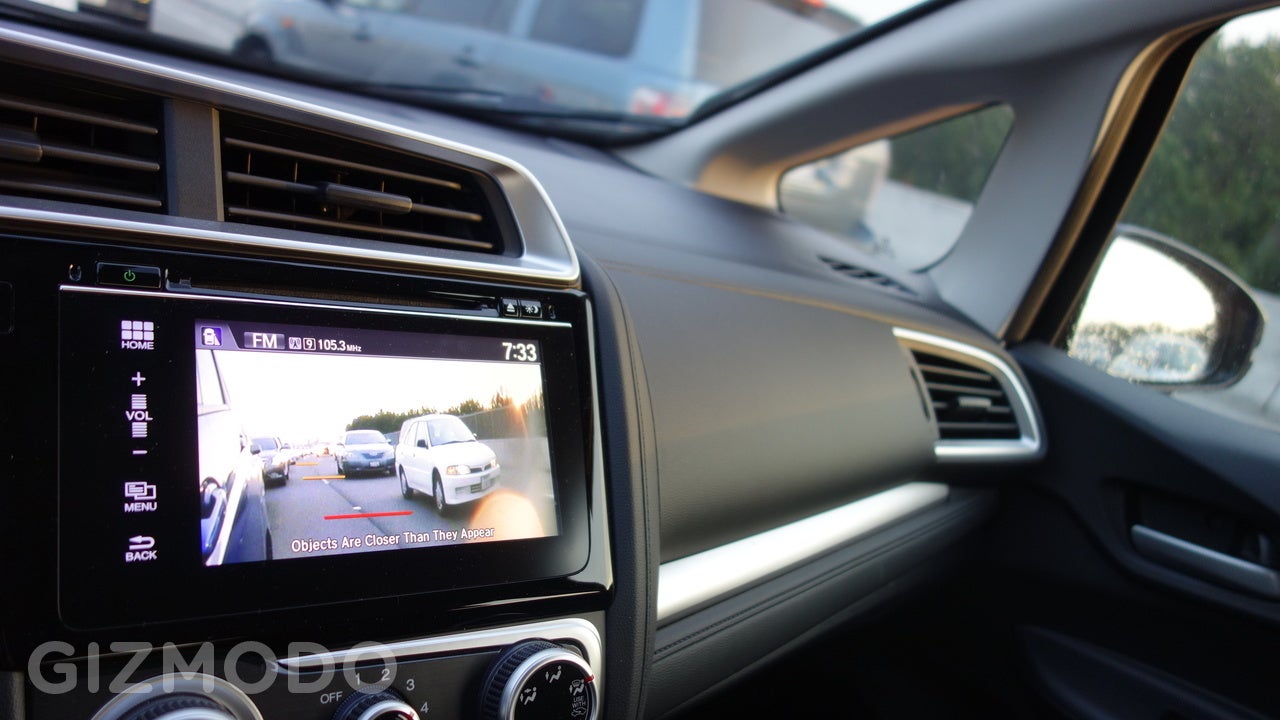 ---
---
Loading page