Loading page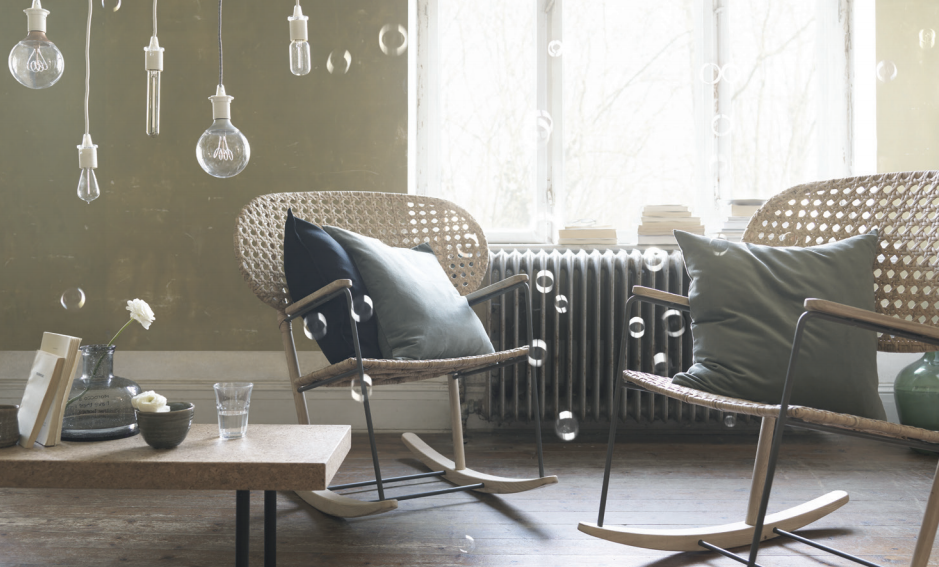 In the last few years, IKEA has shrugged off its false perception of a purveyor of cheap furniture and started selling some truly stunning stuff. For 2017, the Swedish flatpack furniture maker mixes classic and modern designs. But for every good-looking piece, there's a terrible one that some poor college student is going to get tricked into buying.
---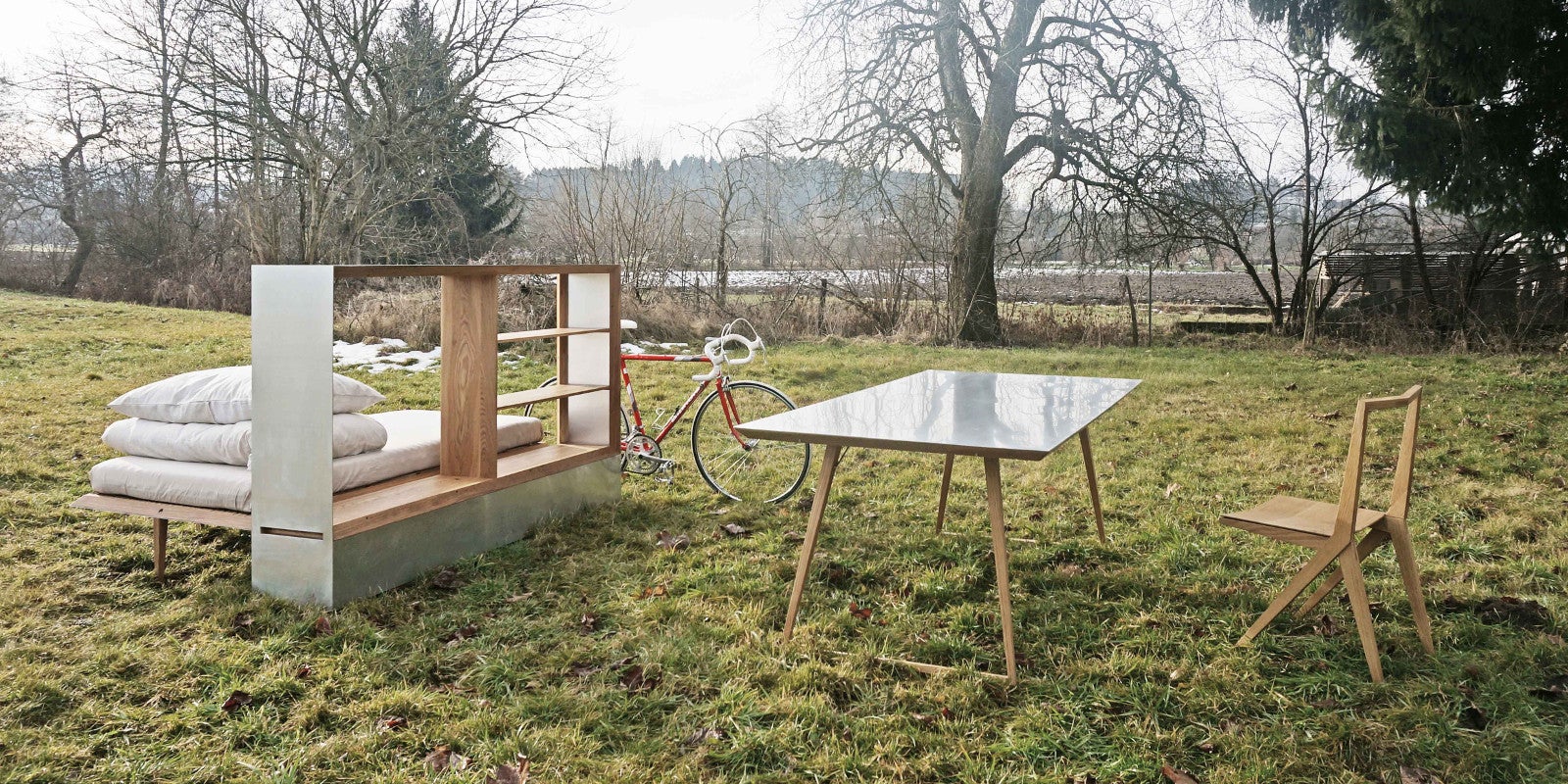 ---
---
Cheap and easy wireless charging sounds like Nikola Tesla's fantasy brought to life. It's downright futuristic to think your smartphone could suck up juice just by placing it near a power source. And that's exactly what IKEA wants to do with its new wireless charging devices. Yes, that IKEA — the Swedish furniture empire.
---
When you walk out of the Älmhult train station, there's not much to see. To the west is a string of filthy box cars on the railroad, and to the east, a small park with no people. TripAdvisor will tell you that there is only one thing to do in the tiny Swedish village: Go to IKEA.
---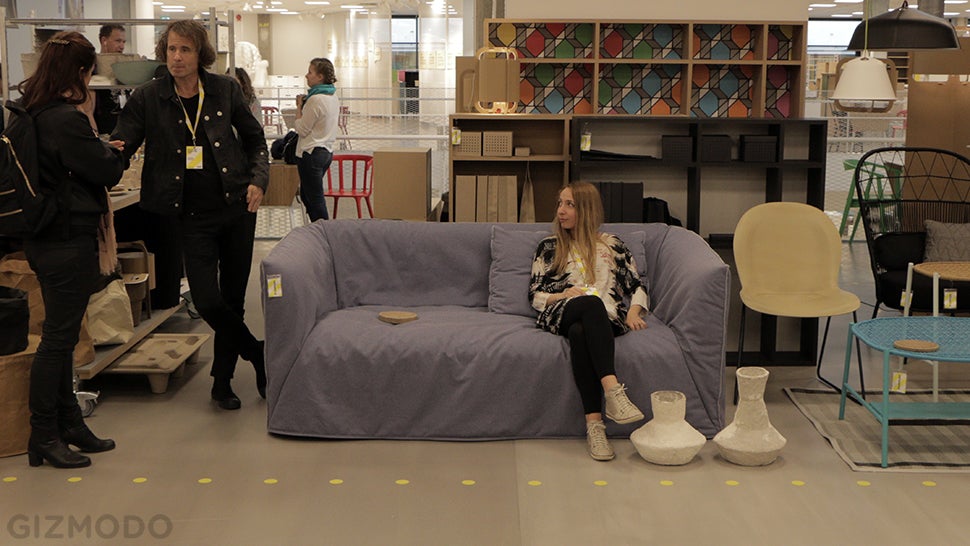 This is about as IKEA as it gets. The Swedish flatpack furniture giant is in the late stages of developing a line of furniture that's made out of paper. That's right: paper. Not cardboard. This durable stuff is a fascinating composite of repurposed pulp that can be moulded into any shape. The craziest thing? It looks great.
---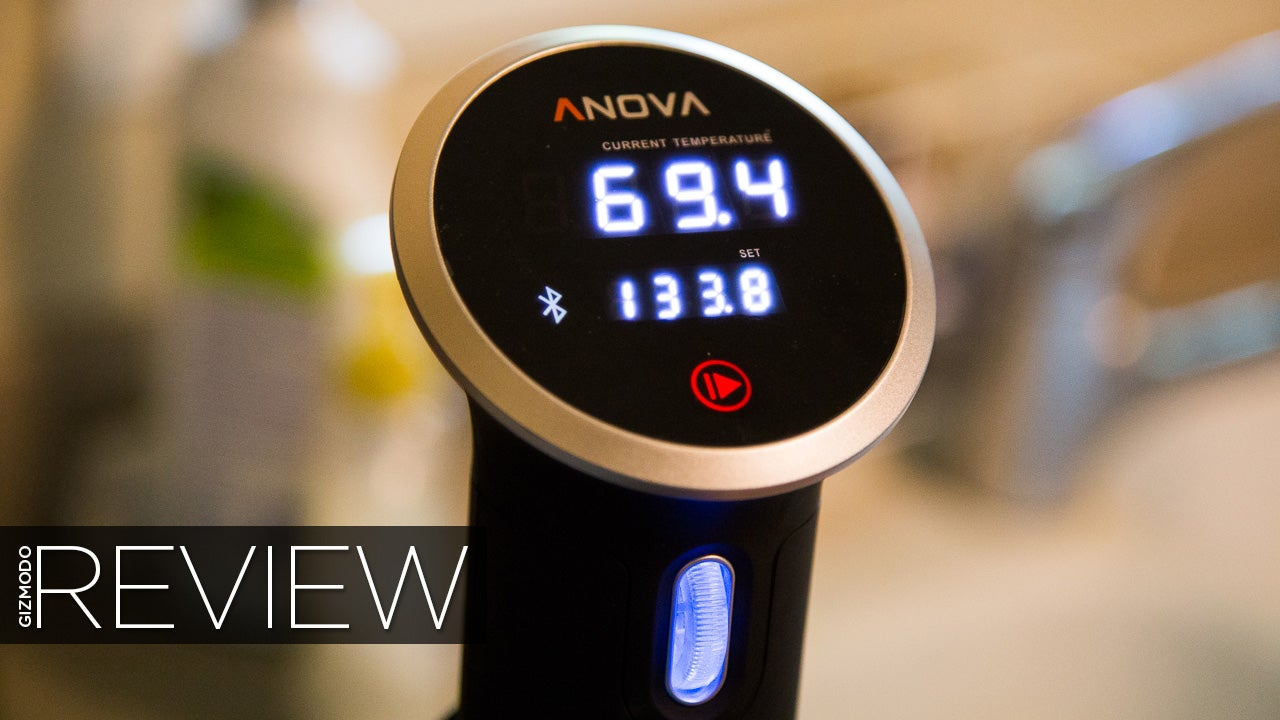 I have a problem. It's a kitchen gadget addiction. Ever since I was a kid, I've always wanted to try the latest and greatest cooking appliances — or at least all the As Seen On TVand Sky Mall shit. Well, that addiction just paid off: The Anova Precision Cooker has been bringing me stupid amounts of joy for the past few weeks. Sous vide, anyone? This $229 gadget makes it so, so easy.
---
It's that time of the year, folks. The new IKEA catalogue is heading towards mailboxes around the world, and it's full of neat little tweaks to the lines you've come to love. There's also a handful of completely new products that you'll love even more.
---
Loading page