Loading page
A new study has revealed Australians will spend $383 million and own an average of 11 Internet-connected devices for our homes in 2016, up from $231 million and 9 devices in 2015, controlling everything from security cameras to heating and cooling systems.
By 2020, this is predicted to reach $4 billion spent Australia-wide with an average of 29 devices per home.
---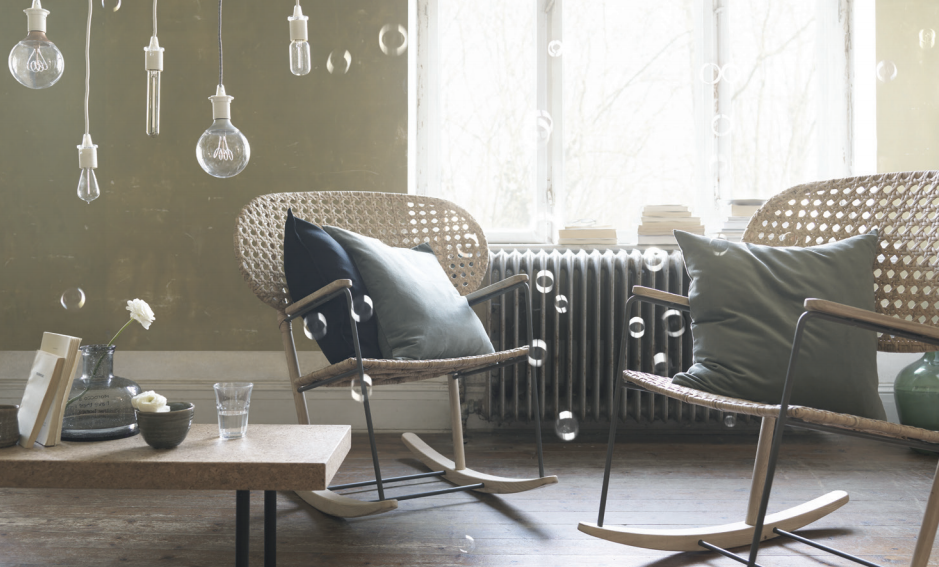 In the last few years, IKEA has shrugged off its false perception of a purveyor of cheap furniture and started selling some truly stunning stuff. For 2017, the Swedish flatpack furniture maker mixes classic and modern designs. But for every good-looking piece, there's a terrible one that some poor college student is going to get tricked into buying.
---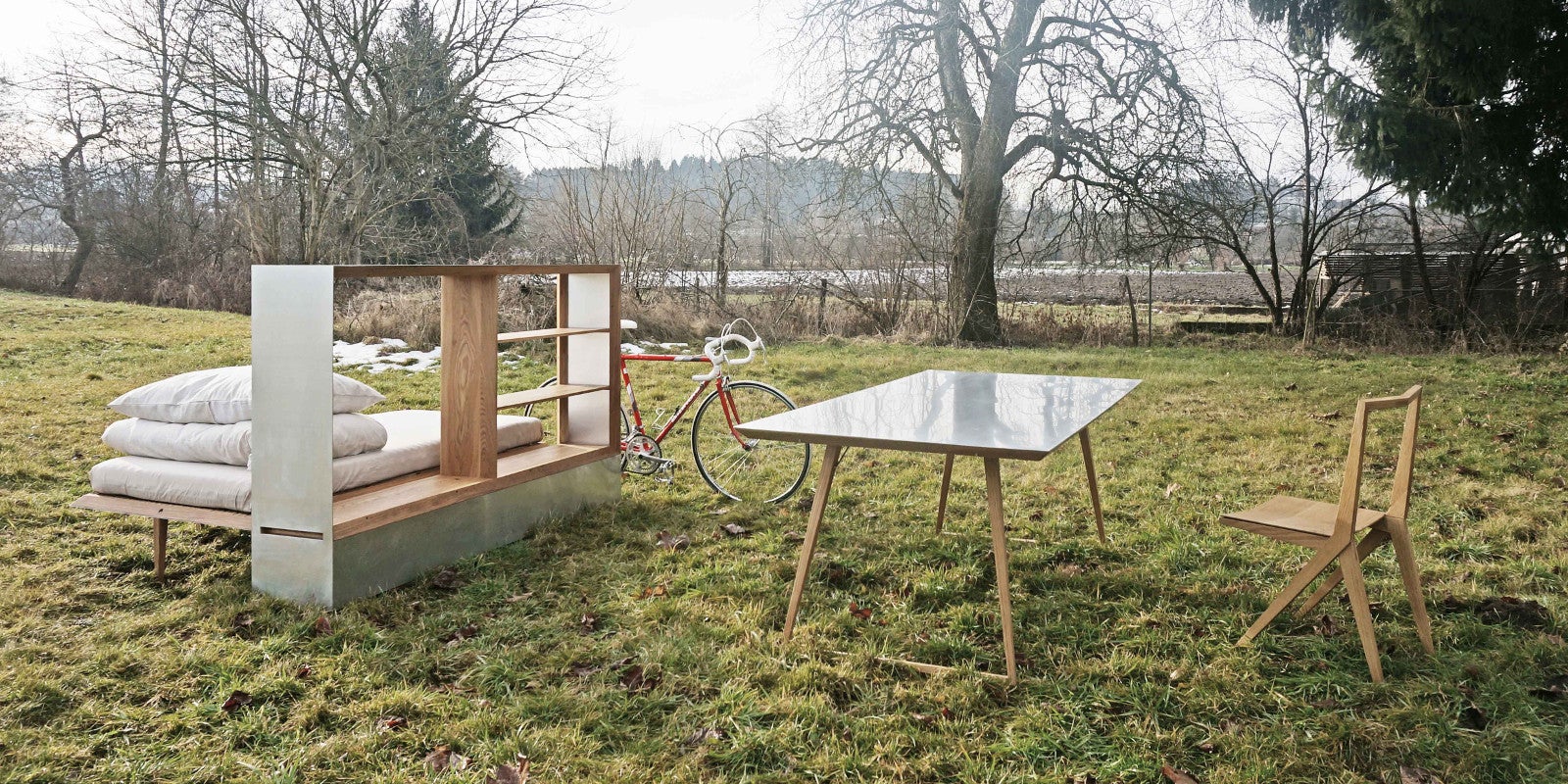 ---
---
Cheap and easy wireless charging sounds like Nikola Tesla's fantasy brought to life. It's downright futuristic to think your smartphone could suck up juice just by placing it near a power source. And that's exactly what IKEA wants to do with its new wireless charging devices. Yes, that IKEA — the Swedish furniture empire.
---
When you walk out of the Älmhult train station, there's not much to see. To the west is a string of filthy box cars on the railroad, and to the east, a small park with no people. TripAdvisor will tell you that there is only one thing to do in the tiny Swedish village: Go to IKEA.
---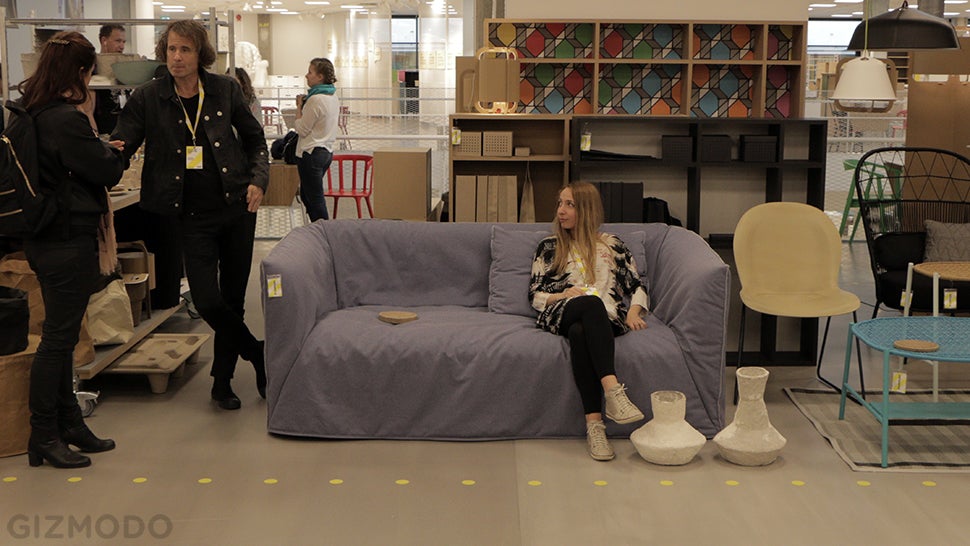 This is about as IKEA as it gets. The Swedish flatpack furniture giant is in the late stages of developing a line of furniture that's made out of paper. That's right: paper. Not cardboard. This durable stuff is a fascinating composite of repurposed pulp that can be moulded into any shape. The craziest thing? It looks great.
---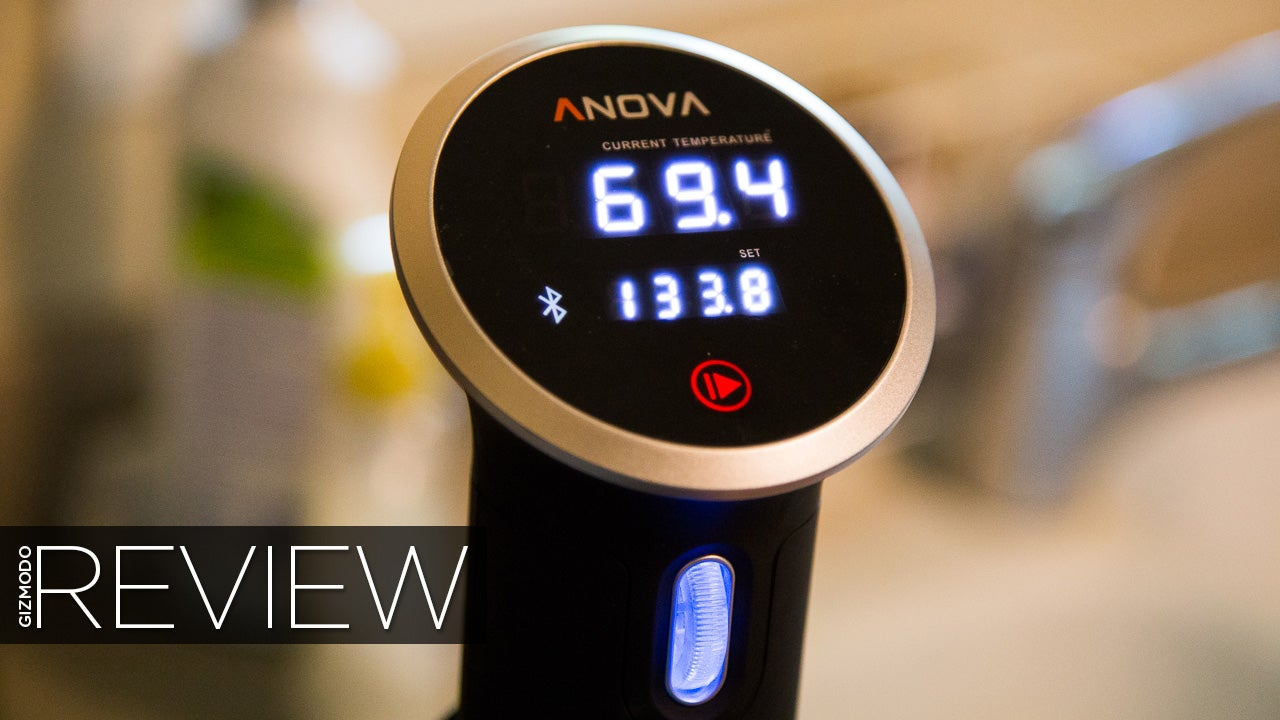 I have a problem. It's a kitchen gadget addiction. Ever since I was a kid, I've always wanted to try the latest and greatest cooking appliances — or at least all the As Seen On TVand Sky Mall shit. Well, that addiction just paid off: The Anova Precision Cooker has been bringing me stupid amounts of joy for the past few weeks. Sous vide, anyone? This $229 gadget makes it so, so easy.
---
Loading page