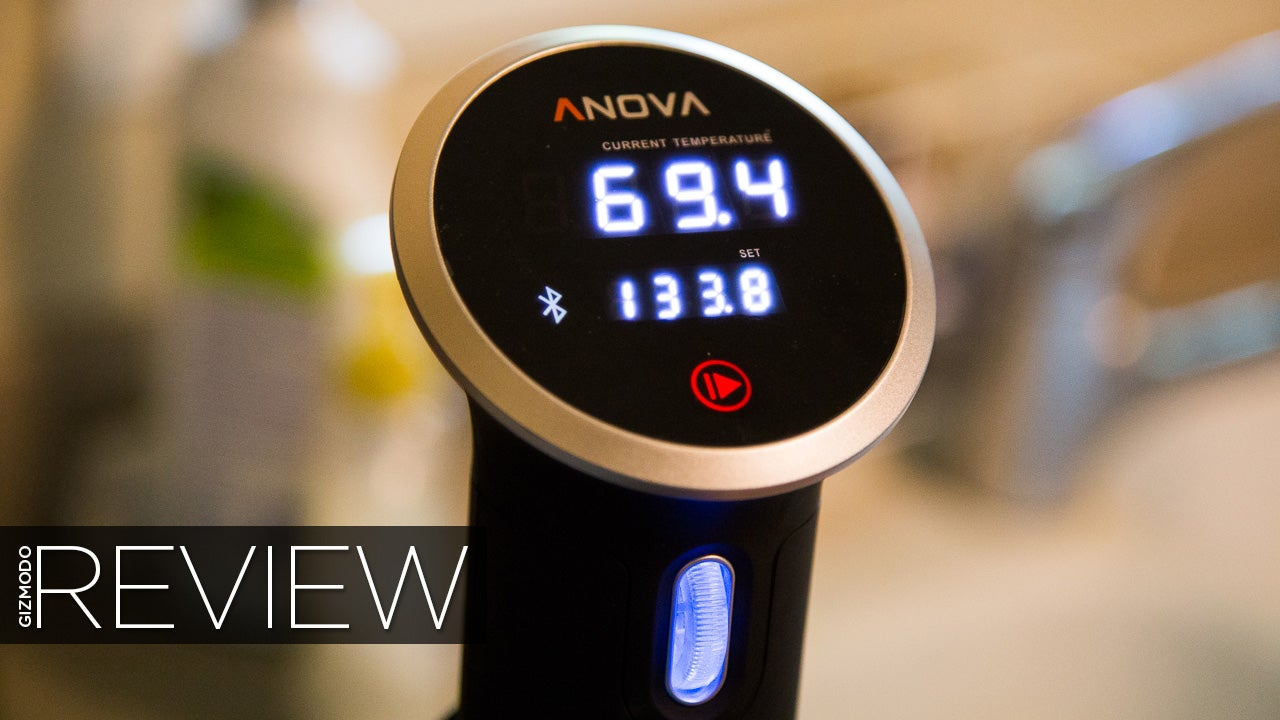 I have a problem. It's a kitchen gadget addiction. Ever since I was a kid, I've always wanted to try the latest and greatest cooking appliances — or at least all the As Seen On TVand Sky Mall shit. Well, that addiction just paid off: The Anova Precision Cooker has been bringing me stupid amounts of joy for the past few weeks. Sous vide, anyone? This $229 gadget makes it so, so easy.
---
It's that time of the year, folks. The new IKEA catalogue is heading towards mailboxes around the world, and it's full of neat little tweaks to the lines you've come to love. There's also a handful of completely new products that you'll love even more.
---
Everybody loves the Nest thermostat. Or at least, they love the idea of it. Who wouldn't want a futuristic thermostat with a brain that automatically adjusts to your habits and optimises your energy usage? Well, a growing number of people say they're encountering unexpected problems with their devices.
---
If you're just strolling down the street or driving in your car, you'd never notice anything weird with this house in the US state of North Carolina. It looks like a house is supposed to look. You can imagine the family that lives there and the weekday dinners they throw for the neighbourhood. You can imagine the kids in the yard. But no. It's not a real house. This home hides a noisy water pump station for the city. What?
---
---
The networked home is something of an emerging zeitgeist, offering today's consumers a domestic dreamworld in which every object in your house can be remotely controlled, synced together and activated according to preset patterns, from heating systems and coffee makers to alarms and personalised lighting.
---
The Information is reporting that Google is testing a new kind of internet-connected thermostat, which allows homeowners to track energy activity and adjust usage remotely. If that sounds at all familiar, it's because (a) it's the same as Nest and (b) Google has already given it one shot already. A couple of years ago it developed PowerMeter, which was a web dashboard capable of tracking a home's energy use. The initiative died in 2011 because, Google claimed, it proved difficult to scale up.
---